Other Expertise
At Barton & Loguidice, we understand that each project is unique and may require a team of professionals from multiple practice areas. A municipality might have a project aimed at improving public transportation with significant environmental impact, or a college could be seeking to invest in renewable energy while constructing a new building. Our professionals work collaboratively for the benefit of our clientele and are trained and experienced in innovative thinking, so we can provide one-of-a-kind solutions to your one-of-a-kind problem.
Other Expertise Services
For more information, please contact: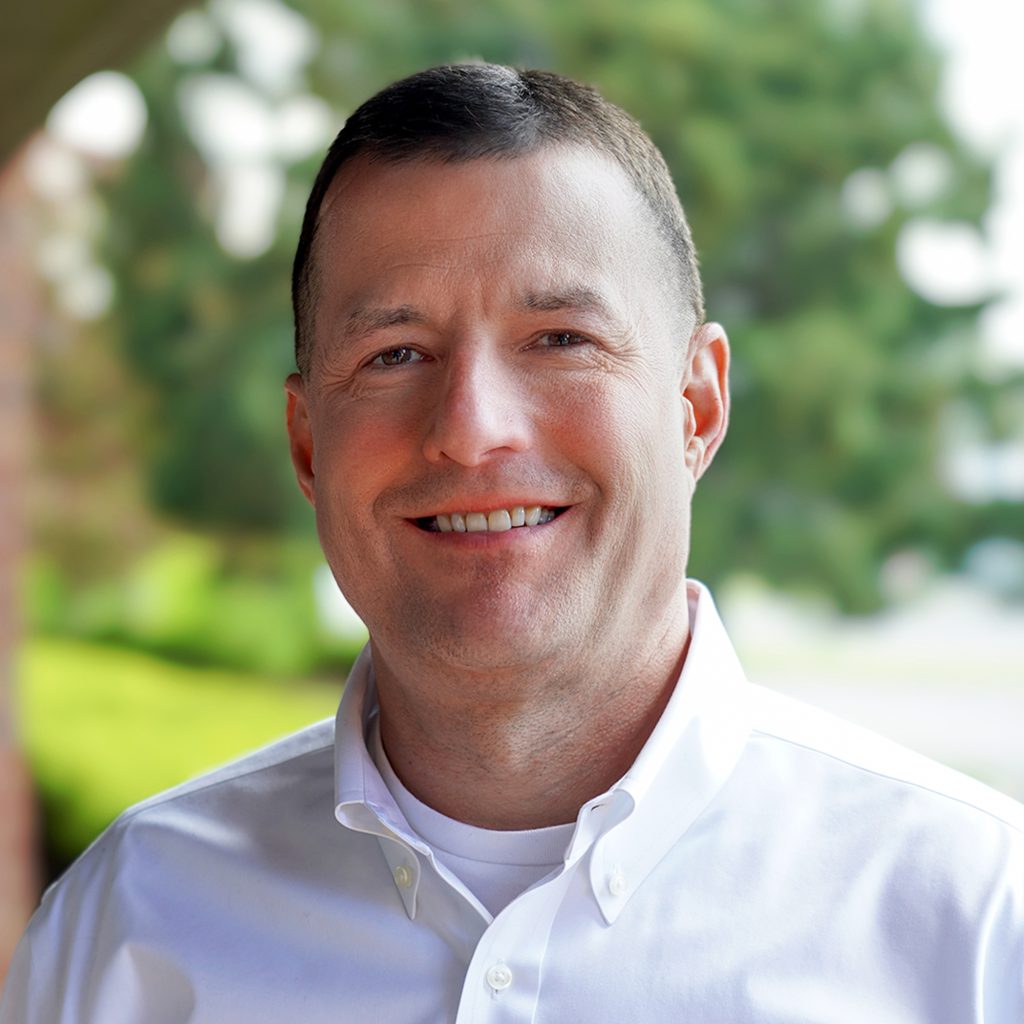 John Benson
Other Expertise Gallery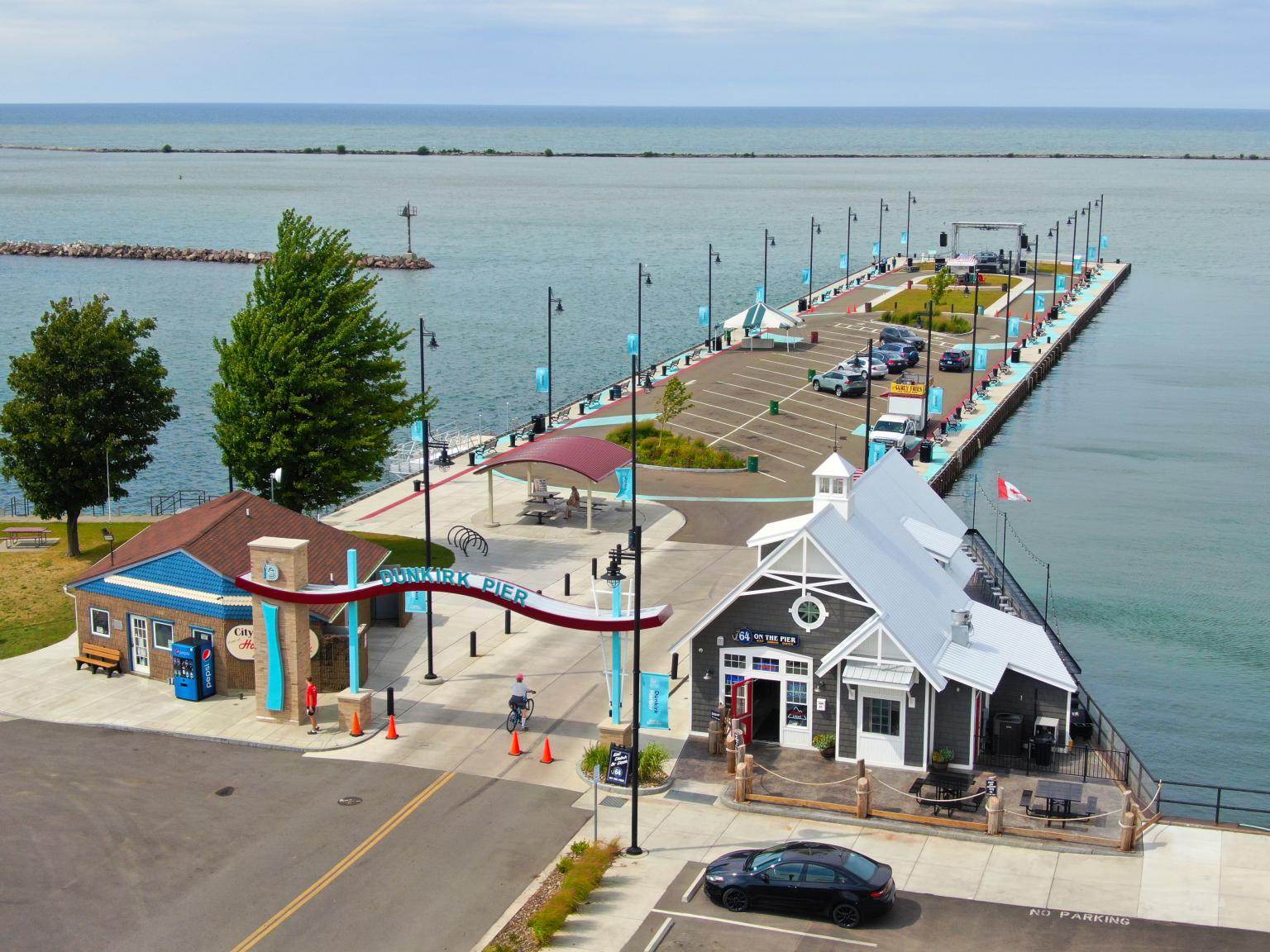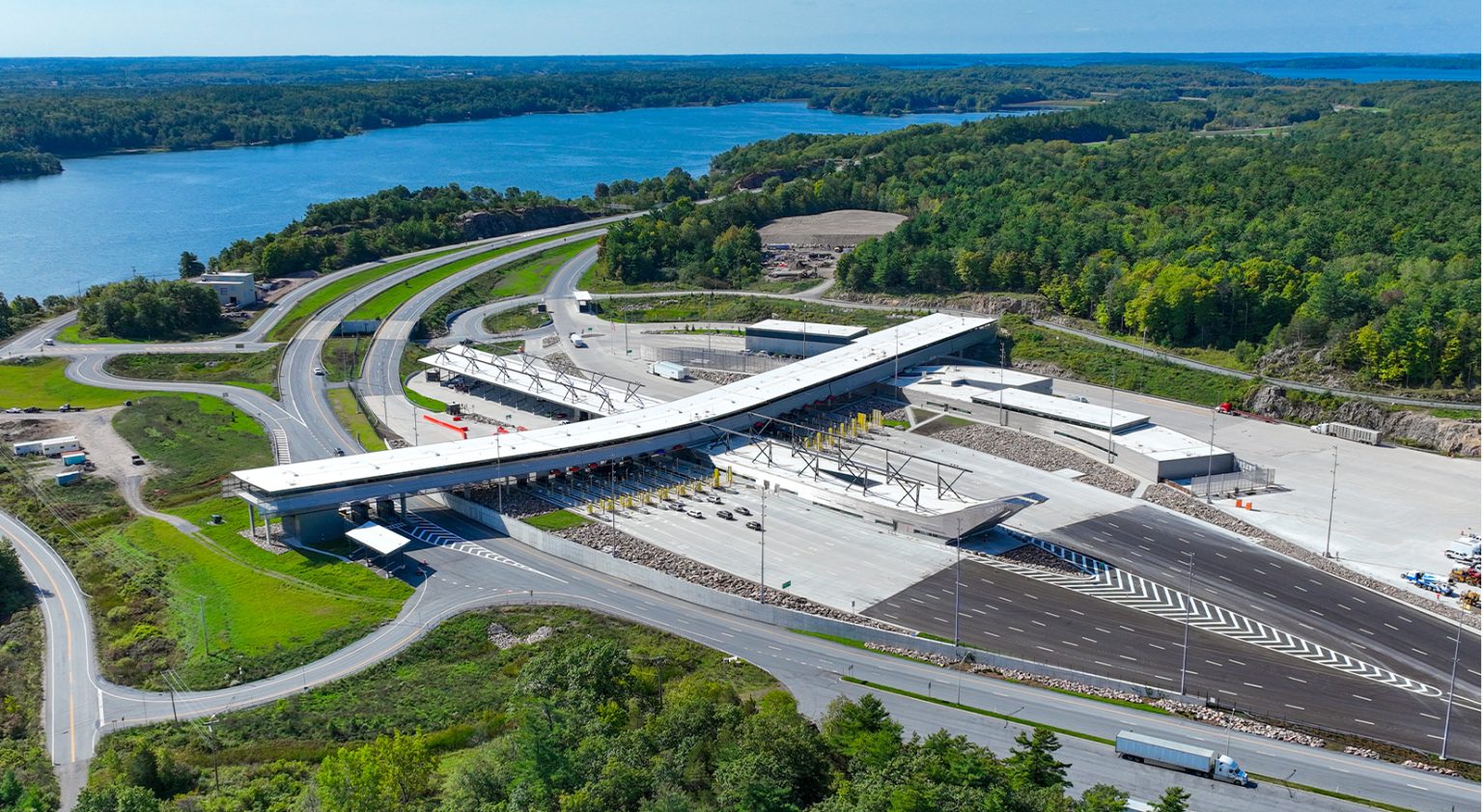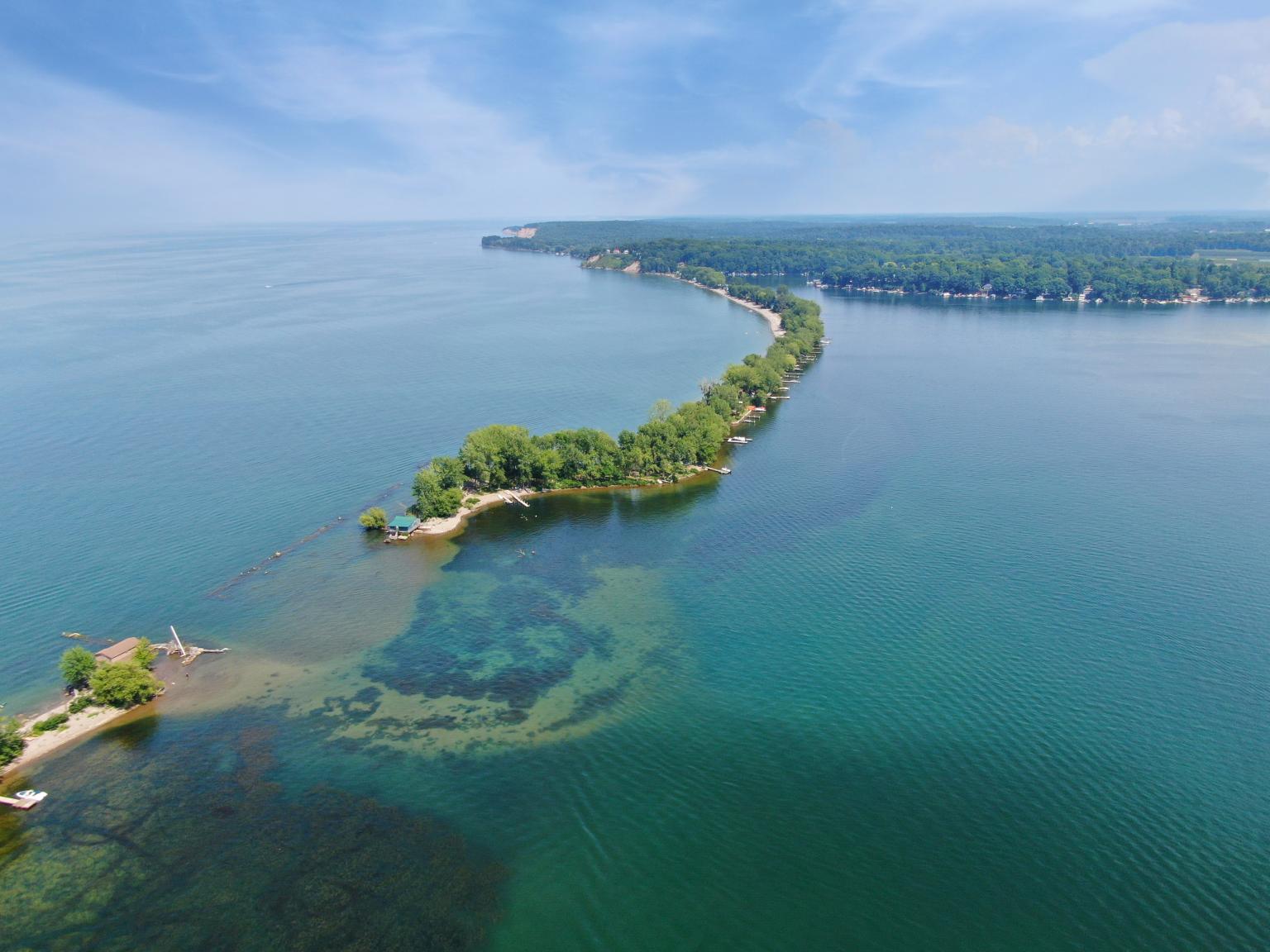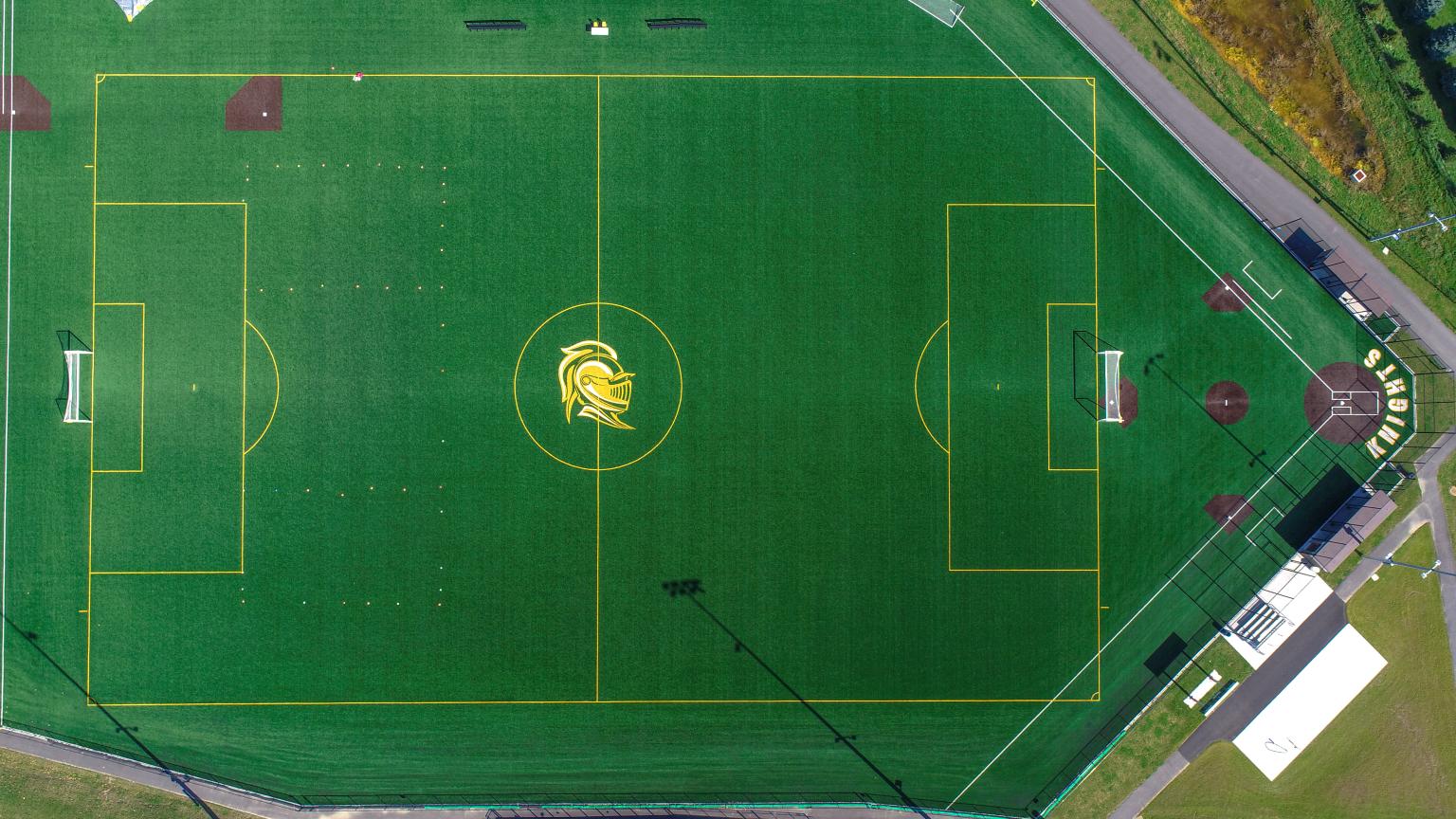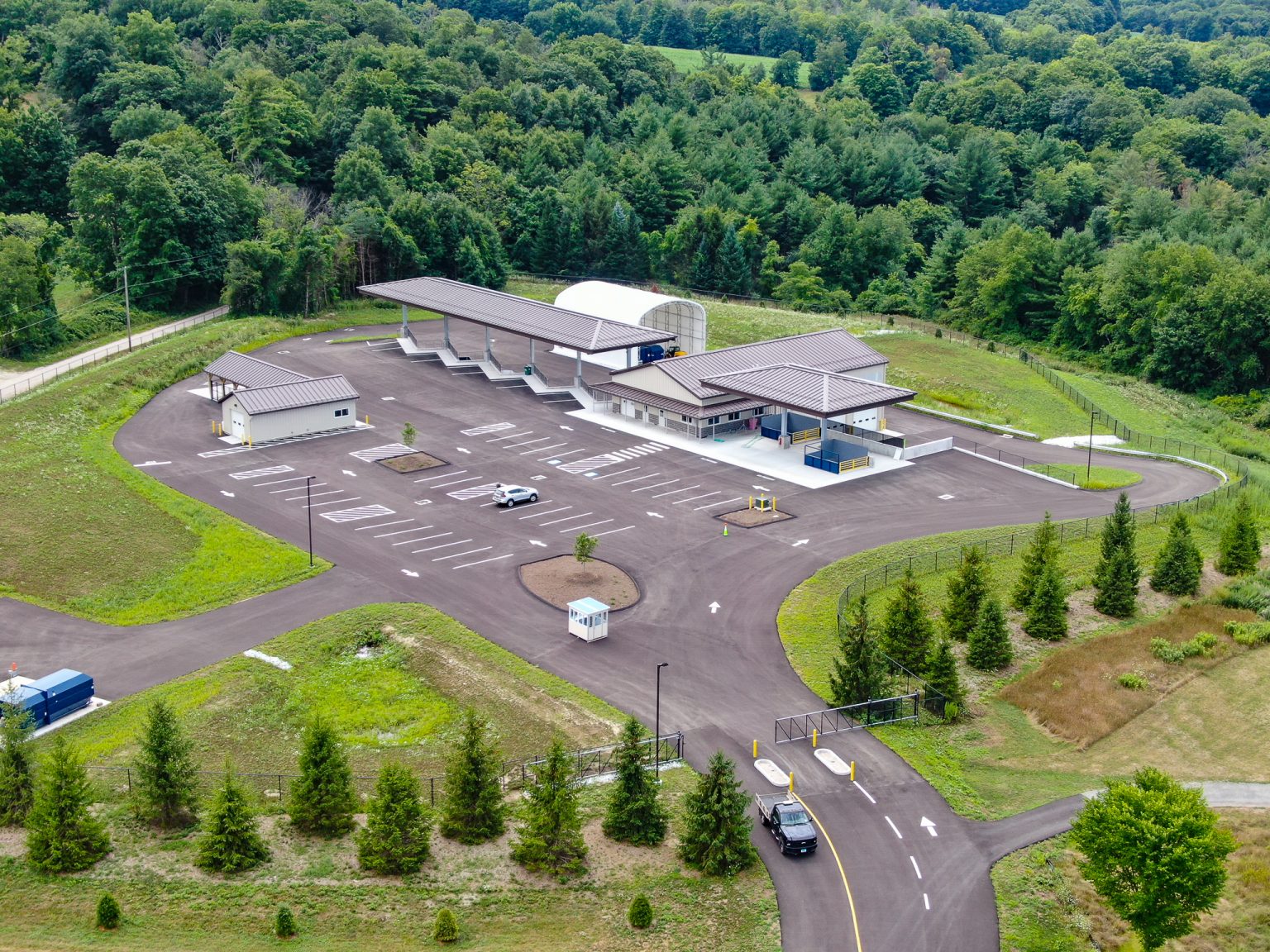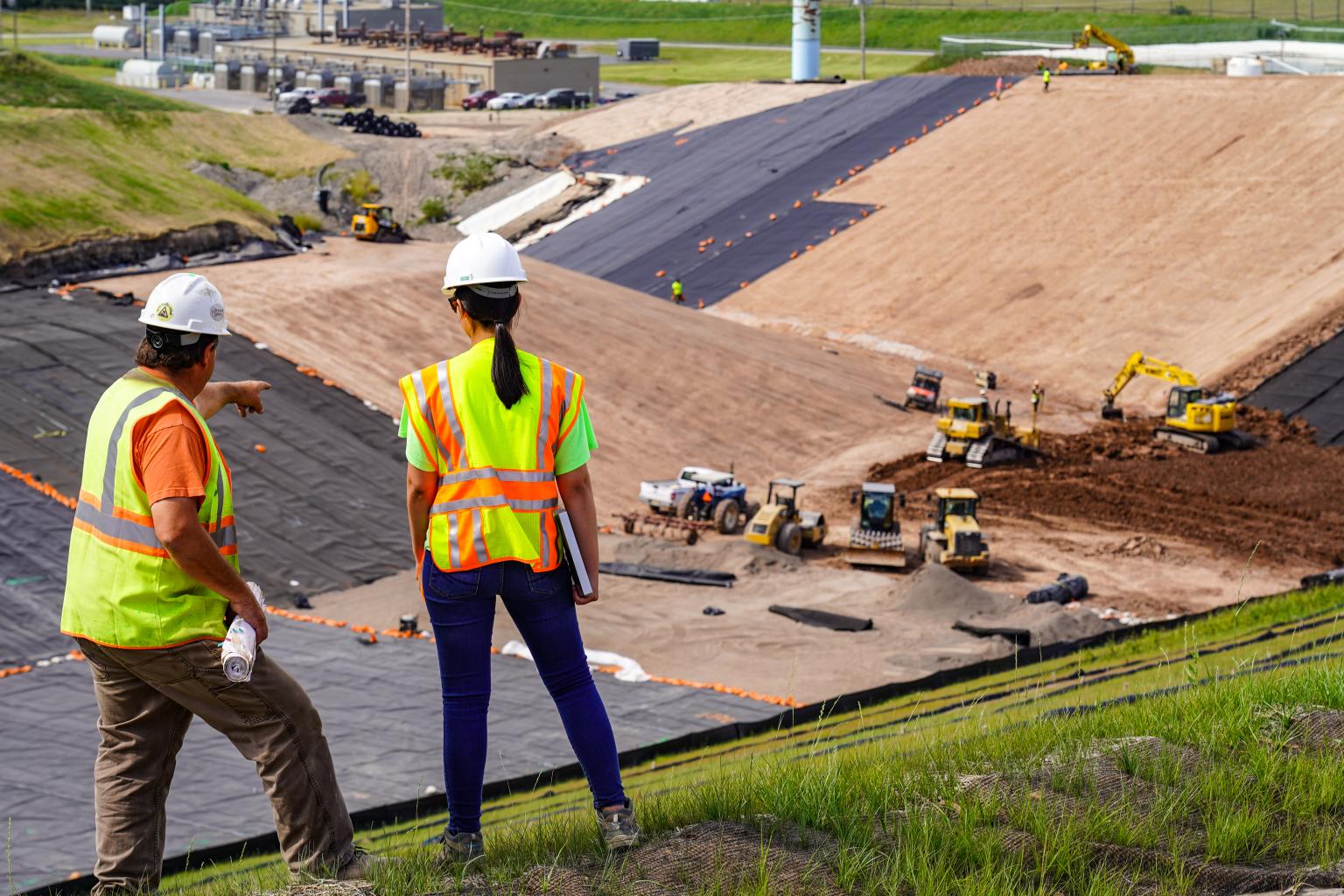 Client Testimonial

I have always had a great experience with B&L. The project managers handle everything for us during a project, keep us on schedule and within our budget. I have worked with other firms where it is a struggle to get responses, or they wait until the last possible minute to get things submitted, but that has never been the case with anyone at B&L."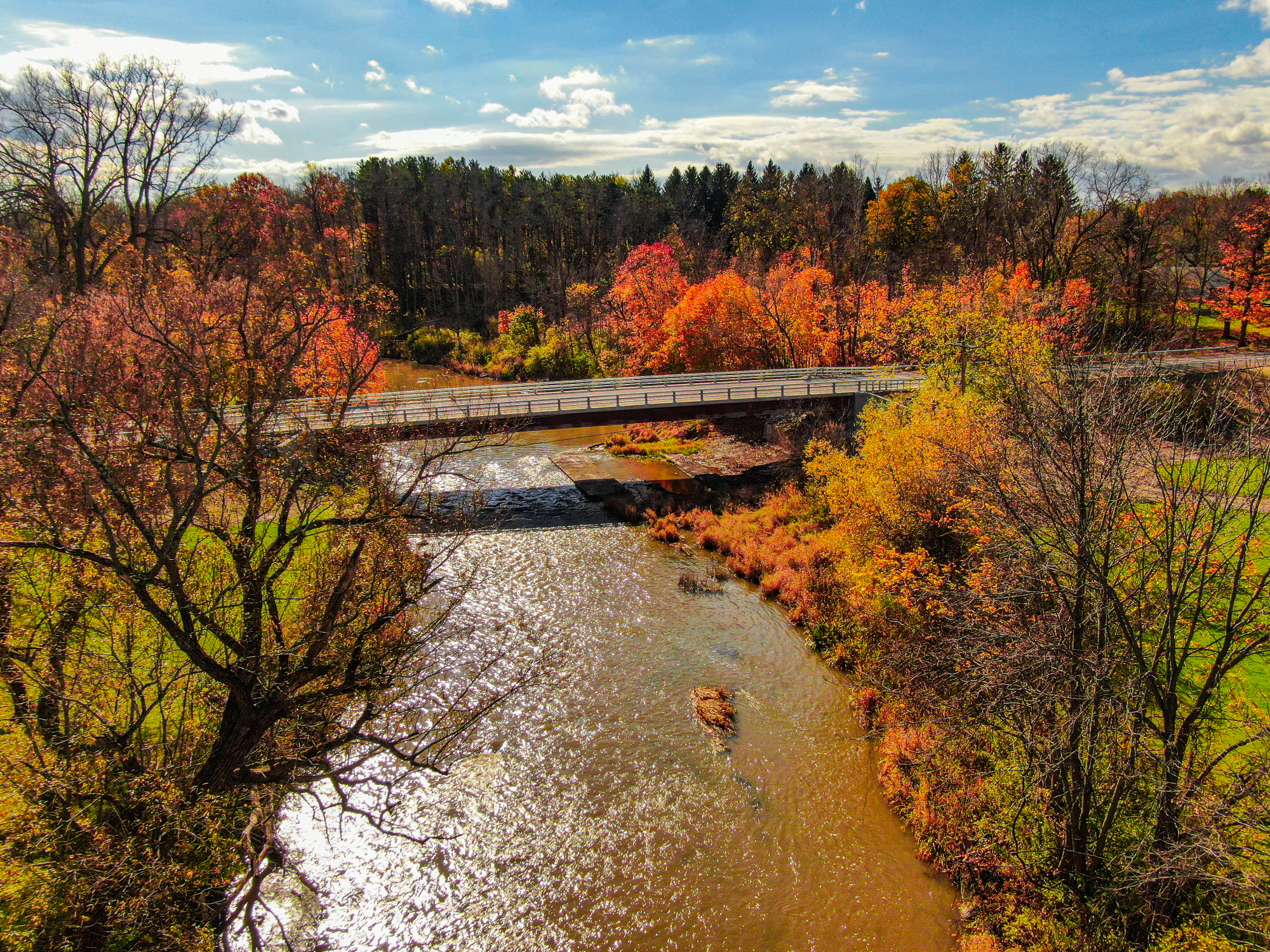 B&L is hiring! Join our team of passionate professionals.
View Careers