Organics & Materials Management
Solid waste, as a practice, is constantly evolving and at the forefront is organics and materials management. Whether setting up or improving yard waste programs, adding food waste and organics to an existing composting facility, improving material recovery facility operations, adding programs for recycling/diverting reusable materials from the landfill, or striving to achieve zero-waste solutions, B&L can provide positive and sustainable results for your community or operation.
Many owners, investors, and stakeholders are turning problems into opportunities using innovative methods to transform waste and/or waste byproducts into something that can be used elsewhere, such as converting organic wastes into a biochip activated carbon product, advanced recycling of plastics as liquid fuels, processing source separated organics for anaerobic digestion, and collecting and reusing biogas and landfill gas.
Specific Areas of Expertise
Organic Management Studies
Recycling/Material Recovery Facilities (MRF)
Source Separated Organic Processing Facilities
Integrated Waste & Recycling Services/Sustainability Programs
Anaerobic Digestion Facilities
Biosolids & Residuals Management
Advanced Treatment Technologies & Processes
Technology Evaluation & Selection
Transfer Station Design & Construction
Biosolids, Landfill Gas, & High Strength Organics to Energy
Household Hazardous Waste Programs
Operational Review & Compliance Audits
For more information, please contact: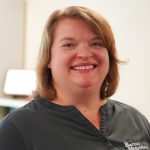 Jillian Blake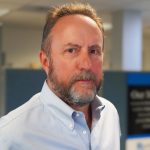 Mark Zessin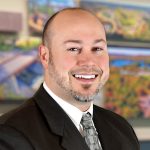 Stephen Lezinski
Organics & Materials Management Gallery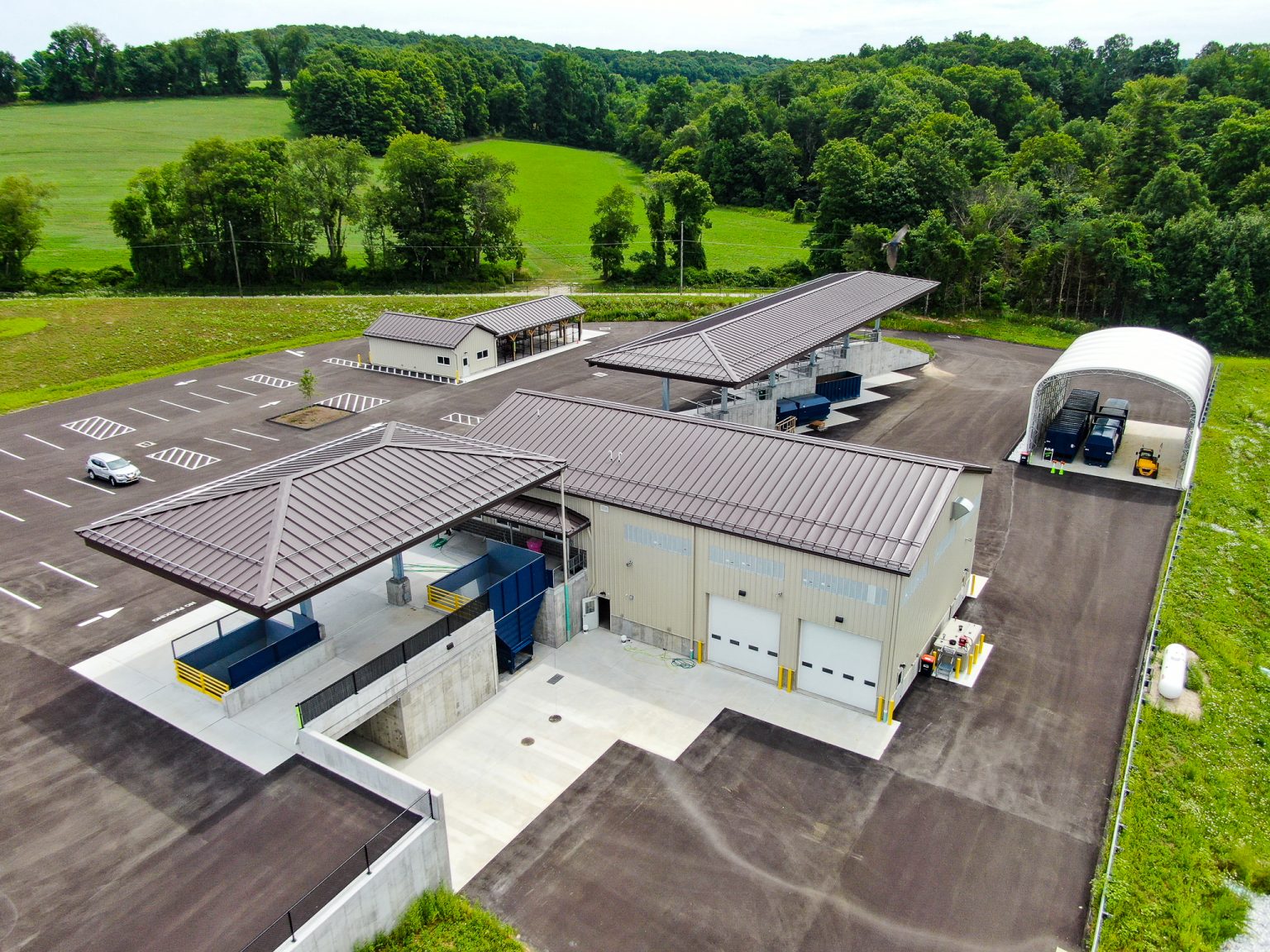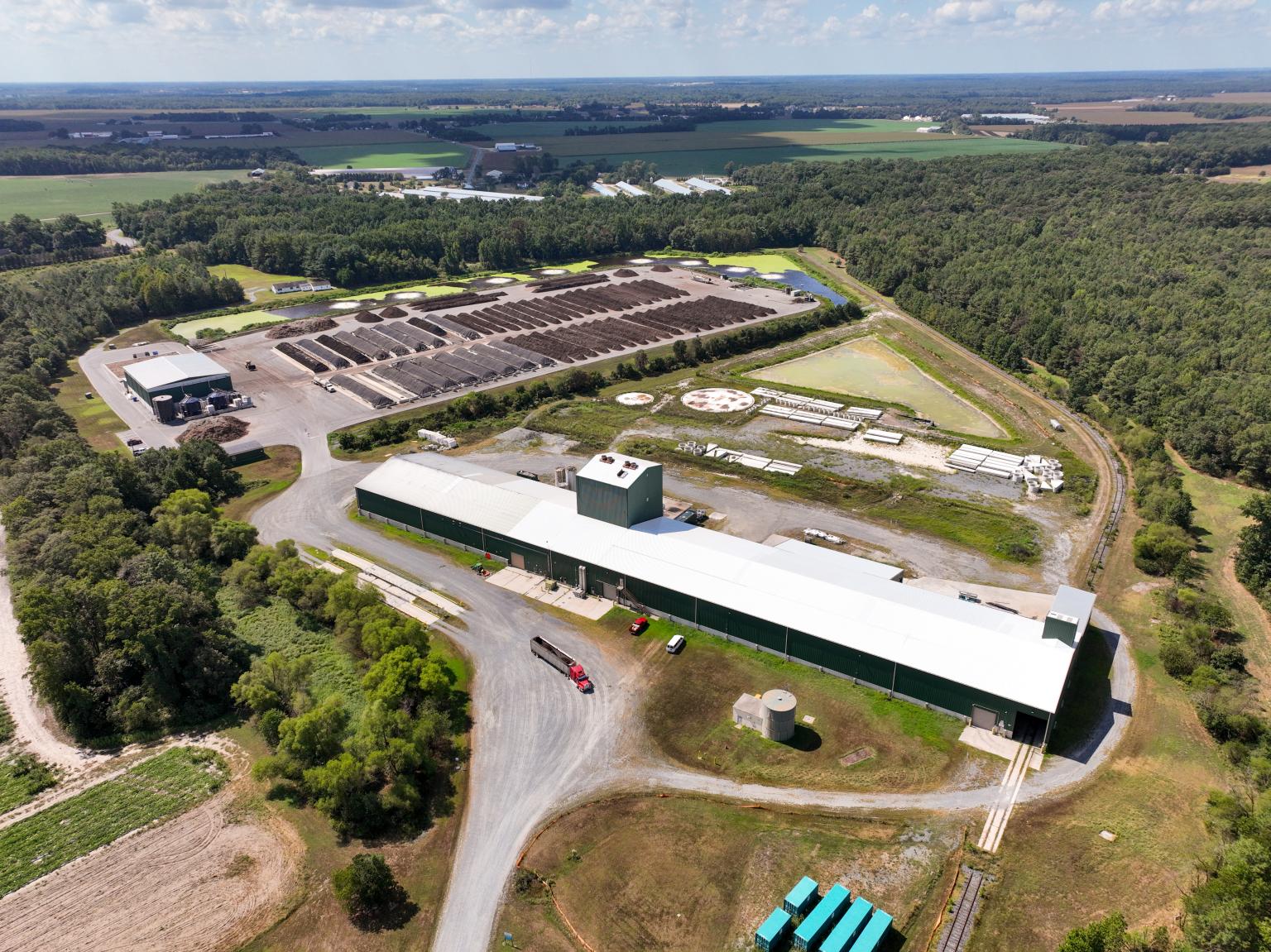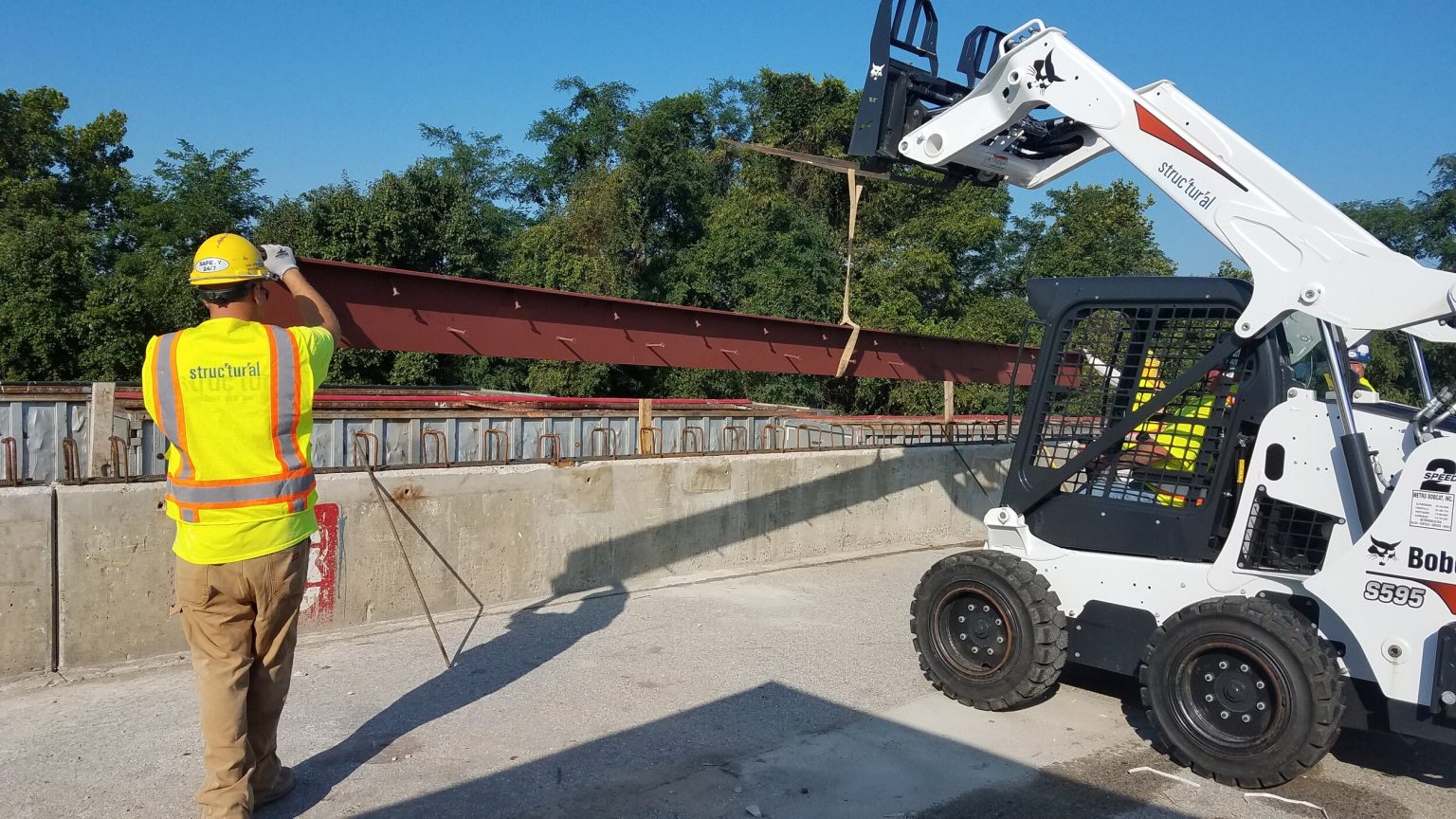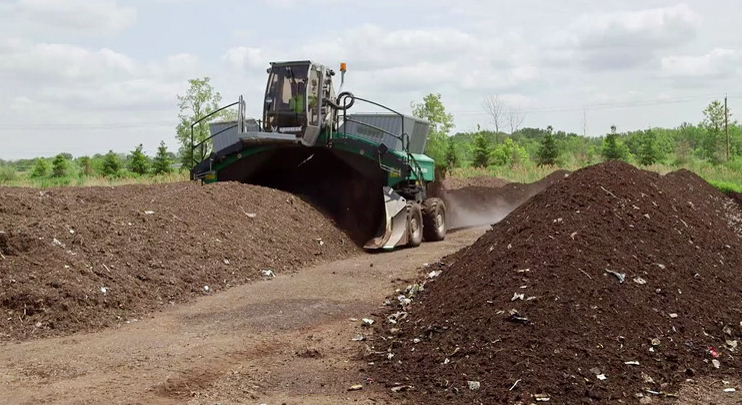 Interested in learning more about our other Solid Waste services?
Click Here