Water Supply Engineering
Obtaining a stable and reliable water supply can pose challenges for municipalities and private clients. Our team works with the public and private sectors to identify and solve water supply challenges, including source development, transmission and distribution, and advanced treatment technologies.
We work frequently on both minor improvements and major projects, providing services for the various facets of water supply analysis and design, including system troubleshooting, treatment and storage facilities, distribution and transmission mains, SCADA systems, disinfection, and fluoridation systems. We also offer services in water system analyses/modeling, planning, and grantsmanship. This includes areas such as facility optimization and rehabilitation, source development and assessments, system hydraulic analyses, energy management, and instrumentation & control. We engineer improvements to extend the life of your system, support growth and development, conform to regulatory standards, and meet your individual needs.
Specific Areas of Expertise
Source Development & Protection
Water Treatment Facilities
System Hydraulic Analyses/Modeling
Water Transmission, Distribution, & Pumping
Facility Optimization & Rehabilitation
Pilot/Research & Development Programs
For more information, please contact: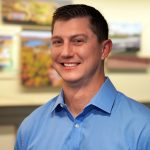 Christian Lawton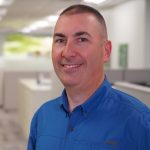 Roy Richardson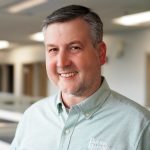 David Kerr
Water Supply Engineering Gallery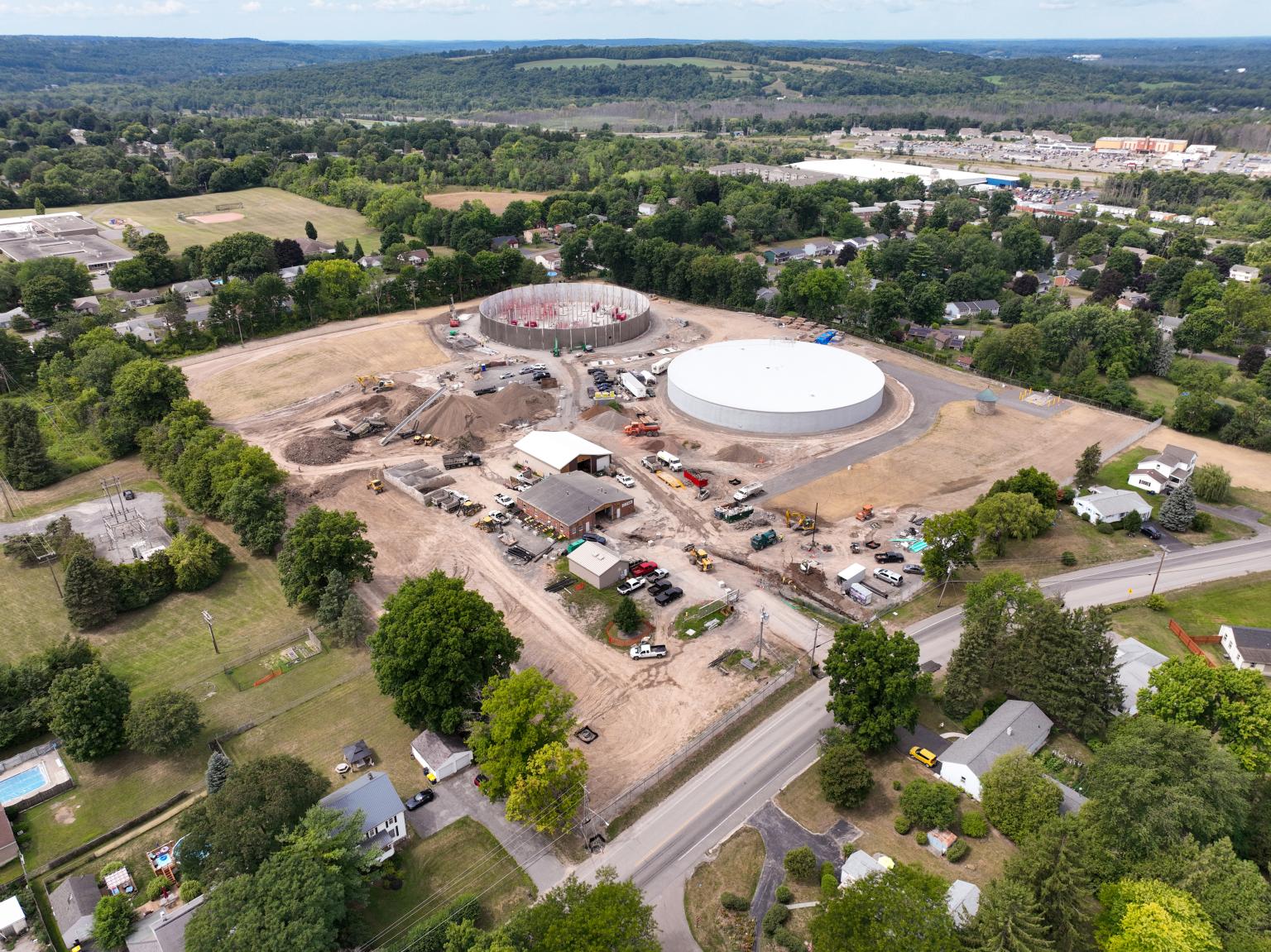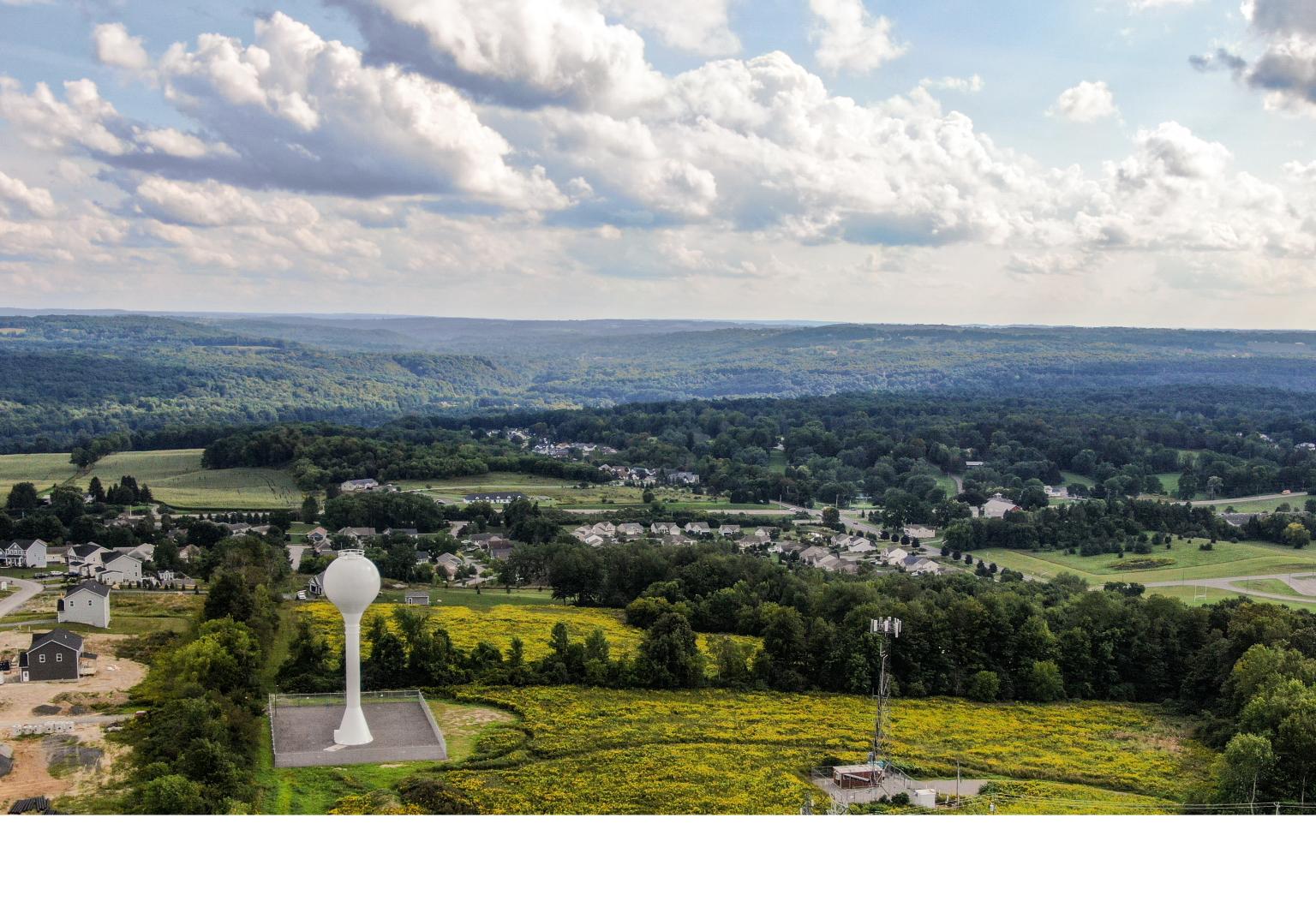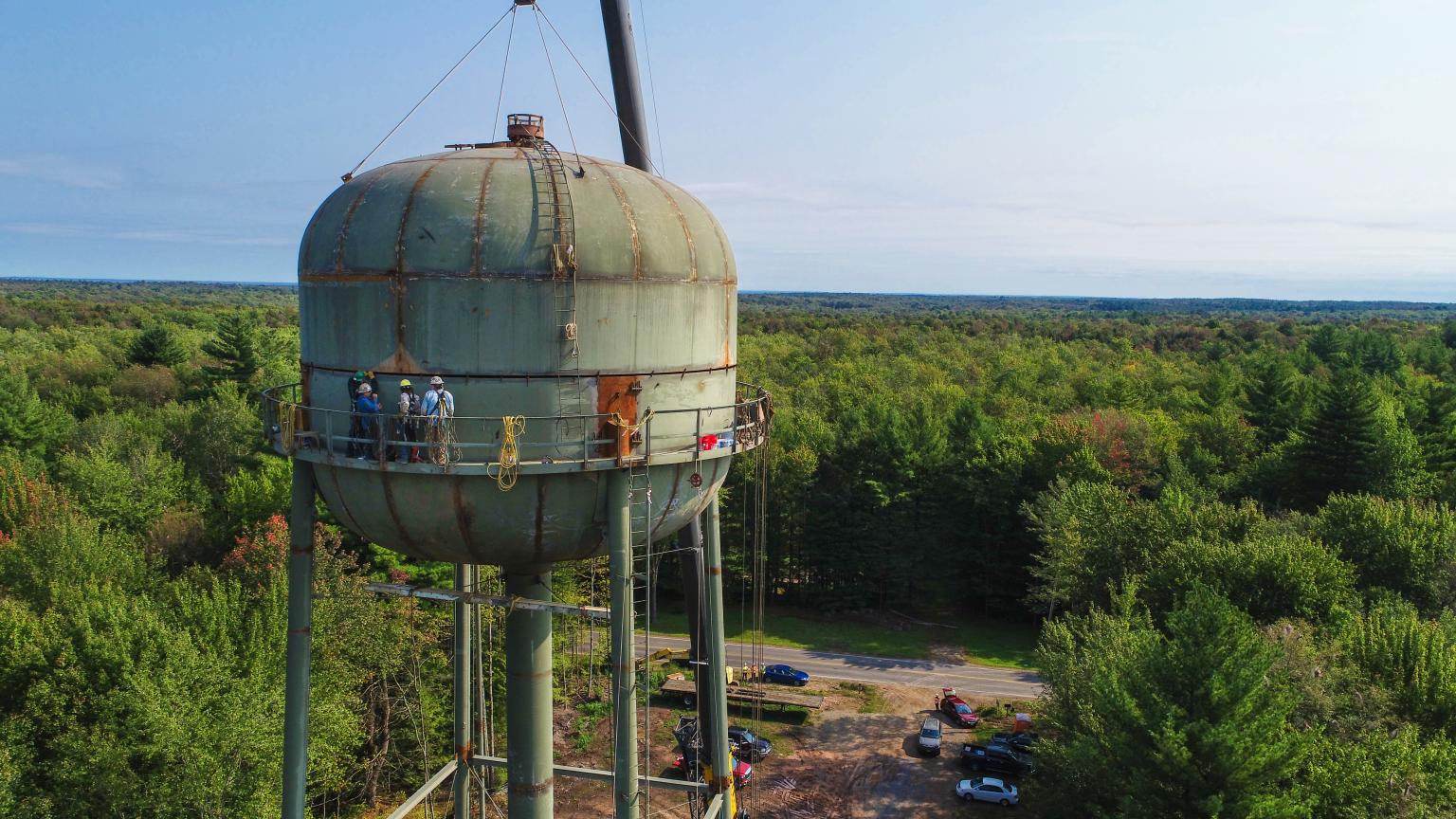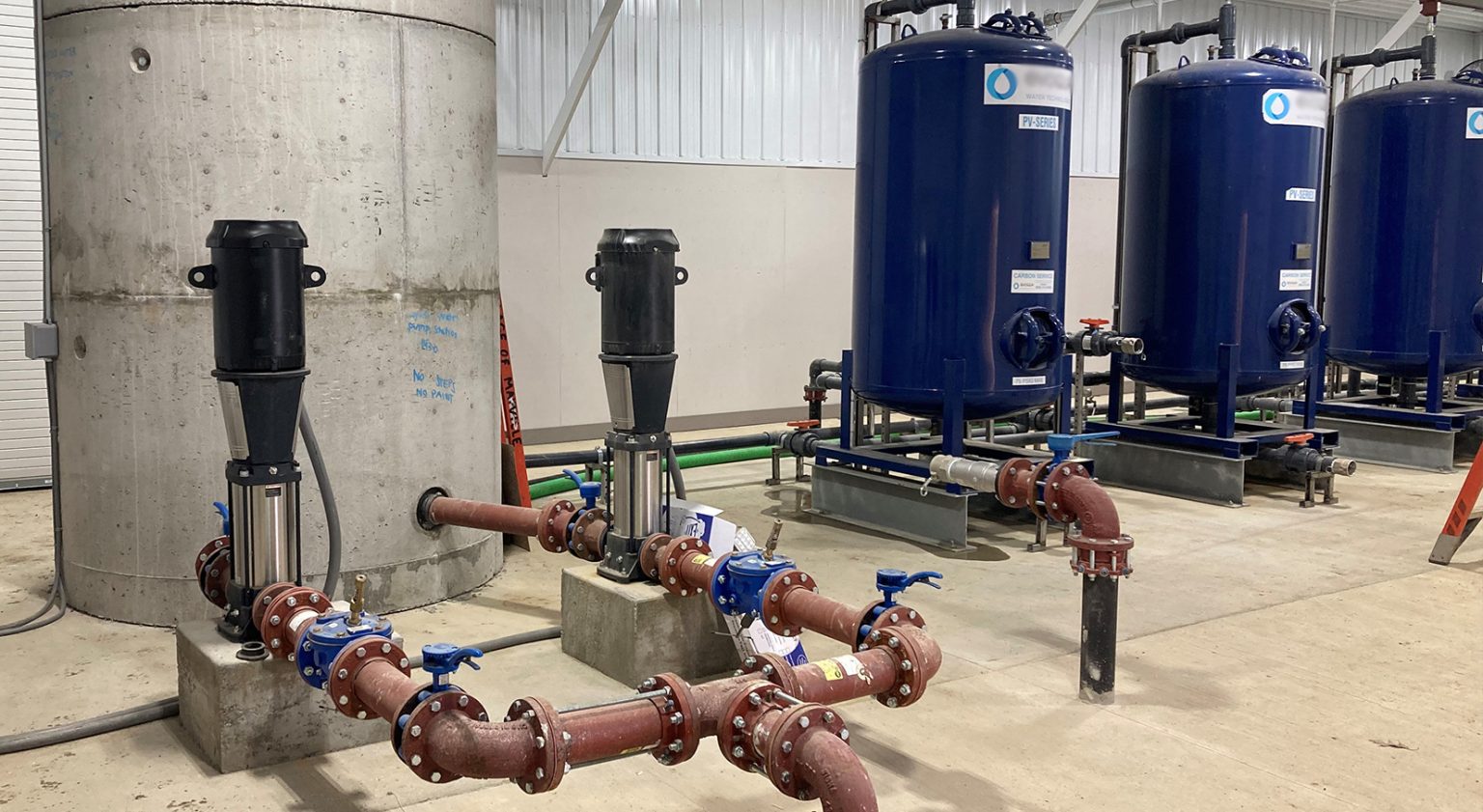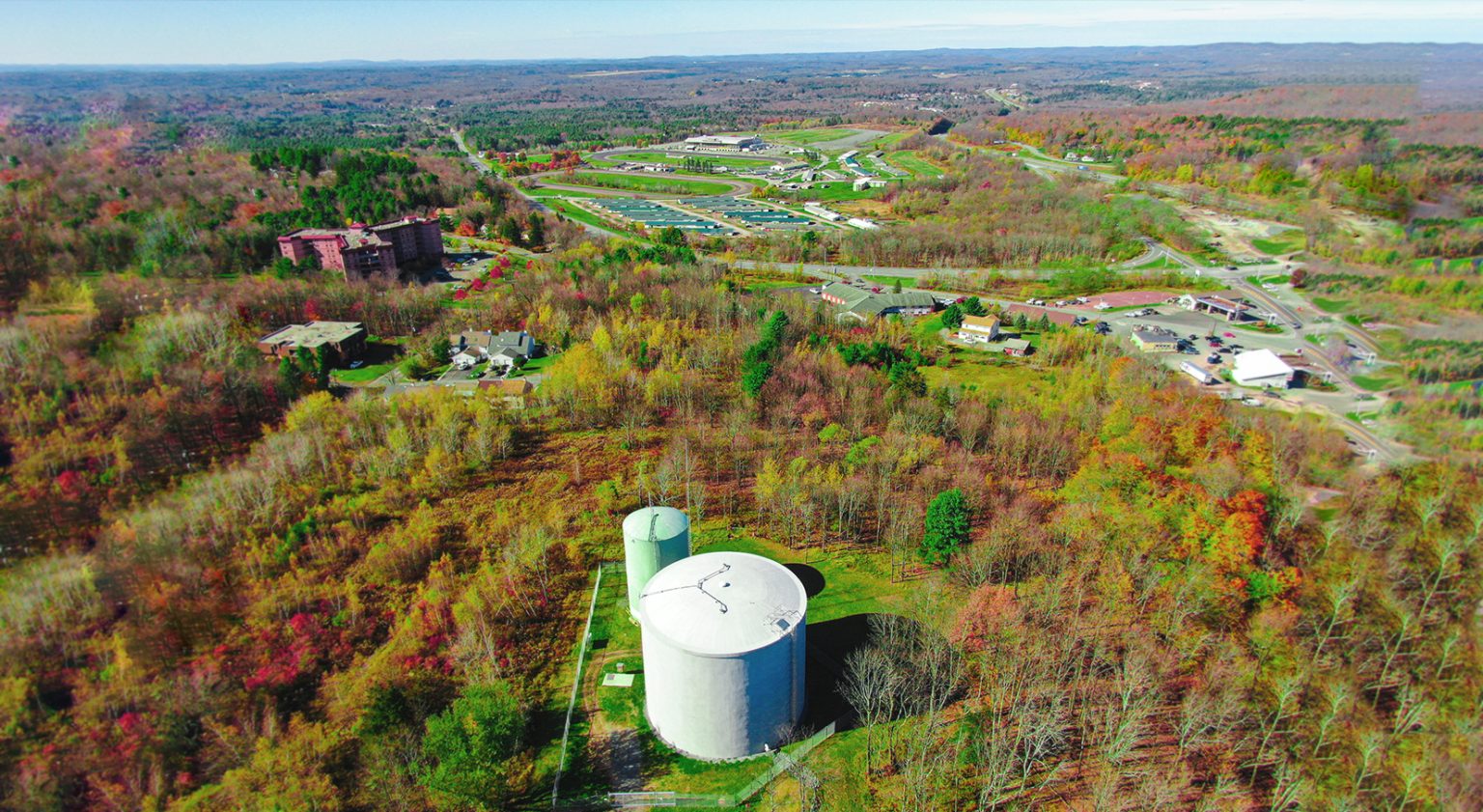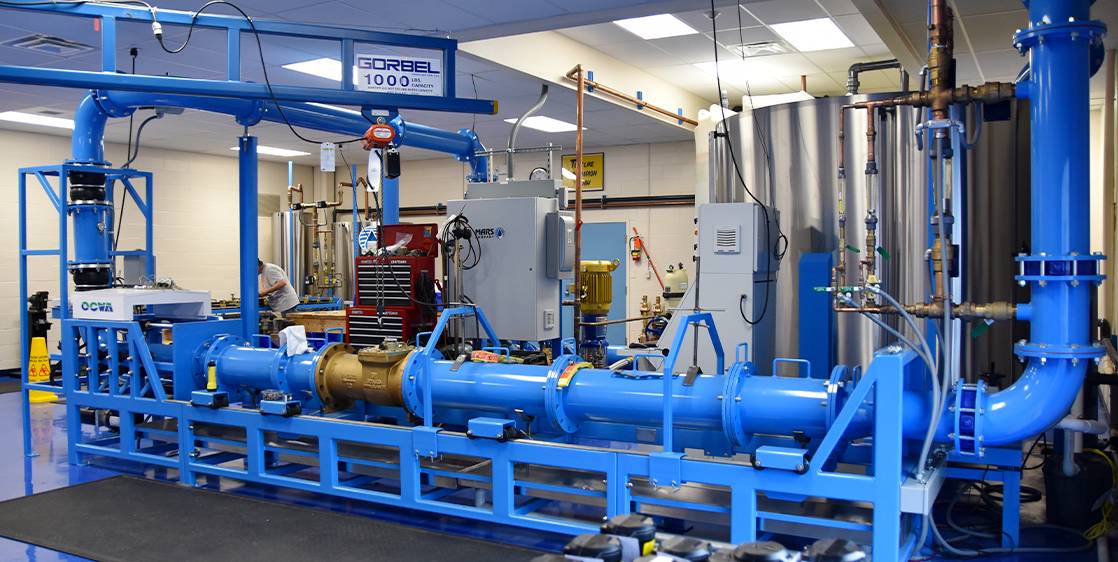 Interested in learning more about our other Water Resource services?
Click here