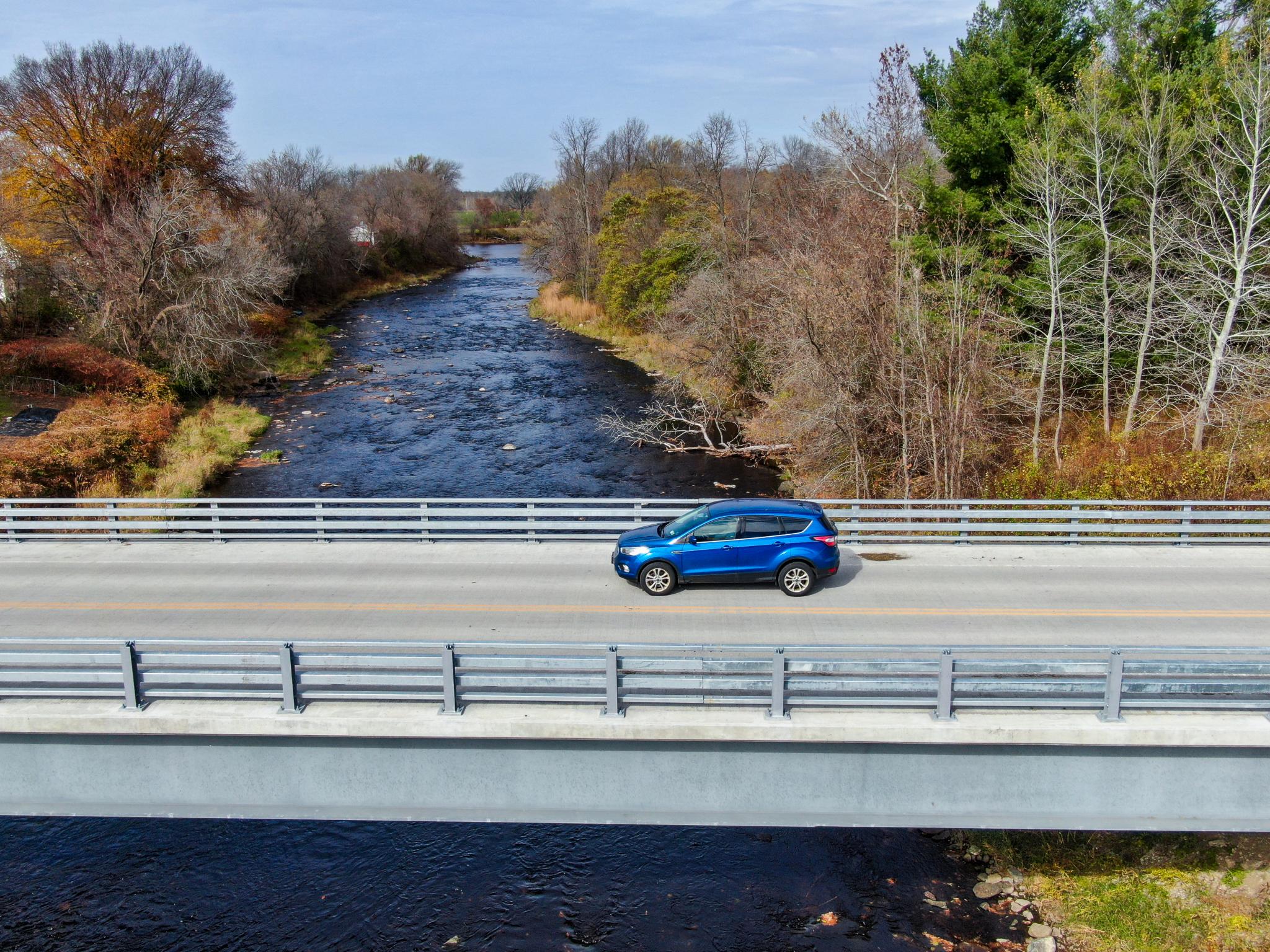 Municipal Services
Barton & Loguidice has primarily built its business by serving public sector clients. We provide planning, design, and construction oversight. Our team will also act in a review capacity as municipal engineers or advisors to assist with and oversee private, residential, commercial, or industrial development within their boundaries. Our municipal engineering success has been built on strong, lasting client/consultant relationships that develop a personal level of understanding related to the needs of the community, key local officials, and the long-term goals of the municipality.
Specific Areas of Expertise
Assistance to Community Planning & Zoning Boards
Site Plan & Subdivision Plan Reviews
Comprehensive & Land Use Plan Development
Zoning & Subdivision Regulations
Municipal & Planning Board Term Services
Environmental Process & Regulatory Permitting
Building Code Assistance & Facilities Engineering
Planning & Zoning Board Training to Comply with State Training Requirements
For more information, please contact:
Kenneth Knutsen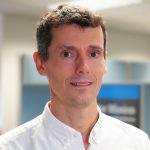 Kevin Grindle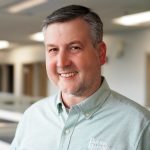 David Kerr
Municipal Services Gallery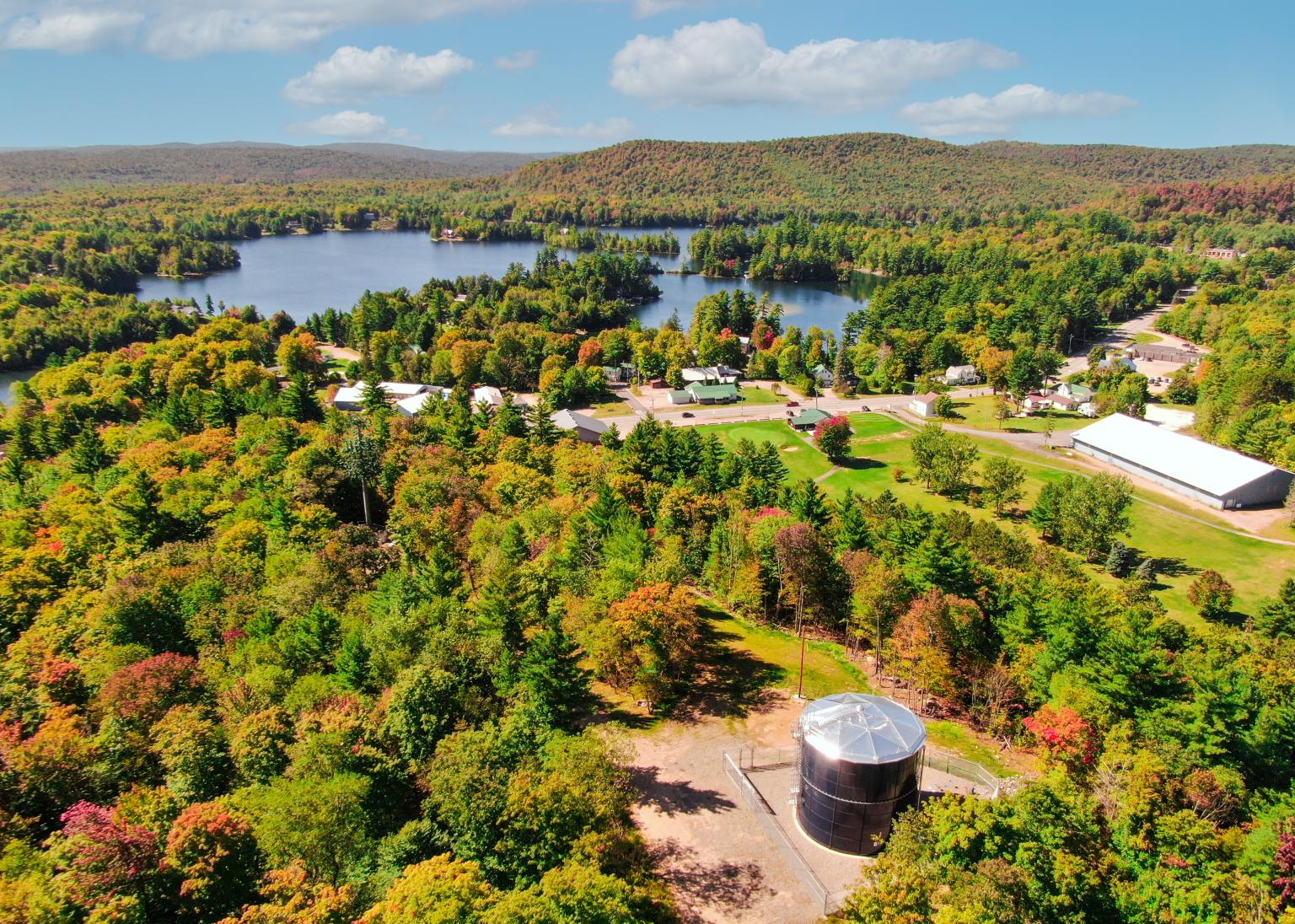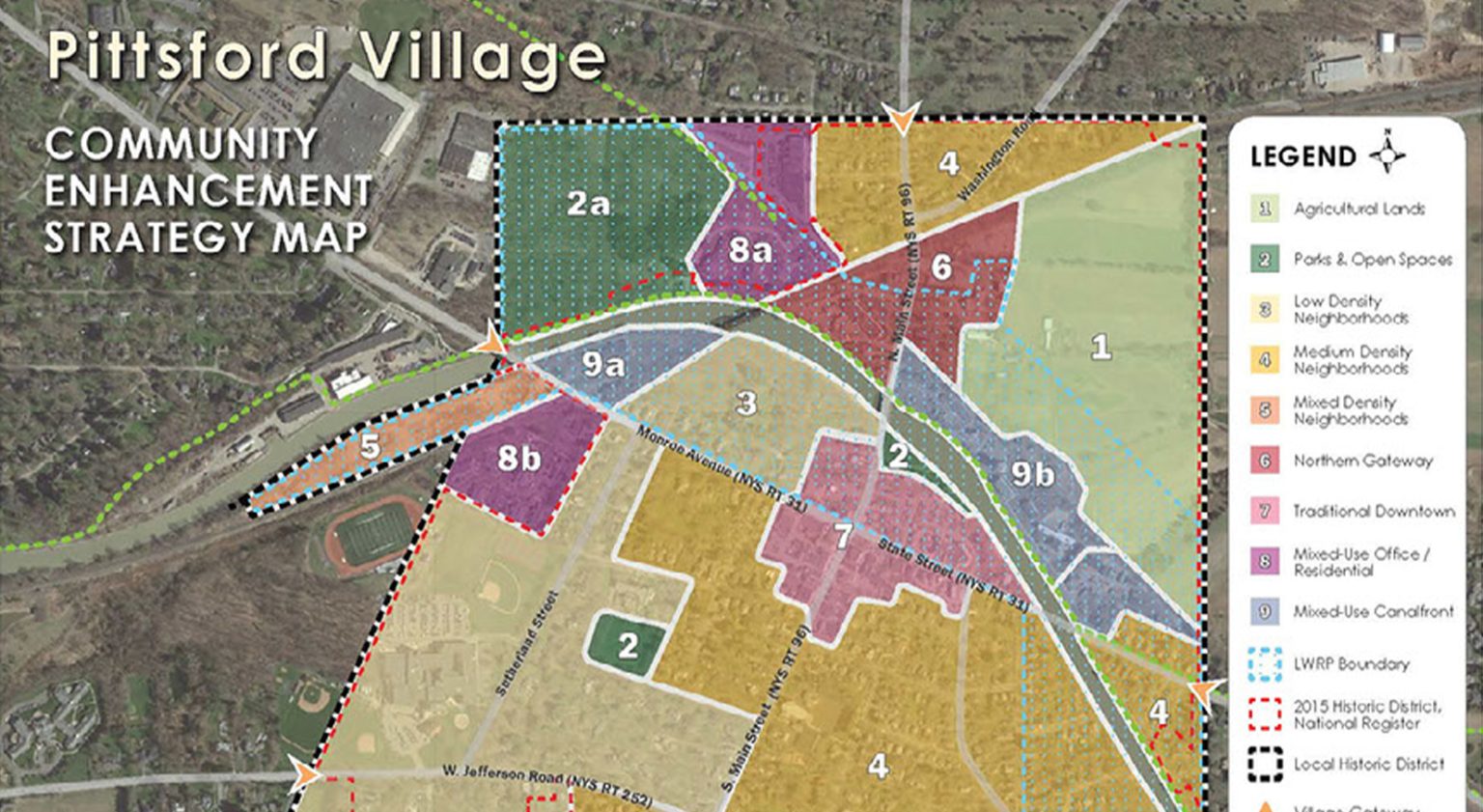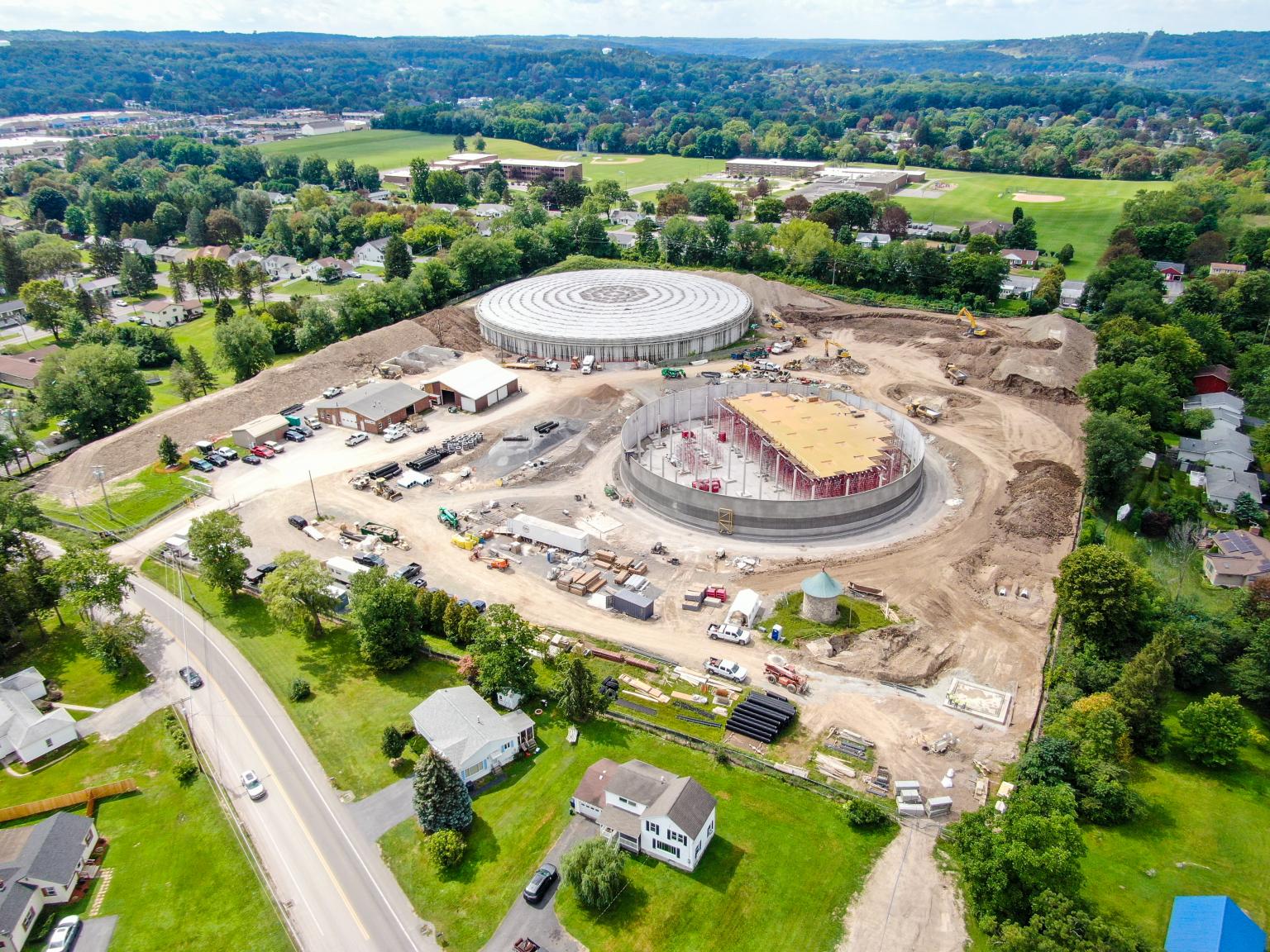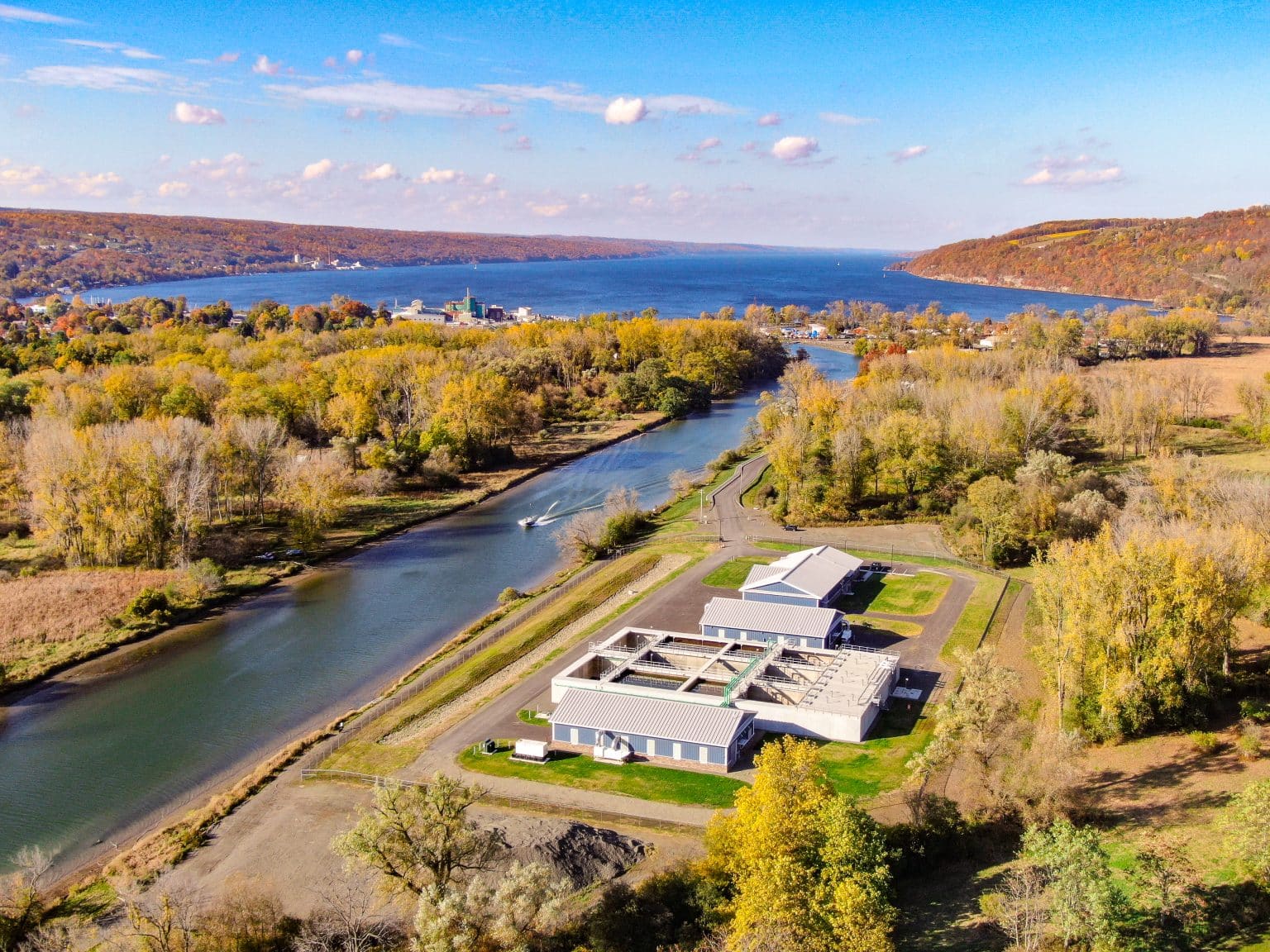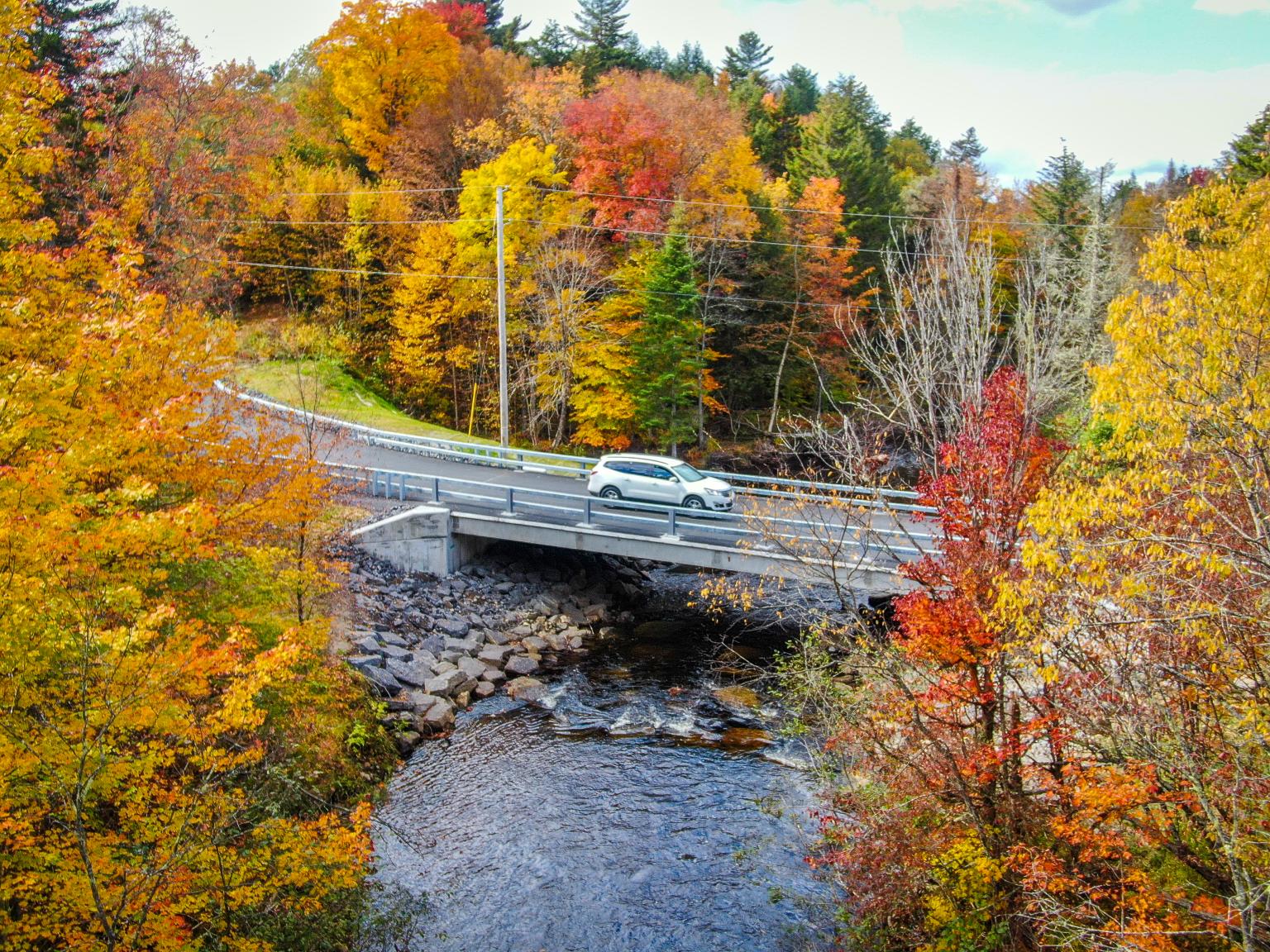 Interested in learning more about our Other Expertise services?
Click Here