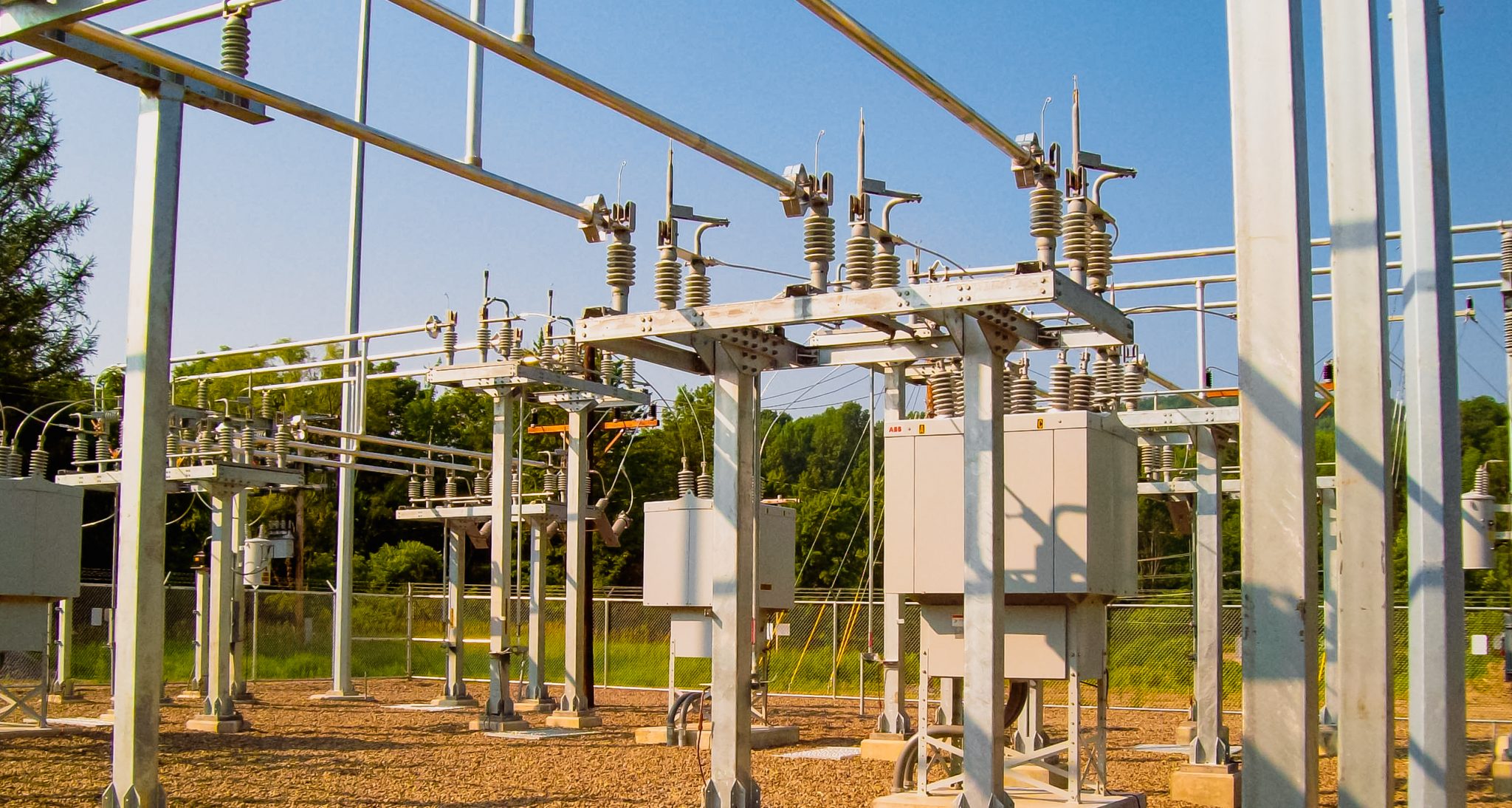 Electrical Engineering
B&L provides electrical engineering services for a variety of project types and facilities. From power systems and power supply planning, to load and energy management and electrical utility audits, our capabilities are vast. We have provided electrical engineering services for numerous building types including corporate and commercial, industrial, higher education, K-12 education, data centers, and research and development facilities. Our team includes LEED® professionals who can perform life cycle cost analyses for energy efficient lighting and alternative power generation technologies.
B&L has a wide range of experience with energy generation technologies and engineering support for independent energy producers and utilities. Our electrical team has completed multiple projects involving electrical substation design, electrical transmission design and grid interconnects up through 345 kV.
Specific Areas of Expertise
Primary & Local Power Distribution
Power Generation & Transmission
Interior & Exterior Lighting Systems
Power Supply Planning, Optimization, & Quality & Reliability Analysis
Power System Studies & Analyses
Electrical Systems Analysis
Substation Designs & Upgrades
Medium & Low Voltage Substations/Distributions Systems
Sub-Transmission Overhead Line Design
Emergency Generator Systems
Controls, Instrumentation, & Data Acquisition
Fire Protection, Alarm, & Security Systems
Solar, Wind Power & Landfill Gas to Energy
For more information, please contact:
Timothy Bolan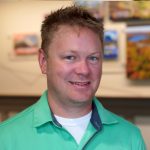 Luke Flowers
Electrical Engineering Gallery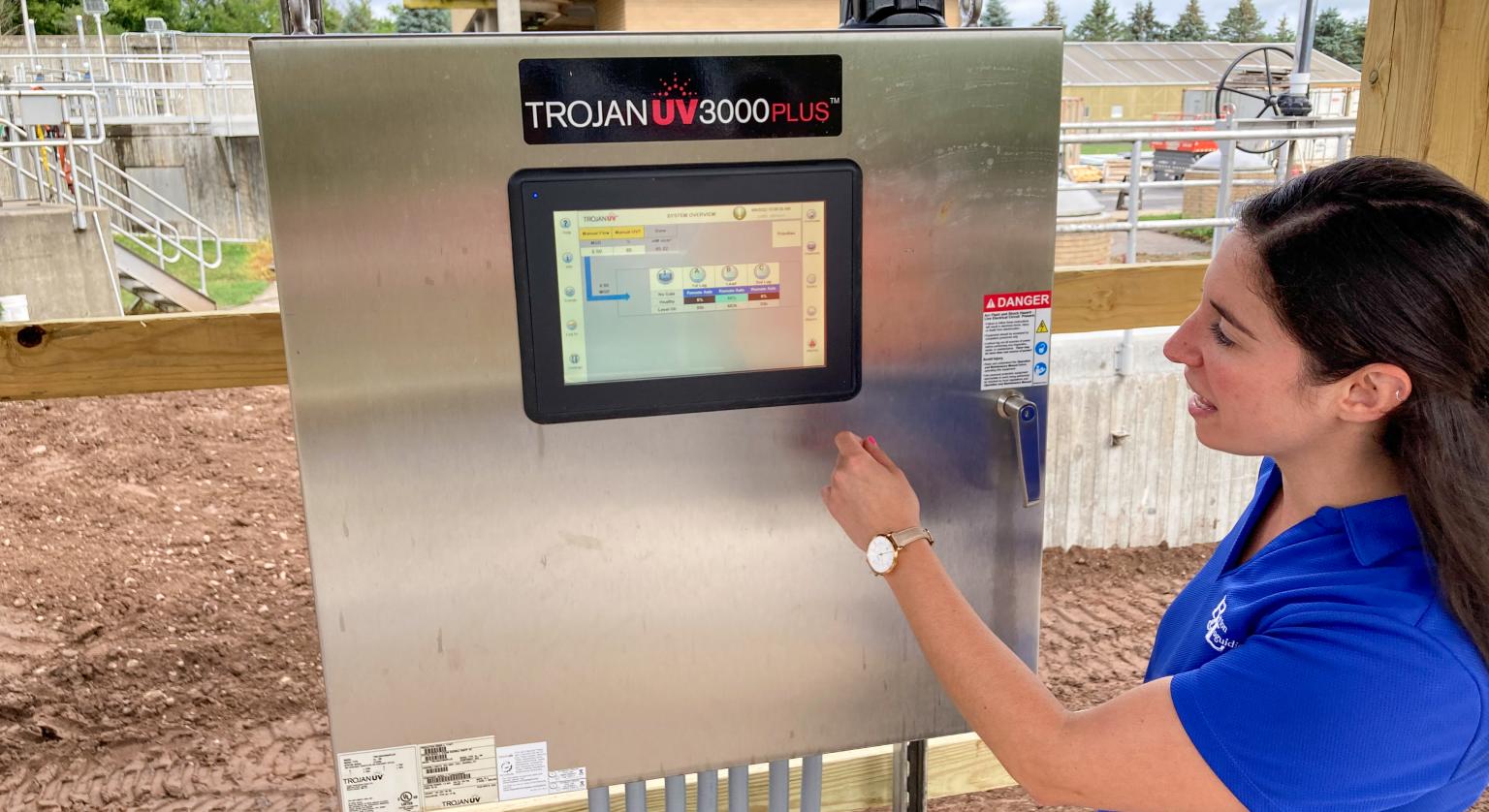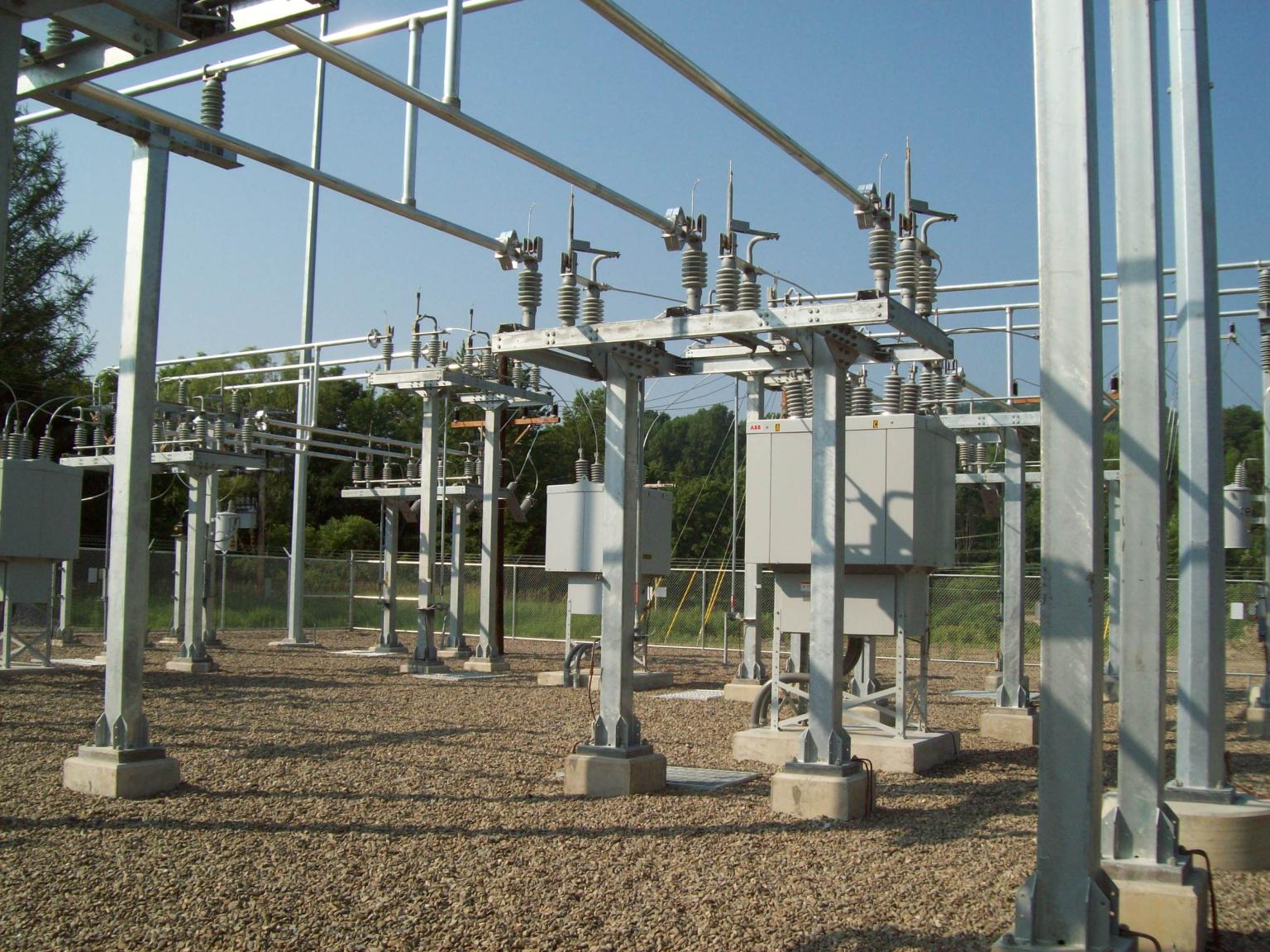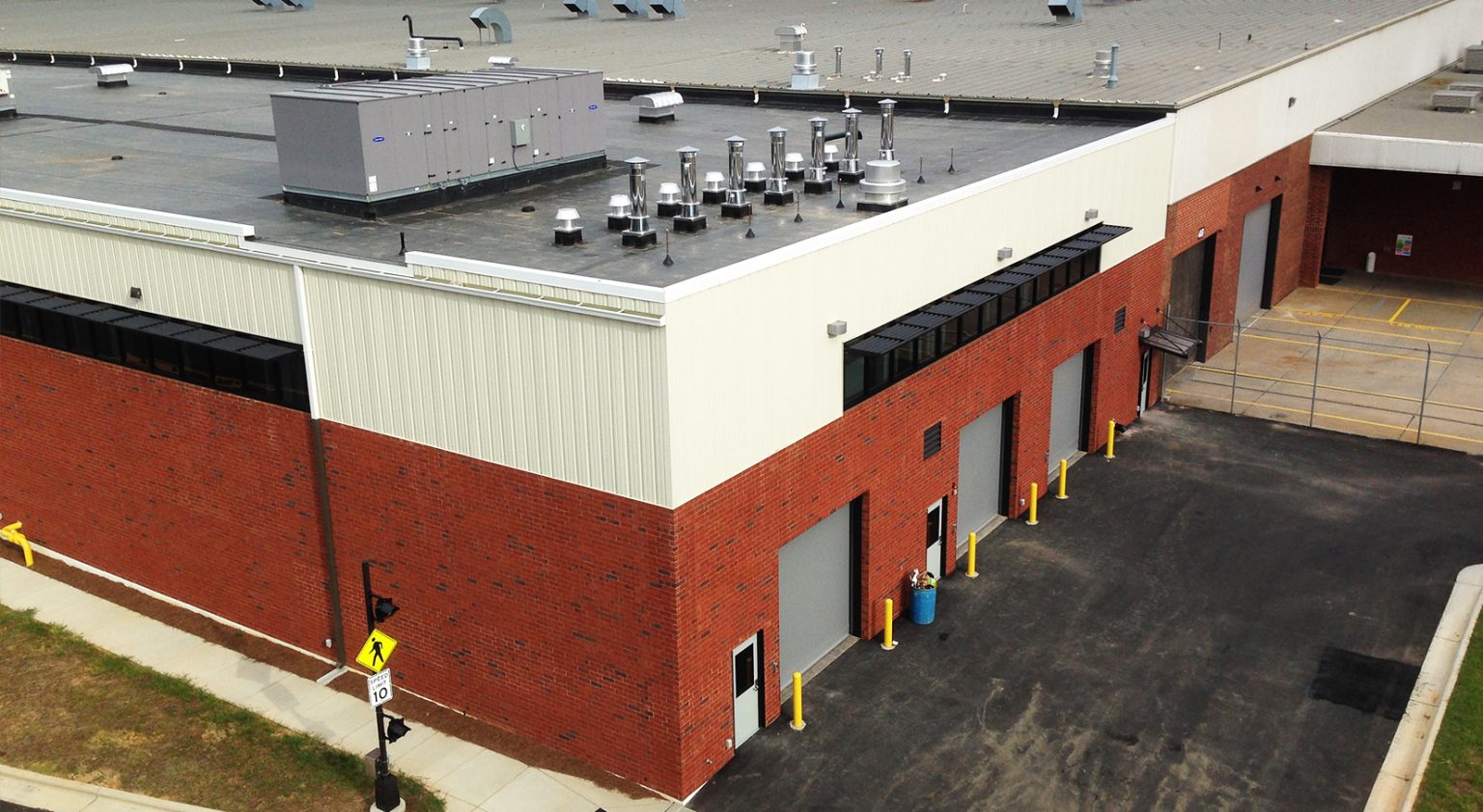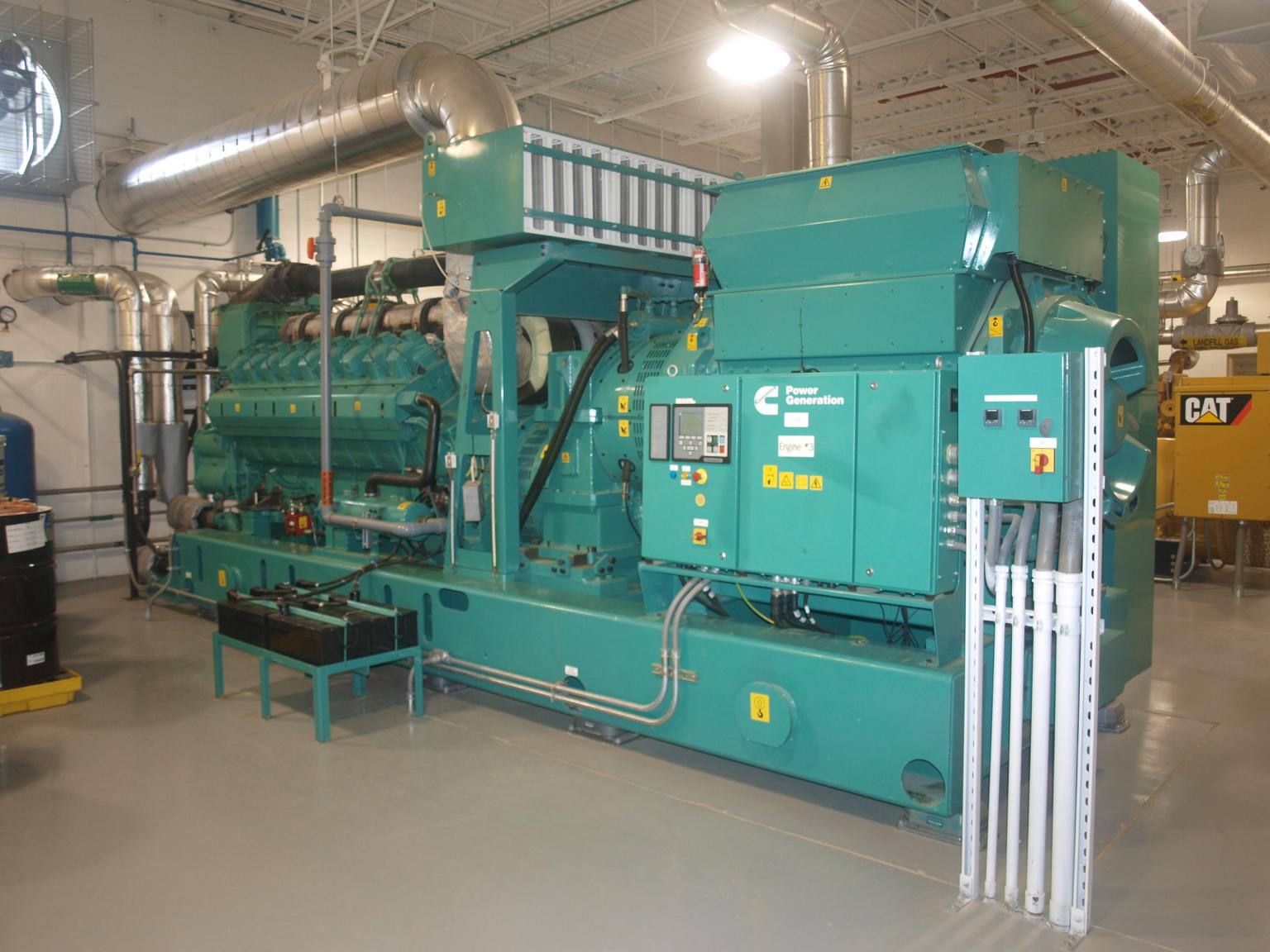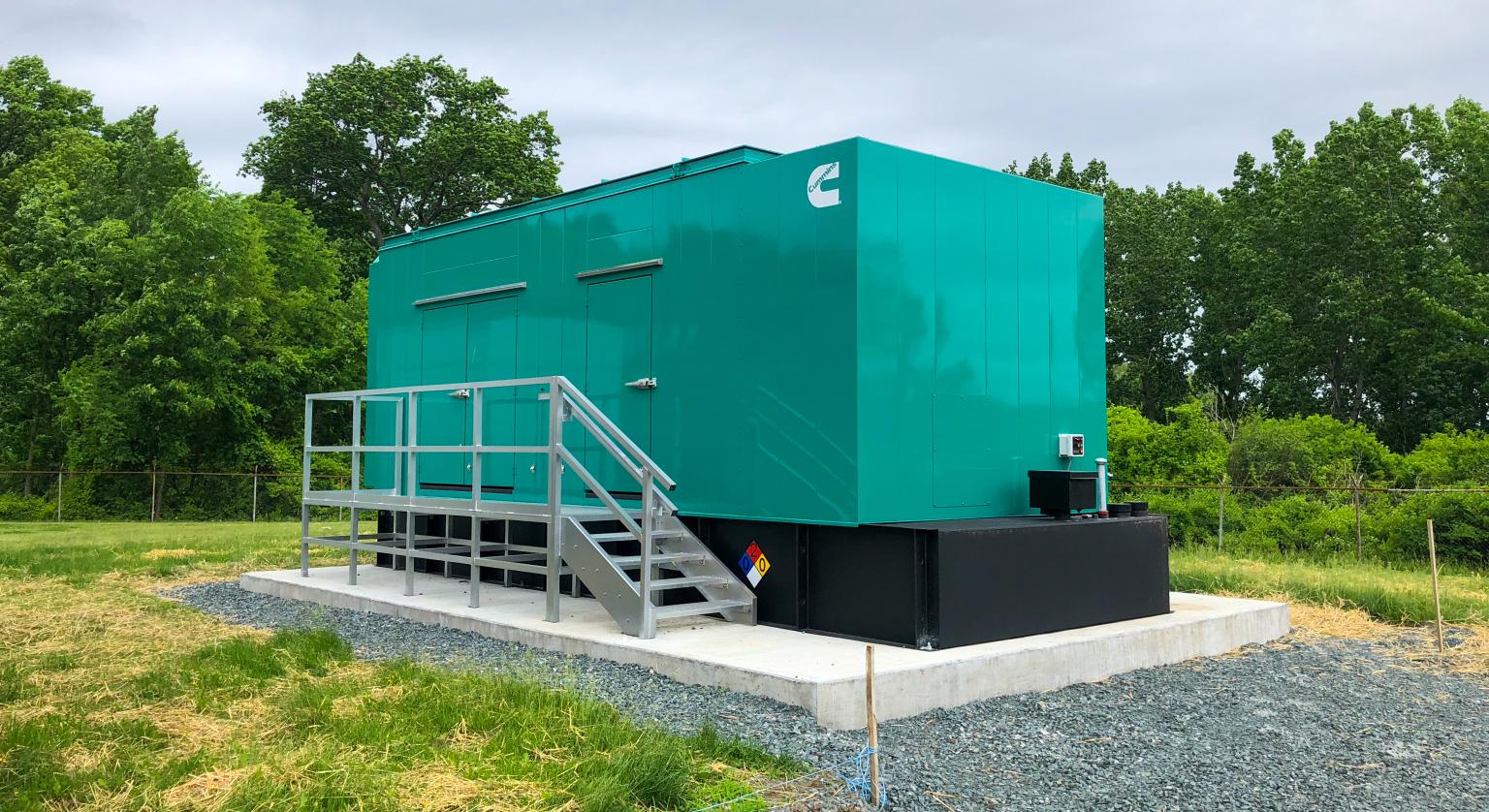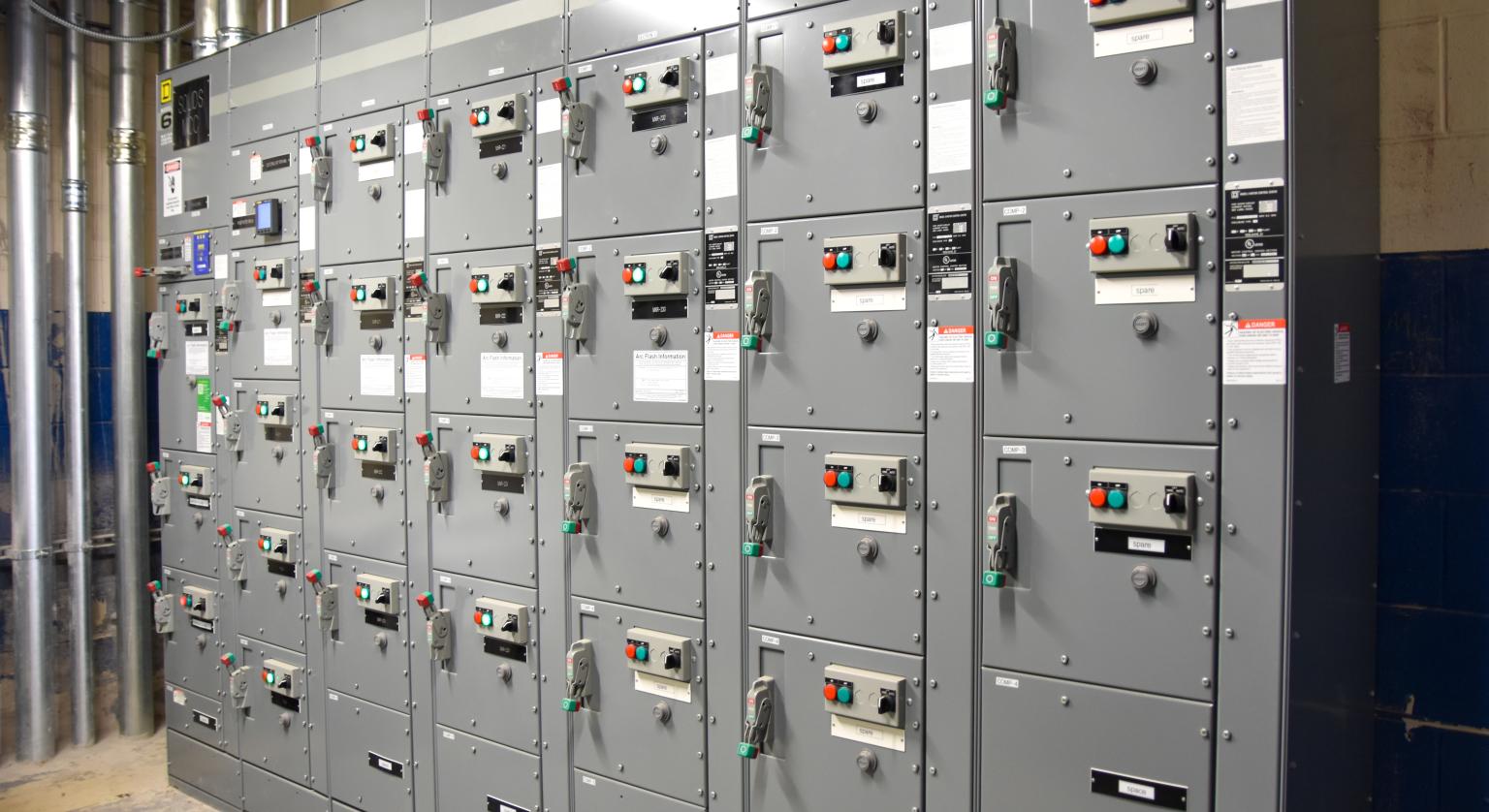 Interested in learning more about our other Facilities services?
Click Here