Bridge Engineering
Our bridge engineers work tirelessly to ensure our clients' bridges and culverts are safe and effective. Our team has experience designing and evaluating numerous structure types including precast concrete box culverts and rigid frames, steel girders, prestressed concrete beams, trusses, and arches. We flag repairs and provide in-depth inspection, alternatives analysis, rehabilitation, and complete replacement.
For each bridge project, our goal is to provide you with an end product that is both cost-effective and properly suited to its site.  Whether your bridge spans a railroad track, roadway, or a river, we'll develop design concepts suited to the scope of your project with your goals and budget in mind. Whatever the size or the type of materials used, our team strives to provide functional and aesthetically pleasing solutions to the simplest or most complicated transportation projects.
Specific Areas of Expertise
Pedestrian & Vehicular Bridge Design
Sub & Superstructure Design
In-Depth Condition & Safety Inspections
Signage & Pavement Markings
State & Federal Program Assistance
For more information, please contact: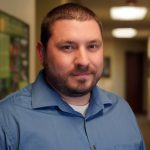 Bryan Tremblay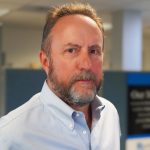 Mark Zessin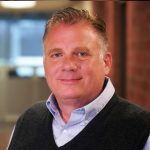 Anthony DaRin
Bridge Engineering Gallery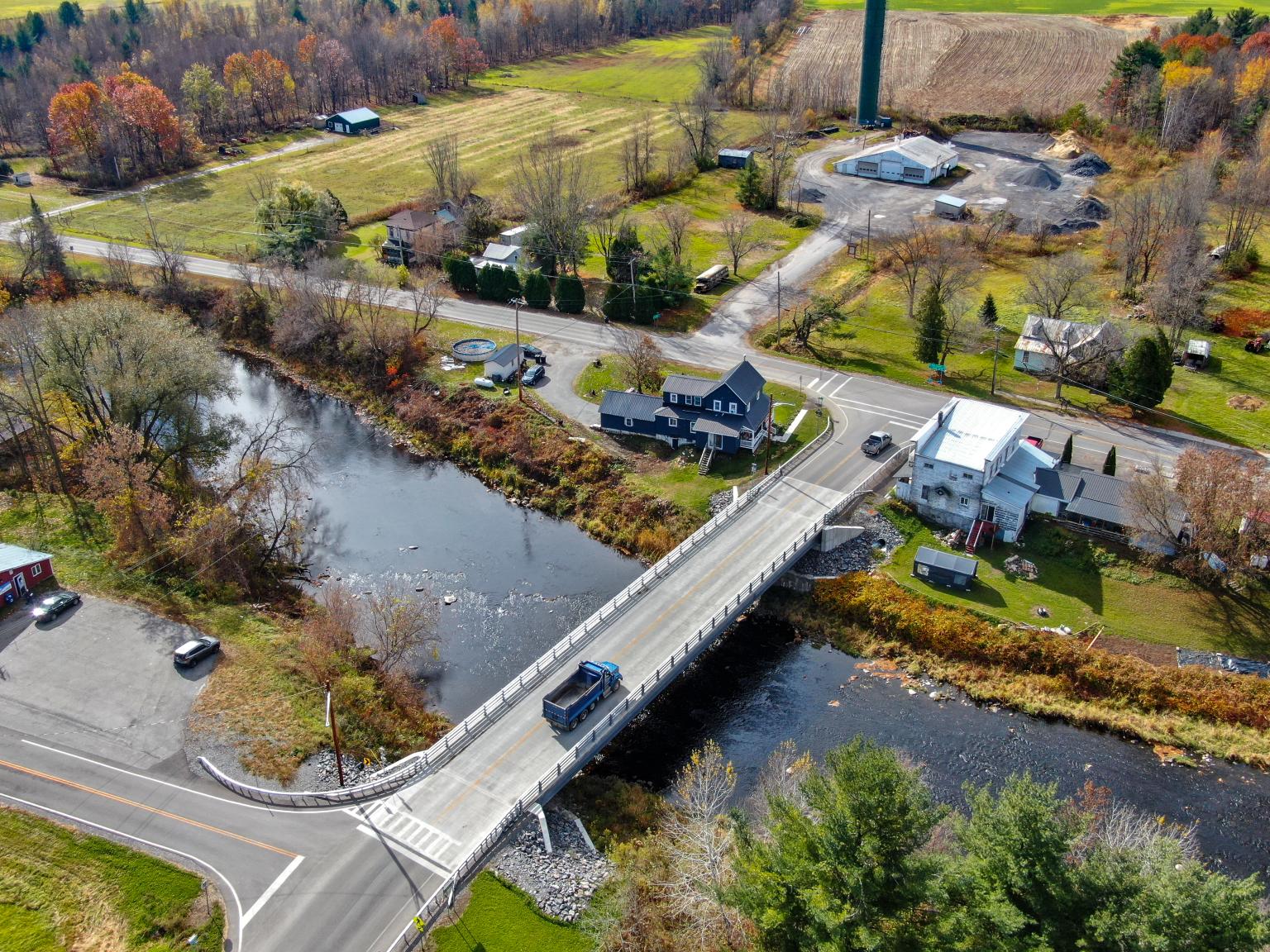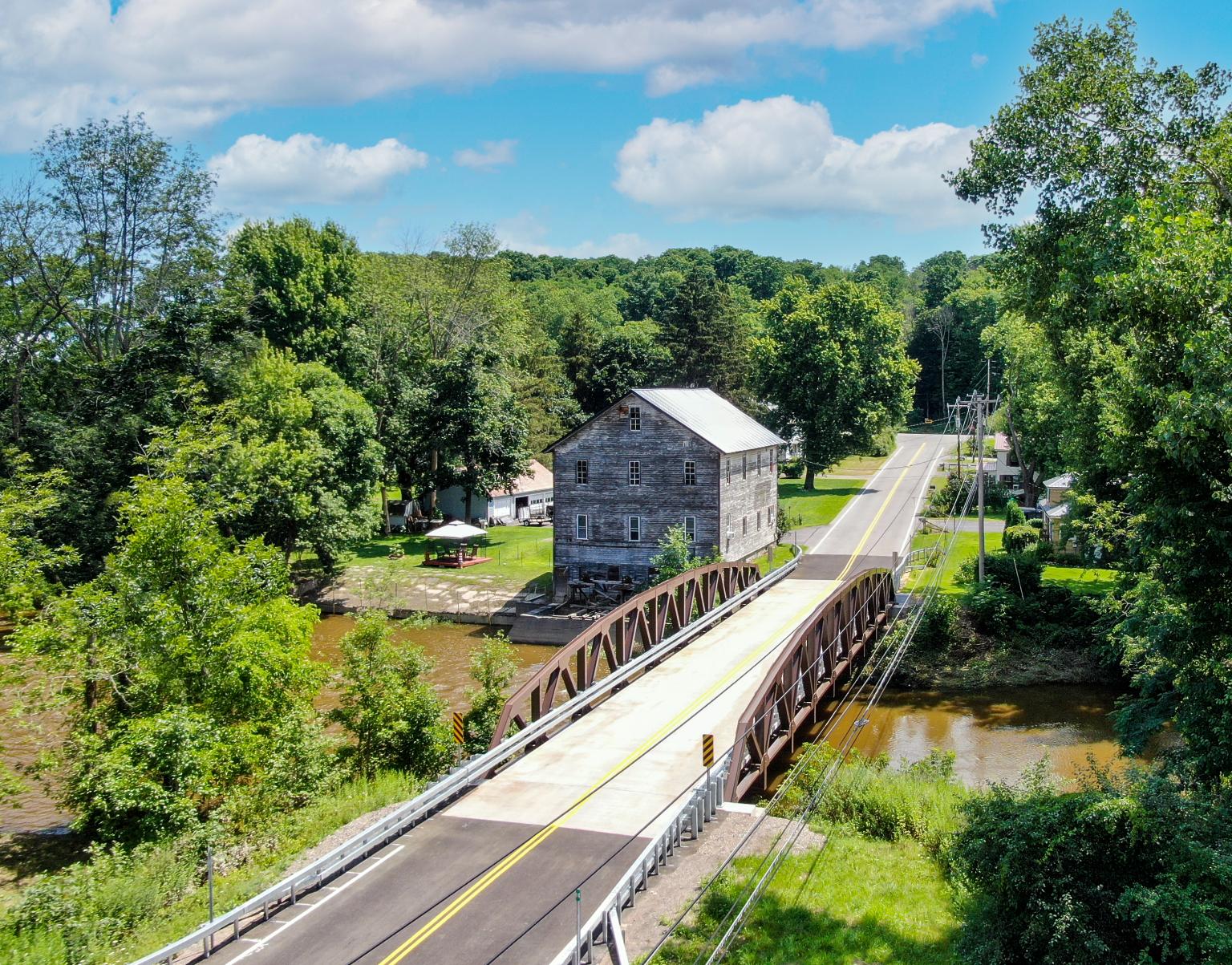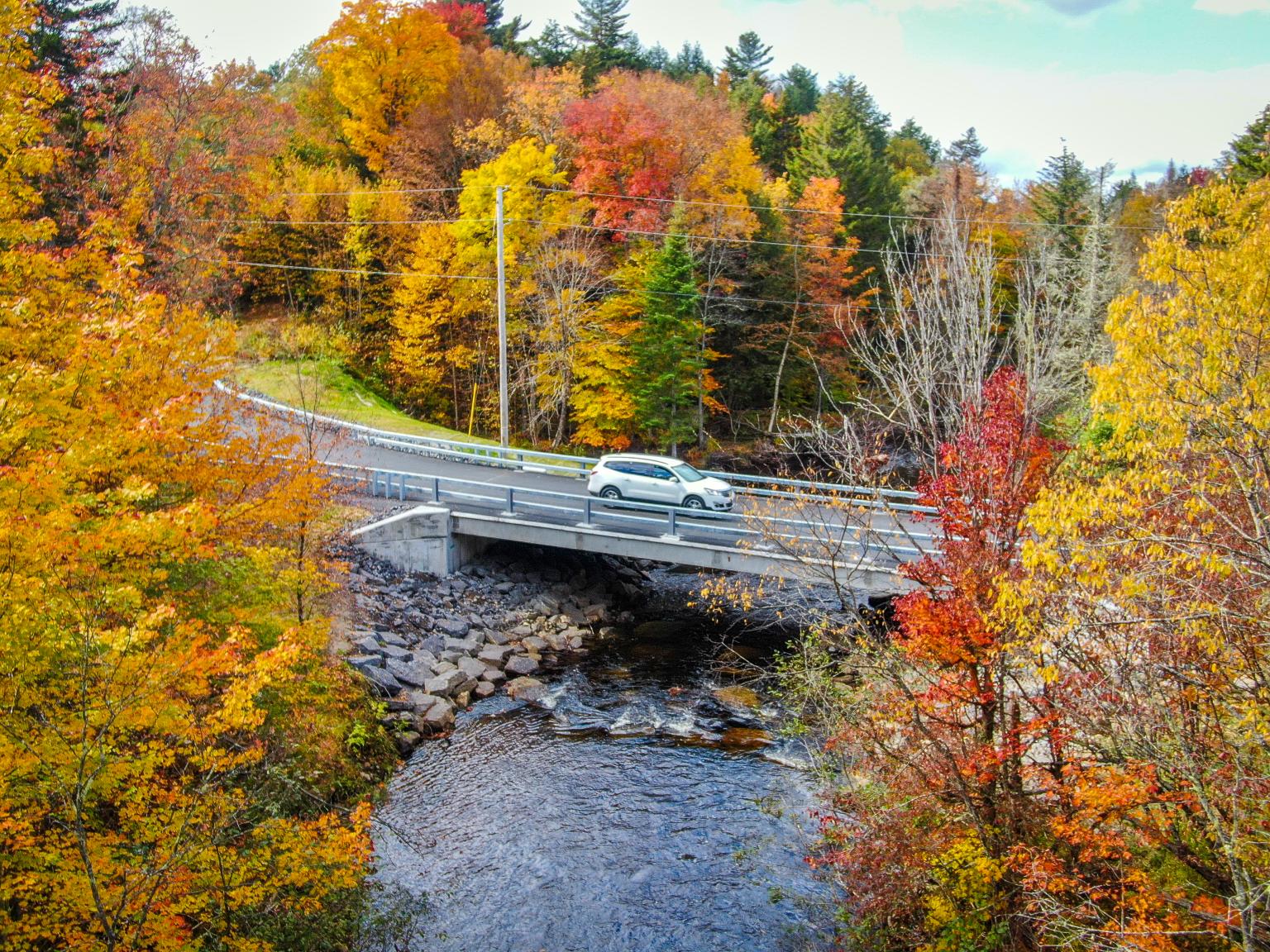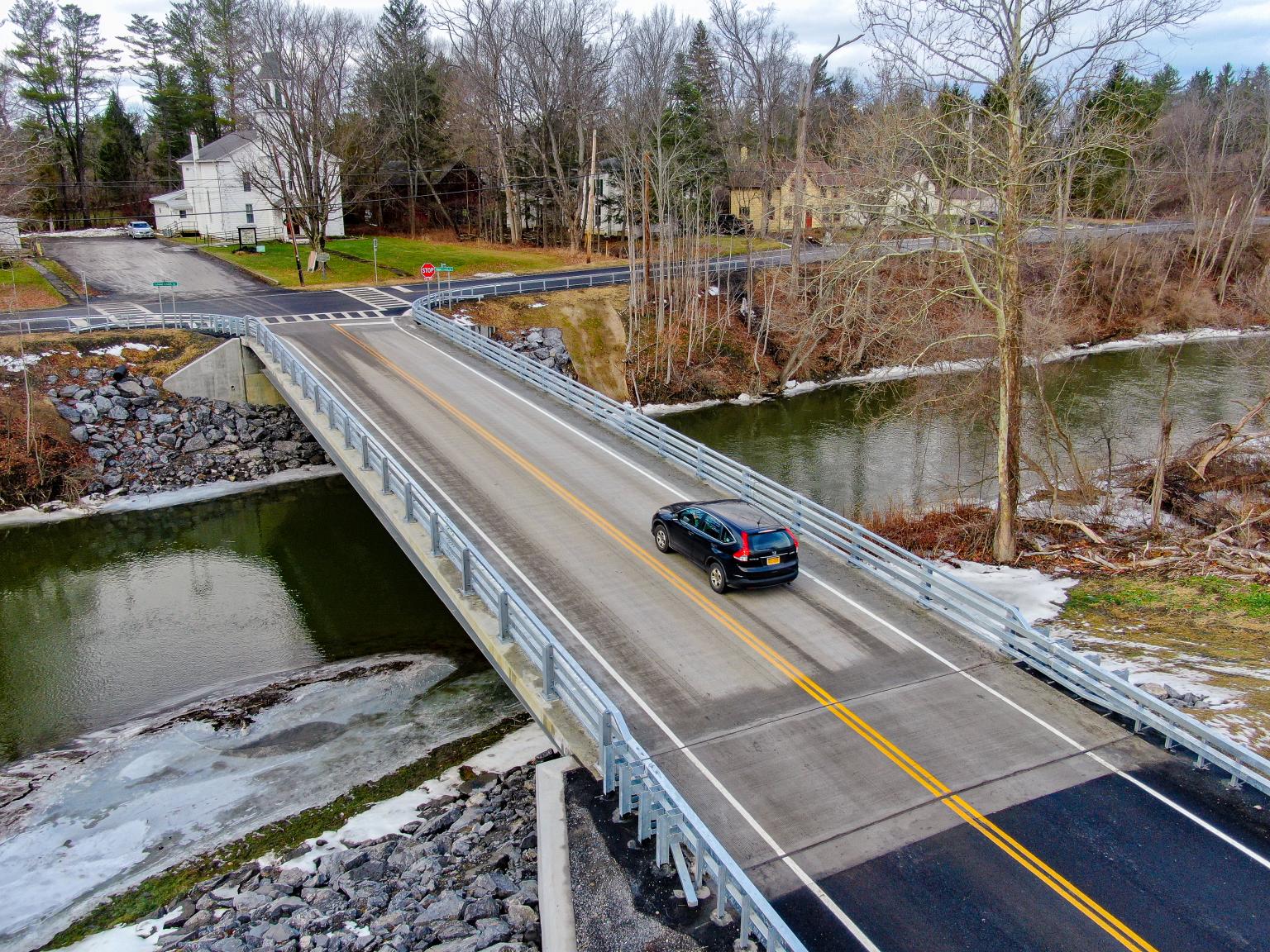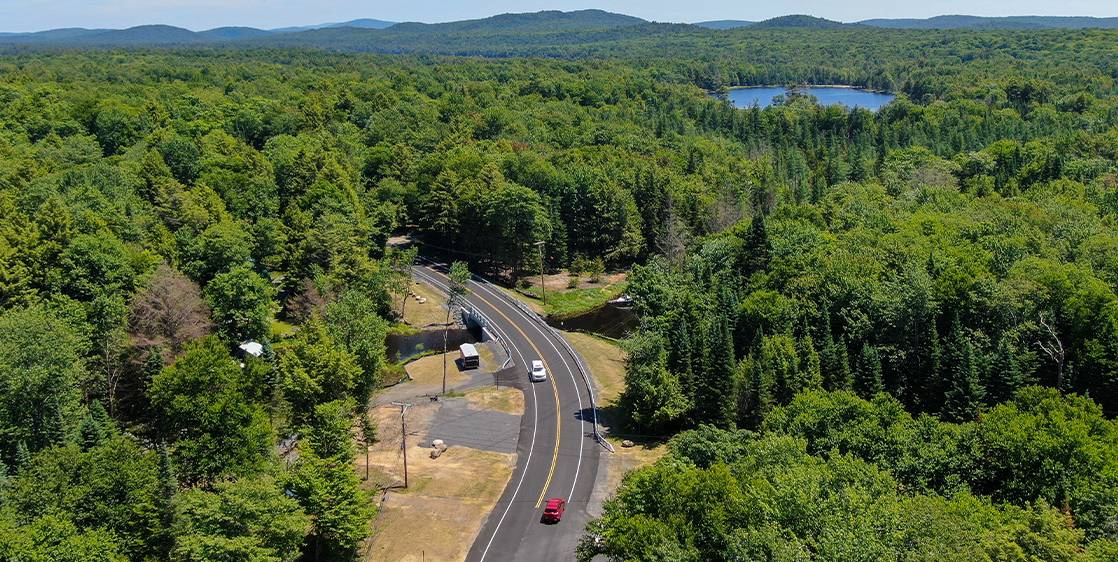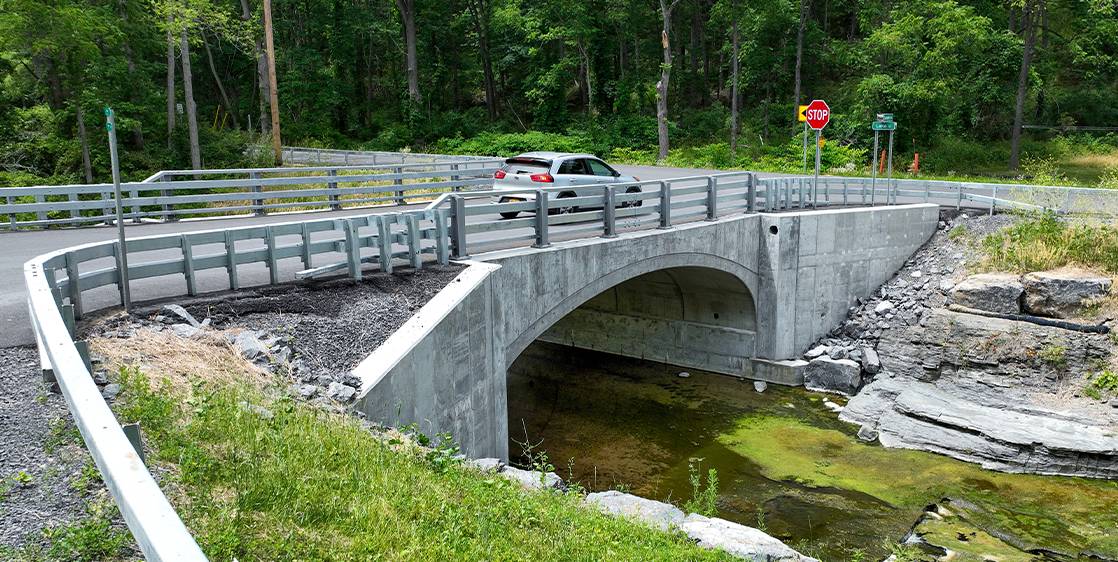 Interested in learning more about our other Transportation services?
Click Here