Griffiss Veterans Memorial Parkway
What was the Challenge?
Upon the closure of the former Griffiss Air Force Base, Barton & Loguidice was tasked with helping the Griffiss Local Development Corporation (GLDC) plan and design transportation infrastructure to convert the former base into a business park. The essential considerations for the project were accommodating for high traffic volumes, modernizing inefficient signalized intersections, improving outdated stormwater drainage systems, and providing accommodations for pedestrians and cyclists.
How did Barton & Loguidice provide a solution?
The newly designed divided parkway includes many unique and innovative features. The design includes two new, modern roundabouts that safely and efficiently process turning traffic and three stormwater infiltration ponds to eliminate drainage issues and improve water quality. There is also a multi-use path for pedestrians and cyclists, which links the Mohawk River Trail System and the Griffiss Business Park Trail System.
Why was the project a success?
This project was the recipient of the New York State Department of Transportation GreenLites Award for sustainability. This designation is awarded to projects that incorporate a number of sustainable design choices, with many of those choices having a high level of impact or an advanced state of practice. This project has been embraced by both local business owners and residents because it provides efficient traffic flow and enhances the visual environment. Completing this project has also opened up an additional re-development parcel, further expanding the conversion from abandoned base to thriving business park.
Project At a Glance
Services
Bridge Engineering
Environmental Engineering & Compliance
Traffic Planning & Engineering
Trails & Greenways
Project Awards
NYSDOT Greenlites Award for Sustainability
Project Gallery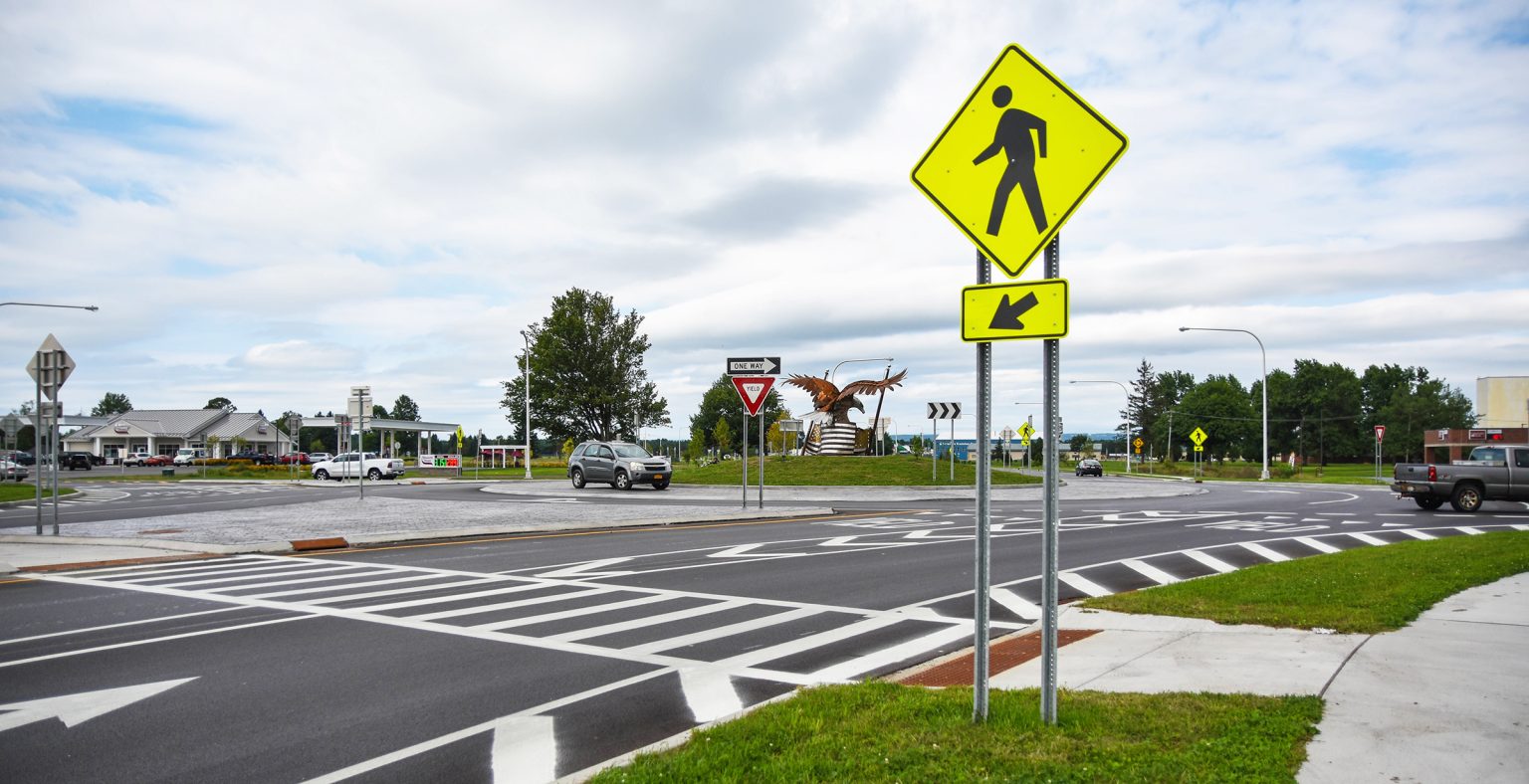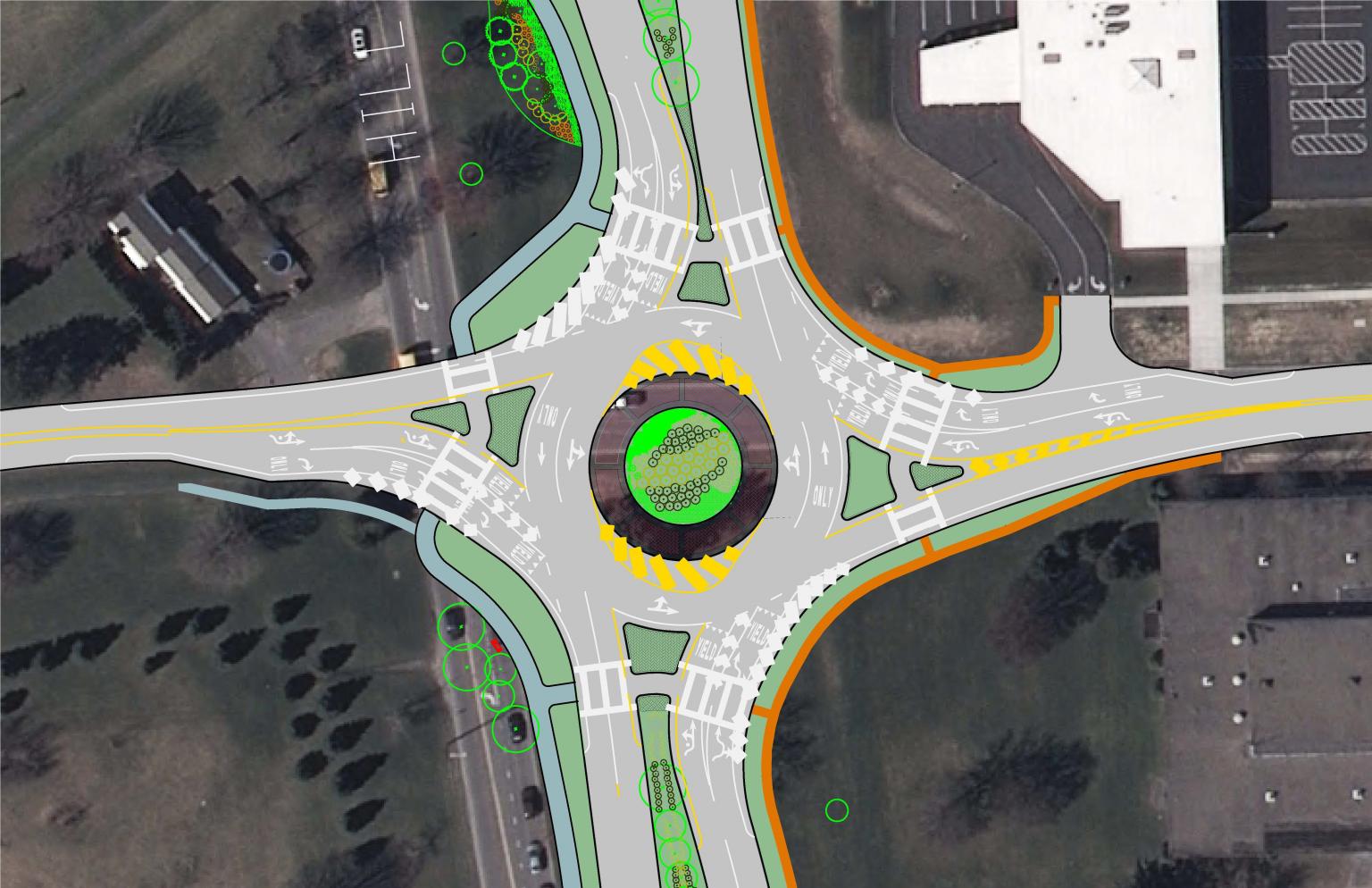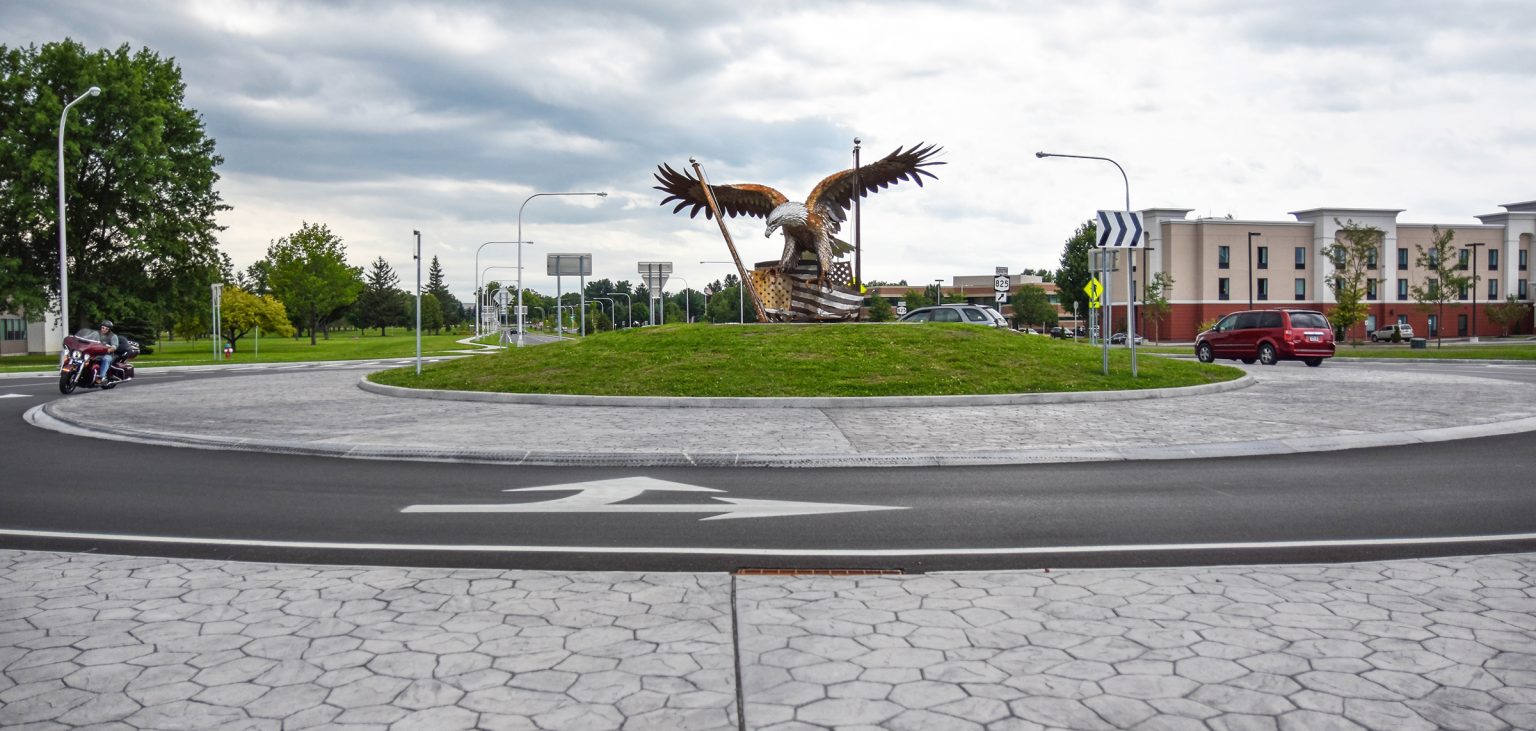 At Barton & Loguidice we're passionate about our clients, our work, and making a positive impact on the world around us. Learn more about our mission and culture.
Firm Overview