Site & Civil Engineering
Good site design is the first step in making sure that any building or infrastructure project is a success. Does the project integrate well with the surrounding environment? Is there safe and secure access and adequate parking? Is traffic flow well defined? Are Americans with Disabilities Act requirements being met? Are the utilities sized appropriately for the site's uses? Are stormwater issues being addressed? Is the project in compliance with all necessary permitting requirements? B&L can provide sustainable site design services that meet these requirements, and ensure your project gets off to a great start with infrastructure that performs as required.
Specific Areas of Expertise
Site Planning, Layout, & Design
Infrastructure Hardening & Resiliency
Design of Recreation Facilities
Site Plan & Subdivision Plan Review
Municipal & Planning Board Term Services
Water & Sanitary Sewer Design
For more information, please contact:
Charles White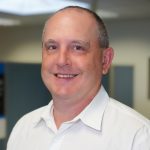 Matthew Brown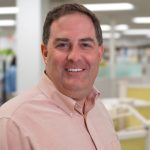 Donald Fletcher
Site & Civil Engineering Gallery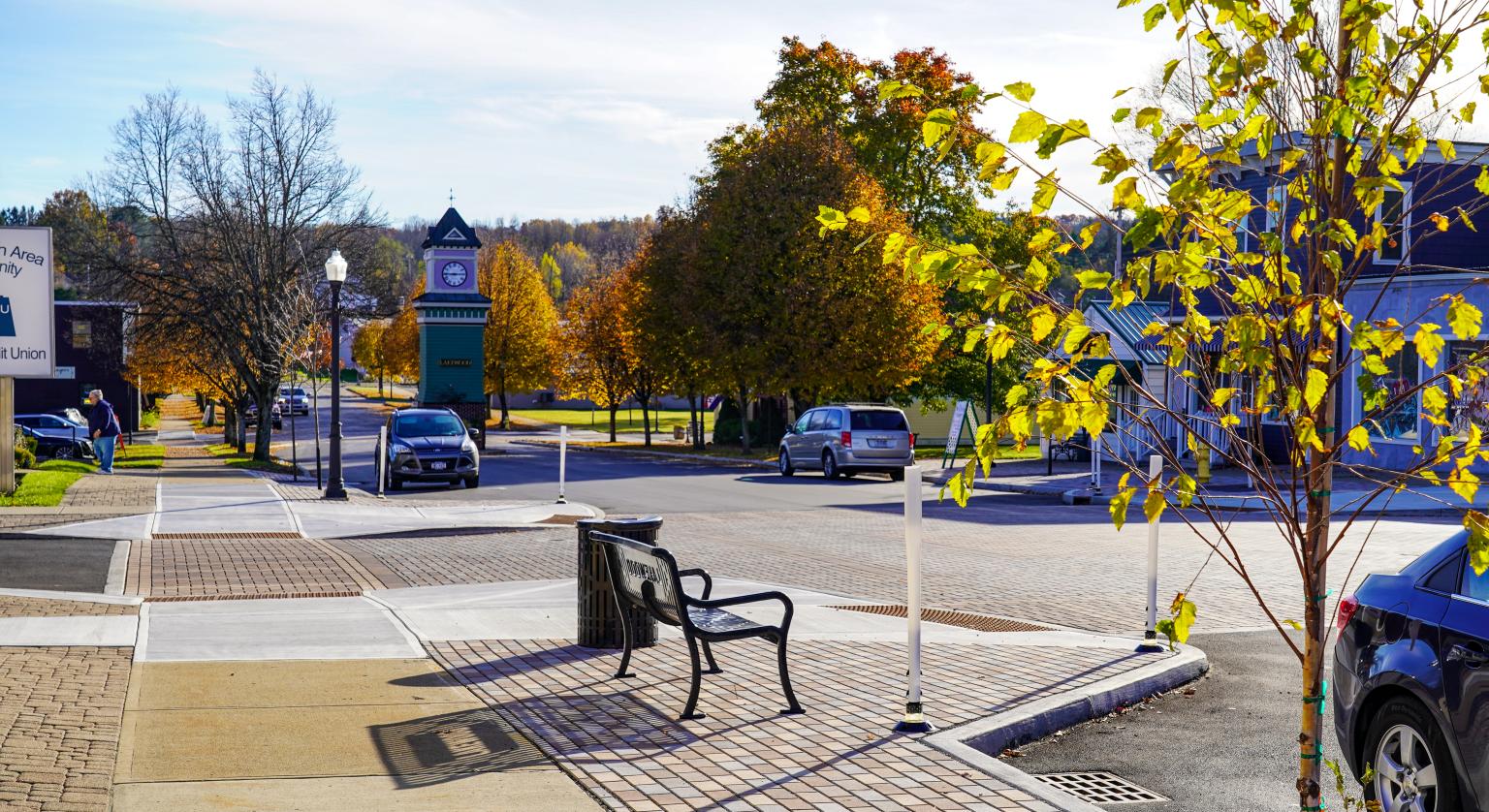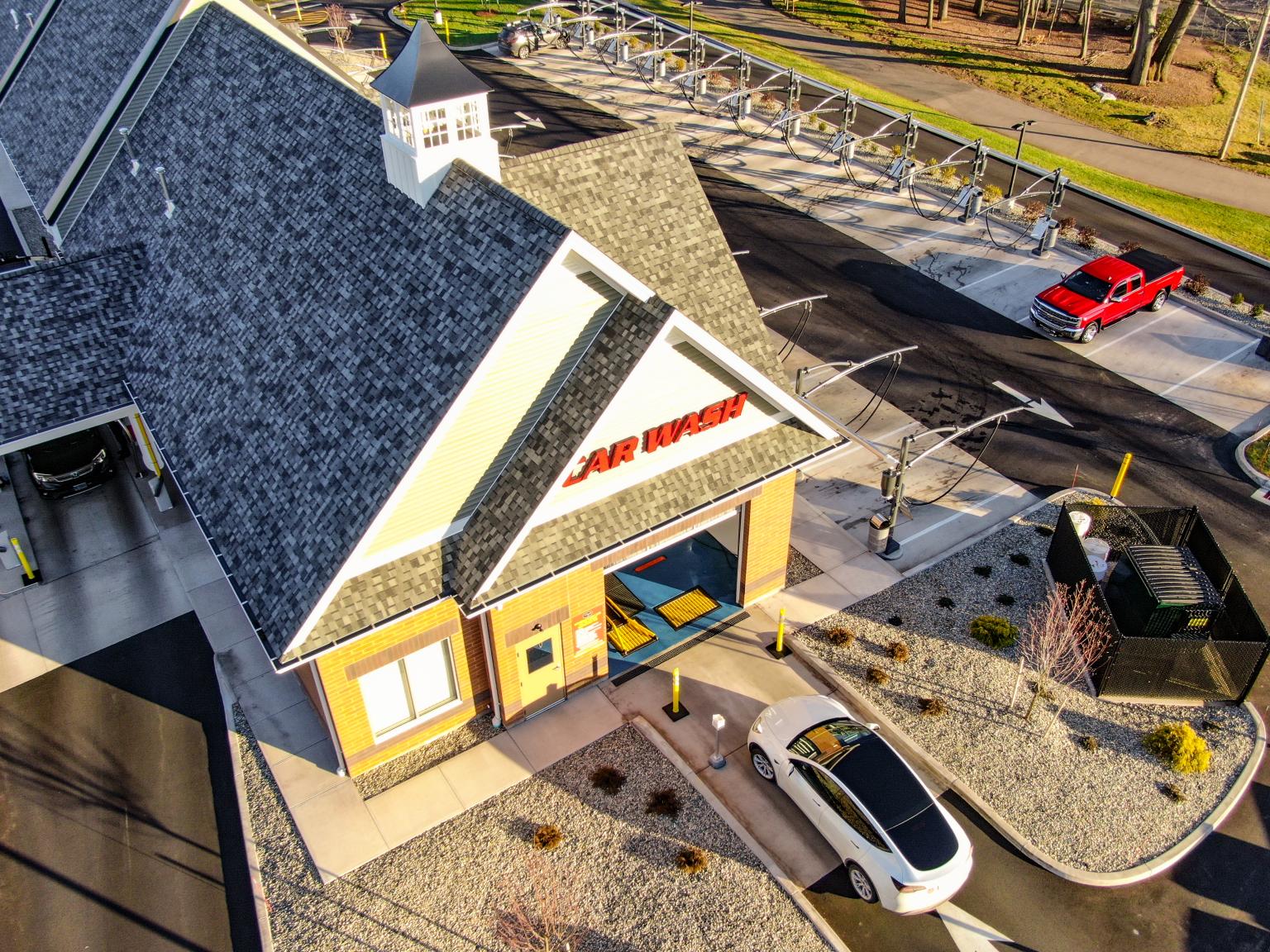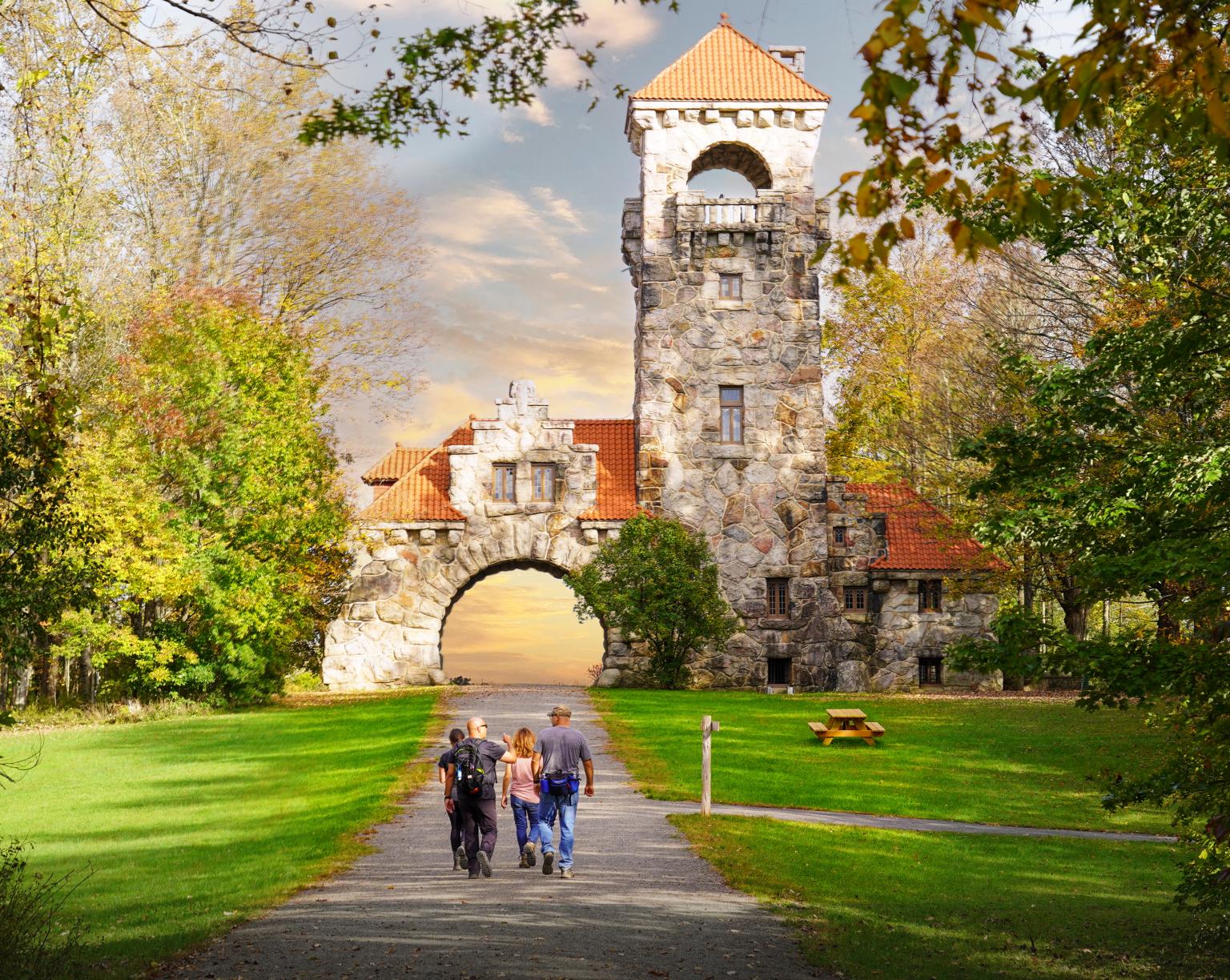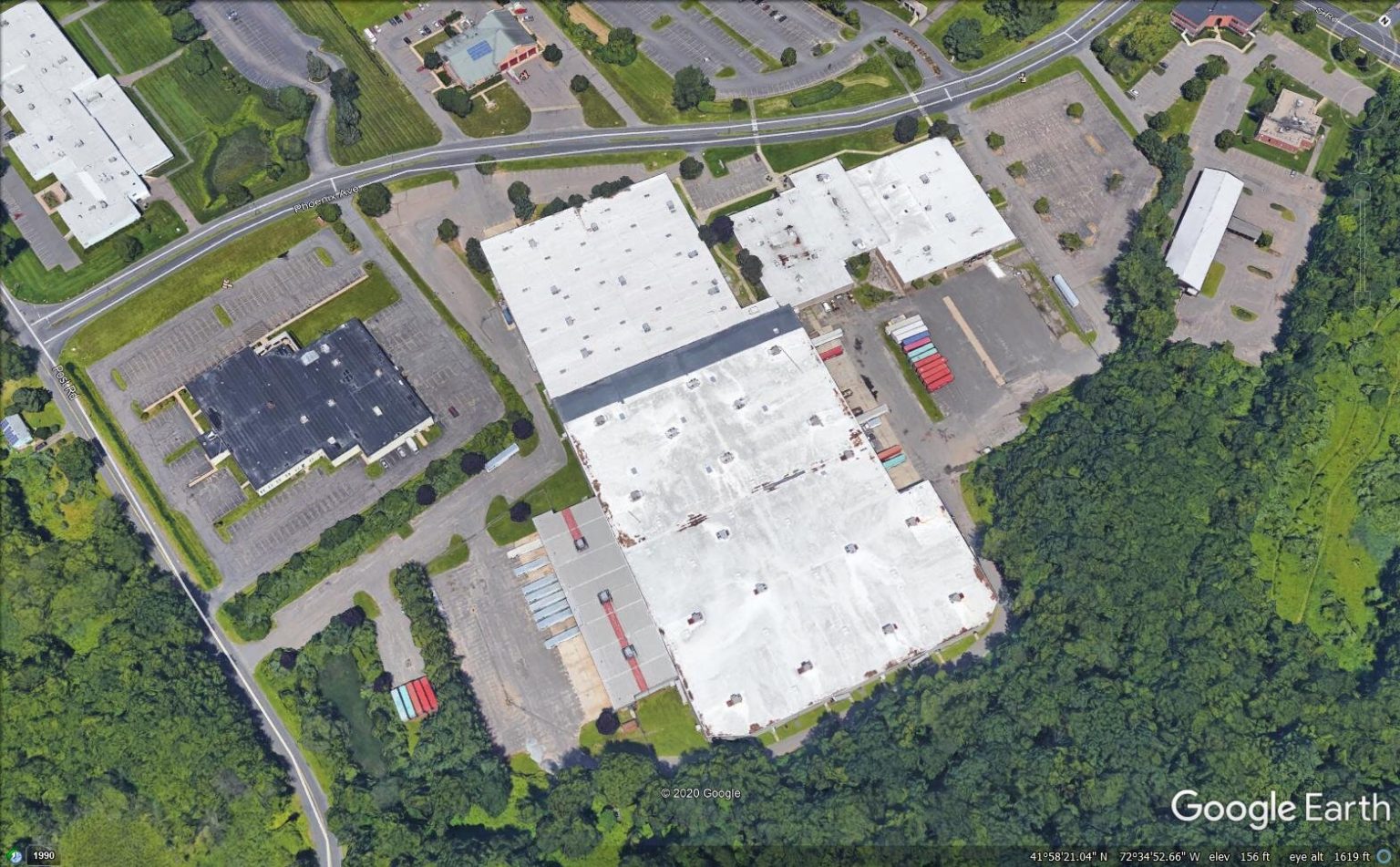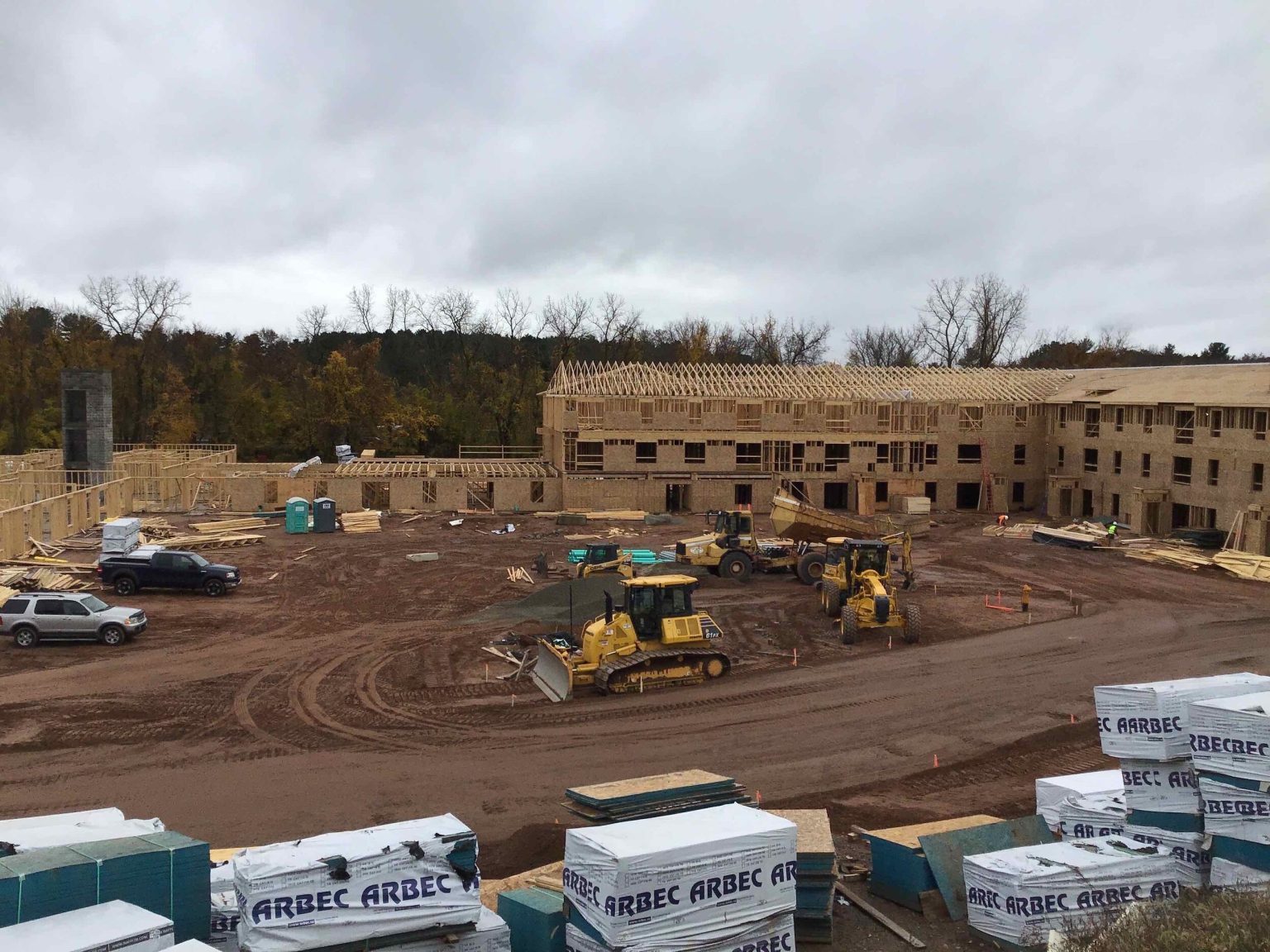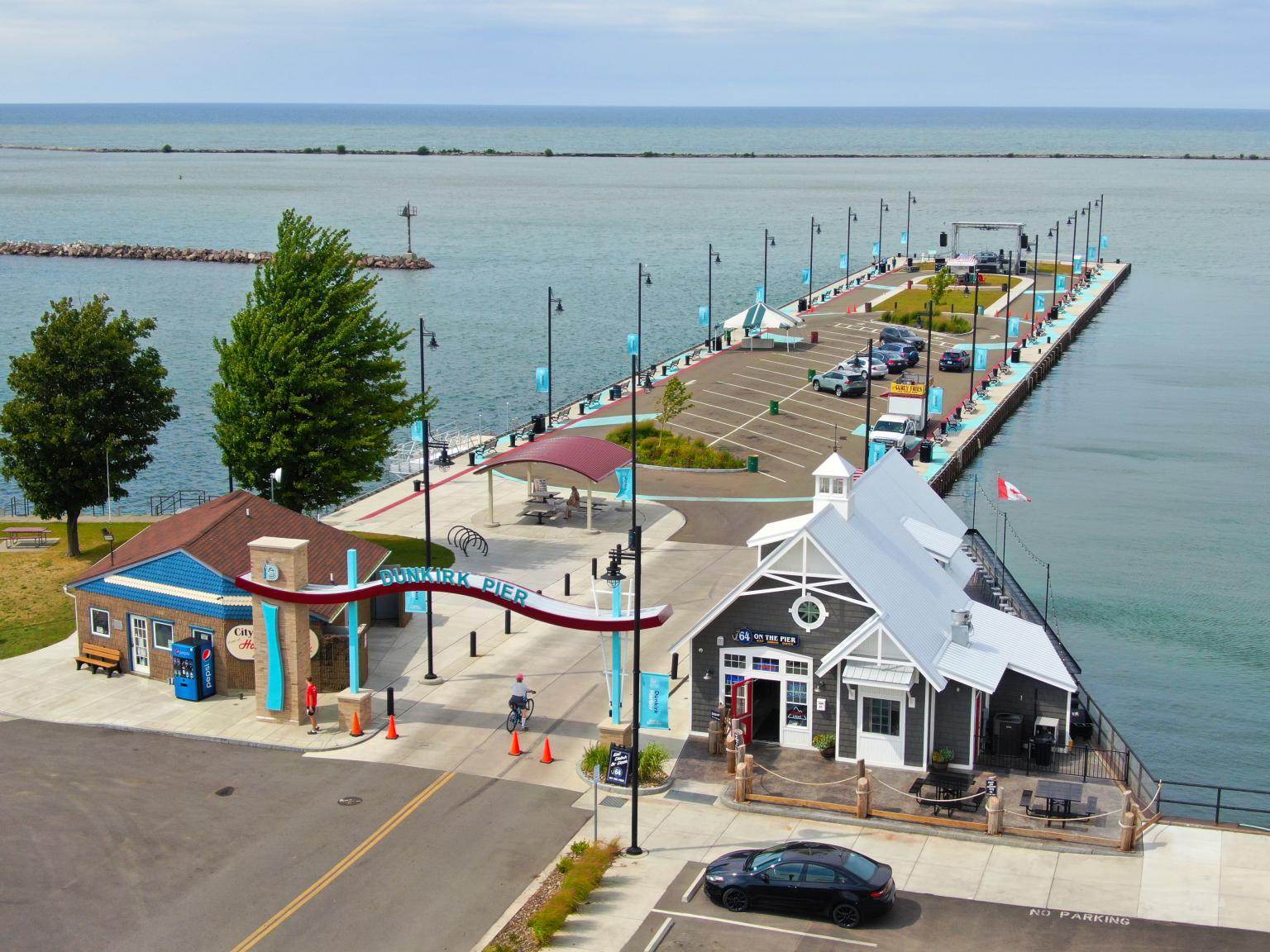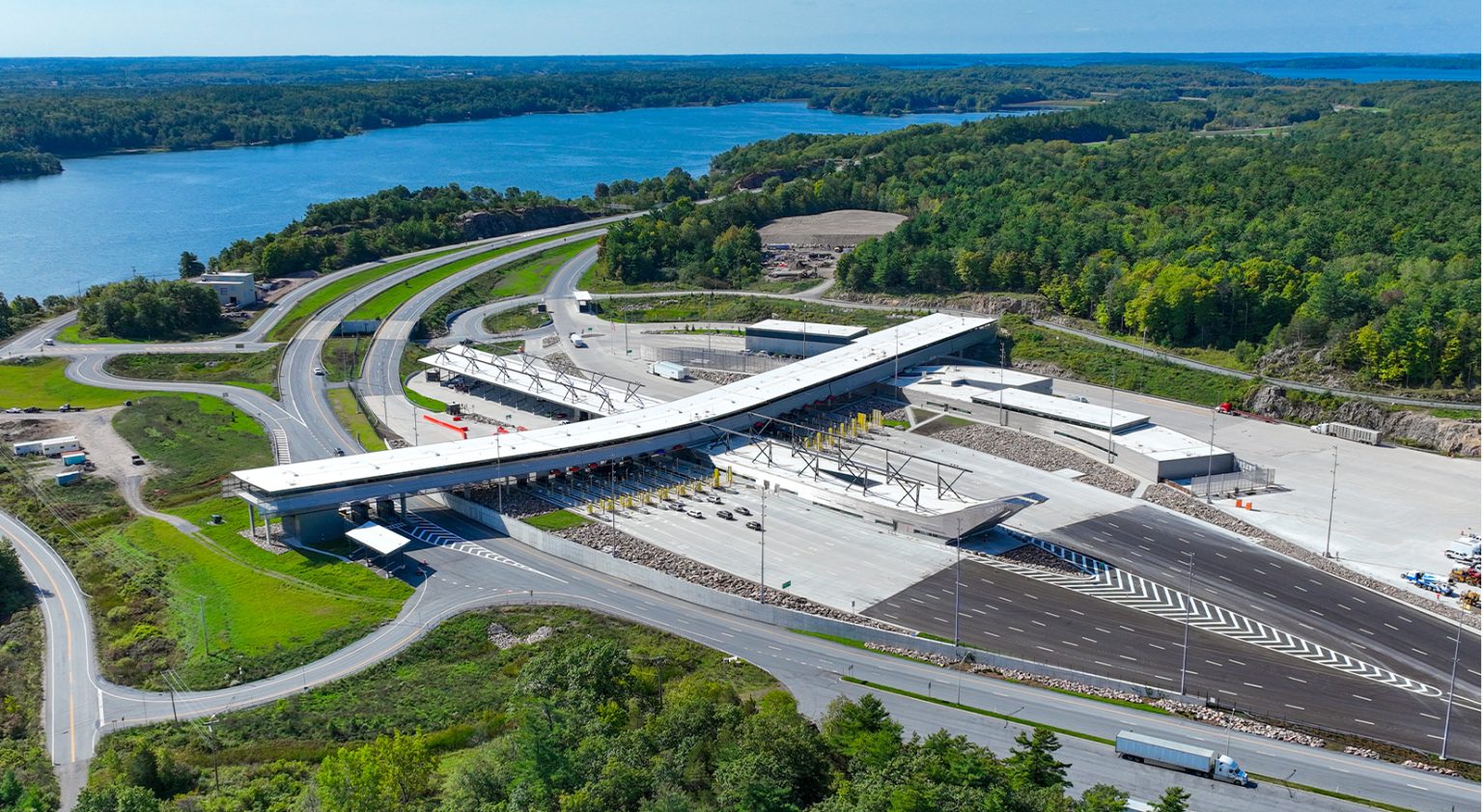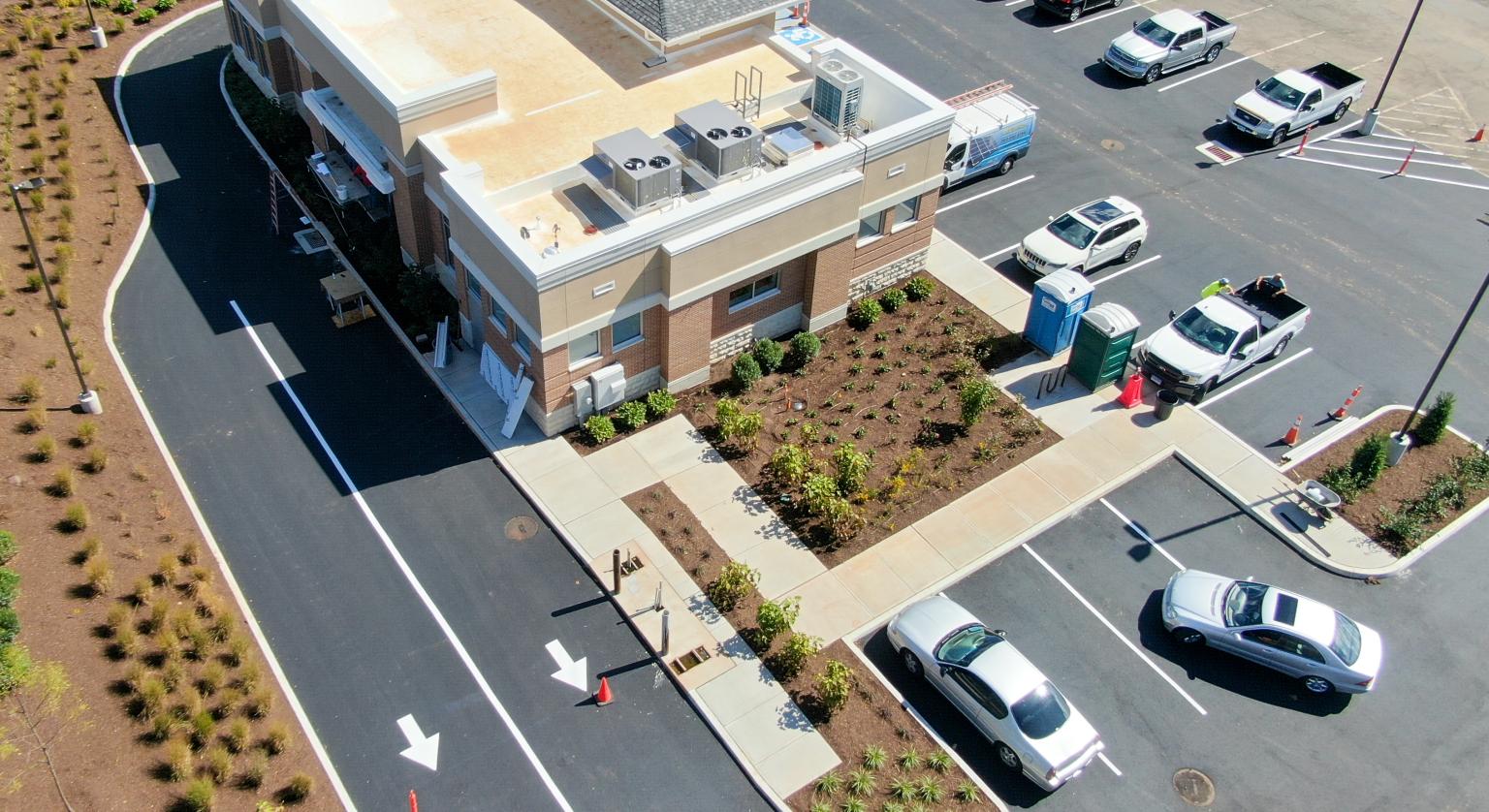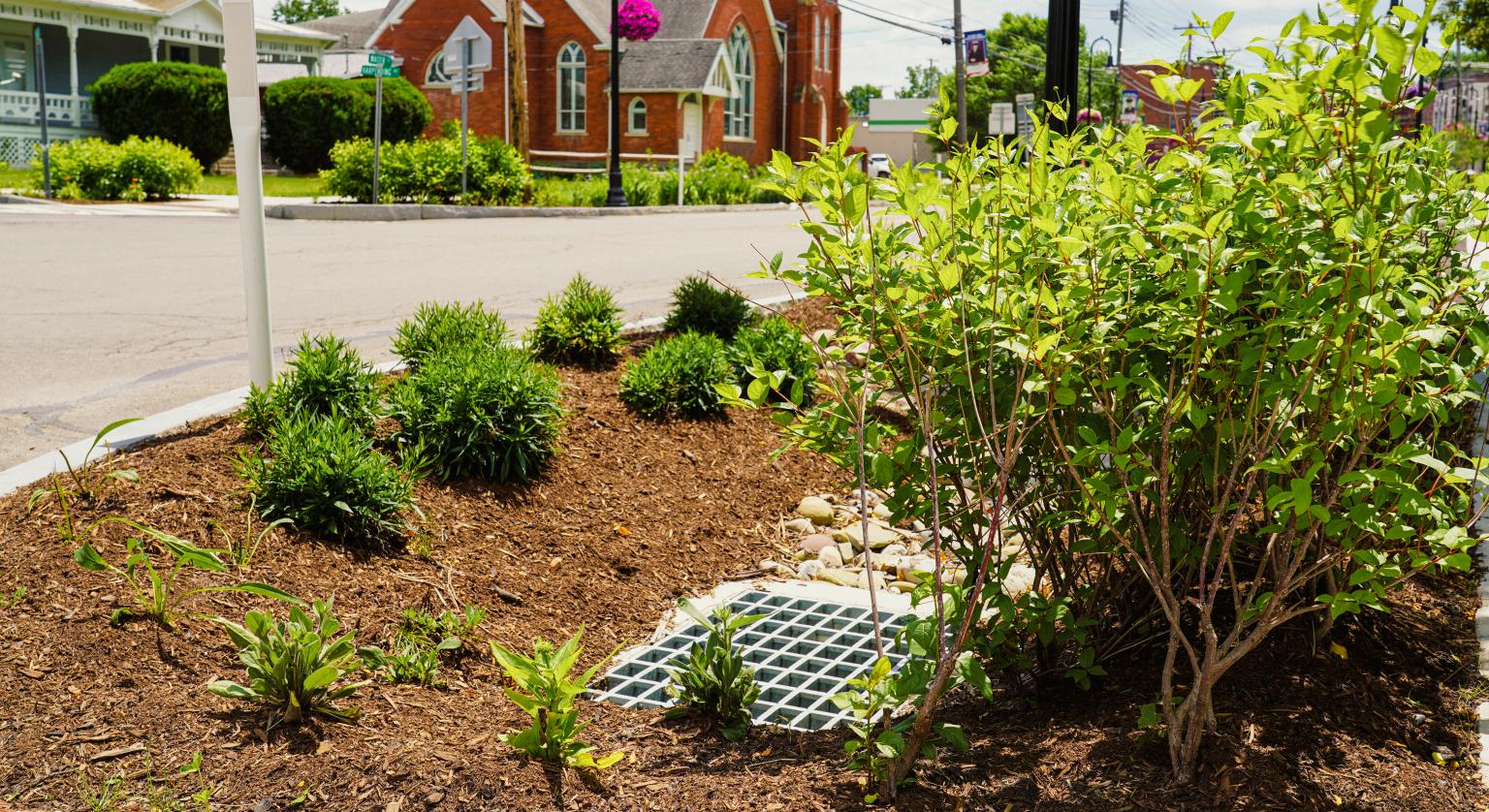 Interested in learning more about our other Sustainable Planning & Design services?
Click Here