Ashokan Rail Trail
What was the Challenge?
Barton & Loguidice was hired to convert an 11.5-mile section of the Ulster and Delaware Railroad corridor into a 12' wide multi-use trail on the edge of the Ashokan Reservoir, which is a water supply source for New York City. The narrow, unmaintained railroad corridor had limited access and required significant improvements to allow construction vehicles to access the corridor and construct the trail features.  There are also numerous wetlands and watercourses that crossed below or beside the railroad corridor, which are tributaries to the Ashokan Reservoir. The trail needed to be designed and constructed to blend into the surrounding environment while minimizing impacts to the tributaries, wetlands, and reservoir.
How did Barton & Loguidice provide a solution?
Using innovative designs for the many challenging elements, B&L developed highly detailed construction plans and supporting designs to minimize impacts to the sensitive surrounding lands while constructing the trail.  Impact reduction features consisted of a 525 ft. long boardwalk to avoid wetlands, shifting the trail to reduce impacts to watercourses, and daylighting of Butternut Creek.
Why was the project a success?
Our attention to detail, responsiveness and coordination with our Client, Ulster County, and staff from NYC DEP, USACOE, NYSDEC, FEMA and NYSDOT along with the advisory committees during the feasibility study and design phase of the project was continuous throughout the duration of the project.  Careful attention to design details in an environmentally sensitive corridor, comprehensive oversight, construction management, and innovative designs resulted in a successful project that has had well over 100,000 visitors in its first six months of opening.  The trail design was finalized in 2018 and construction was completed in 2019, all concluded on-time and under budget.
Project At a Glance
Services
Community Planning
Construction Services
Ecology
Landscape Architecture
Site & Civil Engineering
Trails & Greenways
Project Awards
2020 ACEC Gold Award for Special Projects
2021 ACEC New York State Engineering Excellence Diamond Award for Special projects
2021 ACEC National Recognition Award for Transportation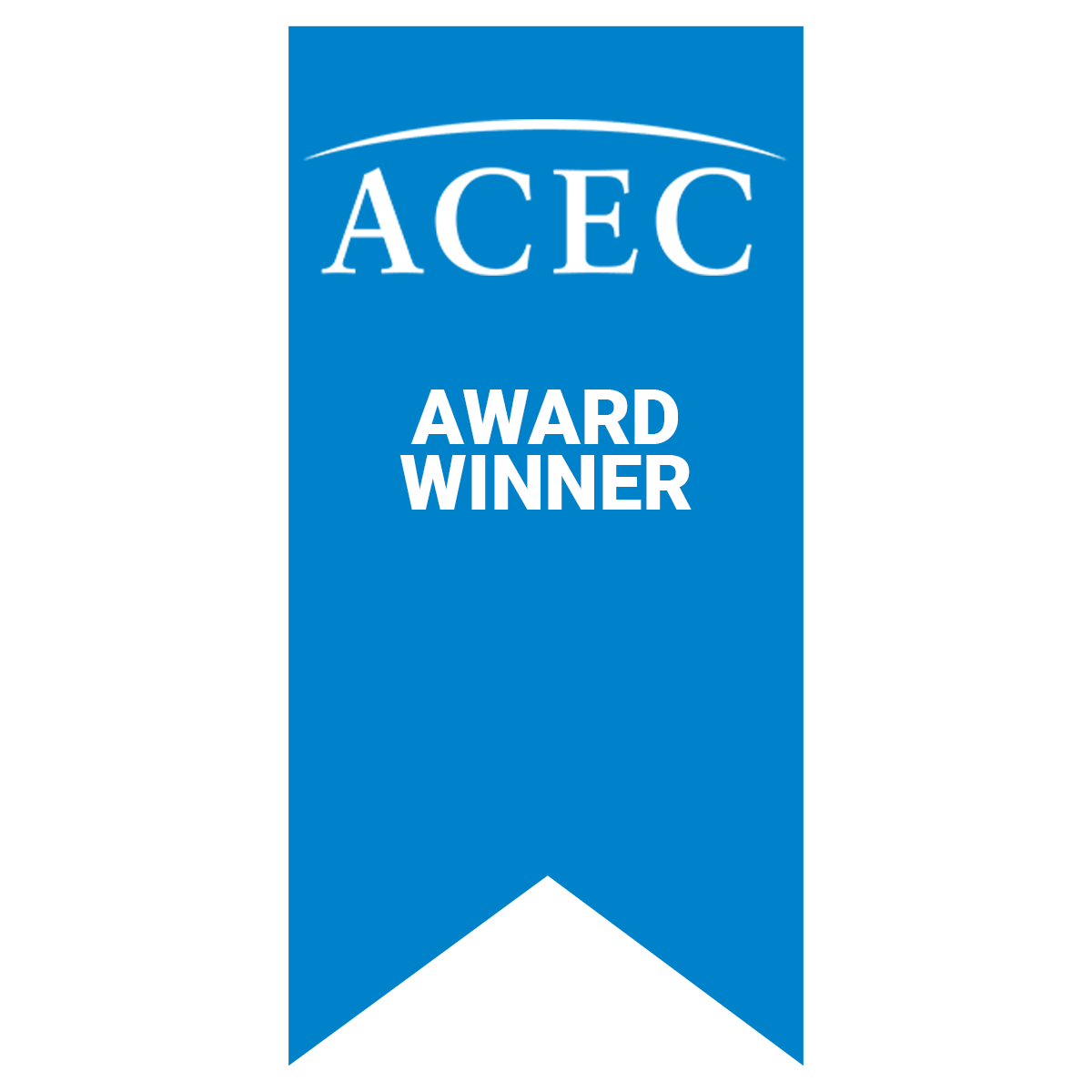 Related Articles
Celebrating Transportation Awareness and Project Completion
Read Article
Project Gallery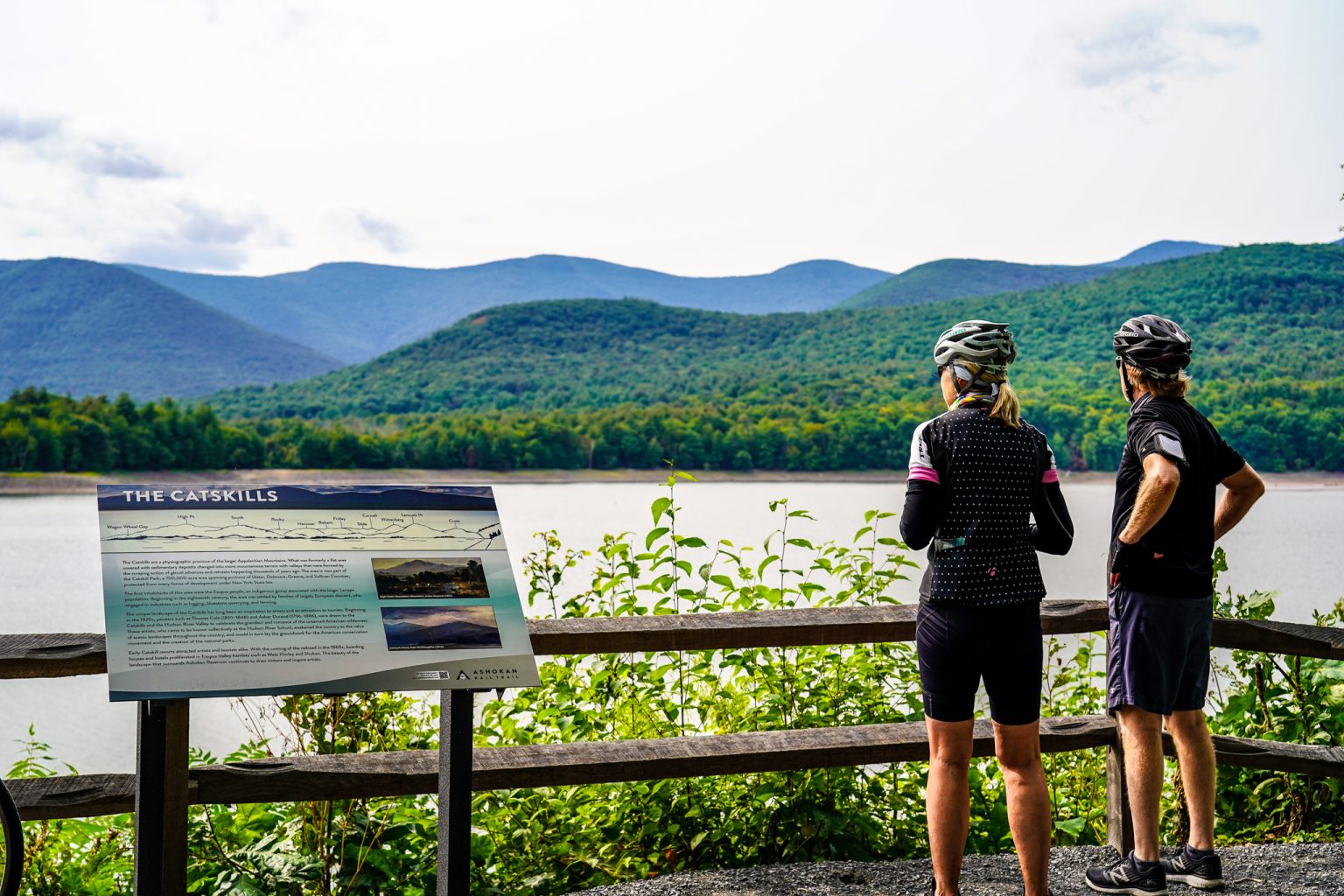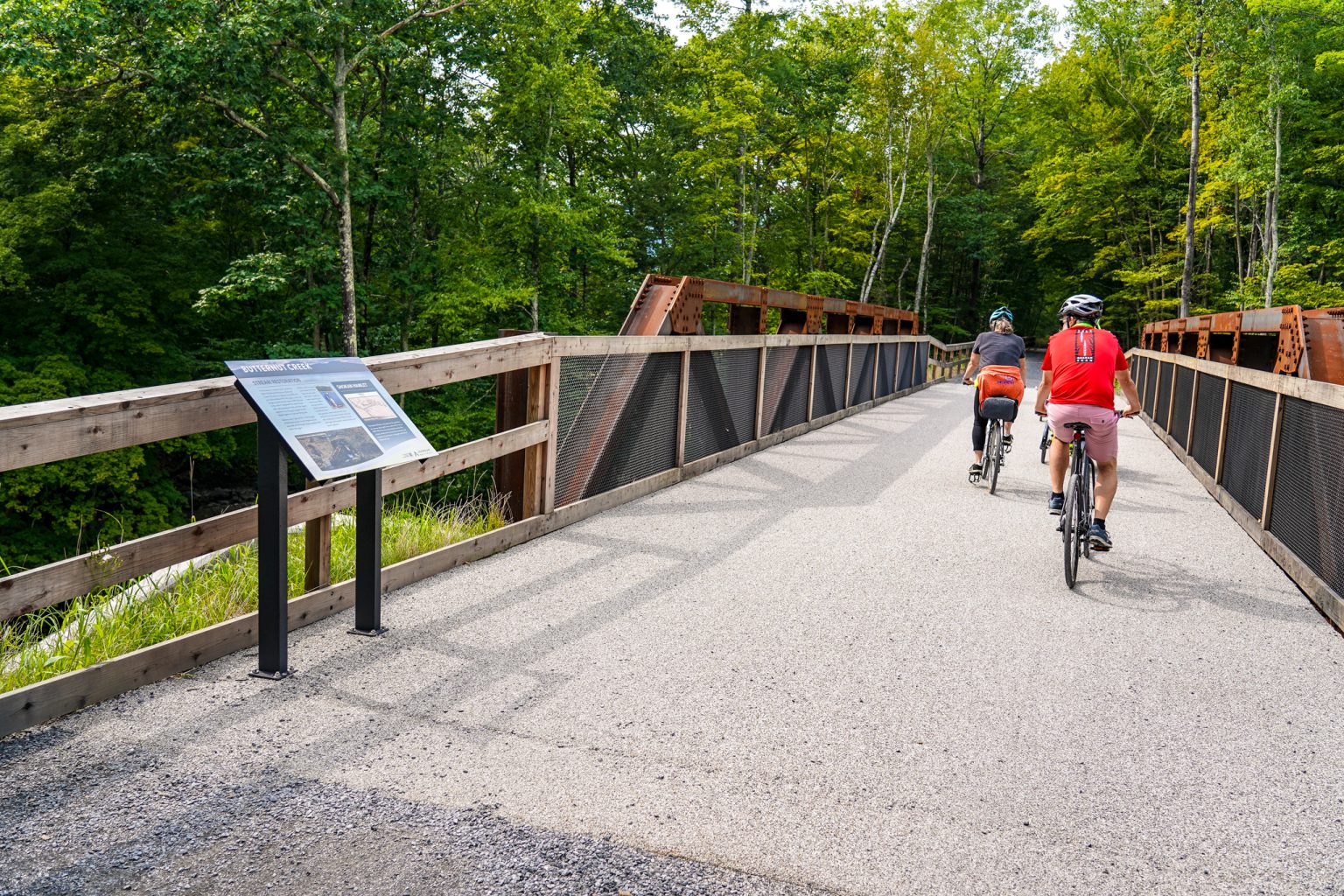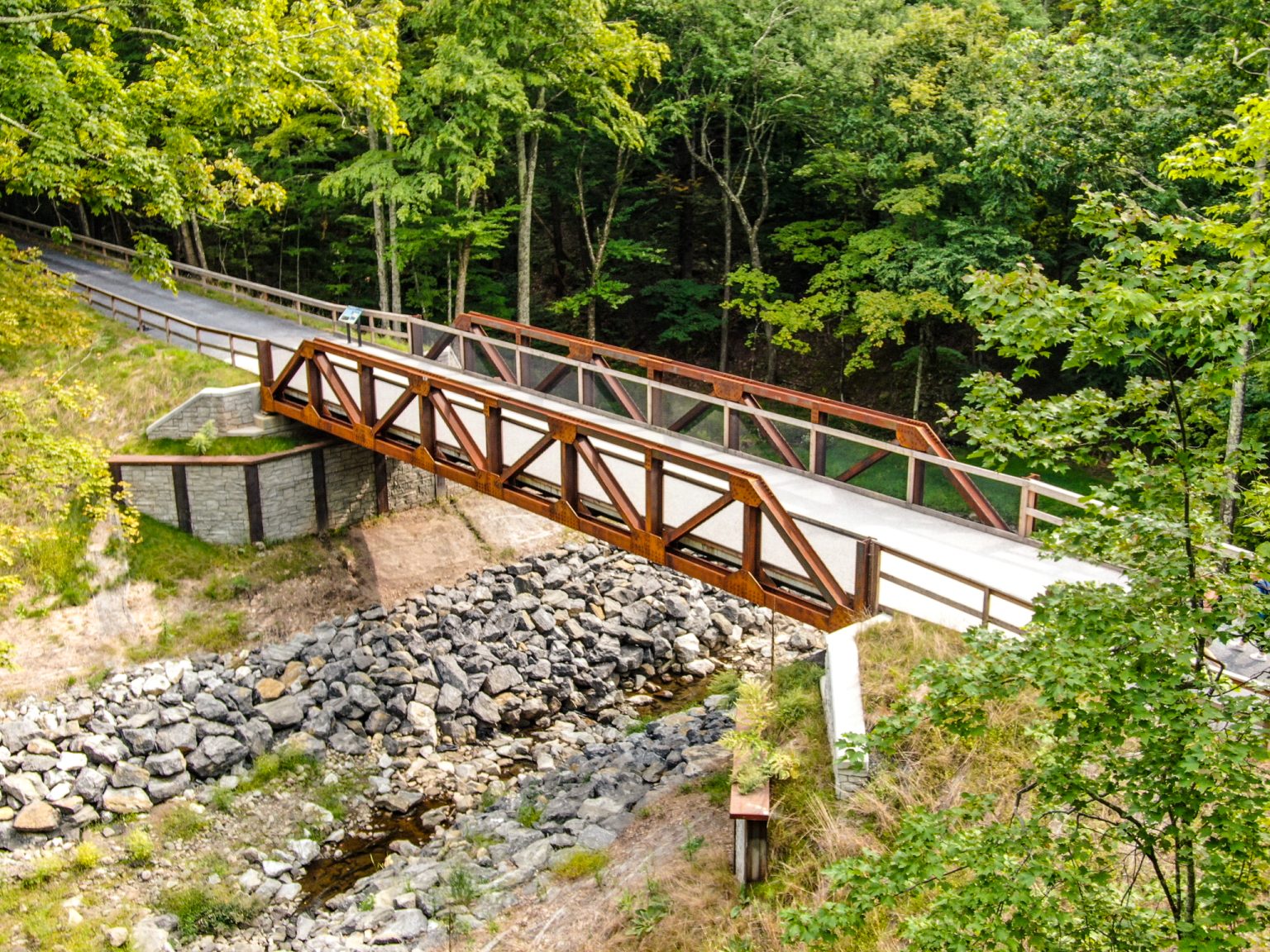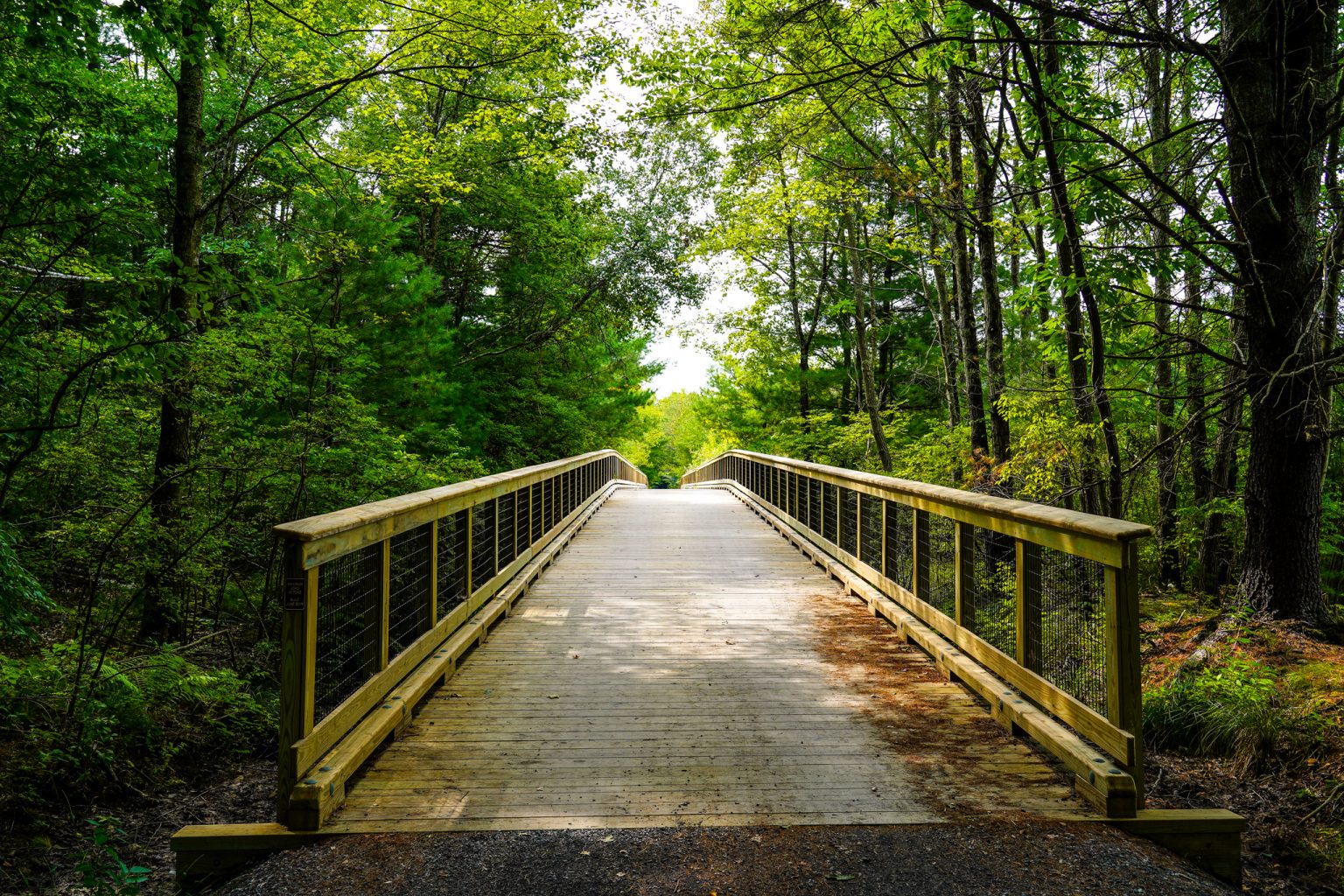 At Barton & Loguidice we're passionate about our clients, our work, and making a positive impact on the world around us. Learn more about our mission and culture.
Firm Overview