Churchville Park Stream Restoration
What was the Challenge?
B&L provided final design and construction oversight including establishment of riparian buffers along approximately 1,965 feet of a tributary to Black Creek located in Monroe County's Churchville Park.
How did Barton & Loguidice provide a solution?
The project included removal of invasive species and establishment of over 1,600 new plantings to improve stormwater quality along this impaired waterway. B&L worked with Waste Management to develop mitigation plans that will satisfy USACOE and NYSDEC requirements.
Why was the project a success?
B&L provided final design and construction oversight of a stream mitigation project including wetland and stormwater permits, erosion and sediment control, and coordinating with county parks.
Project At a Glance
Services
Construction Services
Ecology
Environmental Engineering & Compliance
Watershed Science & Stormwater Management
Project Awards
APWA Genesee Valley - 2022 Project of the Year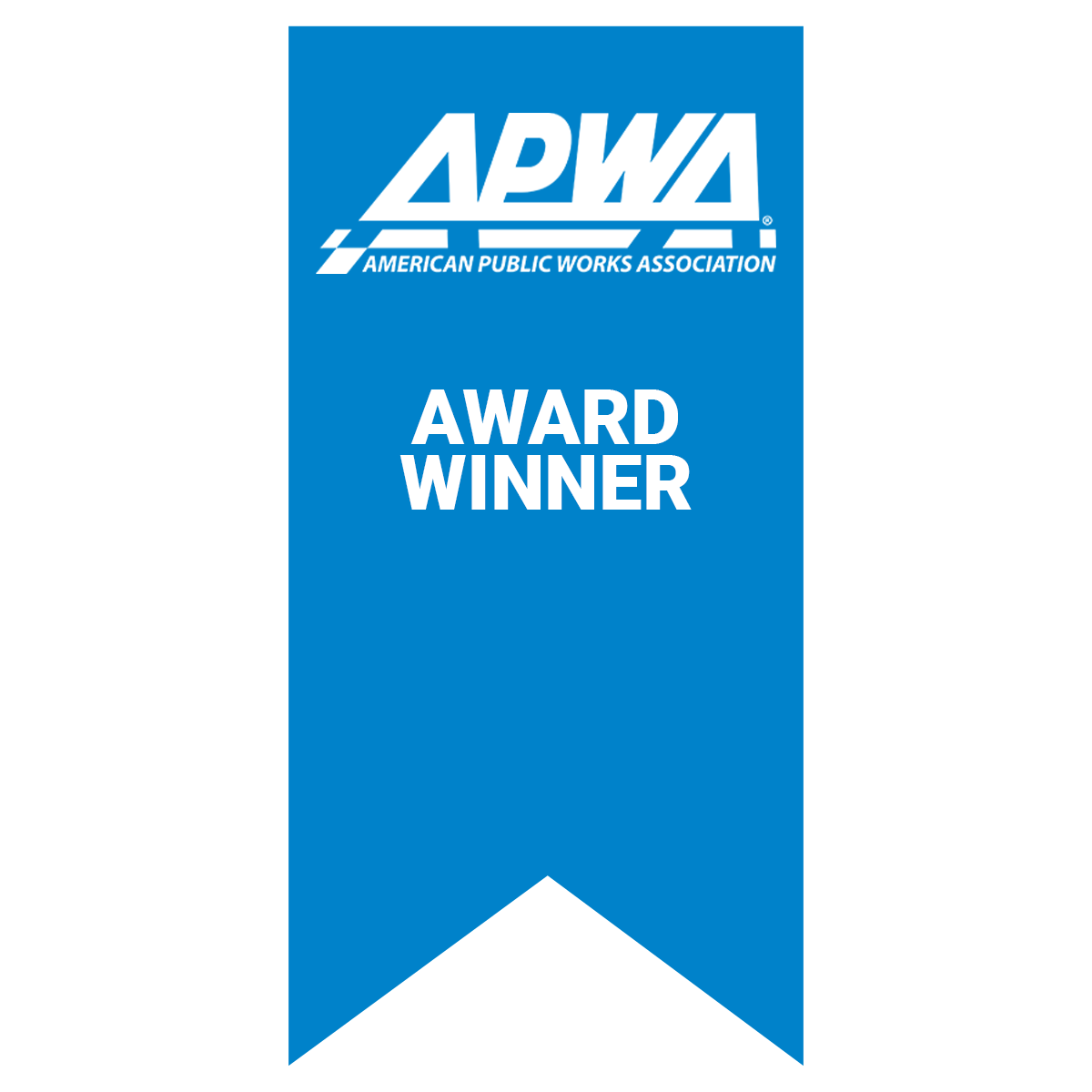 Related Articles
A Story of Groundwater Source Protection in the Mid-Atlantic
Read Article
Project Gallery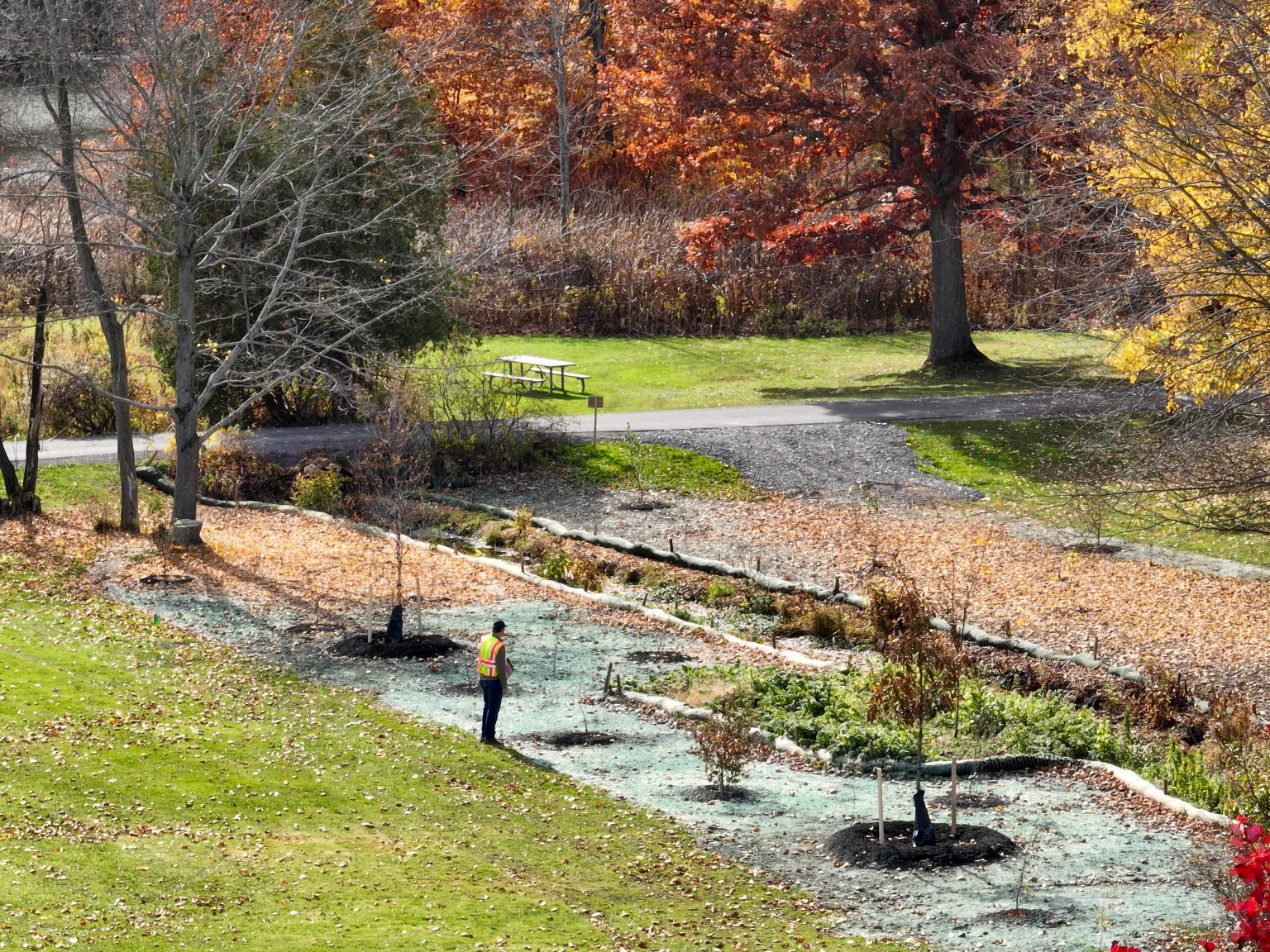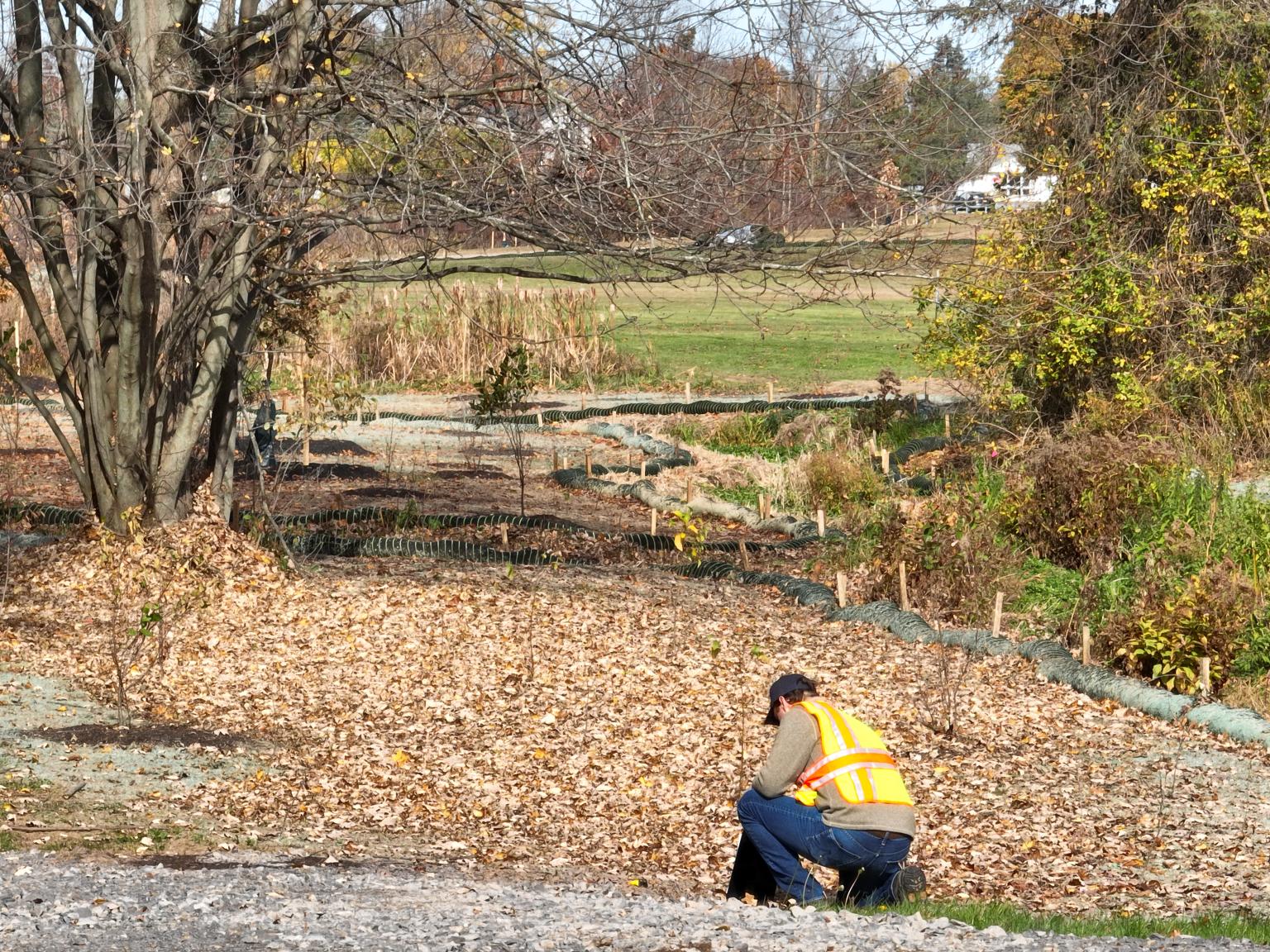 At Barton & Loguidice we're passionate about our clients, our work, and making a positive impact on the world around us. Learn more about our mission and culture.
Firm Overview