Traffic Planning & Engineering
Well planned and designed transportation infrastructure can be a strategic asset for a region's growth and economic development. We take pride in the transportation services we provide to government agencies and municipalities who are responsible for building and maintaining our public transportation network and infrastructure. From small village revitalization programs to complex urban streetscapes and multijurisdictional corridors, we work with our clients to deliver safe, long-term and sustainable transportation solutions to support the often conflicting needs of residents, communities, industries, businesses, institutions, commuters, and pass-through traffic. B&L's approach to designing transportation projects is to thoroughly assess each project's needs and objectives from the beginning, thereby setting the best course for the project to take. Our staff is involved from the early scoping and planning phase through preliminary and final design, construction, and project closeout, assuring our clients each step of the way that their initial needs and objectives are followed through to project completion.
Our transportation professionals, including engineers, Professional Traffic Operations Engineers (PTOE), designers and planners, have completed hundreds of state and local projects ranging from traffic analysis and intersection studies to final design and construction of complex bridge and roadway infrastructure. They are assisted by our sustainable land-use planners, registered landscape architects (RLA), environmental scientists, members of the American Institute of Certified Planners (AICP), and LEED accredited professionals. B&L has extensive experience with the use of numerous design and planning software packages, such as Synchro/Sim traffic analysis software, the VISSIM micro-scale traffic simulation software, the HCS+ highway capacity software, and SIDRA for roundabout analysis, as well as with the Highway Capacity Manual and ITE Trip Generation Manuals.
Specific Areas of Expertise
Corridor & Circulation Studies
Traffic Modeling & Simulation
Traffic Signal Design, Coordination, & Optimization
Traffic Safety & Accident Analysis
Traffic Signal & Stop Sign Warrant Analysis
Parking Supply & Demand Studies
Signage & Pavement Markings
Time/Delay & Speed Studies
Detour & Work Zone Traffic Control Plans
For more information, please contact: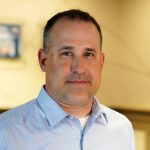 Mark Budosh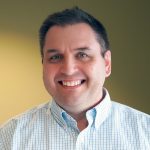 John Adams
Traffic Planning & Engineering Gallery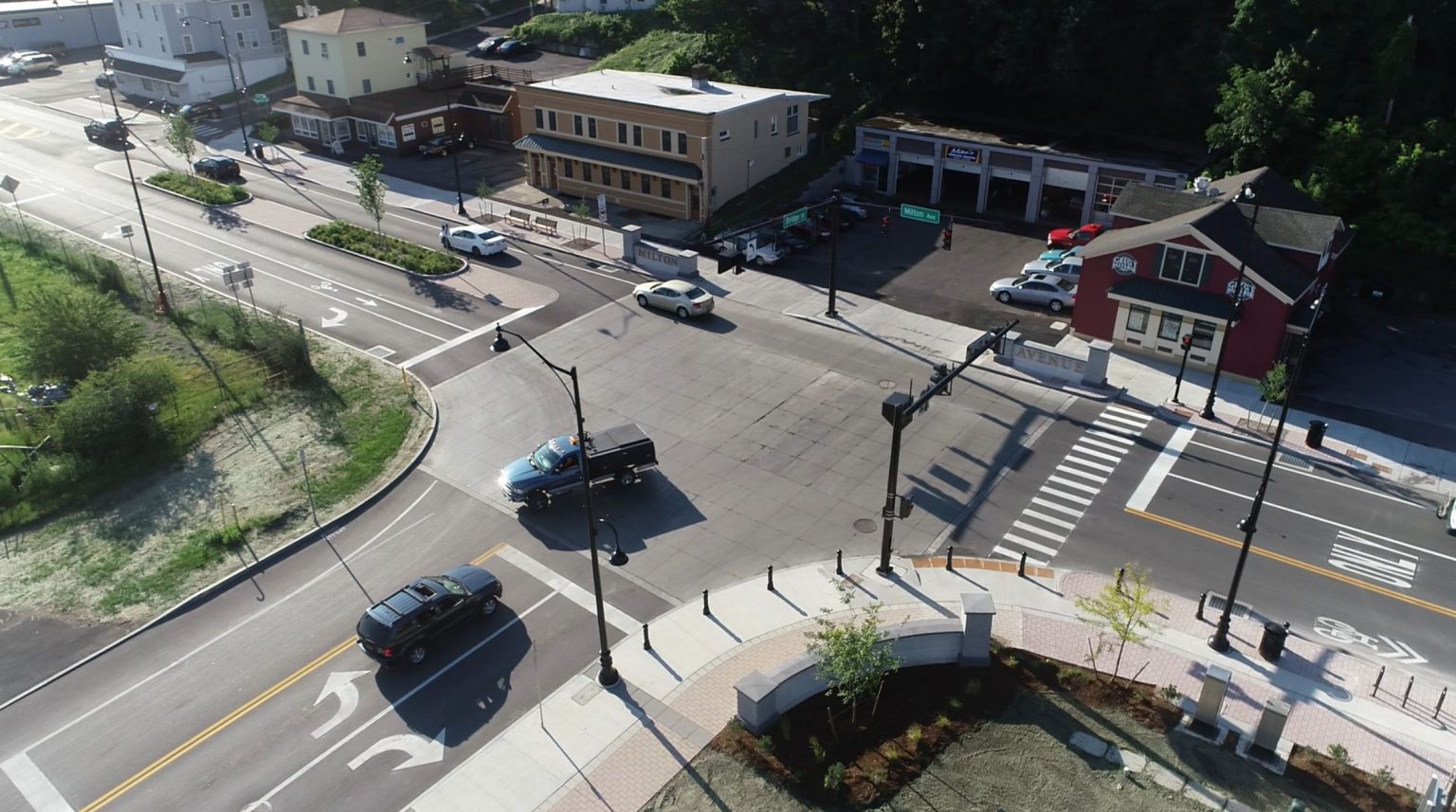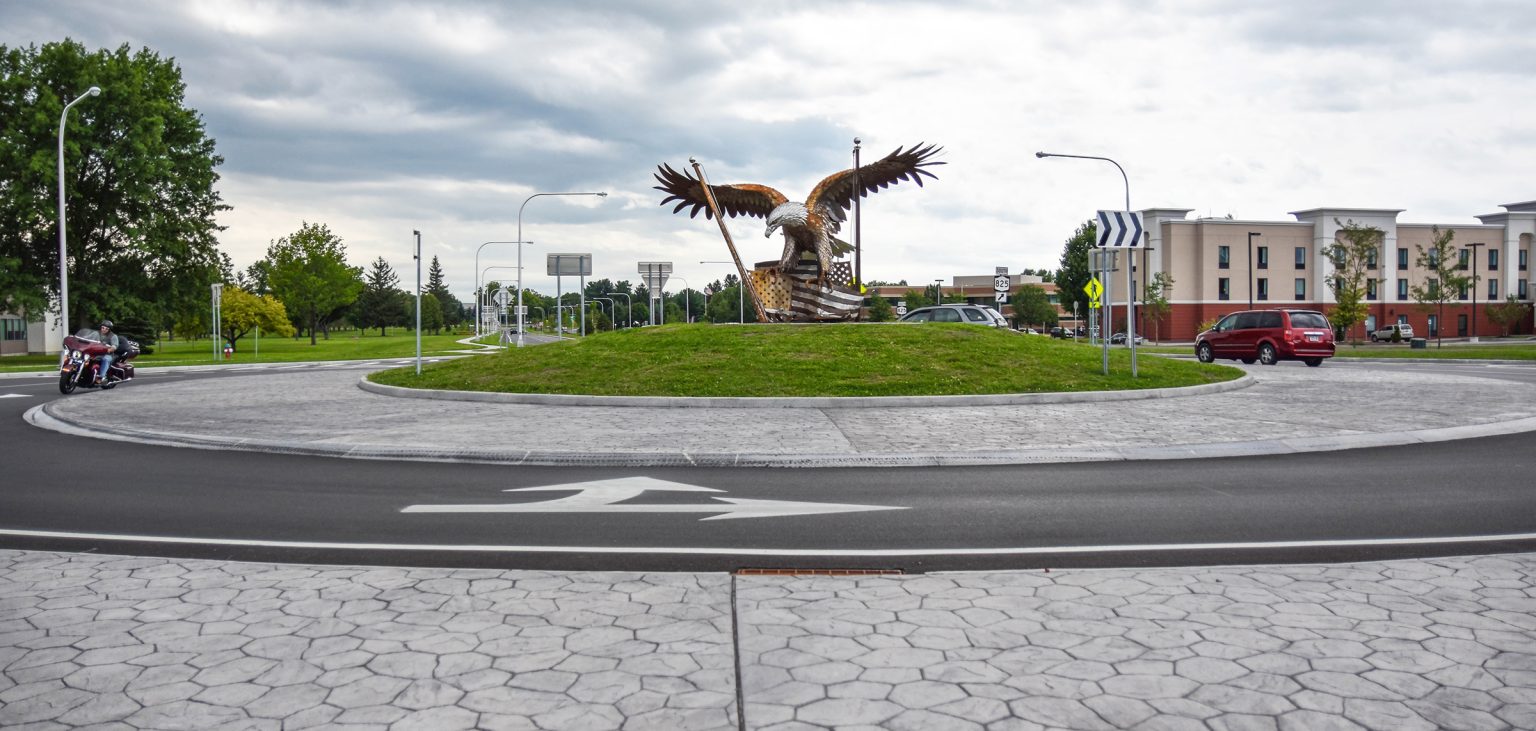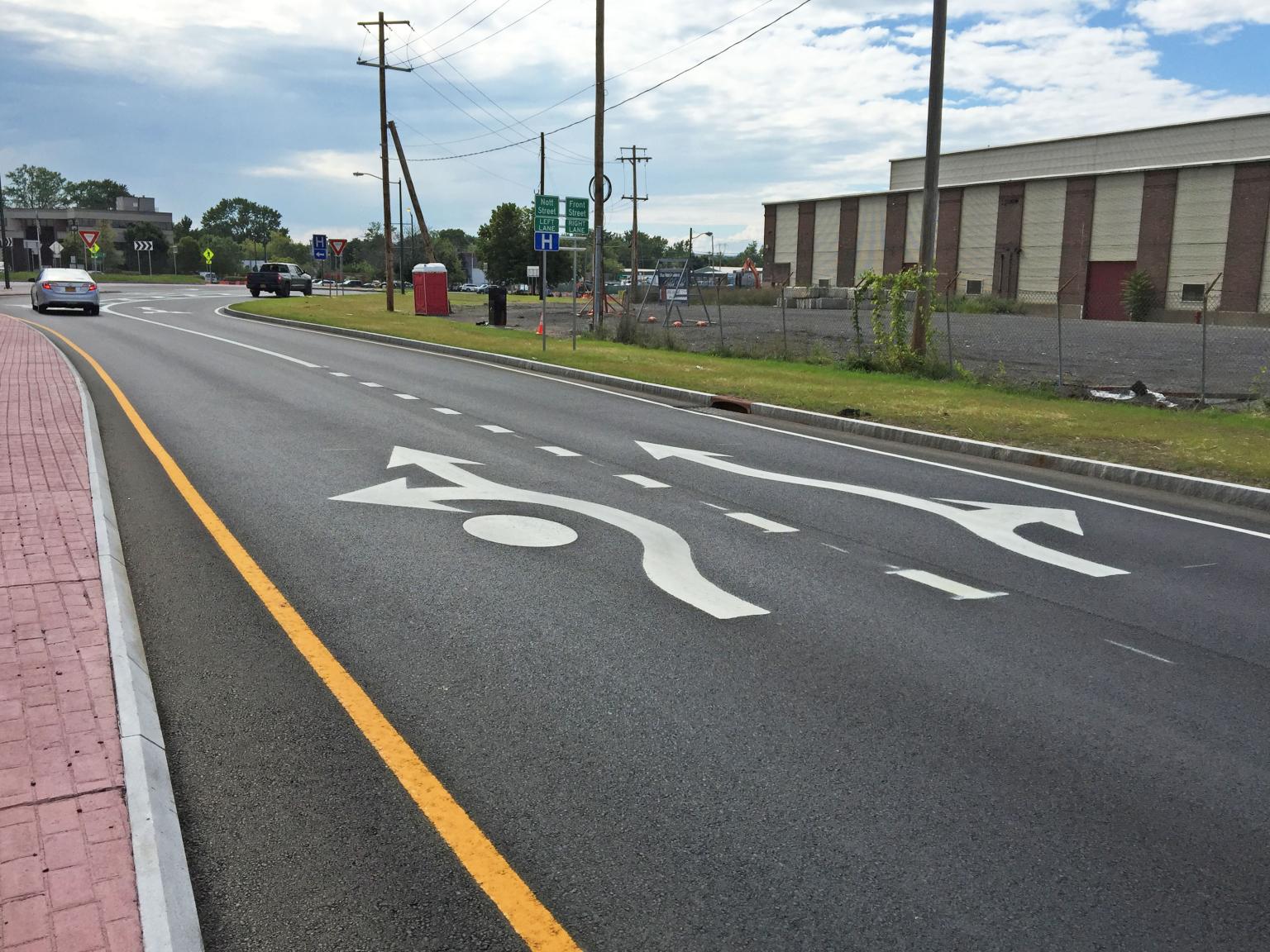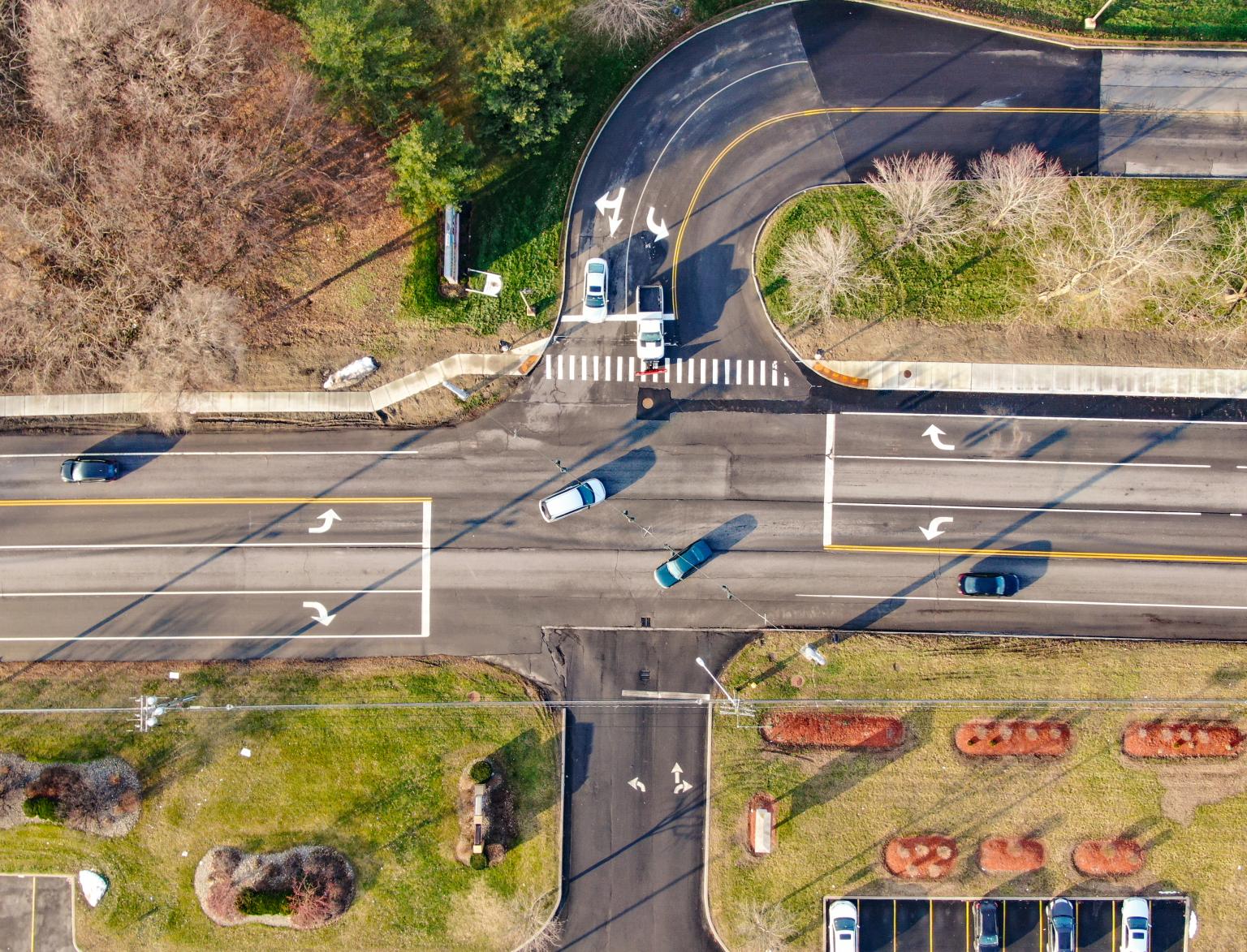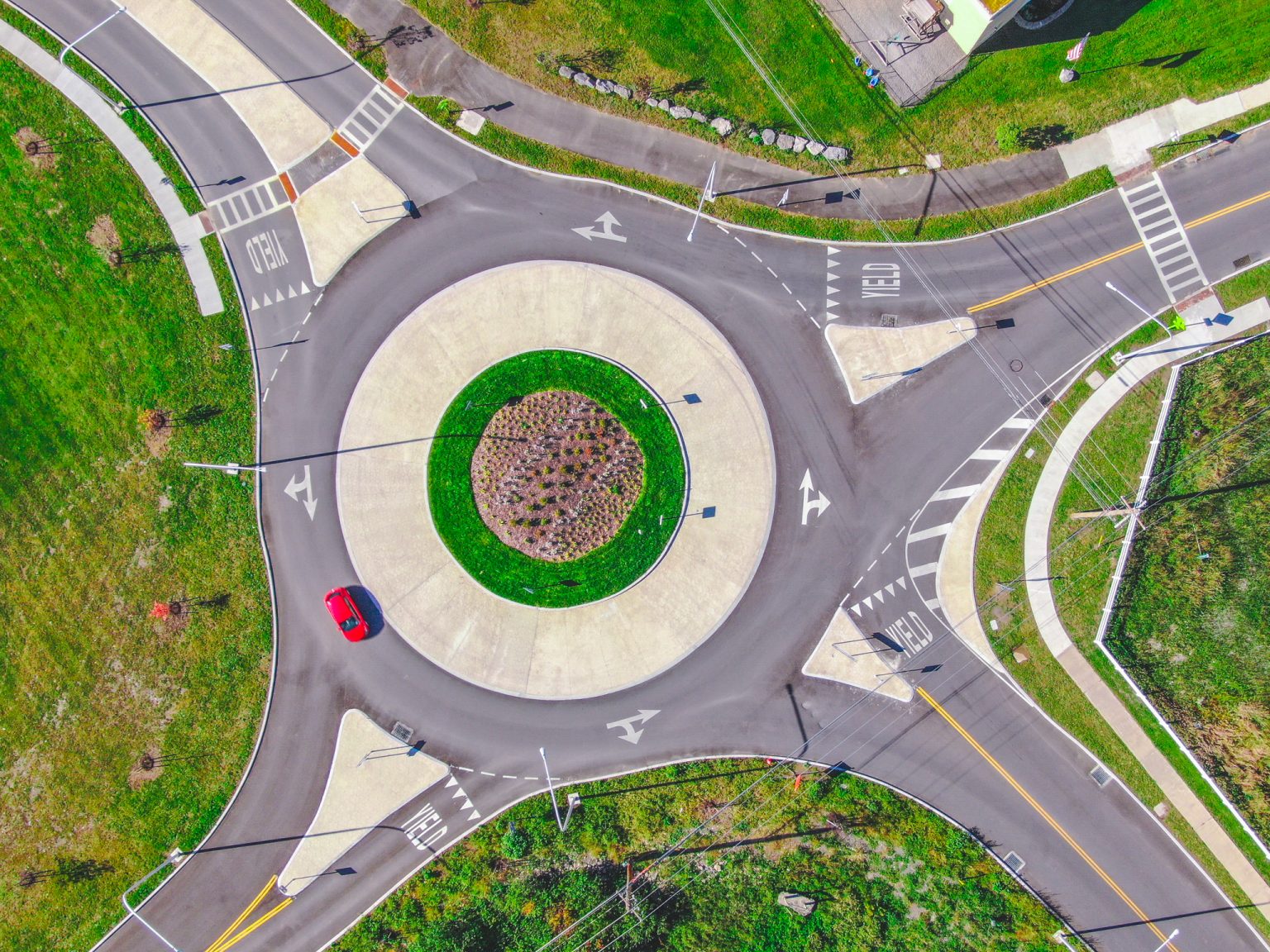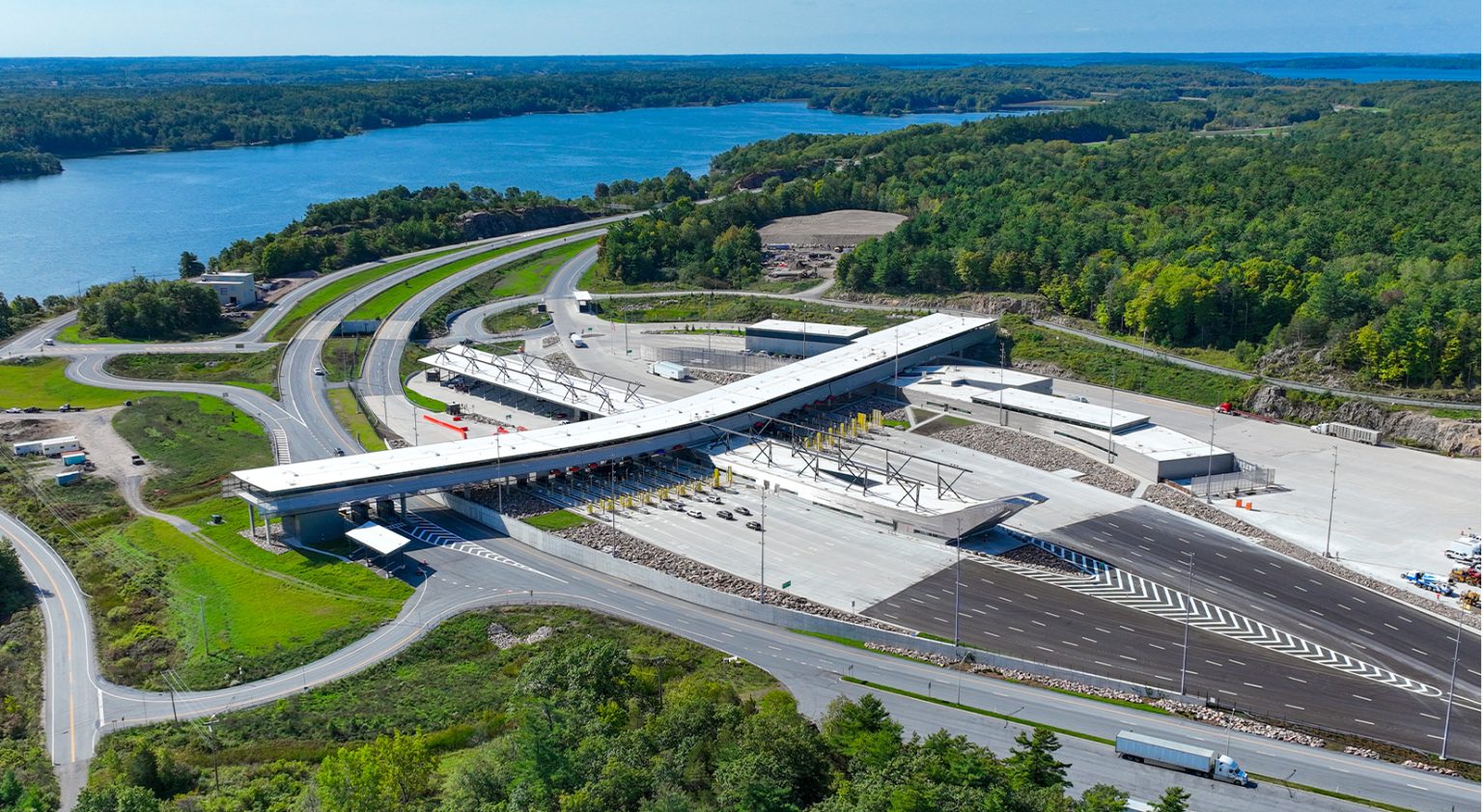 Interested in learning more about our other Transportation services?
Click Here