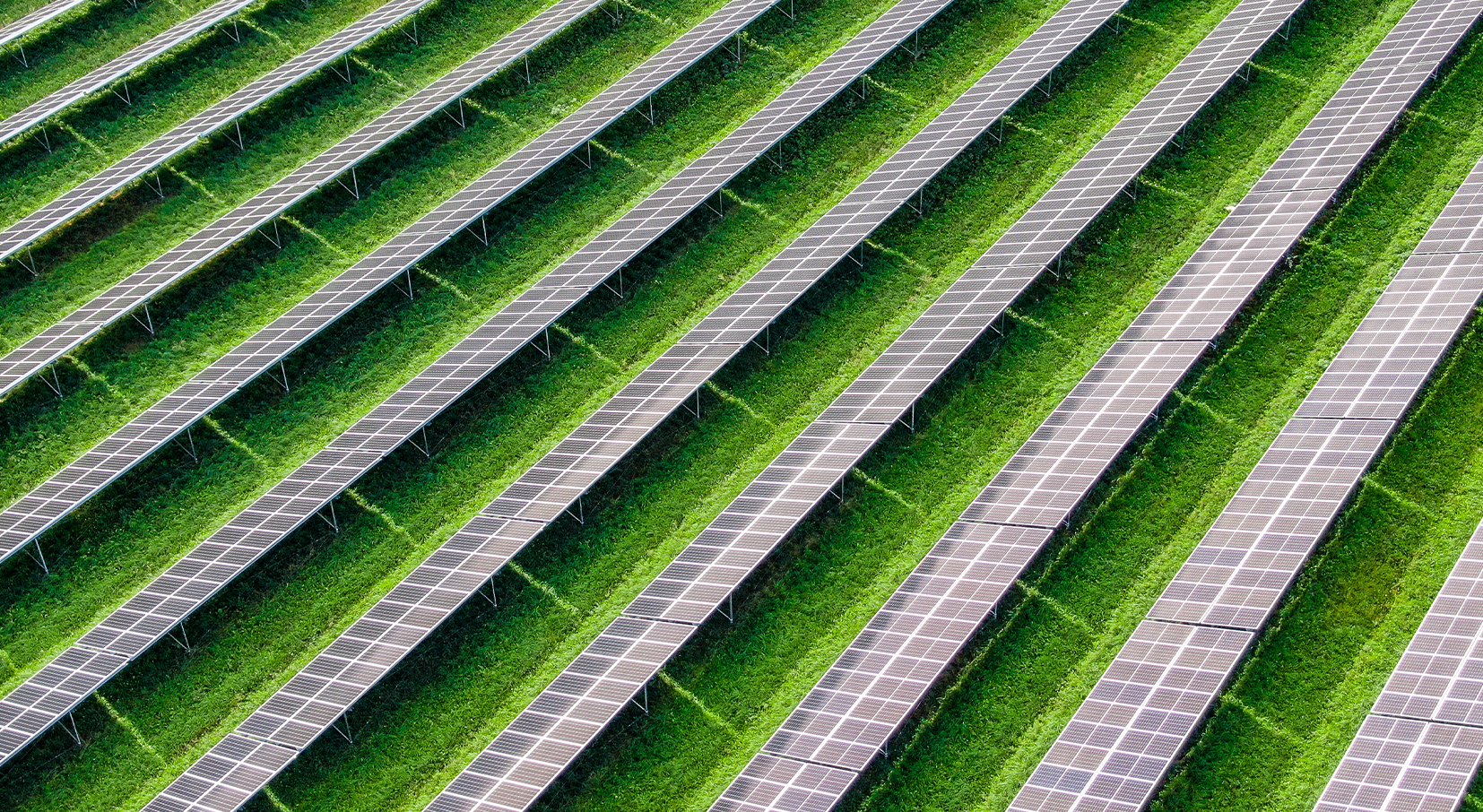 Energy & Power Systems
Barton & Loguidice has the experience and capability to help you identify energy conservation measures to improve the energy efficiency of any type of facility. We provide infrastructure and environmental services for energy development and generation projects. B&L staff can also help you investigate and secure available funding to implement them. Our energy team can analyze the return on your investment for renewable energy resources and recommend practical solutions. B&L has a wide range of experience with energy generation technologies and engineering support for independent energy producers, and our engineers understand the complex regulatory environment energy producers must navigate in order to operate and maintain their facilities. Look to us for engineering assistance to solve your environmental, mechanical, electrical, and structural design challenges.
Specific Areas of Expertise
Energy Assessments/Audits
Power Quality & Reliability Analysis
Thermal & Electrical Load Modeling
Energy Management Systems
Building Envelope Improvements
Energy-Efficient Lighting
Microgrid Design & Analysis
Ground Source Heat Pump Systems
Alternative Fueling Stations
Community Benefit Assessment
Local Permitting Assistance
Gas Transmission Engineering
Carbon Credit & RIN Assistance
For more information, please contact:
Timothy Bolan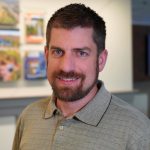 Sean Sweeney
Energy & Power Systems Gallery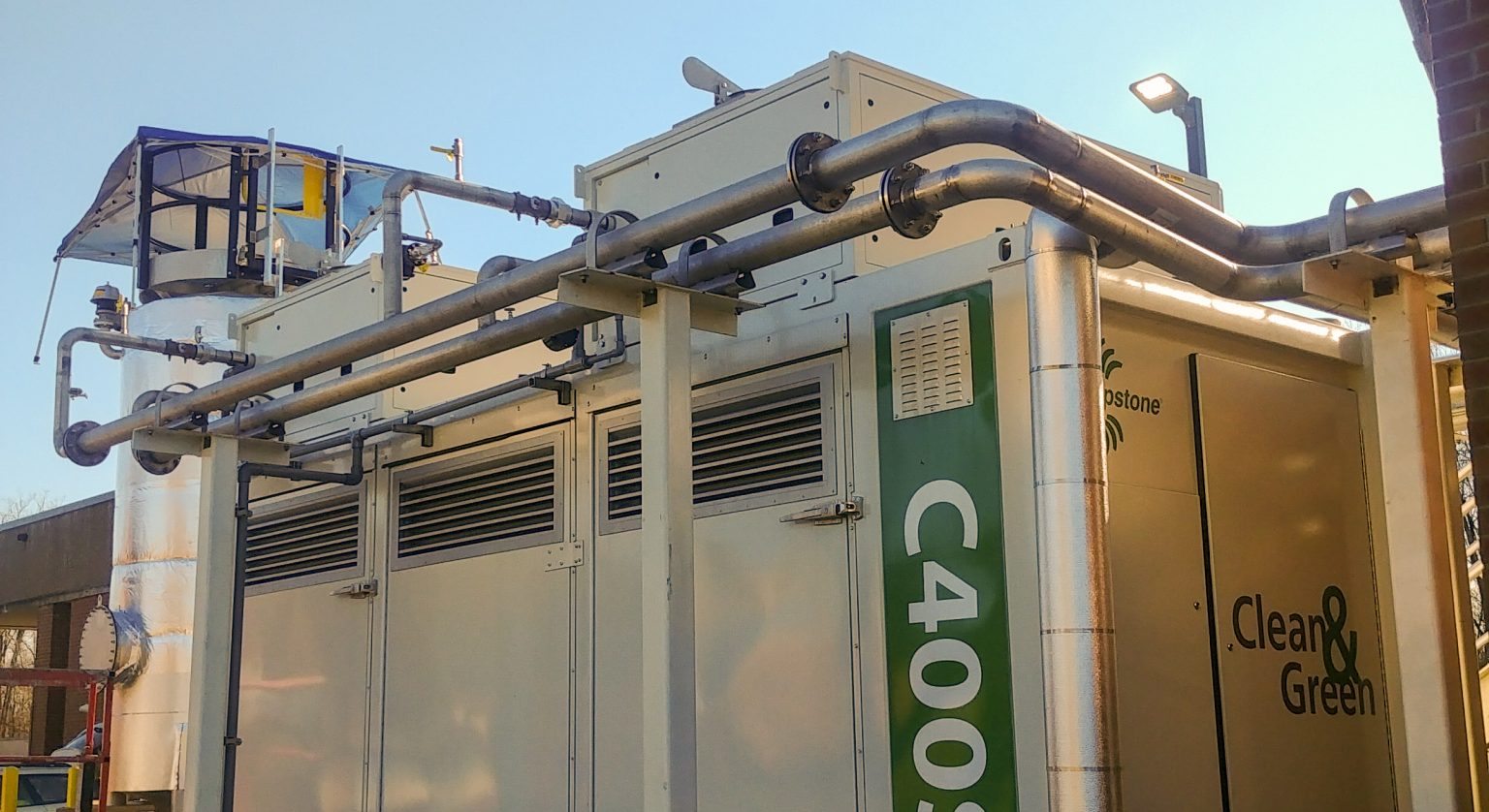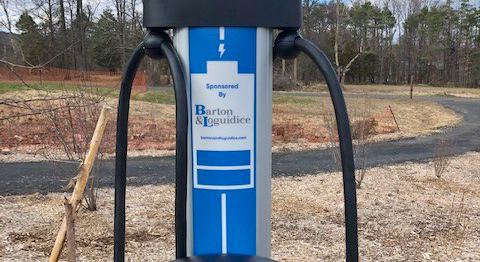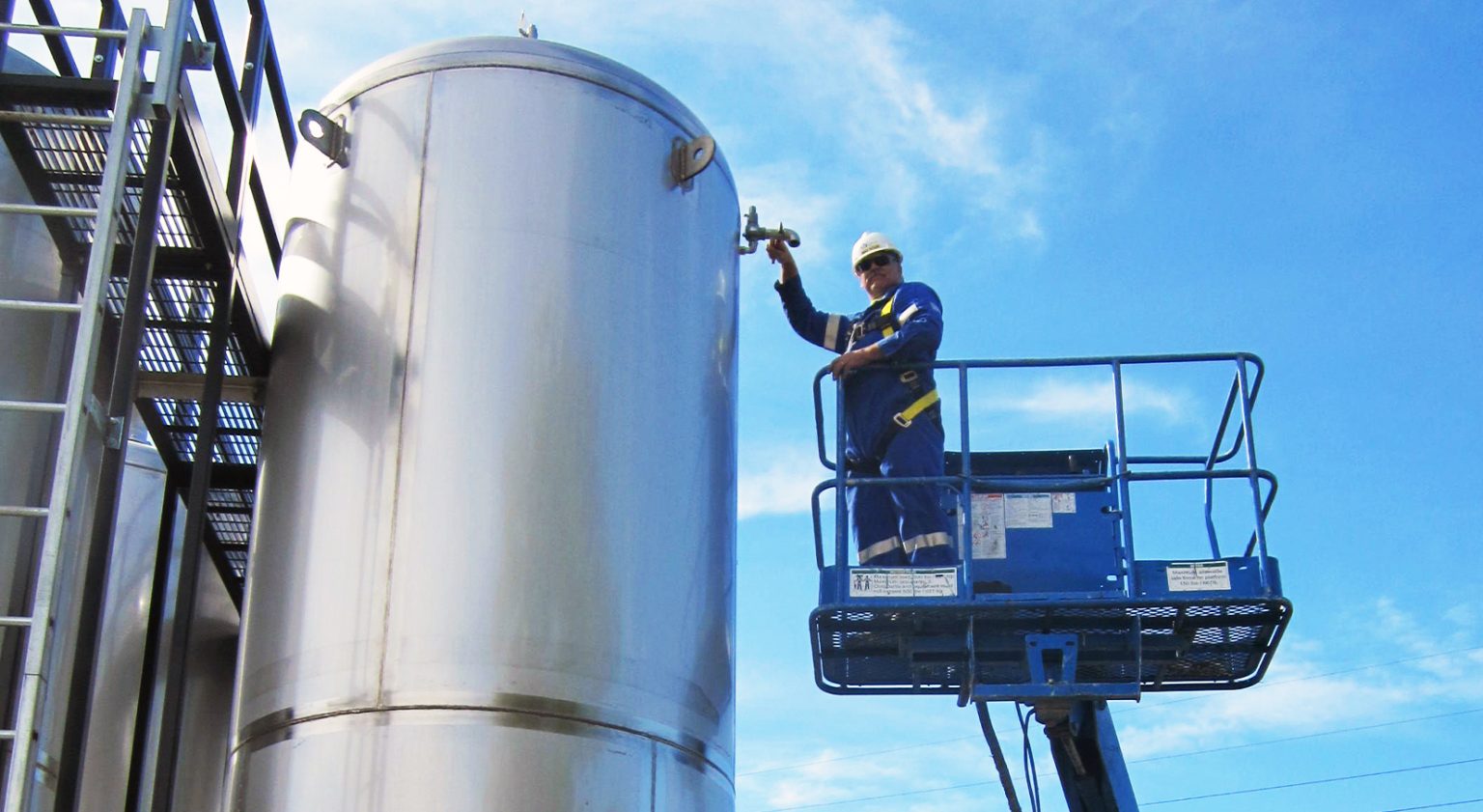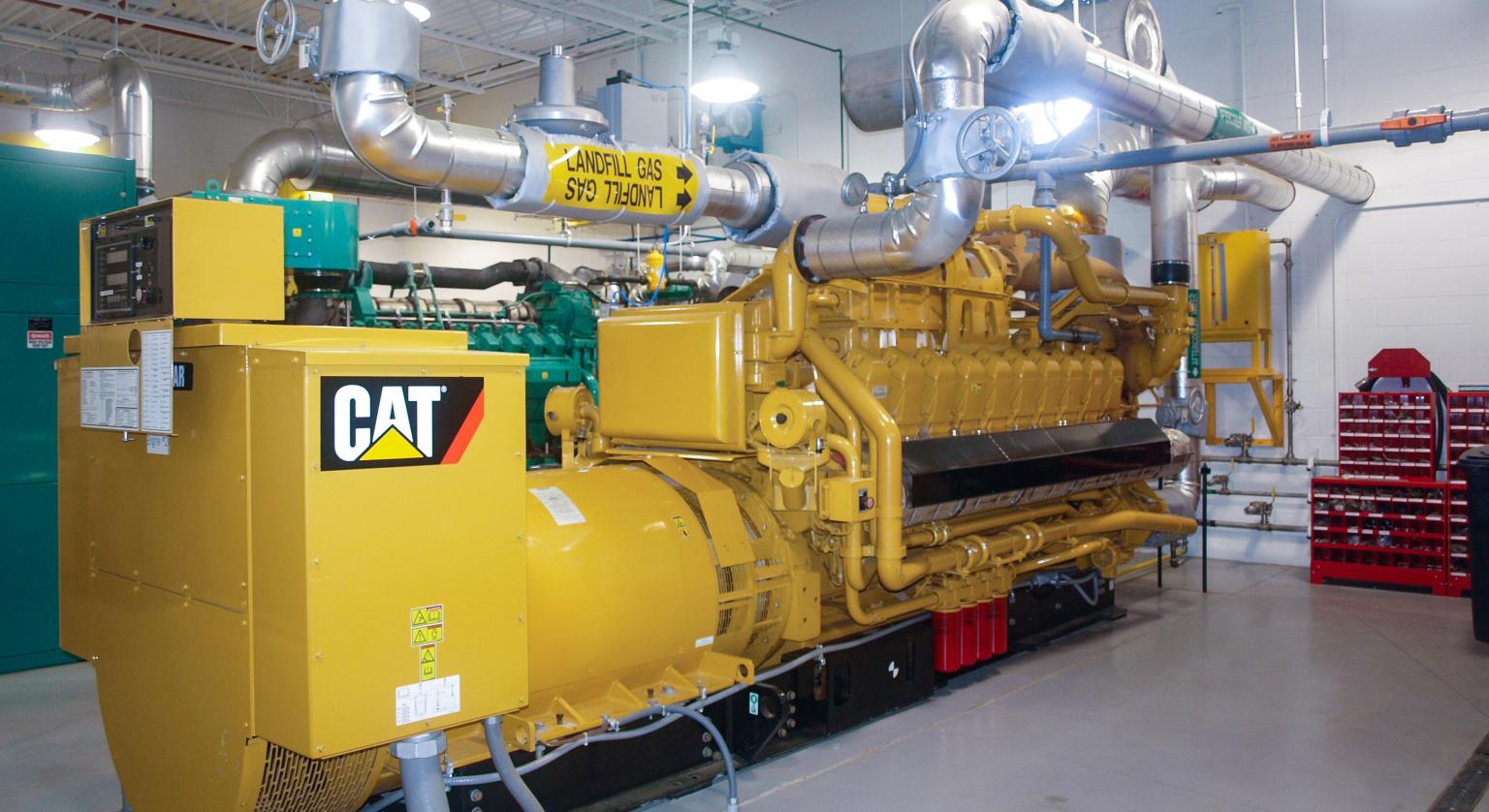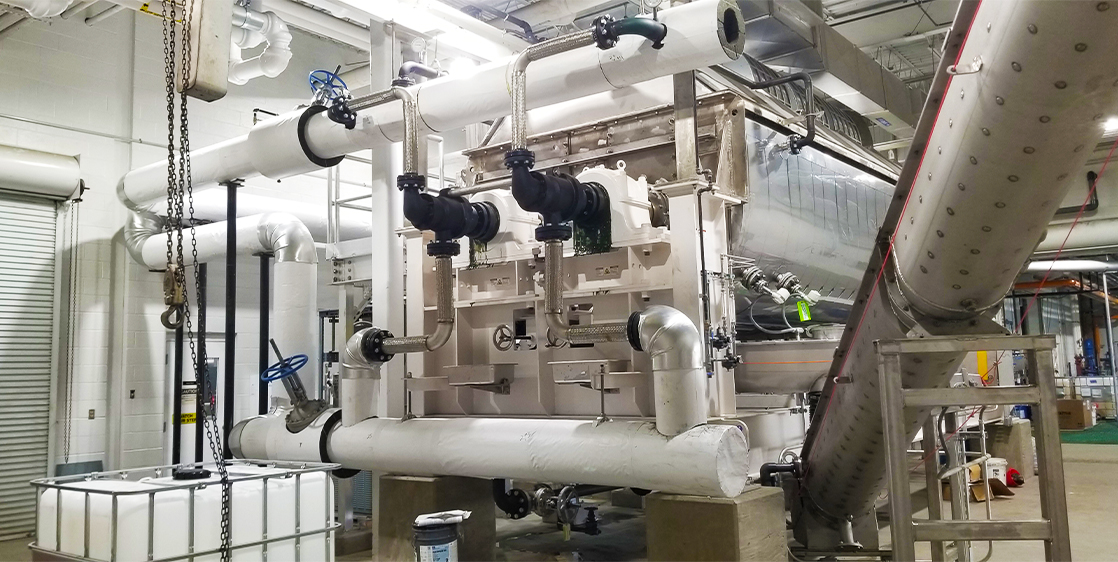 Interested in learning more about our Other Expertise services?
Click Here