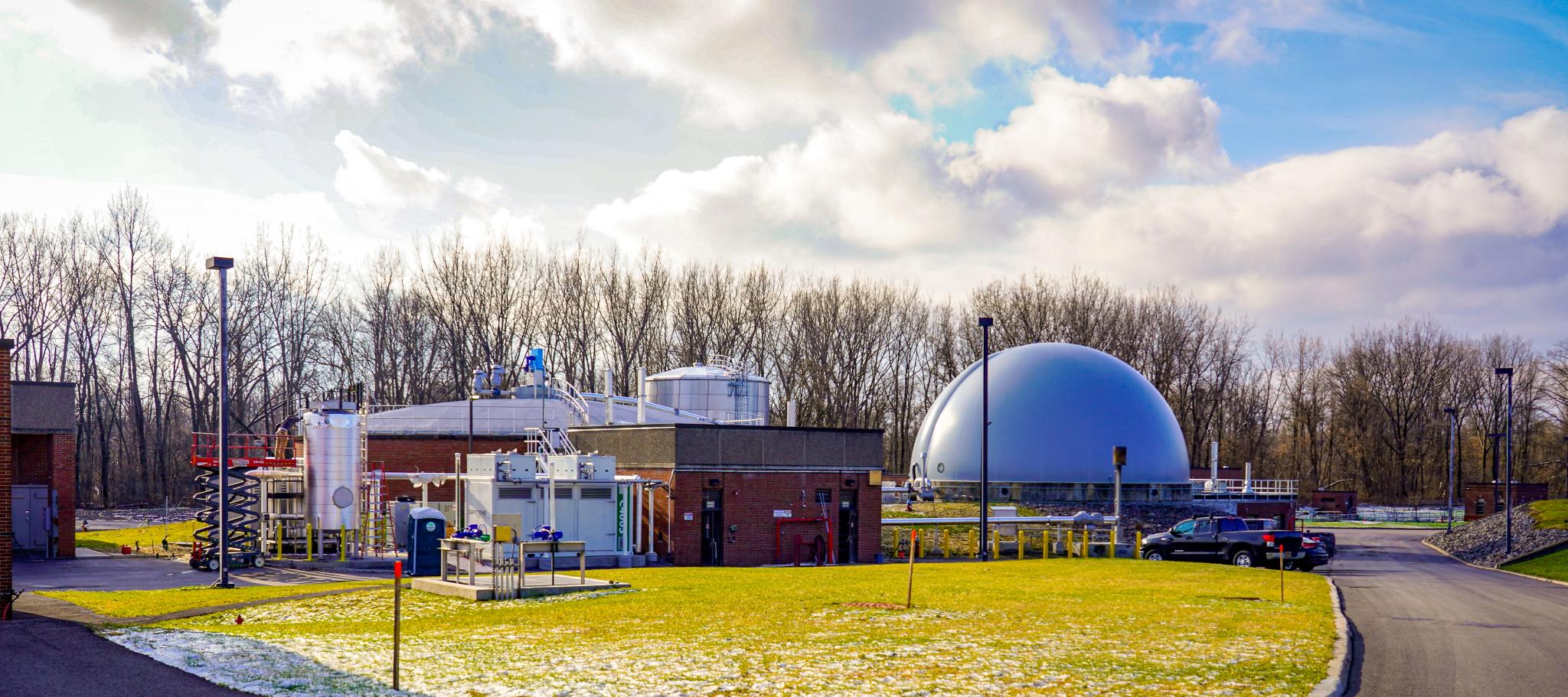 Biosolids Management
Our experienced professionals are versed in the most current regulatory requirements, as well as the latest technological innovations for solving complicated wastewater issues. From physical, chemical, and biological treatment techniques to performance optimization strategies, we search for the most cost-effective and appropriate answers to your individual wastewater management needs. A key need of most wastewater treatment plants is effective management of the biosolids that result from anaerobic digester operations.  Biosolids are nutrient-rich organic materials that in many cases, can be recycled and utilized beneficially. Many States have developed biosolids treatment and quality standards to promote the safe use of this material. Public health and the environment are protected by controlling pollutant limits and reducing the pathogenic content of the material that is beneficially used. Our team of qualified individuals can assist with your biosolids management needs whether it's developing a beneficial use, or analyzing disposal options such as landfilling, incineration or other advanced treatment technologies.
Specific Areas of Expertise
Land Application Permitting
Biosolids Disposal Studies
Biosolids Treatment & Processing
Advanced Treatment Technologies
Composting Facility Design
For more information, please contact: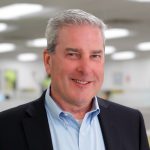 Richard Straut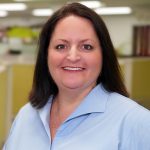 Karen Clark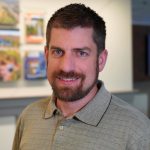 Sean Sweeney
Biosolids Management Gallery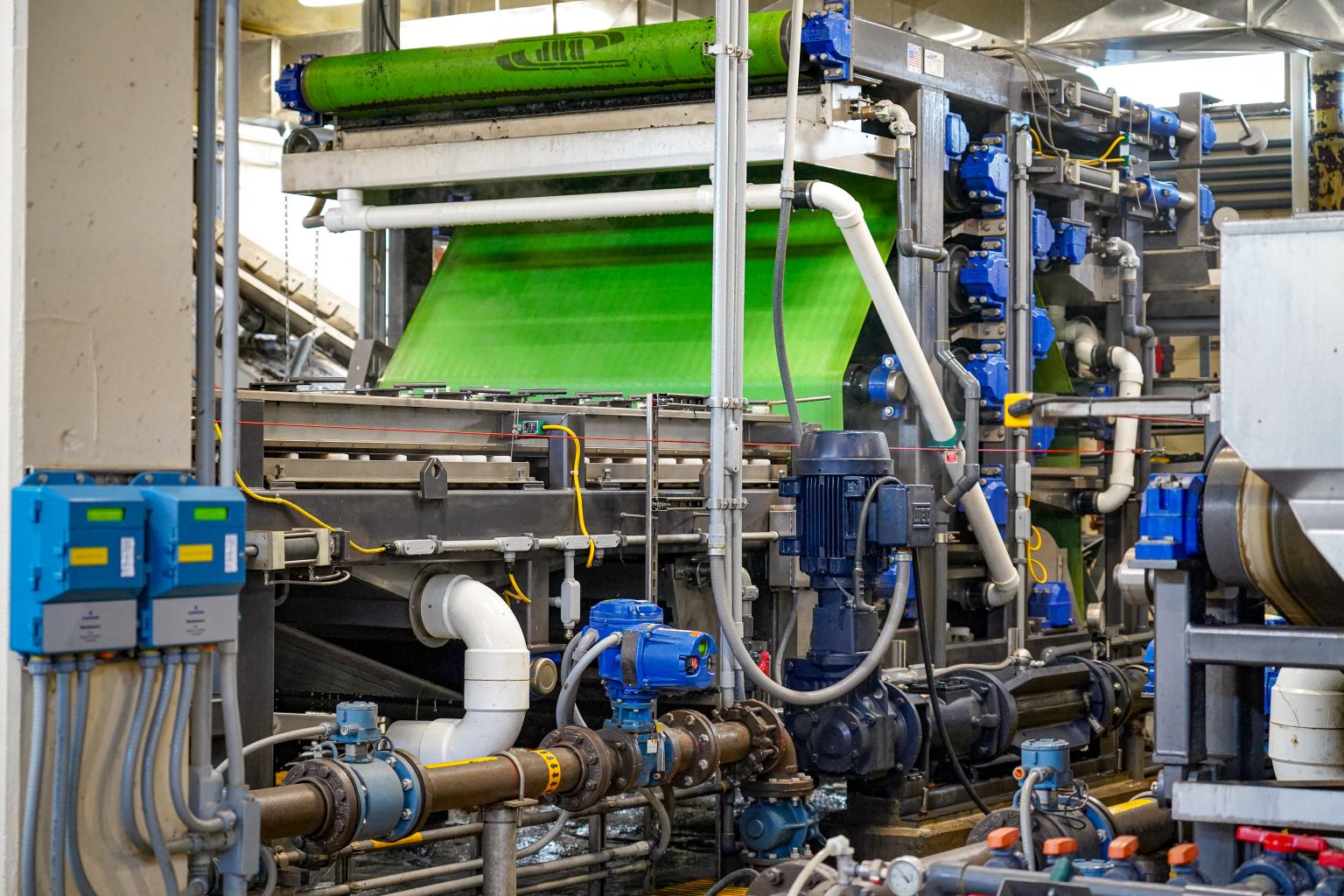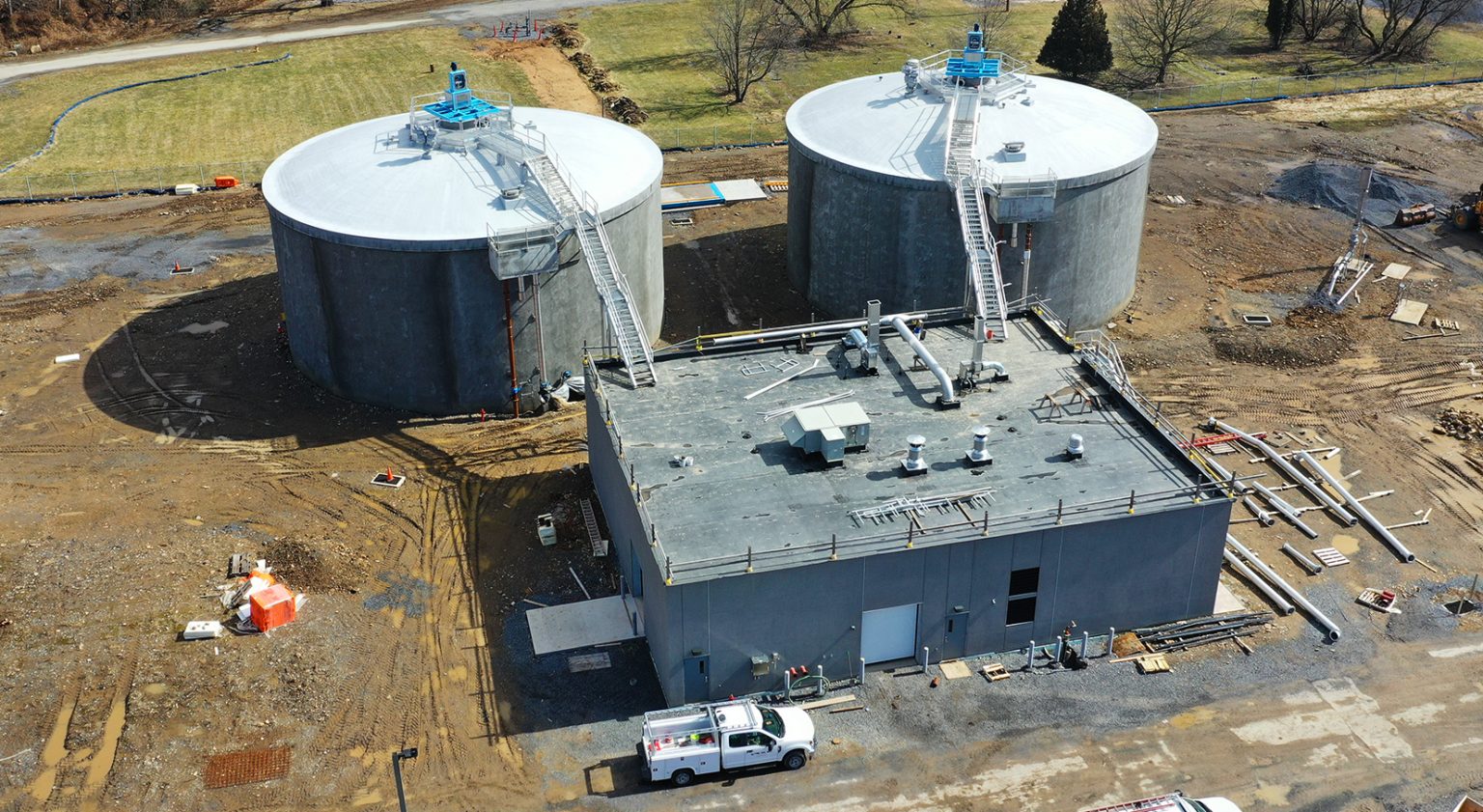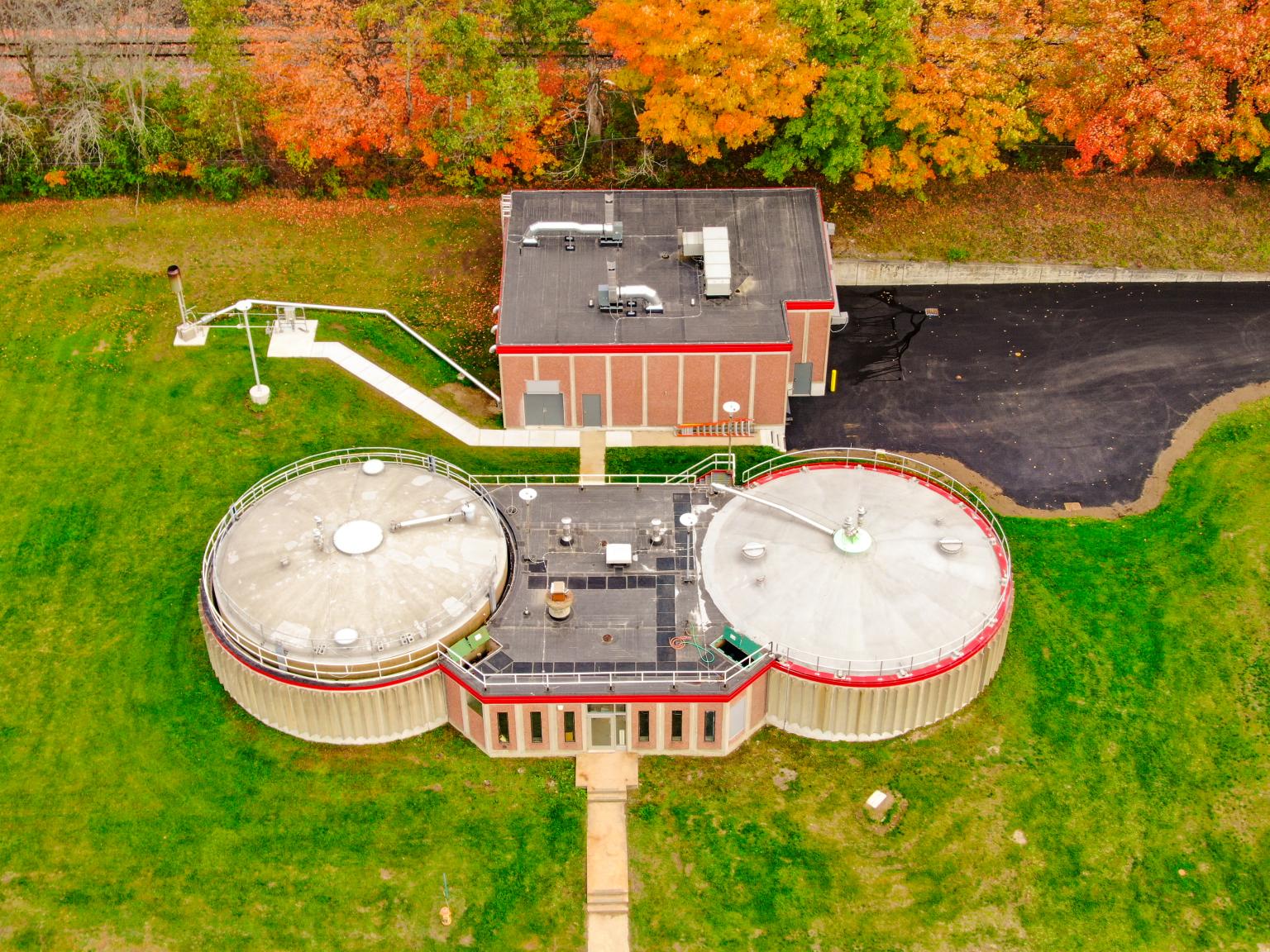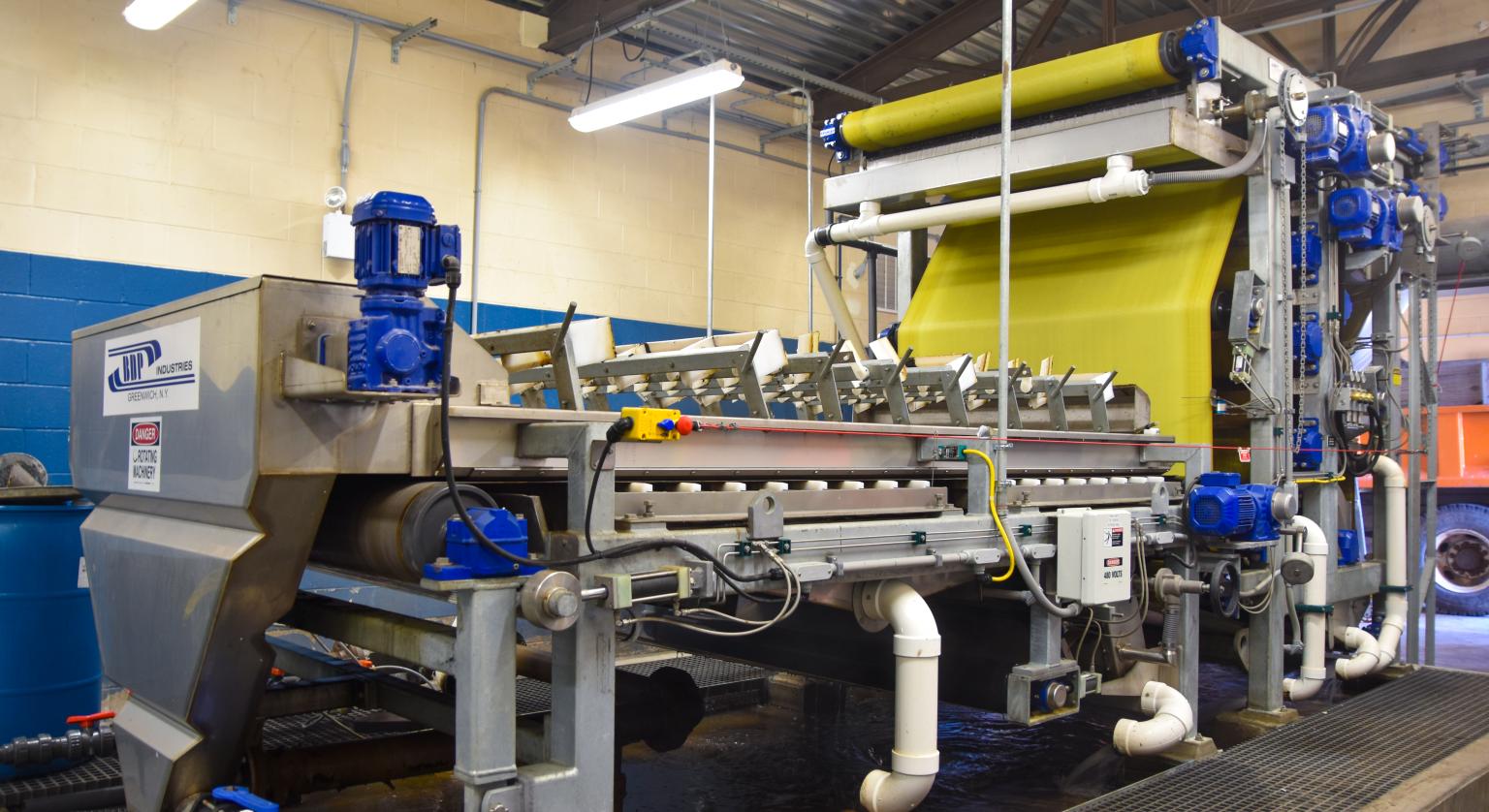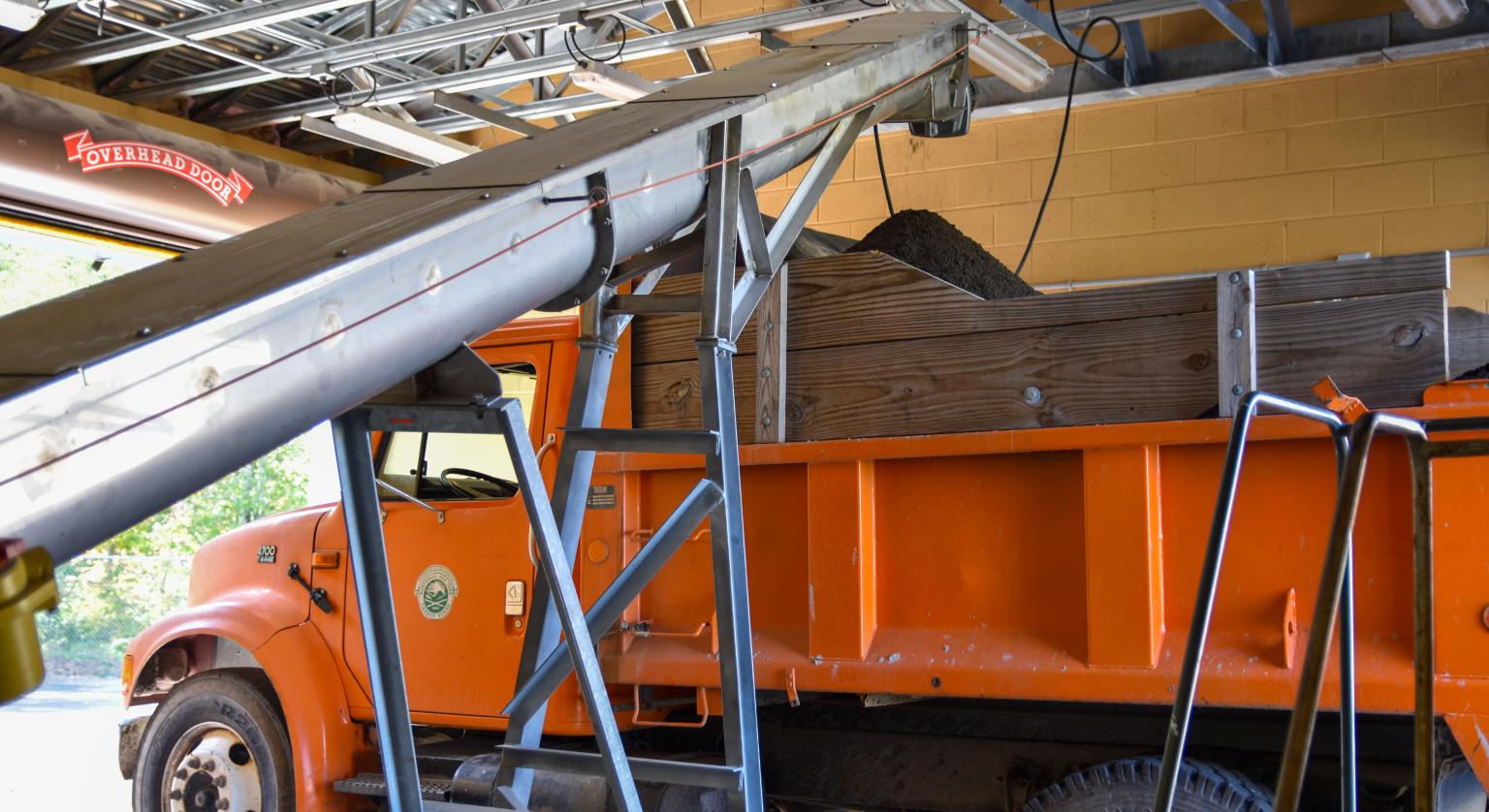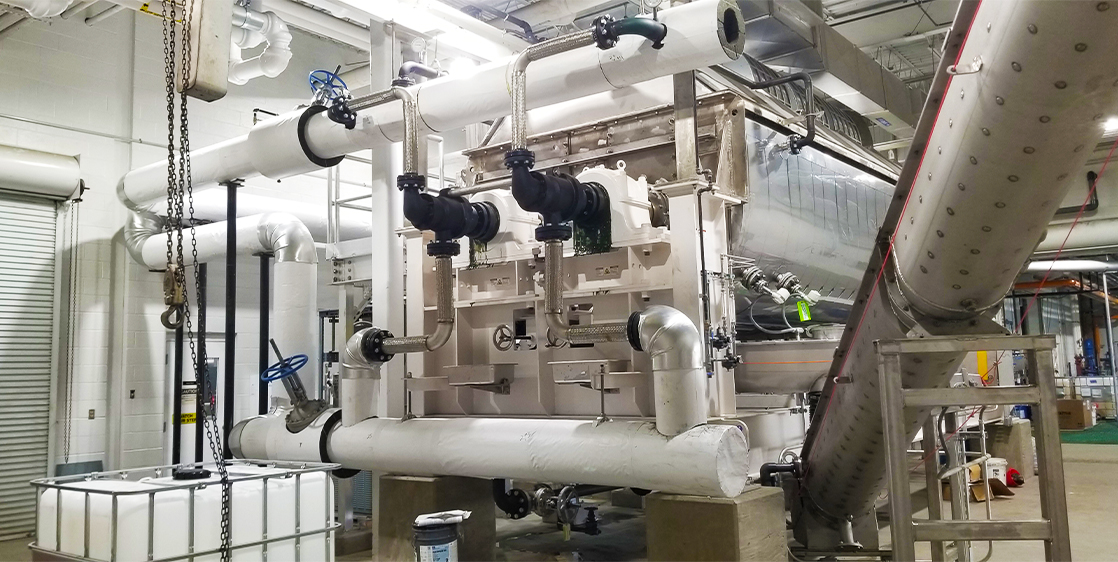 Interested in learning more about our other Water Resource services?
Click Here