Land Surveying
The quality of engineering documents and design solutions depends on the quality of the land survey. Our comprehensive, high-quality land surveying services use state-of-the-art equipment and time-tested methods to deliver accurate survey results. We provide these services, in support of our design team, for our municipal, commercial, residential, and land development clients.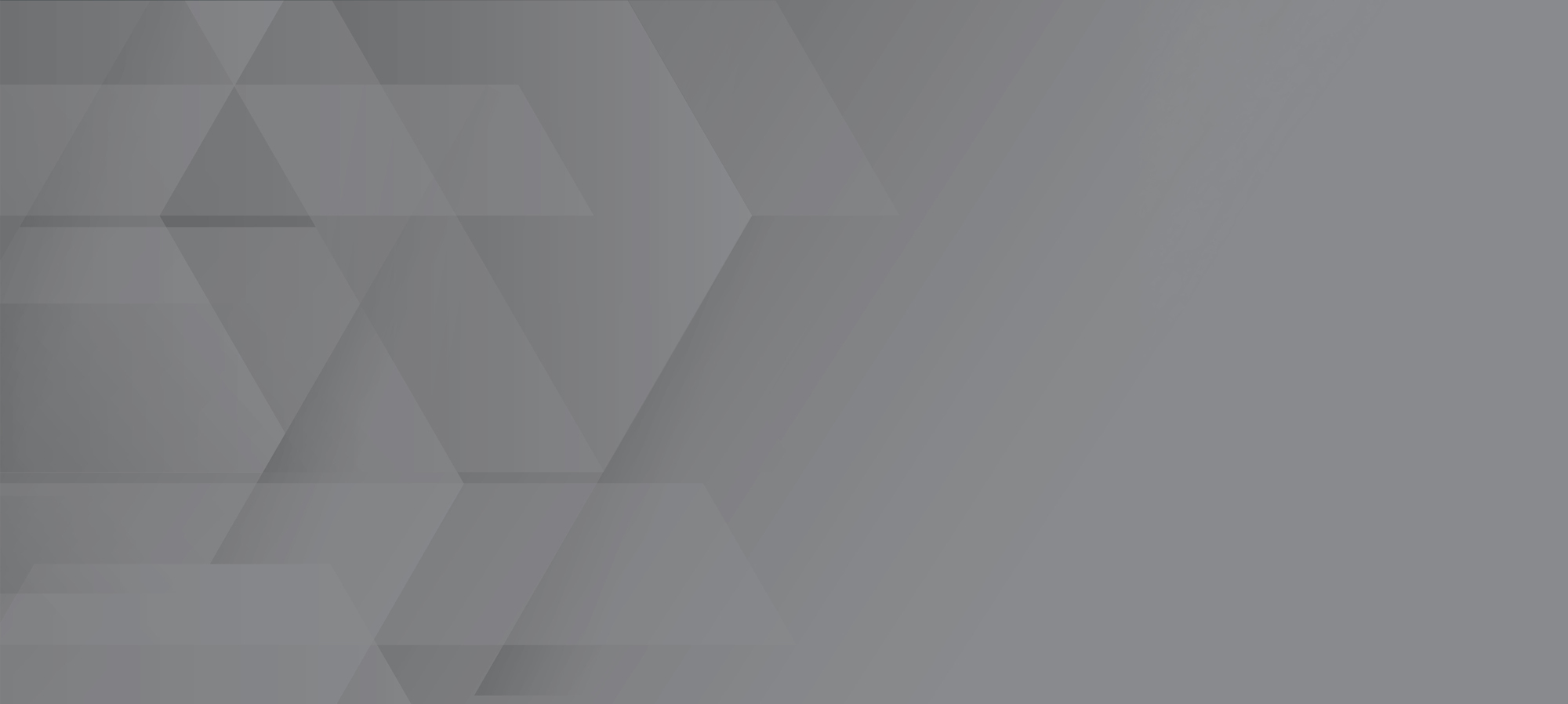 Land Surveying Services
Lot & Construction Stakeout
Easement & Environmental Land Use Restriction Mapping
Subdivision Designs & Layouts
FEMA Elevation Certificates & Letters of Map Amendment
Monitoring Well Locations
Landfill Capacity Determination
Existing Condition Surveys
Pre & Post Construction Surveys
American Land Title Association (ALTA) & American Congress on Surveying & Mapping (ACSM) Surveys
Storm Drainage Mapping & Inverts
For more information, please contact:
Kevin Flowers
Land Surveying Gallery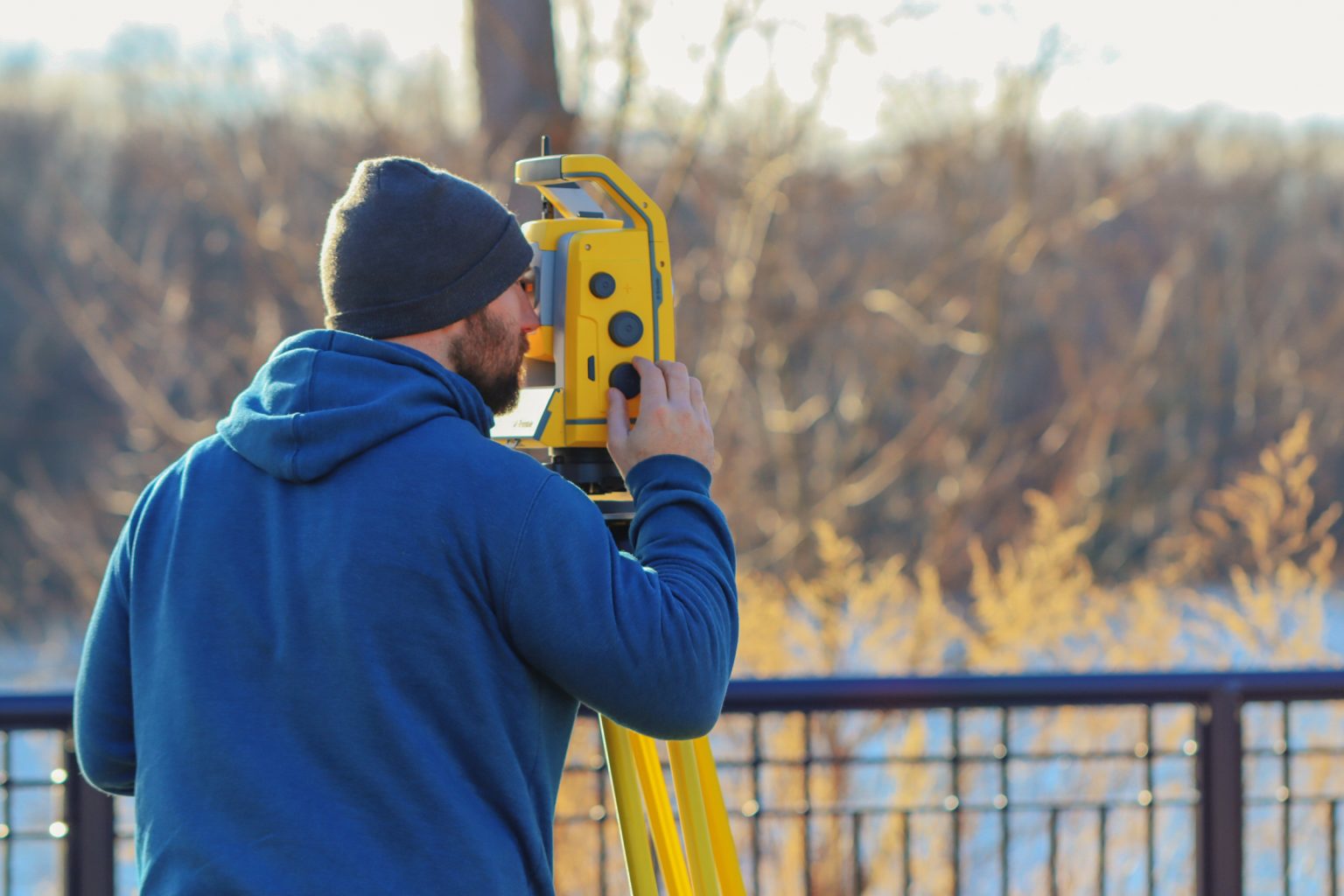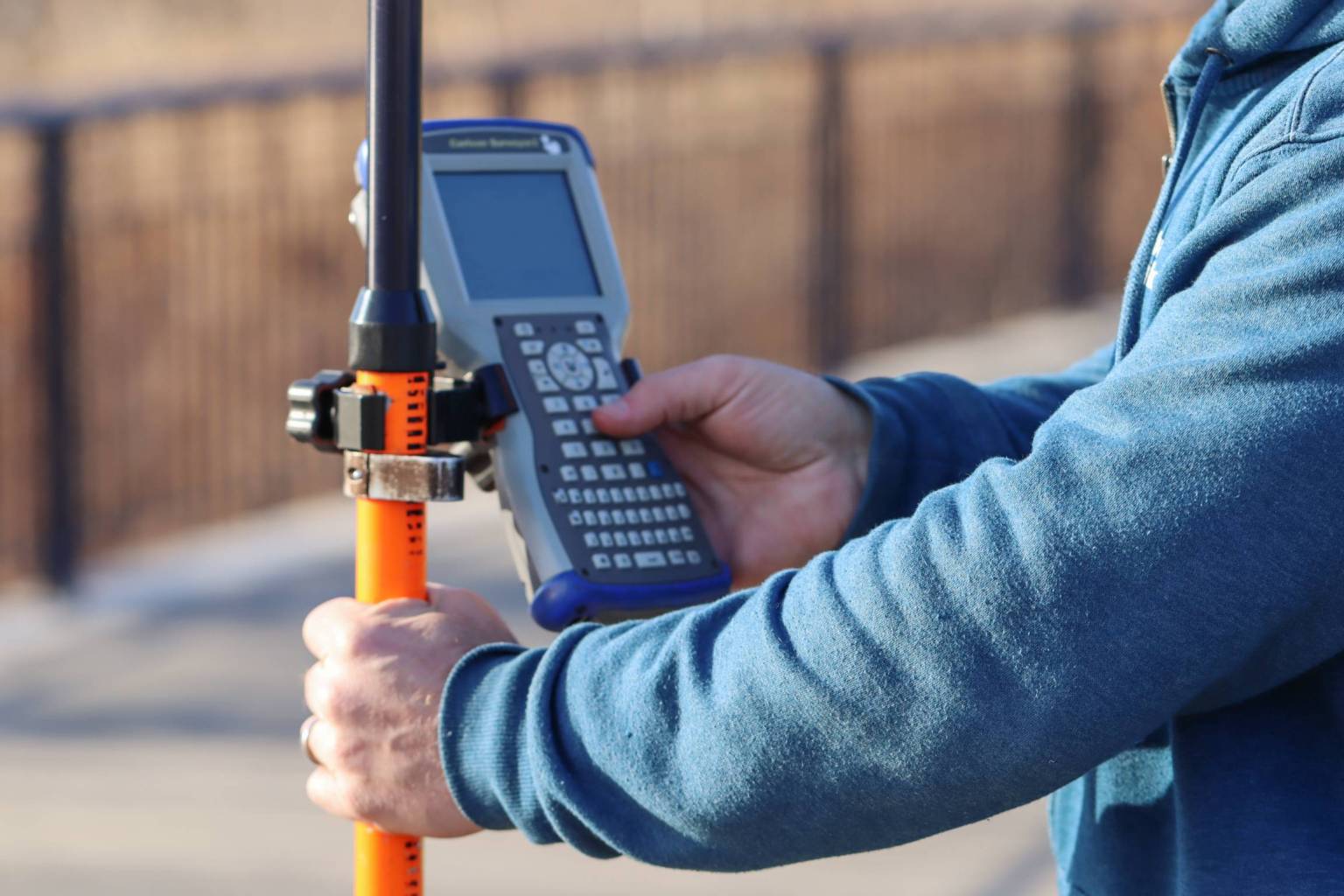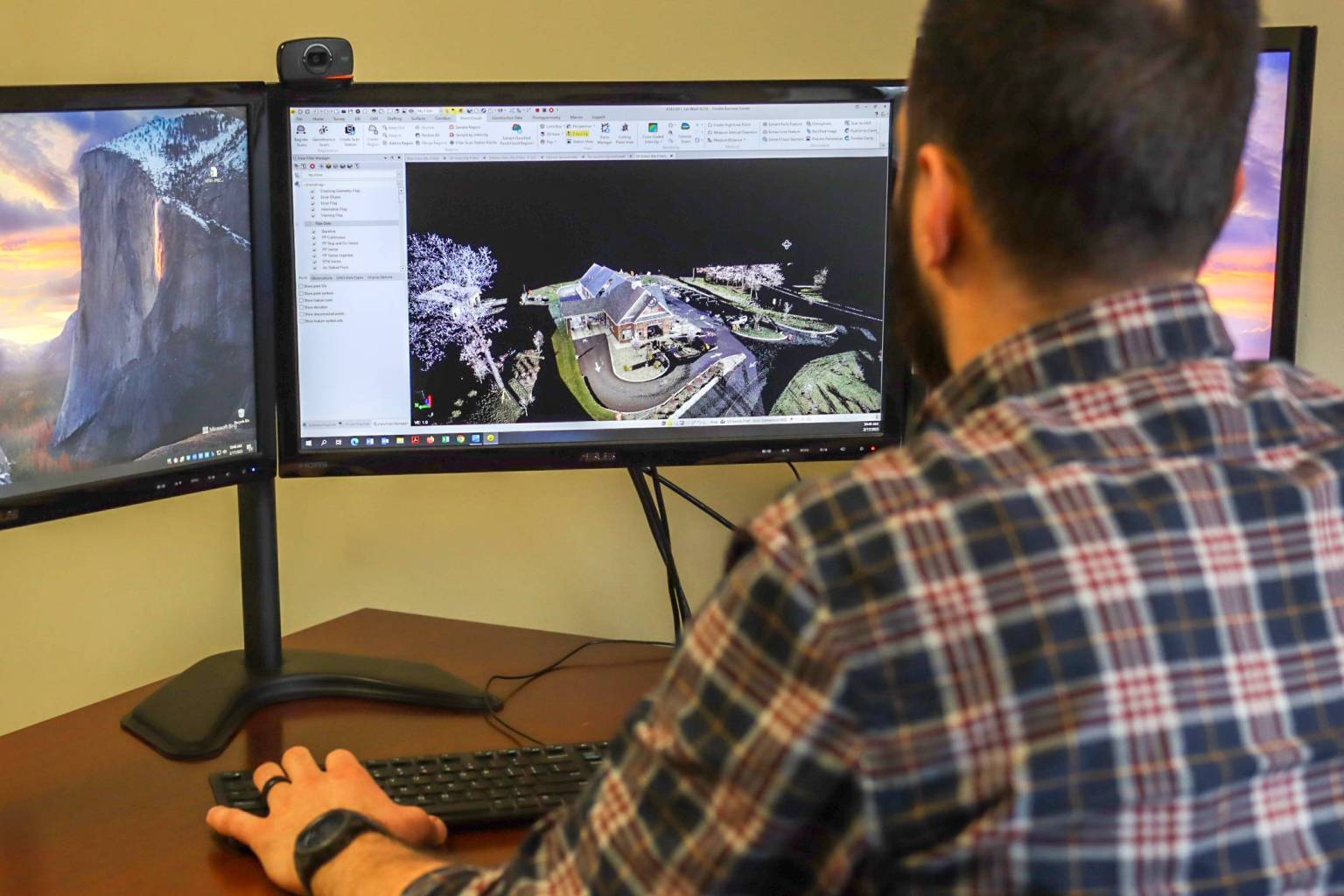 Client Testimonial

We used Barton & Loguidice on a new residential development project and found their work to be professional, affordable, and efficient. When we needed to schedule surveys or ask questions about designs they were always quick to respond and pleasant to work with"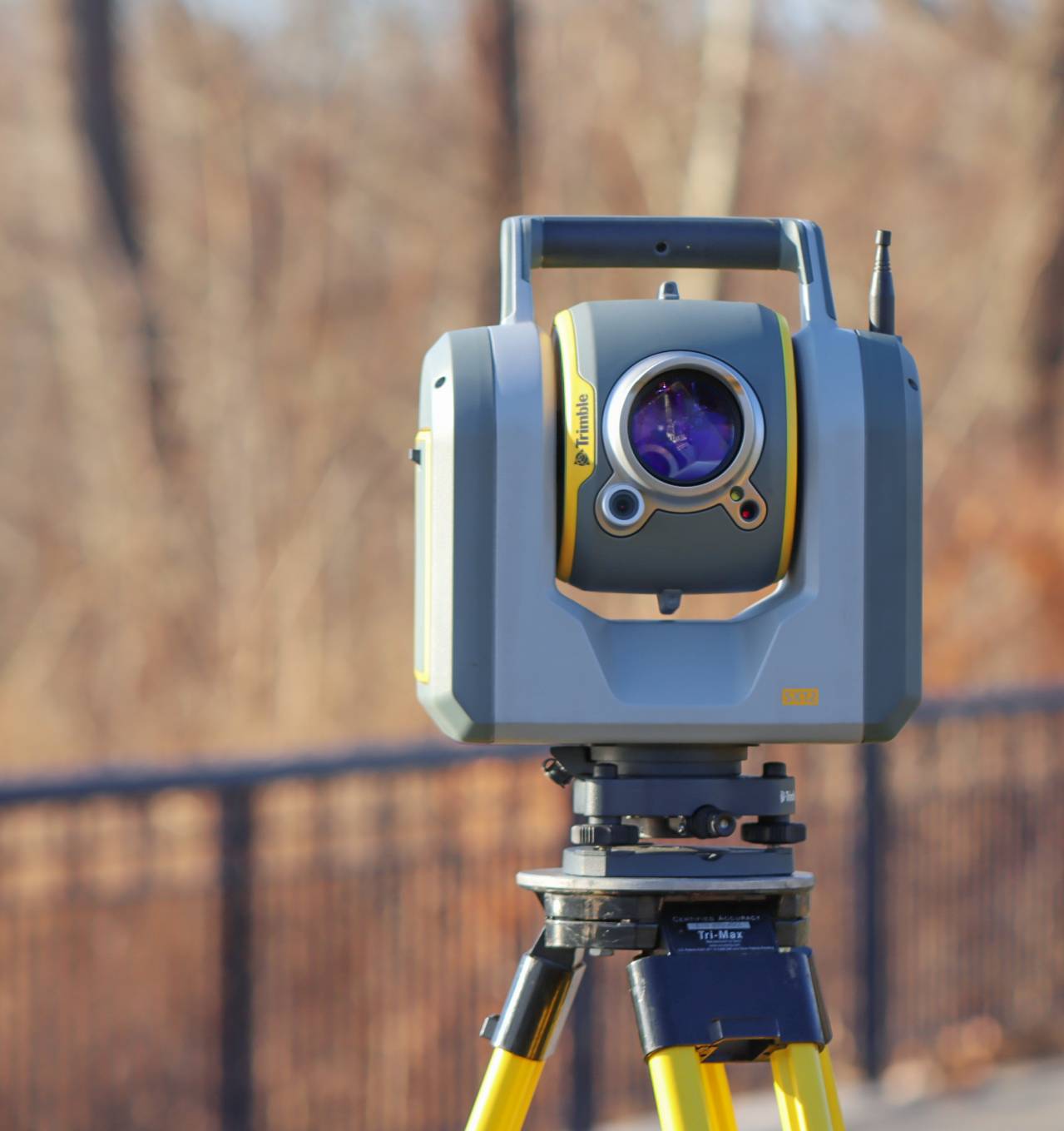 B&L is hiring Land Surveying experts. Join our team of passionate professionals.
View Careers