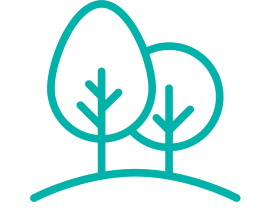 Environmental
In today's world, few projects can be completed without environmental oversight. The key to keeping projects on track is to identify and address potential issues during project infancy, whether they involve ecological assessments, regulatory permitting and approvals, or historic problems requiring remediation. Barton & Loguidice works diligently to maintain our relationships with regulatory staff in local, county, and state review agencies. These relationships, combined with a deep understanding of the technologies and environmental requirements, allow B&L to work through and resolve issues for our clients quickly and efficiently.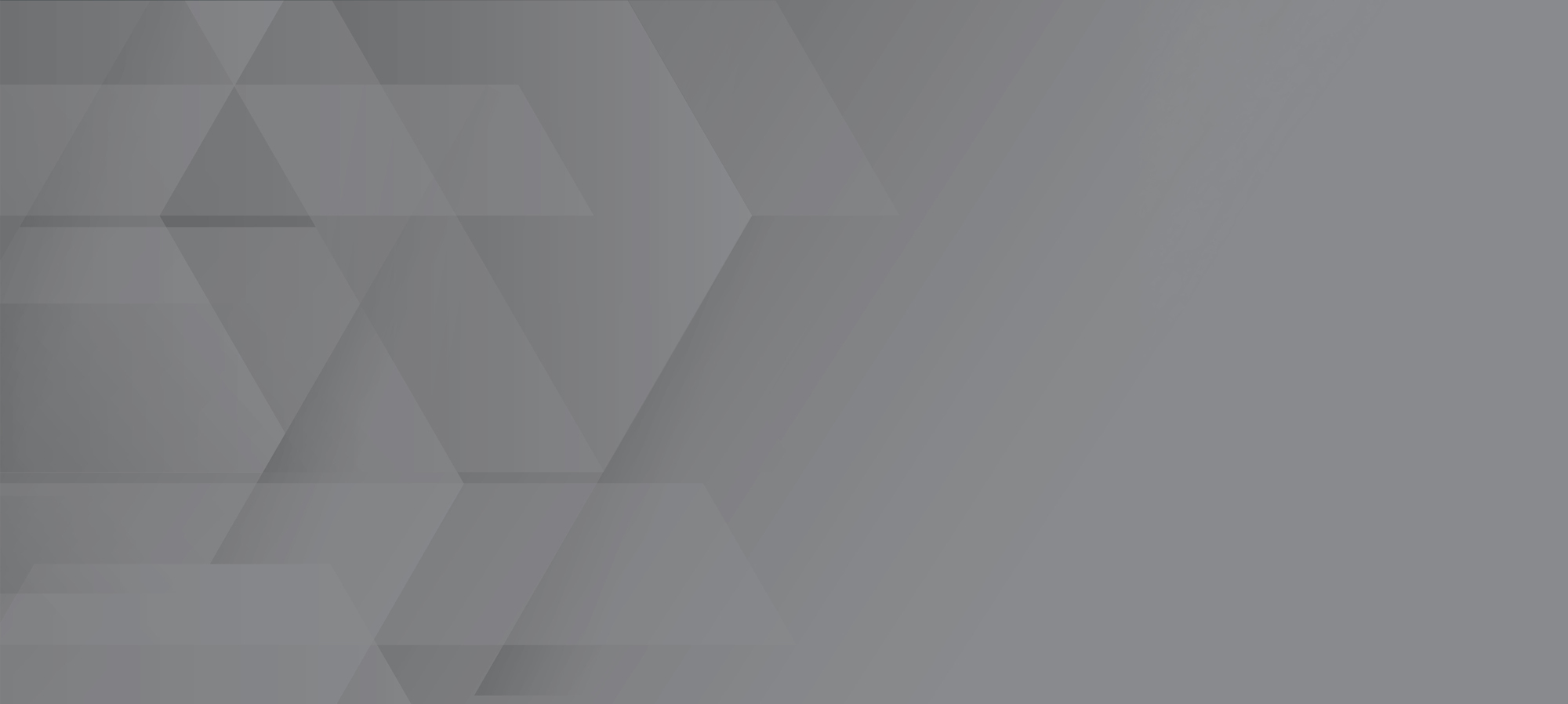 Environmental Services
Environmental Reviews (SEQR/NEPA) & Permitting
Federal & State Environmental Compliance
For more information, please contact: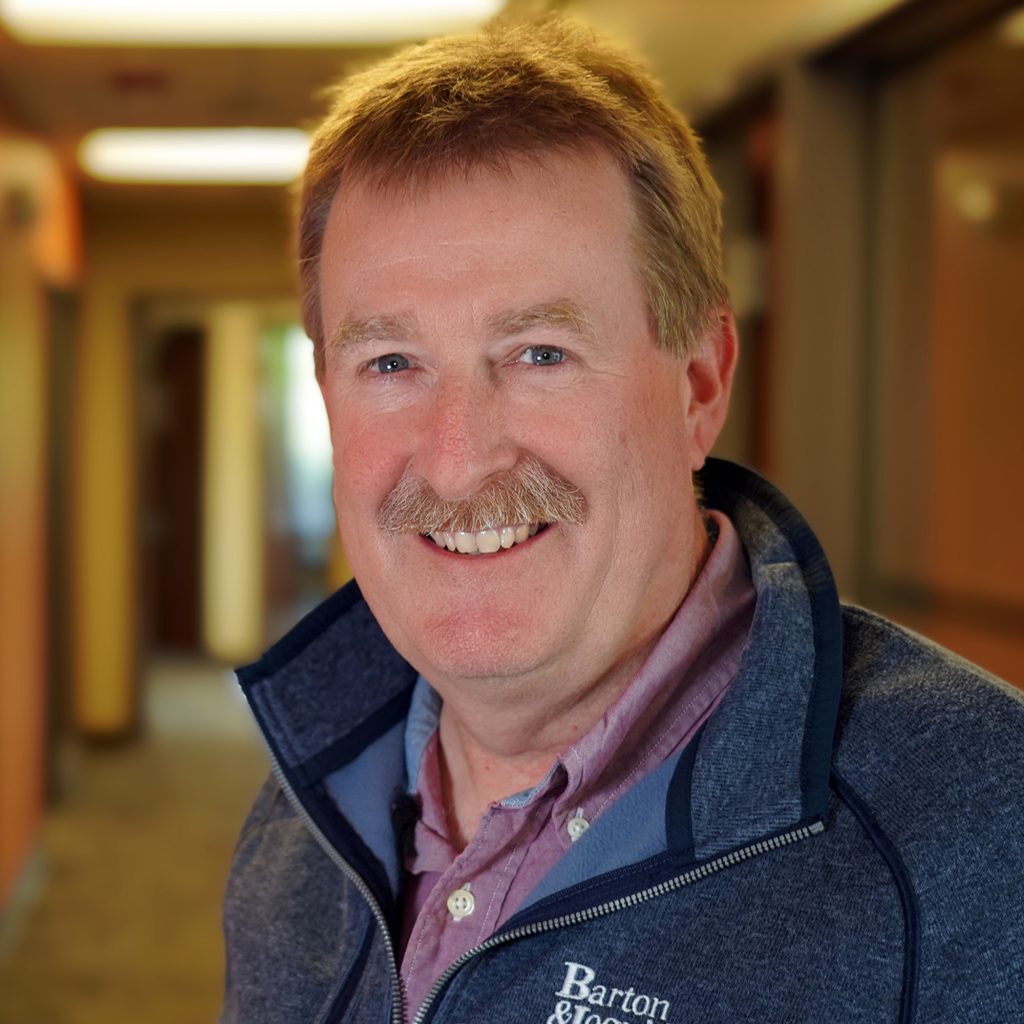 Scott Nostrand
Scott Atkin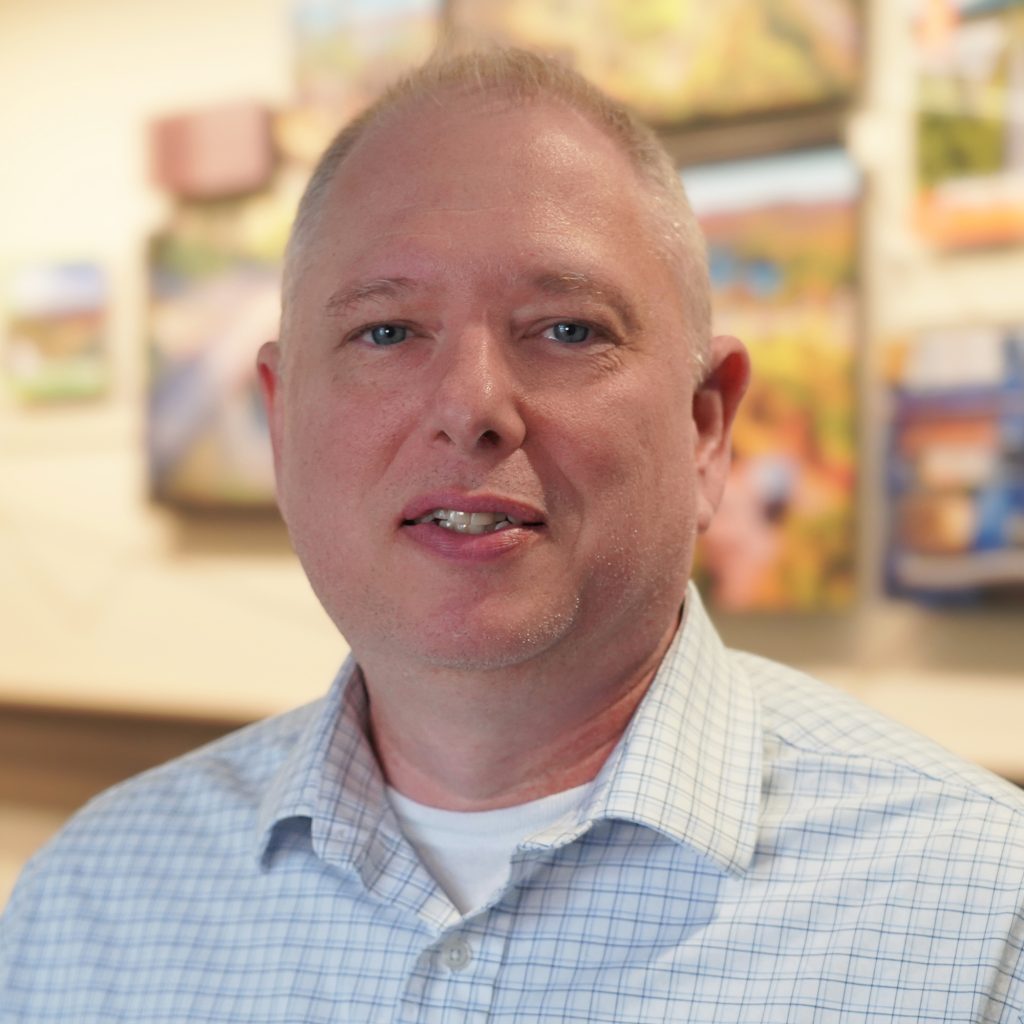 Jason Gillespie
Environmental Gallery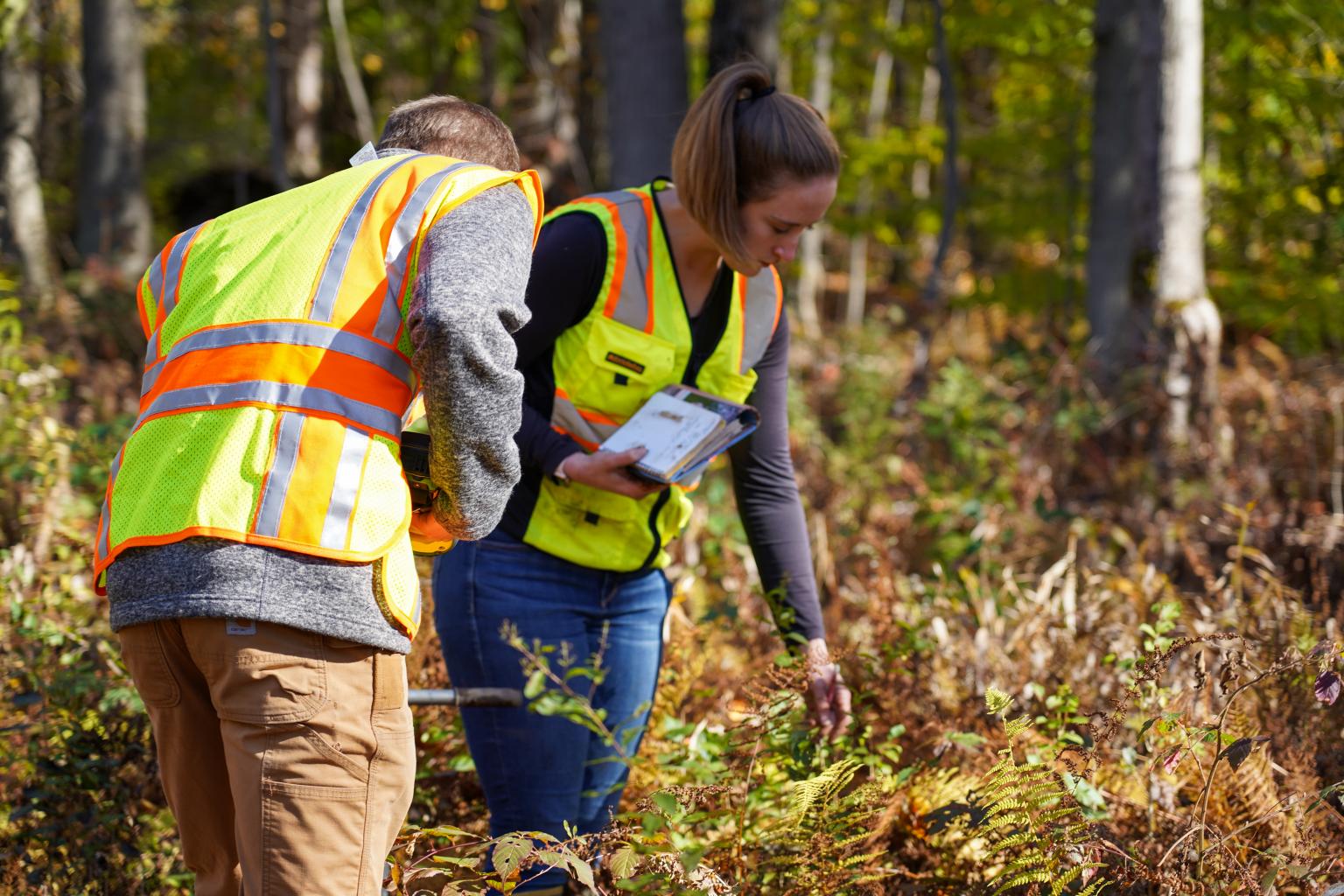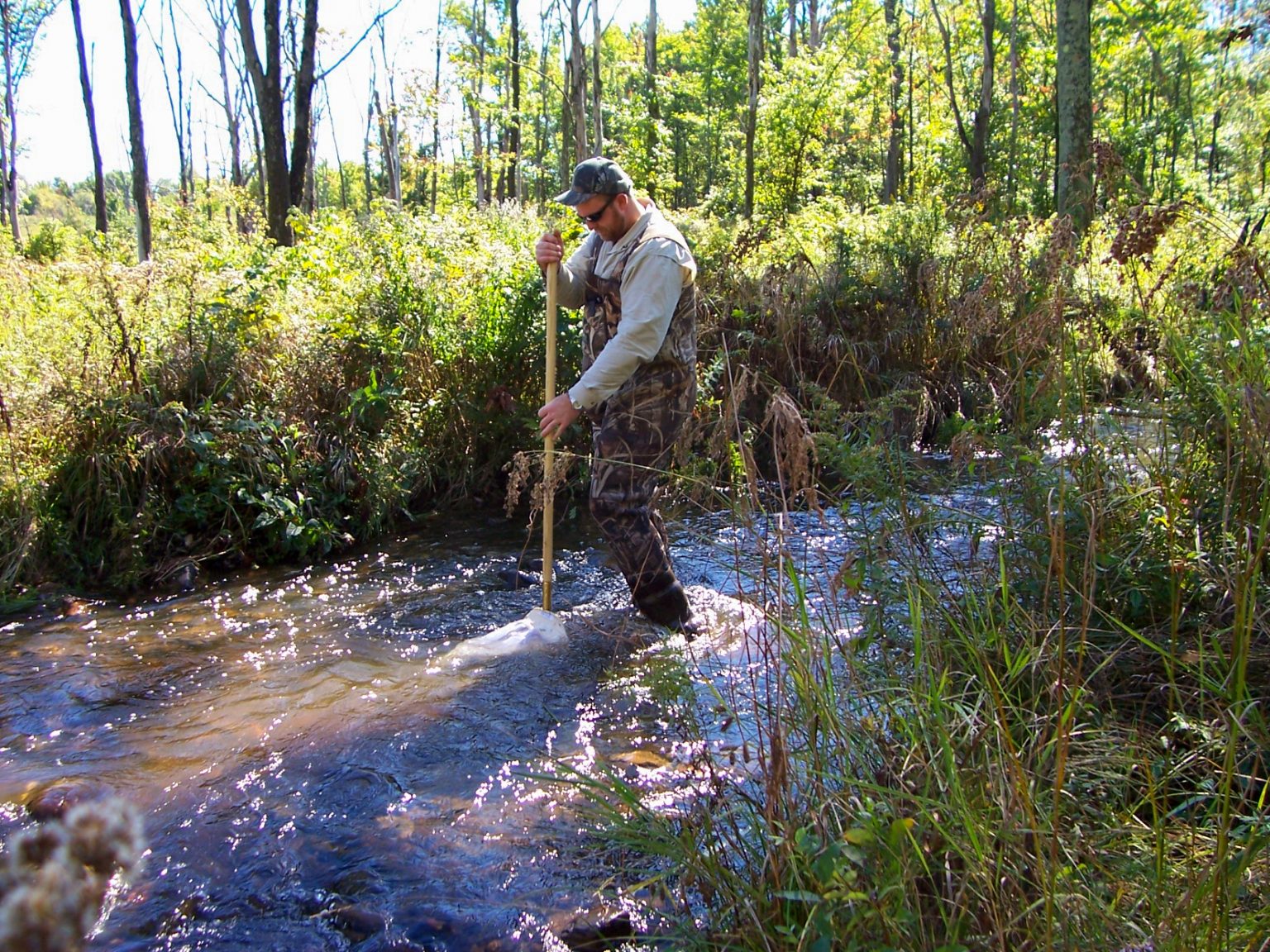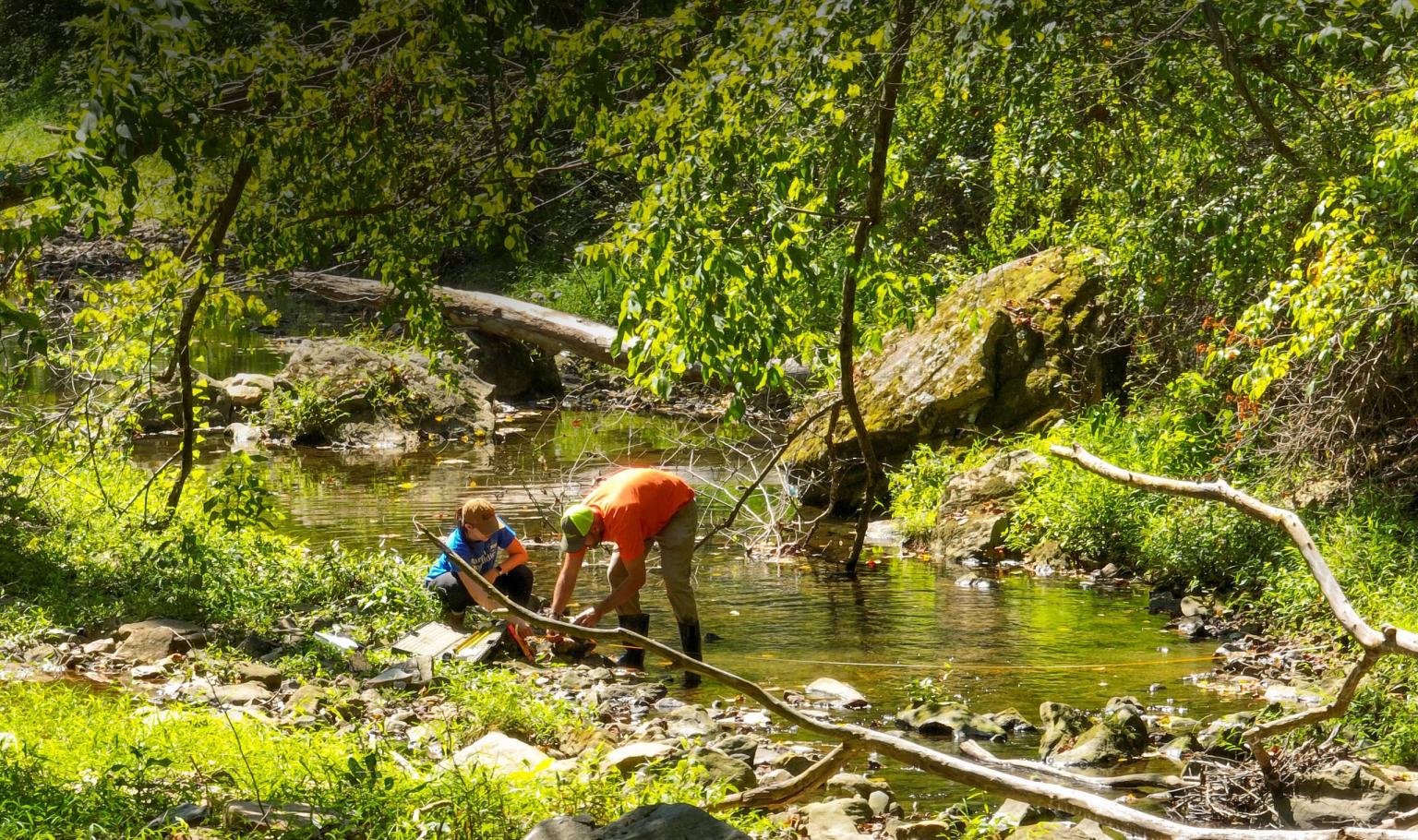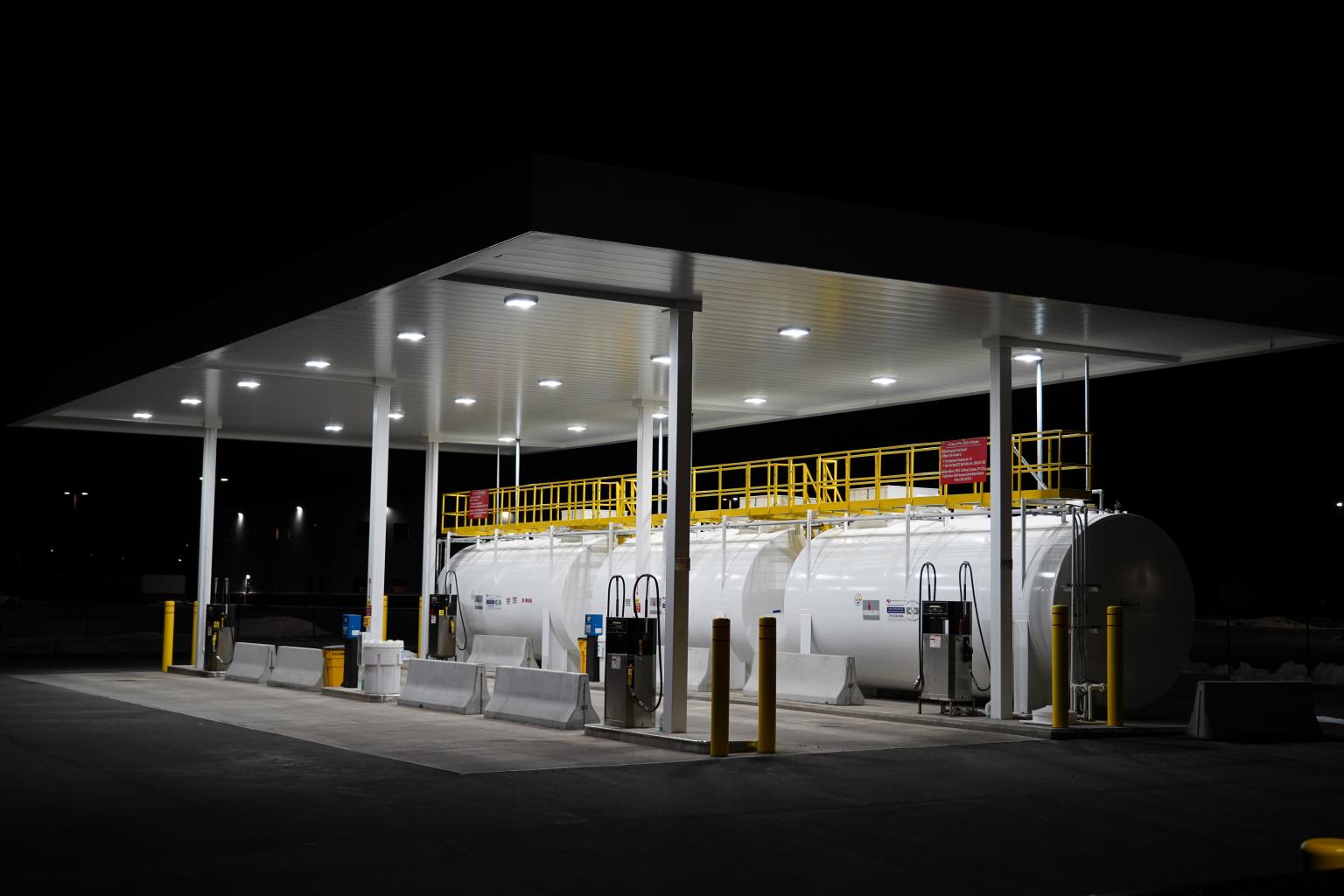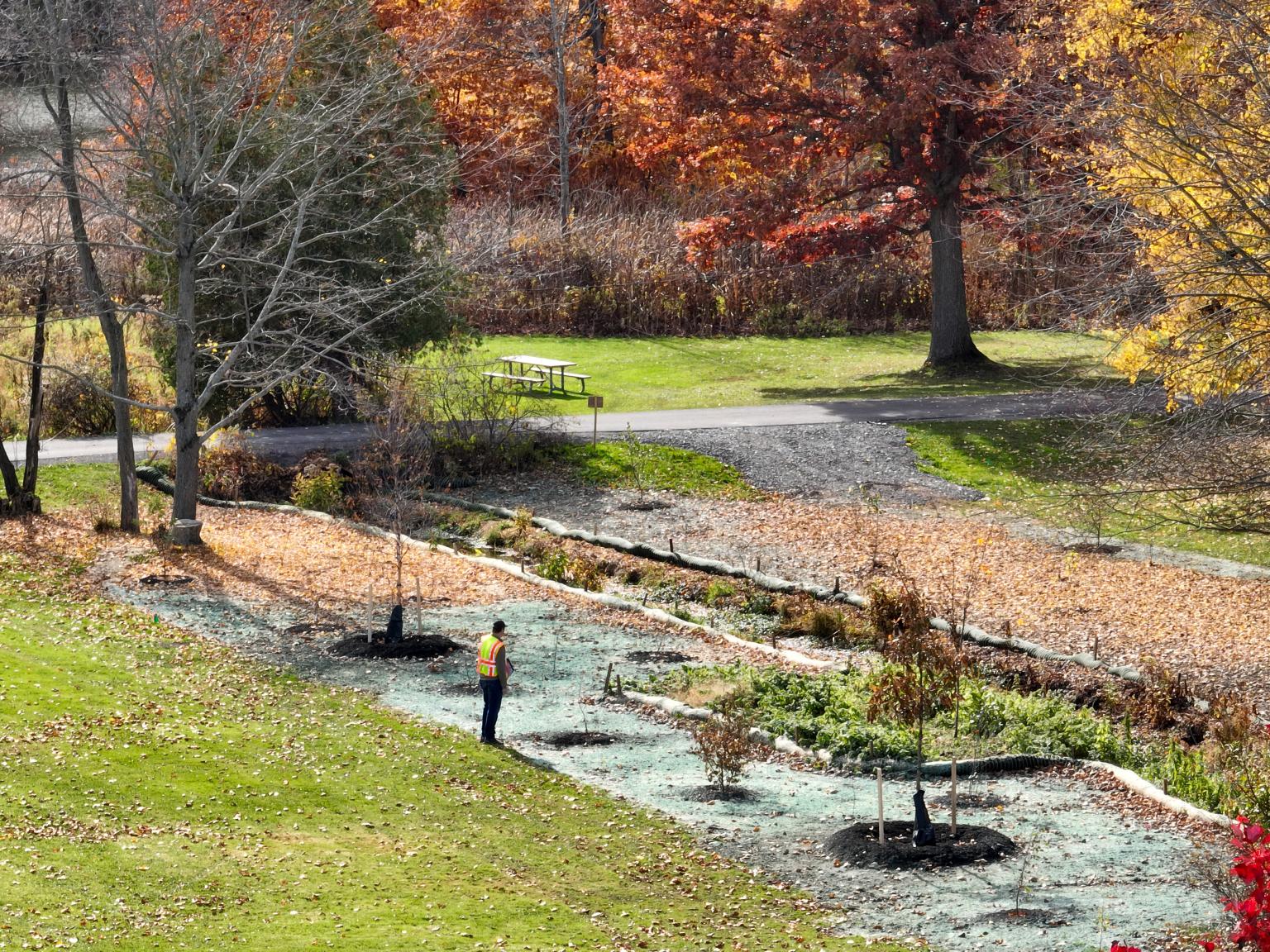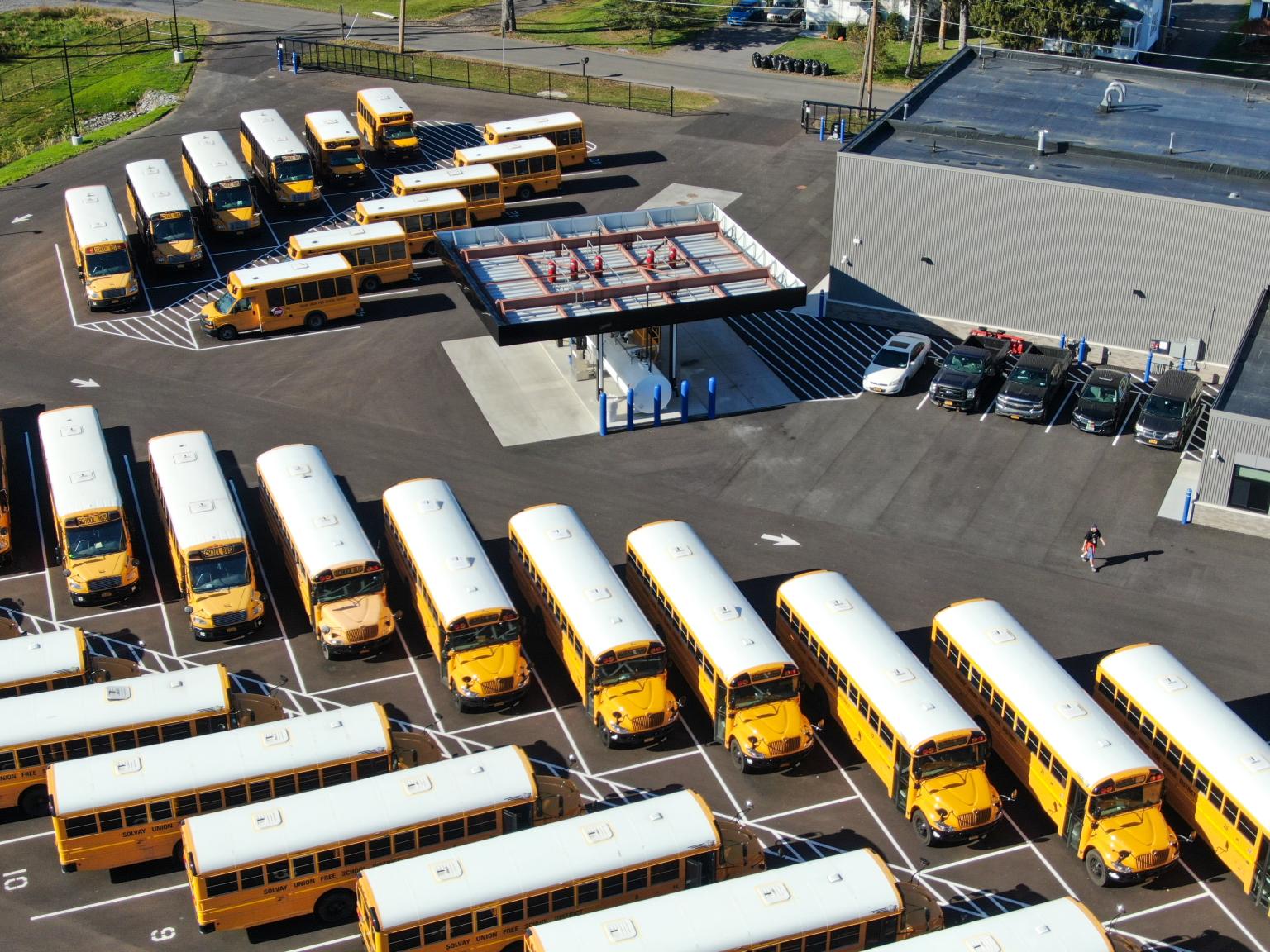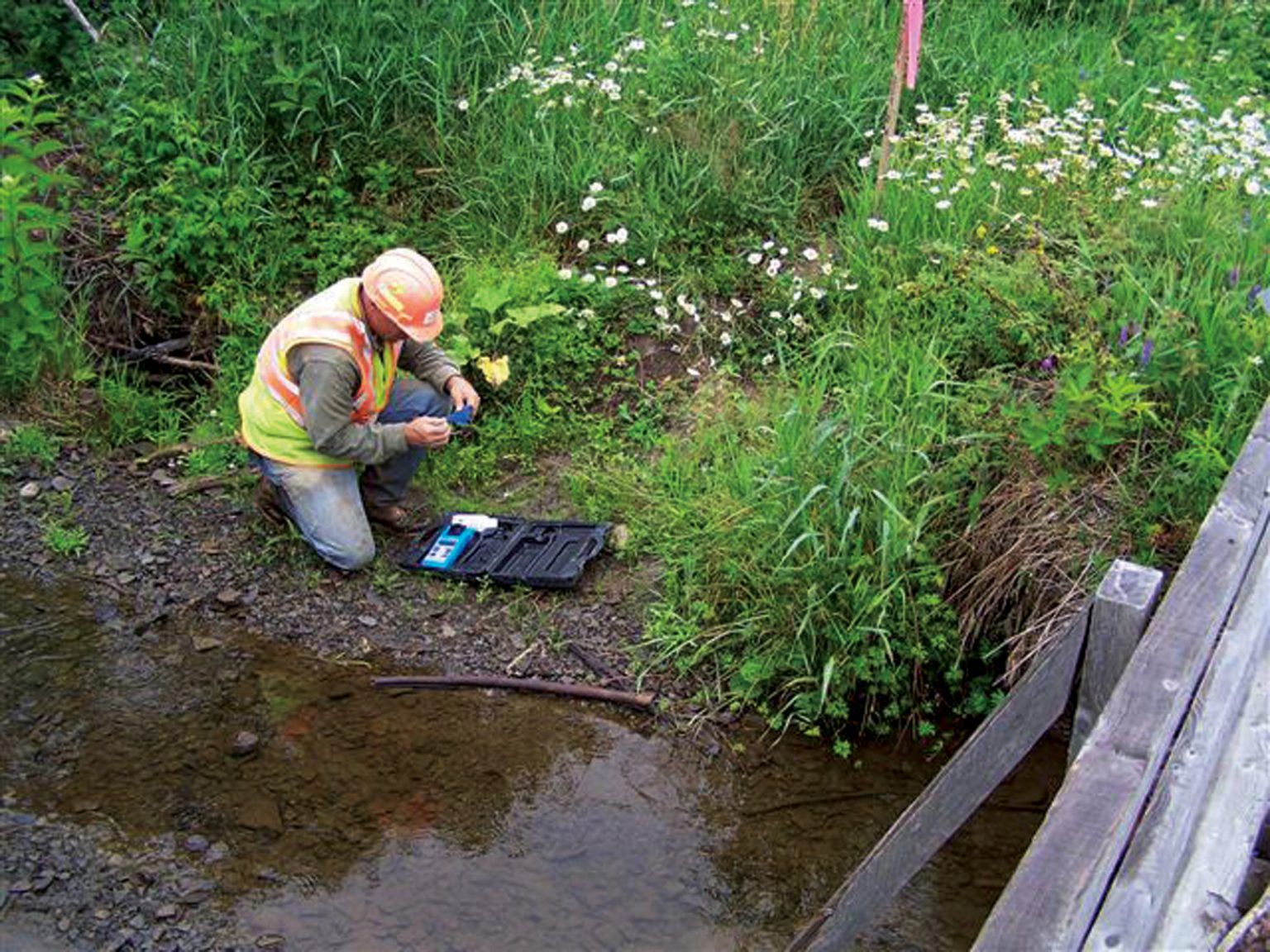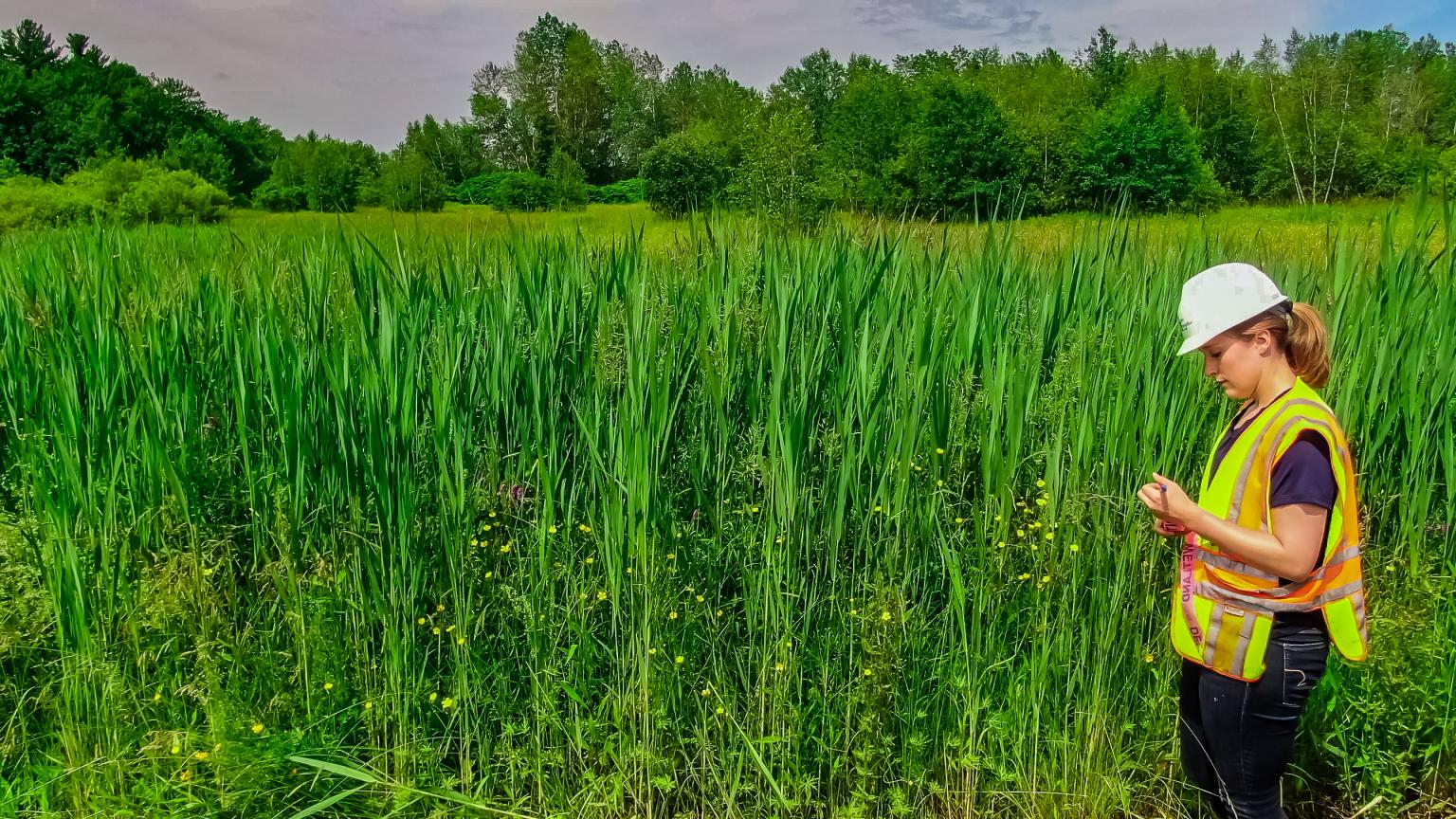 Client Testimonial

B&L works alongside our team members, managing multiple projects at multiple locations; maintaining clear communication, mindful of budgets and prioritizing our best interests."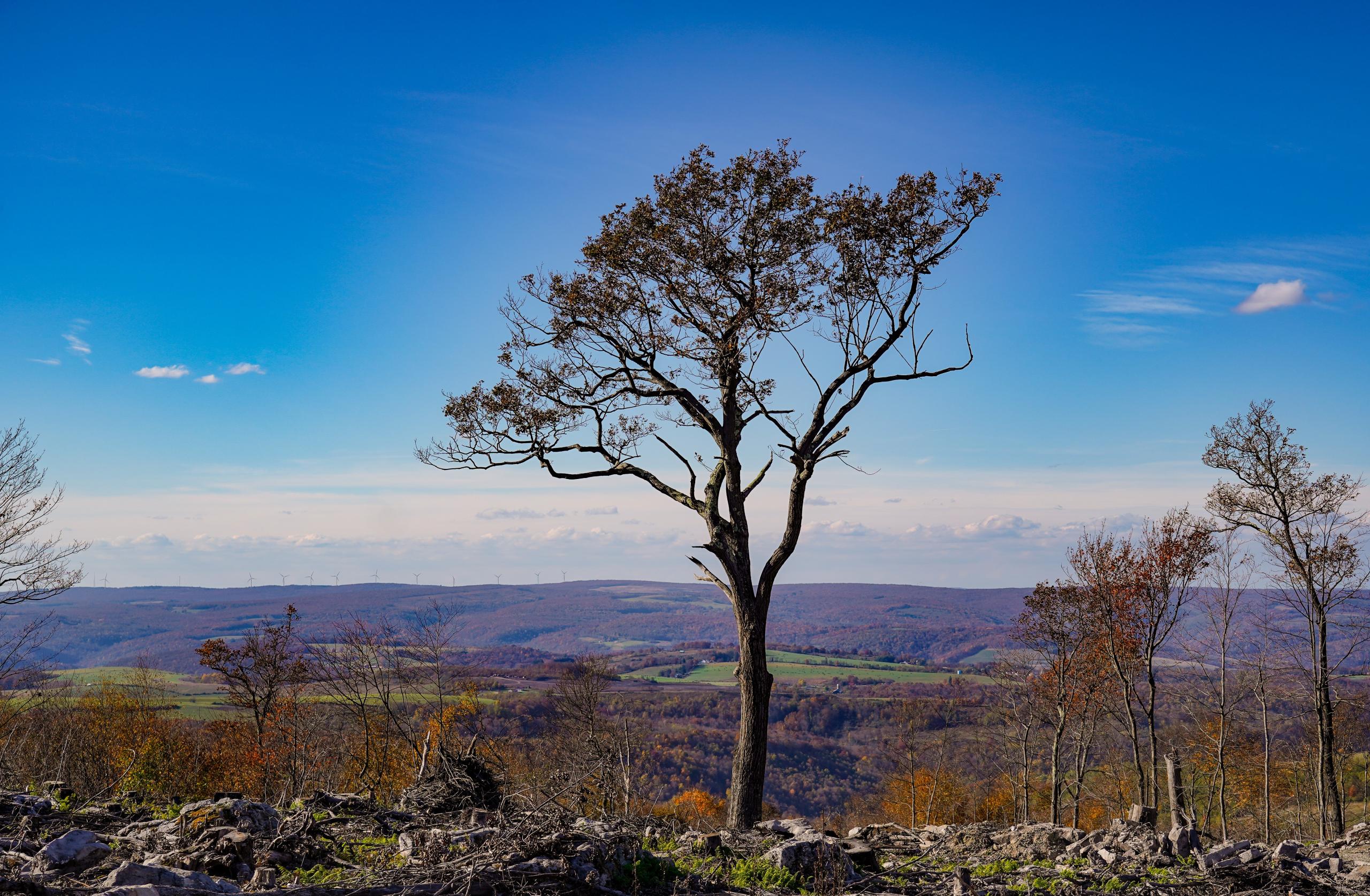 B&L is hiring Environmental experts. Join our team of passionate professionals.
View Careers