Ninemile Creek Bank Restoration
What was the Challenge?
The Onondaga County Water Authority (OCWA) retained Barton & Loguidice to design and permit bank restoration improvements to stabilize and protect a 100+ year old, 20-inch diameter, cast iron water main exposed at a large bend in Ninemile Creek. This main was at risk of undermining and eventual wash-out.
How did Barton & Loguidice provide a solution?
To restore stability to the main, B&L developed a bank restoration design to protect it using Natural Stream Channel Design principles, while also improving the stability of the adjacent creek bank and incorporating in-stream habitat features. This project is located in an environmentally sensitive area and required a complex permitting process involving minimization of permanent impact to several State and Federal wetlands within the project limits. The permitting process thoroughly considered protection of species, water quality, the Ninemile Creek trout fishery, recreational use, and access.
Why was the project a success?
B&L developed the compliance strategy and coordinated the permitting process with the New York State Department of Environmental Conservation and the U.S Army Corps of Engineers. Additionally, OCWA worked with the CNY Land Trust to ensure that the proposed work met their management objectives for the surrounding property. Of the five erosion sites along Ninemile Creek, this project was the most extensive transmission main stabilization project performed by OCWA to date.
Project At a Glance
Services
Ecology
Environmental Engineering & Compliance
Watershed Science & Stormwater Management
Project Awards
2018 Environmental Project of the Year by APWA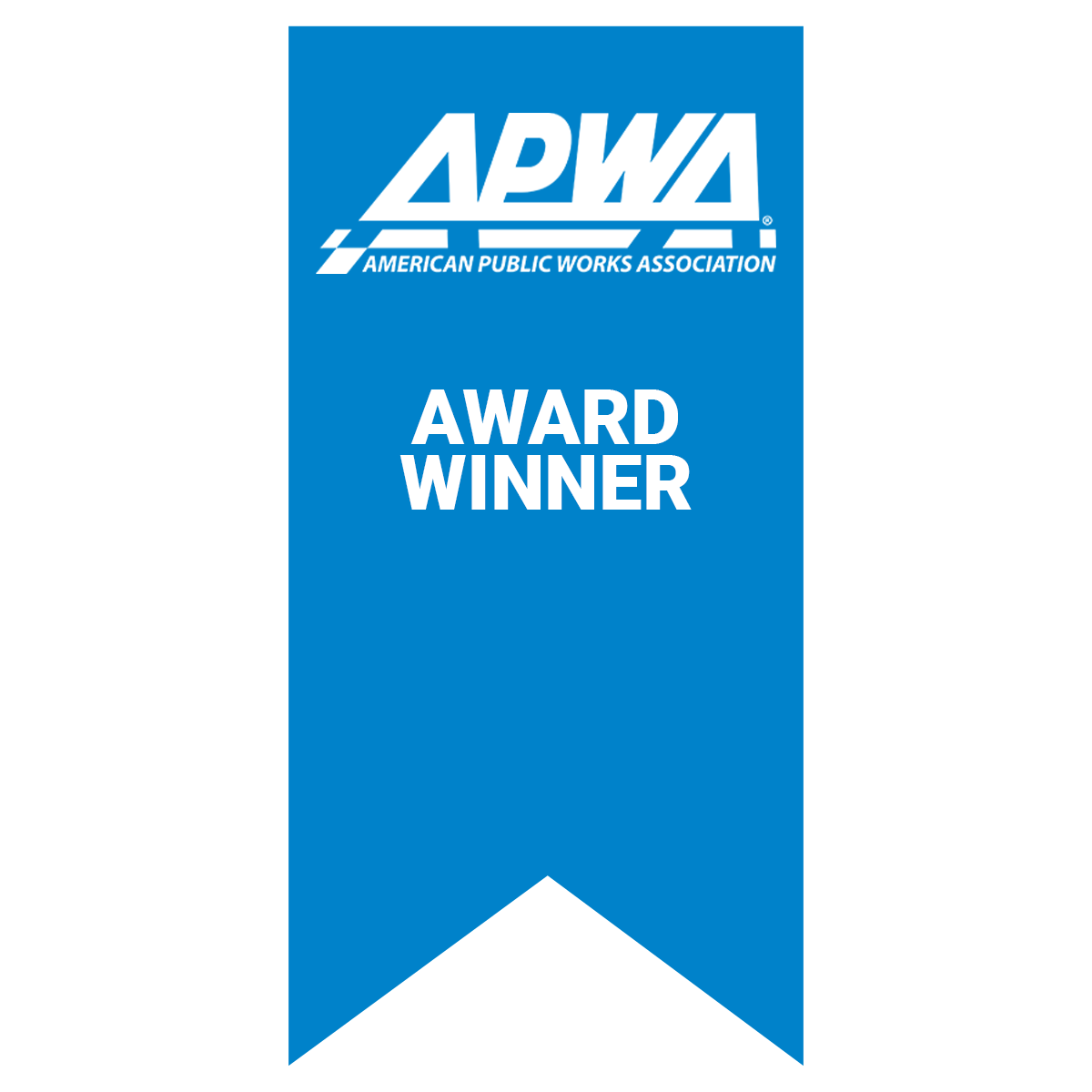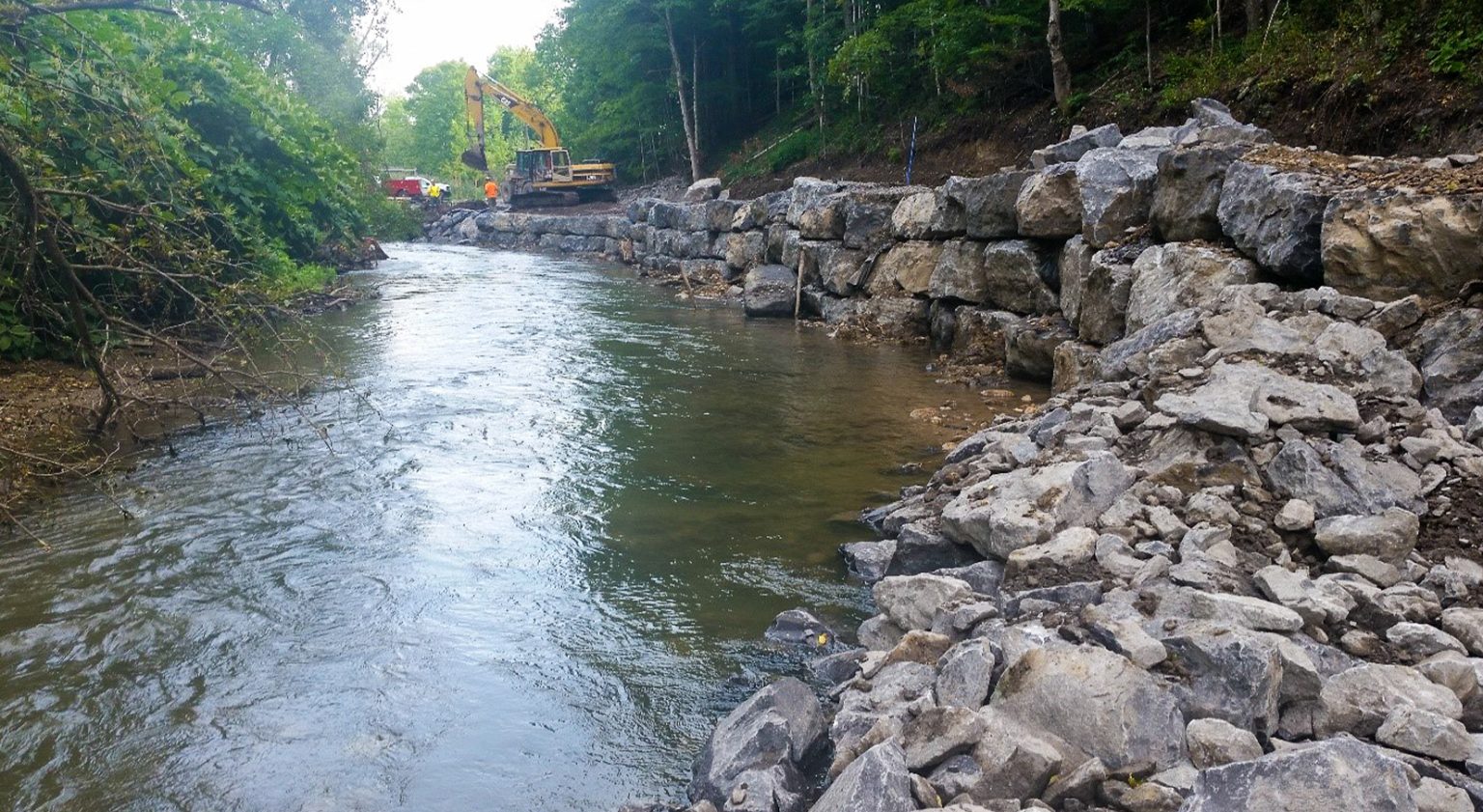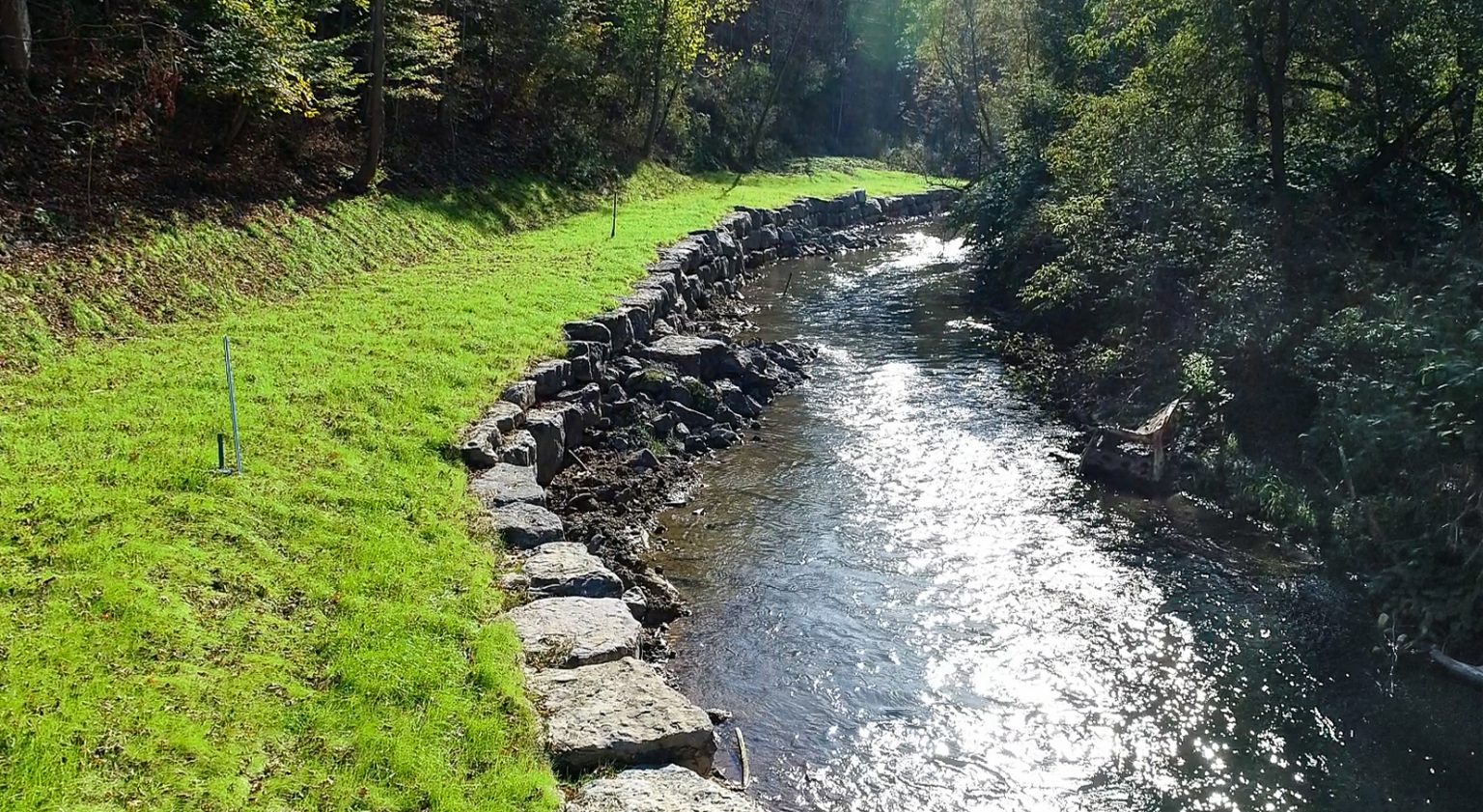 At Barton & Loguidice we're passionate about our clients, our work, and making a positive impact on the world around us. Learn more about our mission and culture.
Firm Overview