Barton & Loguidice is a multidisciplinary consulting firm providing technical services to public and private clients. Our practice-centered business offers clients a comprehensive consulting experience, including project planning, permitting, and engineering – producing a high level of service and expertise. The award-winning projects, secured by our growing and dynamic team of professionals, is derived from their passion for solving complex problems.
Our collaborative service platform of diverse practice areas allows us to provide a comprehensive review of projects resulting in:
Customized cost-effective designs
Feasible project planning and implementation
Manageable and sustainable design solutions
Learn About Our Expertise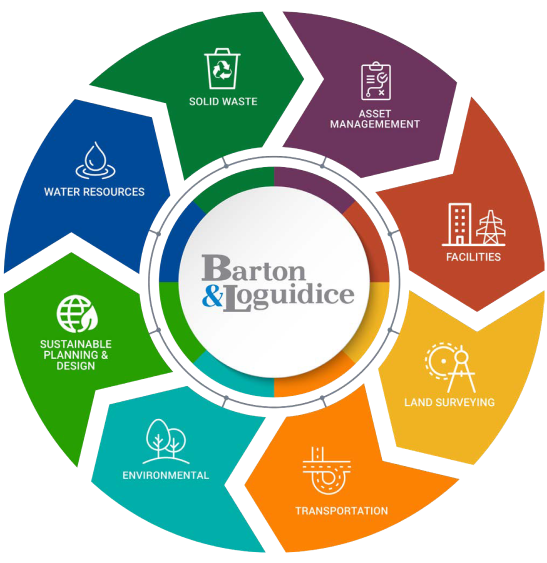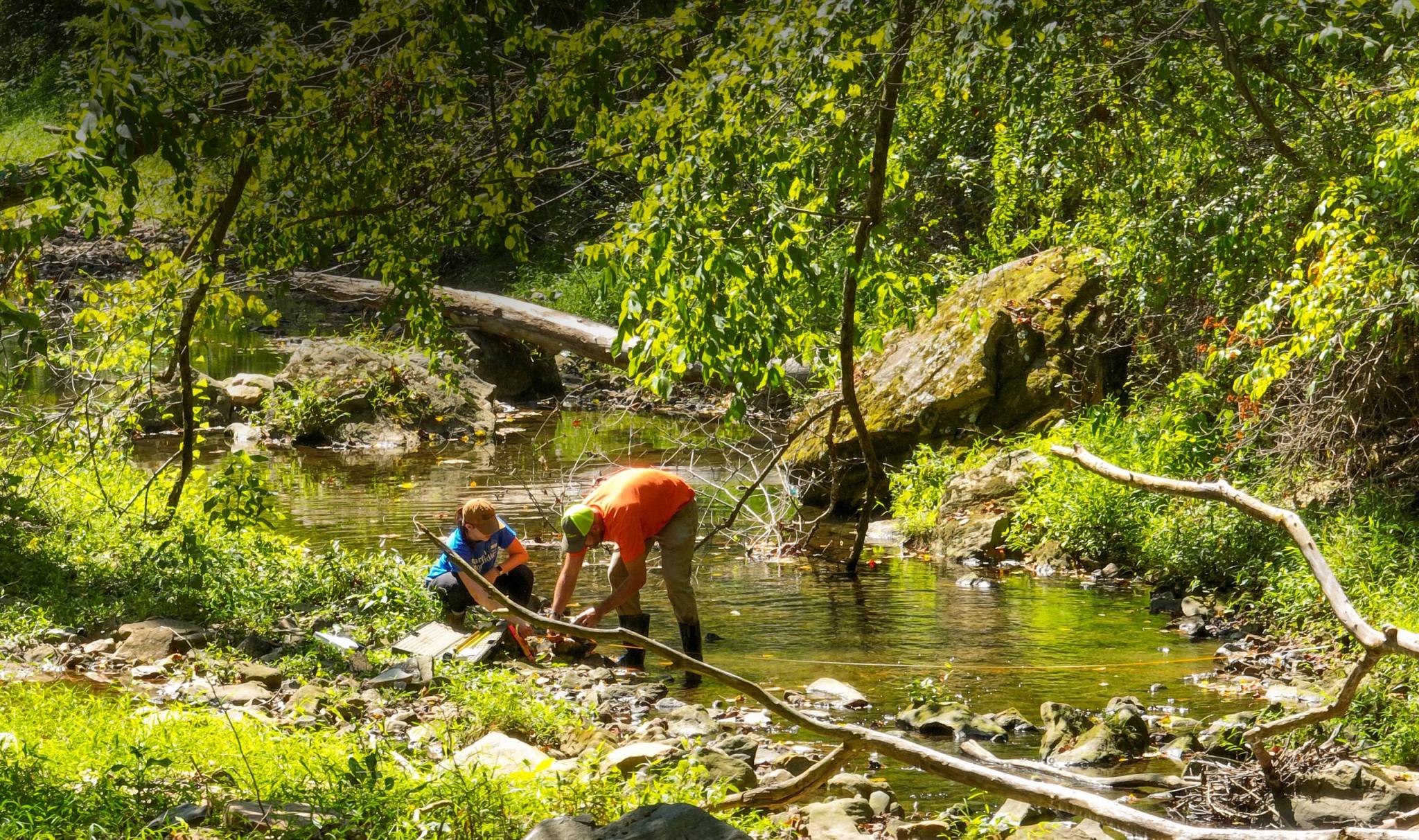 Our Mission and Values
Our mission is to provide Exceptional Service to achieve Inspired Solutions for our clients through a growing and Dynamic Team of professionals.
Core values are principles that guide all of the company's actions. They serve as cultural cornerstones and they can never be compromised. B&L's core values have been thoughtfully developed to identify both "family" core values (internal) and "business" core values (external).
Family core values are specific to our B&L family – that is, our employees and how we conduct ourselves internally. B&L is committed to the core values of teamwork, trust, and integrity while providing inspiration and motivation for our employees.
Business core values are focused on B&L's business objectives, procedures, and strategies. B&L is committed to the business core values of client satisfaction and effective project management. An integral part of B&L's business core values is our commitment to being a "practice-centered business." As such, our primary emphasis is on the successful completion of innovative and impactful projects. These core values tie directly into our mission.
Our Firm at Work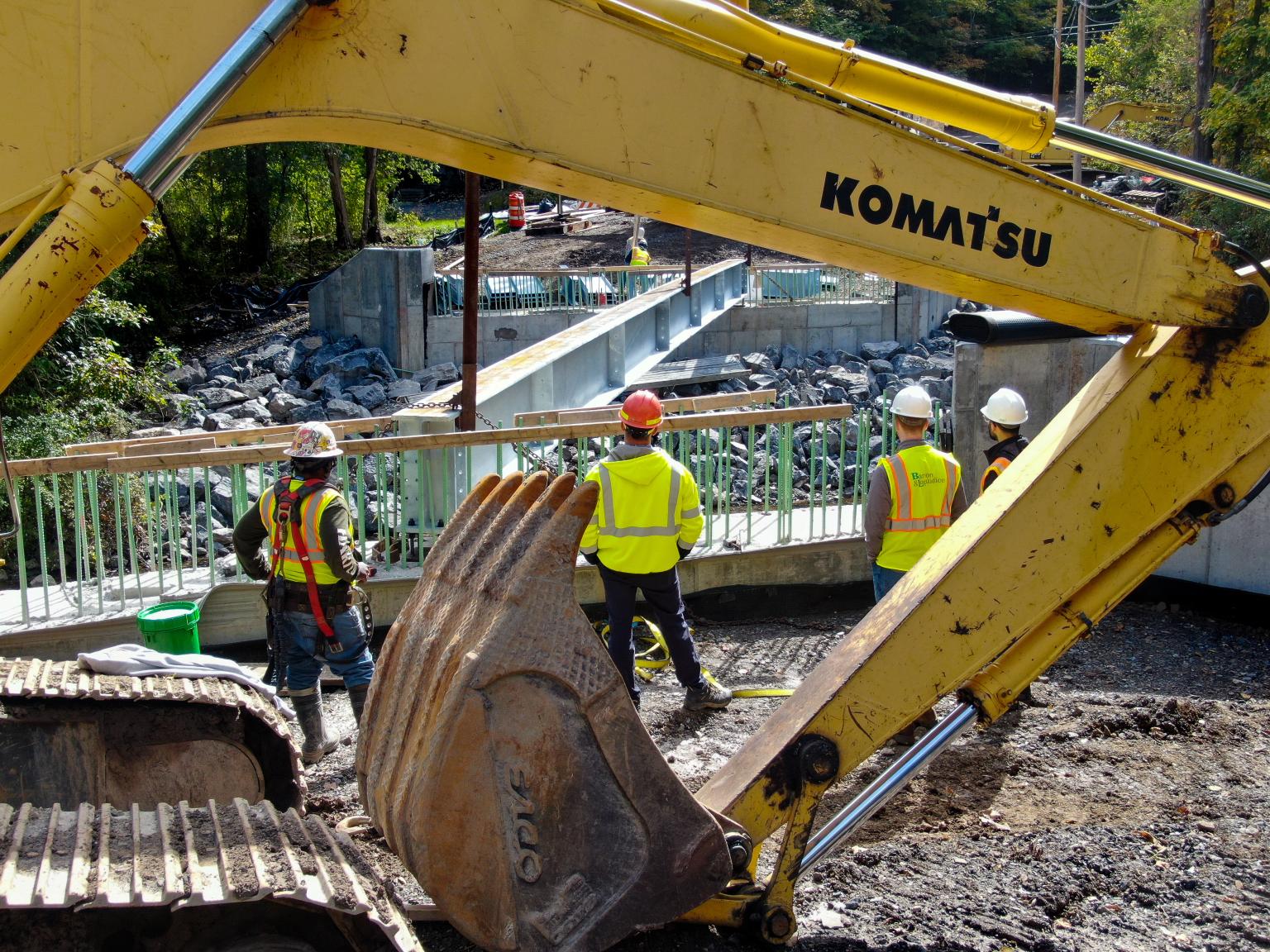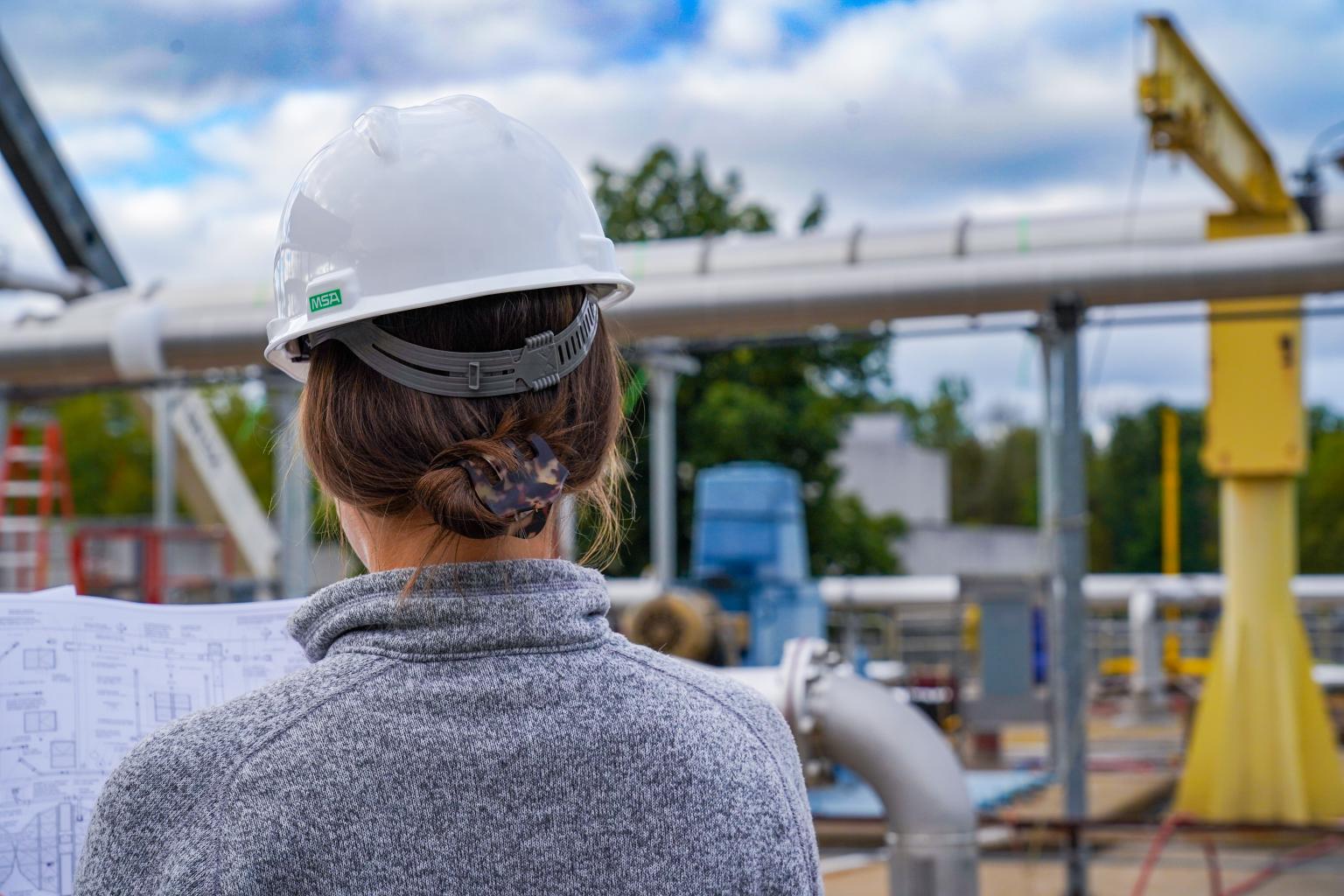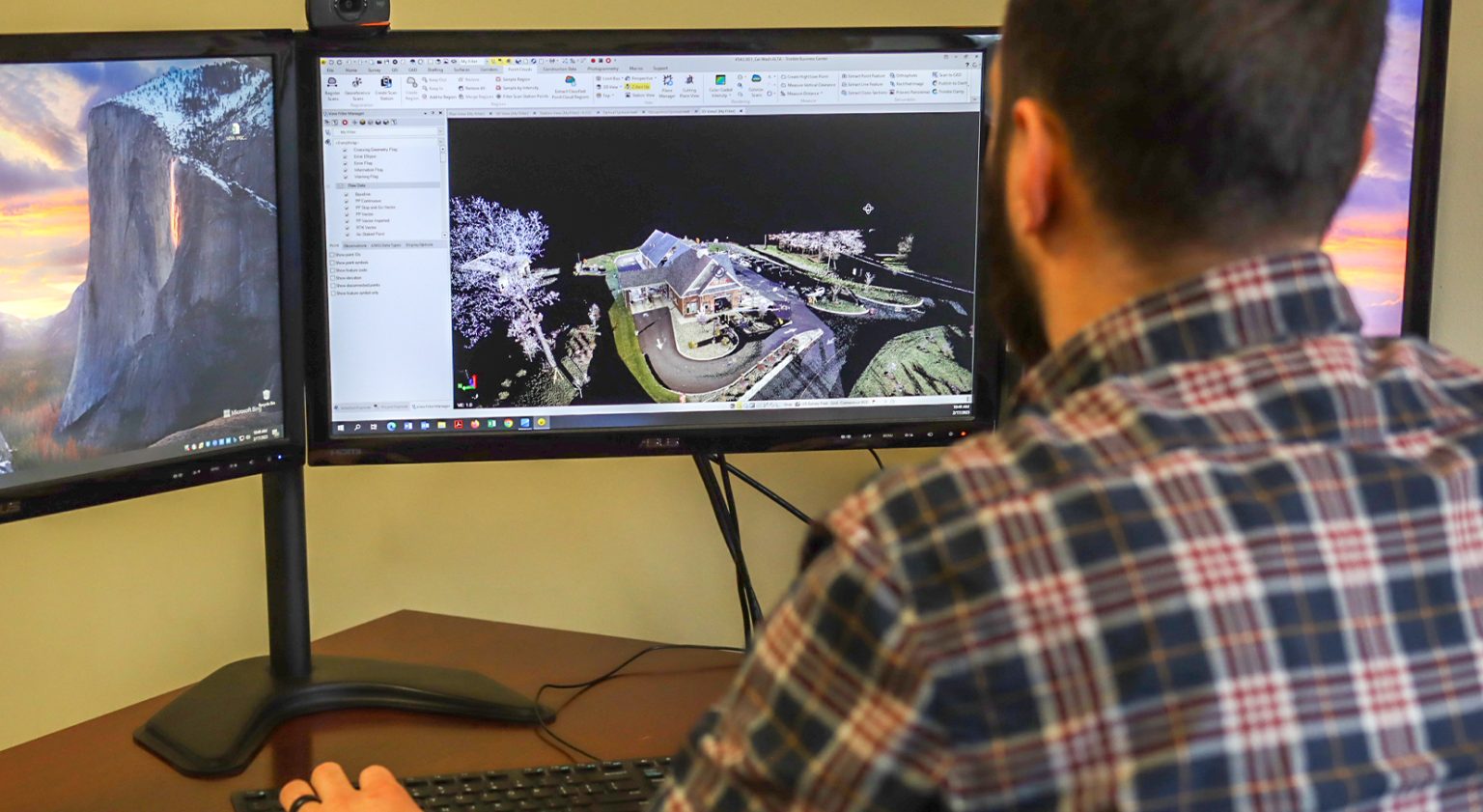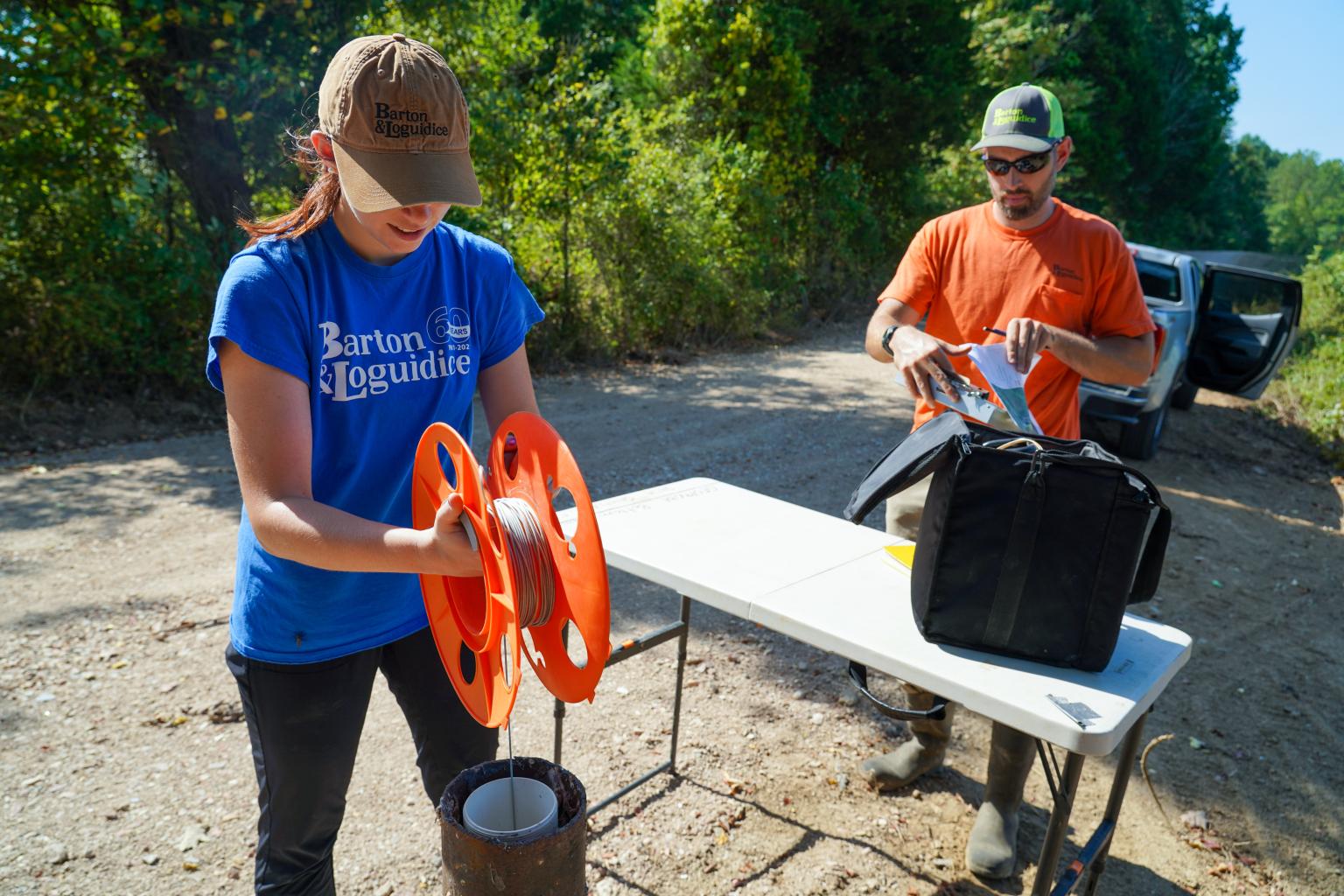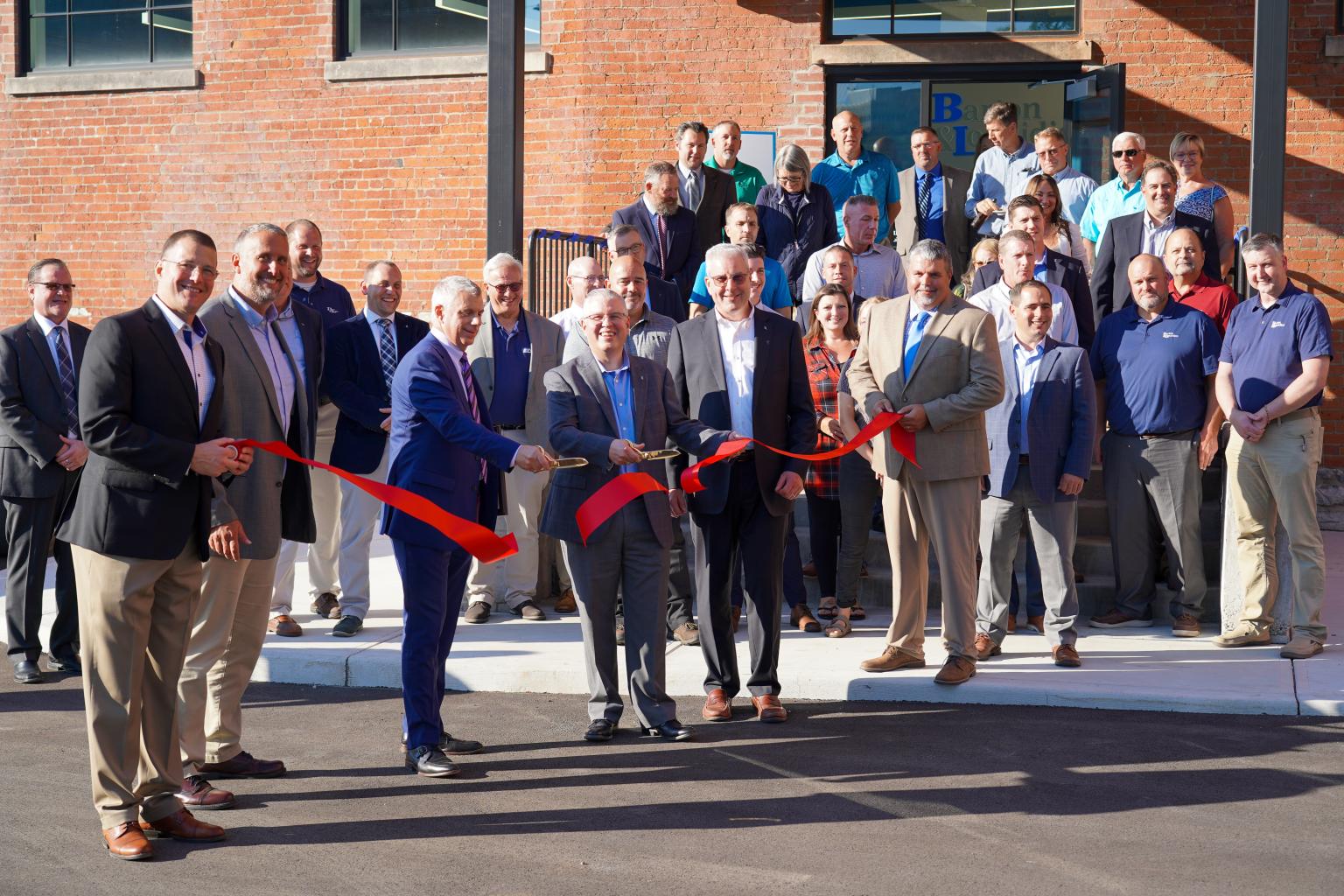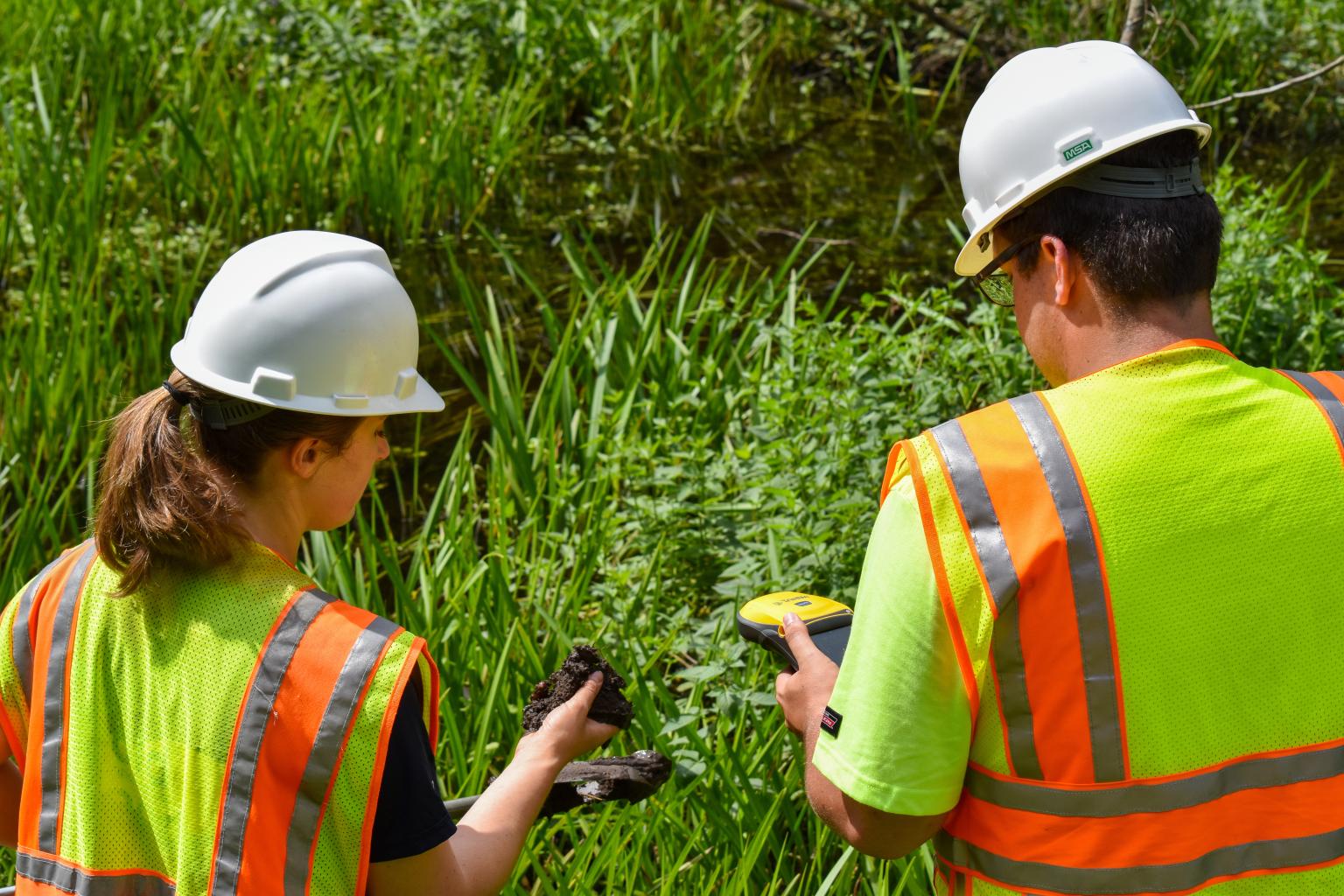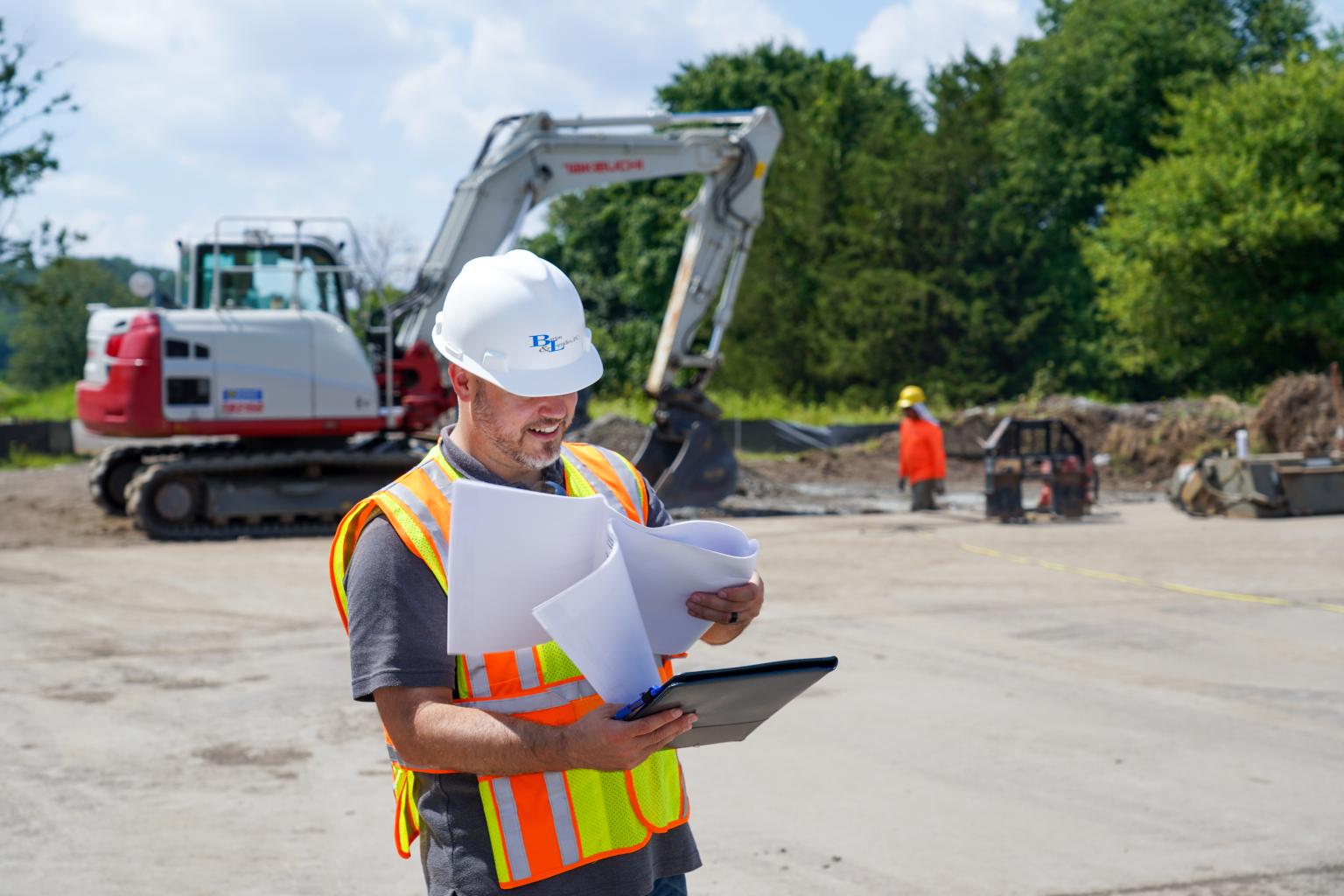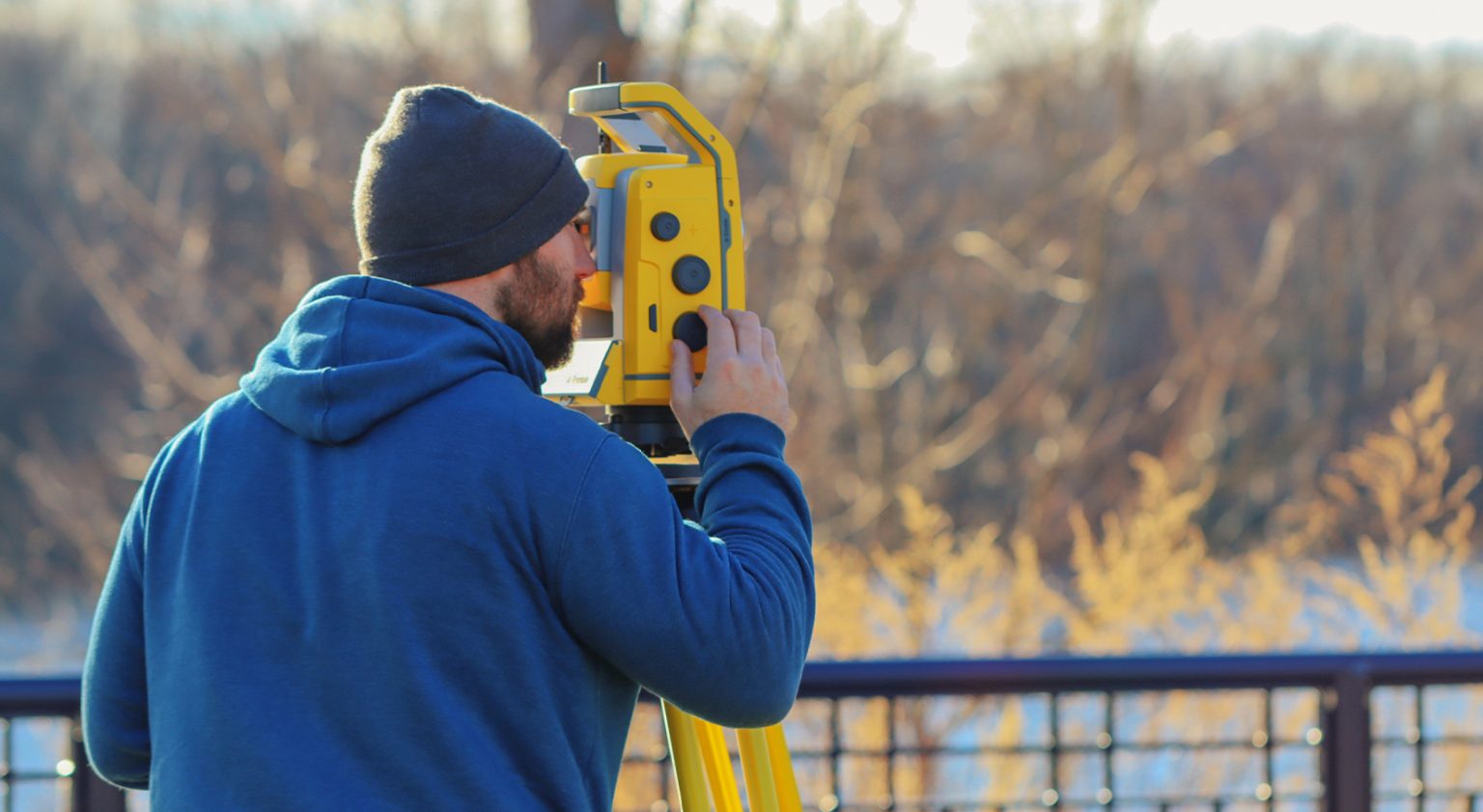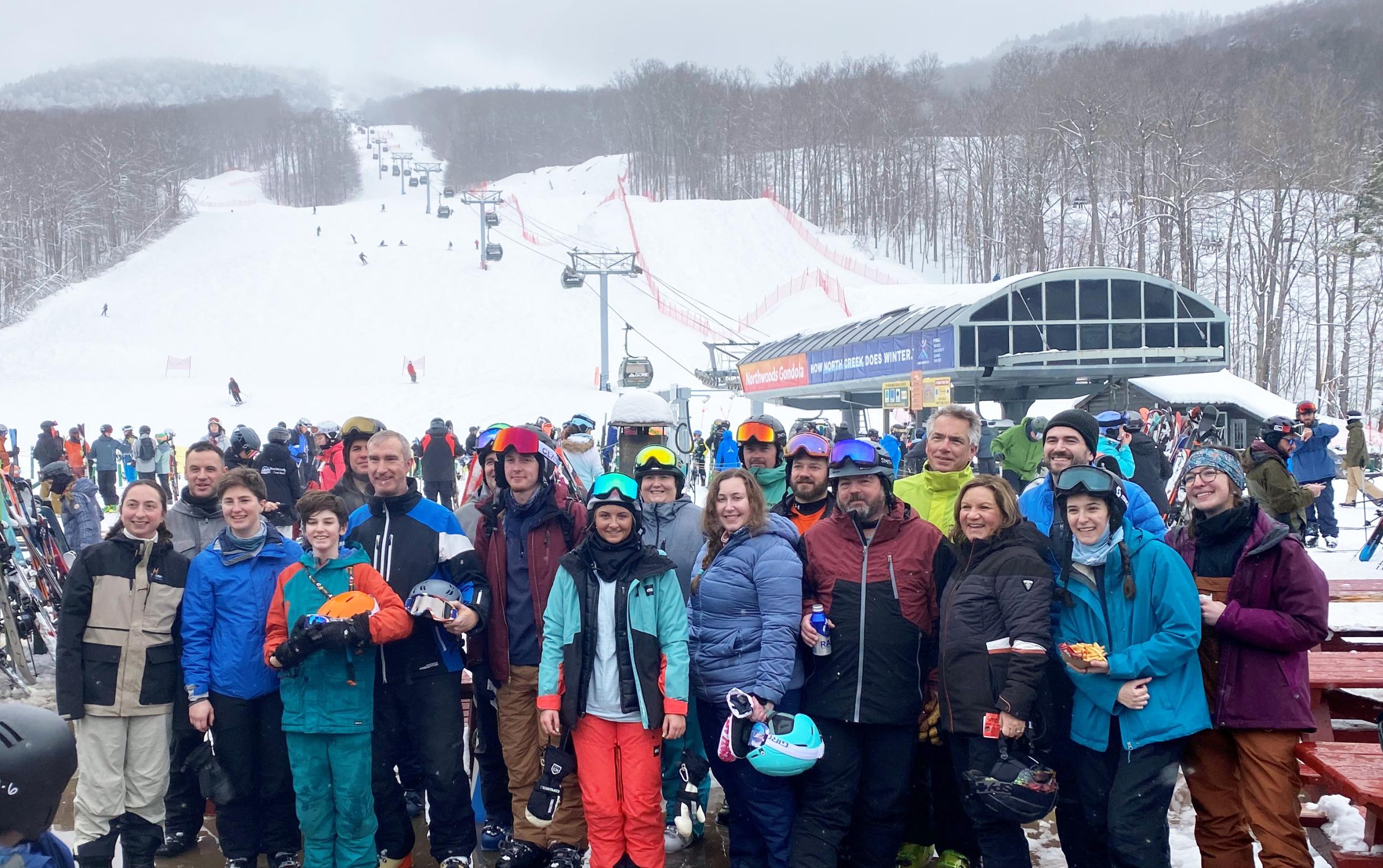 Our People
B&L staff are passionate with a strong work ethic and highly responsive to client's requests and needs. We provide experts with a deep market knowledge that takes the time to build strong relationships with our clients. Most importantly, we have a vested interest in the success of client projects and communities — we work and live within the communities we service.
View Our Leadership Team
Client Testimonial

B&L definitely has a client-first approach. It is apparent in how they listen to the client and work with them to achieve a common goal, a successful project!"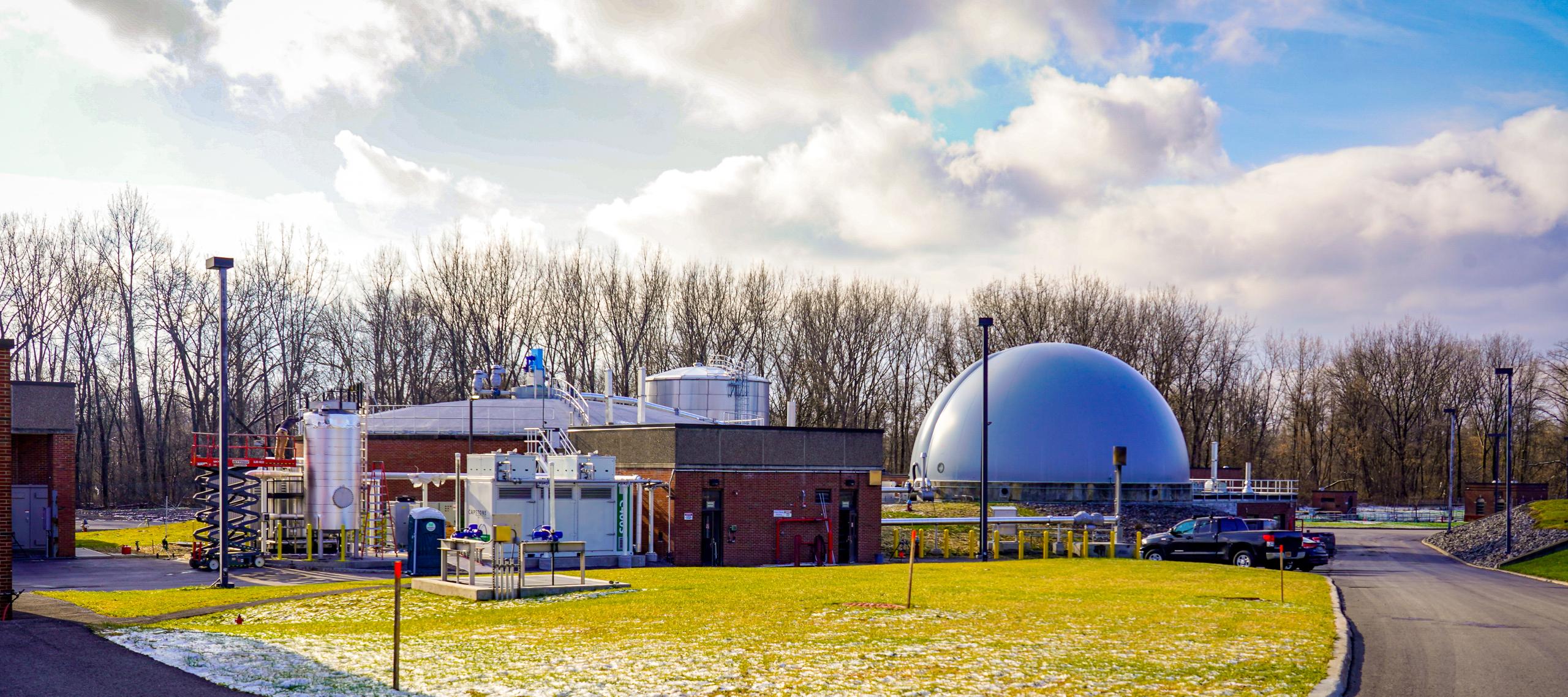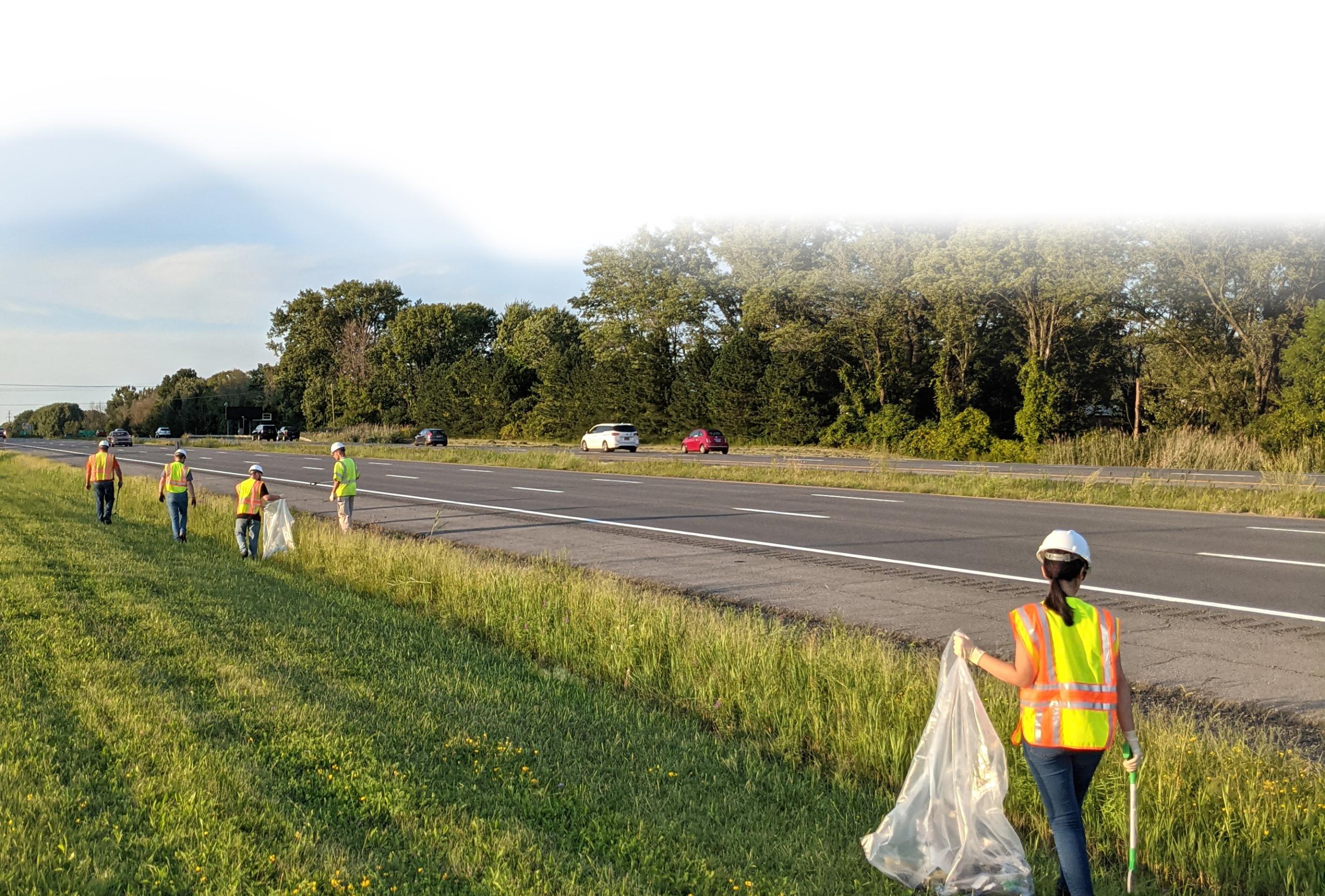 Since Barton & Loguidice opened in 1961, our attitude has been "can do." Discover more of our milestones over our history.
Learn About Our History