Community Planning
Community sustainability begins with sound planning, which happens when we understand the relationships between overlapping systems, from hydrological to financial systems and road networks to interpersonal networks. We carefully inventory existing conditions, analyze alternatives, and assess their feasibility. The foundation of our municipal planning process is a solid understanding that making good choices for the future means stopping to understand all the variables.
Our context‐sensitive approach helps to preserve and enhance scenic, aesthetic, historic, communal, and environmental resources, while improving safety, mobility, and infrastructure conditions. The professional planning staff at Barton & Loguidice are skilled at building public support and consensus because they engage the public and give them the opportunity to be part of the planning process. This is often the key to moving public projects forward.
B&L staff includes several American Institute of Certified Planners (AICPs) who are well versed in the most effective land use and planning methods. As a full-service consulting firm, B&L also has experienced engineers and environmental scientists who support our planning projects with their comprehensive knowledge and expertise. Our full-service approach is the prime reason B&L represents hundreds of communities as their designated consultant, and provides municipal planning services to many others.
Specific Areas of Expertise
Community & Municipal Planning, Design Guidelines, & Revitalization
Municipal & Planning Board Term Services
Strategic Development & Comprehensive Planning
Zoning & Subdivisions Regulations
Policy Development to Increase Resilience
Technical Support & Planning for State & Federal Programs
Inter-Municipal Agreements
Active Transportation, Streetscapes, & Multi-Modal Corridors
Community Design Guidelines
Playgrounds, Splash Pads, & Nature Play Areas
For more information, please contact: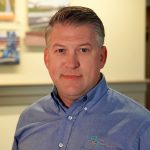 Keith Ewald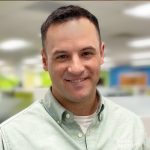 Robert Murphy
Community Planning Gallery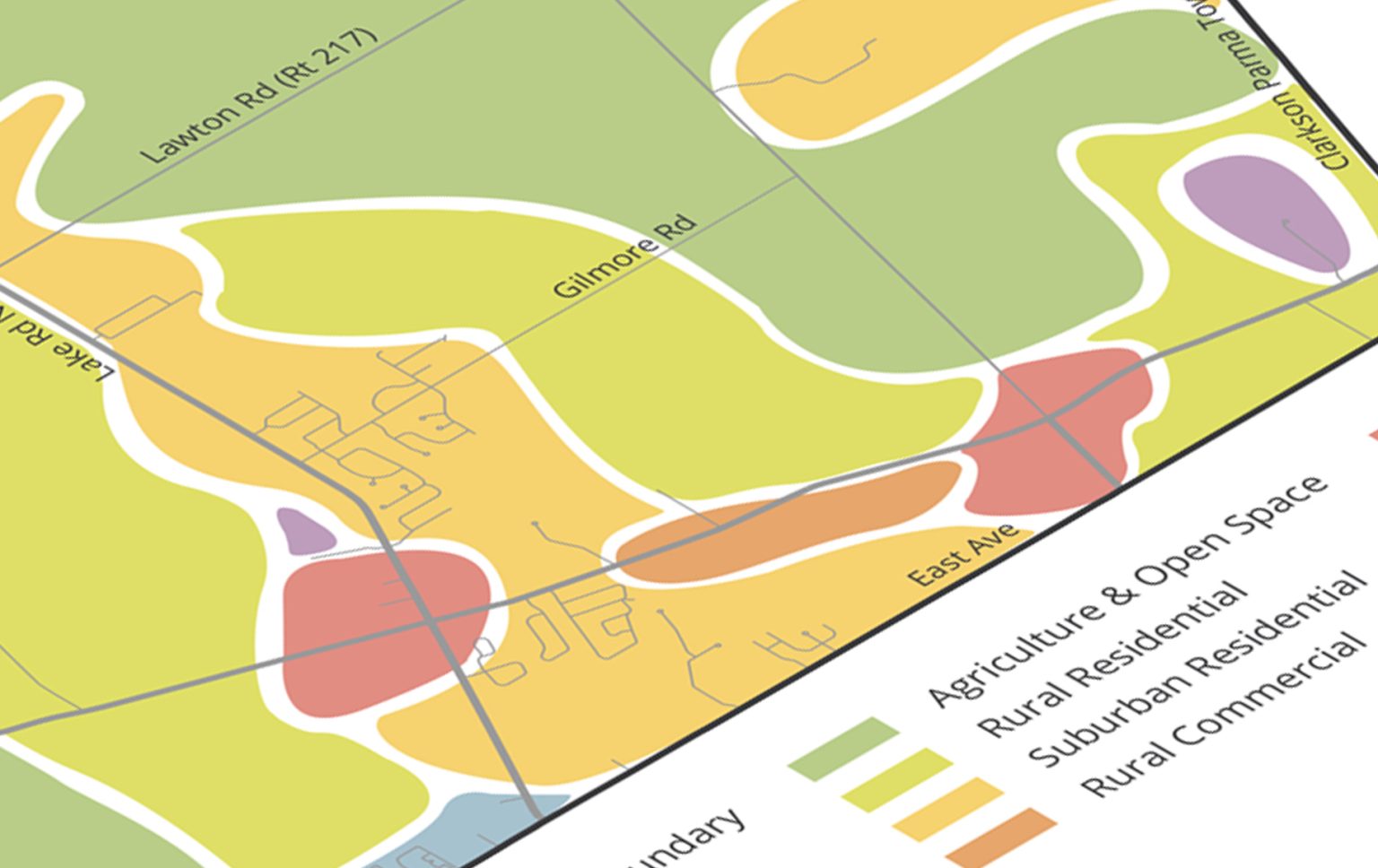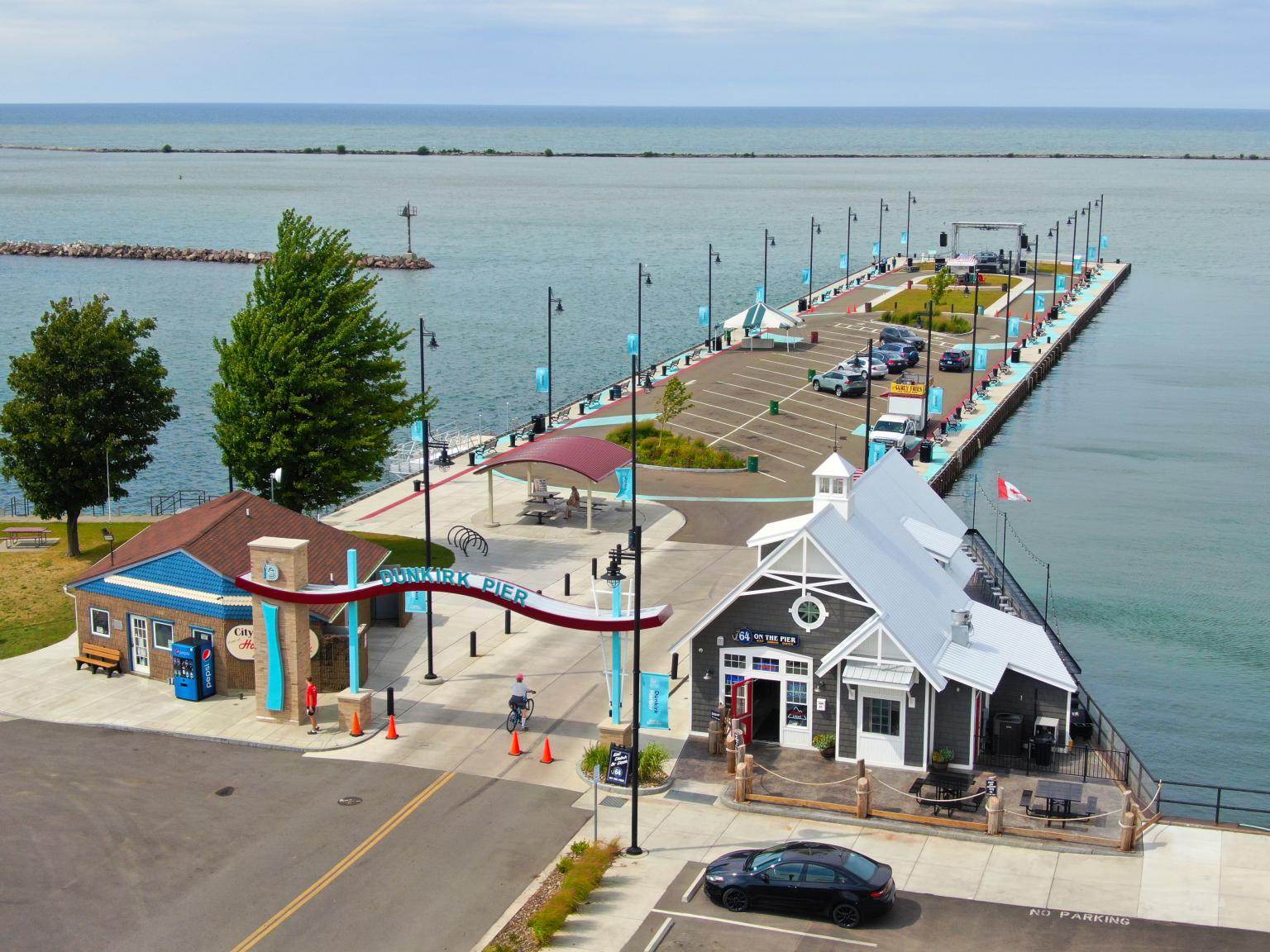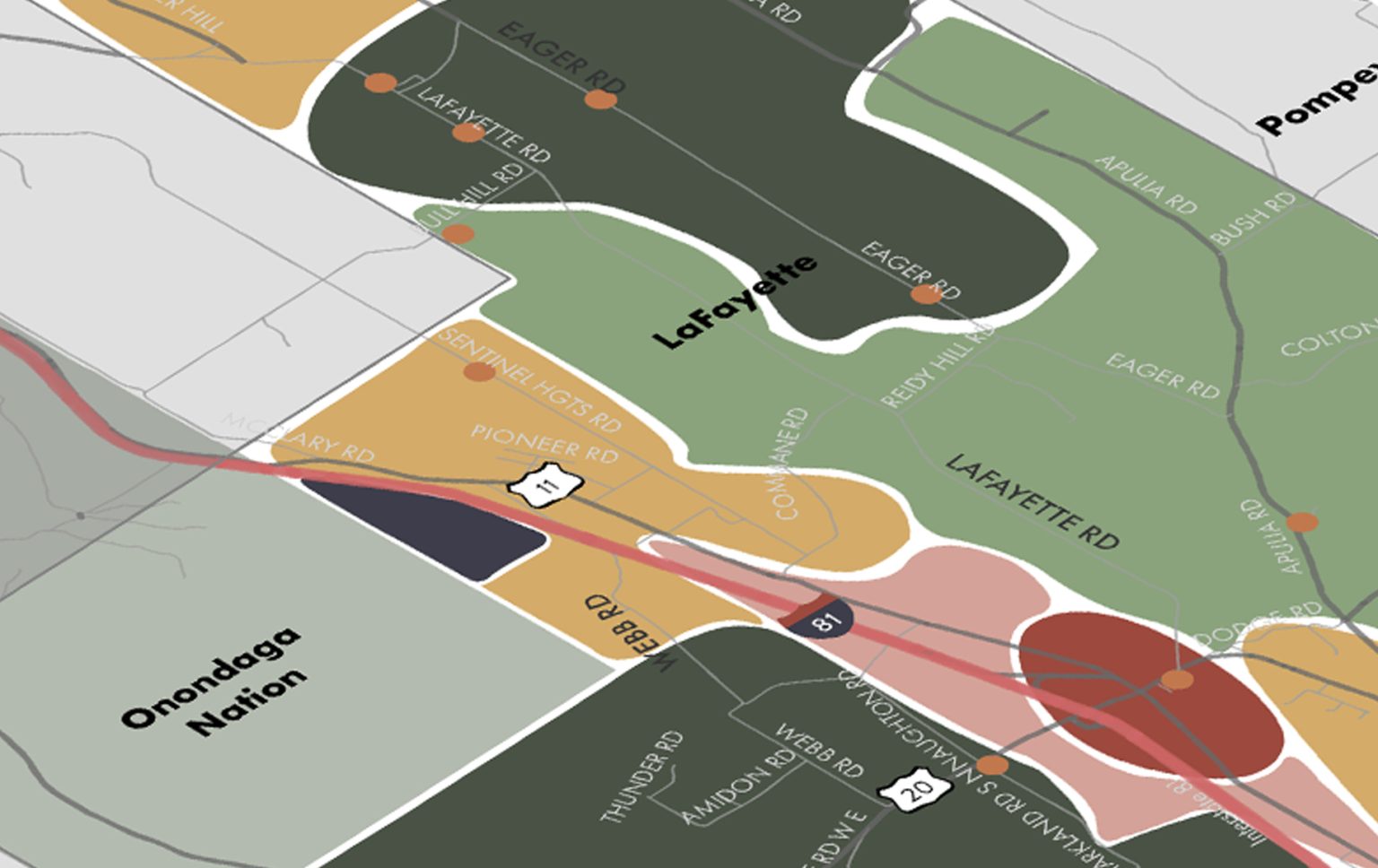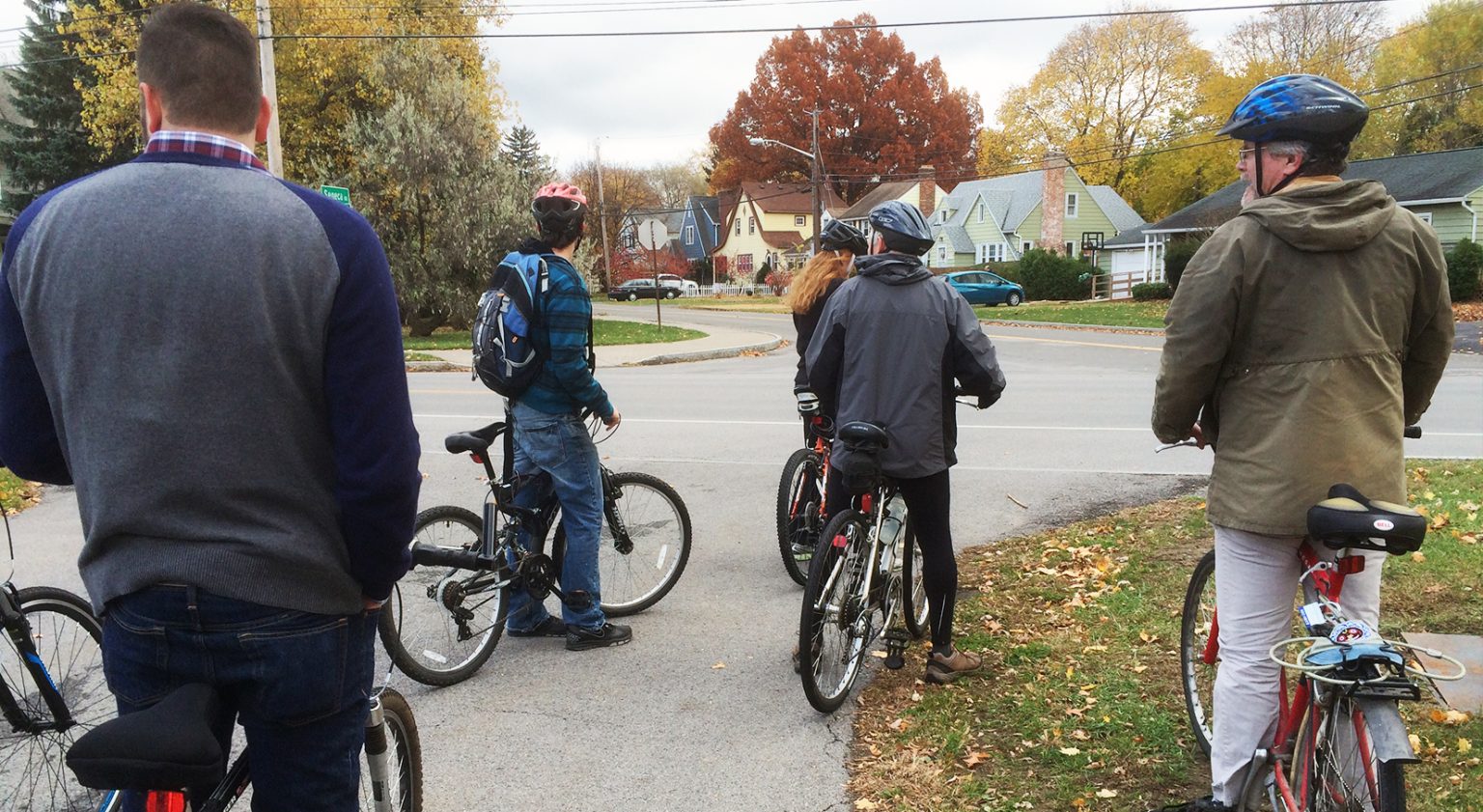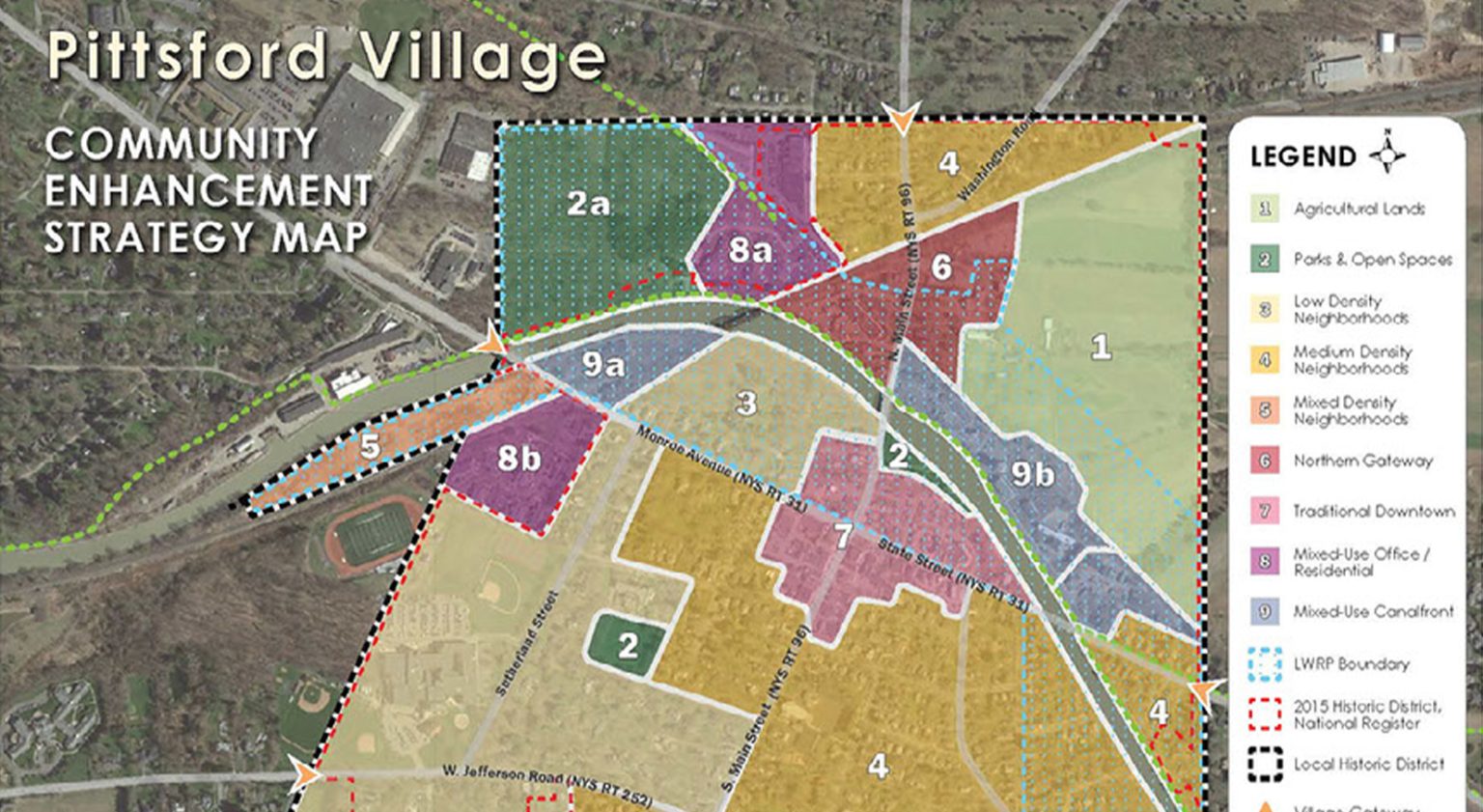 Interested in learning more about our other Sustainable Planning & Design services?
Click Here