Cattaraugus County Trail System Plan
What was the Challenge?
Cattaraugus County includes over 170 square miles of state owned conservation land, including Allegany State Park, New York's largest state park. Regional trails, such as the Finger Lakes Trail and North Country Trail, connect Cattaraugus County to the New York State and Great Lakes Trail Systems. The Cattaraugus County Trail System Plan aims to preserve these natural resources and maximize the benefits they provide, including outdoor recreation and tourism.
How did Barton & Loguidice provide a solution?
B&L collaborated with Cattaraugus County and representatives from Seneca Nation, New York State Parks and the New York State Department of Environmental Conservation, as well as a host of trail organizations and community groups, to understand how the extensive trails and conservation areas within Cattaraugus County work together and to identify the most efficient and effective ways to support and grow the trail system.
B&L sought to emphasize benefits from existing trails and park land by recommending comprehensive measures for new signage, mapping, marketing, and events to increase public knowledge about existing resources. Improved online mapping and a future mobile application will allow trail users to easily plan trips and identify trails for particular uses, including hiking, cycling, horseback riding, snowmobiling, and non-motorized winter sports. Consistent signage throughout the county will make all trails more user friendly, while highlighting points of interest and tourism opportunities.
B&L also made recommendations for new large-scale, multi-use trail projects. Proposed trails would strengthen the regional trail network, improving access and connectivity between population centers and conservation areas within the county.
Why was the project a success?
In order to engage residents and community stakeholders, B&L developed a suite of community input tools, including public meetings, an online survey, and a series of web-based crowdsourcing applications. Using these tools, we worked closely with the county, government organizations, and trail groups to build a shared vision and reach a consensus about individual project goals.
Project recommendations ranged from large-scale projects to small-scale improvements that could be could be implemented at minimal cost to the county. We also identified opportunities and resources to help the county implement these changes, including potential partners and funding sources.
This strategy provided the county with a list of clear, actionable recommendations with strong community support and the necessary tools to implement the plan. With this trail system plan, the county is poised to preserve and promote natural resources, maximize opportunities for outdoor recreation, and capitalize on the outdoor tourism industry.
Project At a Glance
Services
Community Planning
GIS Services
Trails & Greenways
Related Articles
Preparing for Federal Infrastructure Legislation
Read Article
Project Gallery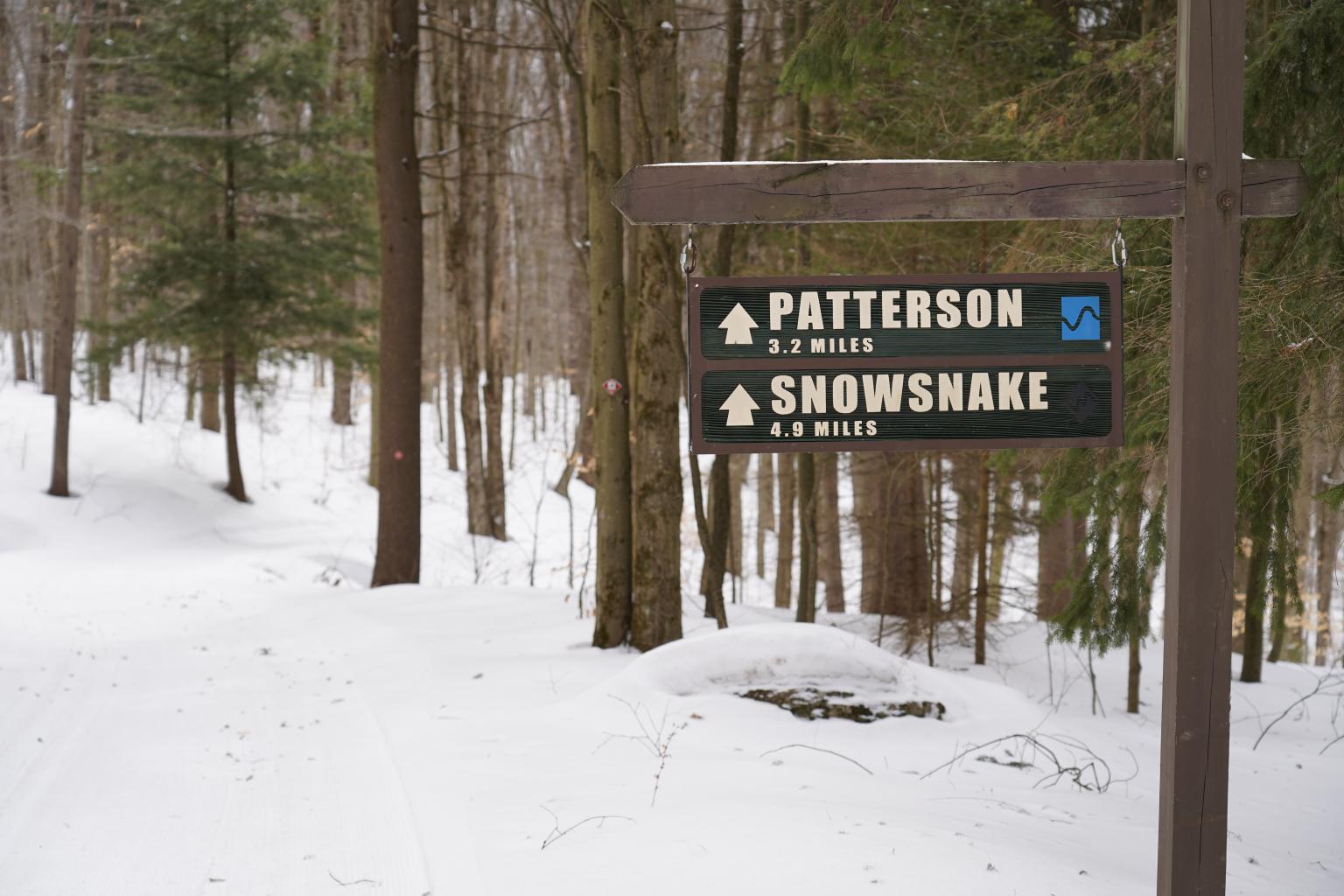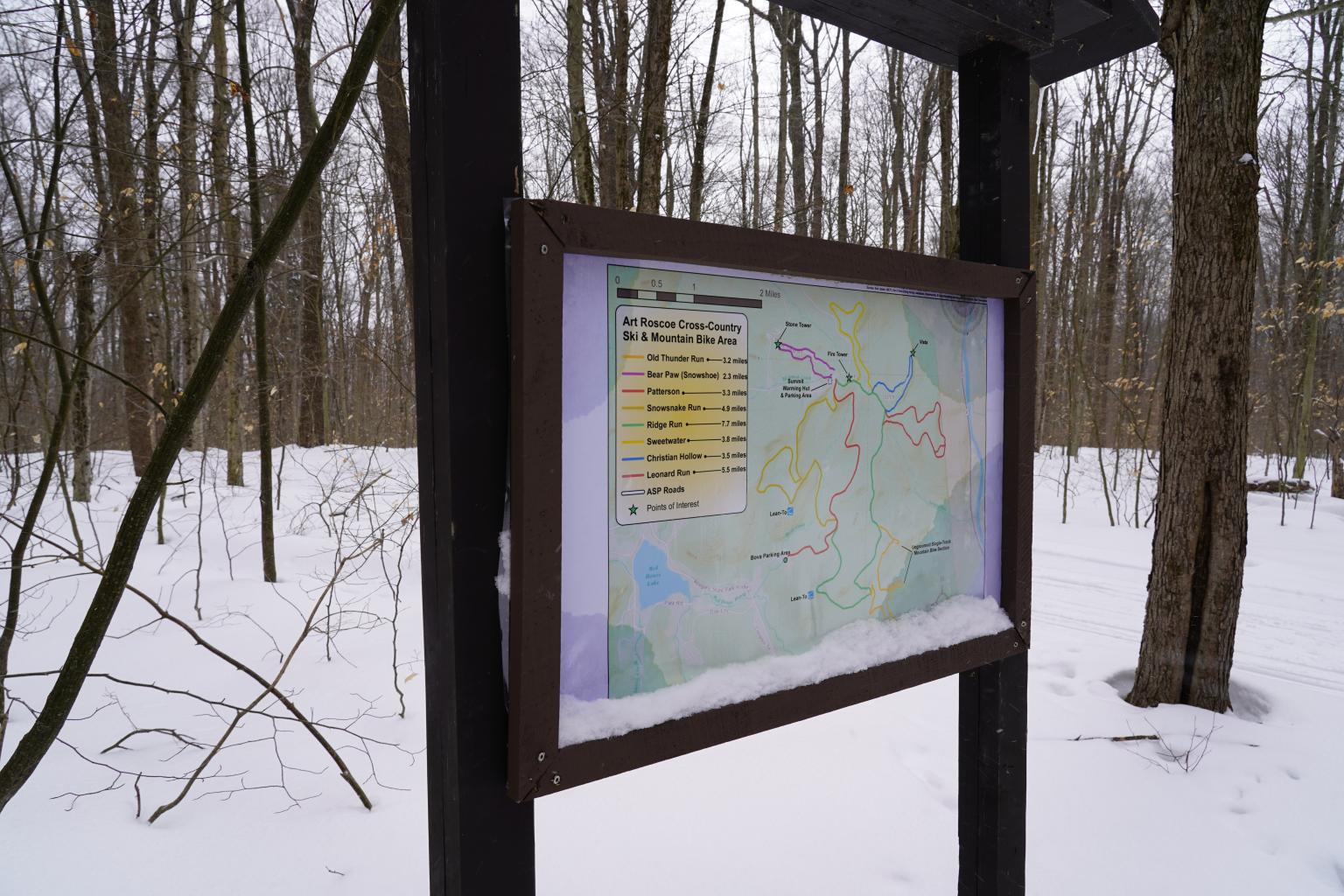 At Barton & Loguidice we're passionate about our clients, our work, and making a positive impact on the world around us. Learn more about our mission and culture.
Firm Overview