Architecture & Interior Design
The experienced team of architects, architectural designers and engineers at Barton & Loguidice can deliver the full range of professional technical services required as part of a facility construction or renovation project. Our innovative designs incorporate the latest developments in areas such as energy-efficient "green" buildings, sustainable design, computer networking infrastructure, and building construction materials. B&L will work with you to achieve optimum results in terms of cost, function, efficiency, and aesthetics. Our team has extensive experience in the following markets:
Municipal – Character, pride, and culture are the heart of our distinctive contributions to the towns, villages, and cities we live in.  Our built designs instill civic pride and community identity.  With experience that spans the spectrum of work in the public realm, ranging from adaptive reuse of historic structures to the enhancement of public spaces.  Our impressive portfolio includes libraries, courthouses, municipal offices, fire stations, and training facilities.
Commercial – We deliver value by responding to demanding schedules and understanding the culture our tenants or owners want to convey.  Our services in the Commercial market include feasibility studies, master planning, new construction and additions and renovations.  Our portfolio includes adaptive mixed-use development, office headquarters, retail development, building construction including high-rise facilities.
Education – Safe and healthy learning, combined with inspiration and sustainability are the driving forces of our Education designs.  Our experience and knowledge enables us to design buildings that maximize funding opportunities for our education clients, including public schools, community colleges and universities.  We have the experience to apply the latest energy saving and environmentally friendly innovations, exploring scenarios that yield life-cycle savings and optimum use.
Healthcare – We specialize in innovative, technologically advanced built environments that support healing and comforts patients.  We pride ourselves on interweaving the highly specialized aspects of medical planning and care with the broader needs of functional and aesthetic design. Our design vernacular for healthcare clients is functional and responsive to very human needs, built on a scale to welcome, reassure, and calm patients — as well as support healthcare providers in their practice.
Specific Areas of Expertise
Building Condition Surveys
Space Use & Needs Analysis
Interior Space Planning & Programming
ADA, Building Code, & Compliance Reviews
Interior Finishes & Detailing
Furniture Selection & Specifications
3D Modeling, Renderings, & Promotional Media
Roofing Design & Replacement
LEED Consulting & Green Building Systems
Sustainable & Energy Efficient Design
For more information, please contact: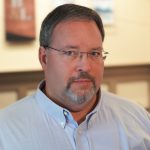 Timothy Bivens
Architecture & Interior Design Gallery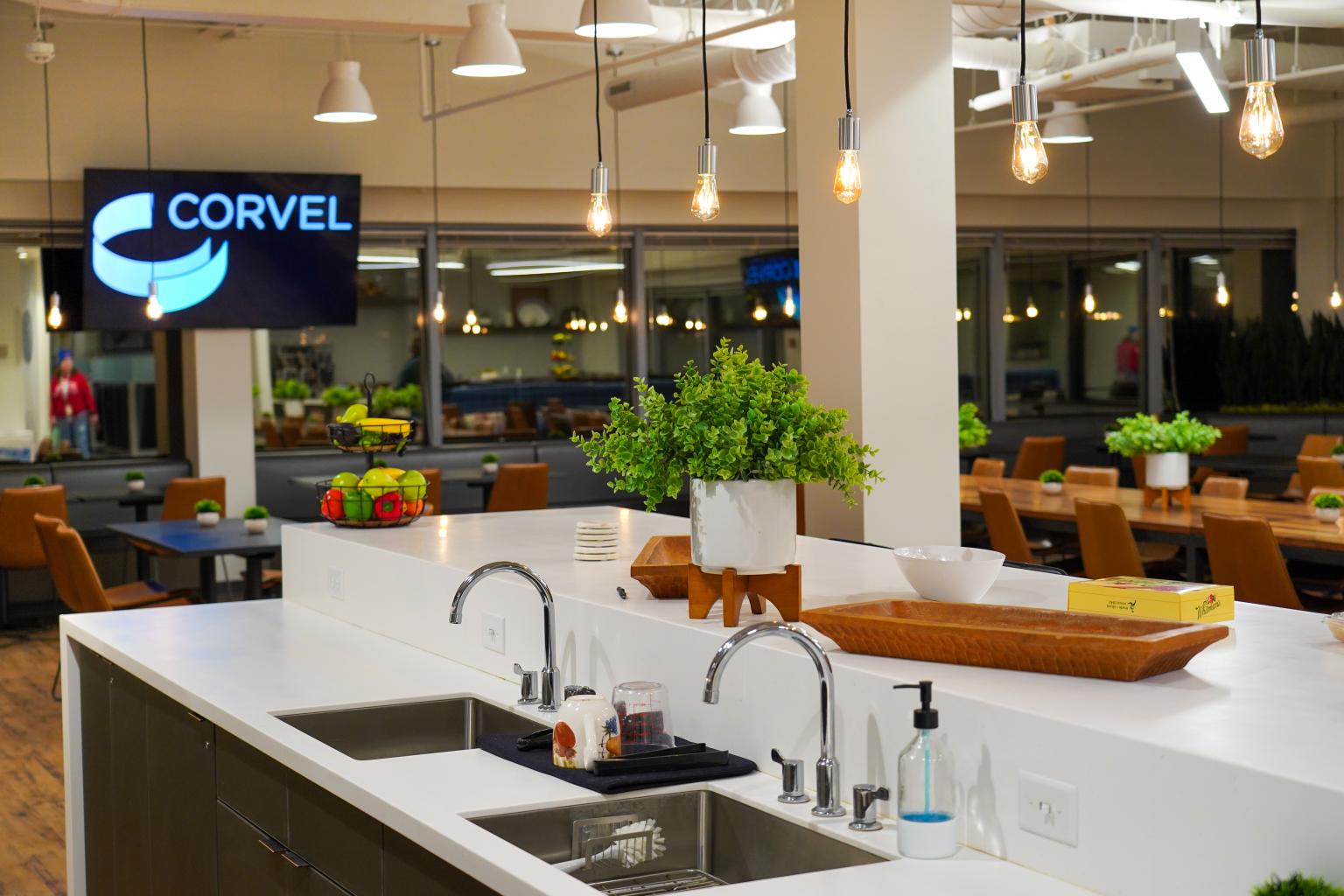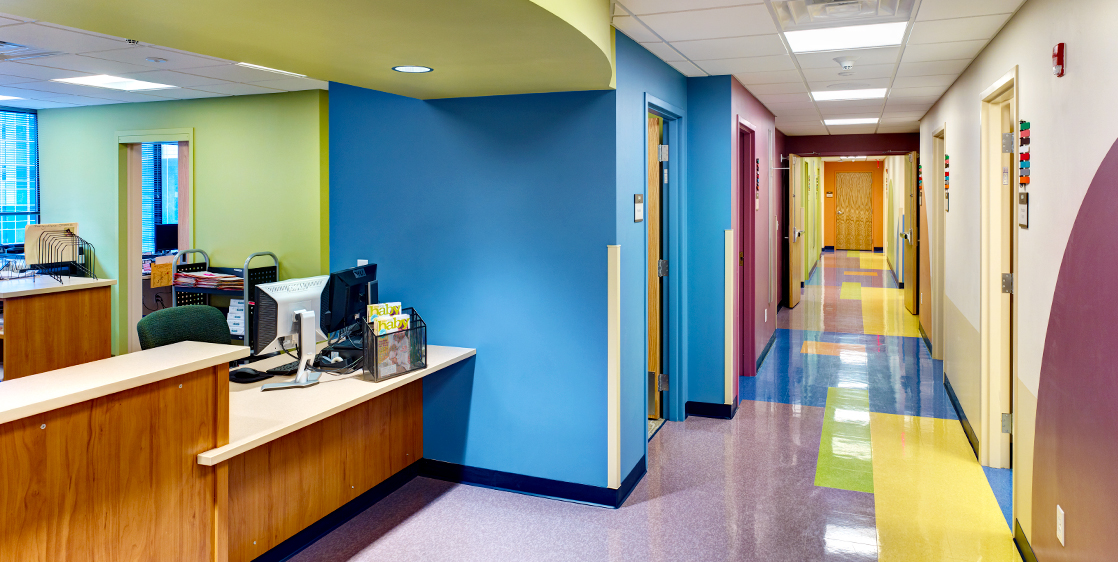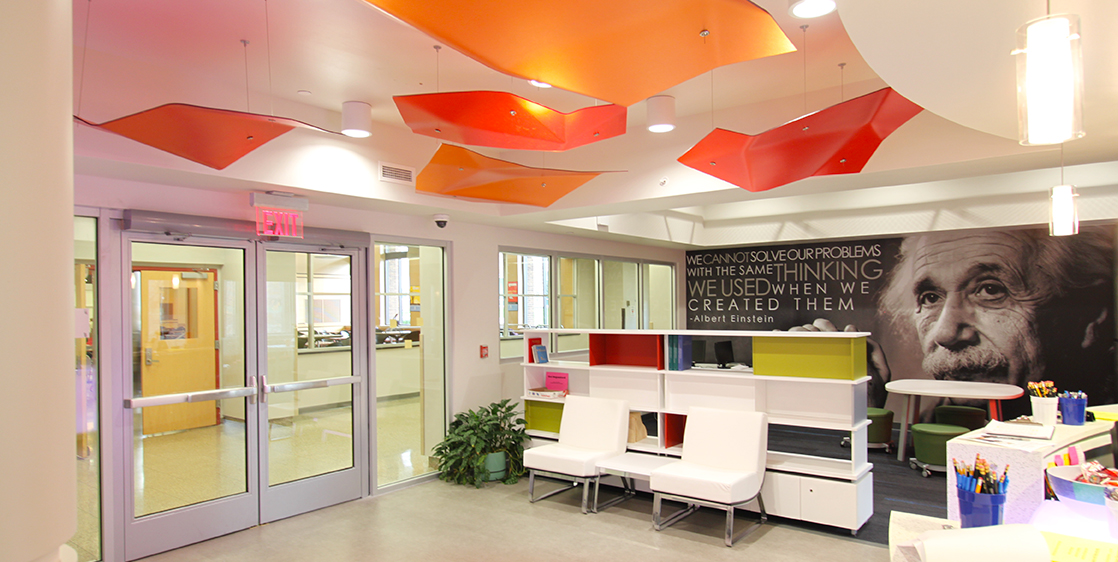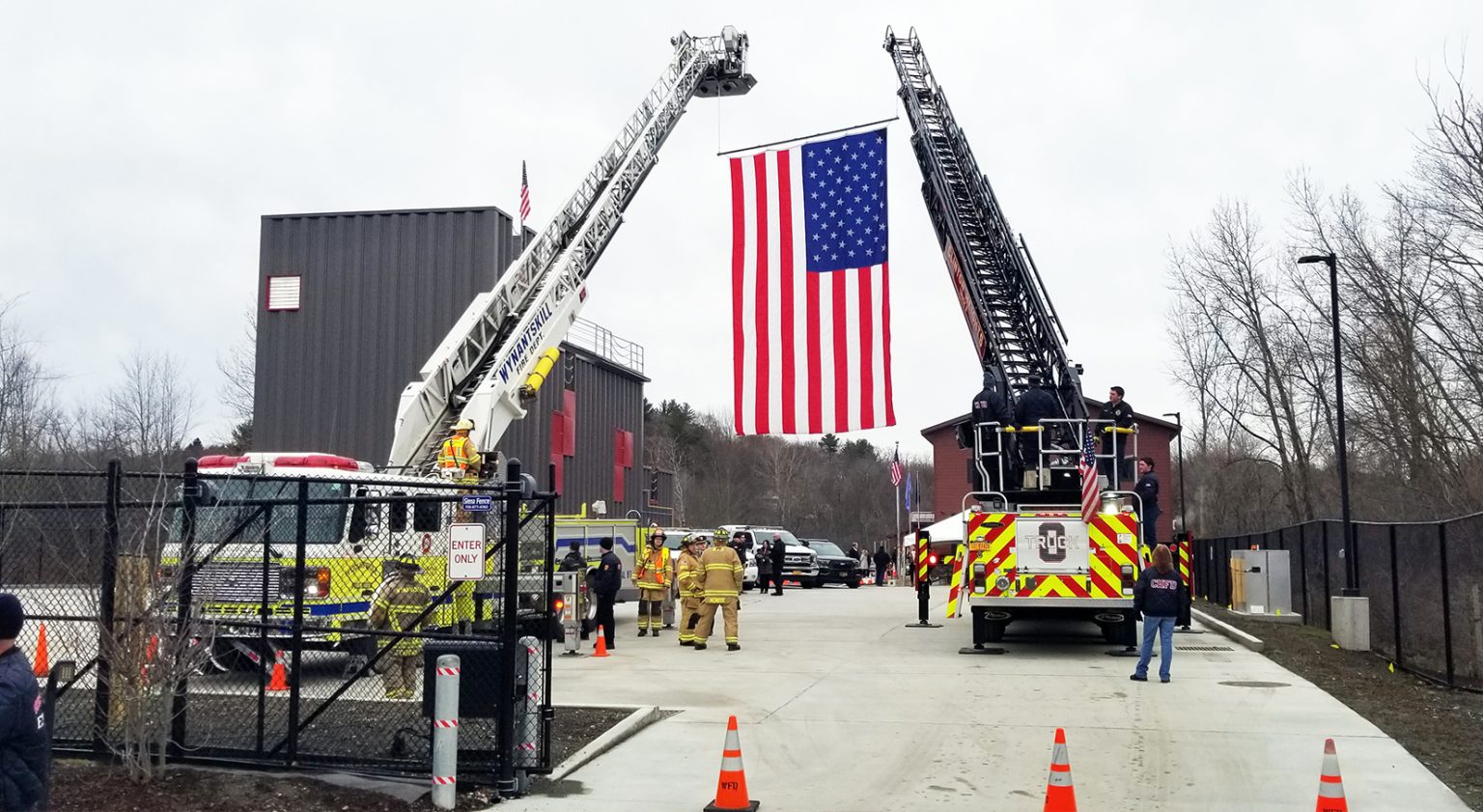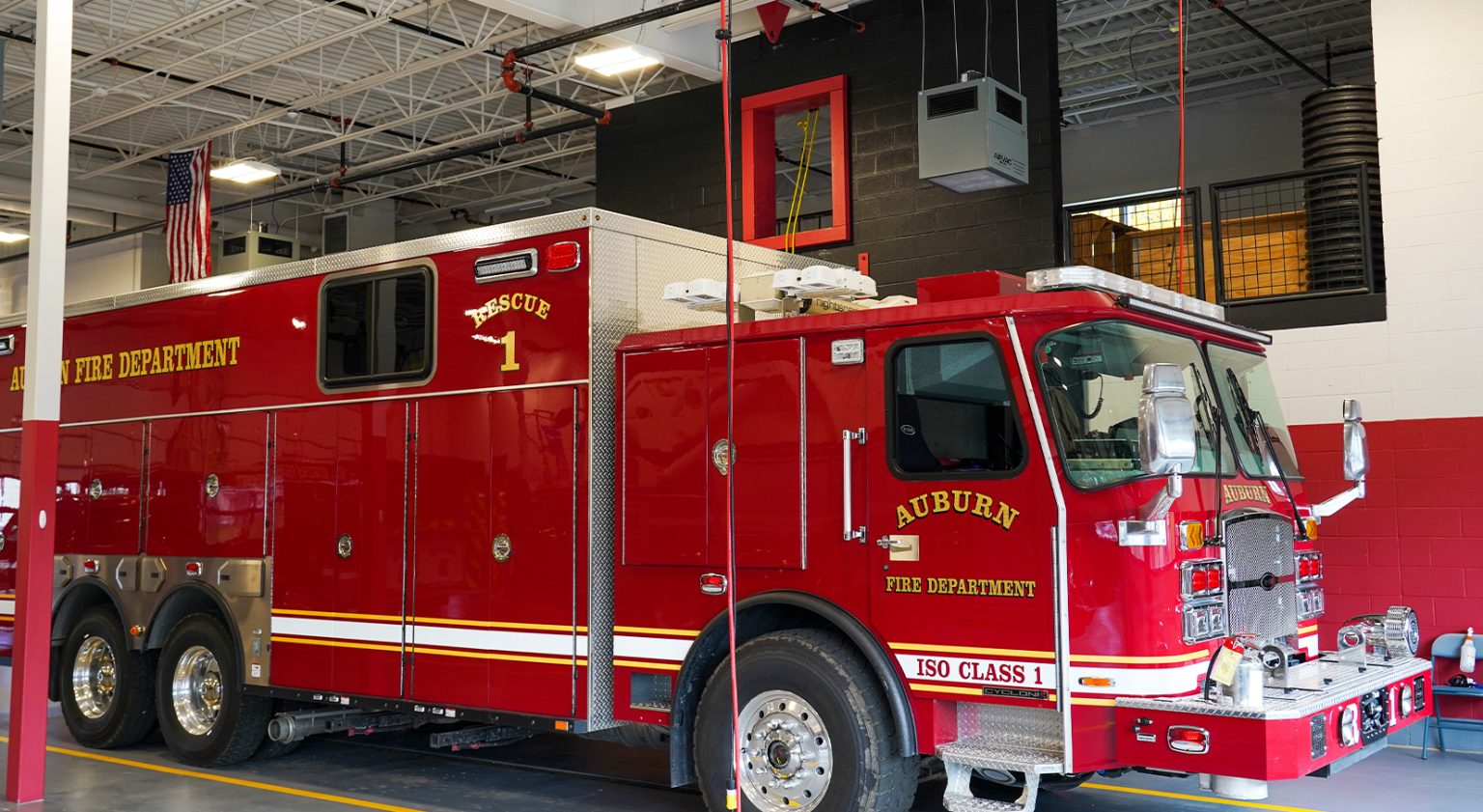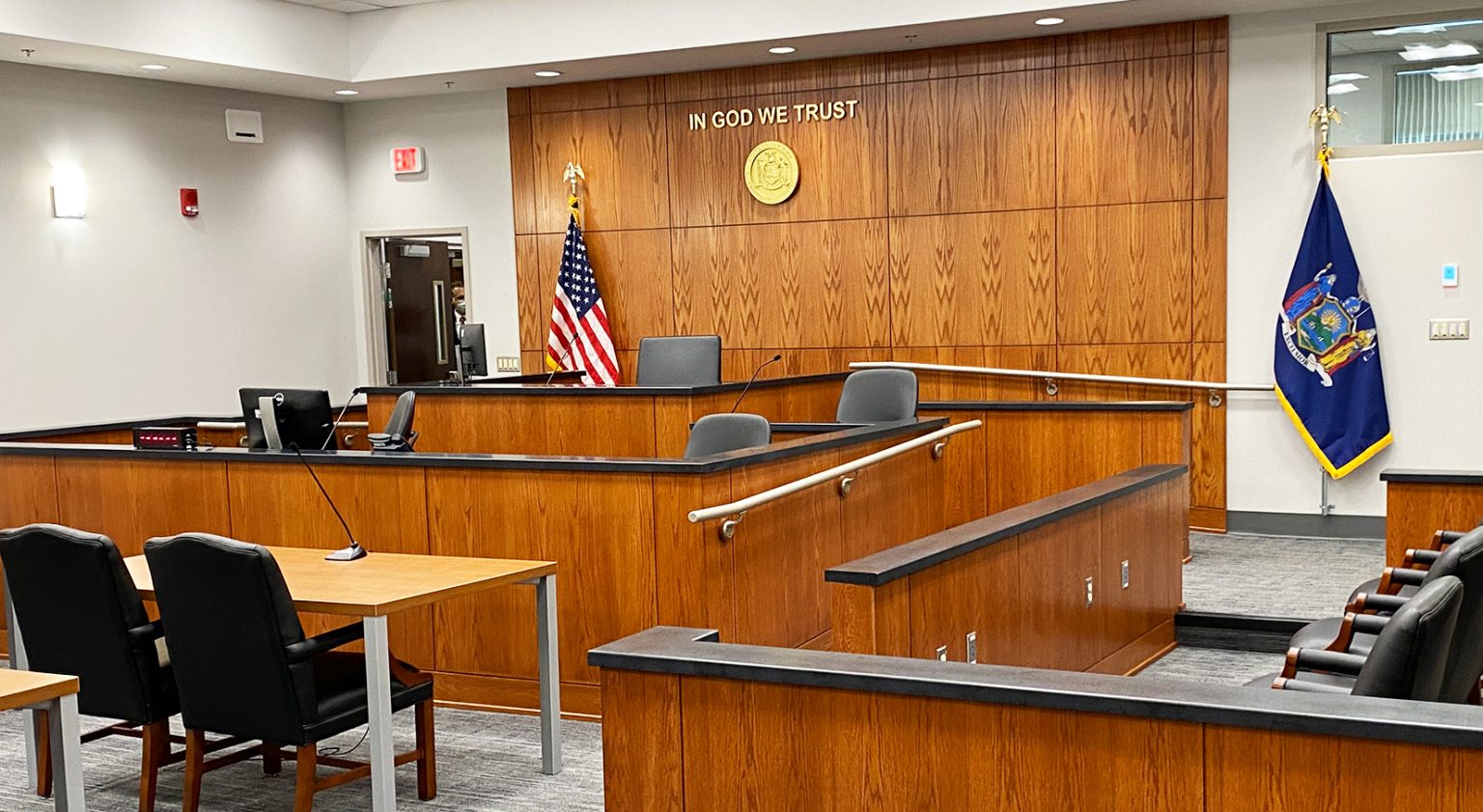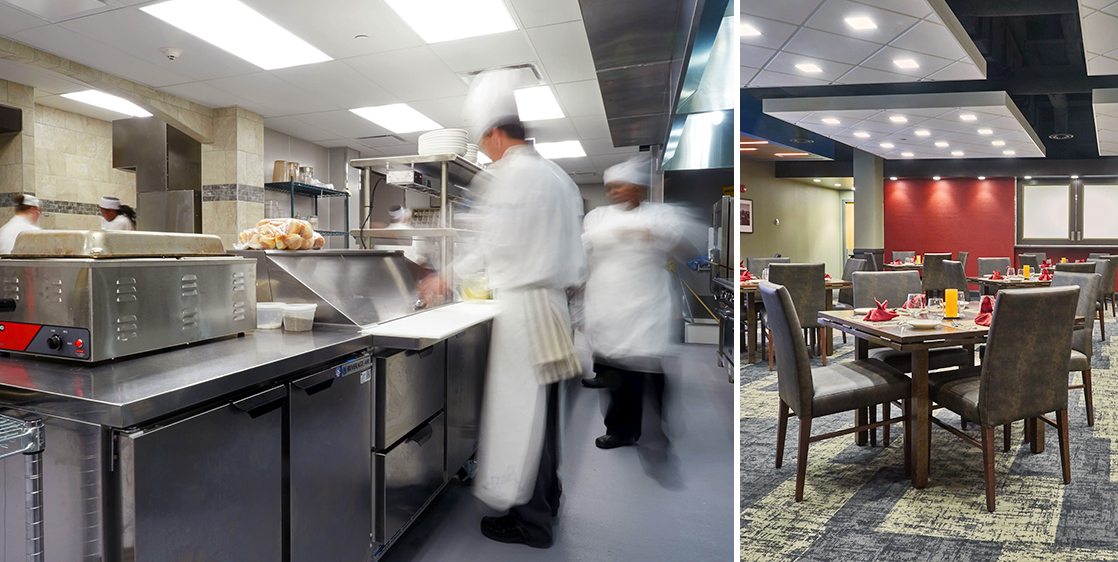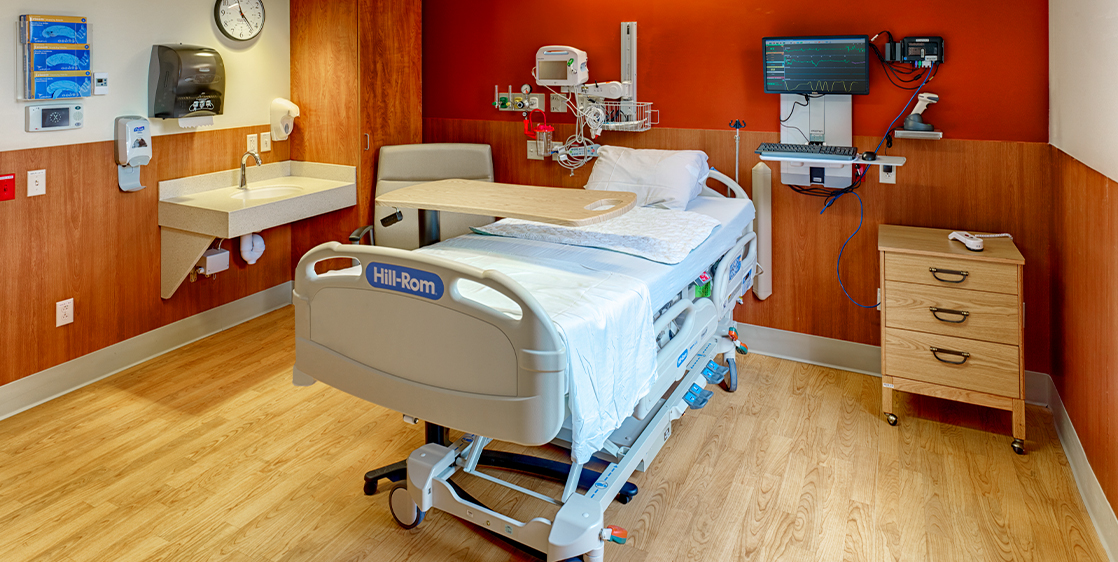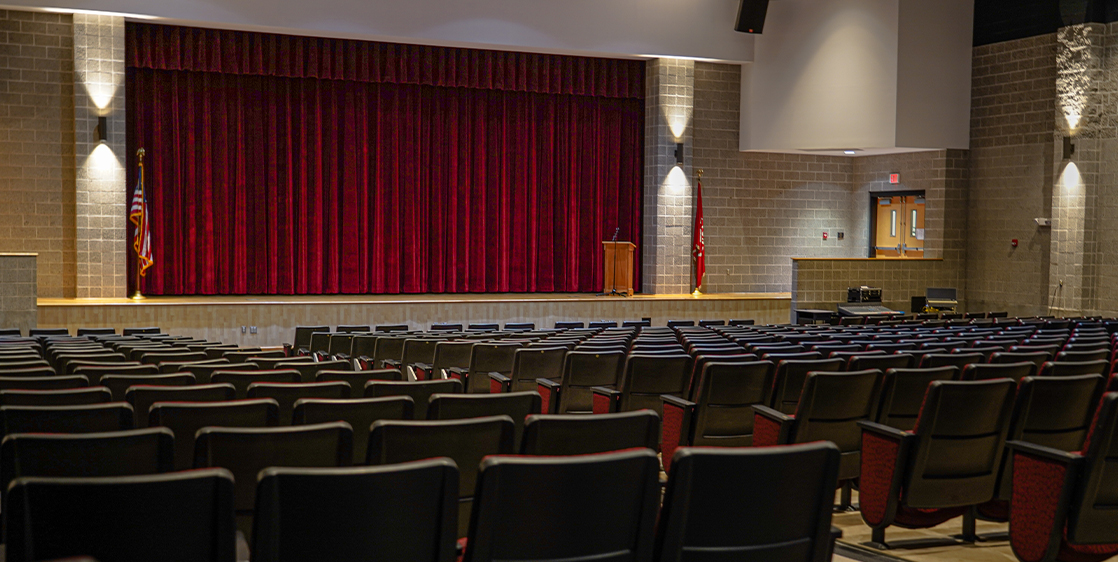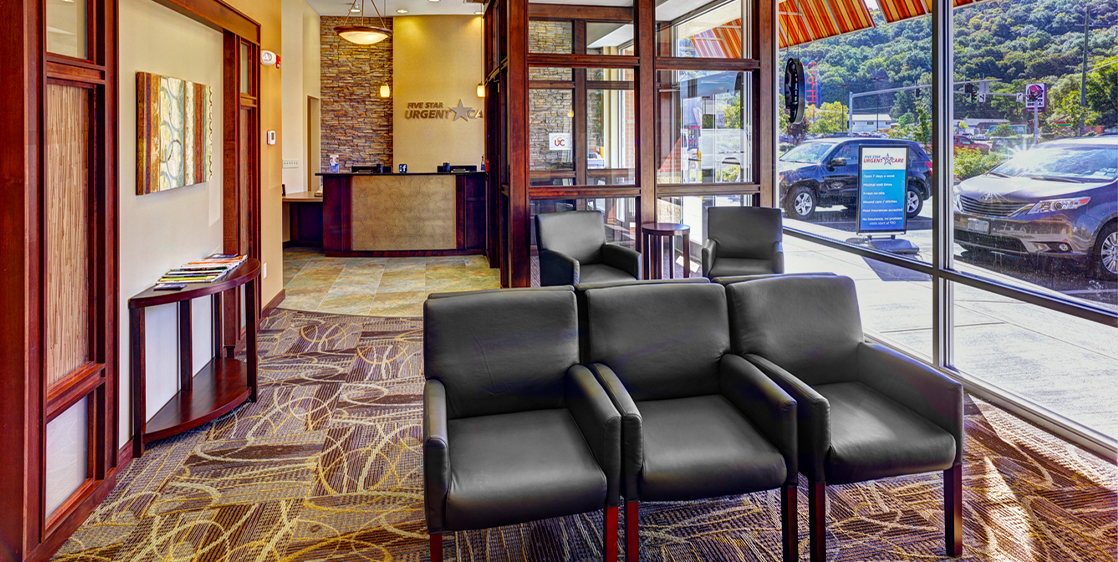 Interested in learning more about our other Facilities services?
Click Here