City of Auburn Fire Department
What was the Challenge?
B&L provided professional services for this new public safety building, which included 17,000 square feet of complete reconstruction of an existing building, and 13,000 square feet of new building construction.
How did Barton & Loguidice provide a solution?
The 1,500-square foot EOC has areas for training, equipment storage, and refreshments. Other areas include a ready room, offices for chiefs and administrative support, fire inspection offices, juvenile investigative offices, a union benevolent office, and an officers' work area. The station has four full-length drive-through apparatus bays, three small vehicle bays, and full support for self-contained breathing apparatus (SCBA), decontamination, firematic storage, EMS, large gear lockers room, and a hose tower. Two mezzanines off the main apparatus bay house training and equipment storage.
Why was the project a success?
The building primarily serves fire response, with an on-site emergency operation center (EOC), bunkrooms, a day room, kitchen, fitness room, showers, and laundry supporting up to 17 full-time employees.
Project At a Glance
Services
Architecture & Interior Design
Project Awards
2022 American Concrete Institute - Central New York Chapter: Excellence in Masonry Gold Award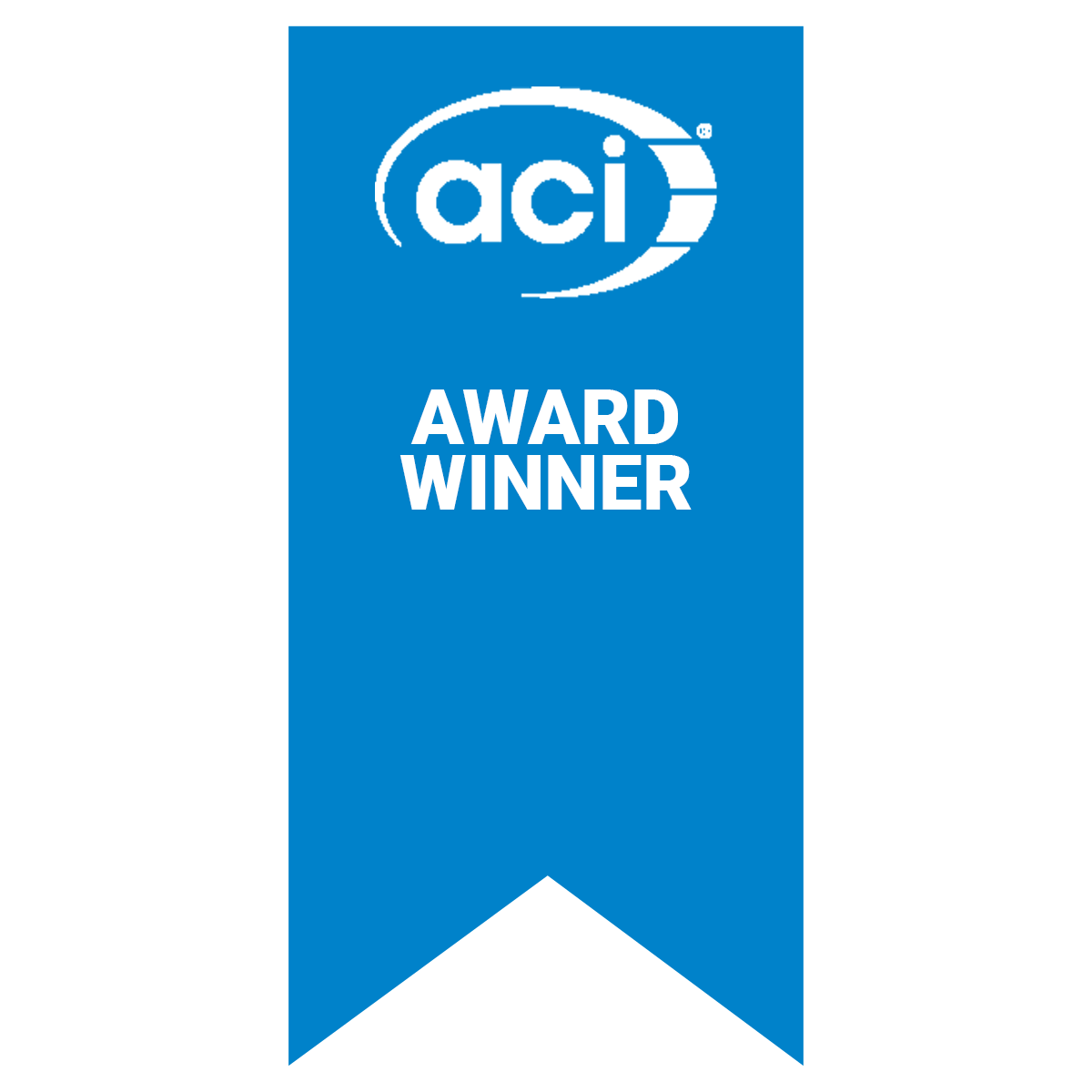 Related Articles
Barton & Loguidice Acquires Bivens & Associates Architects, PLLC
Read Article
Project Gallery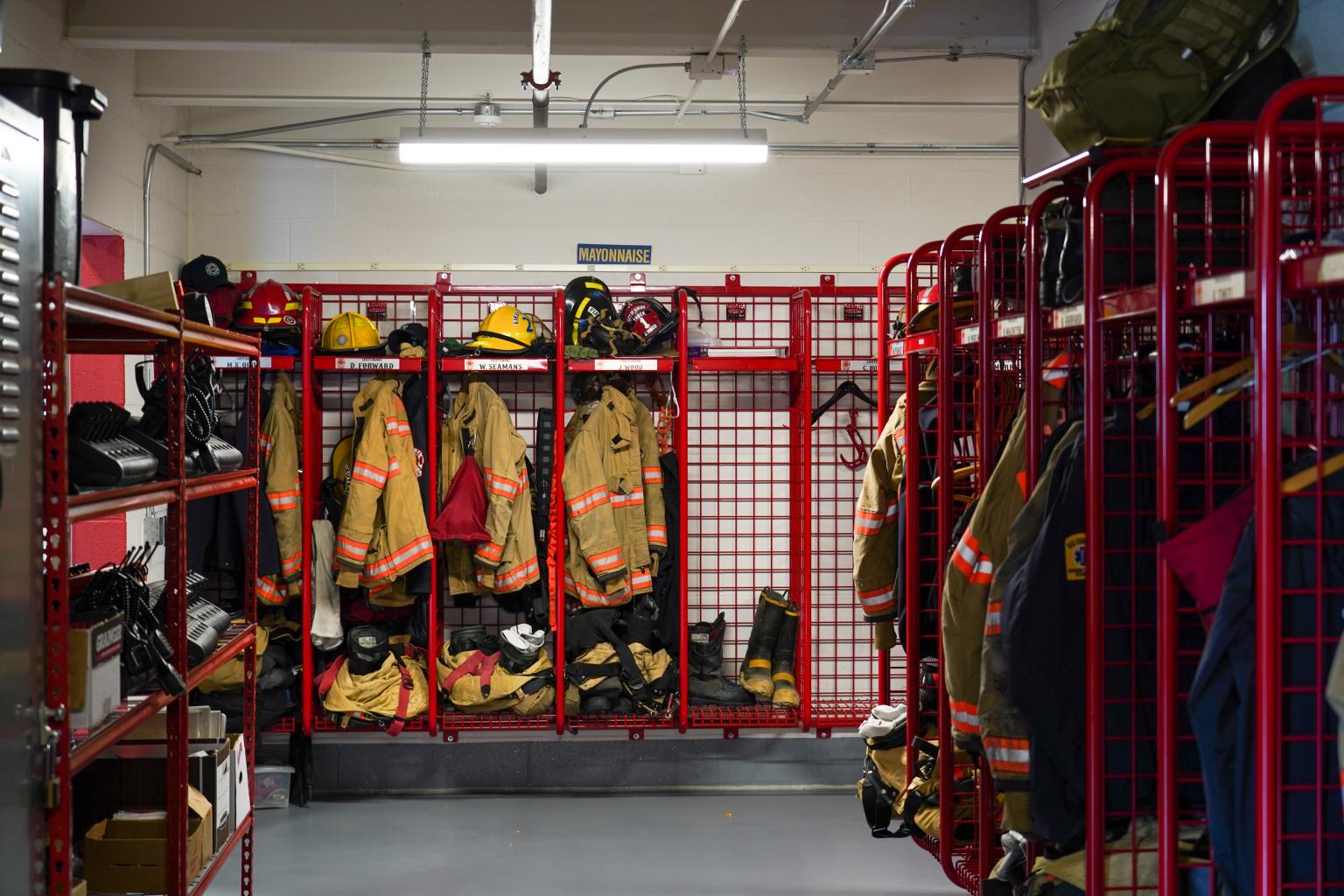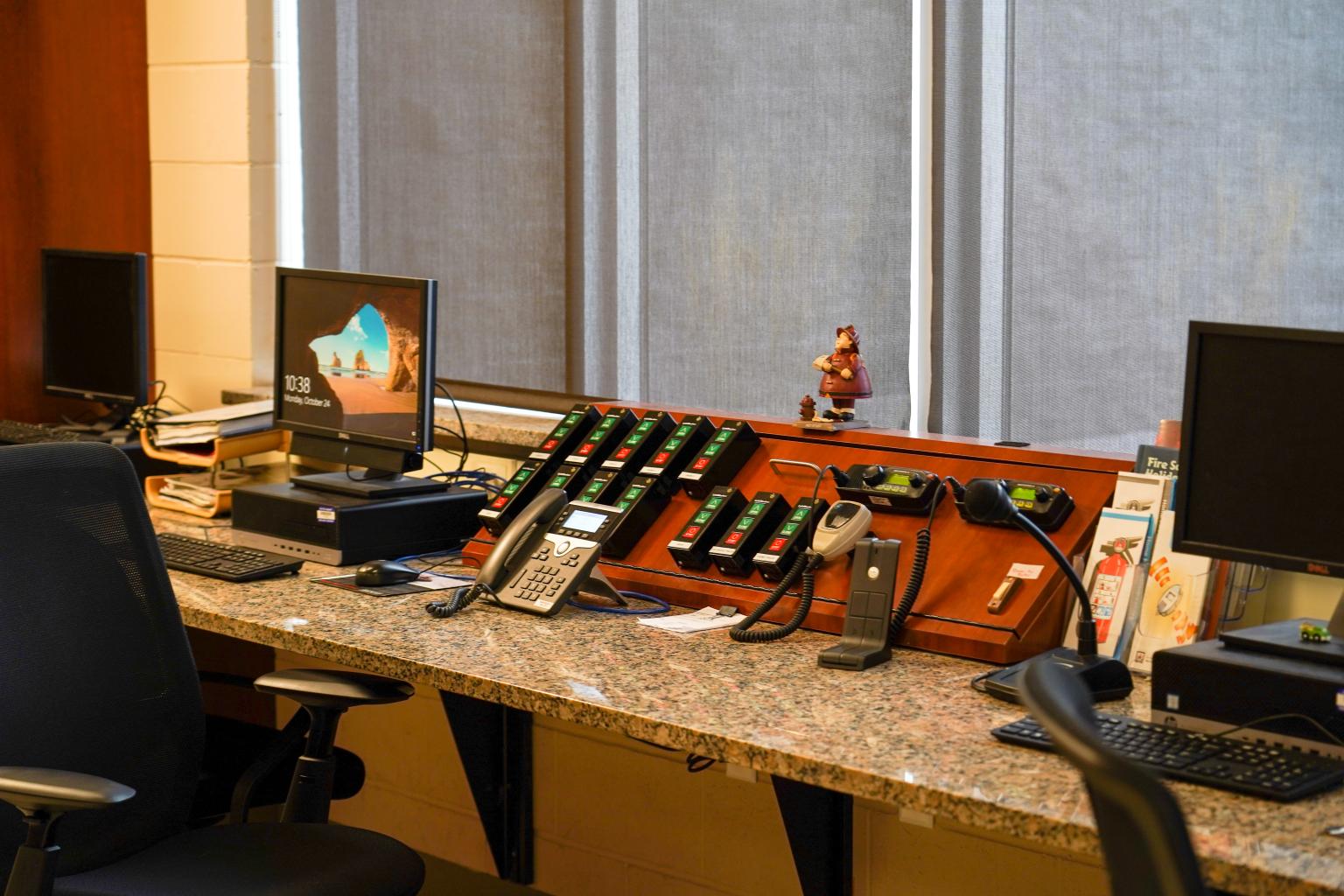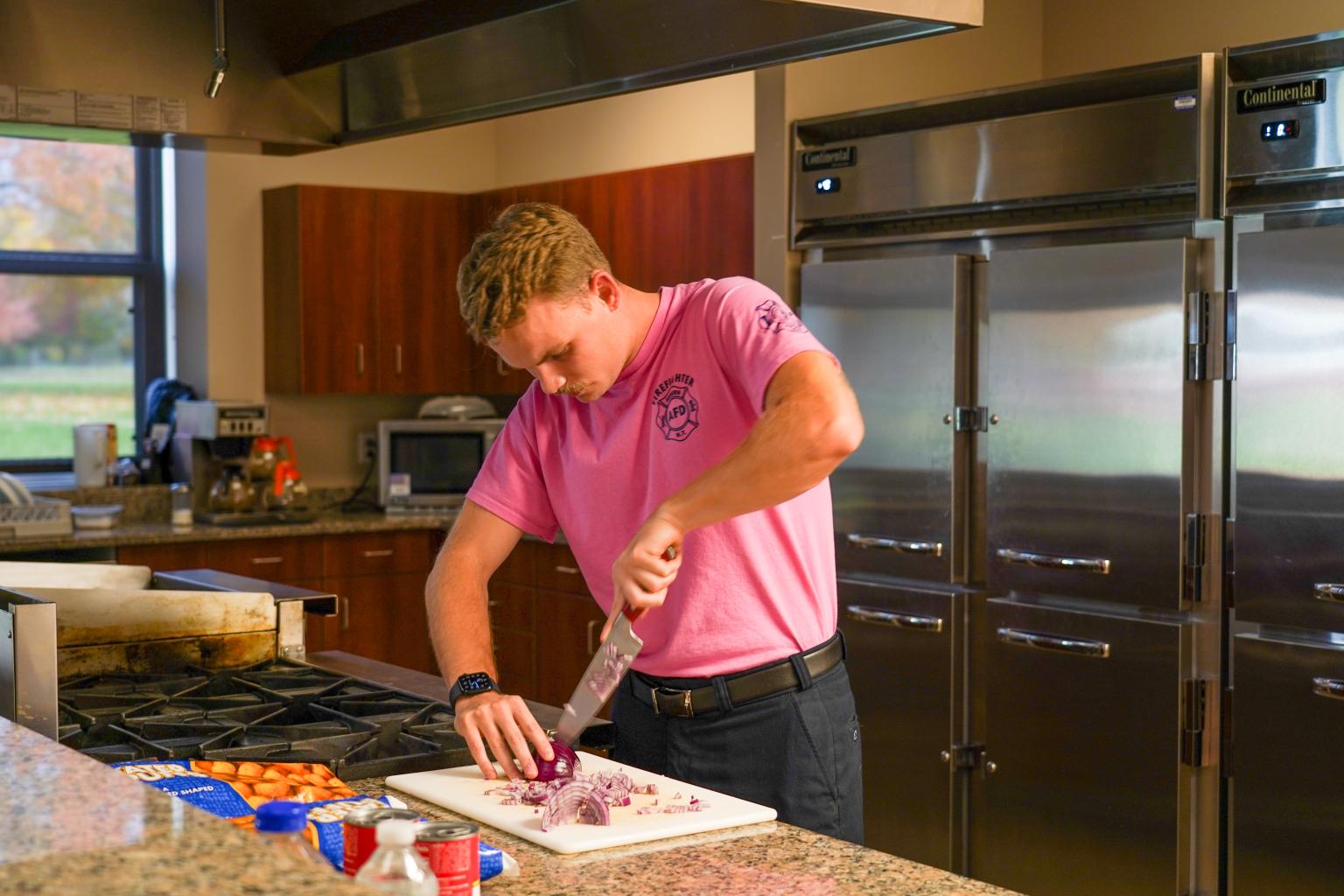 At Barton & Loguidice we're passionate about our clients, our work, and making a positive impact on the world around us. Learn more about our mission and culture.
Firm Overview