Ogdensburg Crisis Clinic Renovation Project
What was the Challenge?
B&L provided the architectural/engineering services for the Citizen Advocates, Inc. Crisis Clinic Project, which included the complete reconstruction renovation of an existing 8,500 gross floor area retail facility, complete site plan reconstruction and approval from the City, construction administration, and site inspection services.
How did Barton & Loguidice provide a solution?
The building is a secure card access facility, fully staffed 24/7 with health care and counselling professionals to provide on-call immediate and overnight services to those in need. The architectural, HVAC, plumbing, and electrical systems were completely replaced and/or renovated to bring the entire facility into complete code compliance for this type of facility and to meet current performance standards.
Why was the project a success?
The building envelope was completely replaced to provide improved aesthetics as well as meet current energy code requirements.
Project At a Glance
Services
Architecture & Interior Design
Construction Services
Electrical Engineering
Landscape Architecture
Mechanical Engineering
Structural Engineering
Project Gallery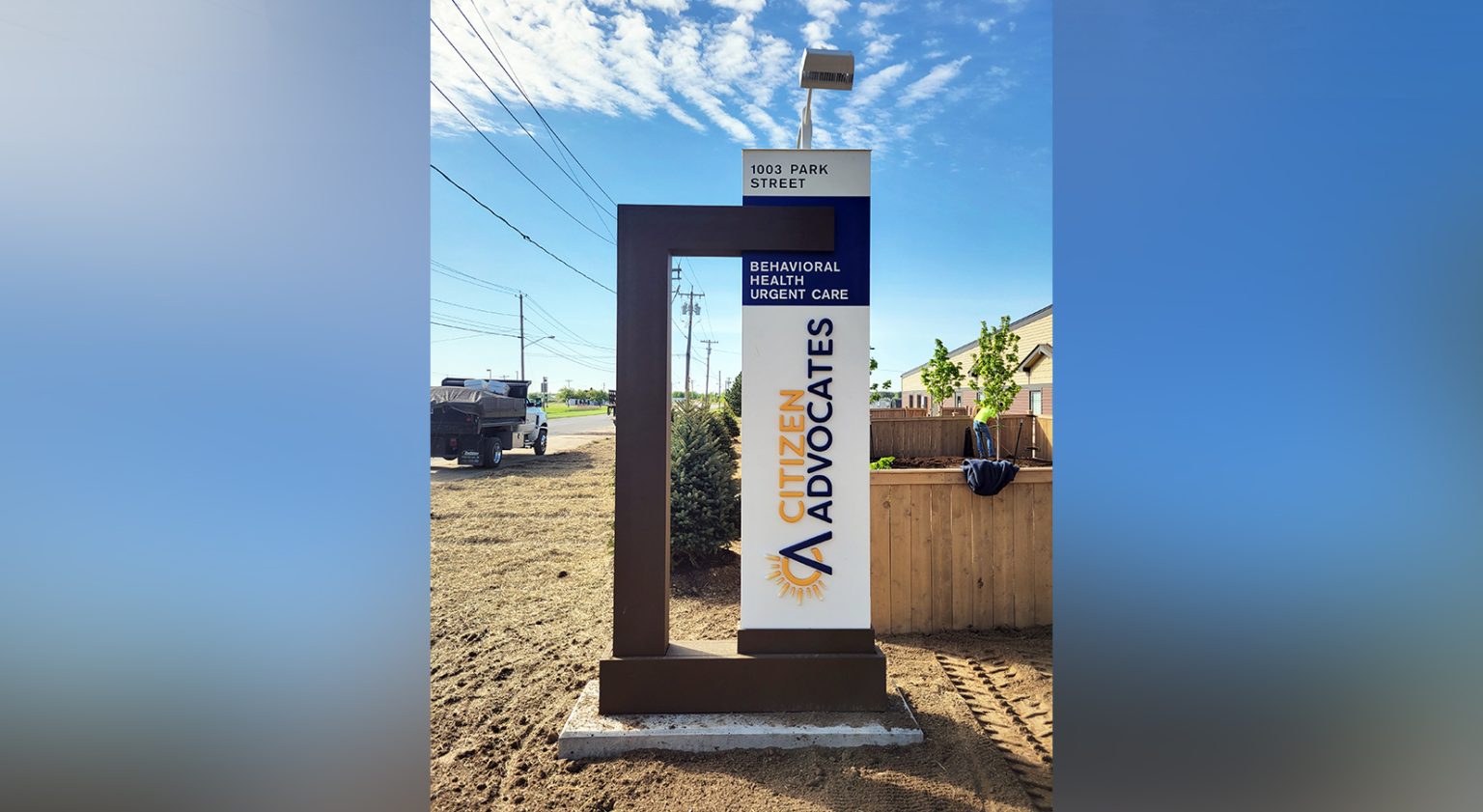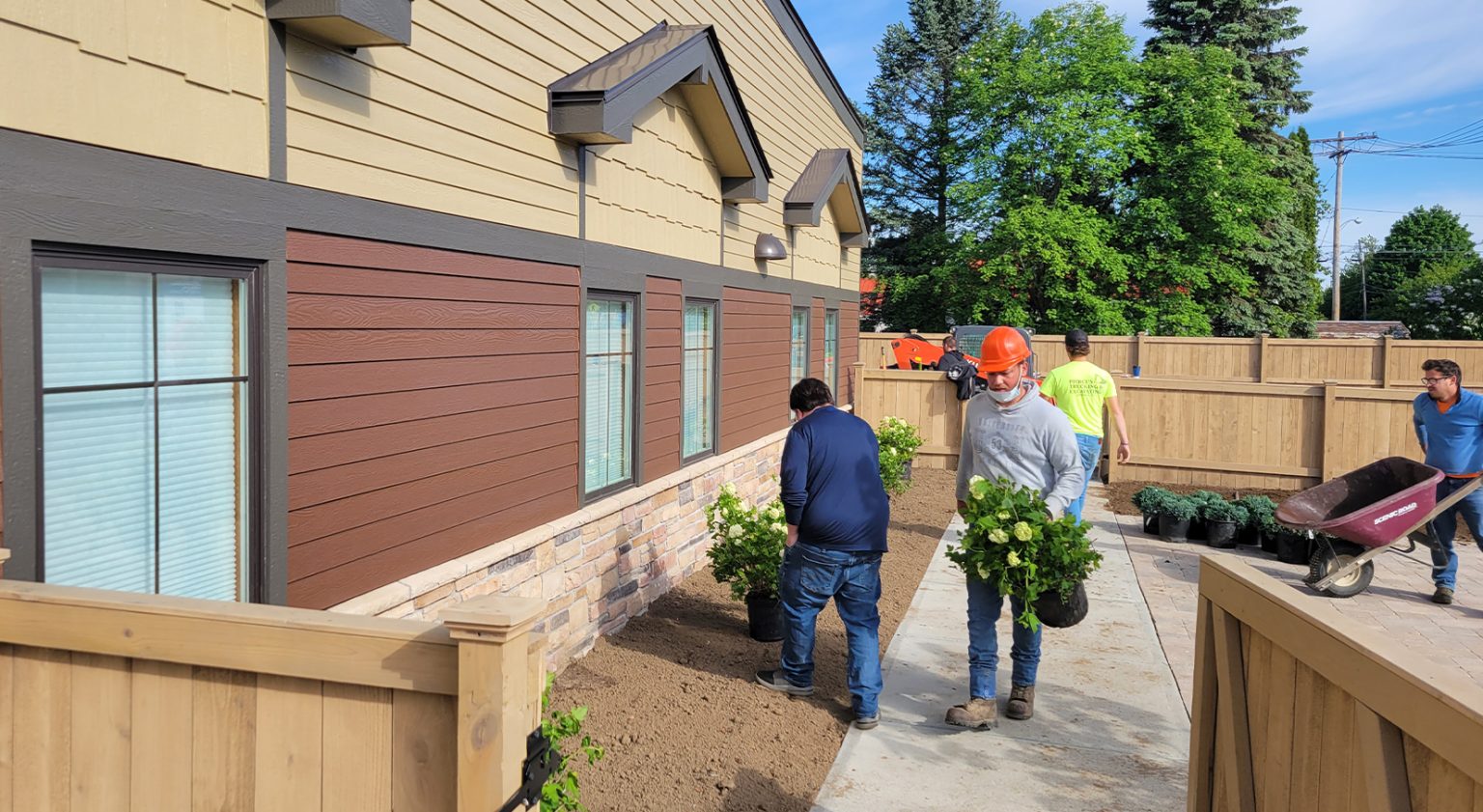 At Barton & Loguidice we're passionate about our clients, our work, and making a positive impact on the world around us. Learn more about our mission and culture.
Firm Overview