Water Resources
As a trusted partner, we help clients deliver on the promise of safe water infrastructure and solutions. This starts with our commitment to protect our natural water resource by delivering drinking water, watershed, wastewater management/water resource recovery, and stormwater infrastructure solutions that are sustainable, efficient, and affordable. Centered on sound engineering and science, B&L's Total Project Delivery approach extends to securing resources and approvals for projects as well as helping our clients operate and manage for the long term.
Water Resources Services
Energy Efficiency & Recovery
Hydrologic & Hydraulic Modeling
Instrumentation & Control/SCADA Systems
Start-Up & Operating Assistance
For more information, please contact: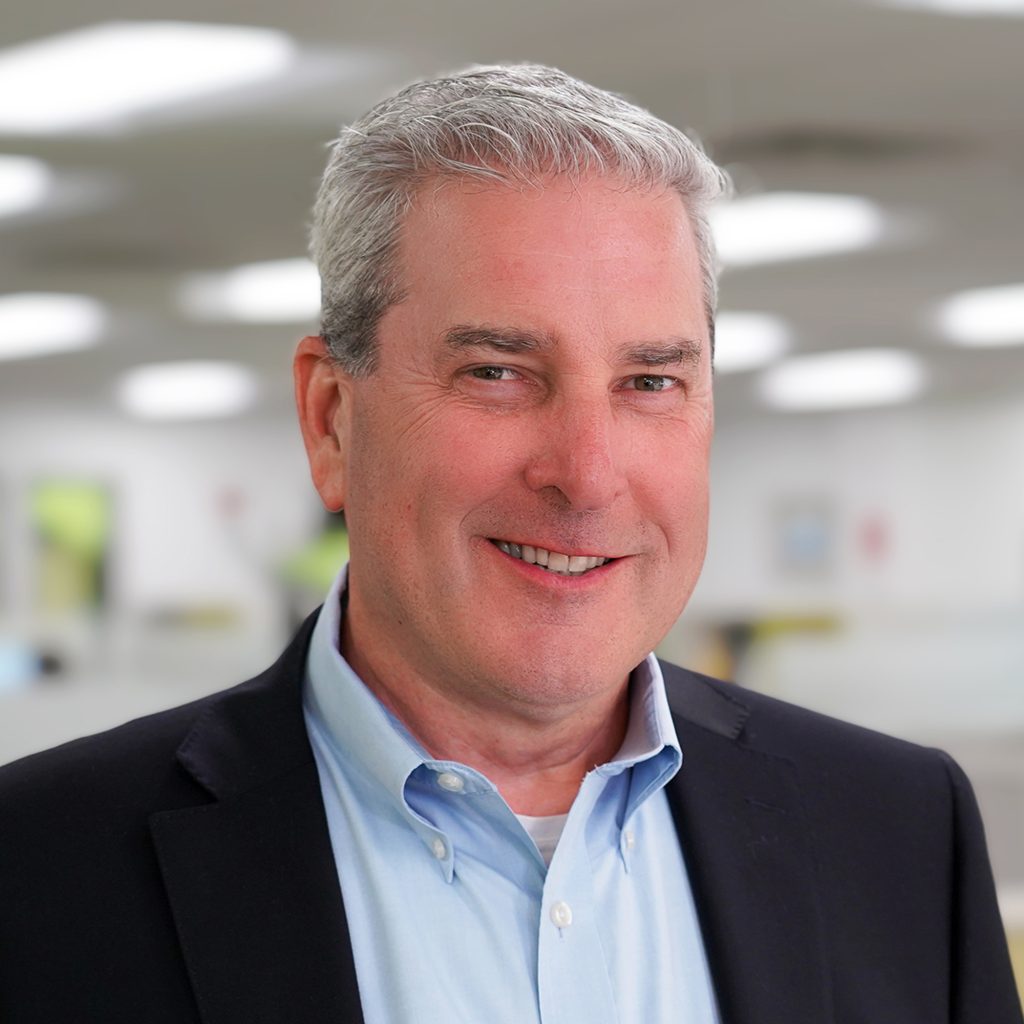 Richard Straut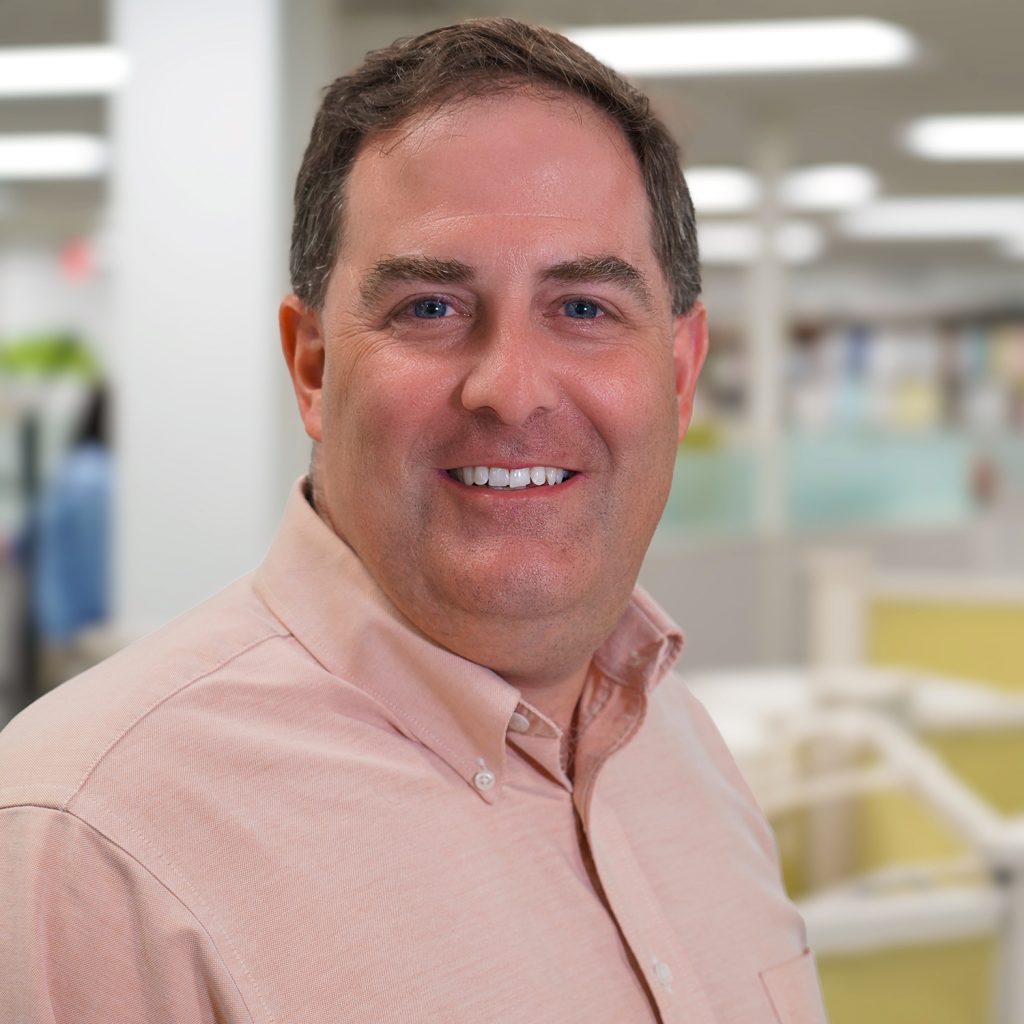 Donald Fletcher
Water Resources Gallery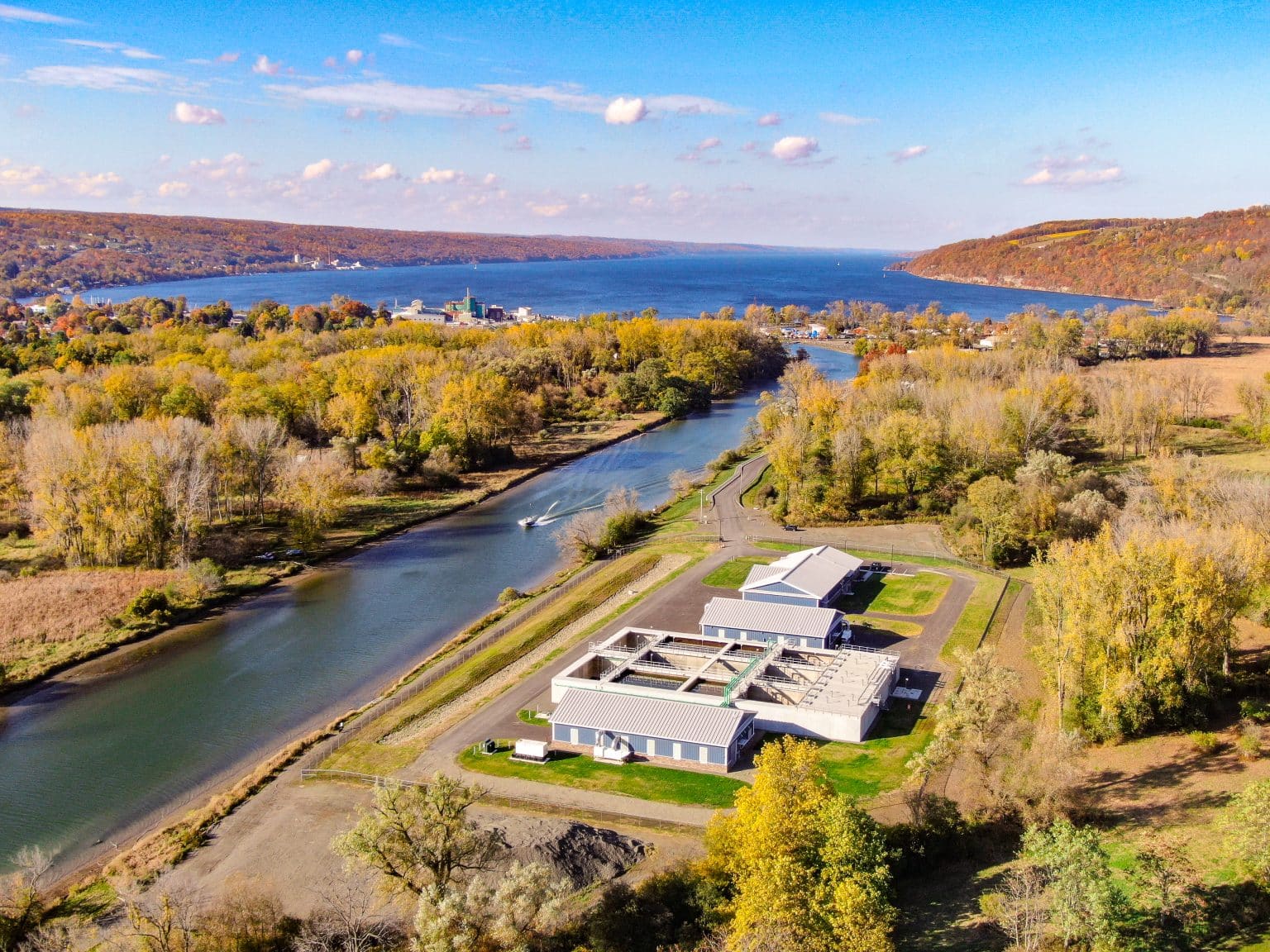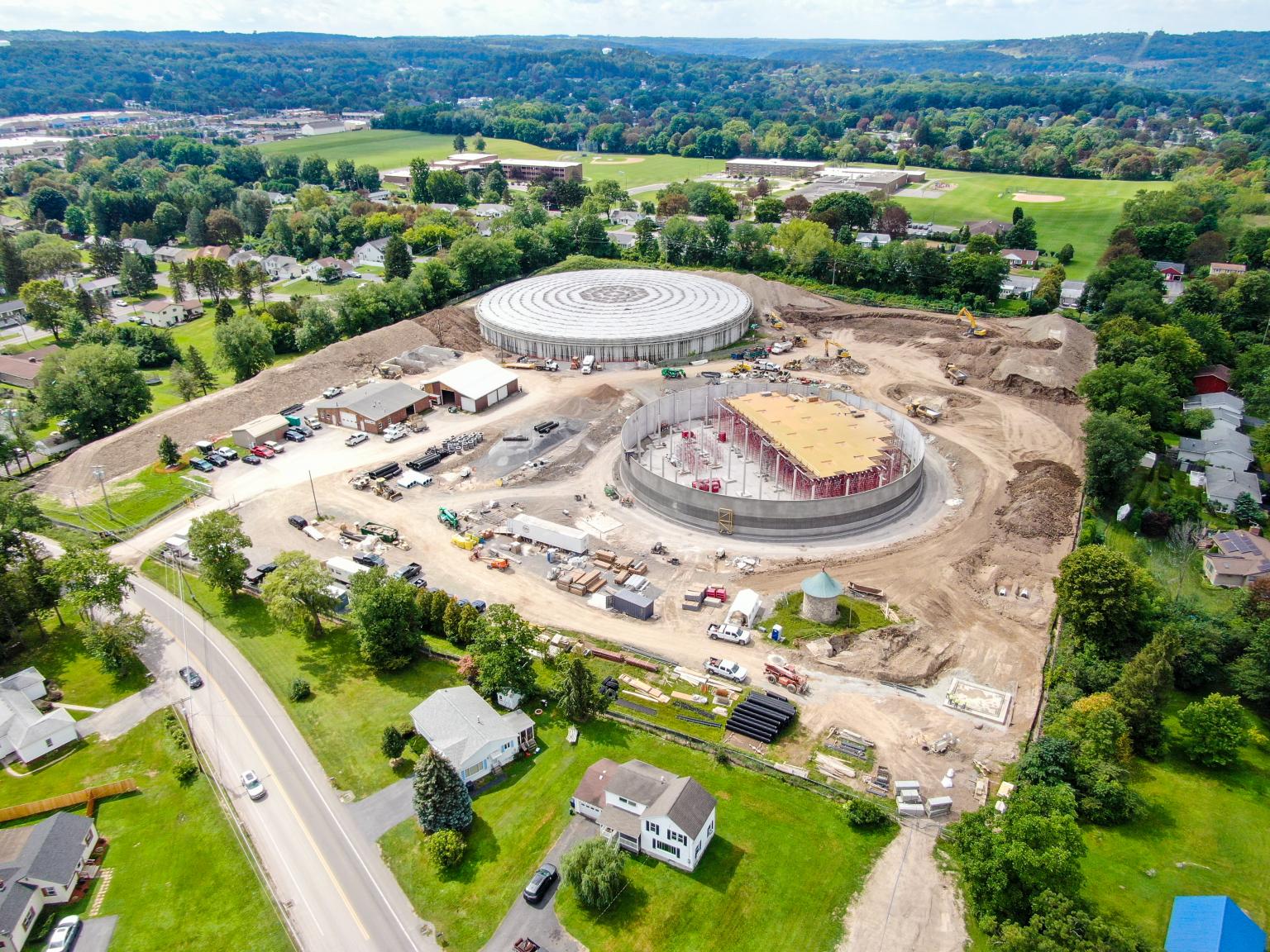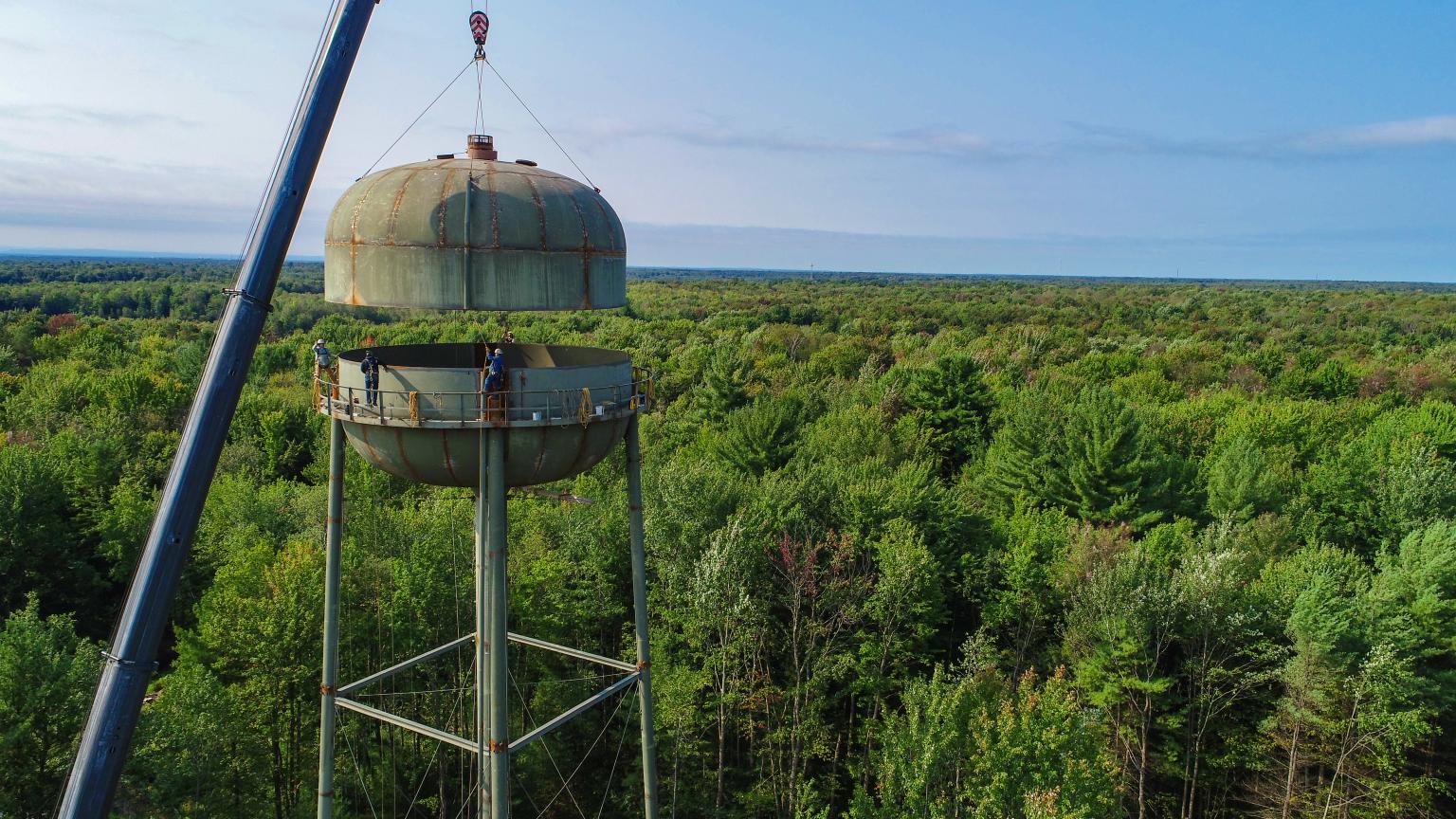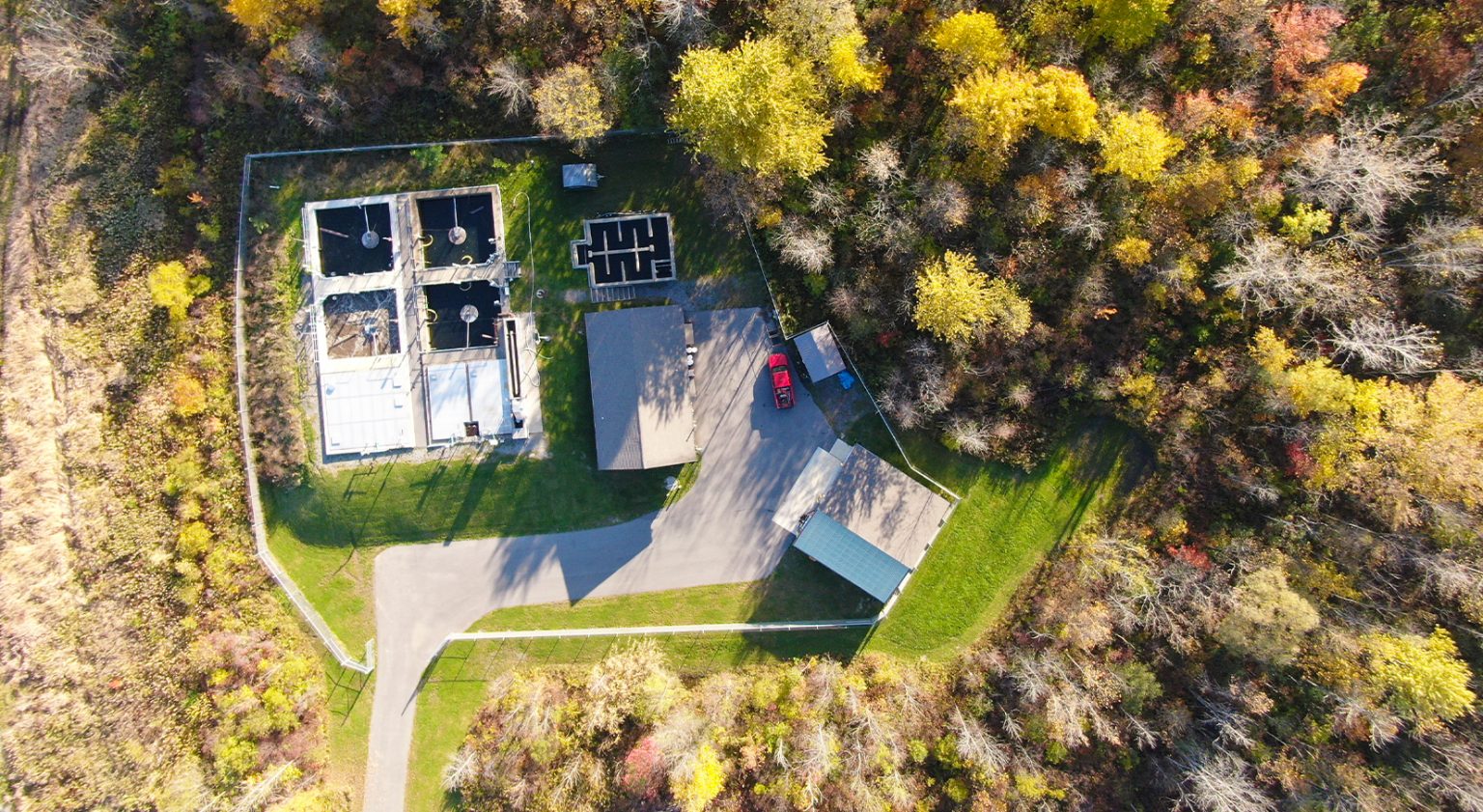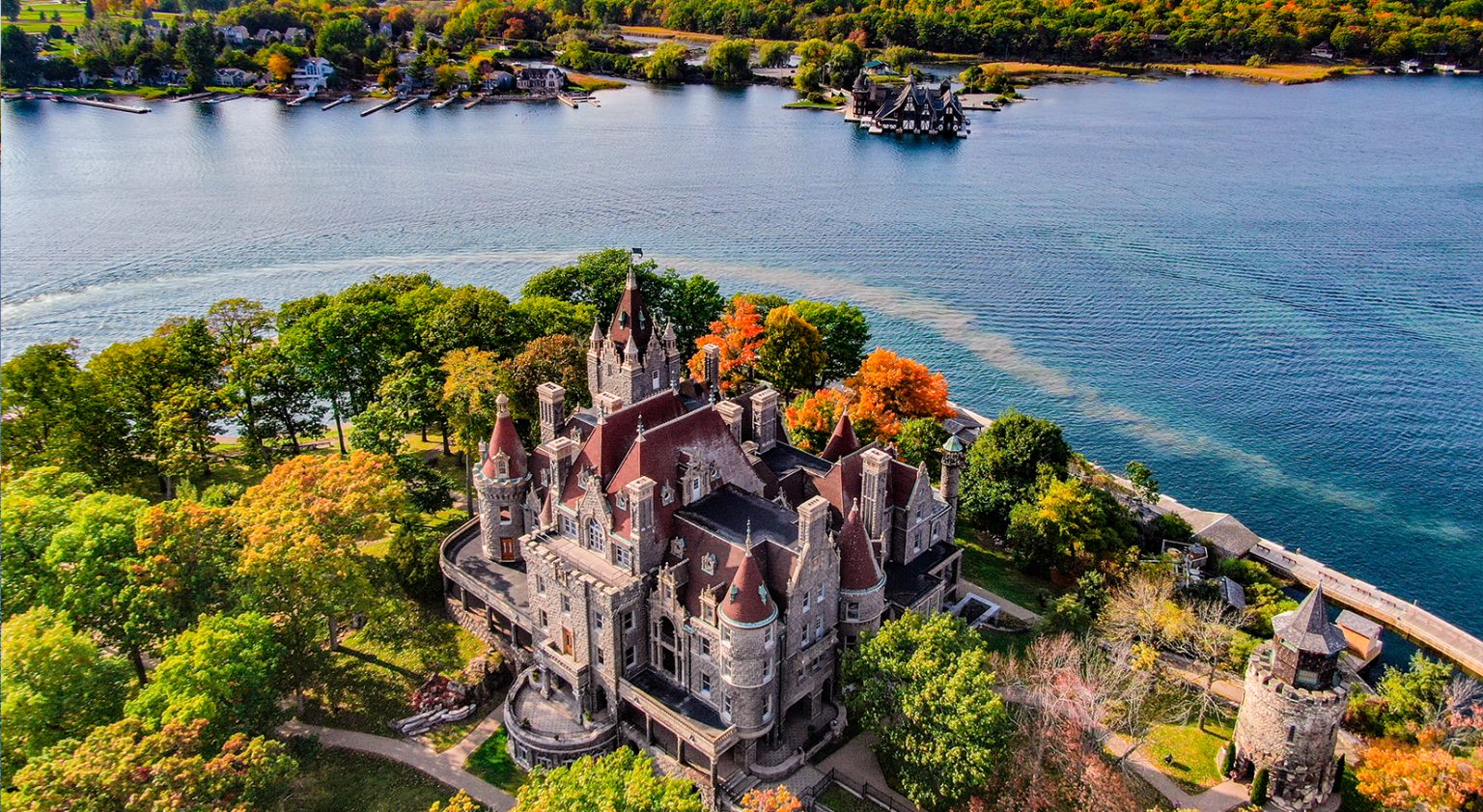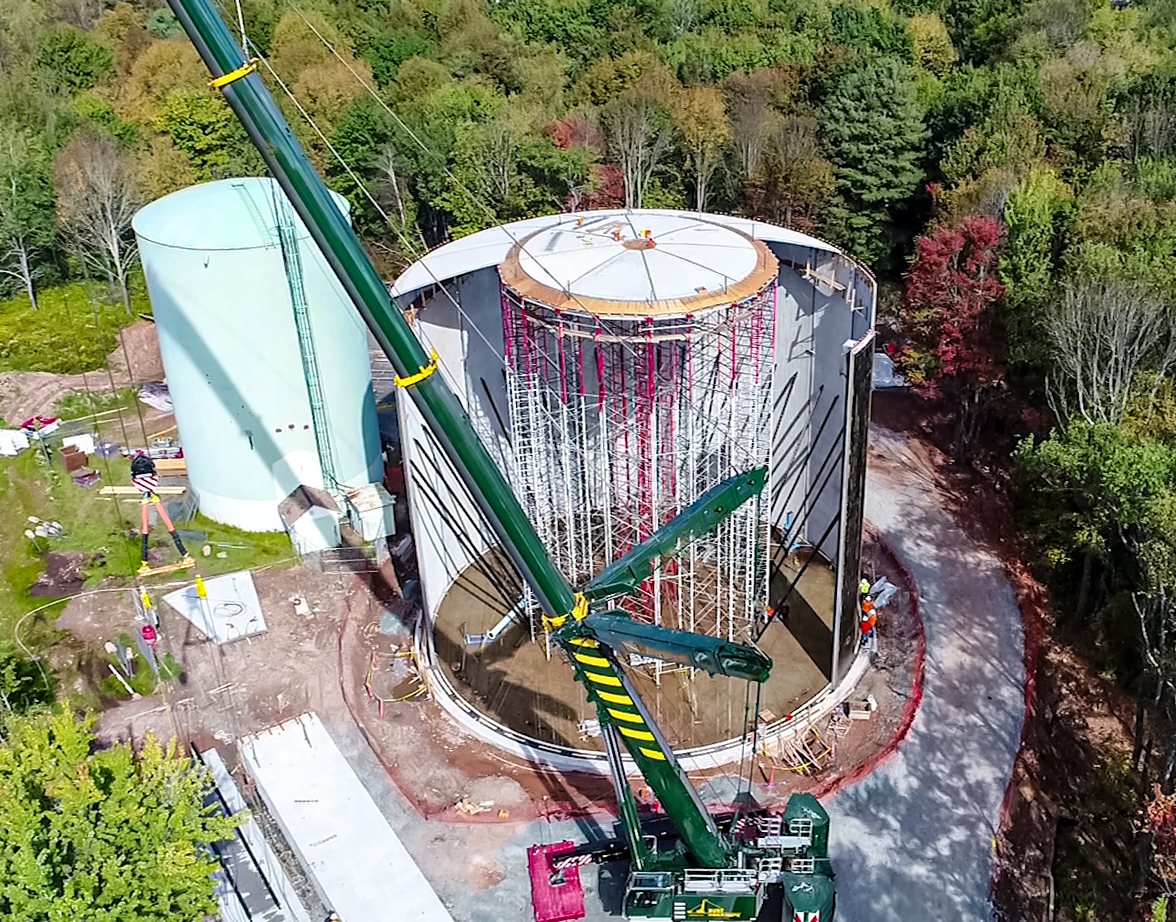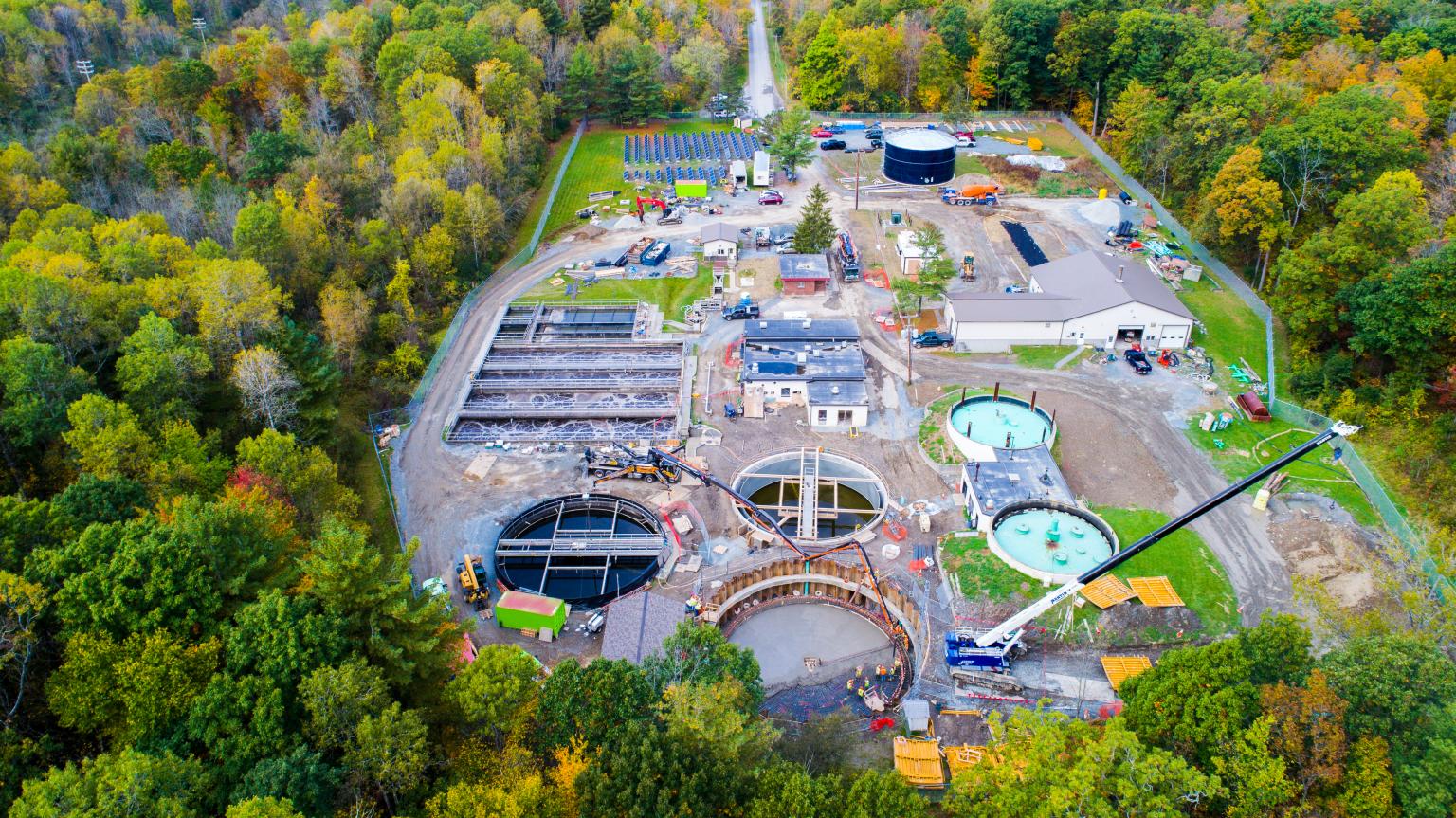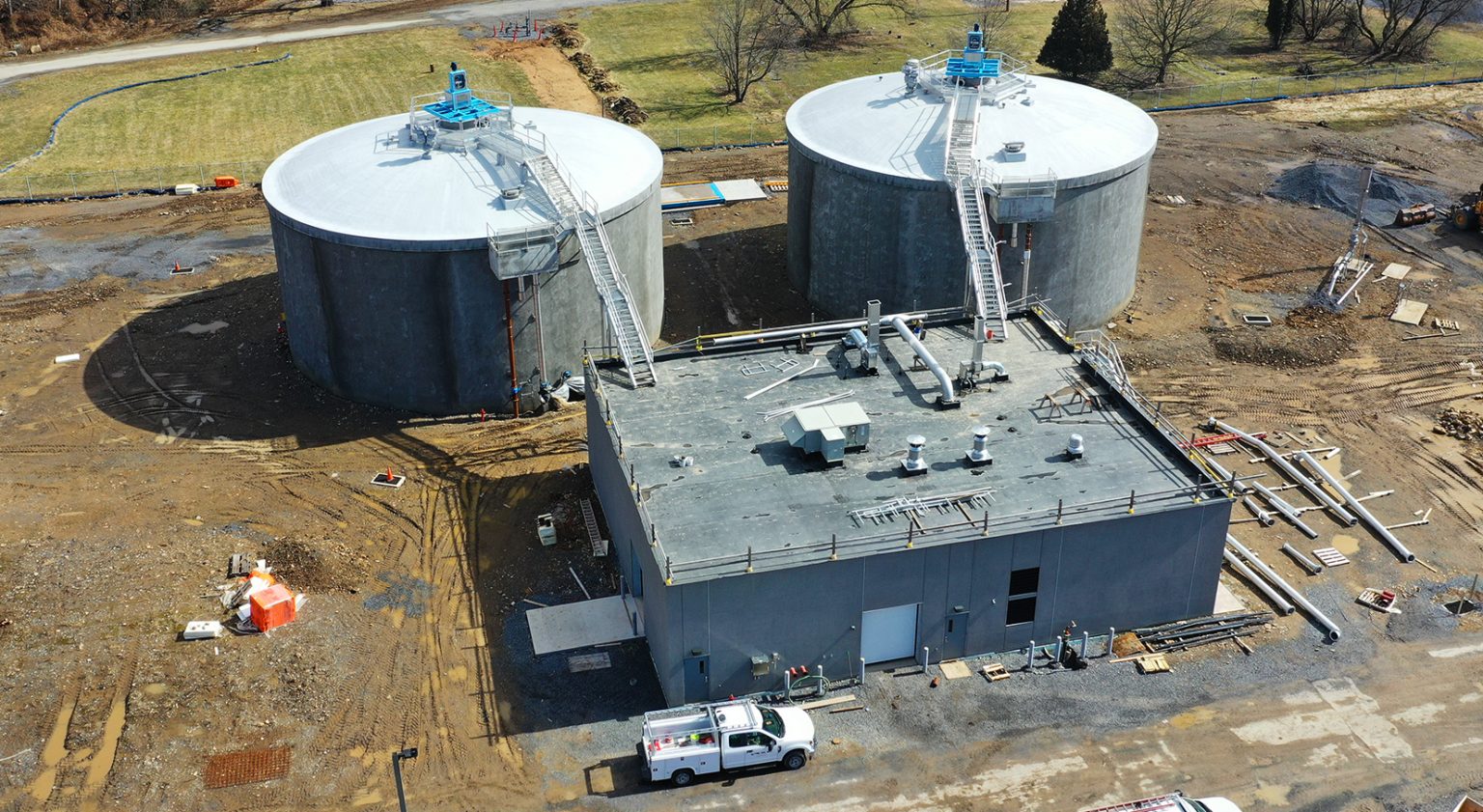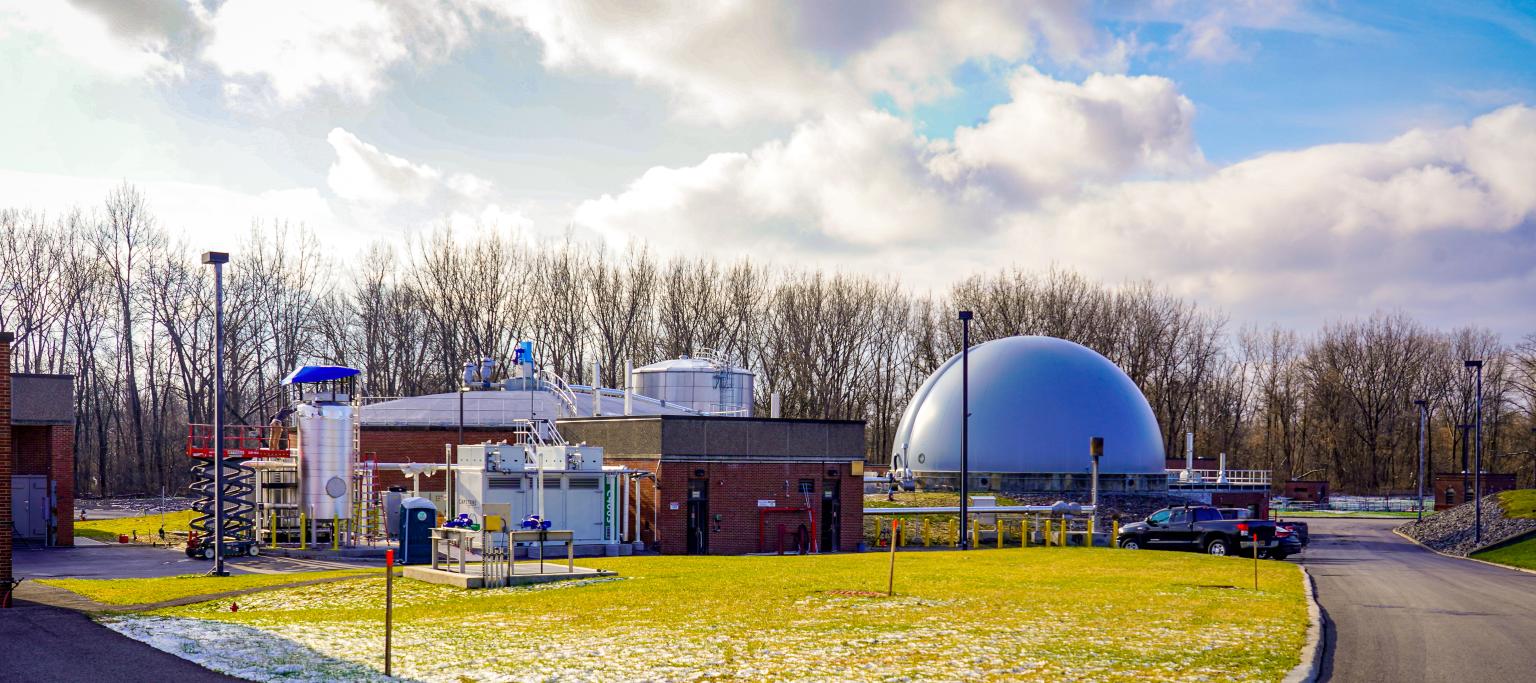 Client Testimonial

I have been working with B&L for many years now on major infrastructure projects, I've recommended them, introduce them to potential candidates. My point is I couldn't possibly think any higher about B&L than I already do. Top notch business partner."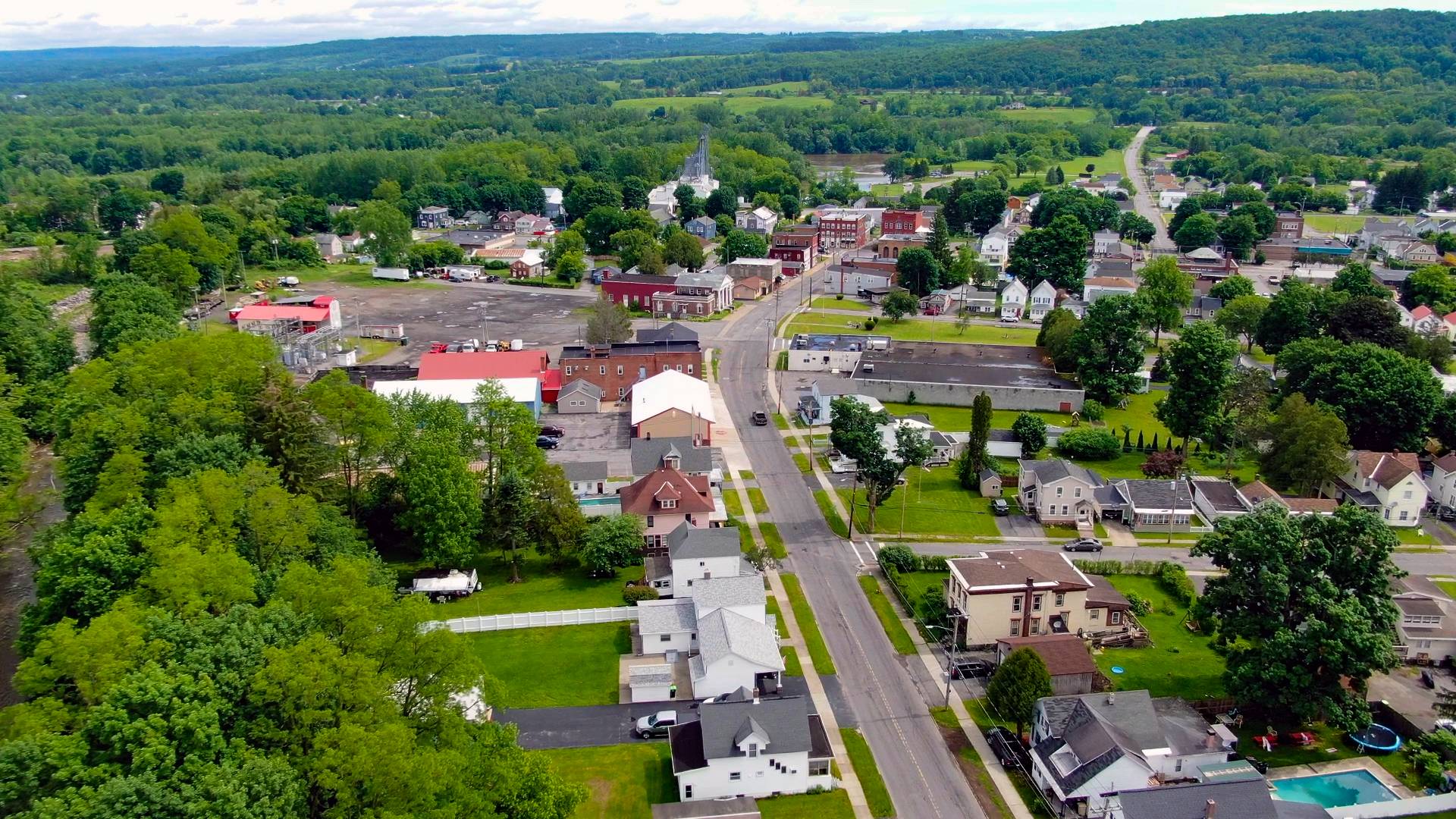 B&L is hiring Water Resource experts. Join our team of passionate professionals.
View Careers