DANC Solid Waste Management Facility
What was the Challenge?
The Development Authority of the North Country was established in 1985 to assist Jefferson, Lewis, and St. Lawrence Counties and the City of Watertown in dealing with expanding infrastructure needs due to the expansion of the Fort Drum Military Base. The Authority helped municipalities address the disposal of solid waste in a regional manner, and they employed B&L to identify potential landfill sites.
How did Barton & Loguidice provide a solution?
B&L assisted the Authority with the permitting process for a new regional landfill at the site chosen in the Town of Rodman in Jefferson County. This process included a very detailed environmental assessment and impact statement to comply with New York's Environmental Quality Review Act (SEQR). Following issuance of a permit to construct the facility, in the late summer of 1991, construction of the landfill and support facility commenced, and the facility opened in November of 1992. The initial construction consisted of 13.5 acres of double composite liner system, a 2.5-million-gallon leachate storage tank, a 2.5-acre stormwater pond, a truck scale and scale building, a combined office and maintenance facility, access and perimeter roads, a new electrical servicer and site electrical distribution service, visual screening, and other support infrastructure. Since 1992, the landfill cell area has been extended several times to encompass a total of 66.5 acres of double composite liner system. A landfill gas collection system has been installed to collect the gas generated by the waste decomposition. The electricity generated is transmitted to the existing 115KV transmission lines through a new substation. Several other improvements and upgrades have also been made at the site, including the installation of an emergency generator, additional stormwater management controls, a leachate pump station, additional storage buildings, new leachate storage tanks, and a load out facility, as well as an addition to the office facility and relocation of the truck scales.
Why was the project a success?
The project not only fulfilled the main objective to serve the residents of the north country with a facility to handle their solid waste in an environmentally responsible manner, but also provided a facility that manages gas emissions and converts it to energy that is redirected to the electrical grid.
Project At a Glance
Services
Architecture & Interior Design
Energy & Power Systems
Environmental Engineering & Compliance
Geoscience
Landfill Gas Management & Utilization
Landfills, Waste-to-Energy, & Transfer Stations
Mechanical Engineering
Planning, Siting, & Permitting
Site & Civil Engineering
Structural Engineering
Watershed Science & Stormwater Management
Related Articles
Pilot Program Seeks to Learn from Municipalities: How to Improve the Management of Their Wastewater Infrastructure
Read Article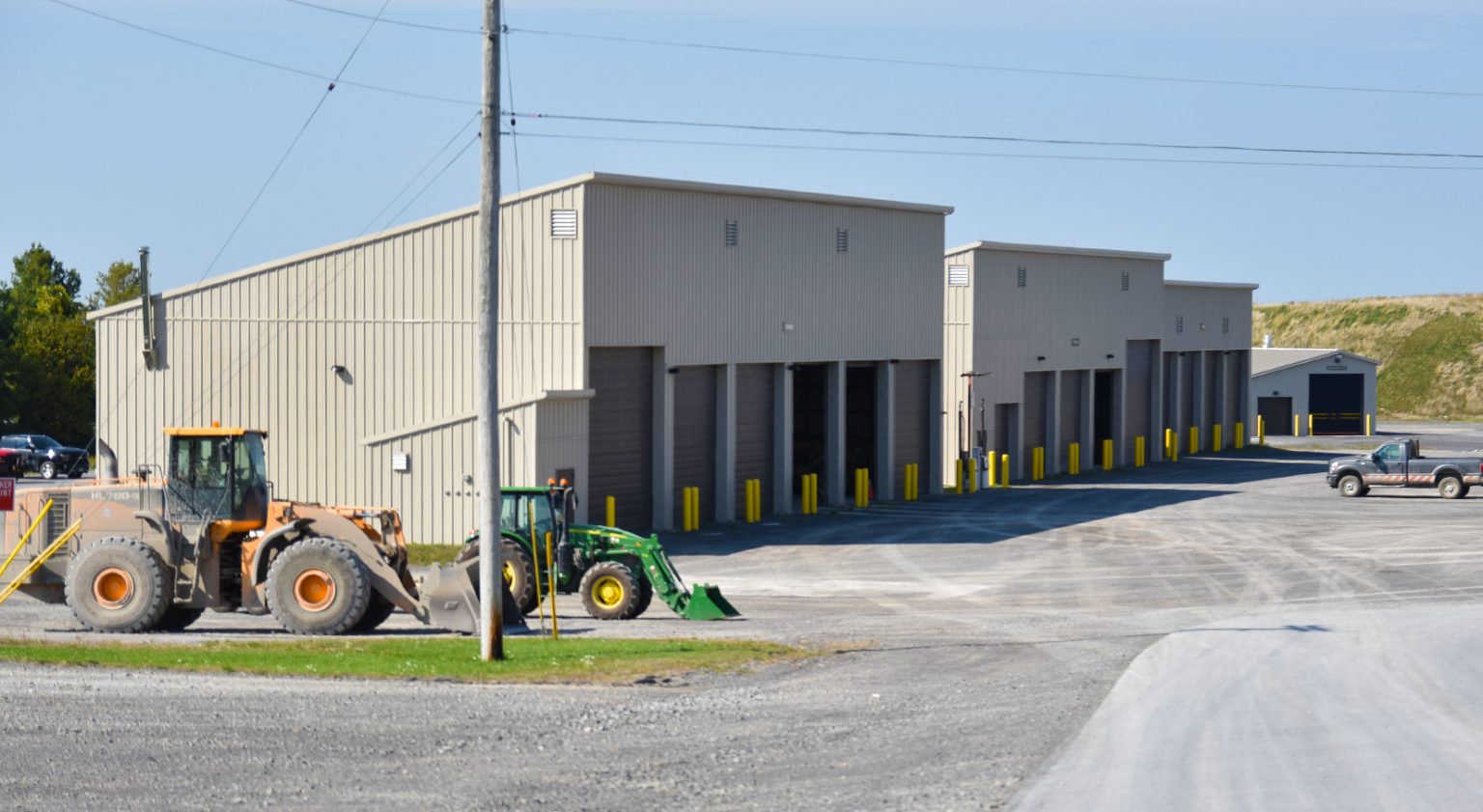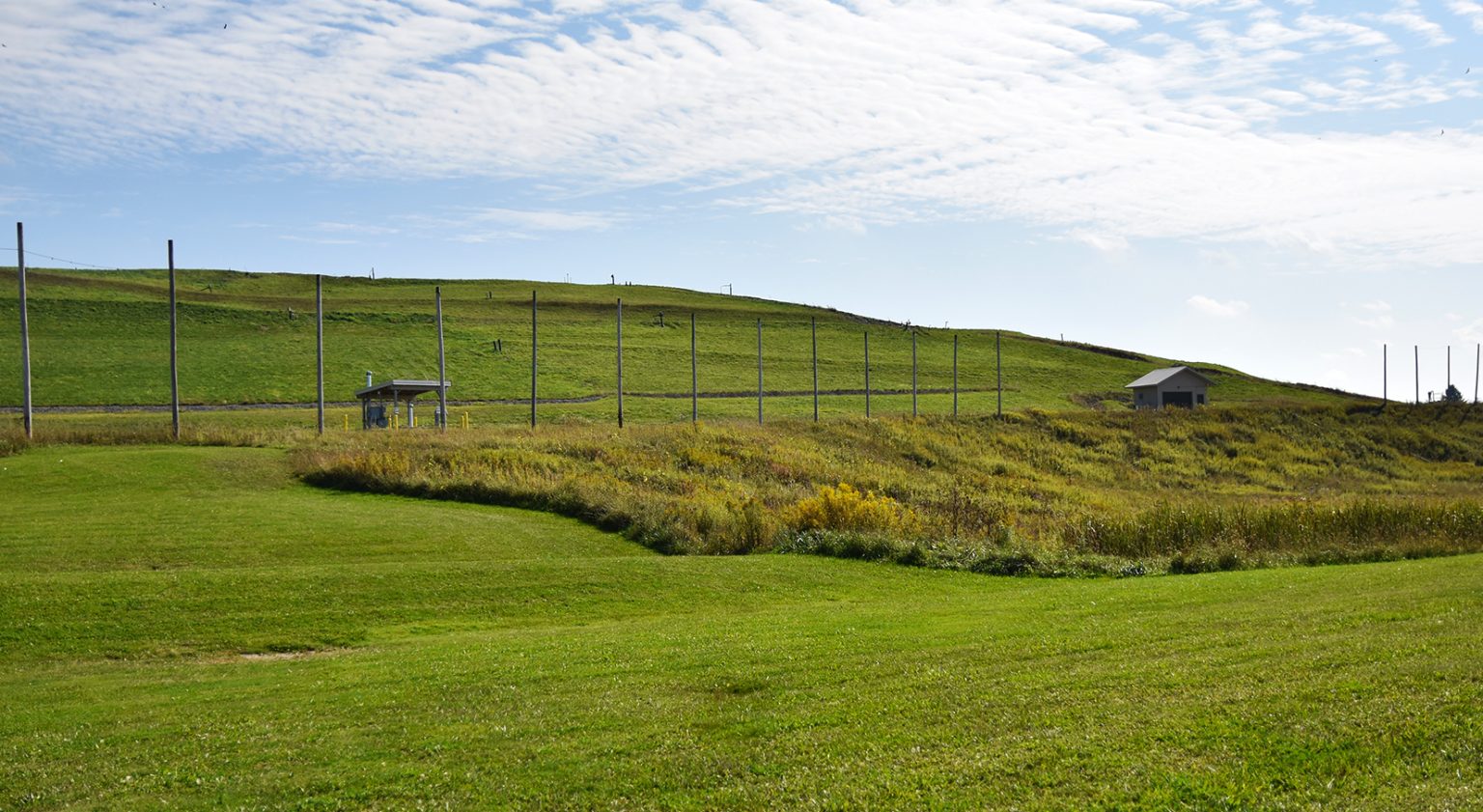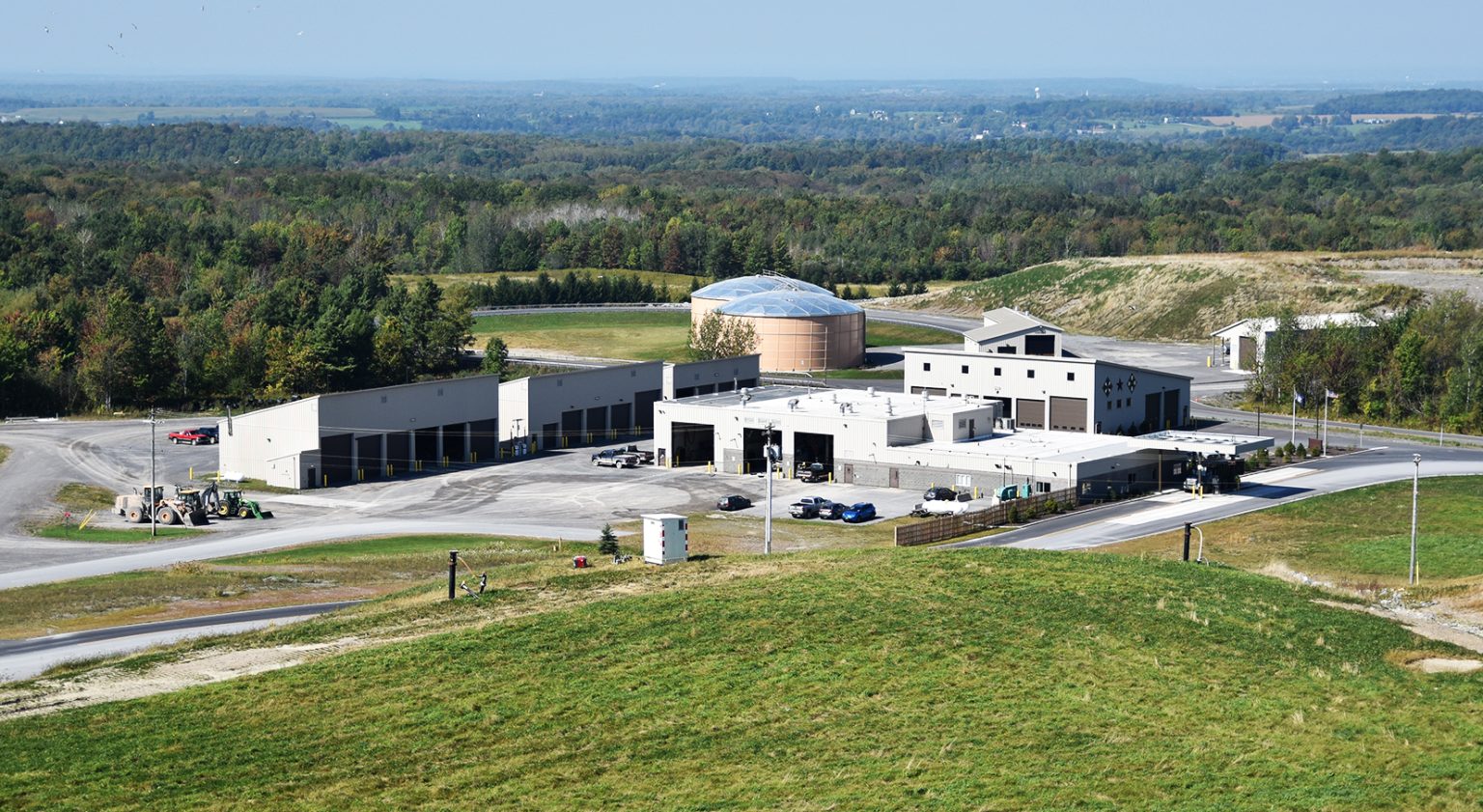 At Barton & Loguidice we're passionate about our clients, our work, and making a positive impact on the world around us. Learn more about our mission and culture.
Firm Overview