Rome Water Pollution Control Facility Anaerobic Digestion and Combined Heat and Power Improvements
What was the Challenge?
This $15 million improvement project updated the existing Water Pollution Control Facility infrastructure. The existing belt filter presses needed to be updated as part of this project to permit recuperative thickening operation.
How did Barton & Loguidice provide a solution?
B&L provided design and construction services, was able to secure $6 million in grants as well as interest free and market rate loans to fund this project. This project was funded by grants from New York State Energy Research and Development Authority, New York State Environmental Facilities Corporation's Green Innovation Grant Program (GIGP), New York State Water Infrastructure Improvements Act (WIIA). and Clean Water State Revolving Fund (CWSRF). With the updates to this facility, it will be able to accept high strength organic waste from local businesses that otherwise would have been land applied. New receiving facilities and combined heat and power equipment that processes organic waste from local businesses that then generates electricity from the increased biogas production, creating new revenue streams for the City of Rome were applied.
Why was the project a success?
The Rome WPCF accepts waste from local businesses, which benefits the city, its taxpayers, and the businesses who are disposing the waste products. This project will also reduce the City of Rome's carbon footprint, generate additional revenue, and reduce the cost to purchase electricity because of power generation equipment propelled by renewable biogas.
Project At a Glance
Services
Biosolids Management
Construction Services
Energy & Power Systems
Funding First
Wastewater & Water Resource Recovery
Related Articles
Pilot Program Seeks to Learn from Municipalities: How to Improve the Management of Their Wastewater Infrastructure
Read Article
Project Gallery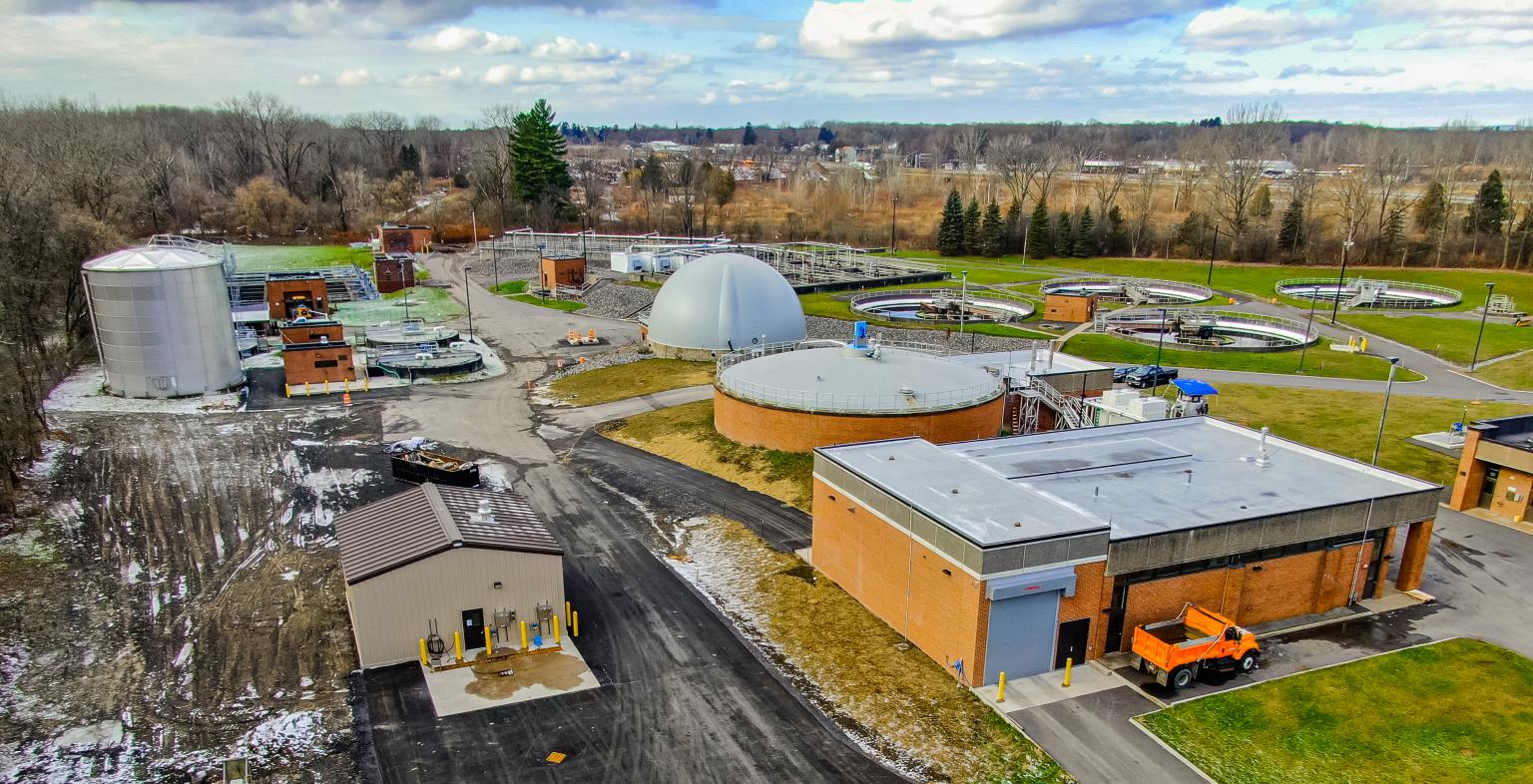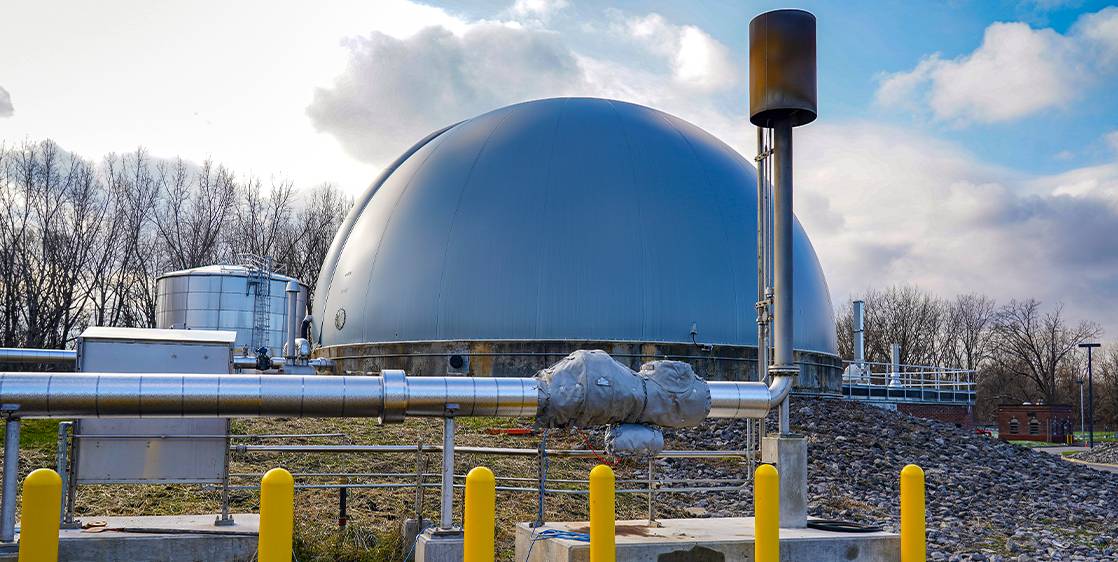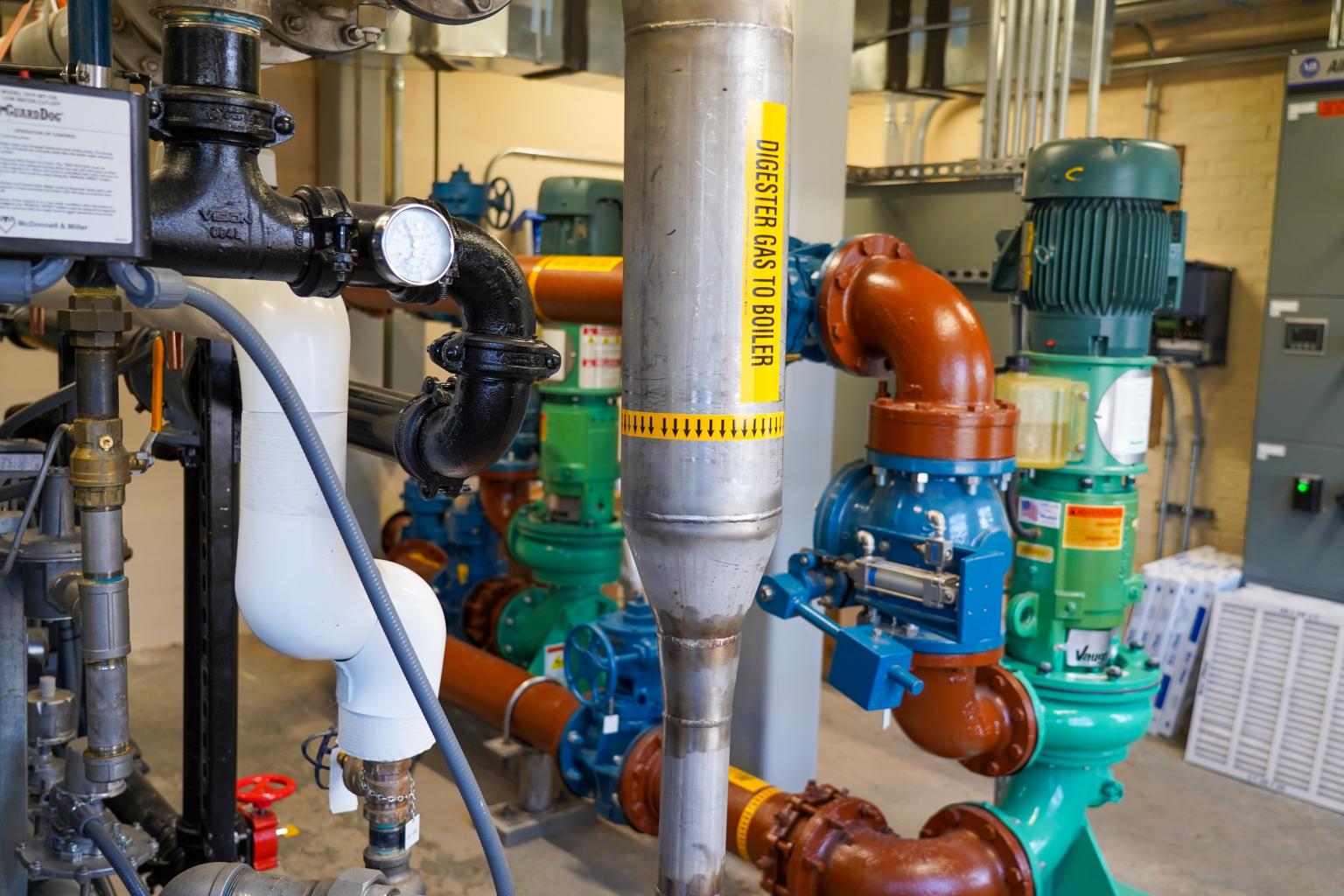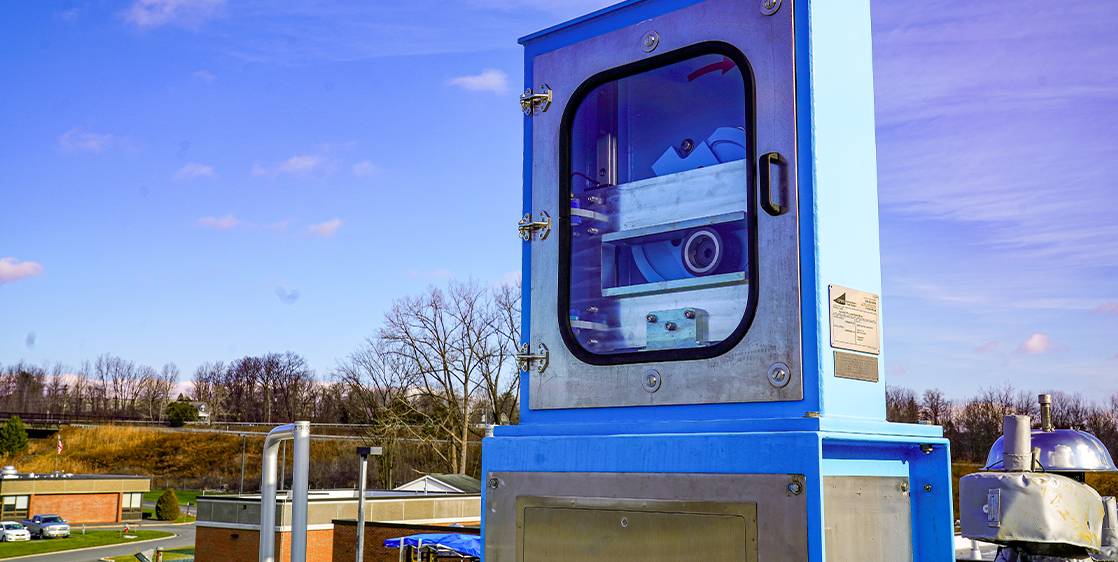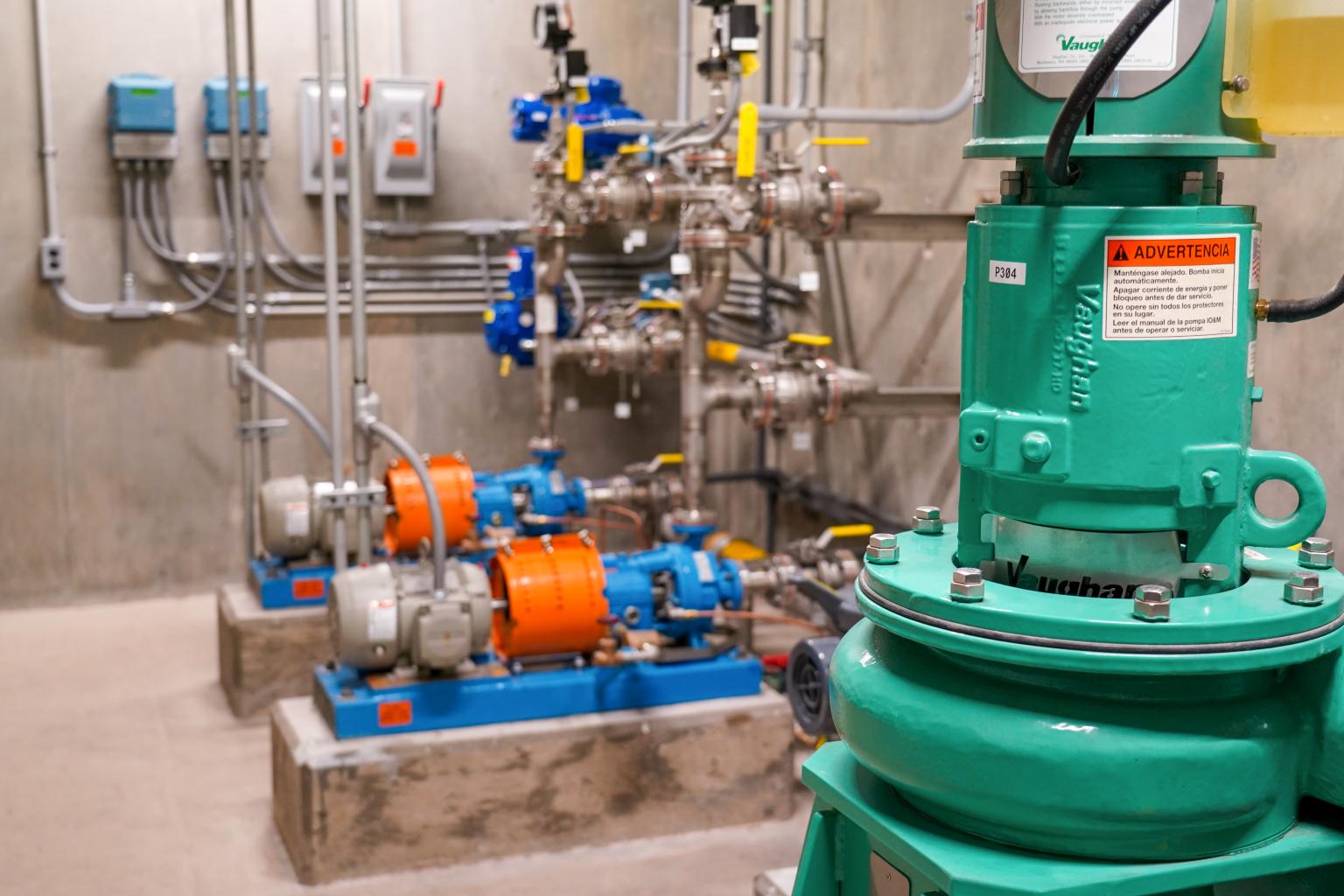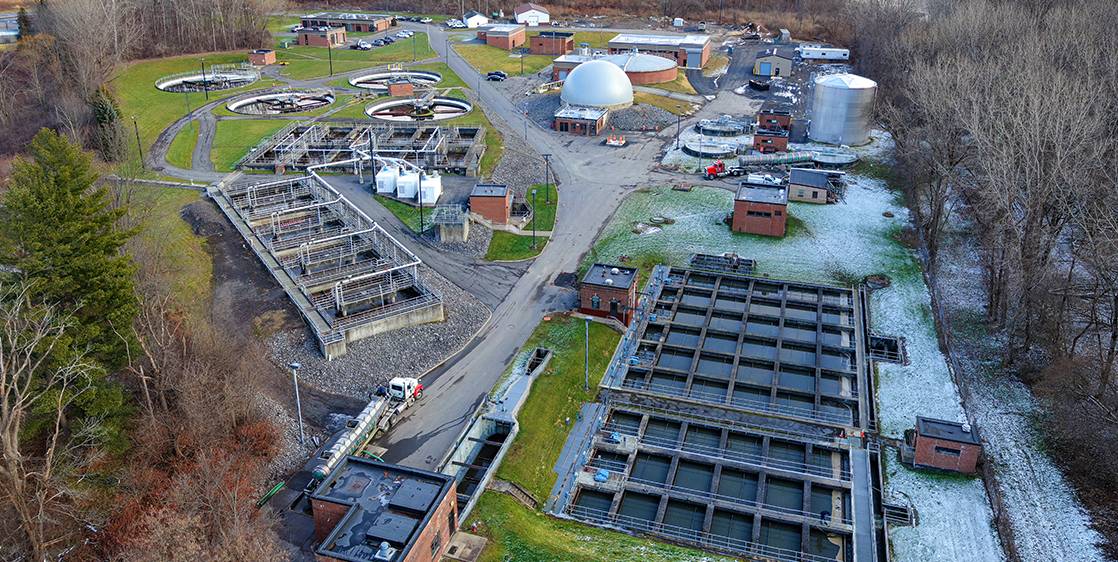 At Barton & Loguidice we're passionate about our clients, our work, and making a positive impact on the world around us. Learn more about our mission and culture.
Firm Overview