Software Implementation
Helping our clients find efficient, user-friendly systems often involves centralizing qualitative and quantitative data onto one platform and determining which assets and improvements are priorities. Once an asset management system is implemented, we train our clients' staff in the new system and work with them during start-up to identify any difficulties and ensure a smooth process.
Our solutions and training are key implementation factors to our project. These include: software selection and implementation, staff training and oversight, implementation support, business process transformation, and workflow and supply chain management.
B&L is an official IBM Maximo® partner. Several of our staff members are IBM Maximo® Certified and Certified Reliability Leaders. In addition, our team has worked with a long list of asset management software as indicated below.
Specific Areas of Expertise
Software Selection & Implementation
Lucity (Formerly GBA Master Series)
Microsoft Access Customized Database & Microsoft Dynamics
For more information, please contact: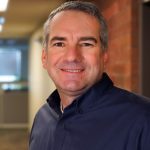 Timothy Taber
Software Implementation Gallery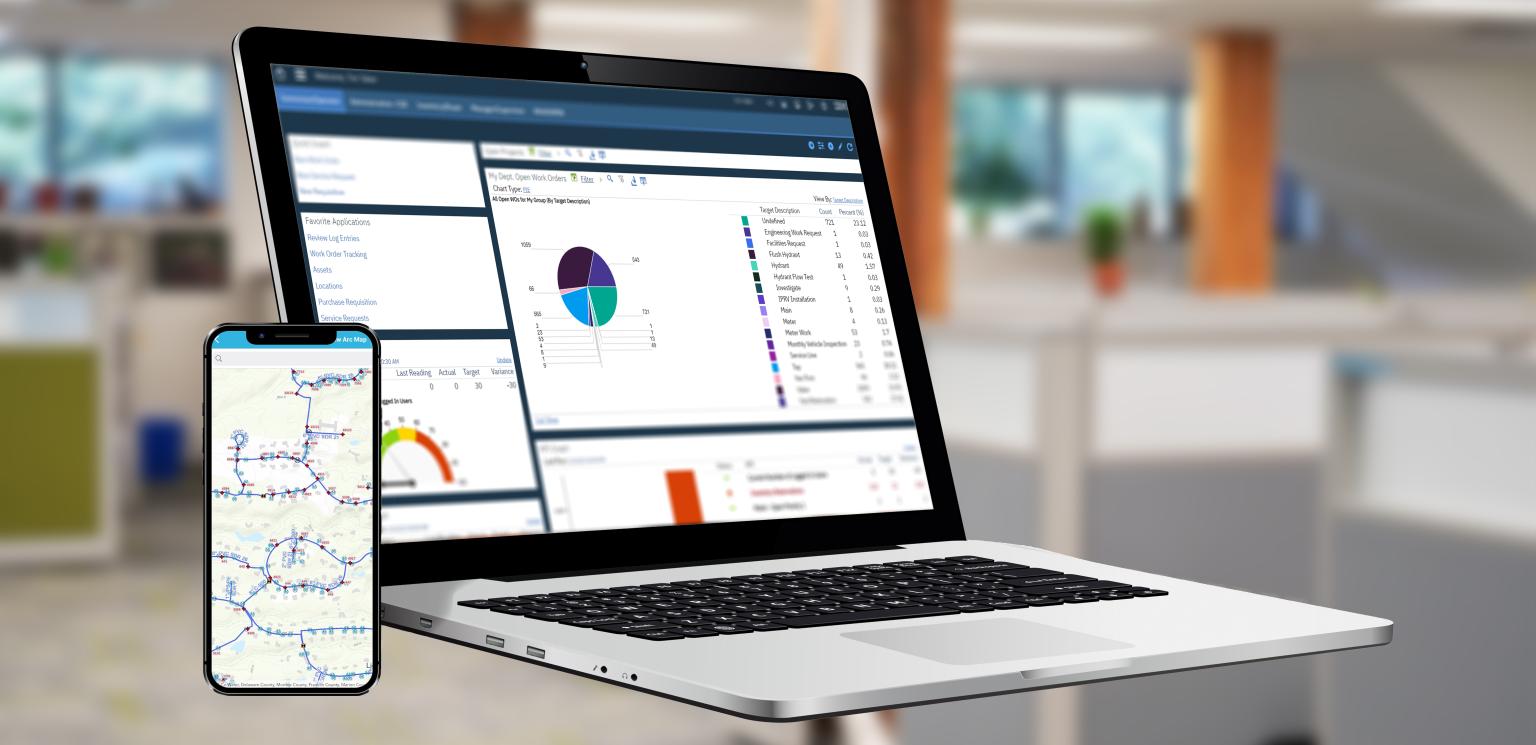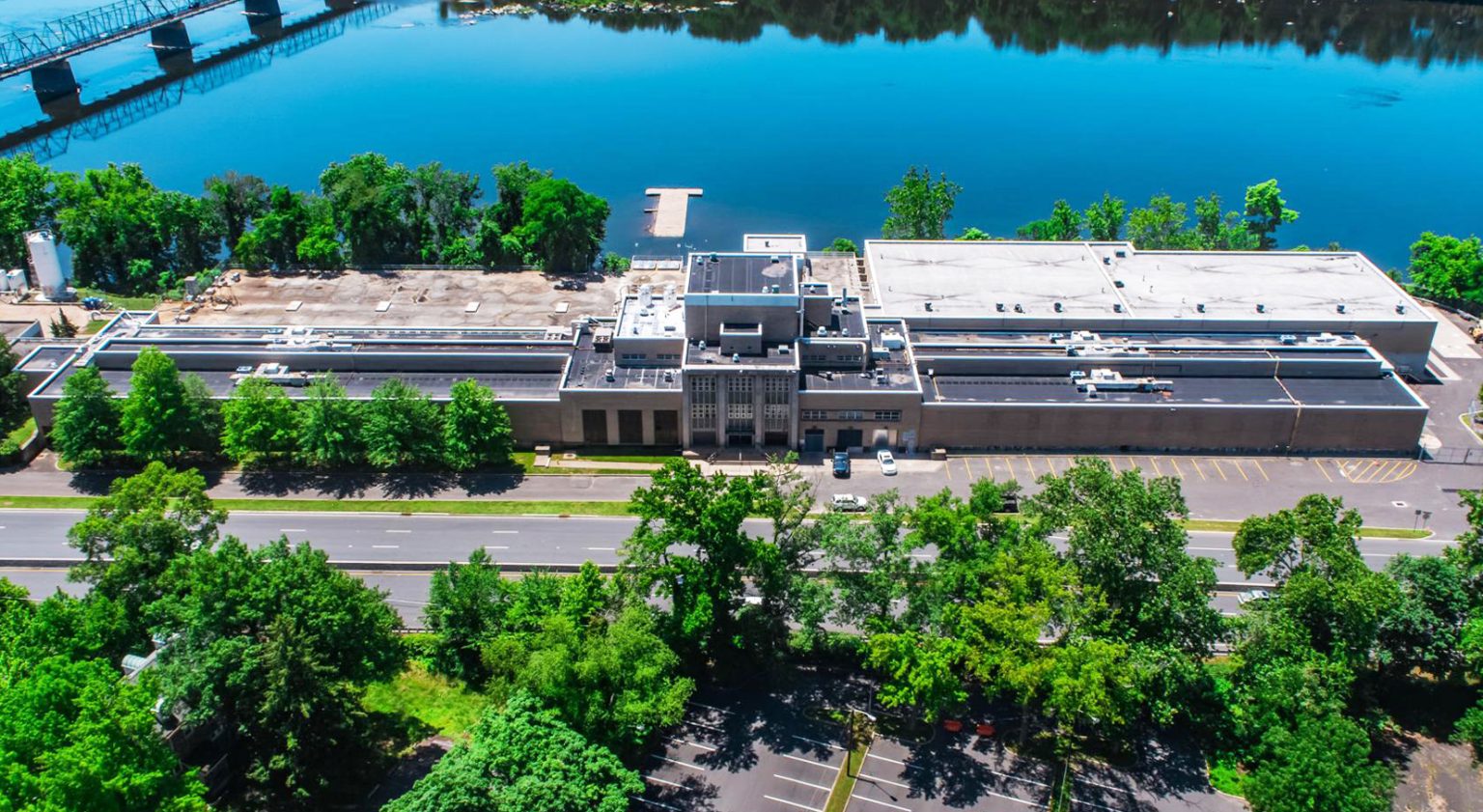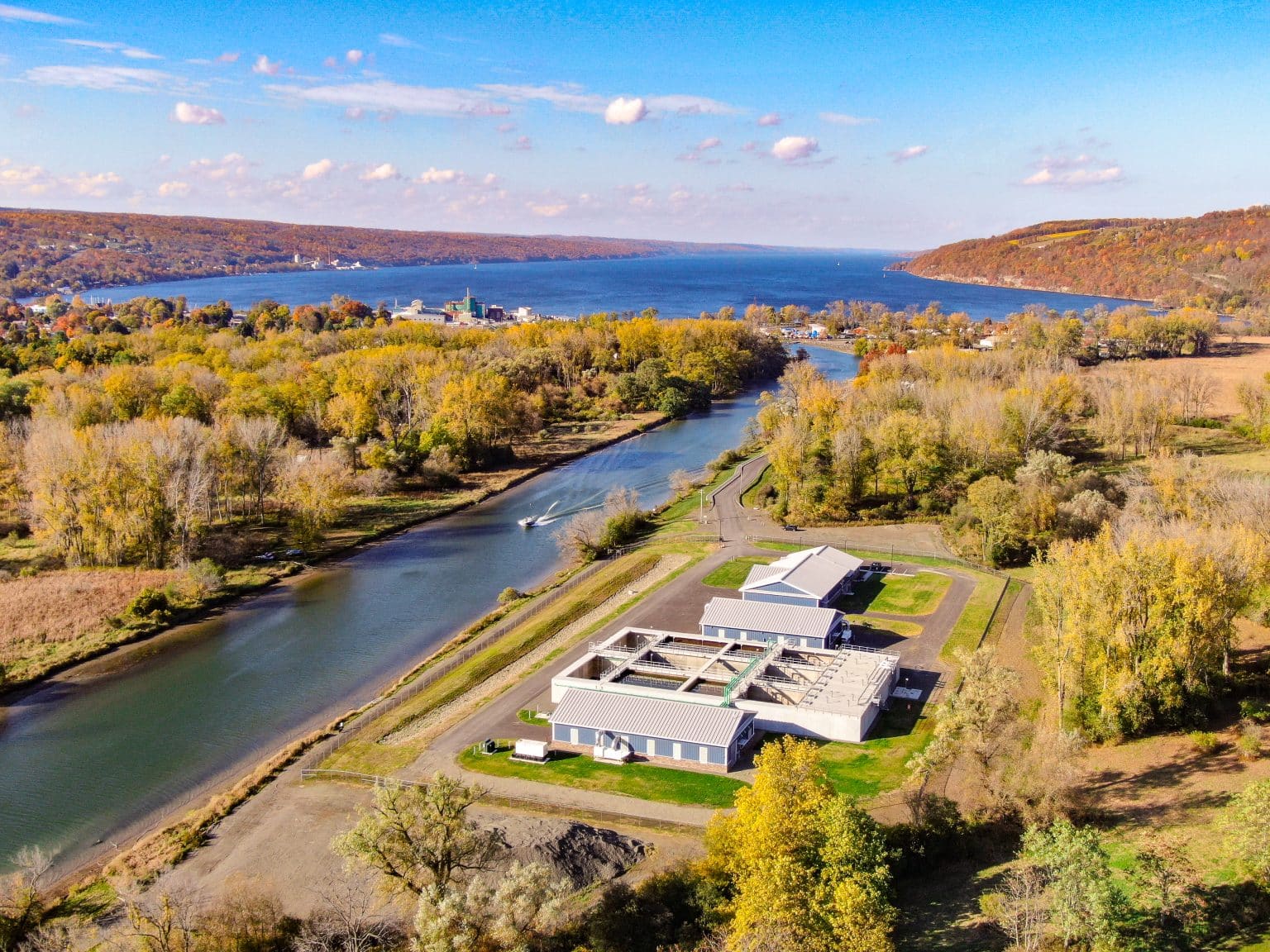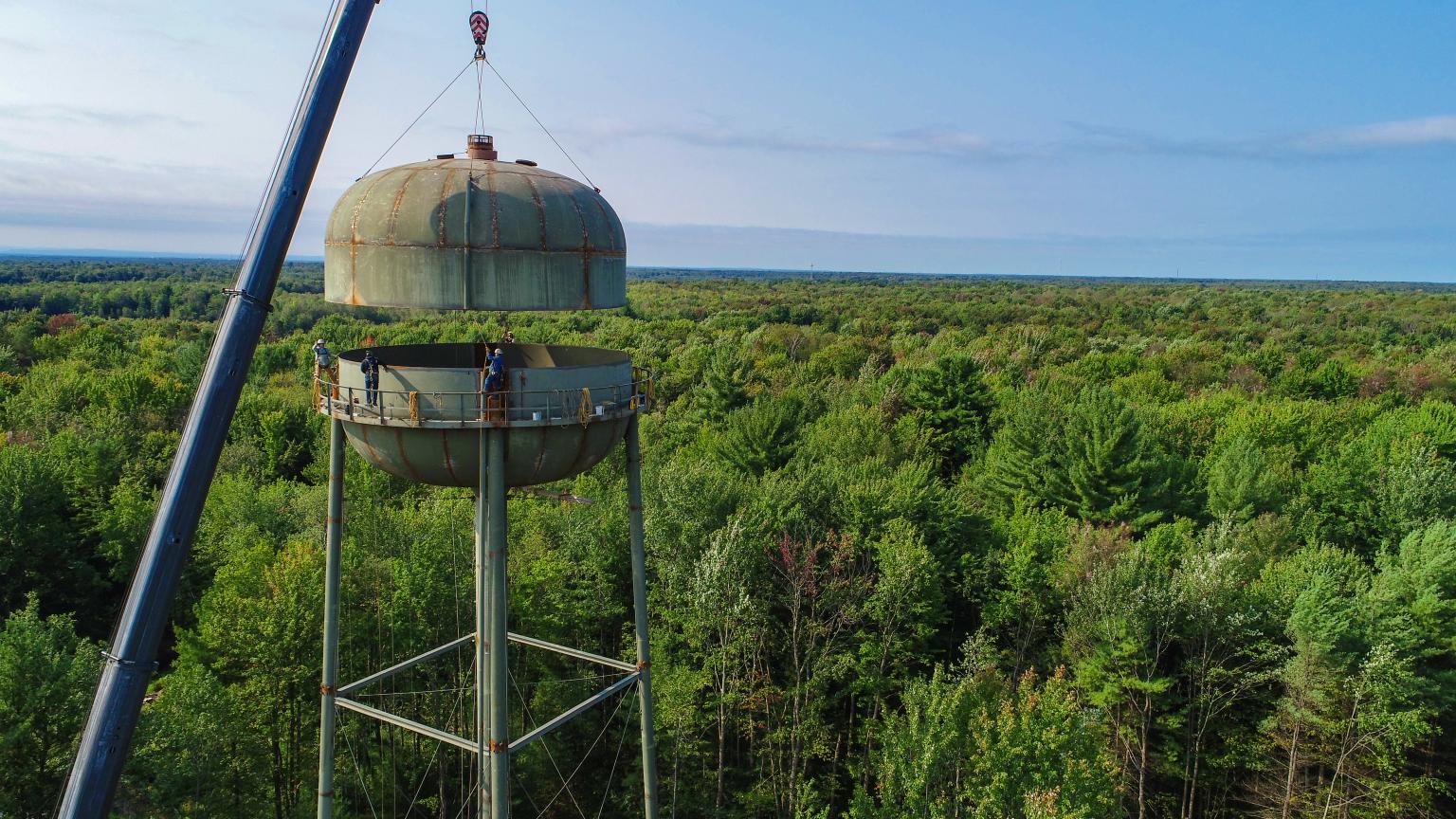 Interested in learning more about our other Asset Management services?
Click Here