OCWA Hydrant Project
What was the Challenge?
The Onondaga County Water Authority (OCWA) inspects and maintains approximately 14,000 fire hydrants throughout its service area. Documentation of hydrant inspections and maintenance is important for fire districts to obtain ISO credit and insurance benefits, but the management of the hydrant inspection and maintenance documentation was tedious and time-consuming. OCWA wanted a more streamlined method to perform this field work, improve data documentation and management (both in the short and long term), and create a more efficient process for reporting that integrated into their enterprise asset management program (IBM's Maximo).
How did Barton & Loguidice provide a solution?
B&L worked with OCWA to develop an integrated Hydrant Maintenance Inspection Program and GIS Mapping to track and report hydrant maintenance activities while streamlining all aspects of the process. B&L staff created a digital hydrant inspection app for use on any mobile device, but primarily geared towards Android tablets. The app was built upon ESRI's ArcGIS Online platform using Collector for ArcGIS. Field crews are able to download only the area that they are assigned to (to increase app performance), carry out the inspections and then sync/upload the data that they collected when they arrive back at the office or connect to any Wi-Fi network. The data is automatically uploaded to OCWA's ArcGIS Online Cloud account and can be easily viewed, analyzed, and integrated into Maximo, thereby facilitating work order generation.
Why was the project a success?
OCWA started the new inspection procedure in January 2017 with 24 tablet computers. Due to the user-friendly nature of the tool, it only took one 1-hour session to train staff how to use the software. In the first 5 months of using the tool, 40% of OCWA's hydrants were inspected with more details than prior inspections and detailed reports became much easier to develop. The project has been a great success and has streamlined the entire hydrant inspection process. As a direct result, the ISO has assessed fire systems with a higher rating, which in turn results in lower insurance bills for everyone in those fire districts. OCWA recently met with the local ISO representative, who indicated they would begin reflecting the efforts of this project in ratings of all fire systems within OCWA's service area.
Project At a Glance
Services
Asset Management Software
GIS Services
Project Awards
2017 Technical & Management Innovation Award from APWA CNY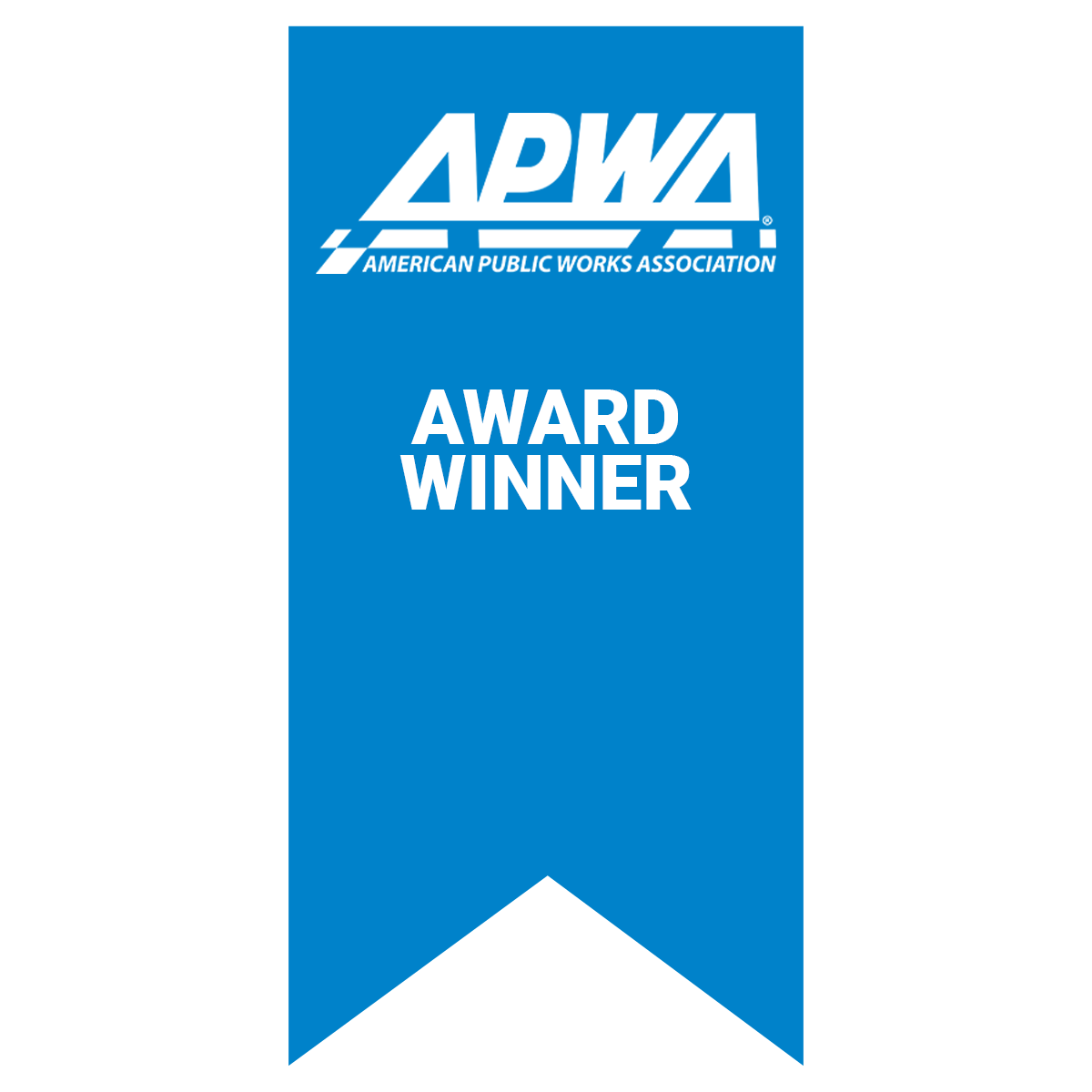 Related Articles
Barton & Loguidice's Asset Management Group Announces Three New Strategic Software Partnerships
Read Article
Project Gallery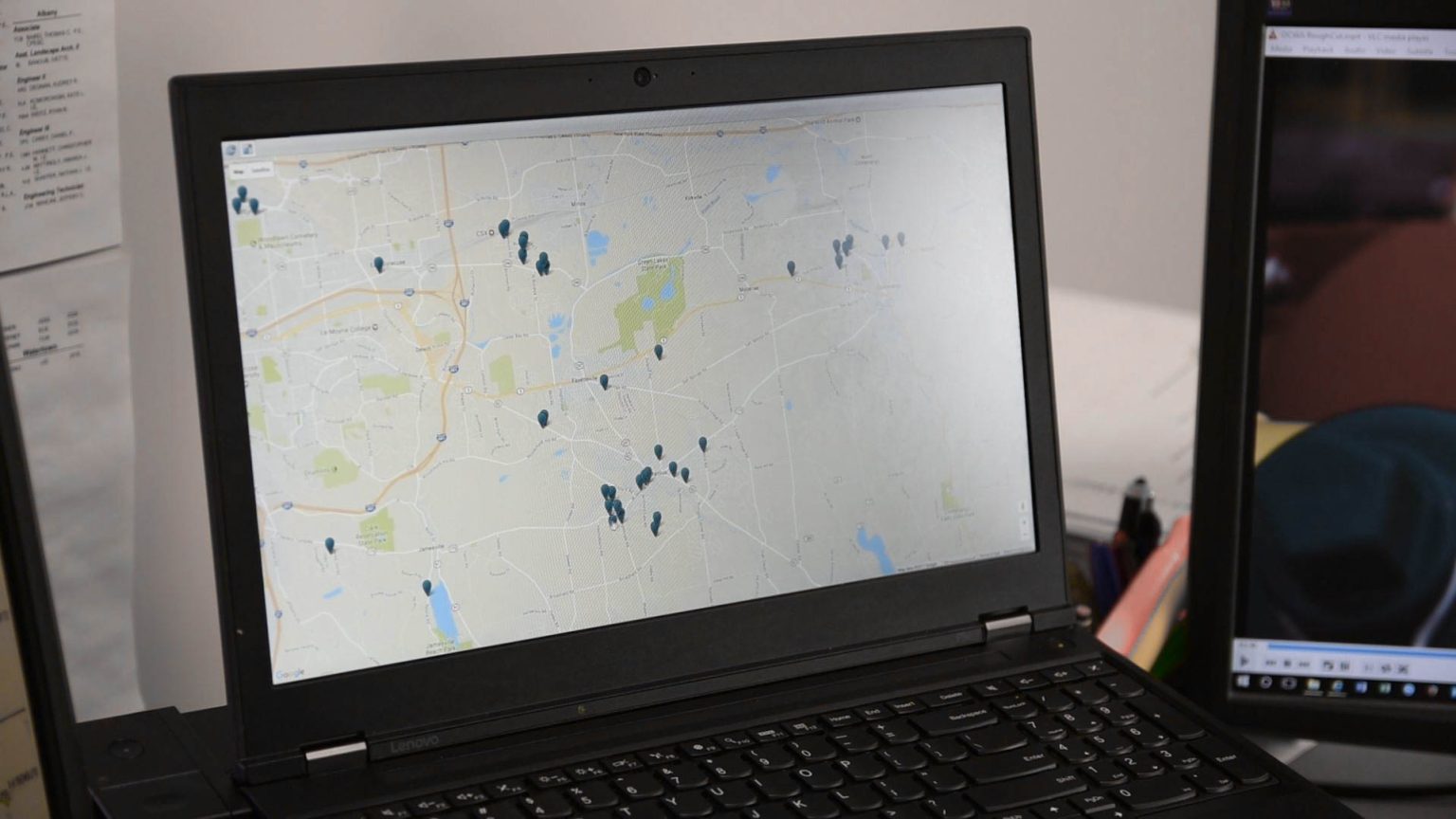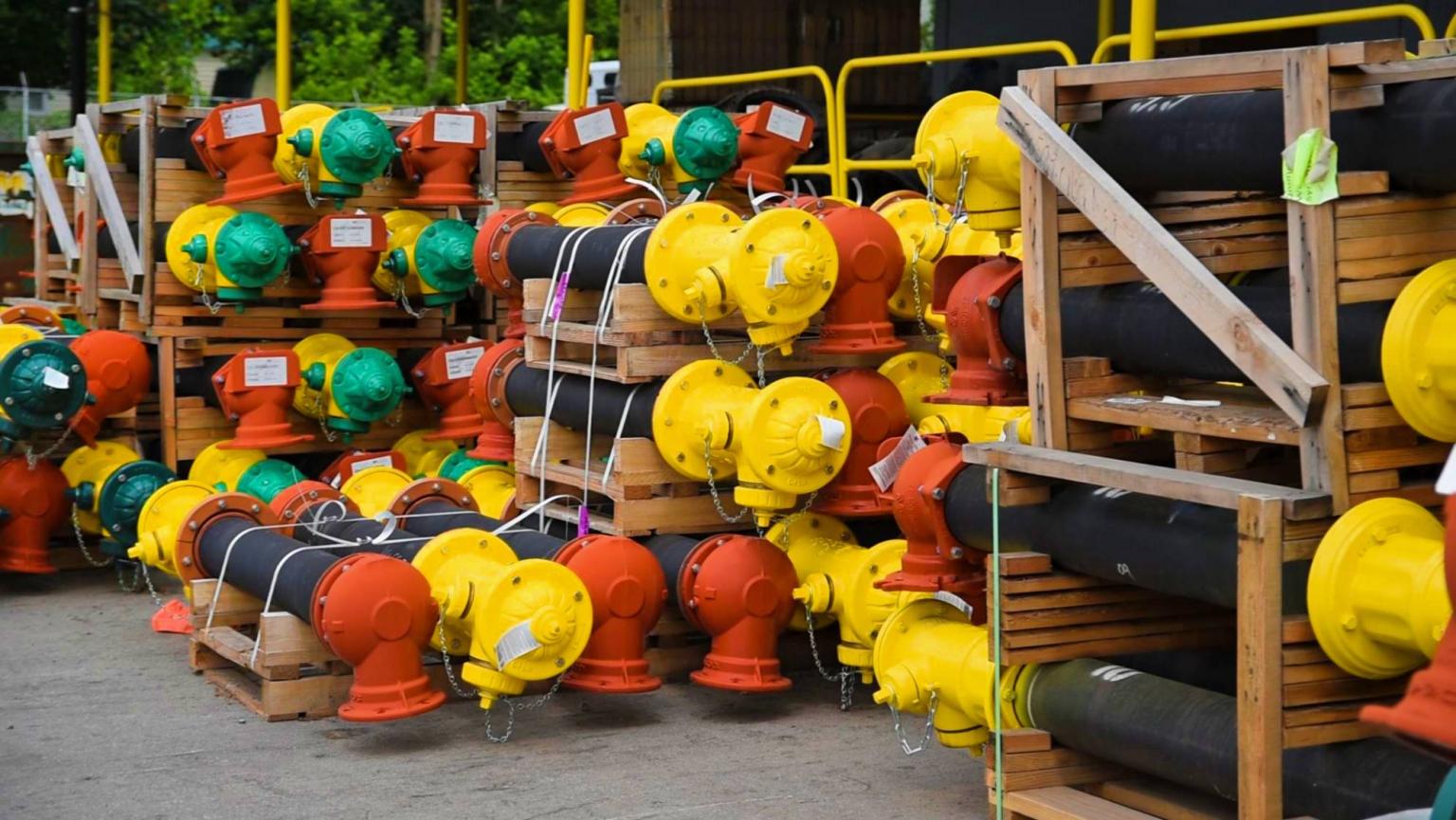 At Barton & Loguidice we're passionate about our clients, our work, and making a positive impact on the world around us. Learn more about our mission and culture.
Firm Overview