Honda Standards Development
What was the Challenge?
Honda North America faced a major asset management software version upgrade. At the same time, the Honda Asset Management and Reliability (HAMR) culture was growing rapidly throughout the 16 North American plants. There was room for manufacturing plants to improve their sharing common data in a manner that would lead to cost savings or reduced risk during production. Business processes could be organized to cover similar production areas to allow better collective data analysis. The plants had become segregated, stand-alone operations while the outdated software failed to support user-friendly data entry.
How did Barton & Loguidice provide a solution?
B&L created standard maintenance process documents which introduced industry best practice preventative maintenance strategies and were supported by the new functionality found in the asset management software tool. The processes incorporated the new ISO 55000 standard for Asset Management and leveraged Uptime Elements and a reliability framework. The collective documentation gives Honda a comprehensive view of cost saving, risk-reducing processes that support the asset management culture.
All North American plants using the latest asset management software can now share reliable, consistent, and accurate data. The standard documents also detail ways software usability is increased. Users enter and extract data quickly to reduce asset downtime.
Why was the project a success?
The maintenance and reliability culture has grown since the start of this initiative. B&L is proud to be a part of Honda's ambitious industry best goals. Honda's preventative maintenance strategies are now setting the bar for other manufacturing operations.
Project At a Glance
Services
Asset Management Software
Related Articles
Barton & Loguidice's Asset Management Group Announces Three New Strategic Software Partnerships
Read Article
Project Gallery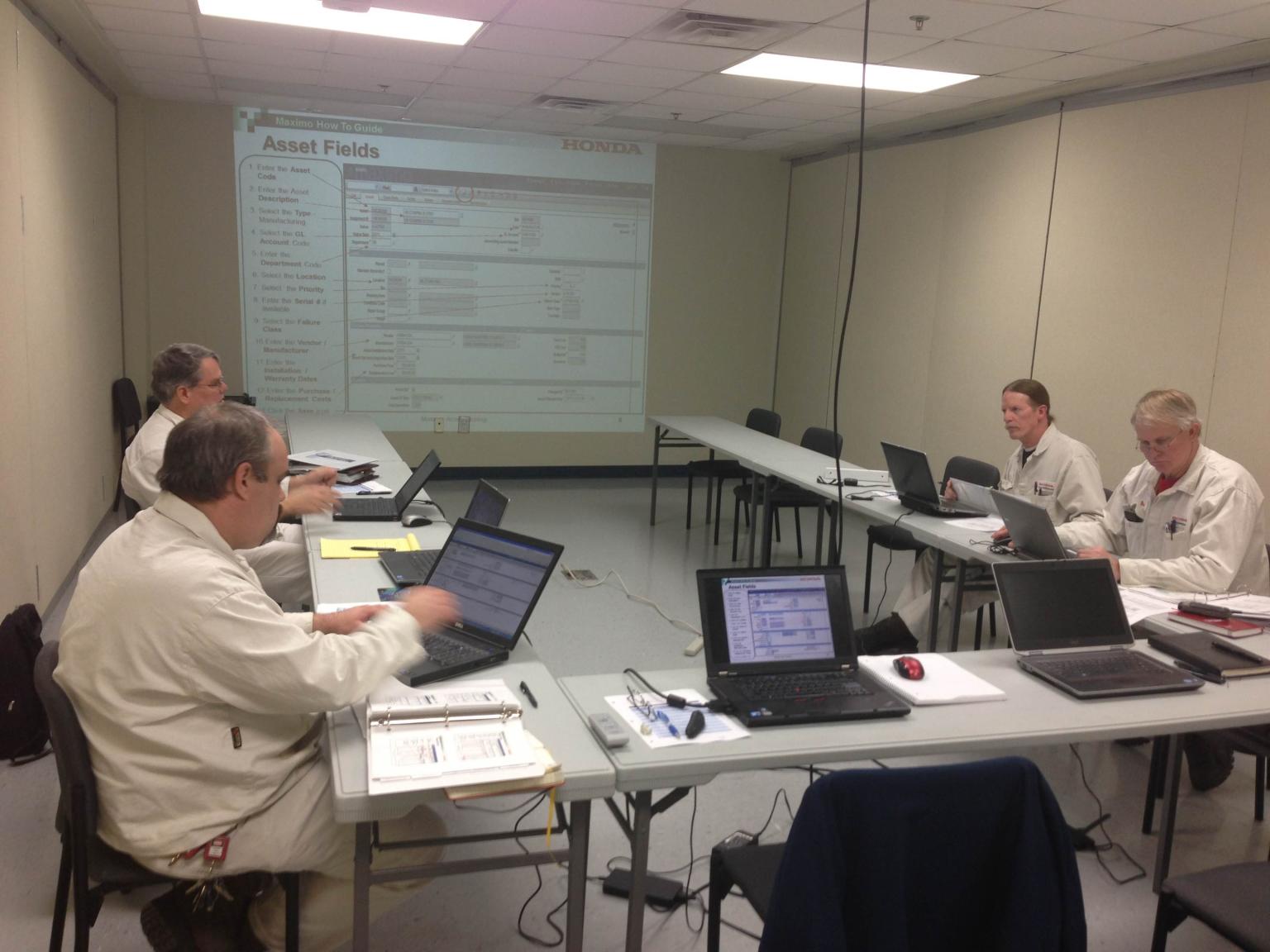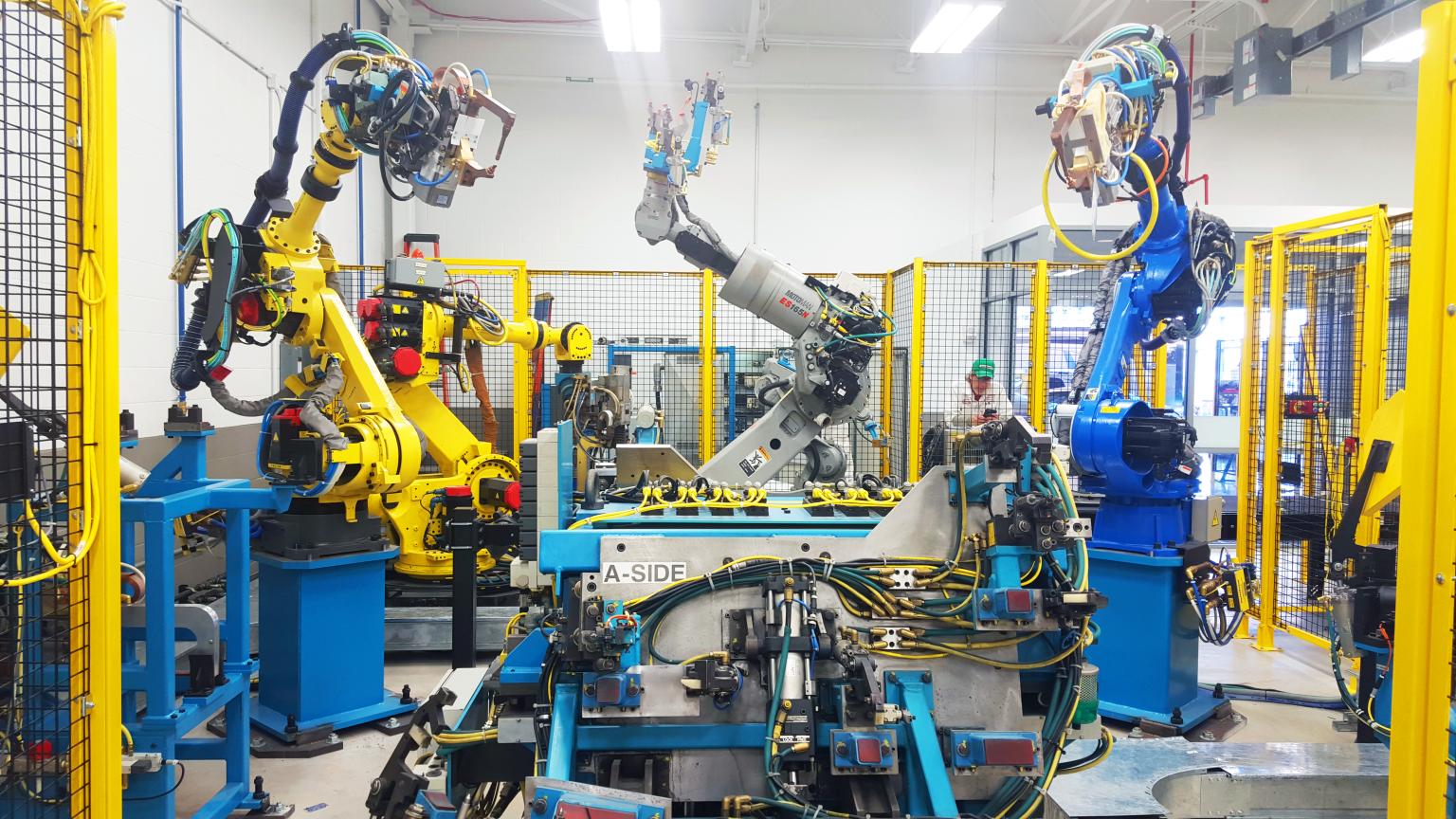 At Barton & Loguidice we're passionate about our clients, our work, and making a positive impact on the world around us. Learn more about our mission and culture.
Firm Overview