Industrial Hygiene
Our goal is to assist our clients in meeting their environmental challenges. B&L has developed a diversified team able to provide a wide variety of industrial hygiene services. We are skilled in areas including asbestos management, air quality assessments and investigations, demolition design, and lead-based paint management services, in addition to OSHA compliance services.
Specific Areas of Expertise
Asbestos Management Services
Asbestos Inspection & Sampling
Asbestos Awareness Training
Operations & Maintenance Plans
Indoor Air Quality Assessments & Investigations
Occupational Exposure Assessment & Monitoring
Lead-Based Paint Management Services
Noise Surveys & Hearing Conservation Programs
For more information, please contact: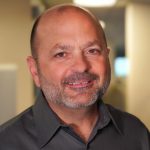 John Rigge
Industrial Hygiene Gallery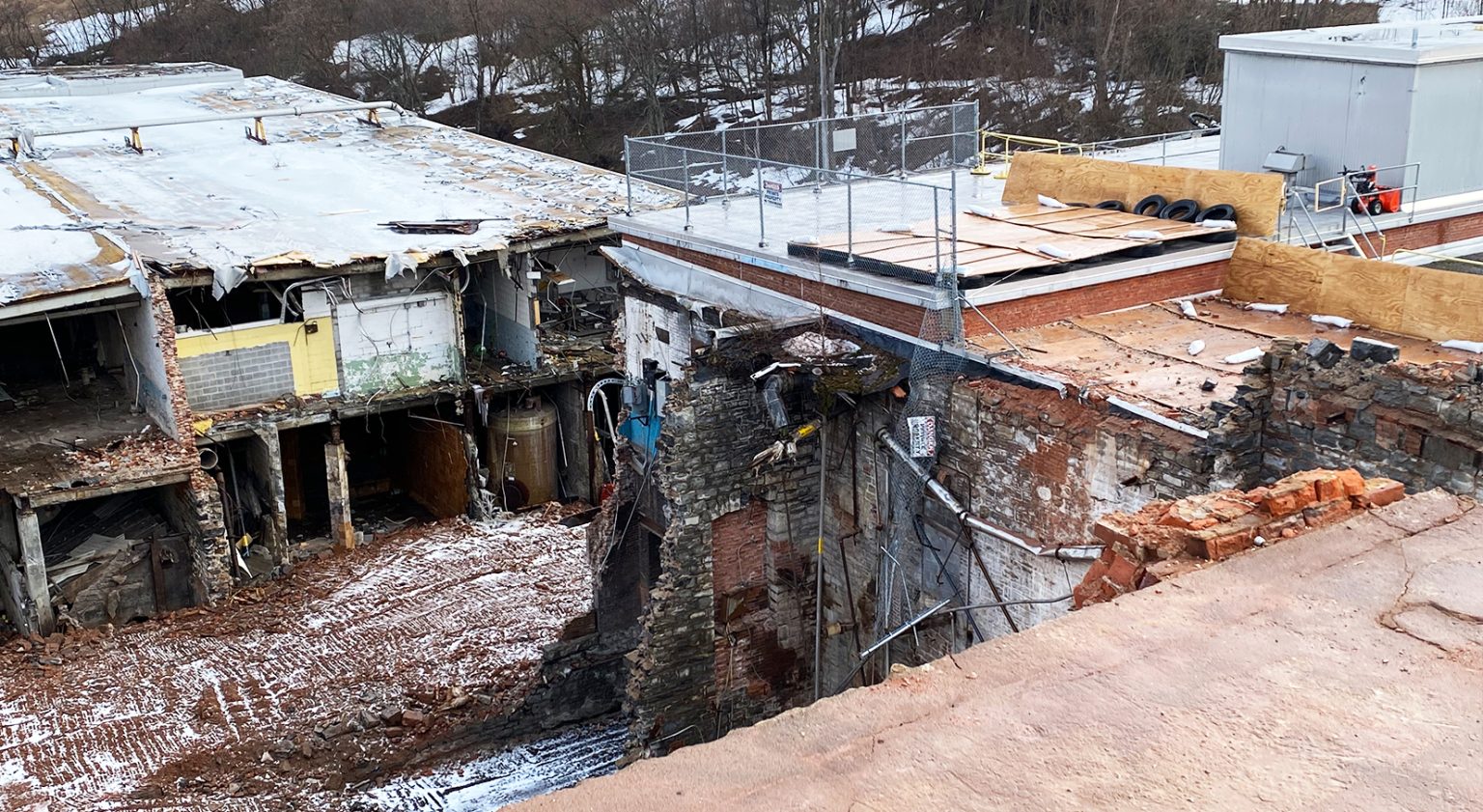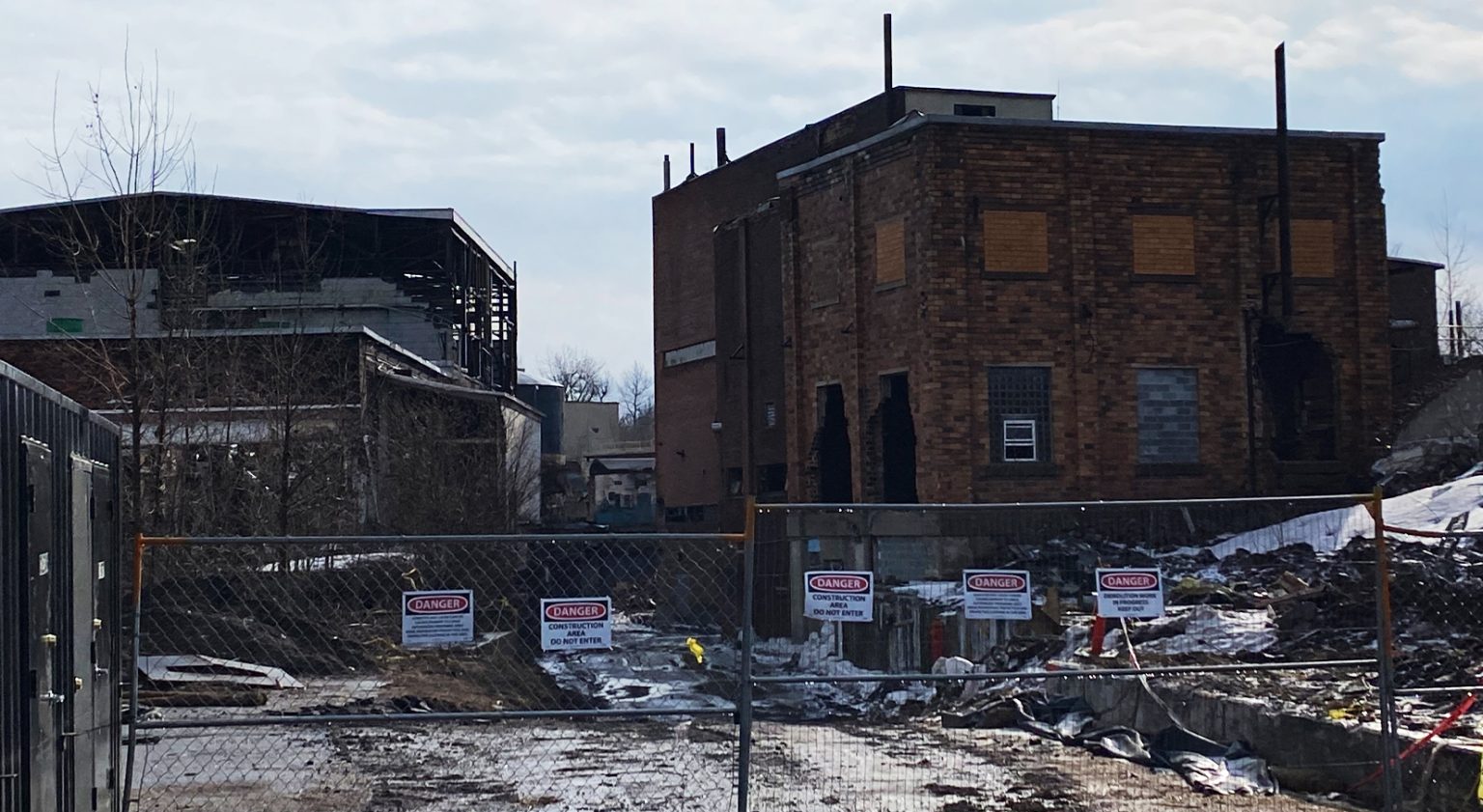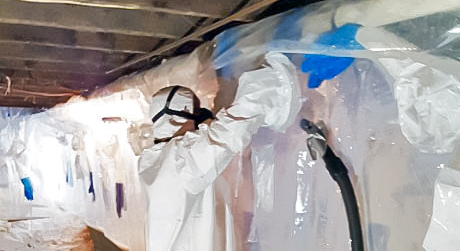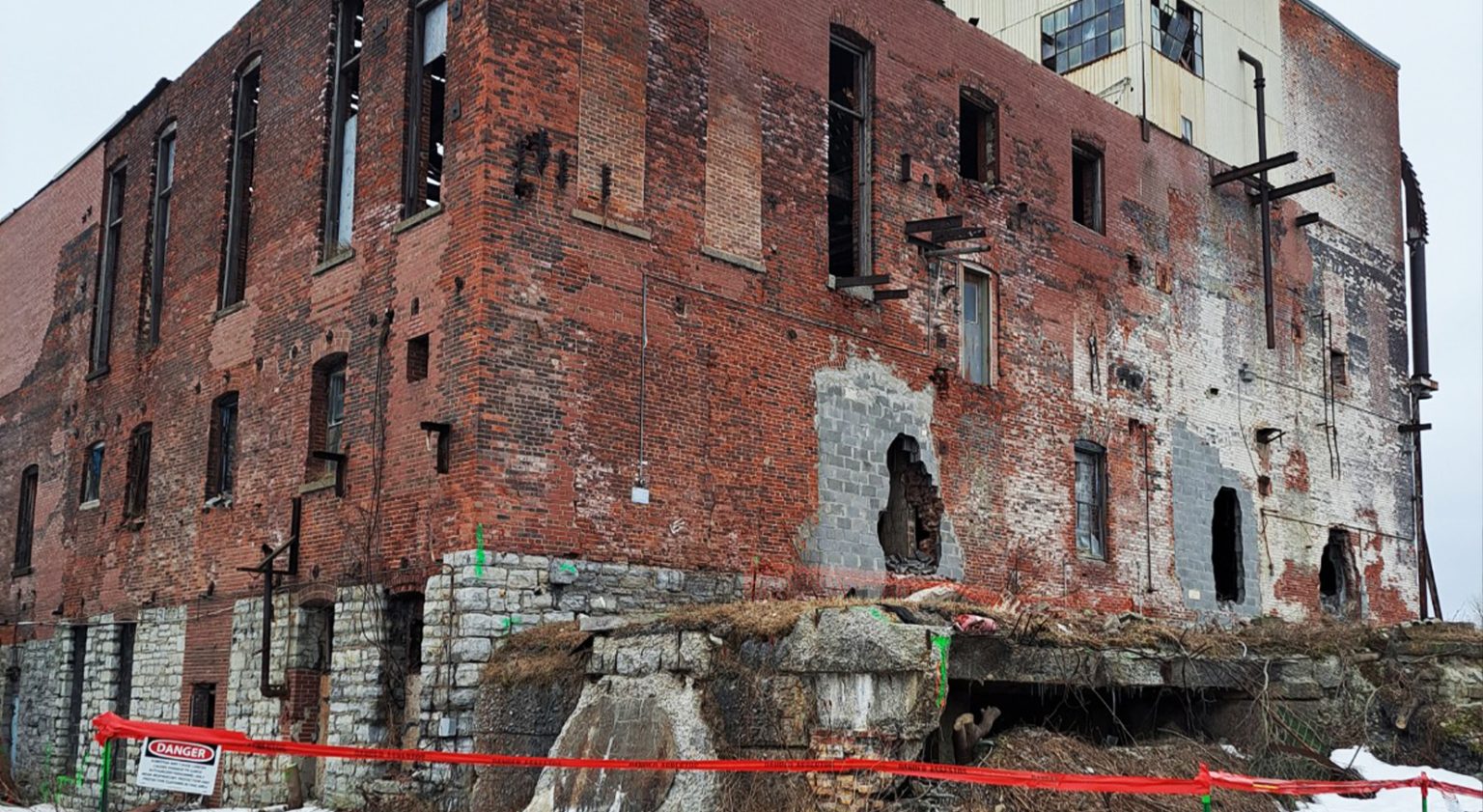 Interested in learning more about our other Environmental services?
Click Here