Wastewater & Water Resource Recovery
Beyond returning clean water to the environment, recovering resources from wastewater, such as energy and nutrients, enhances the sustainability of operations. B&L offers a holistic approach to water resource recovery including planning and engineering services to optimize collection and conveyance, treatment process design, biosolids management and regulatory compliance implementing the latest proven technologies.
As part of our comprehensive services, we provide assistance with asset management, process and facilities design, permitting, and environmental quality reviews. Our engineers are versed in the most current regulatory requirements, as well as the latest technological innovations for solving complicated wastewater issues.  Demands for regulatory compliance, together with aging infrastructures and operational cost increases, have driven local municipalities and private organizations to look for alternatives to building. Retrofitting and upgrading current facilities are proven ways to improve efficiency and save costs, and the B&L team can help you assess the needs of your wastewater system.
Specific Areas of Expertise
Industrial Wastewater Treatment
Advanced Treatment Process
Biological Nutrient Removal
Biosolids & Residuals Management
Biogas Production/Renewable Biogas
Collection & Pumping System Design
Collection System Rehabilitation
Combined Sewer Overflows/Sanitary Sewer Overflows
Inflow/Infiltration Control
Recuperative Thickening Systems
Start-Up & Operating Assistance
For more information, please contact: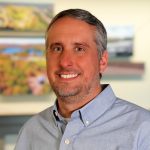 Eric Pond
Jason Ballard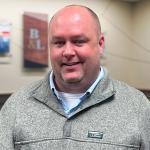 Christopher Roelke
Wastewater & Water Resource Recovery Gallery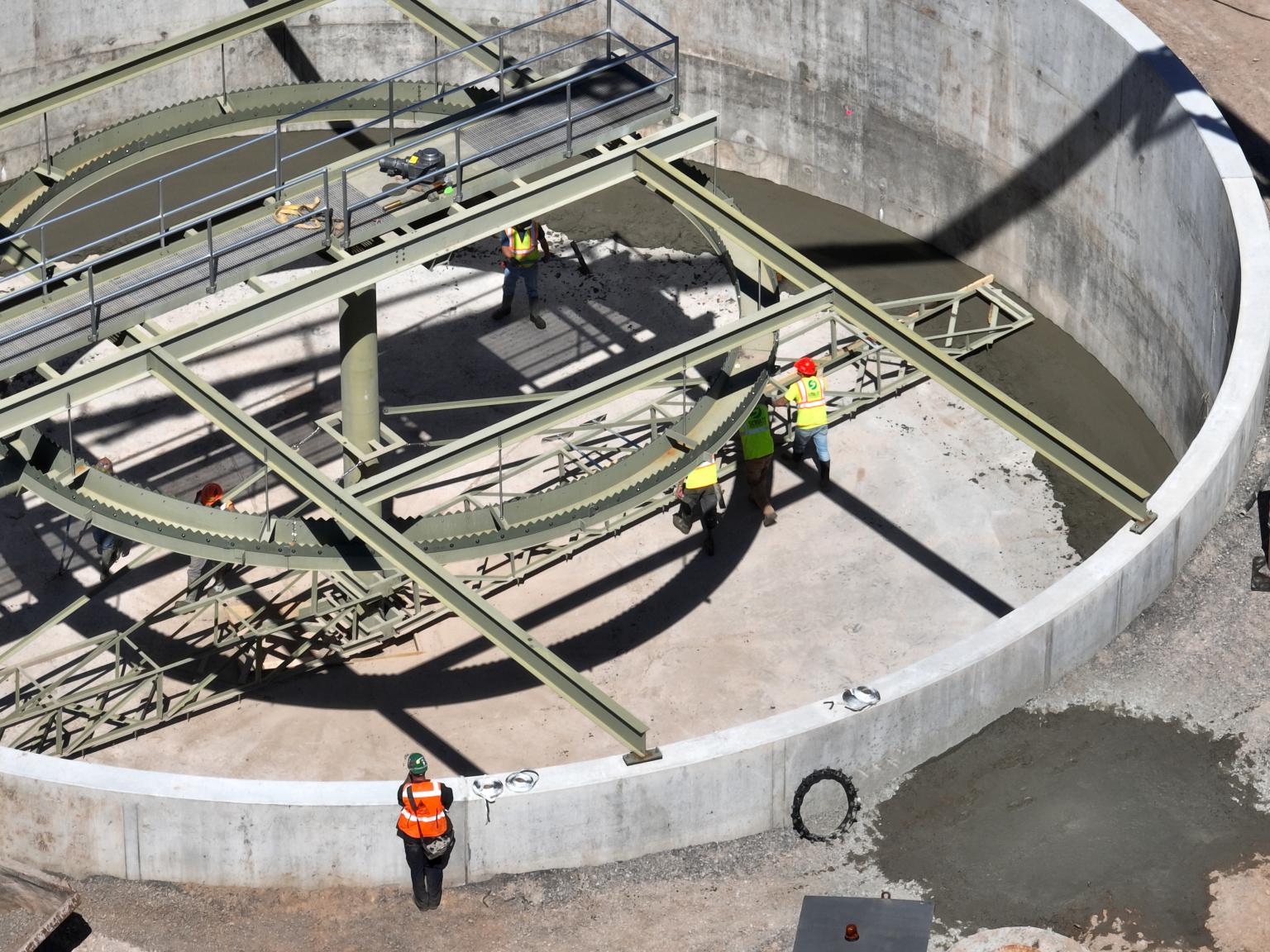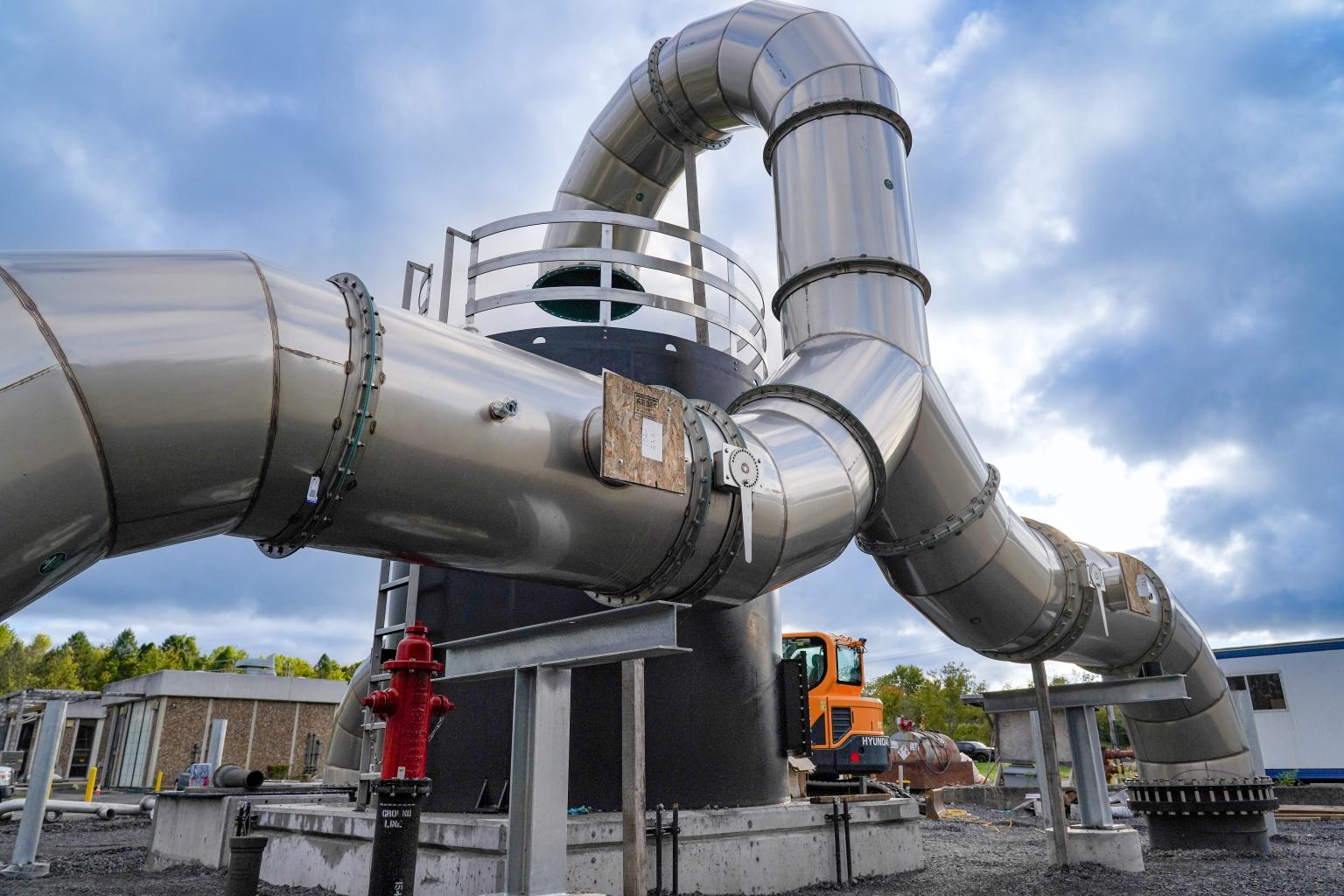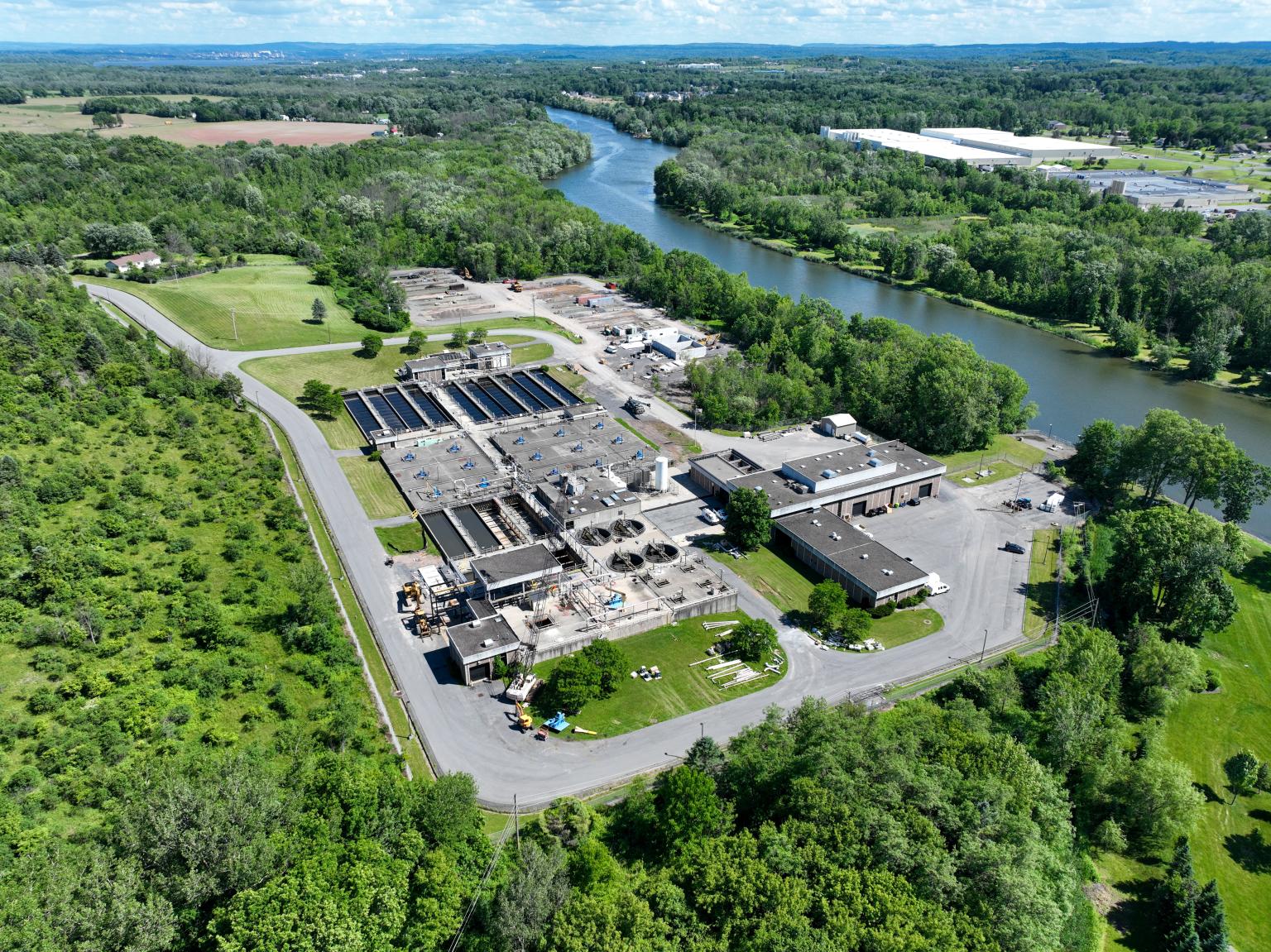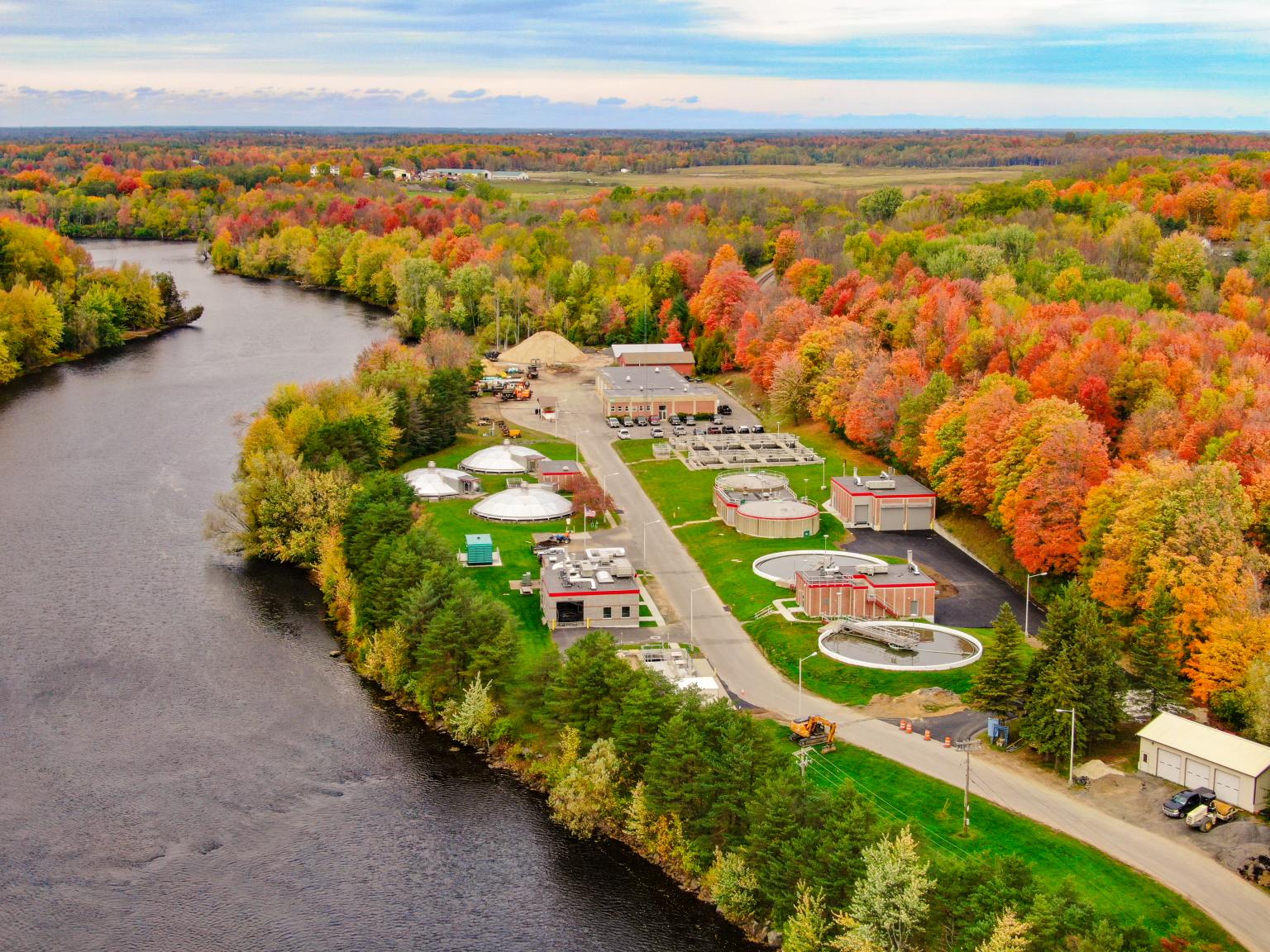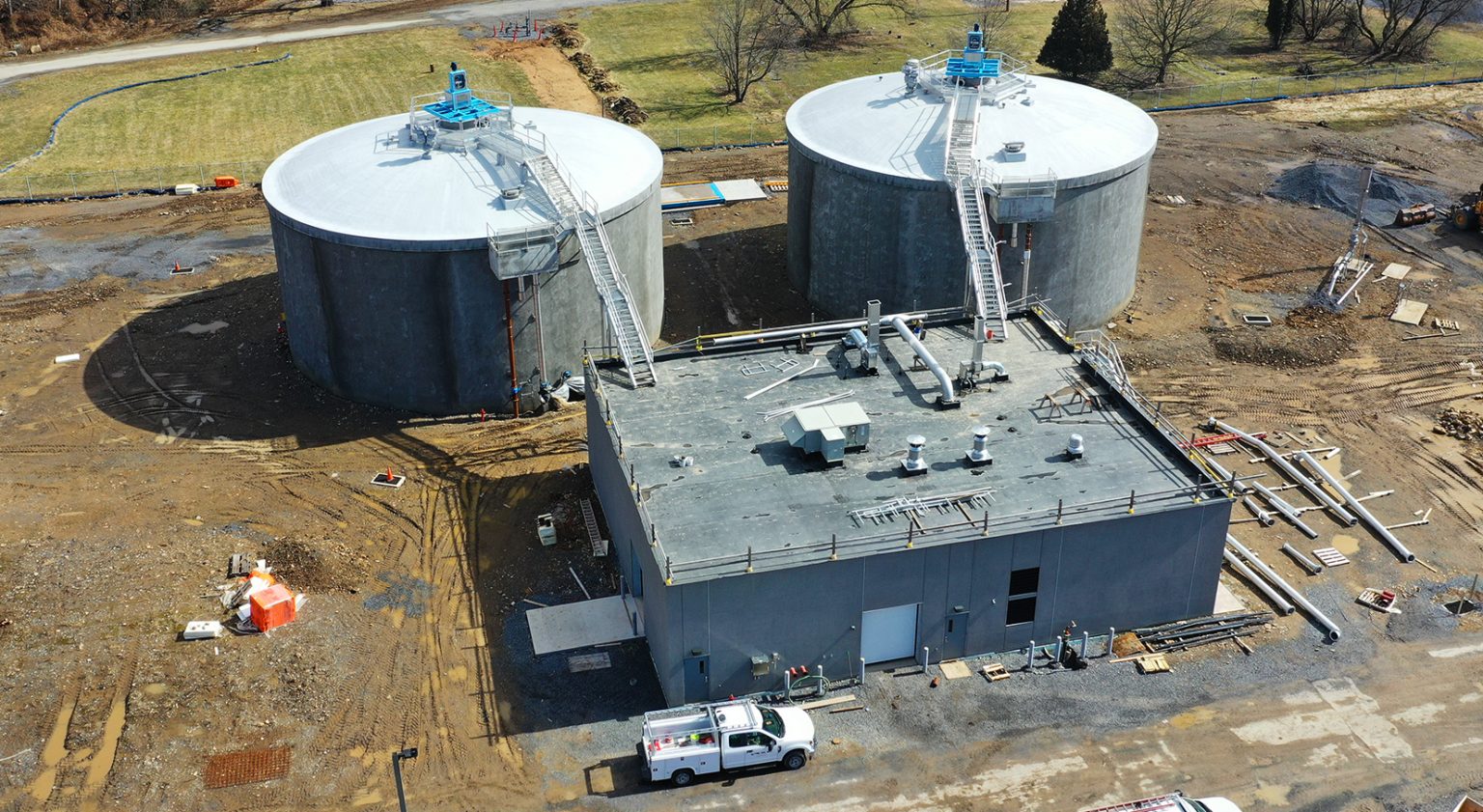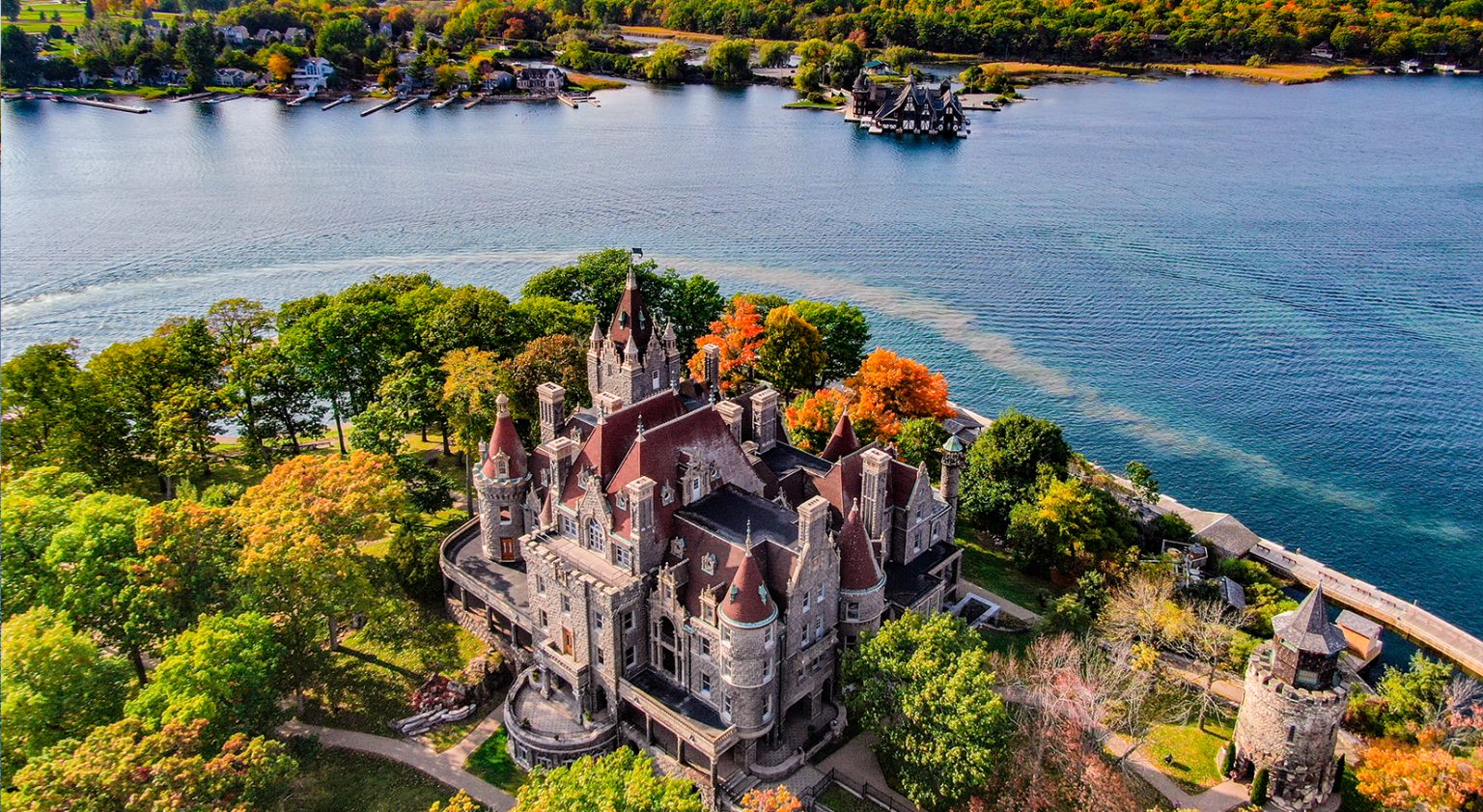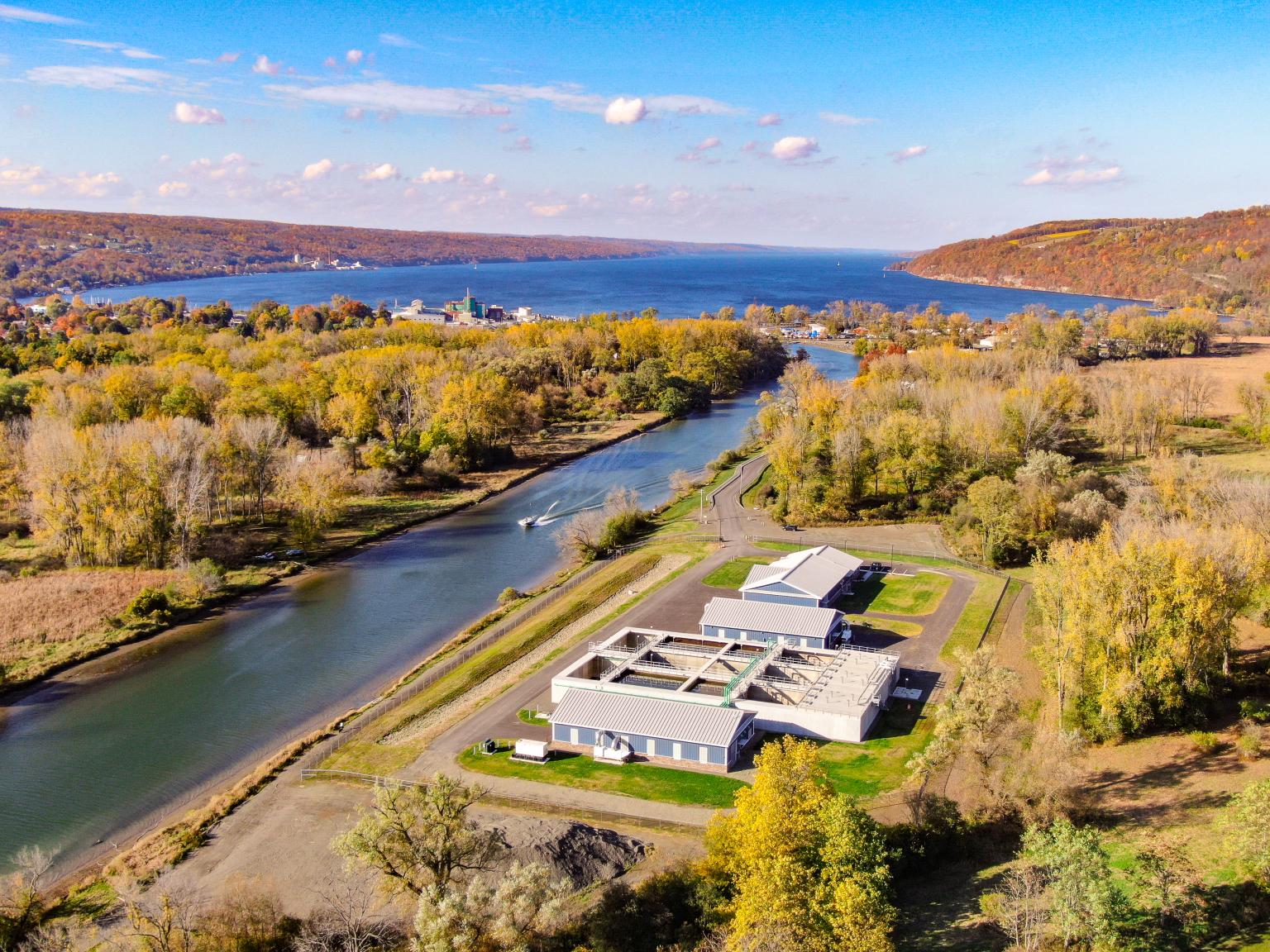 Interested in learning more about our other Water Resource services?
Click Here