GIS Services
Barton & Loguidice is taking advantage of our geographic information systems (GIS) capabilities to manage data and streamline projects for a wide variety of clients. Our engineers, landscape architects, planners, and environmental scientists work closely with our GIS staff to gain a clearer picture of your project's unique needs. With GIS, B&L can create a customized database of information that we utilize to view existing conditions, perform spatial analysis, model trends, and manage geospatial data. Access to detailed tabular information allows us to query, correlate, and evaluate information such as parcel ownership, assessment data, land use, zoning districts, school districts, agricultural districts, floodplains, wetlands, fire districts, demographic data, and other characteristics. Effective management of geographic information is critical for making informed decisions. Using the latest version of ESRI's desktop software, as well as Cloud GIS Solutions, our GIS staff is on the cutting edge of this vital technology.
Because our fully integrated GIS services are entirely in-house, B&L saves our clients time and money. New scenarios and changes can be developed quickly and seamlessly without affecting your project schedule. On-site services also enable B&L to apply GIS to a wider variety of projects. From landfill expansions and wetland delineation to transportation engineering and water/wastewater projects, GIS has widespread applications. GIS is also a critical tool for municipal asset management applications. GIS allows municipalities to manage their assets more efficiently and can help them address GASB-34 reporting compliance. Utilizing GIS within an asset management framework helps municipalities to analyze, visualize, manage, and share information regarding assets such as water and wastewater systems, roads, bridges, signage, and equipment. GIS can also help streamline the planning and maintenance processes of infrastructure, such as field inspection and work order systems.
Specific Areas of Expertise
Municipal Environmental Inventory Mapping
Comprehensive Plan Mapping & Inventories
Infrastructure Inventory & Management
Wetland Delineation & Mitigation
Groundwater Flow Analysis
Proposed Landfill & Landfill Expansion Assessment
Municipal GIS Needs Assessment & Implementation
For more information, please contact: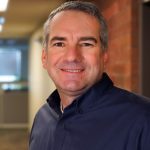 Timothy Taber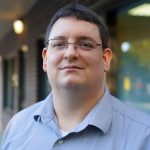 David Pielmeier
GIS Services Gallery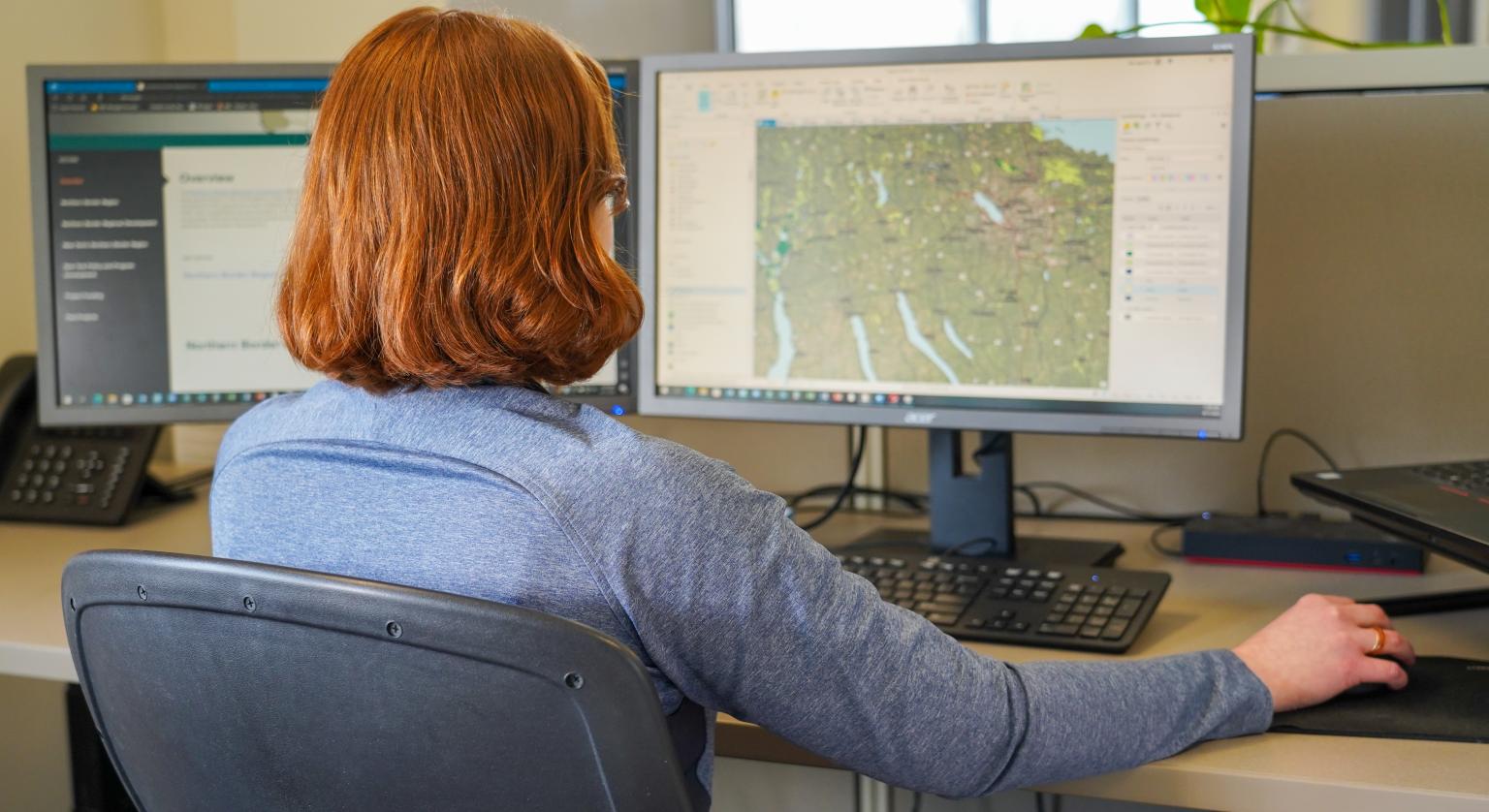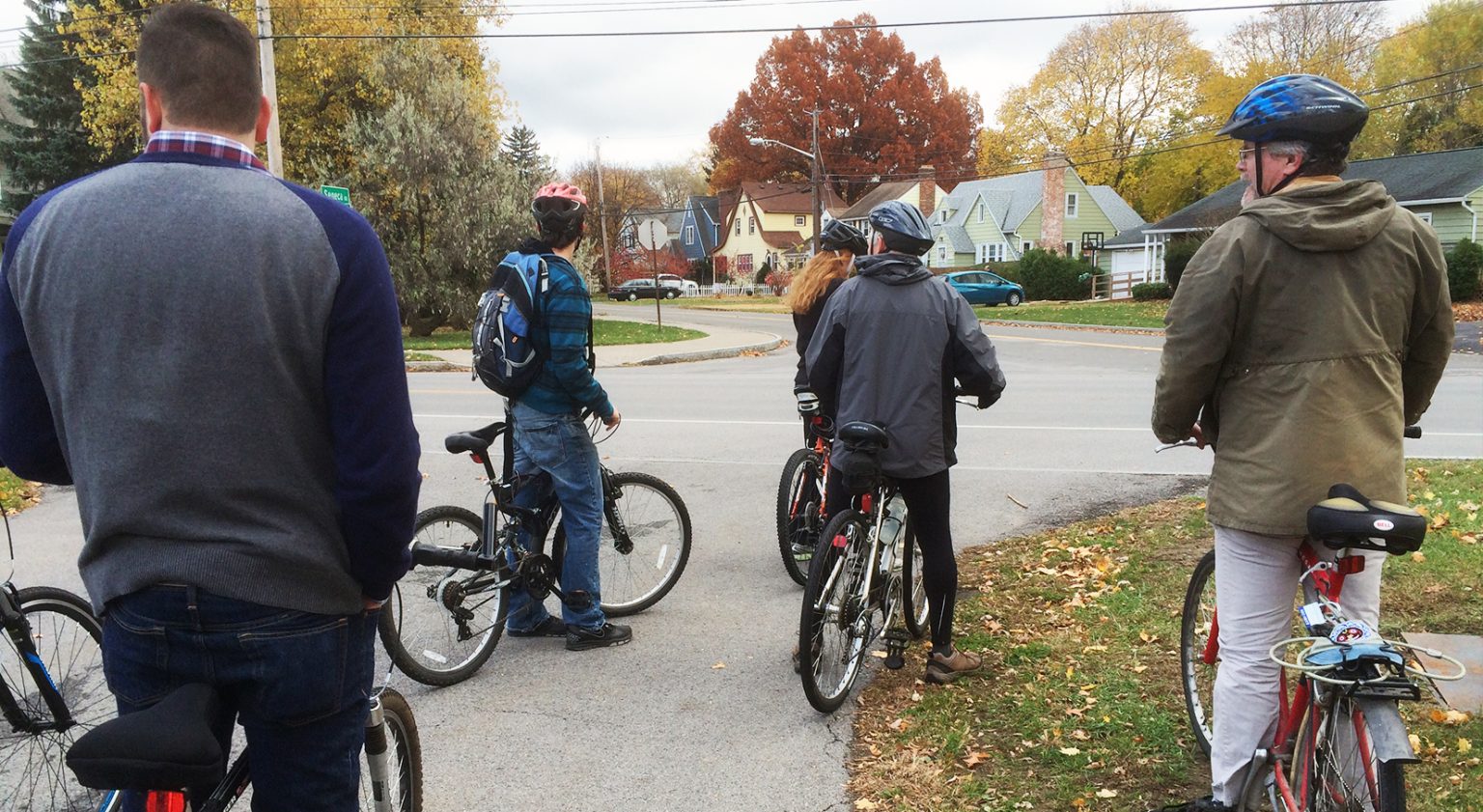 Interested in learning more about our Other Expertise services?
Click Here