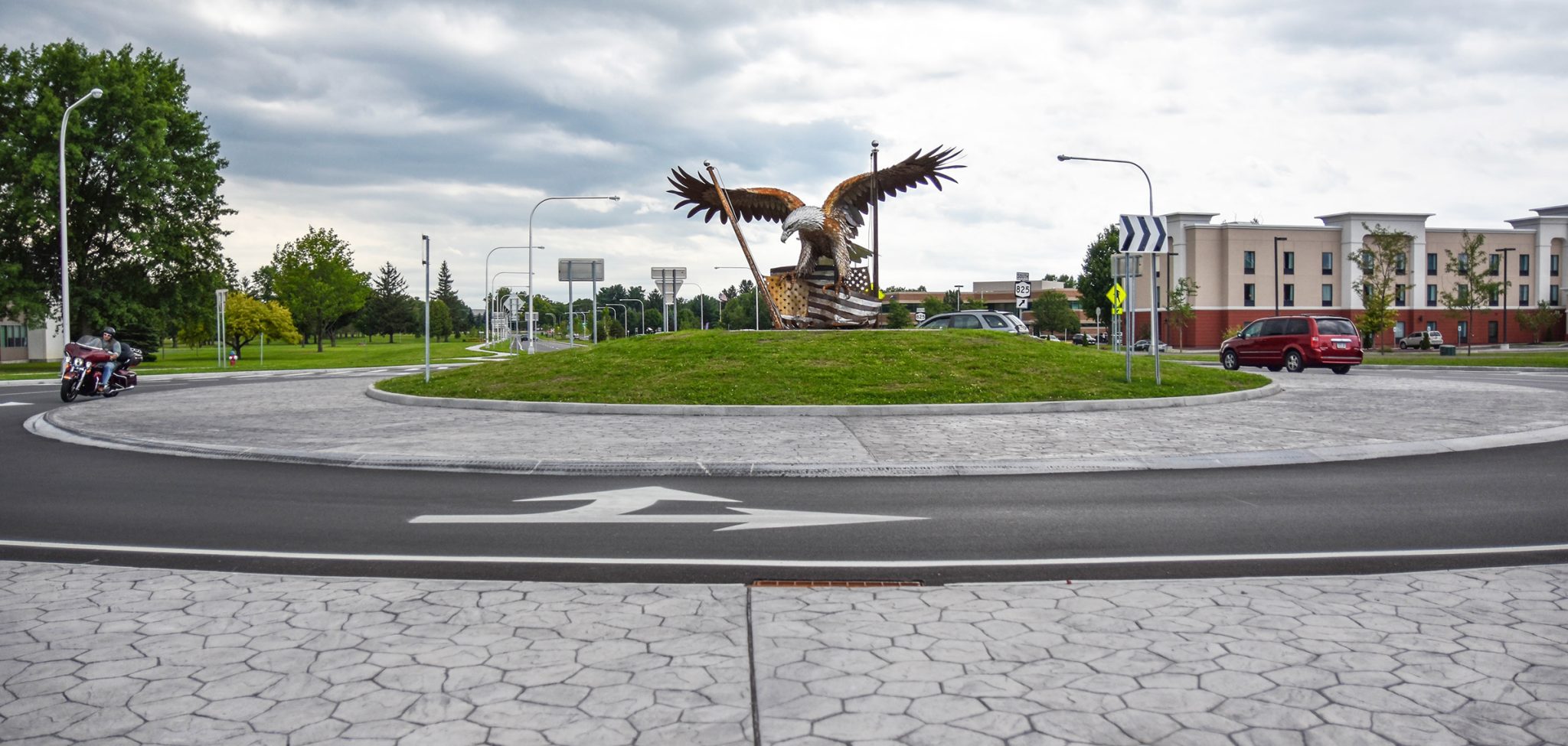 Funding First
B&L proactively looks at each client's demographics and funding drivers to develop holistic co-funding strategies. We then assist with the grant writing and application process. With our funding first philosophy, we customize our services to maximize grant opportunities and minimize financial impacts to our clients and their taxpayers.
Specific Areas of Expertise
IMPACT Database to Match Clients with Supplemental Funding
Wastewater & Planning Grant Services
Experience with Development, Permitting & Regulations
Environmental Assessments & SEQR
Monitoring Eligibility for Certain Programs
Projecting Potential Funding Availability
Assistance with Identifying Projects Aligned with Regional/Local Plans
Grant Administration Assistance
For more information, please contact:
Kenneth Knutsen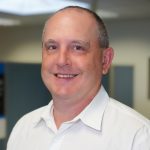 Matthew Brown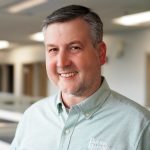 David Kerr
Funding First Gallery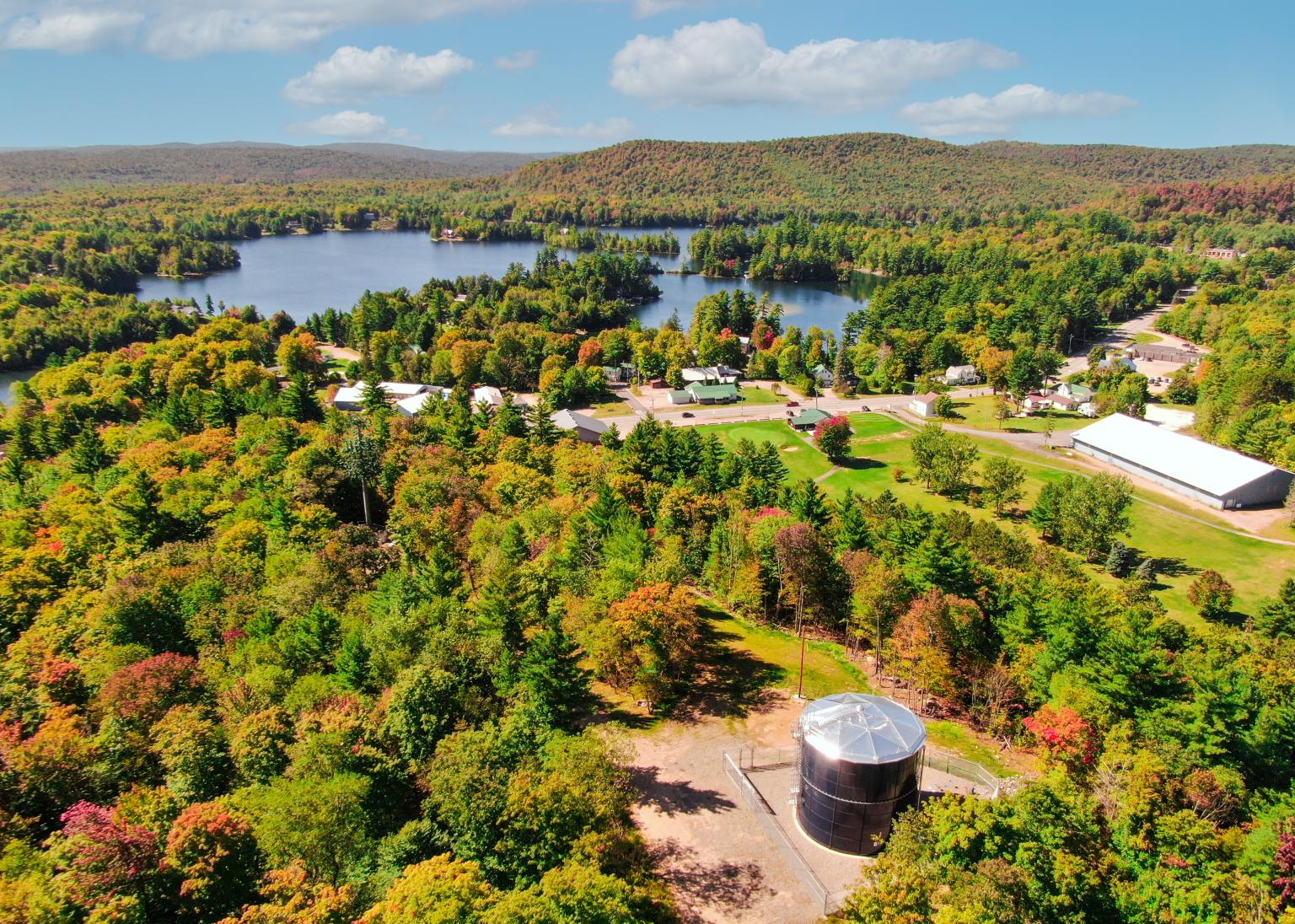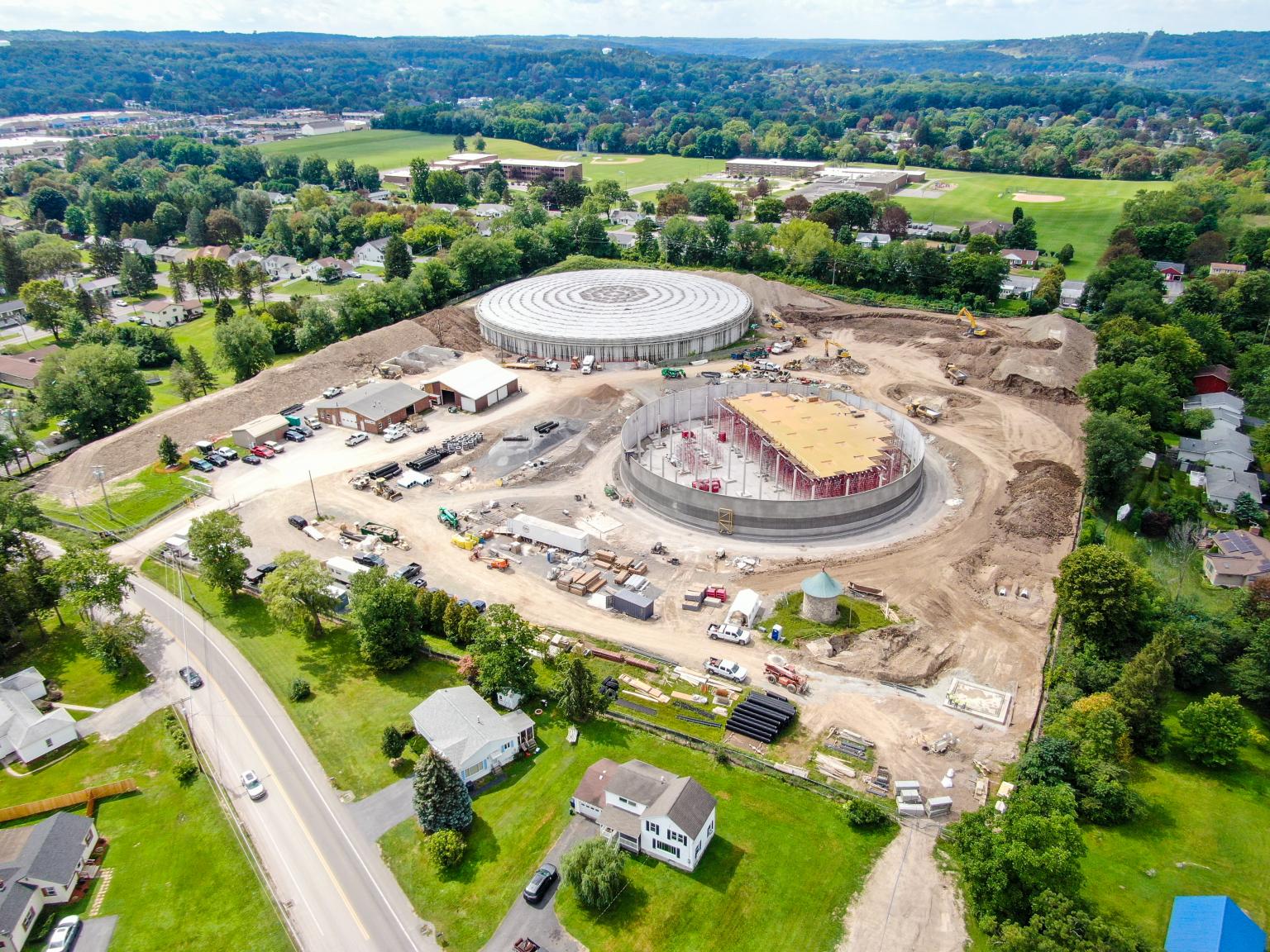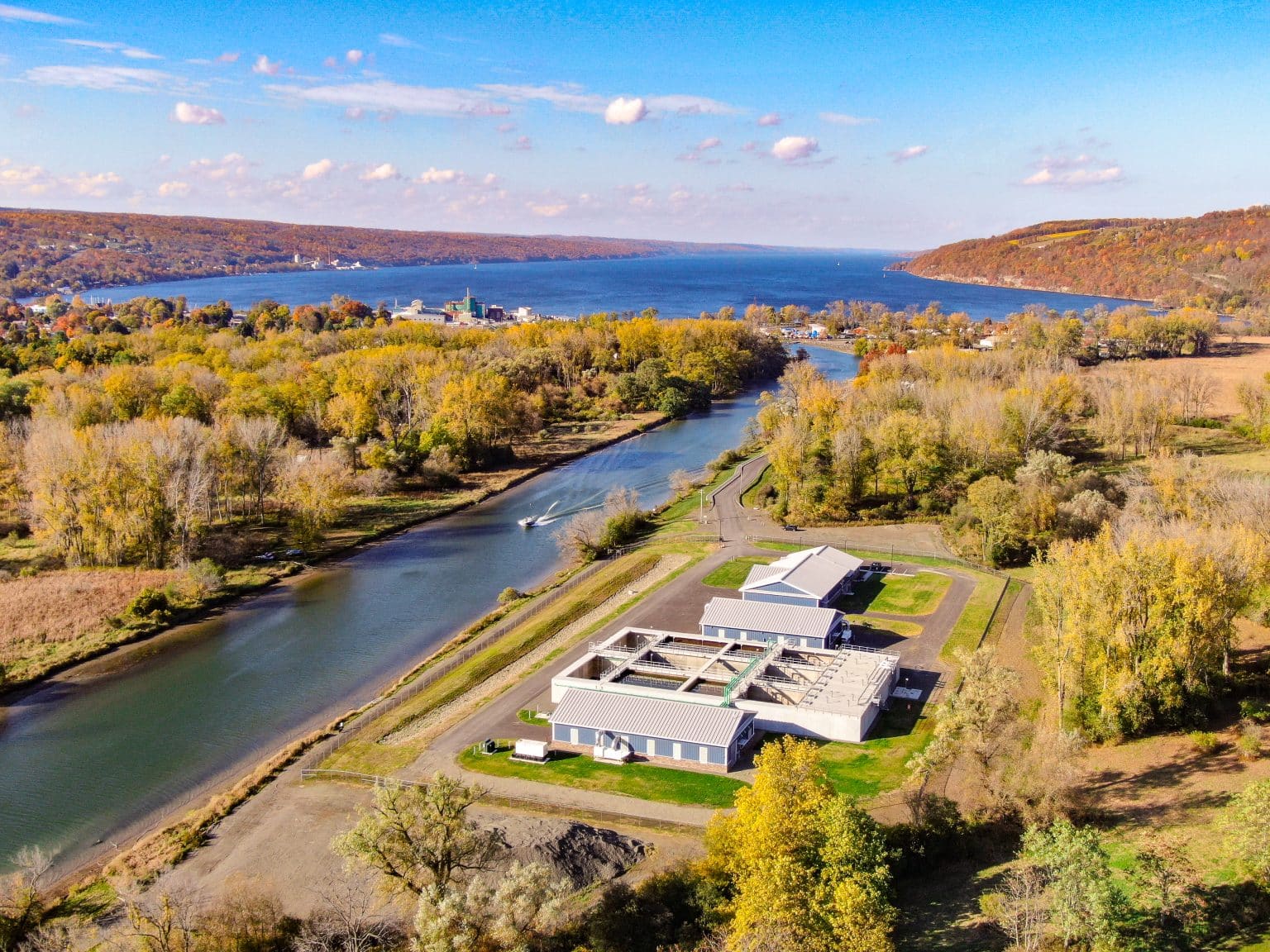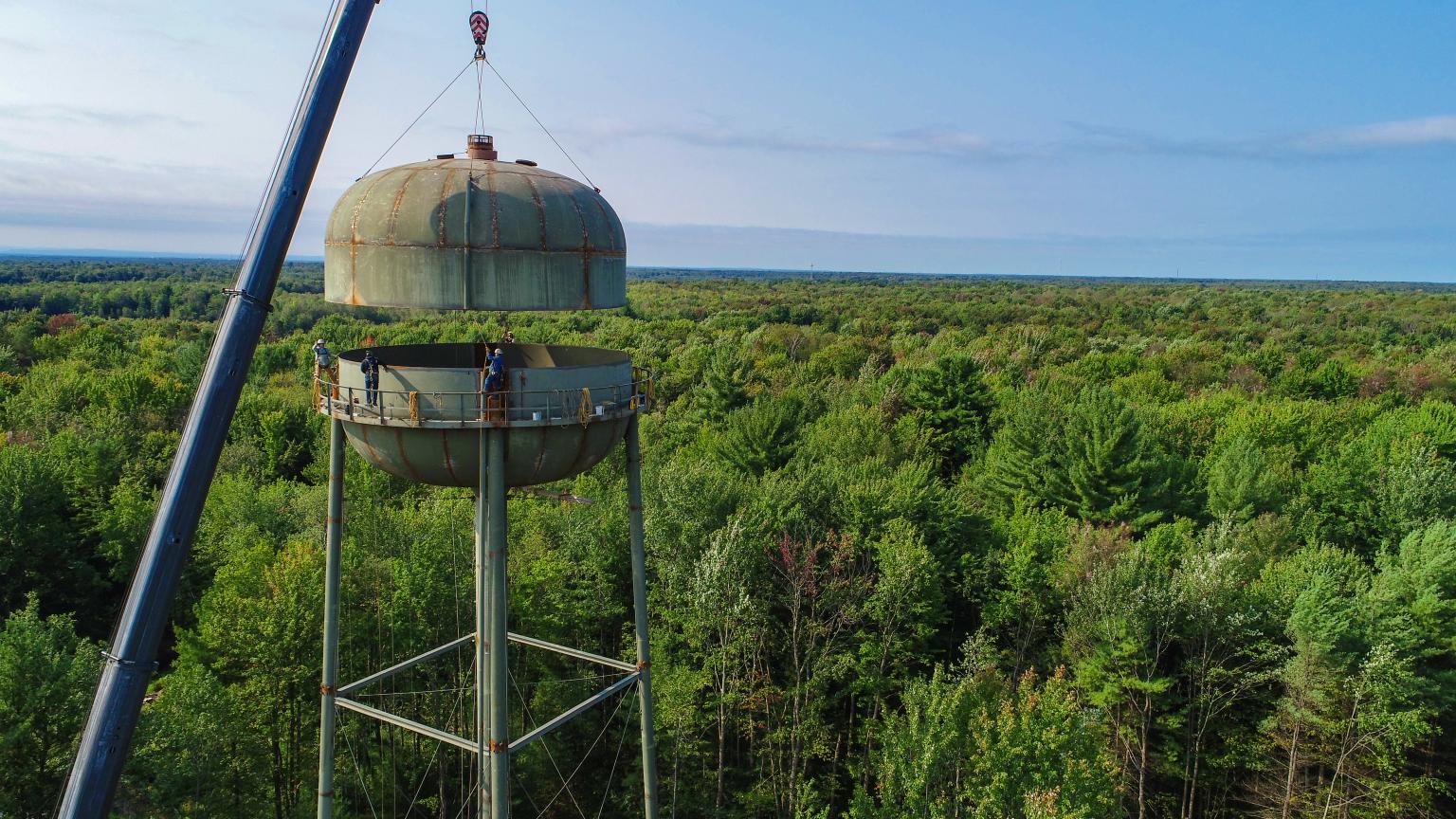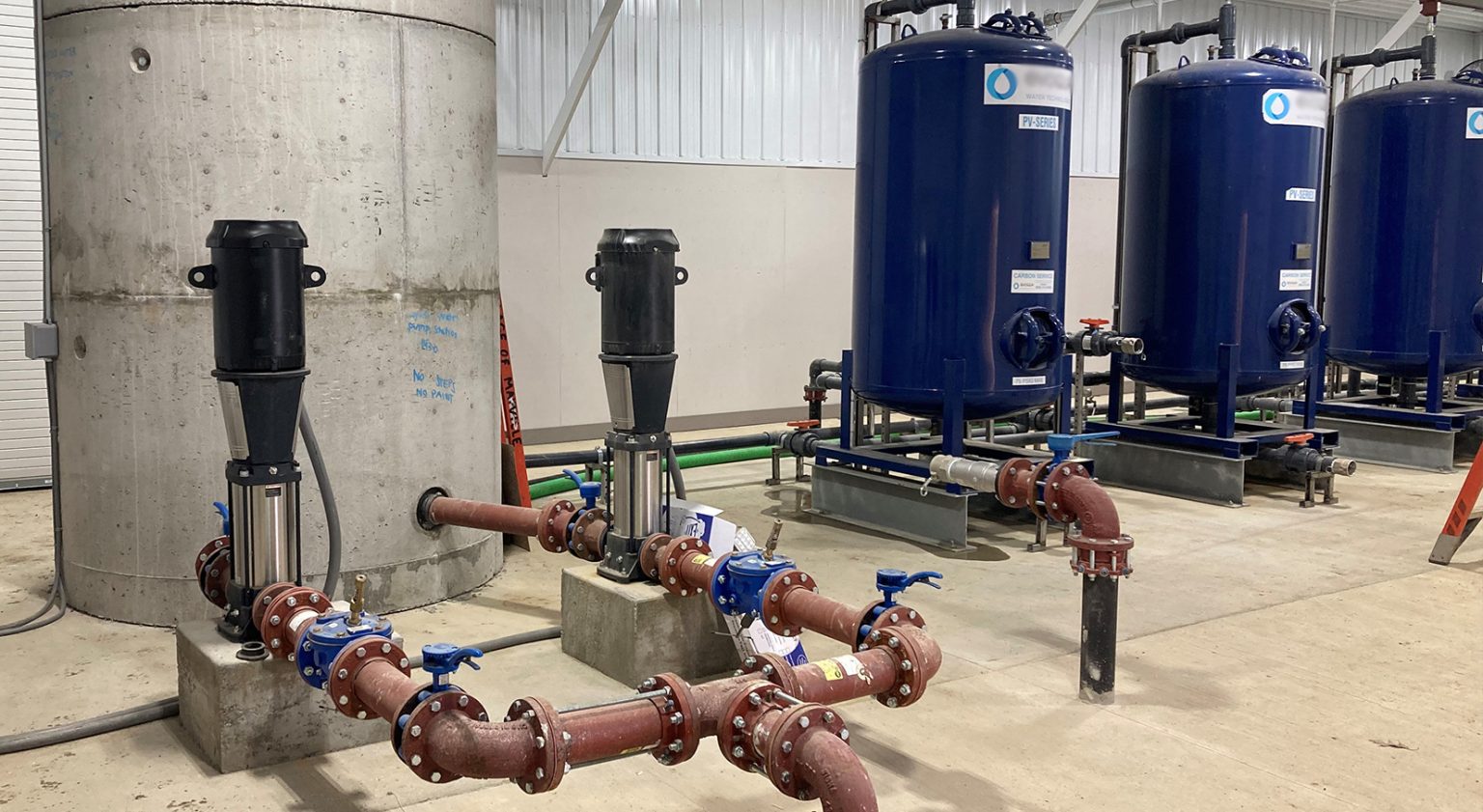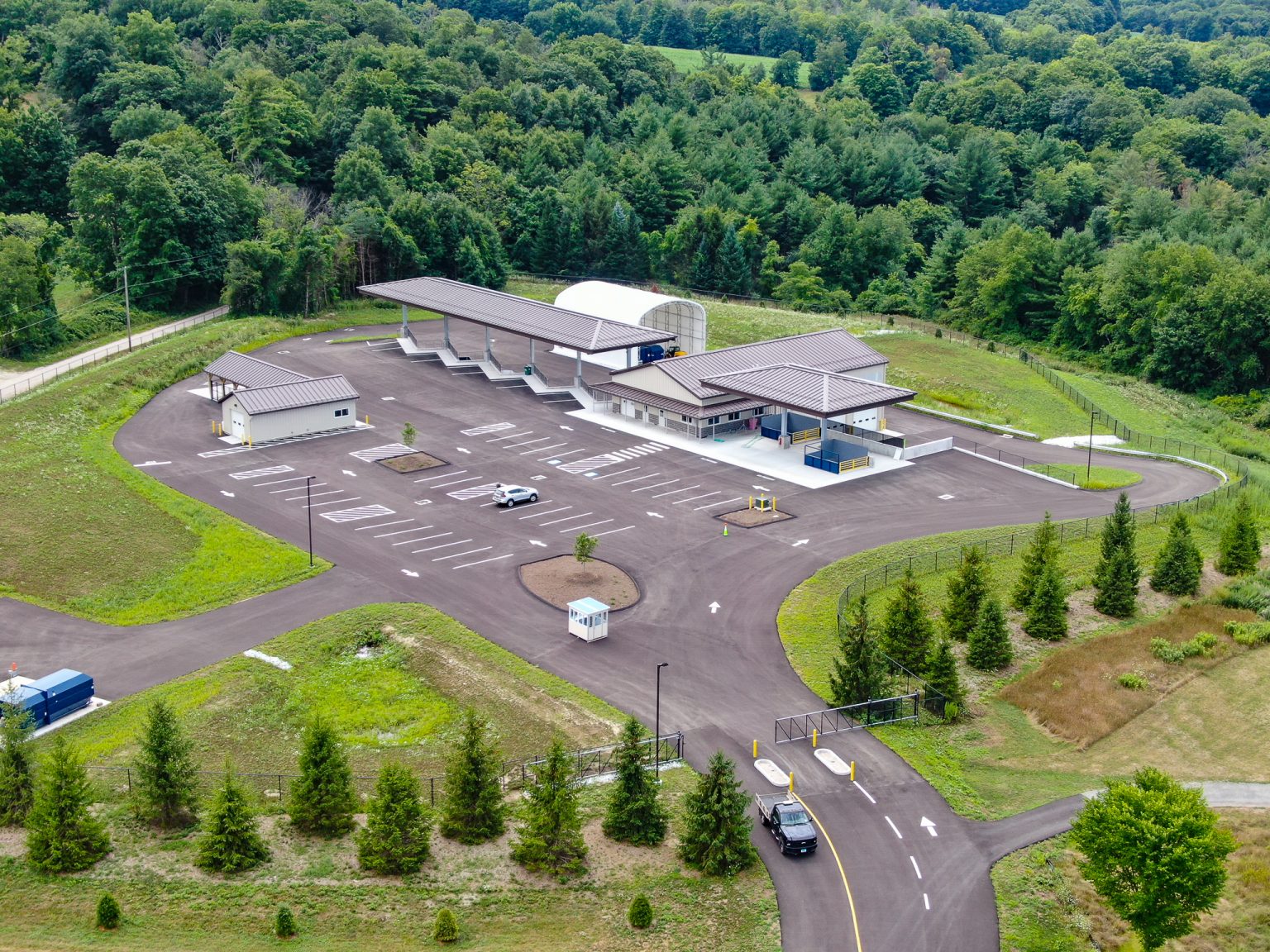 Interested in learning more about our Other Expertise services?
Click Here