Syracuse Connective Corridor
What was the Challenge?
The City of Syracuse partnered with Syracuse University (SU) to develop a bicycle, pedestrian, and transit corridor that has revitalized and connected downtown Syracuse to University Hill. The goal of the project was to create a signature urban strip that enfranchises the adjacent educational, institutional, commercial, and recreational assets while improving mobility, safety, and sustainability.
How did Barton & Loguidice provide a solution?
B&L was prime consultant and lead designer of a 10-firm project team that coordinated the design with a multitude of project partners, stakeholders, funding agencies, and community organizations.  Improvements to the traffic system included traffic calming, road diets, curb bump-outs, bicycle and ADA-compliant pedestrian routing, a new cycle track, bus stop/station design, wayfinding and signage, and lighting.
Innovative stormwater solutions were incorporated, such as tree pits using Silva Cell® modular framework, slow-release drainage systems, rain gardens, and permeable pavers.
Aesthetic improvements included public art and culture integration, landscape architecture, signature lighting elements, color-coordinated street furnishings, and redesign of three urban park "nodes" that combine to create a consistent sense of place throughout the corridor.
Why was the project a success?
The Connective Corridor has provided the city with economic revitalization and vibrant social spaces.  The $17M investment of public funds has encouraged more people to live, work, and play in Downtown Syracuse. Through the leadership of the City of Syracuse, Syracuse University, and Onondaga County, the Connective Corridor is a successful civic engagement initiative and provides a "living laboratory" for urban revitalization.
Project At a Glance
Services
Complete Streets
Construction Services
Funding First
Highway Engineering
Landscape Architecture
Site & Civil Engineering
Trails & Greenways
Watershed Science & Stormwater Management
Project Awards
- U.S. Department of Transportation Federal Highway Administration (FHWA) Environmental Excellence Award
American Public Works Award, ITE Transportation Project of the Year Award
American Council of Engineering Companies Platinum Award
Associated General Contractors Excellence in Partnering
U.S Department of Transportation Federal Highway Administration (FHWA) Office of Safety Proven Highway Safety Countermeasures
U.S. Green Building Council's Global Leadership Award Highlighting Innovation and Vision in the Sustainability Sector
ASLA Upstate New York Chapter Design Award
2017 Outstanding Civil Engineering Achievement Award from the American Society of Civil Engineers (ASCE) Syracuse Section.
ITE Transportation Project of the Year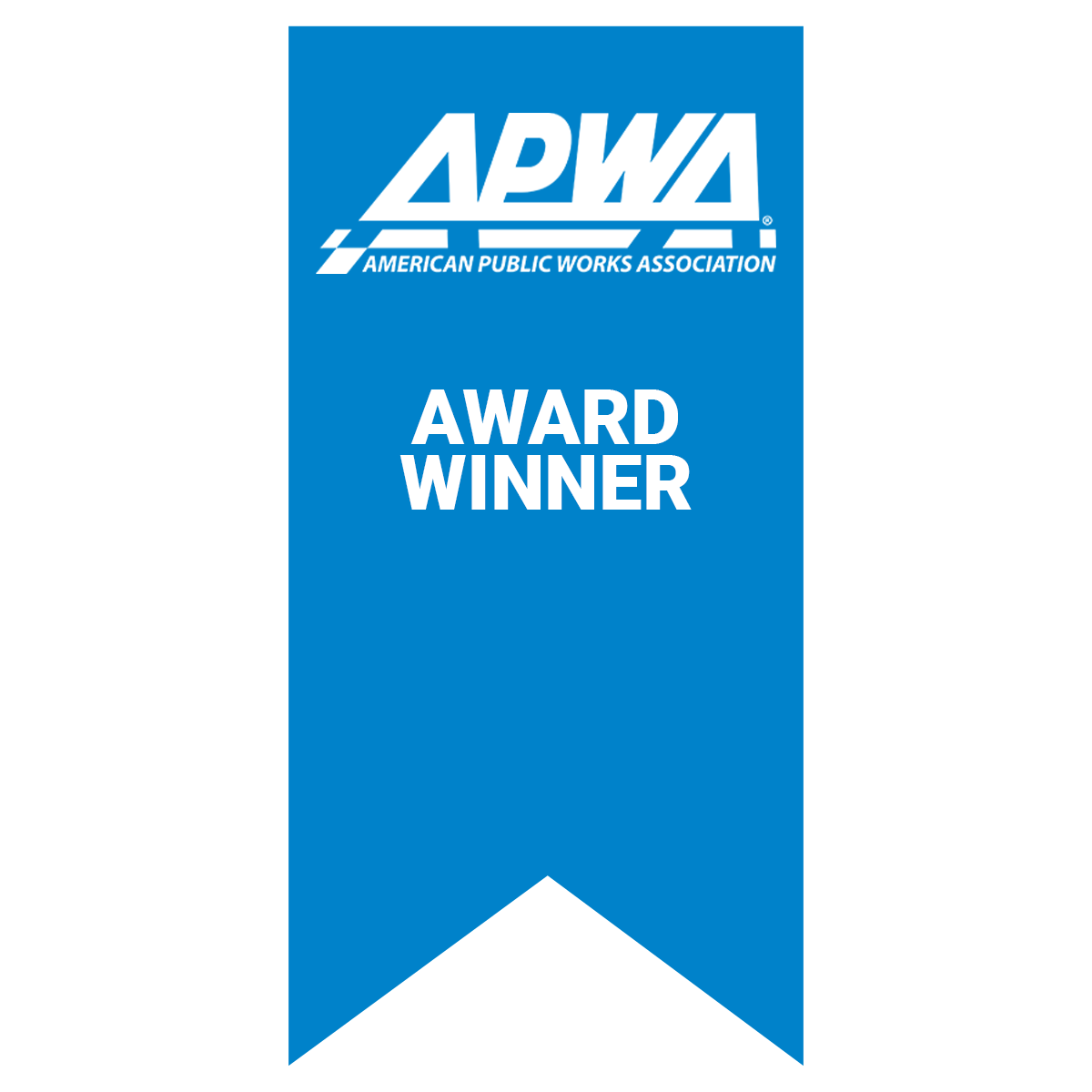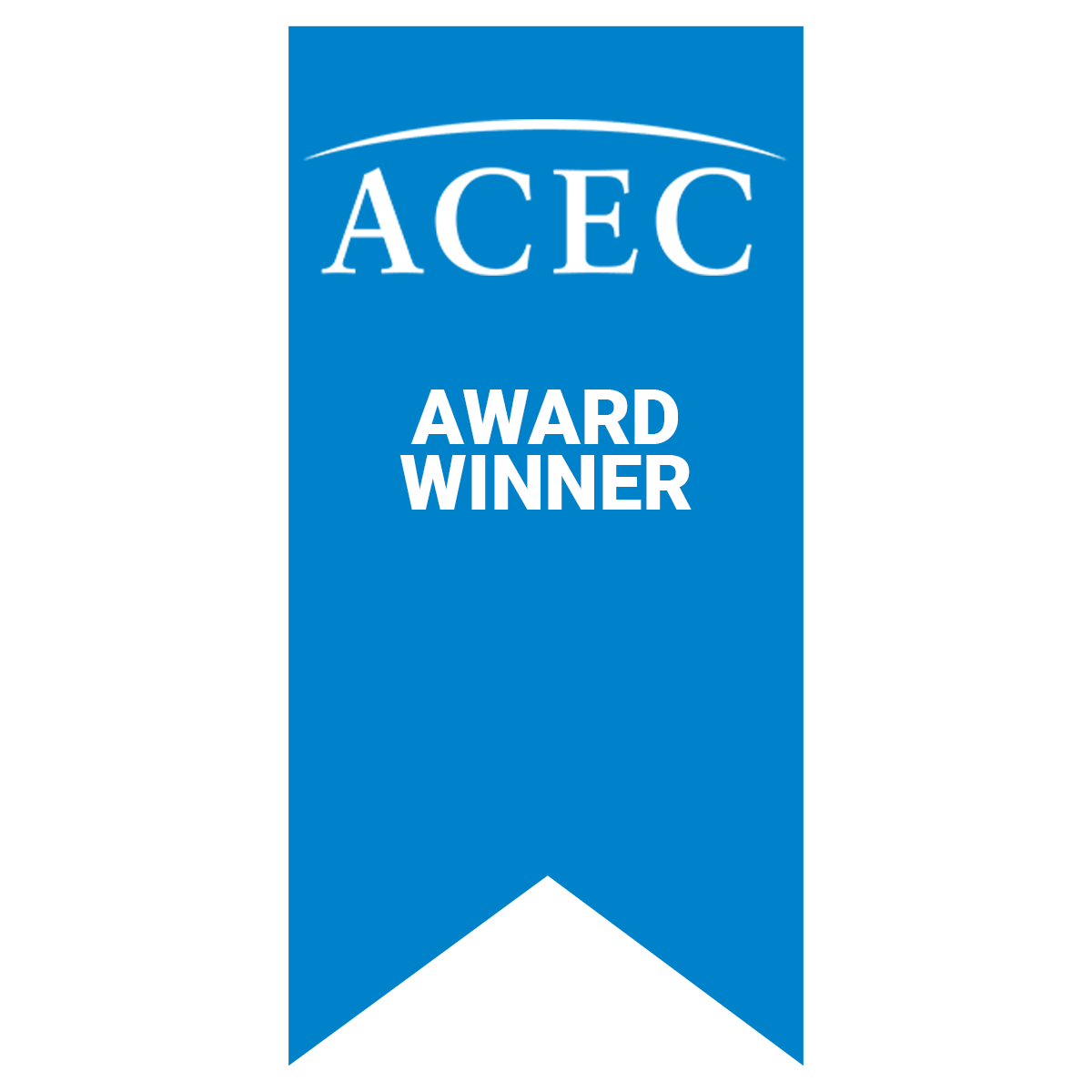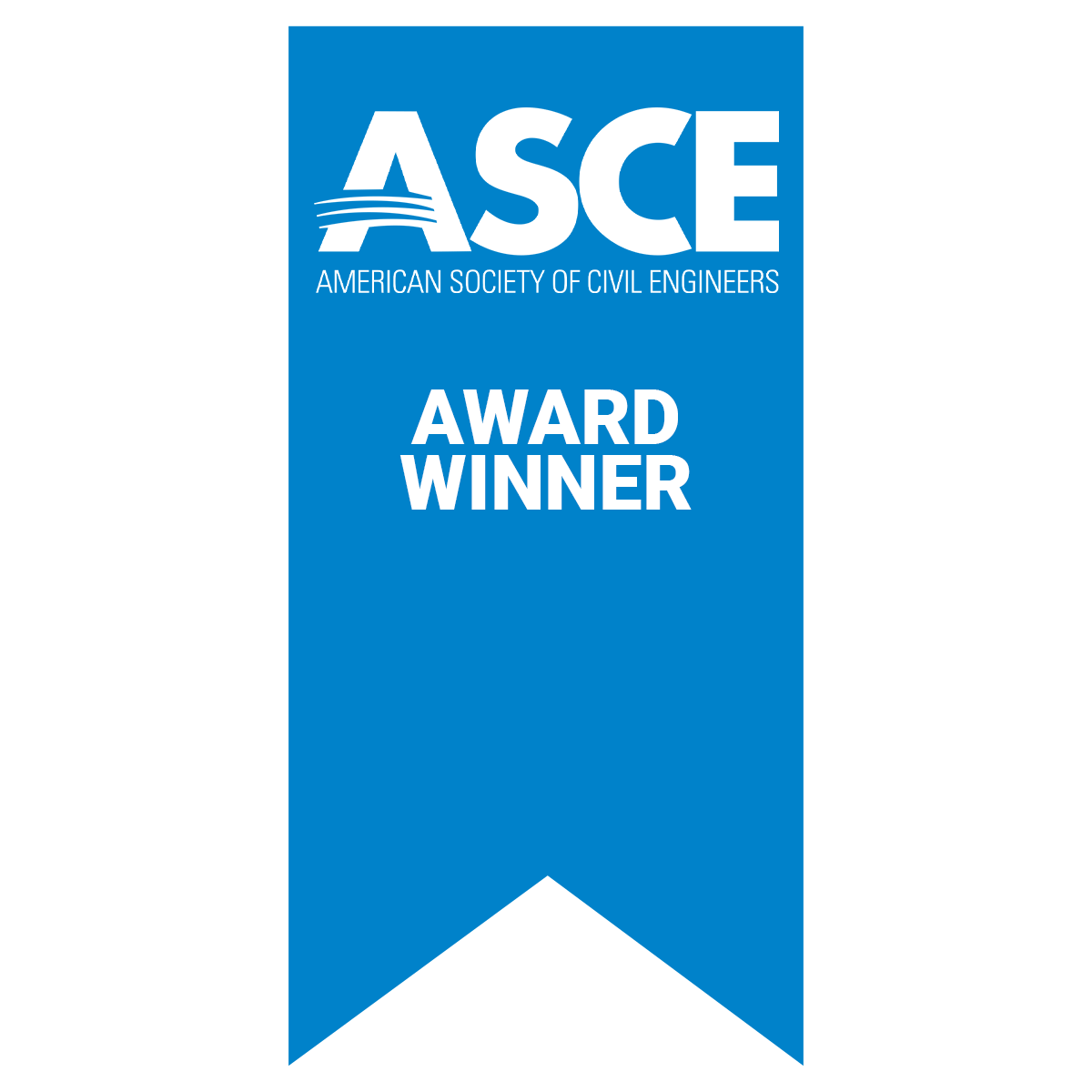 Project Gallery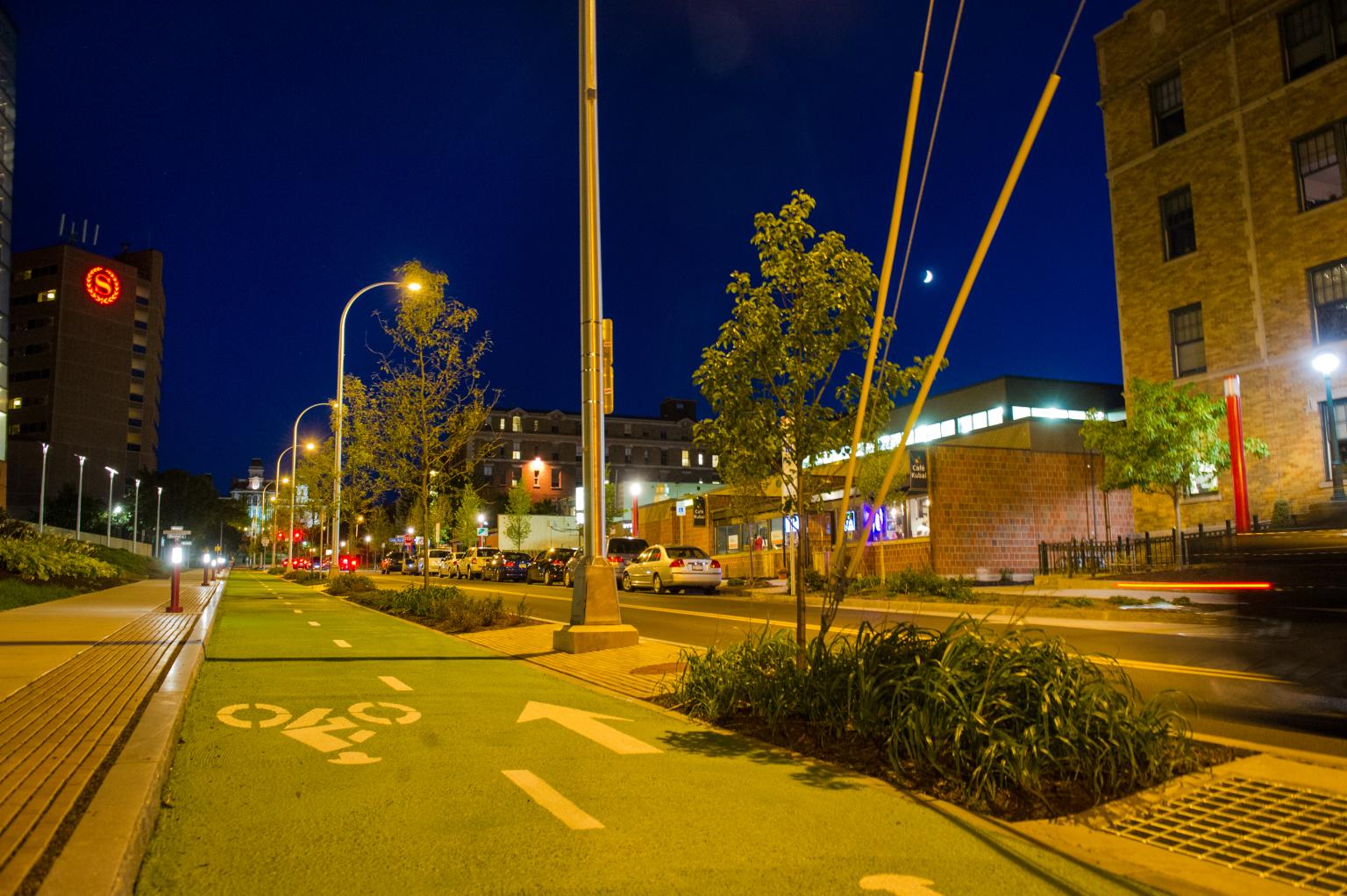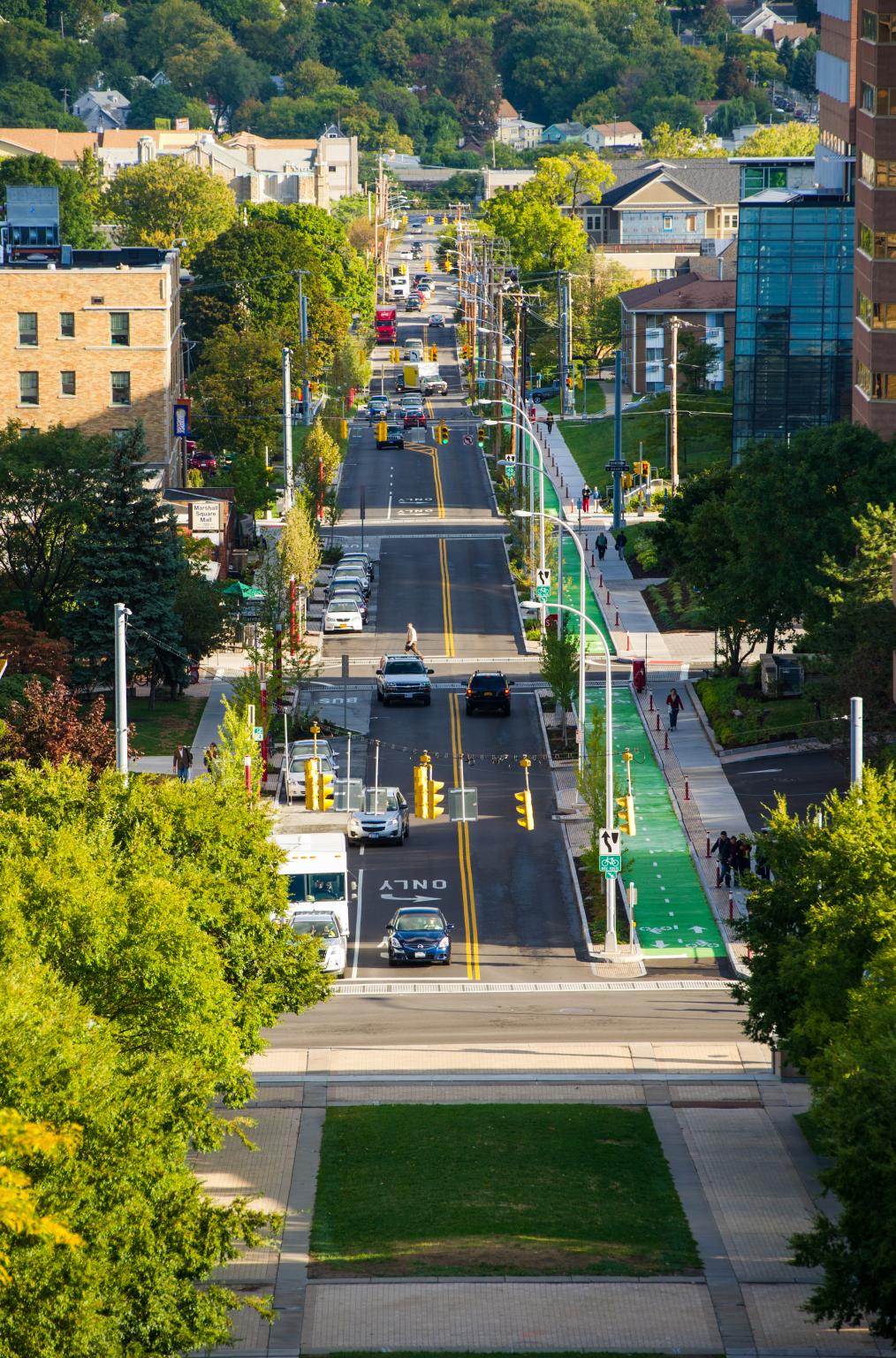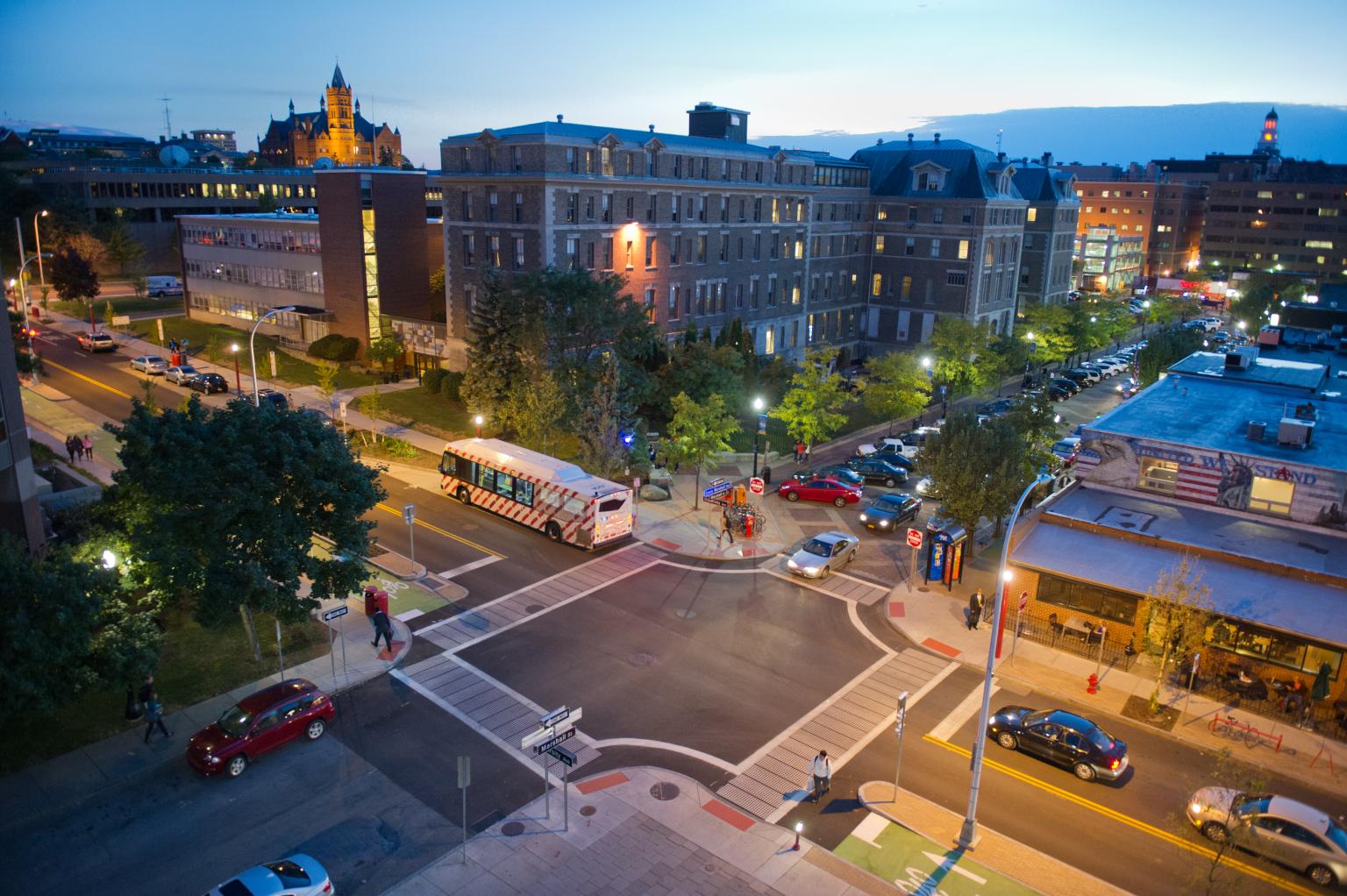 At Barton & Loguidice we're passionate about our clients, our work, and making a positive impact on the world around us. Learn more about our mission and culture.
Firm Overview