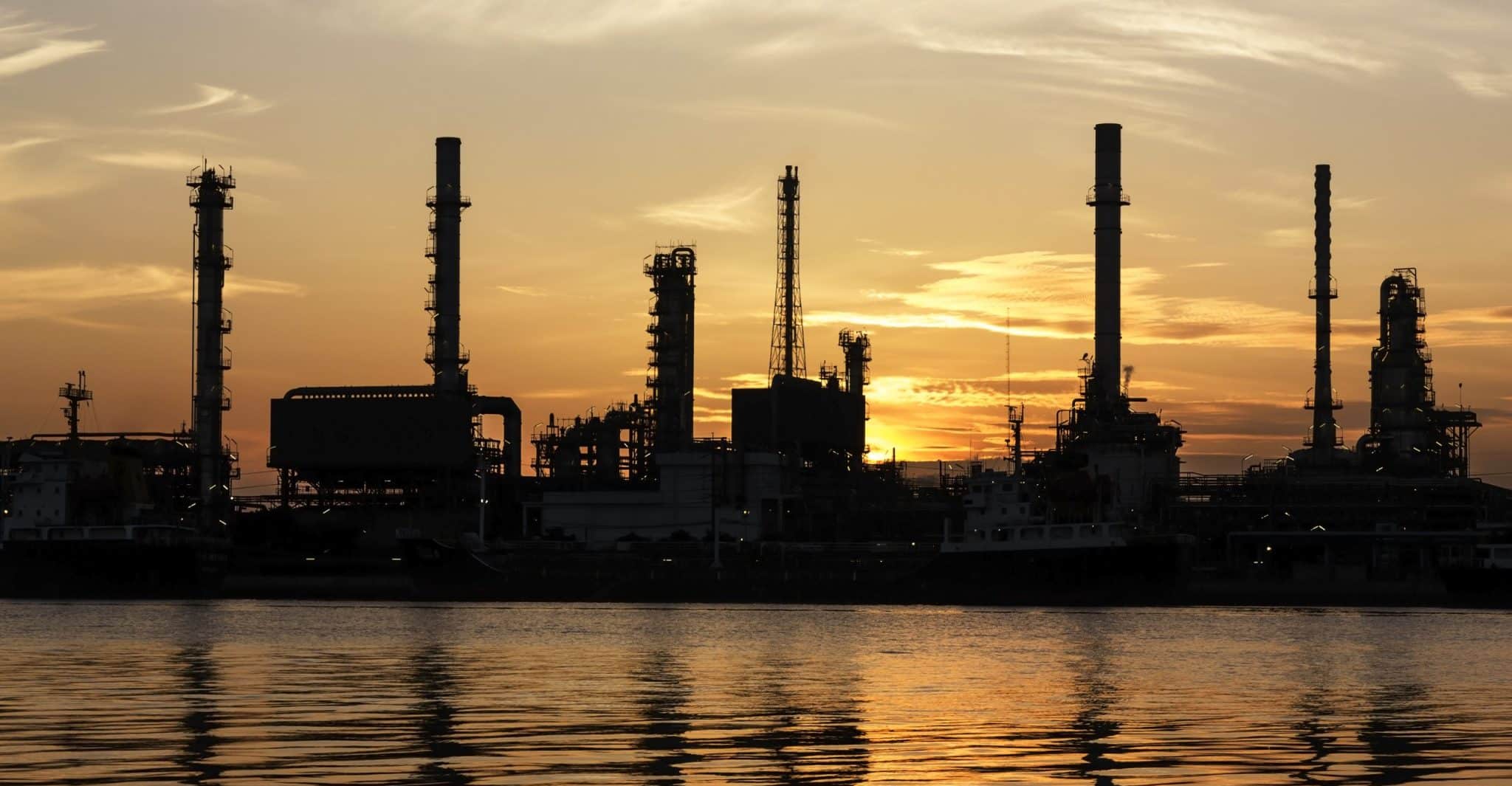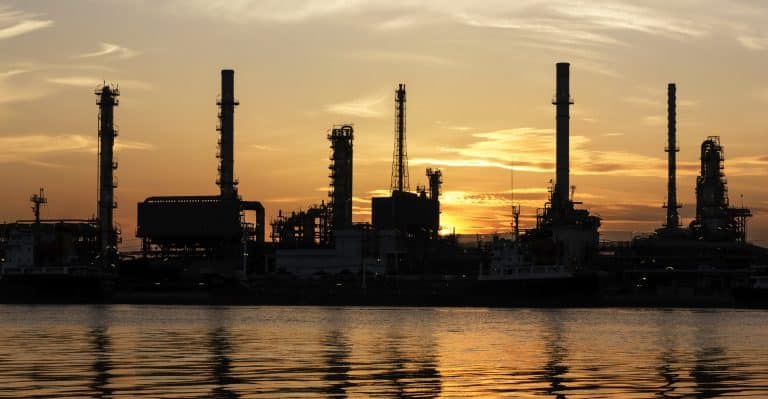 Industrial Services
Business moves at a fast pace. Industrial professionals are continually challenged to do more with less to stay ahead of the competition. To help you succeed in this business climate, our engineering, environmental, and asset management services are structured to provide cost-effective support in all phases of work from day-to-day operations to major facility projects. Many of our engineers have worked in industrial areas and understand the challenges that you face. Our professional staff has the necessary knowledge of regulatory requirements and the technical background to address any facility need.
Specific Areas of Expertise
Renovation, Rehabilitation, & Expansion
Communication, Security, & Fire Alarm Systems
Electric Power Supply & Distribution
Energy Analysis & Modeling
Instrumentation & Control/PLC Systems/SCADA
Mechanical Systems & Engineering
Plumbing & Piping Systems
Renewable and/or Distributed Power Generation
GIS, Environmental Data Management, & Reporting
Sustainability Reporting & Metrics
Waste Audits, Disposal, & Recycling
Environmental Management Systems
Pollution Prevention & Site Remediation
Hazardous Waste Management
Chemical Bulk Storage & SPR Plans
Operations & Maintenance Assistance & Troubleshooting
Permitting & Compliance Audits
Petroleum & Chemical Storage & SPCC Plans
Water Supply, Storage, Recycling & Reuse
Wastewater Pretreatment & Treatment Systems
For more information, please contact: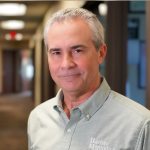 Dean Mason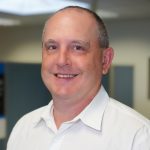 Matthew Brown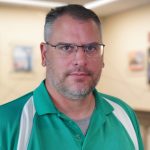 Eric Horvat
Industrial Services Gallery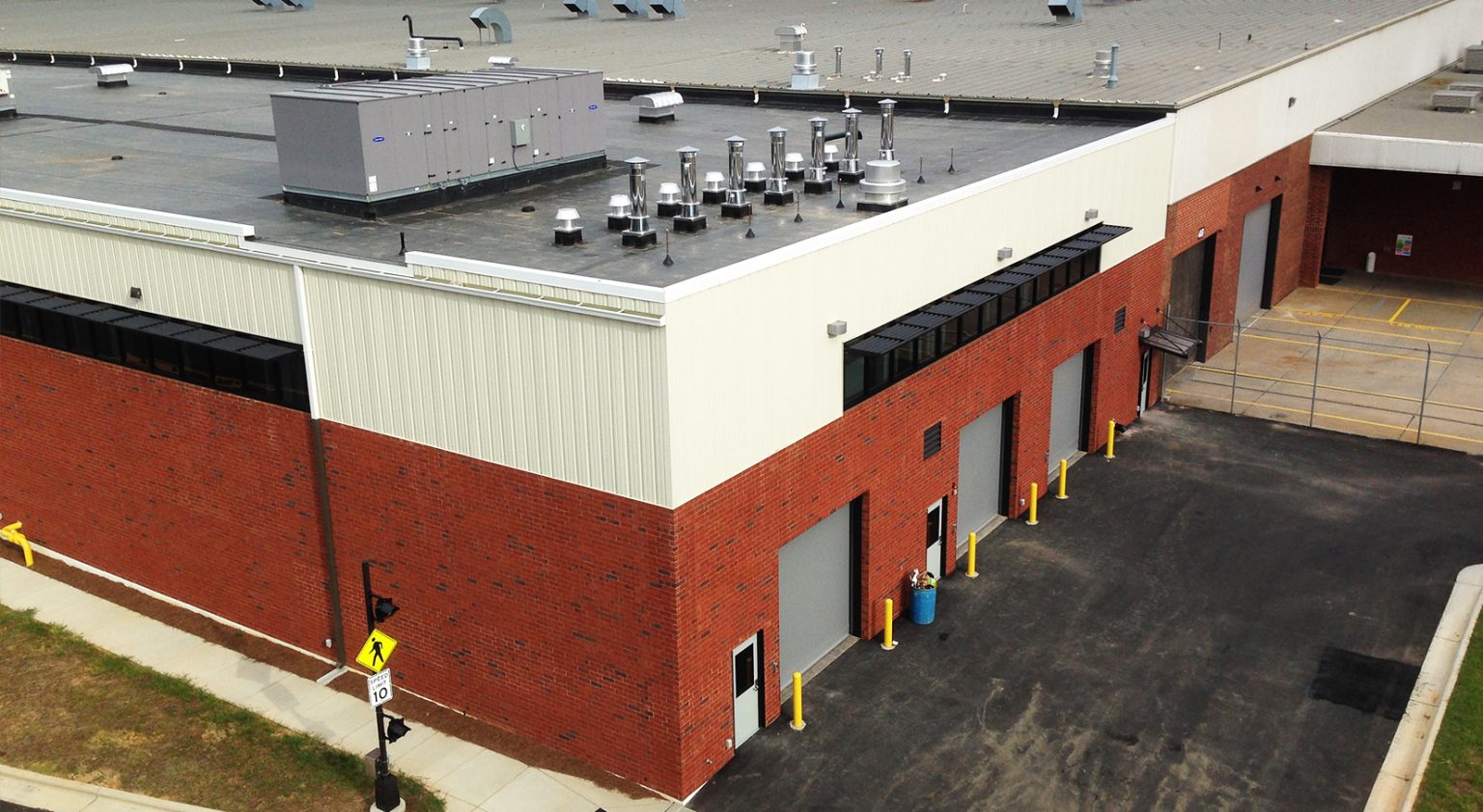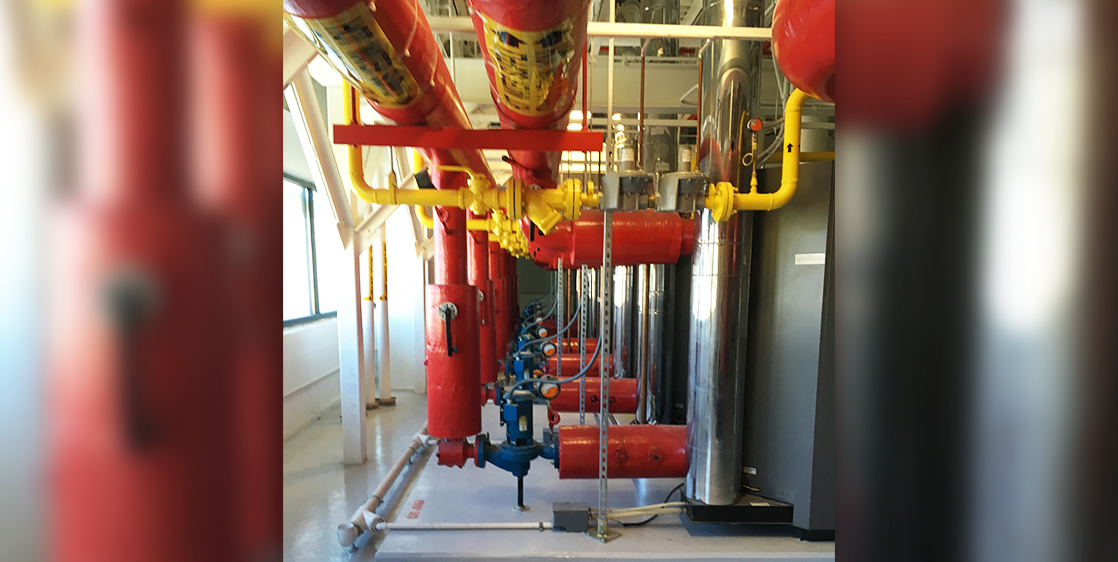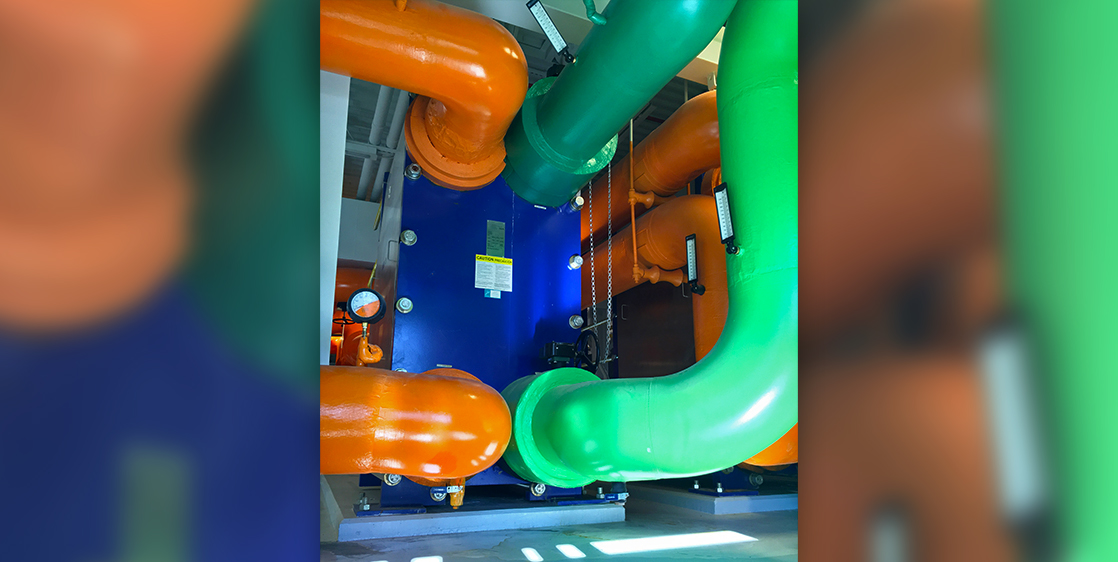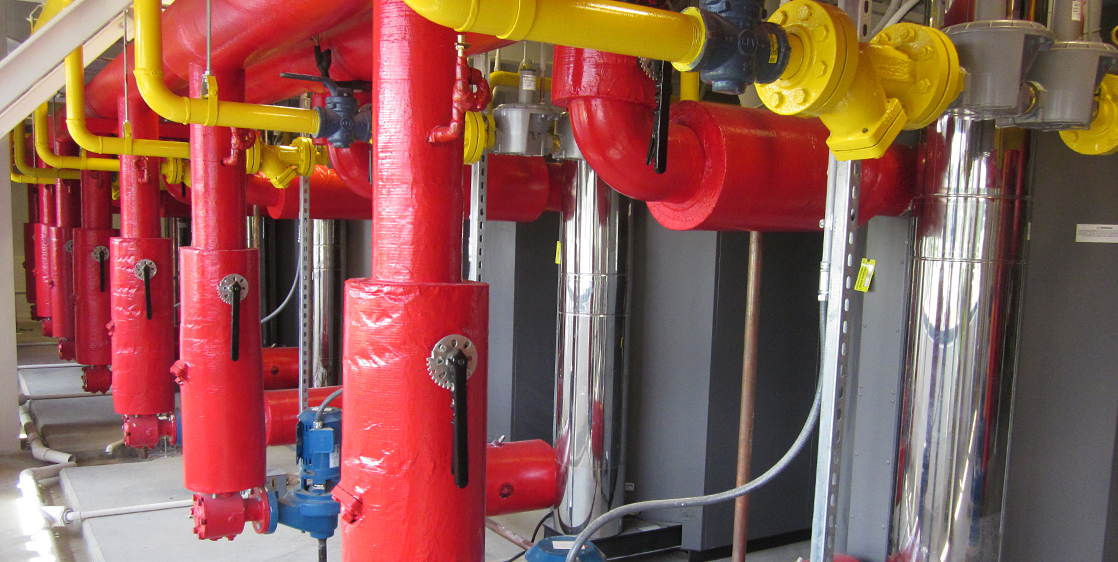 Interested in learning more about our Other Expertise services?
Click Here