Chiller Testing Facility
What was the Challenge?
Carrier Corporation's Charlotte campus needed a new testing facility to accommodate their line of larger water-cooled chillers. Barton & Loguidice was retained to design the new 25,000 sq. ft. facility as a major building addition to the existing factory. As the project design was initiated, Carrier identified a parallel need for additional office space and the project scope was expanded to include a 15,000 sq. ft. office. This expansion required additional parking capacity and improved traffic flow patterns. Prior construction at the site prompted retro-active stormwater control and treatment measures to ensure the new building addition would be approved by the local municipality.
How did Barton & Loguidice provide a solution?
The new building addition incorporated a floating structural slab to accommodate marginal geotechnical soil conditions for the large building and equipment loads required. The design of the testing support system incorporated energy and water conservation measures as well as innovative proprietary process systems. B&L also developed creative measures to incorporate stormwater control and treatment systems on a significantly restricted property footprint.
Why was the project a success?
Carrier's equipment testing has met or exceeded all design parameters while staying within the overall project budget. Traffic flow around the site for raw materials and finished goods have improved. The office addition has allowed for the relocation of sales staff from leased space to on-site space, and adequate parking is now available in combination with regulatory compliant stormwater management systems.
Project At a Glance
Services
Electrical Engineering
Industrial Services
Mechanical Engineering
Site & Civil Engineering
Structural Engineering
Related Articles
Barton & Loguidice Enhances Climate Adaptation Team With New Climate Action Specialist
Read Article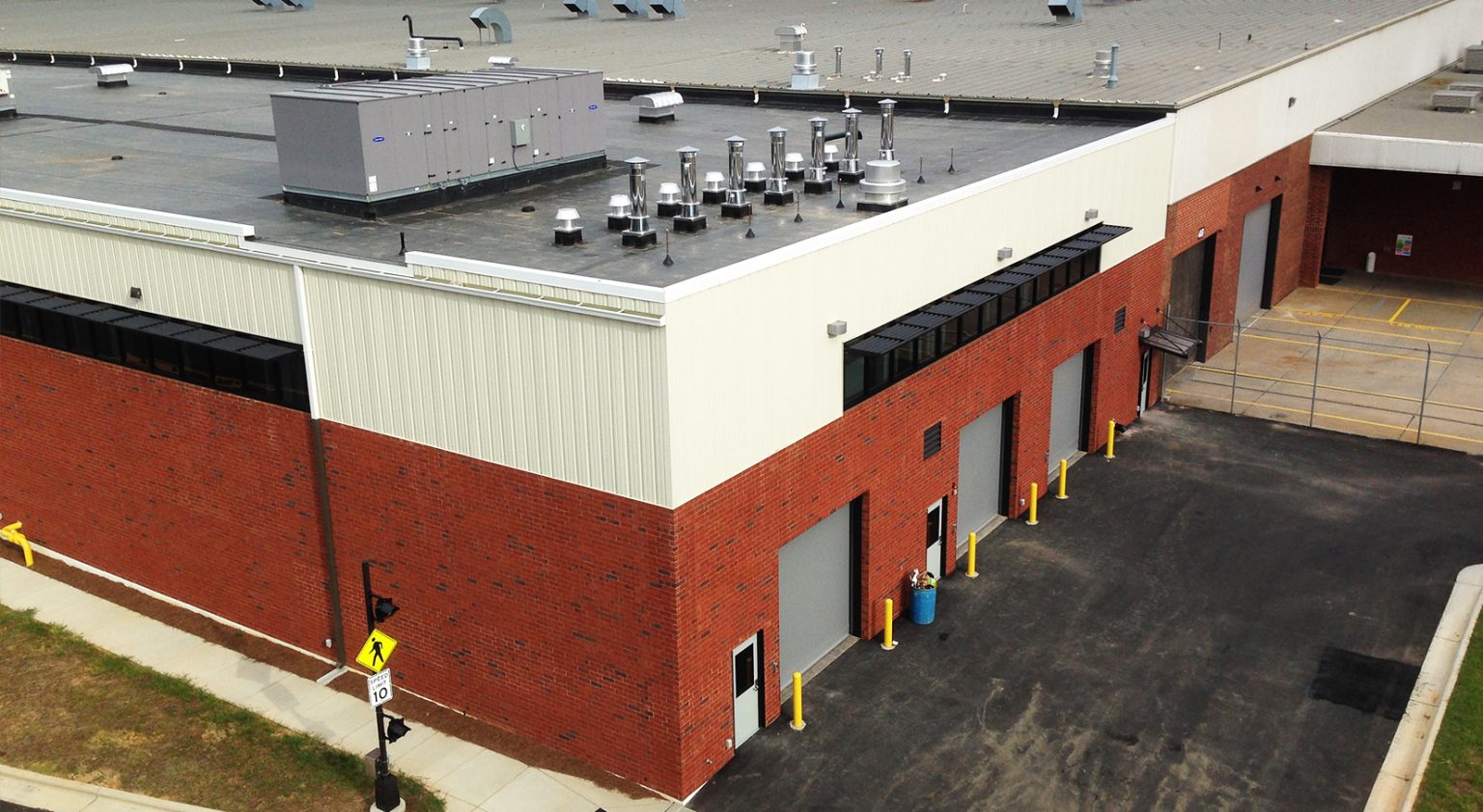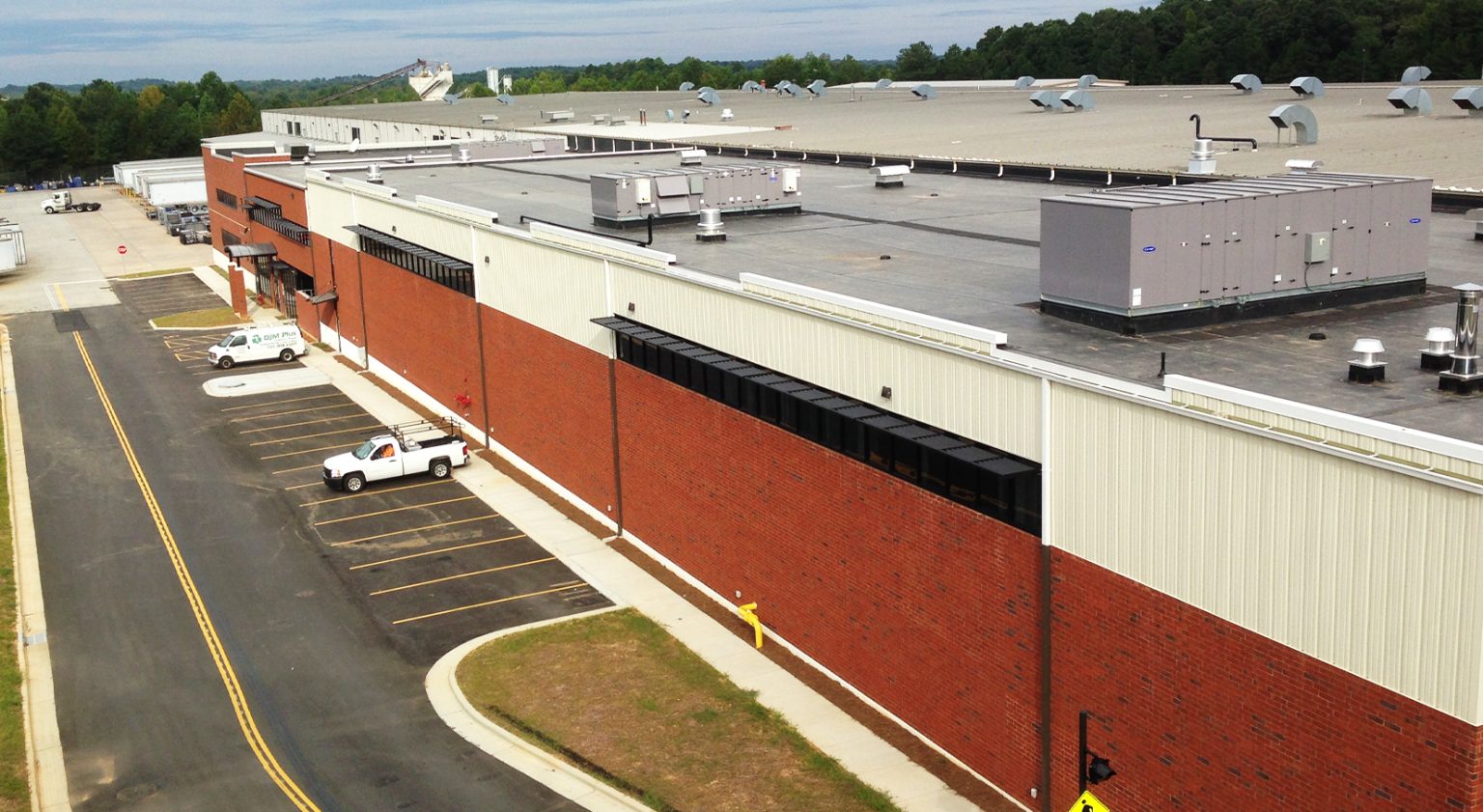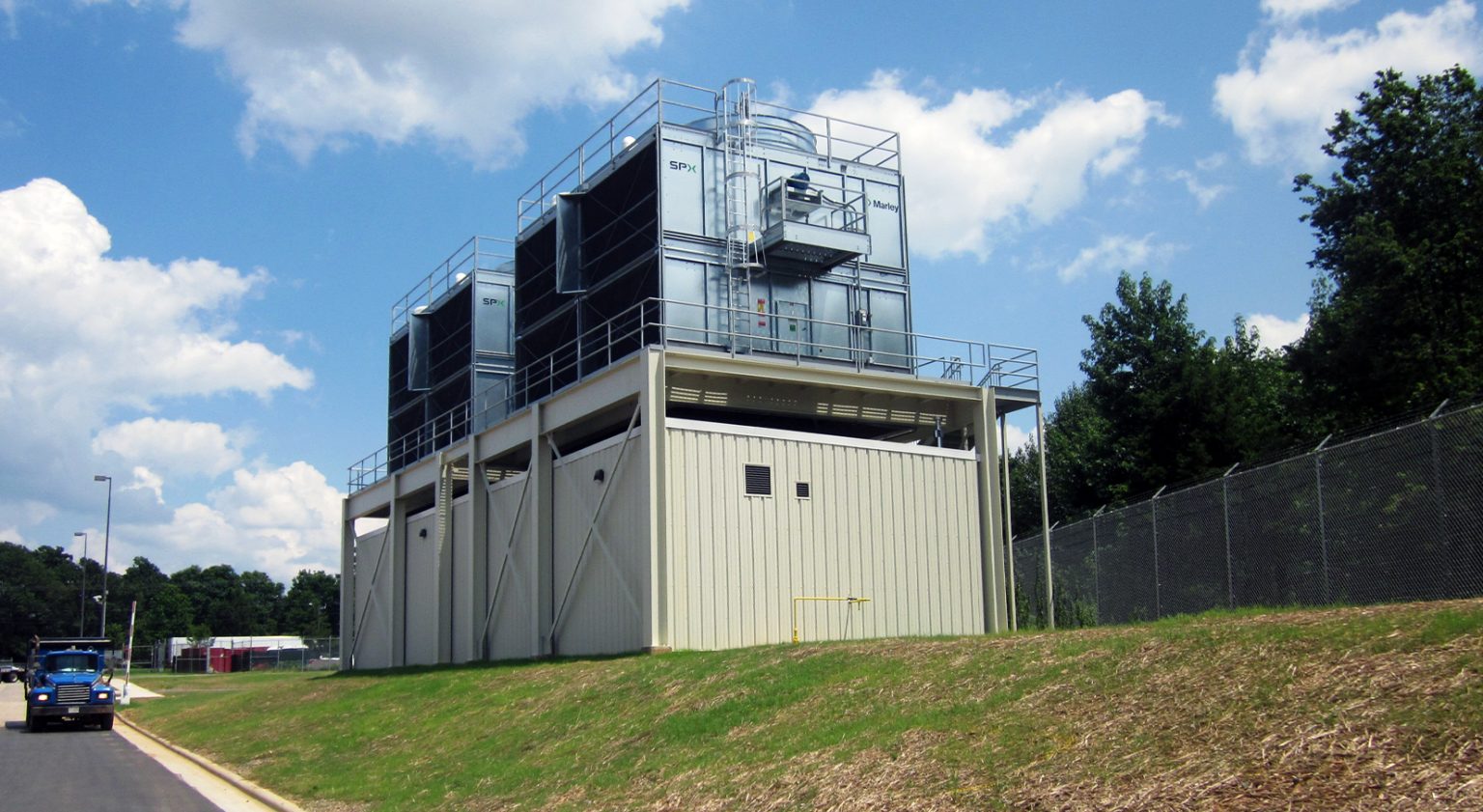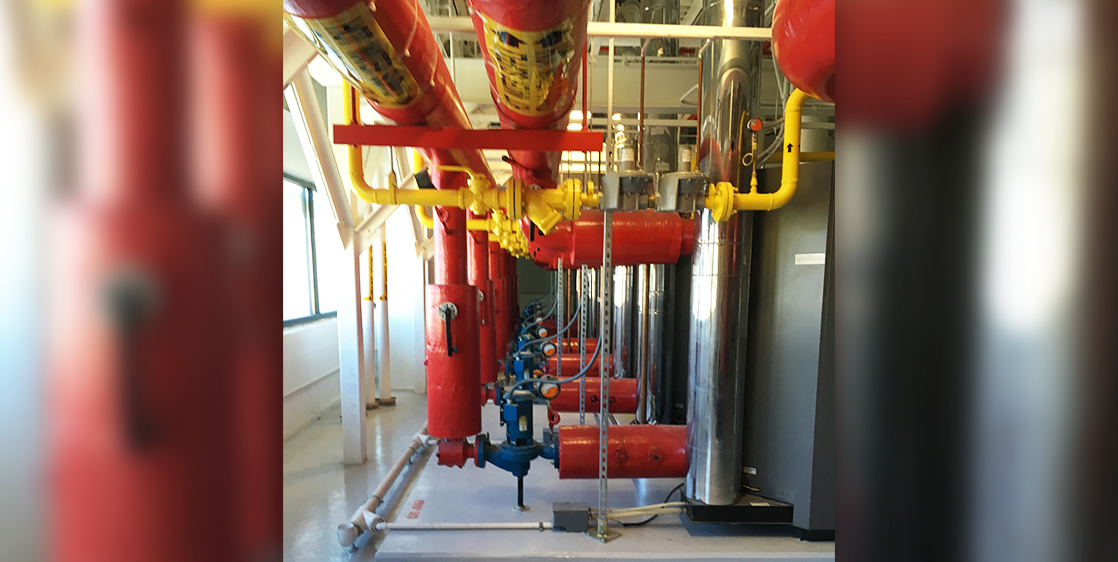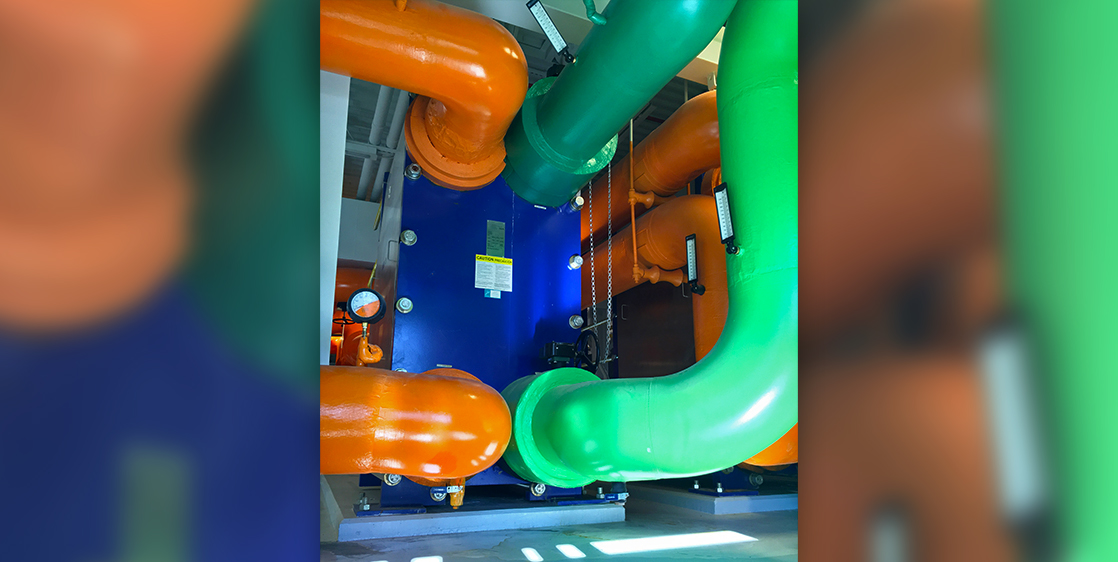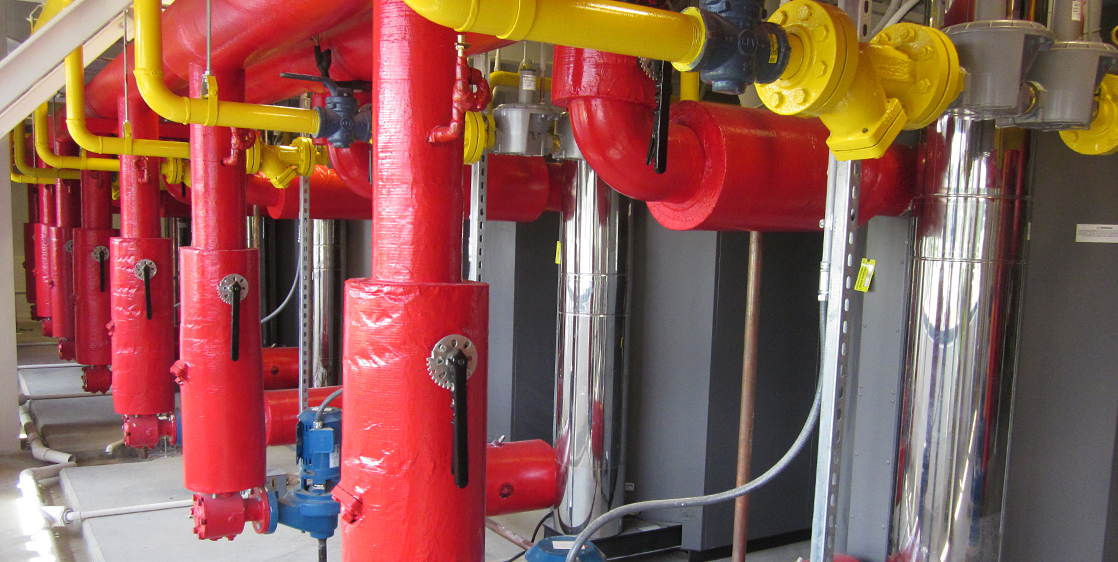 At Barton & Loguidice we're passionate about our clients, our work, and making a positive impact on the world around us. Learn more about our mission and culture.
Firm Overview