North Syracuse CSD Fleet Fueling Station Replacement
What was the Challenge?
The North Syracuse Central School District transportation program provides transportation for more than 8,000 students residing in the North Syracuse community. The District operated an aging fleet fueling station at their Transportation Center and desired to install a new fueling station for the District's fleet of vehicles and buses that met their needs now and into the future, and was also compliant with local, state and federal regulations. B&L teamed with the District's architect, King + King Architects, to review multiple design options based on site specific criteria and stringent environmental and code requirements for petroleum bulk storage and dispensing.  Ultimately, the final decision was made to install a new aboveground storage tank (AST) based fleet fueling station.
How did Barton & Loguidice provide a solution?
B&L designed the environmental, site, structural, mechanical and electrical components of a state-of-the-art fueling station.  The key project components included a new UL2085 protected 10,000-Gallon and 12,000-gallon double-walled ASTs for gasoline and diesel fuel storage with underground piping and secondary containment system and a fuel management and tank monitoring systems.
Why was the project a success?
The new fueling system successfully integrated the fleet fueling equipment and environmental management components necessary for a complete and operational fueling system.  The completed project has provided the District with a new fueling station that serves the District's current and future fueling needs, and also has the capability to provide shared services fueling for other local municipalities.
Project At a Glance
Services
Electrical Engineering
Environmental Engineering & Compliance
Mechanical Engineering
Site & Civil Engineering
Related Articles
A Look at Crescent Beach and Blind Sodus Bay Coastal Resiliency Projects
Read Article
Project Gallery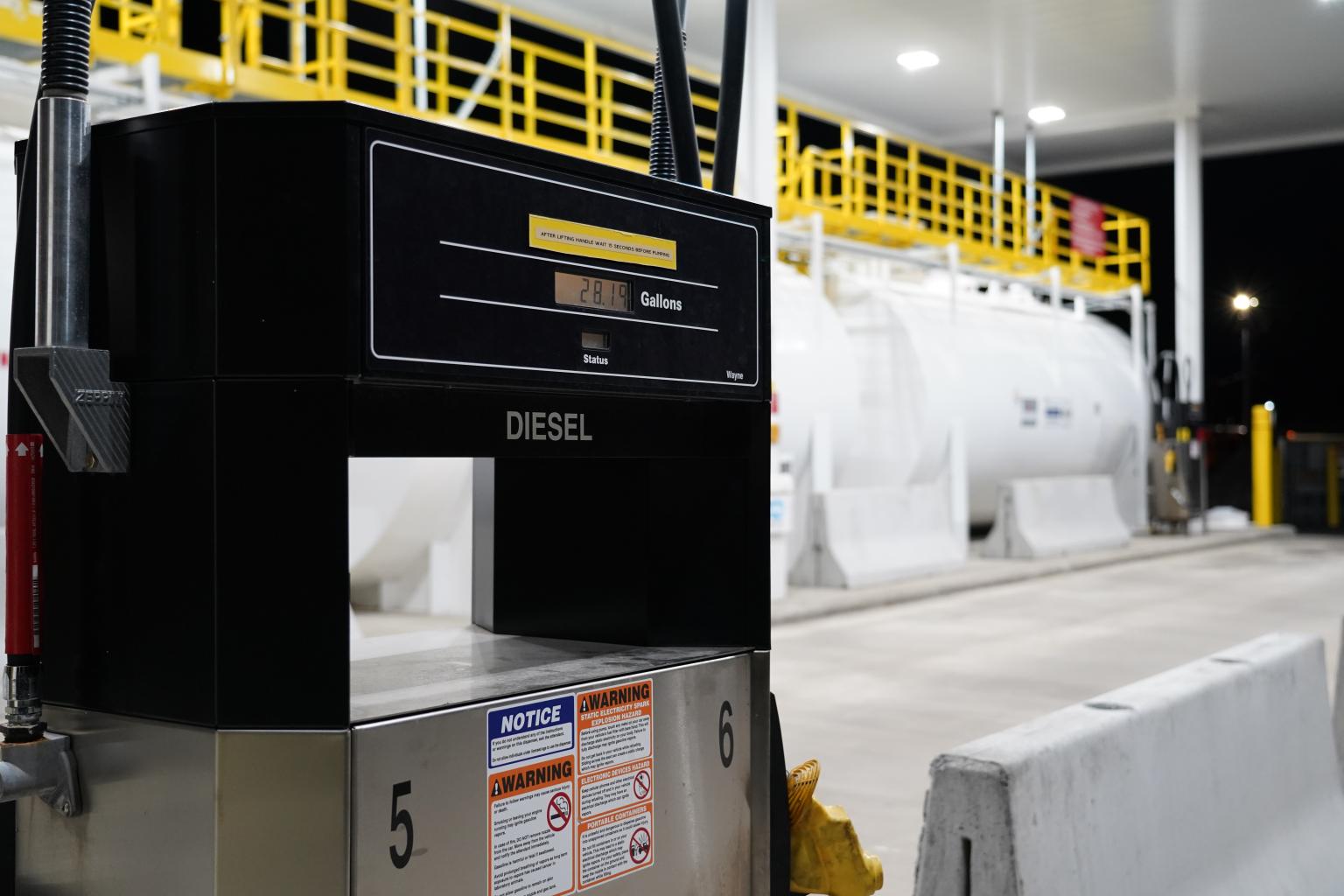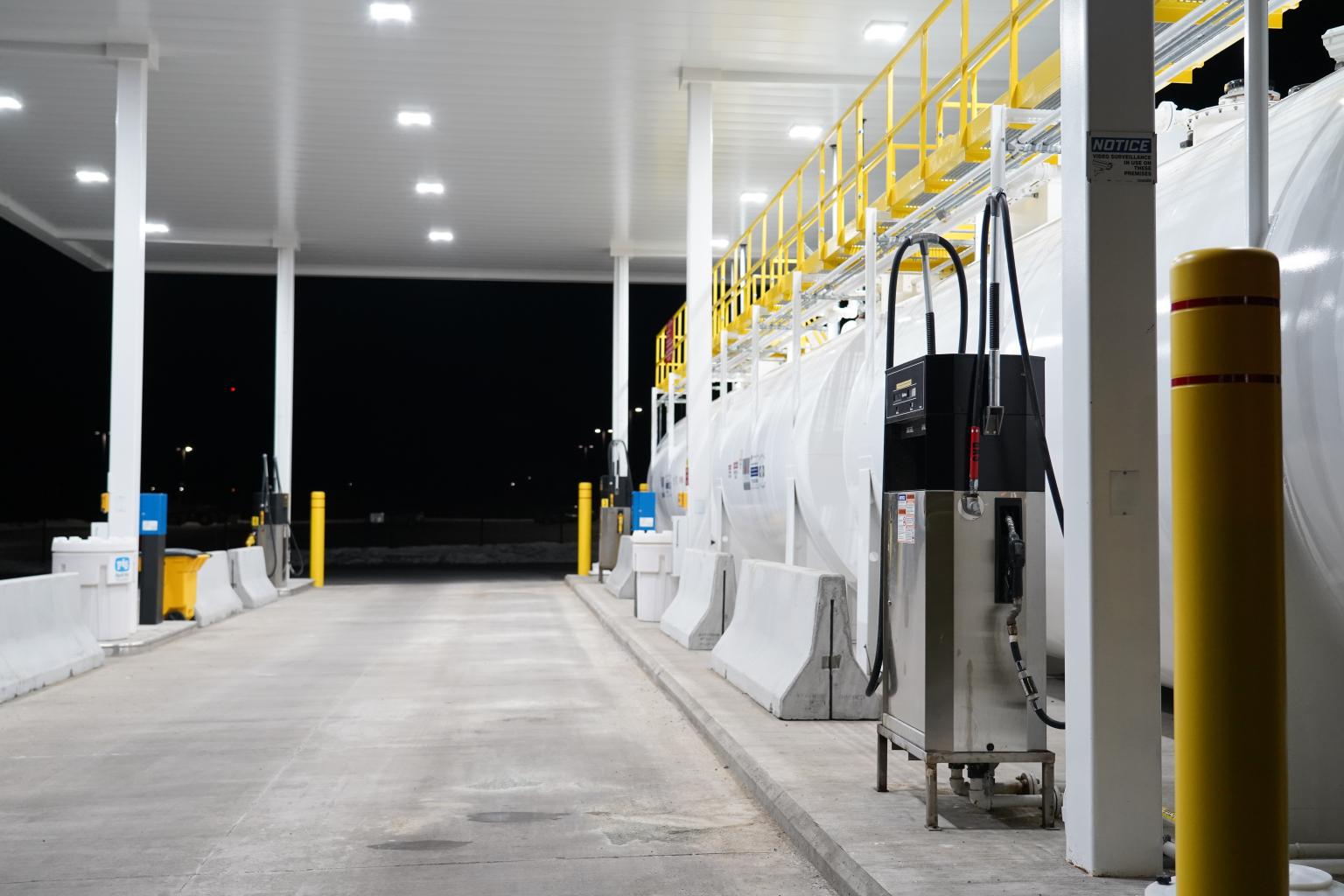 At Barton & Loguidice we're passionate about our clients, our work, and making a positive impact on the world around us. Learn more about our mission and culture.
Firm Overiew