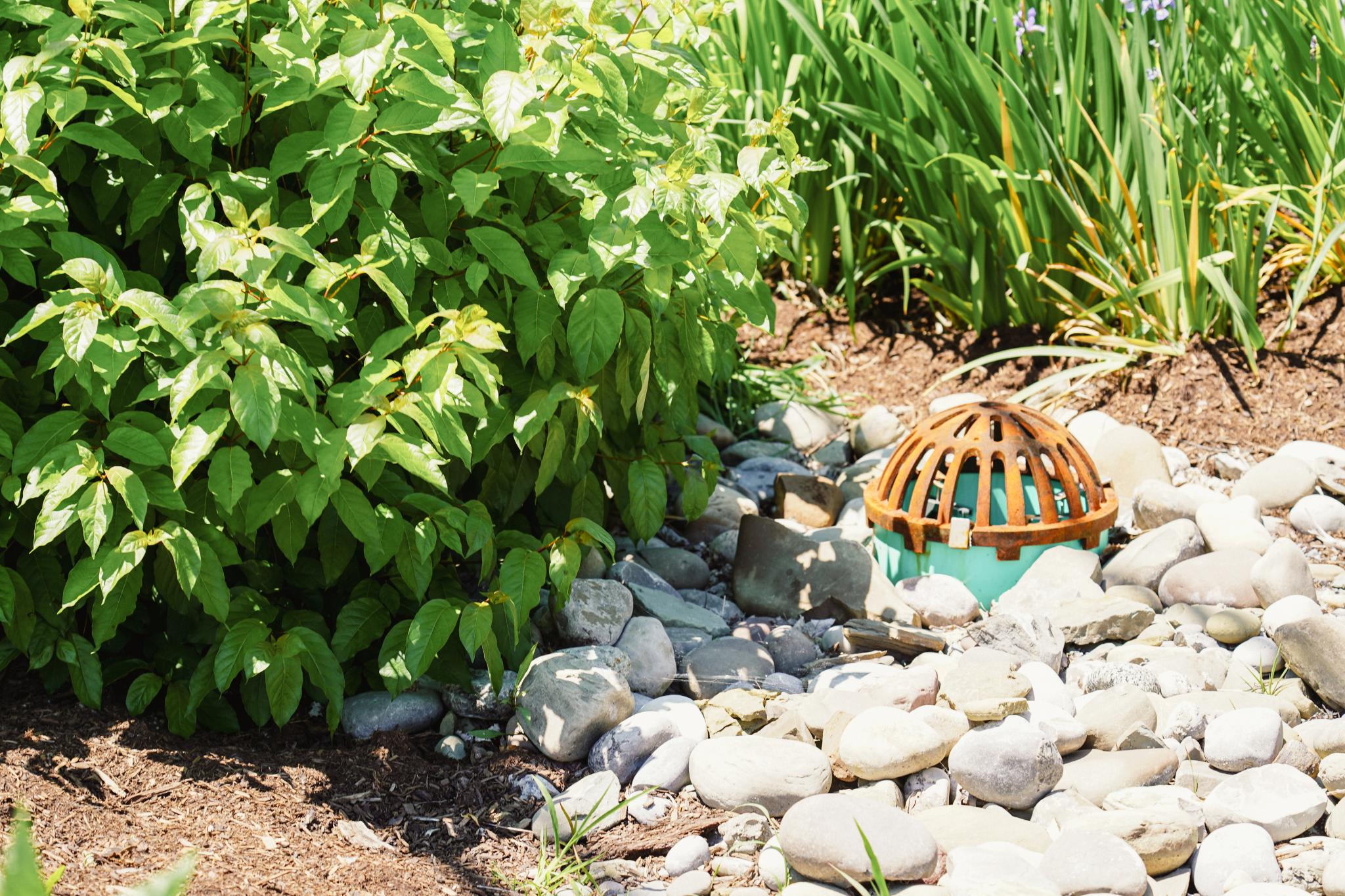 Watershed Science & Stormwater Management
With a growing focus on sustainability, we design resilient, environmentally sensitive infrastructure for municipalities, industries and developers. Implementing green infrastructure practices, our engineers, landscape architects, and environmental scientists help reduce stormwater runoff, address drainage issues, assist with permits, improve water quality and protect the environment.
Storm damage to water or sewer systems, bridges, roadways, streams and rivers, and facilities can be catastrophic. We help municipalities develop resilient solutions to reduce the risk of "damage-rebuild-damage" and obtain financial and regulatory assistance.
Specific Areas of Expertise
Surface Water Hydrology Modeling
NPDES/SPDES & MS4 Permitting, Compliance & Reporting
Stormwater Pollution Prevention Plans
Stormwater Retention/Detention Facilities
Watershed Studies & Flood Hazard Analysis
Flood Mapping, Analysis, & Mitigation
Stream Restoration & Streambank Stabilization
Stream & Floodplain Modifications Intended to Reduce Flood Elevations
Watershed & Pollutant Load Analyses
Green Stormwater Infrastructure
Stormwater Retrofits & Drainage Improvements
Acid Mine Drainage Assessments
Watershed Protection, Restoration, & Conservation Plans
Environmentally Responsible Road Maintenance Programs
Dam Engineering, Assessment, & Rehabilitation
Spillway & Floodgate Rehabilitation
For more information, please contact:
David Hanny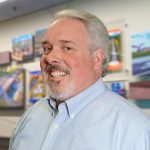 Scott Atkin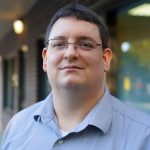 David Pielmeier
Watershed Science & Stormwater Management Gallery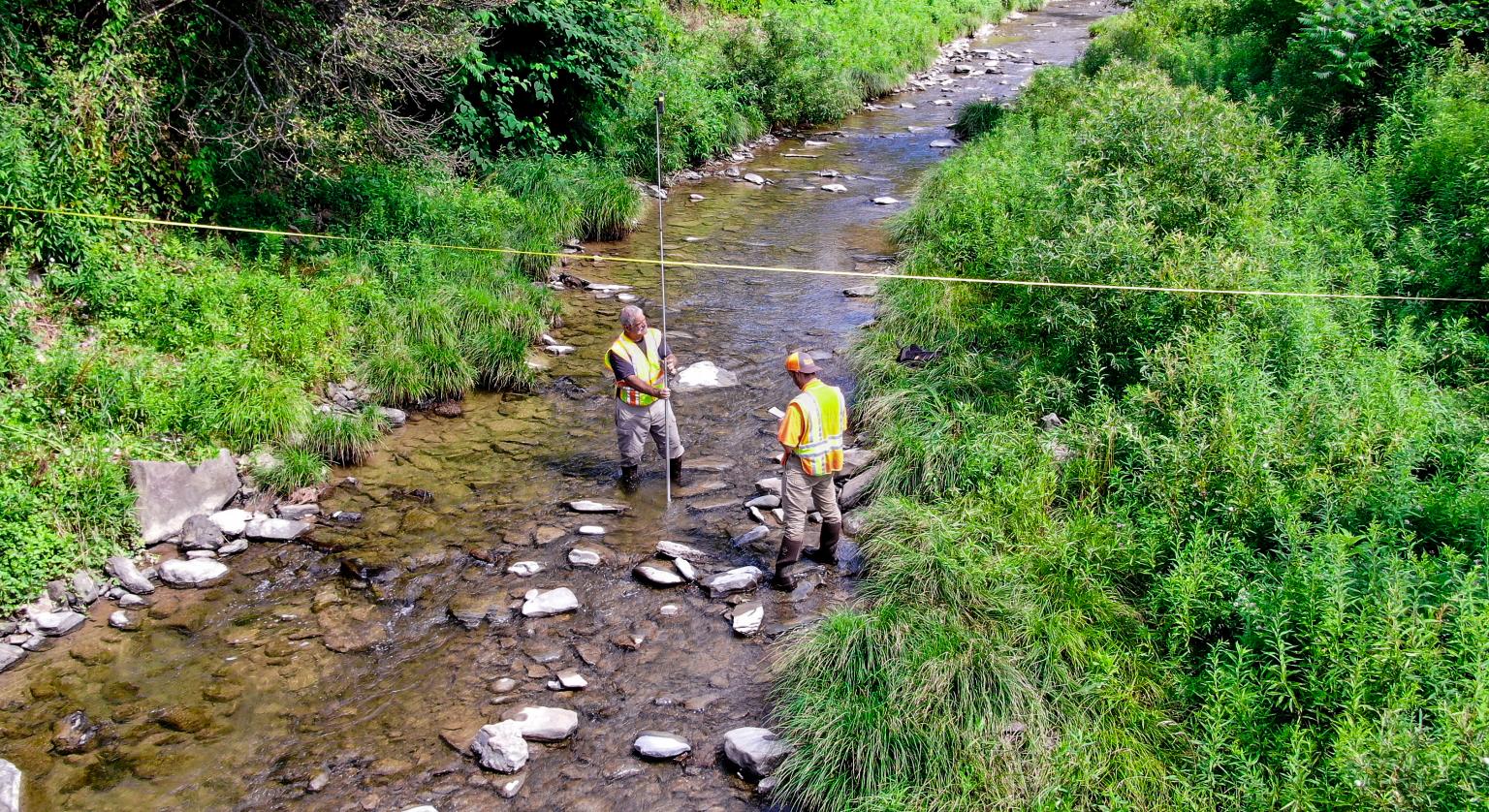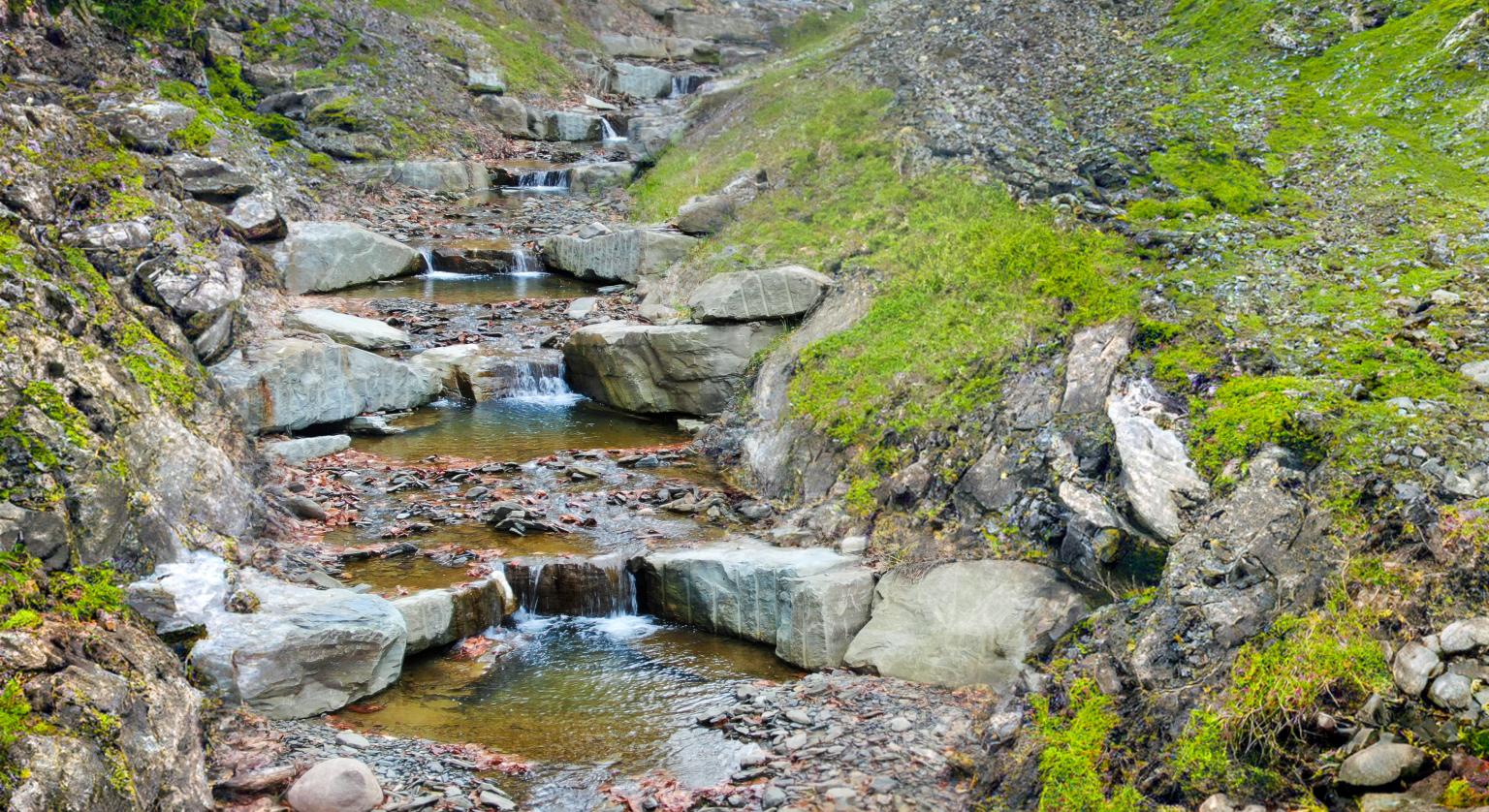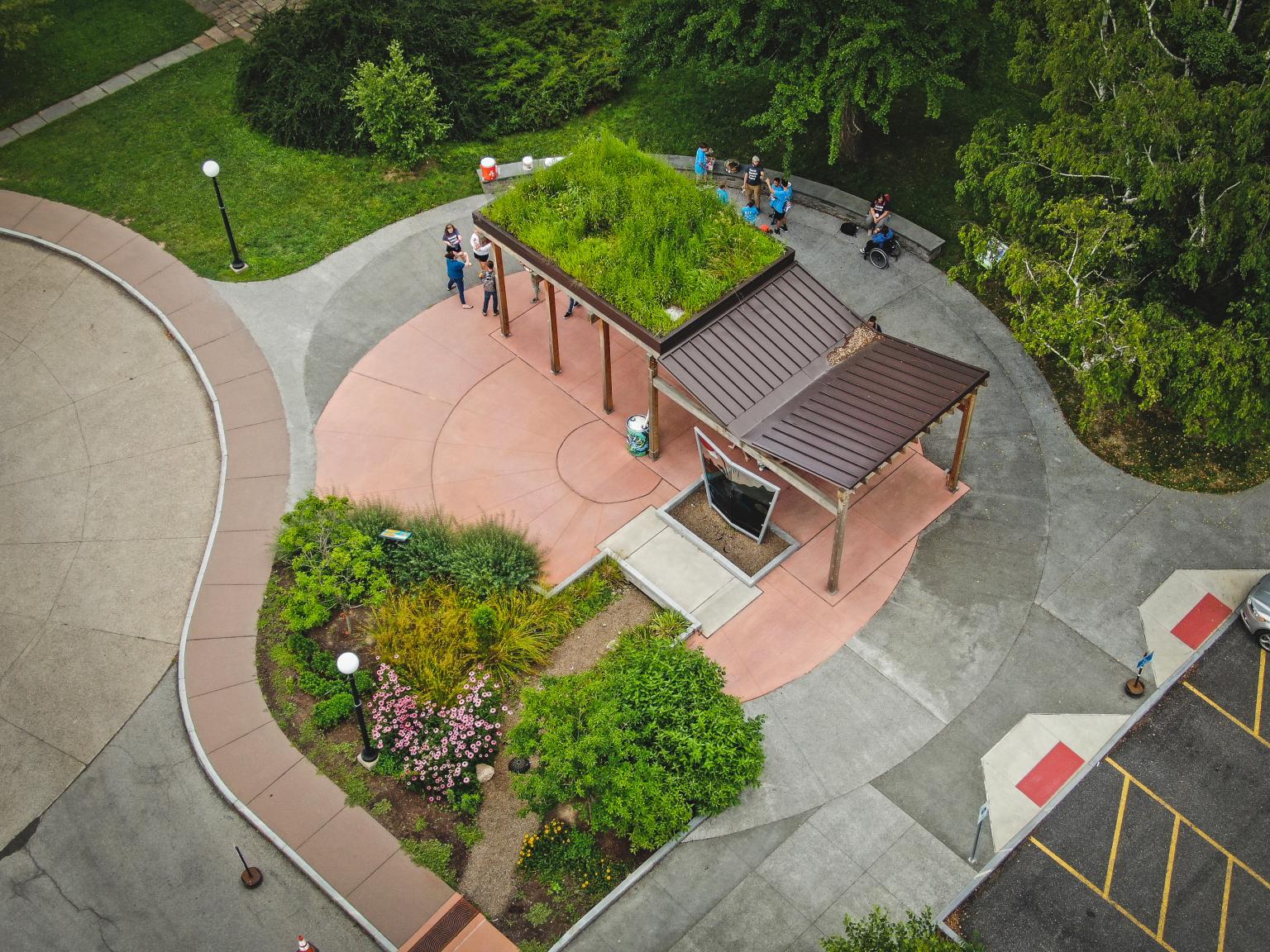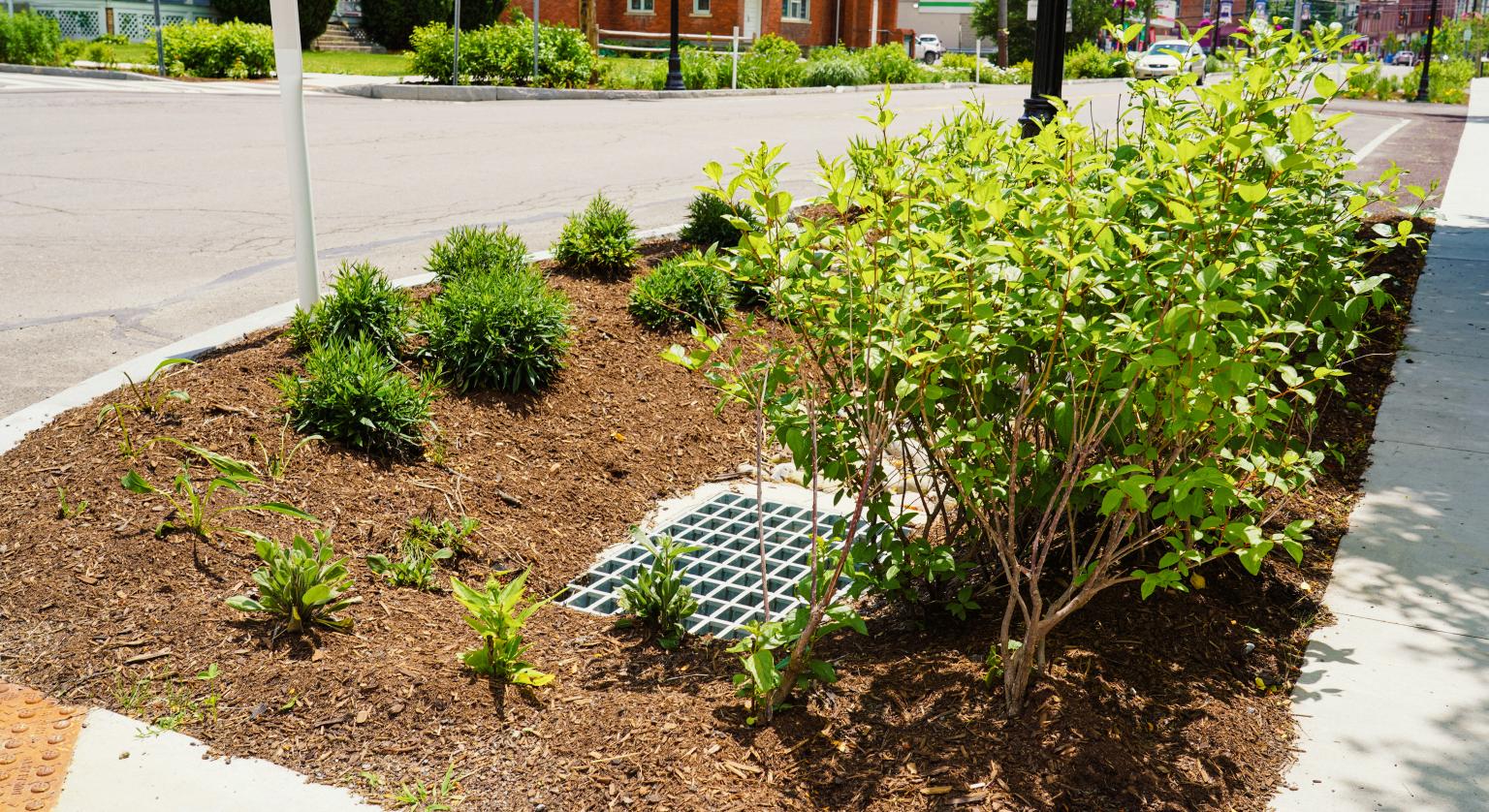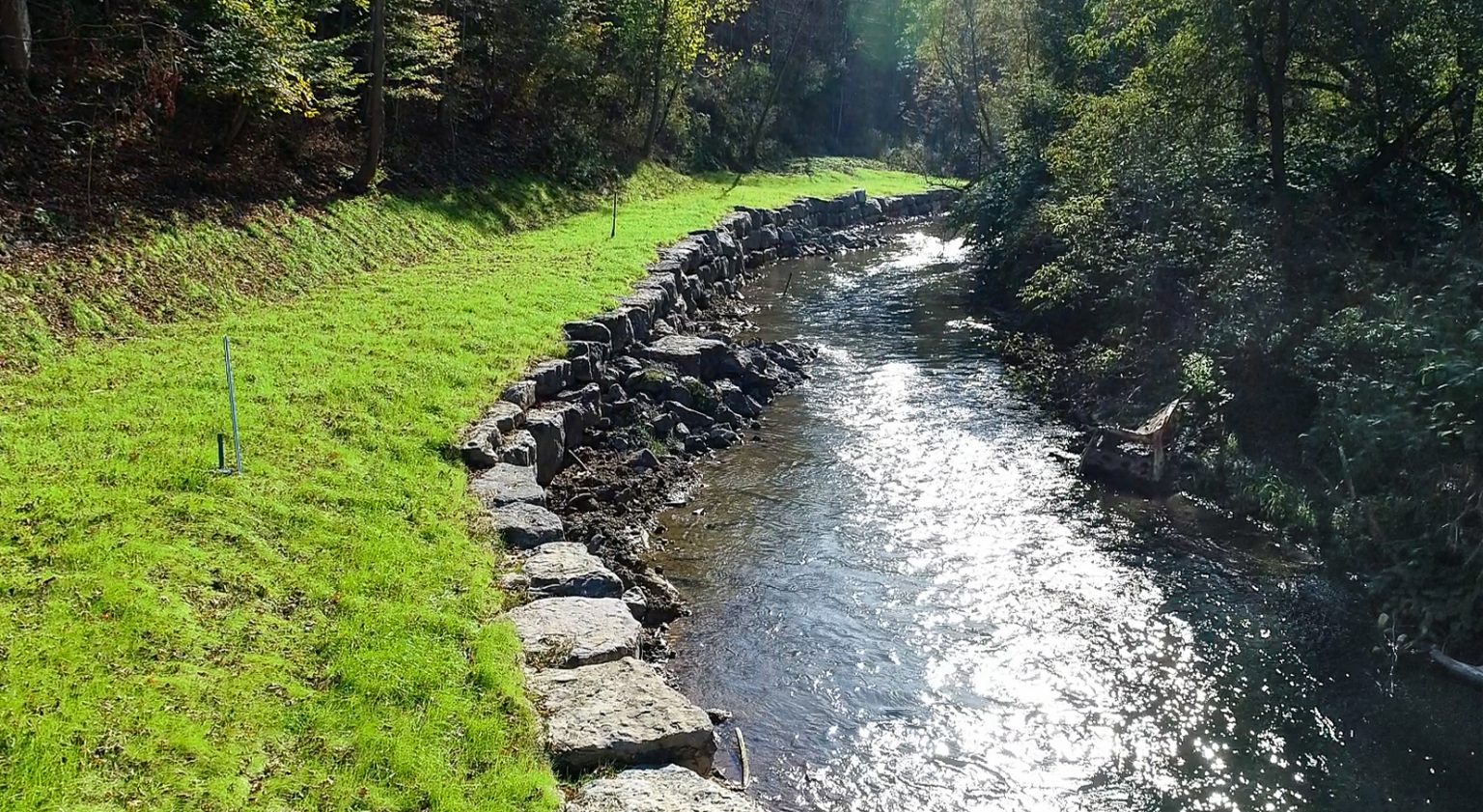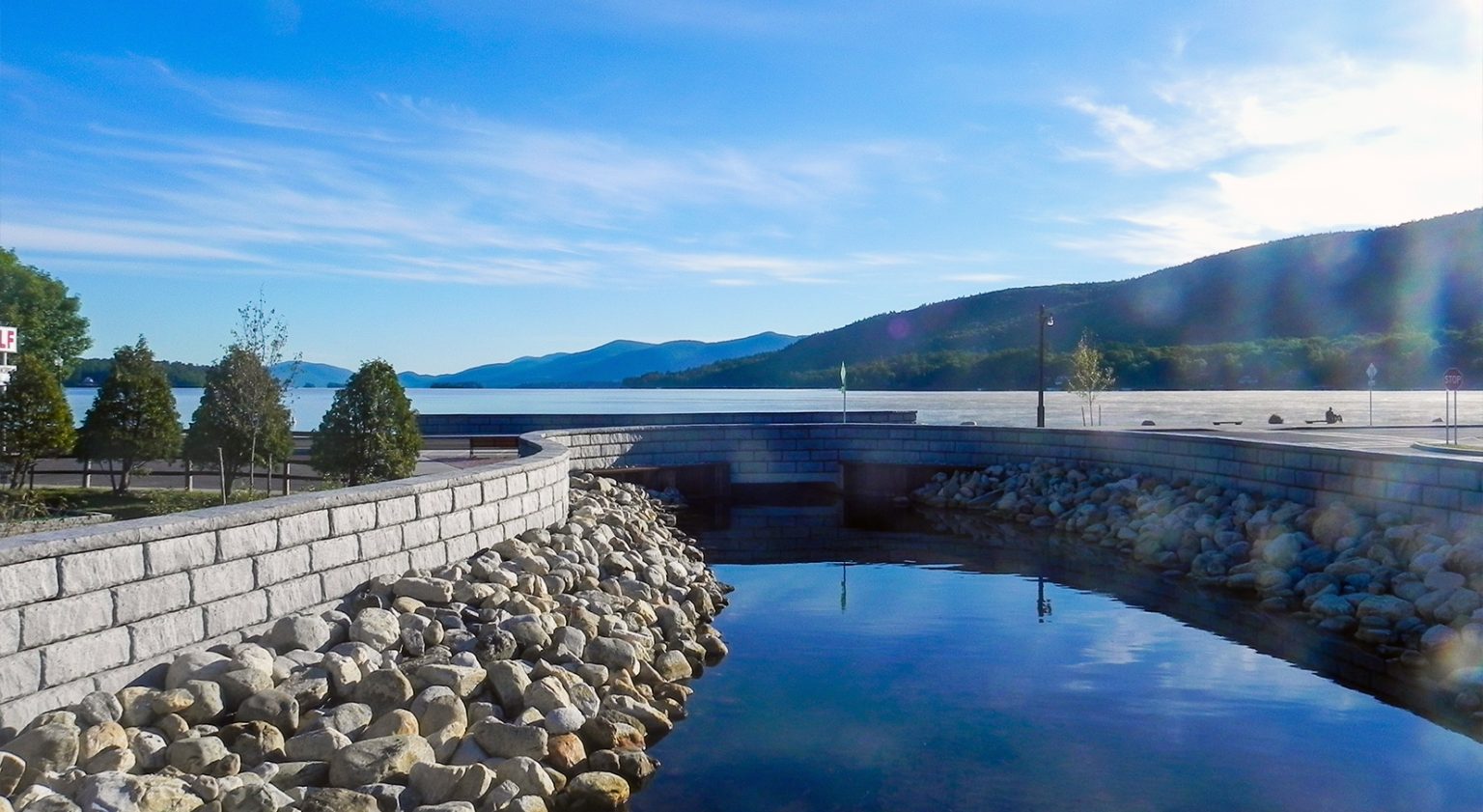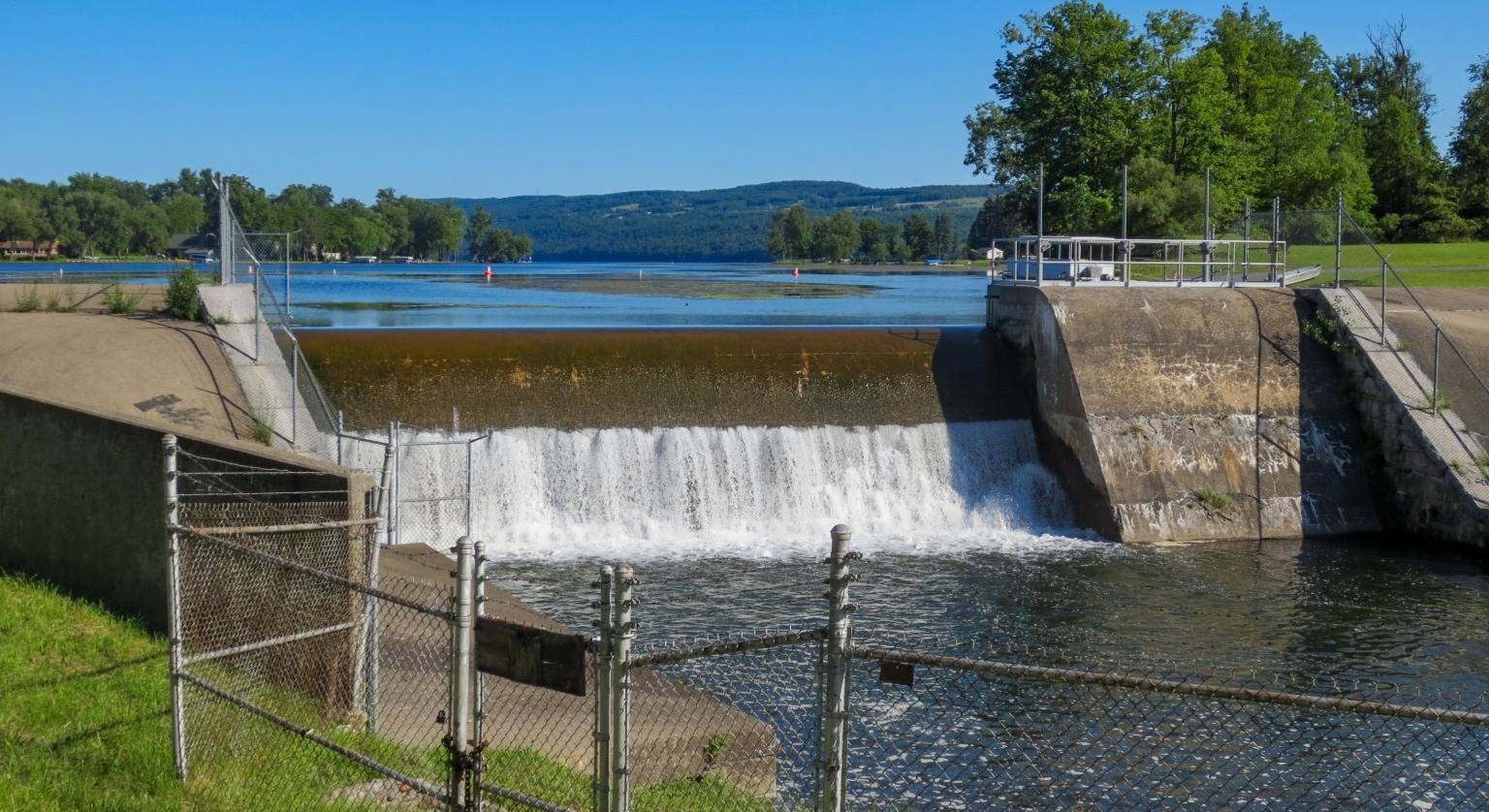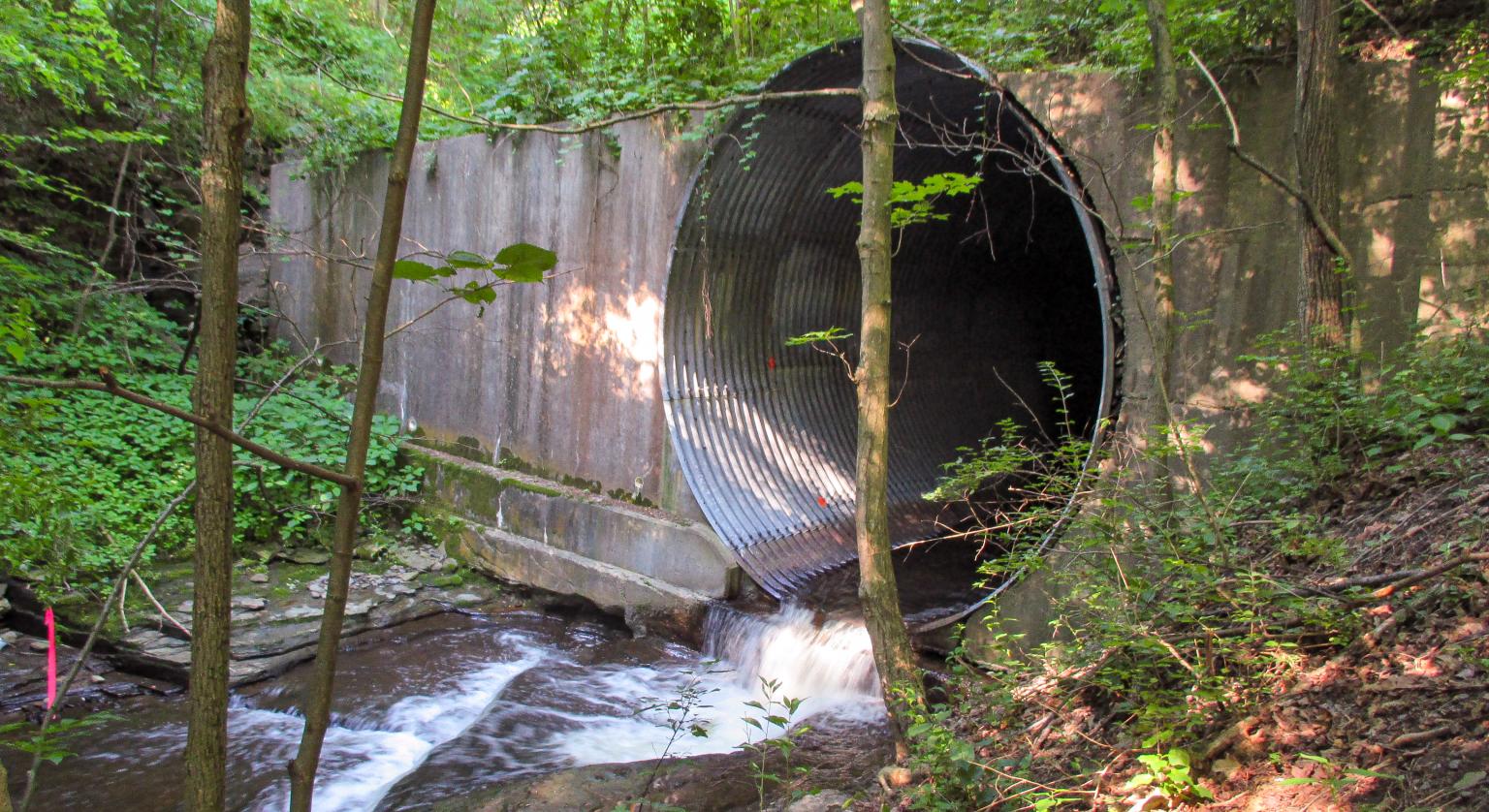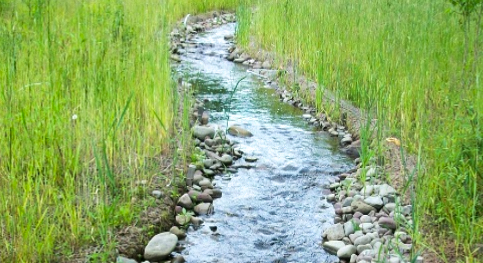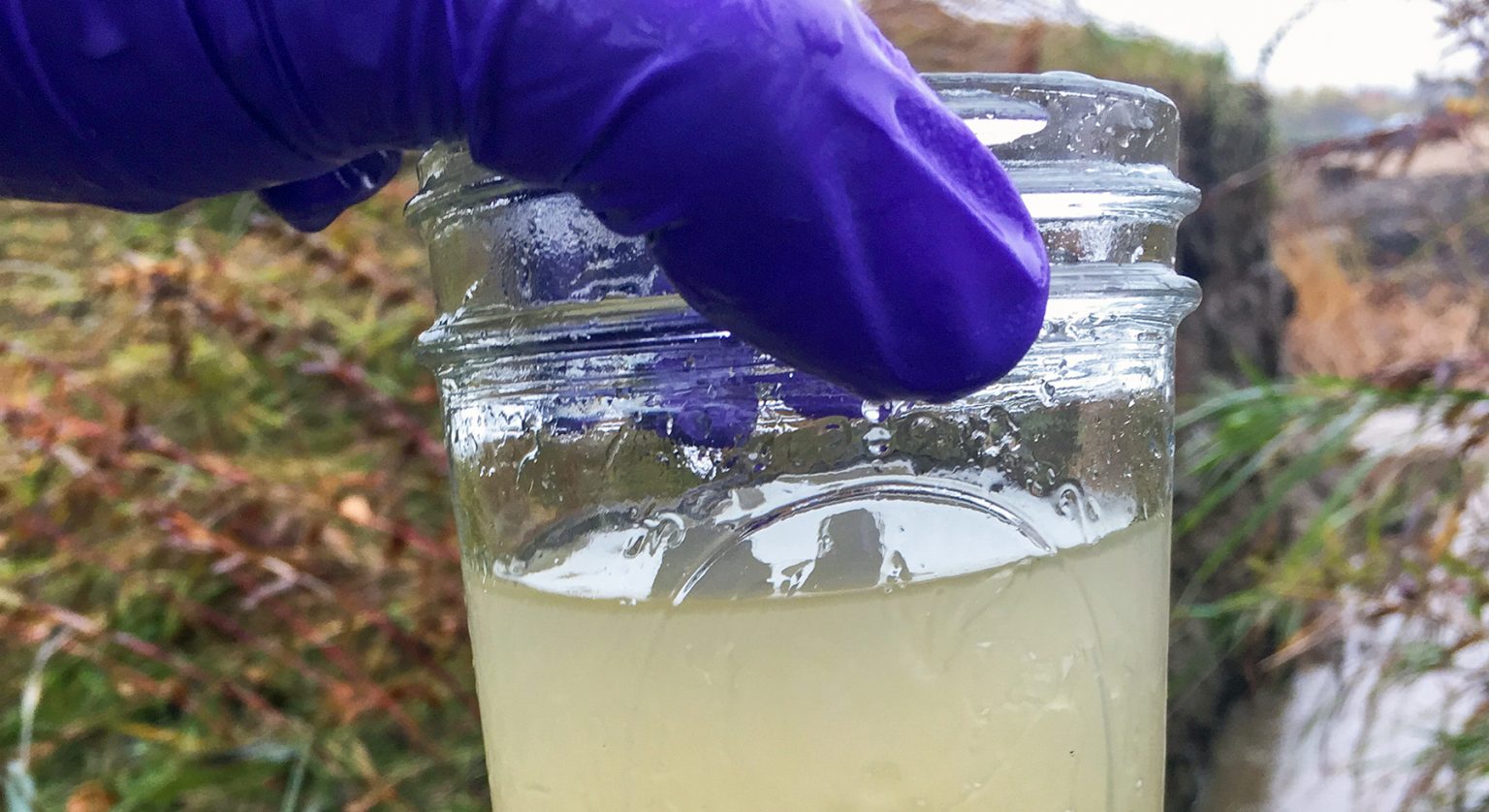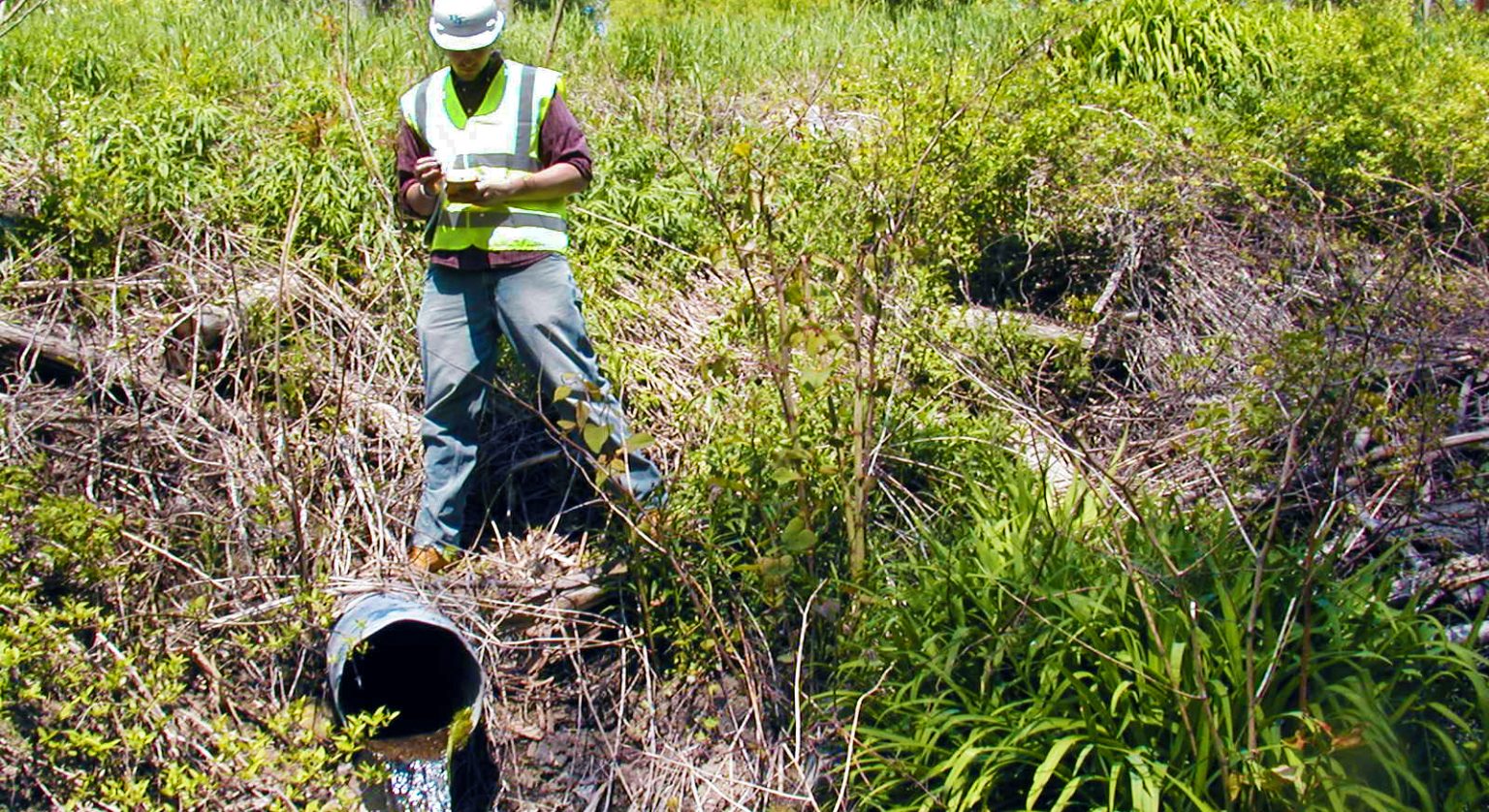 Interested in learning more about our other related services?
Click Here