Brown Road Streambank Stabilization
What was the Challenge?
The Brown Road Tributary flows along the north side of Brown Road to the Cayuga Lake Inlet. The steep valley slope through the project area caused a severe headcut to the upstream end of the project reach and incised the channel, causing the sloughing and loss of trees from the adjacent banks. The tributary had also severely eroded the channel bed and adjacent banks, and destabilized Brown Road at two locations where the stream is closest to the road.
How did Barton & Loguidice provide a solution?
B&L assisted the Town of Danby with protection of the Danby Road embankment from erosion and potential road failure by stabilizing the bed and banks of the Brown Road Tributary. The project included realigning the stream channel, reestablishing the grade of the channel, and constructing grade-control structures in the channel to maintain the design bed elevations. Additionally, the embankments were stabilized to reduce the amount of sediment entering the Cayuga Inlet from the tributary.
Why was the project a success?
Approximately 1,800 feet of stream channel was restored; both the tributary and Brown Road have been stabilized. Native trees and shrubs were planted, which are vital to encourage stabilization of the banks.
Project At a Glance
Services
Watershed Science & Stormwater Management
Related Articles
Environmental Practice Area Announces Staff Promotions for 2022
Read Article
Project Gallery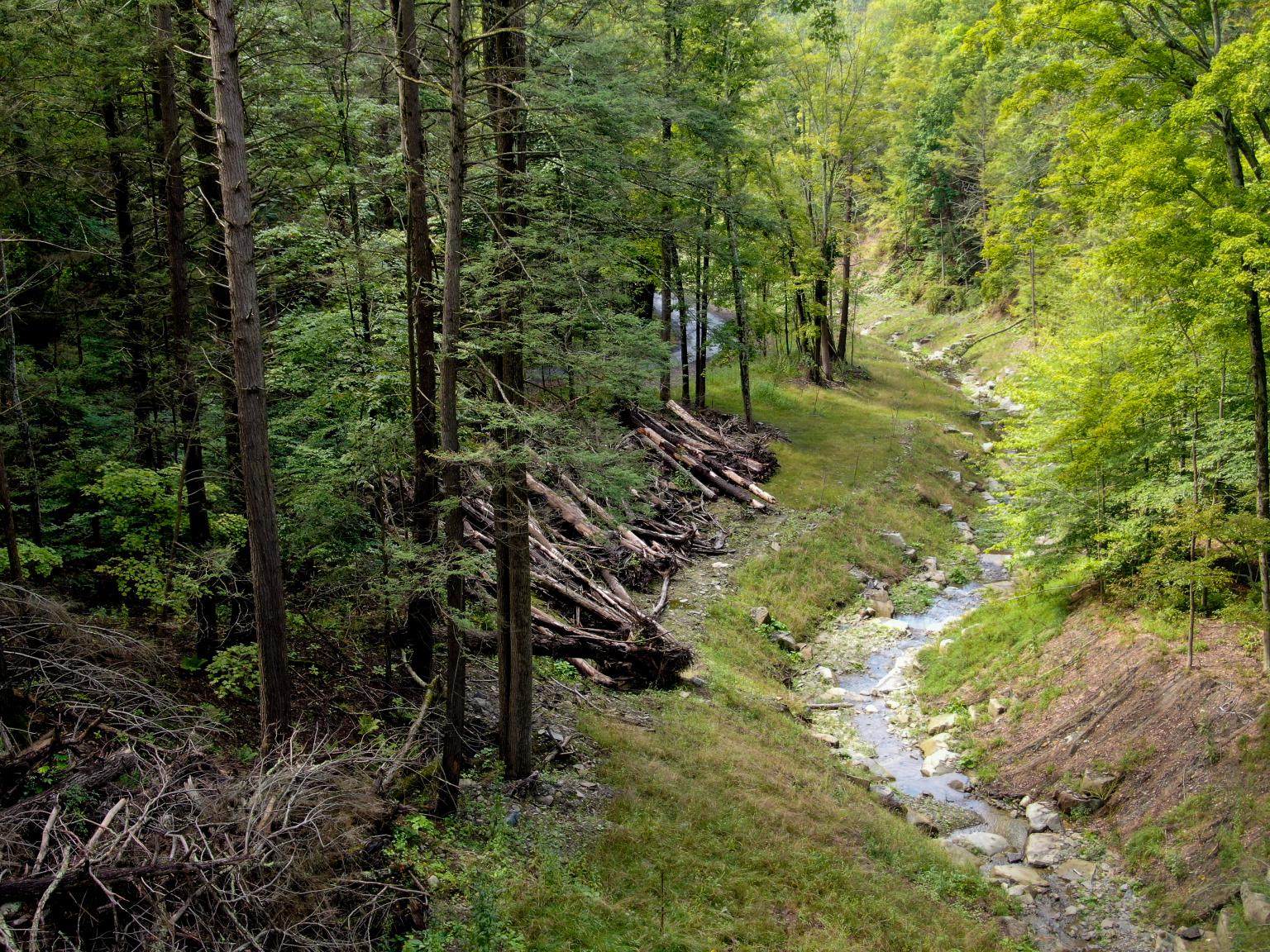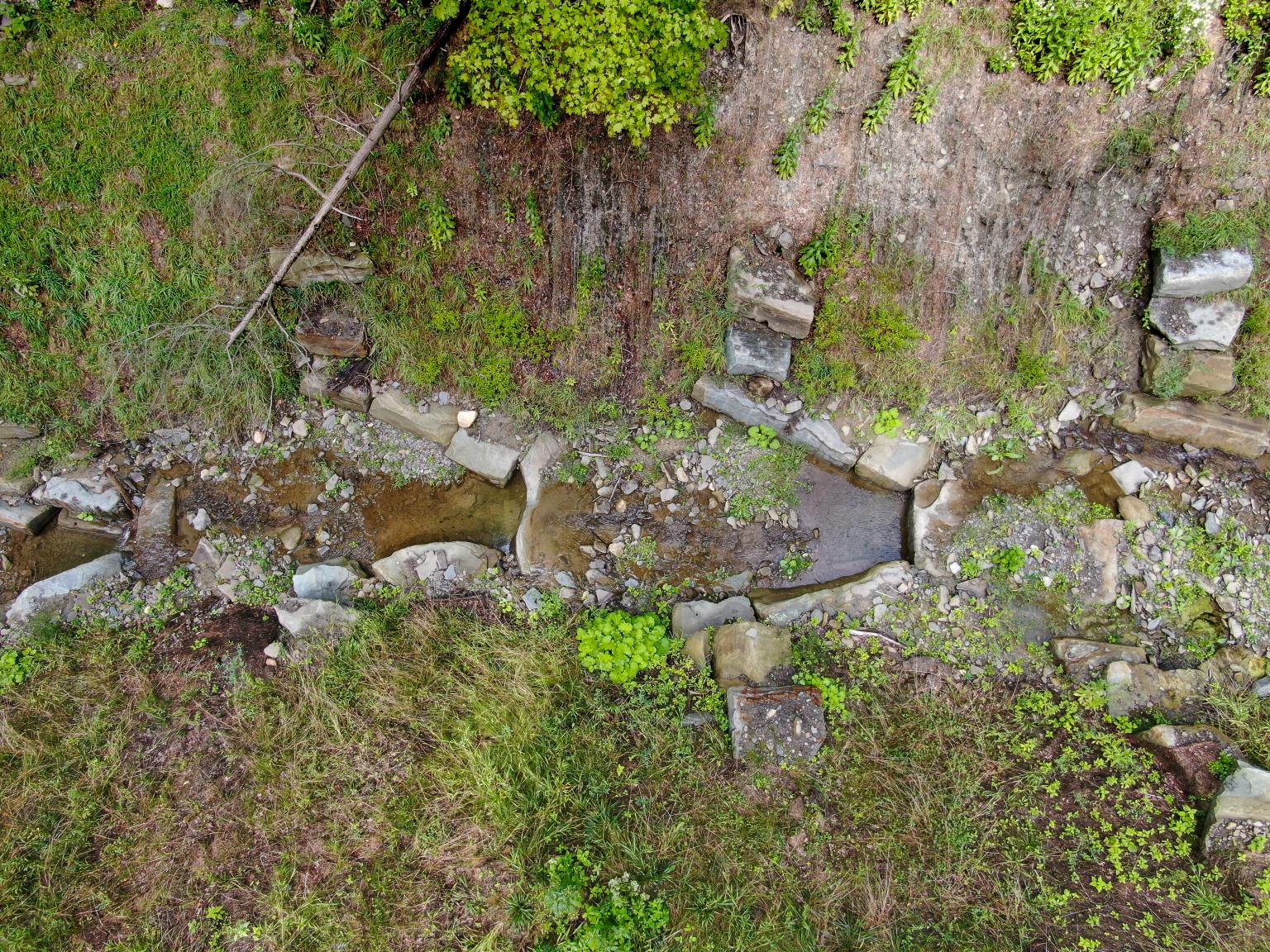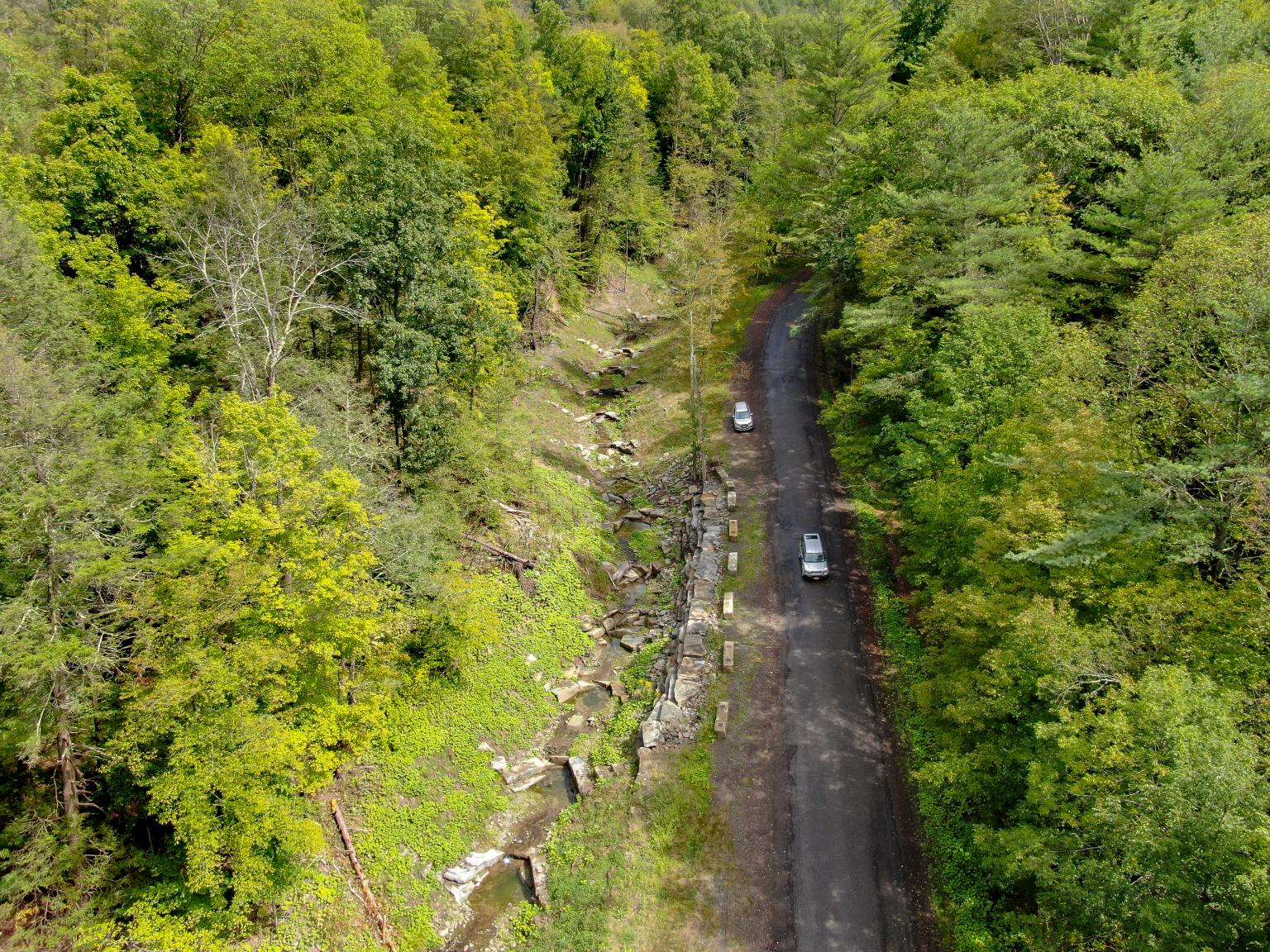 At Barton & Loguidice we're passionate about our clients, our work, and making a positive impact on the world around us. Learn more about our mission and culture.
Firm Overview