Construction Services
When thorough planning and solid design meets quality construction, the result is a project that performs to superior standards. Our construction administration team works hard to ensure compliance with the plans, specifications, and applicable regulations while making sure unforeseen site conditions are addressed quickly and efficiently to keep the project's schedule and budget on track.
Specific Areas of Expertise
Construction Cost & Material Estimating
Construction Document Distribution
Bid Process Administration
Bid Review & Contract Award Recommendation
Shop Drawing Review & Coordination
Evaluate Manufacturer's Test Data
Review & Prepare Periodic Payment Certifications
Construction Administration & Oversight Services
Quality Assurance/Quality Control (QA/QC)
Review On-Site QA/QC Test Results
Construction Meeting Facilitation
Prepare Funding Reimbursement Application
Review & Prepare Operation & Maintenance Manuals
Provide Certification Documentation for the Owner & Regulatory Agencies
Provide Start-Up Services
Prepare Completed Construction Drawings
For more information, please contact: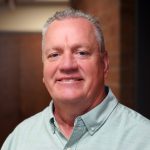 Matthew Schooley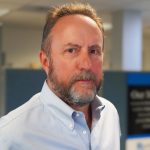 Mark Zessin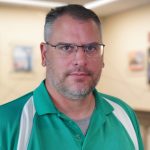 Eric Horvat
Construction Services Gallery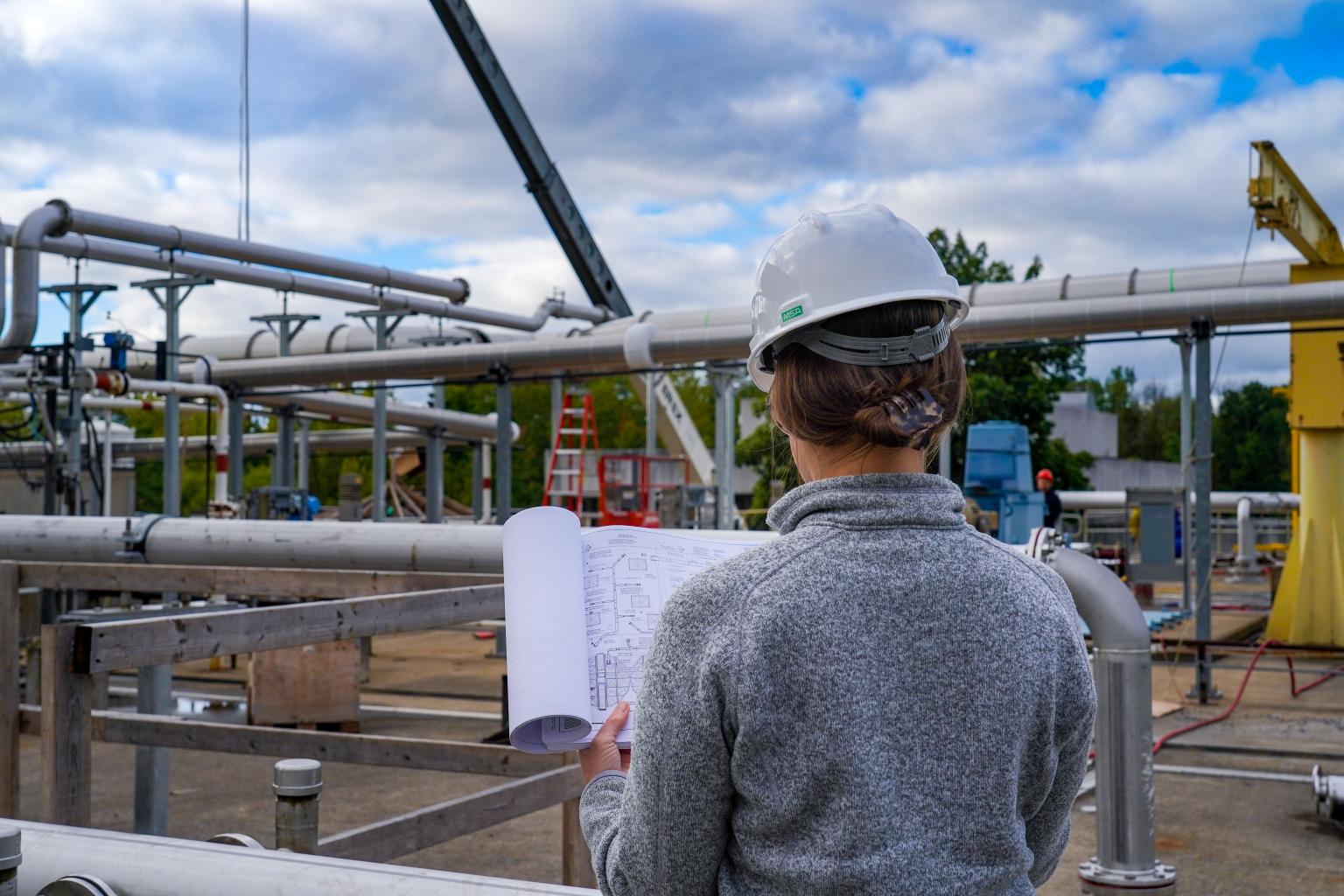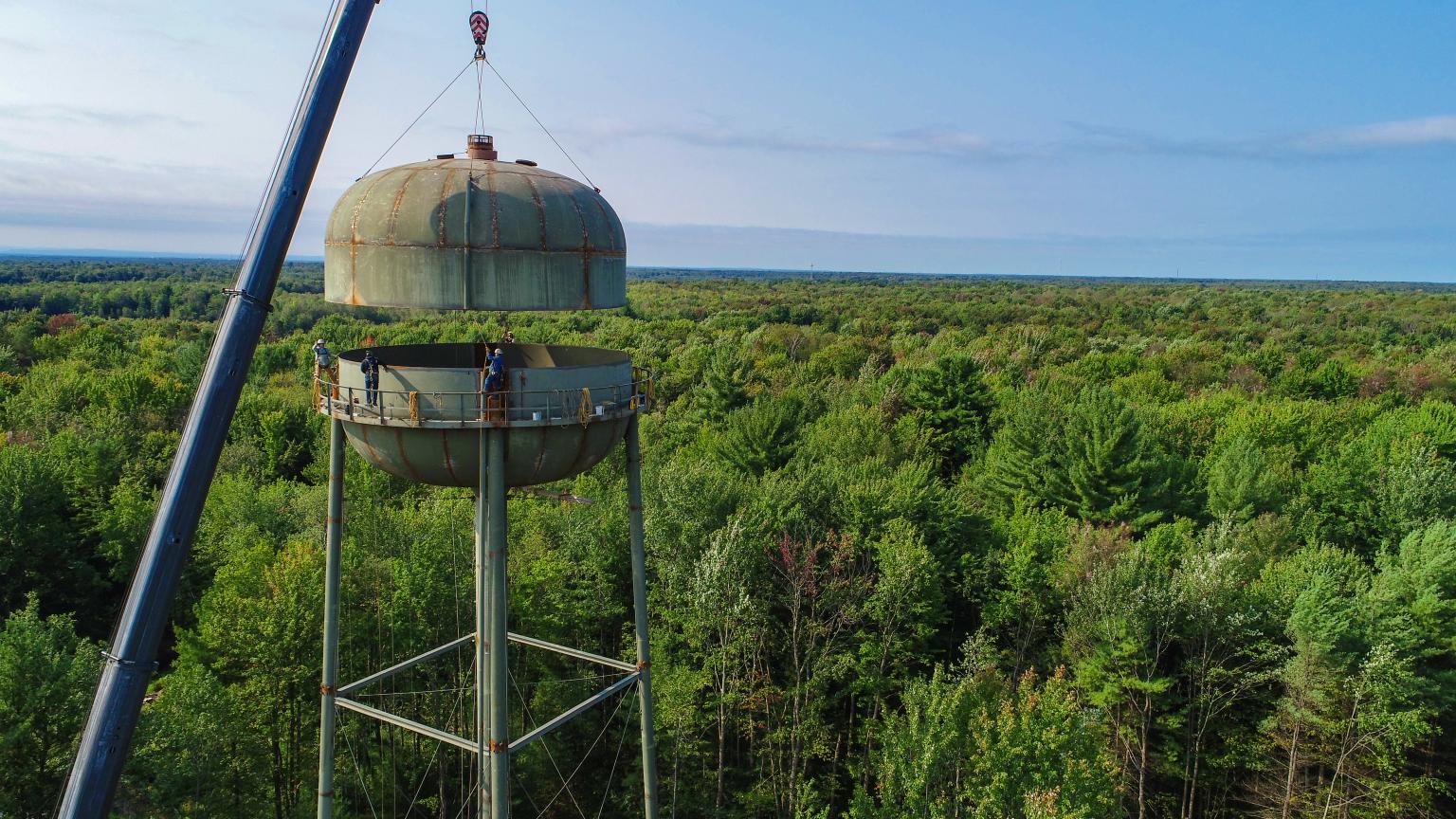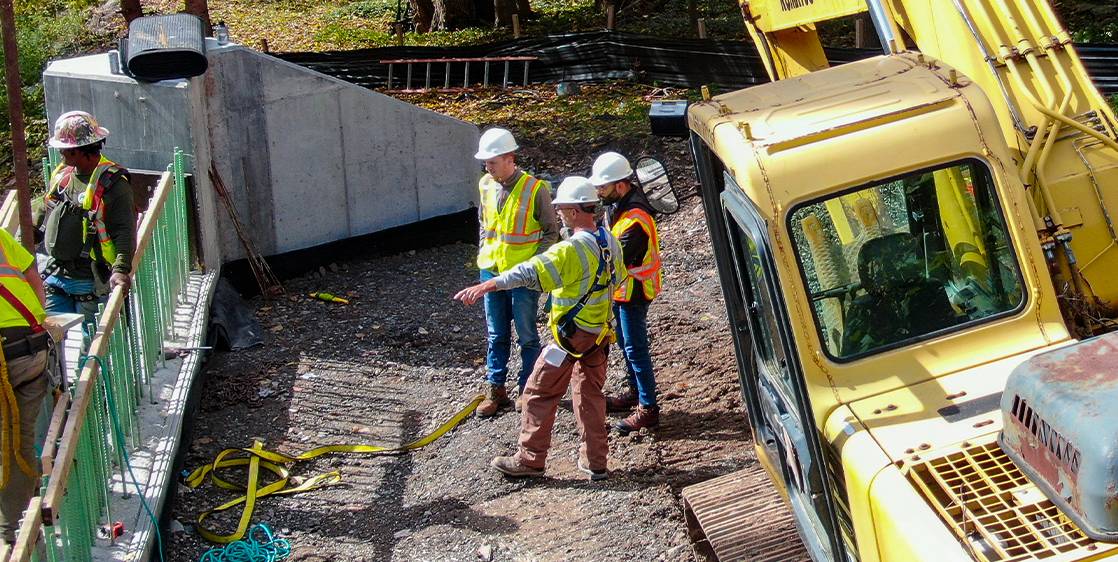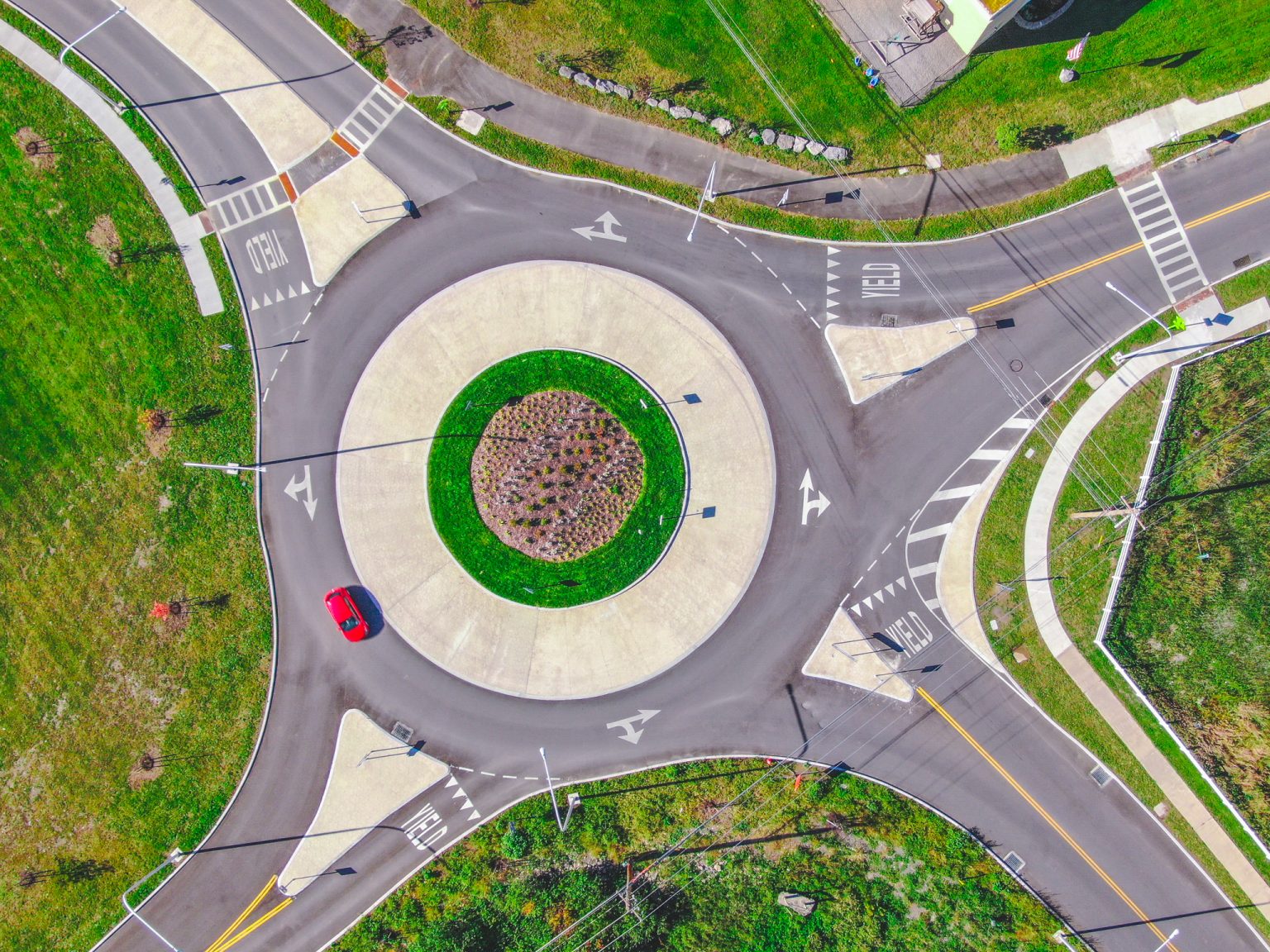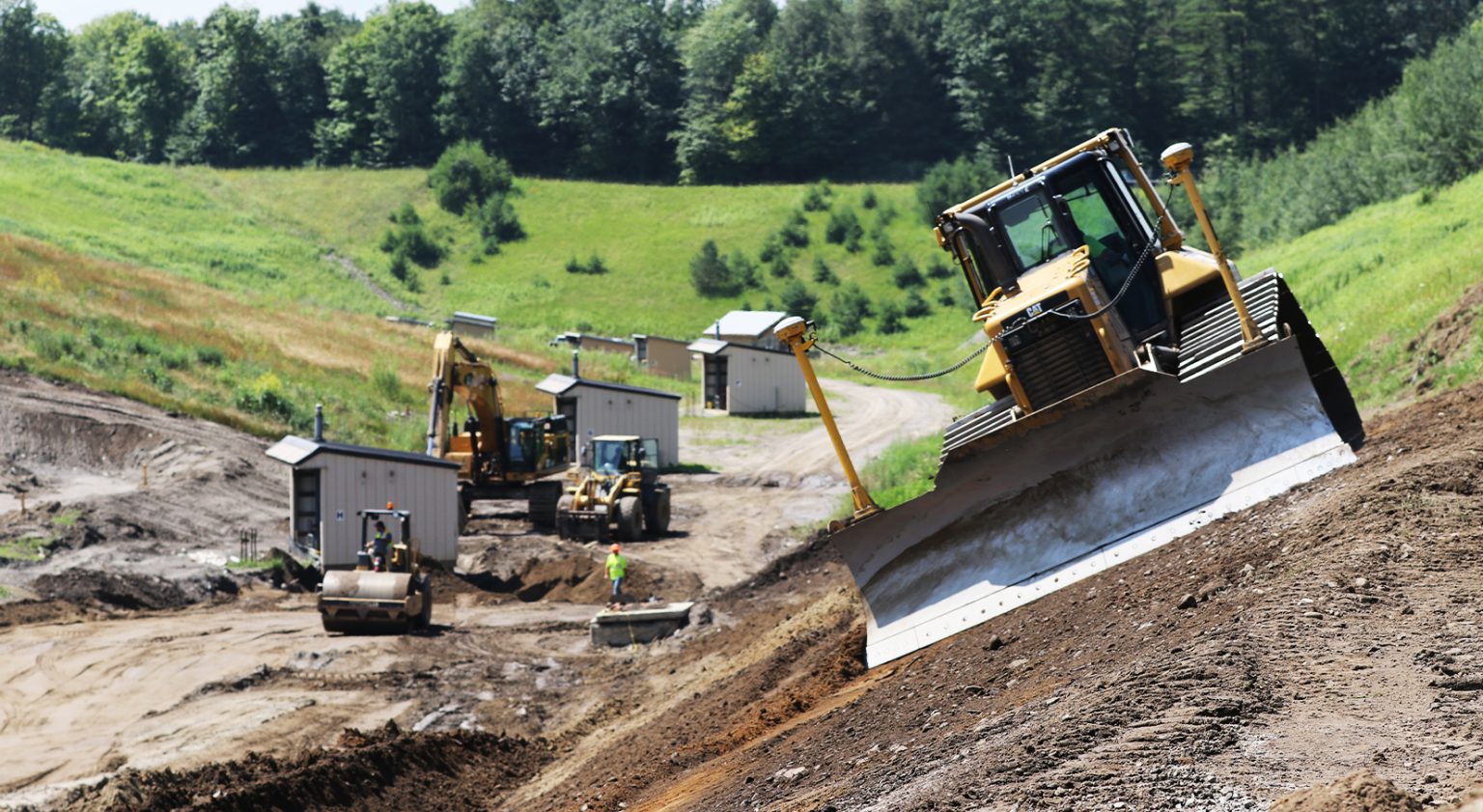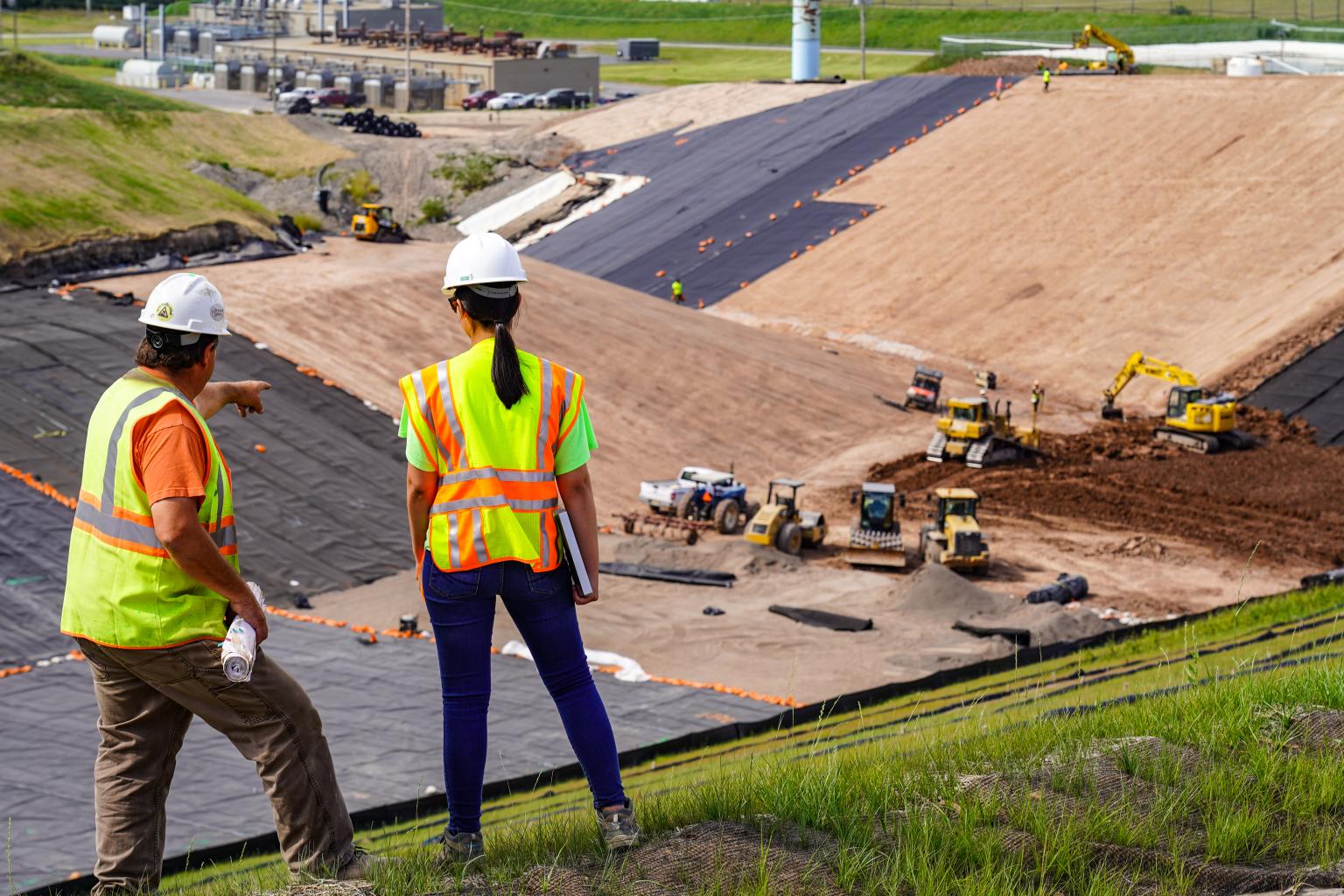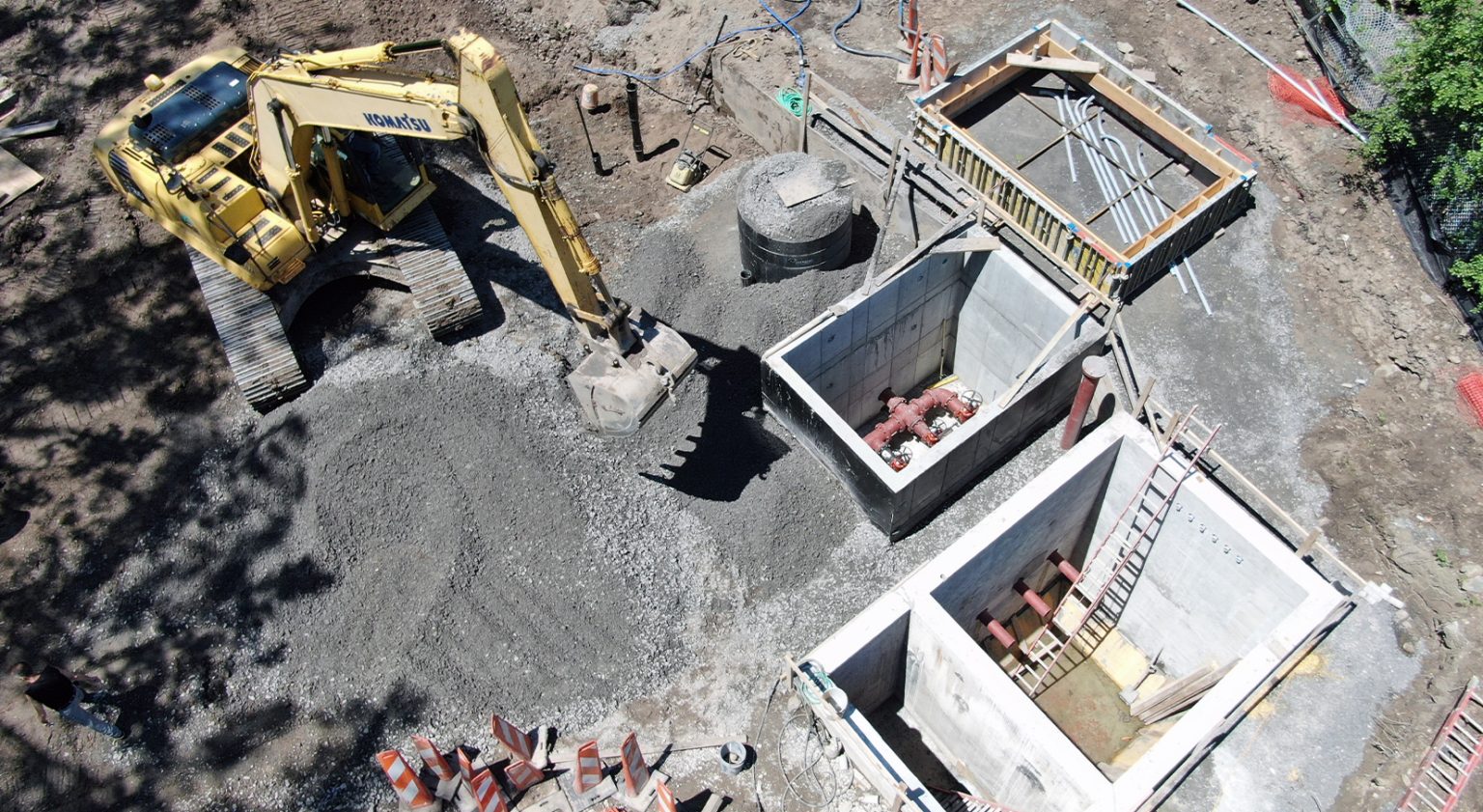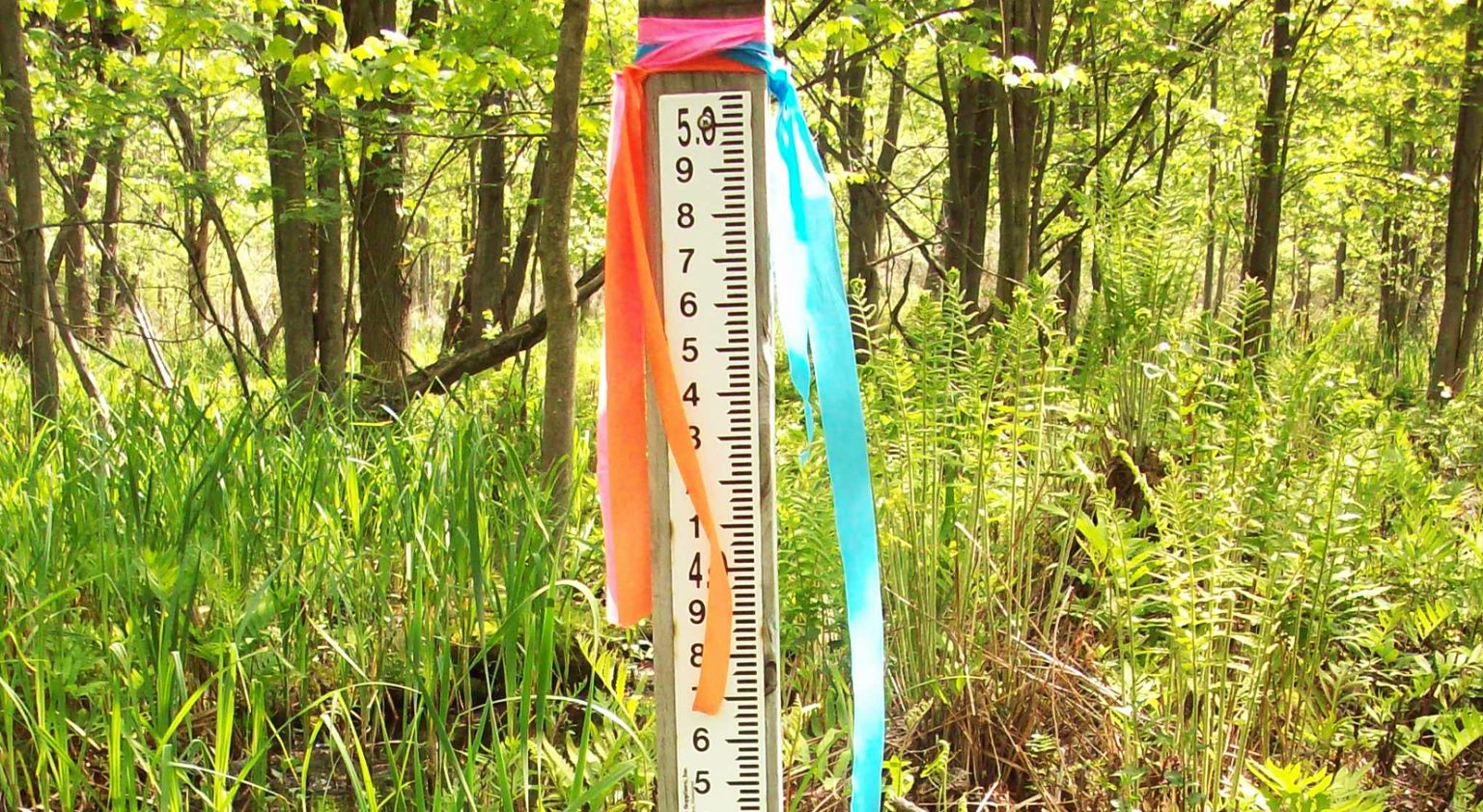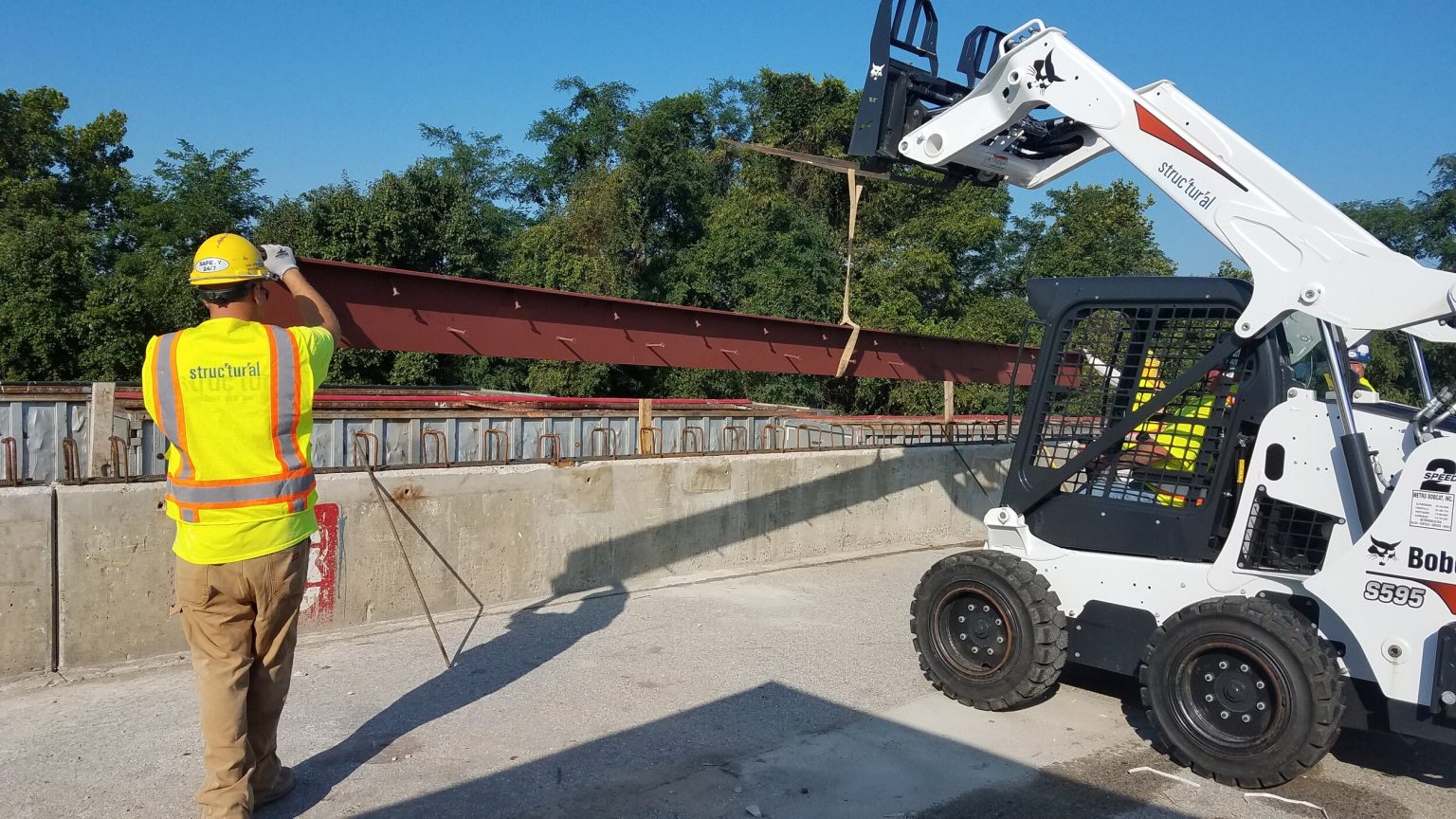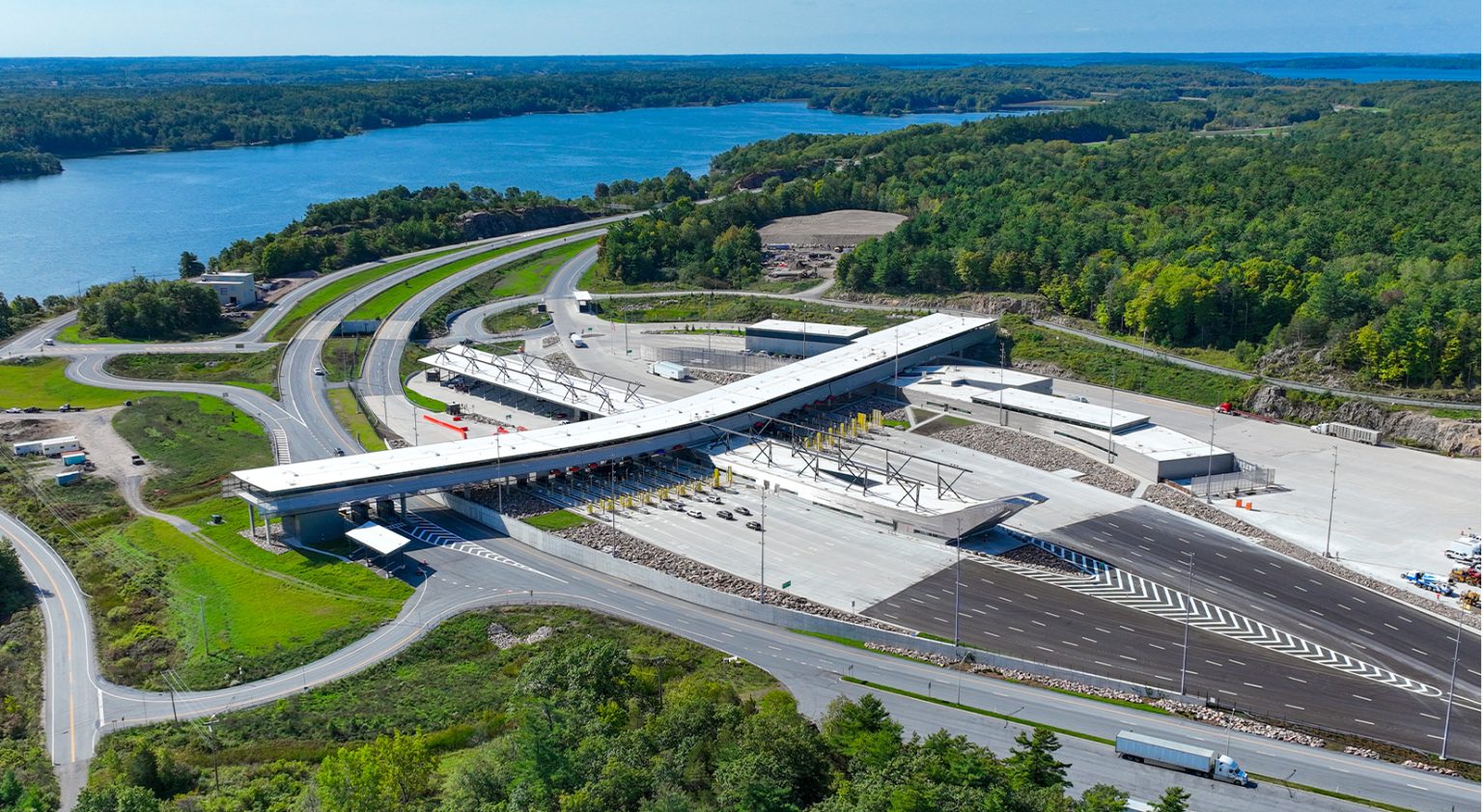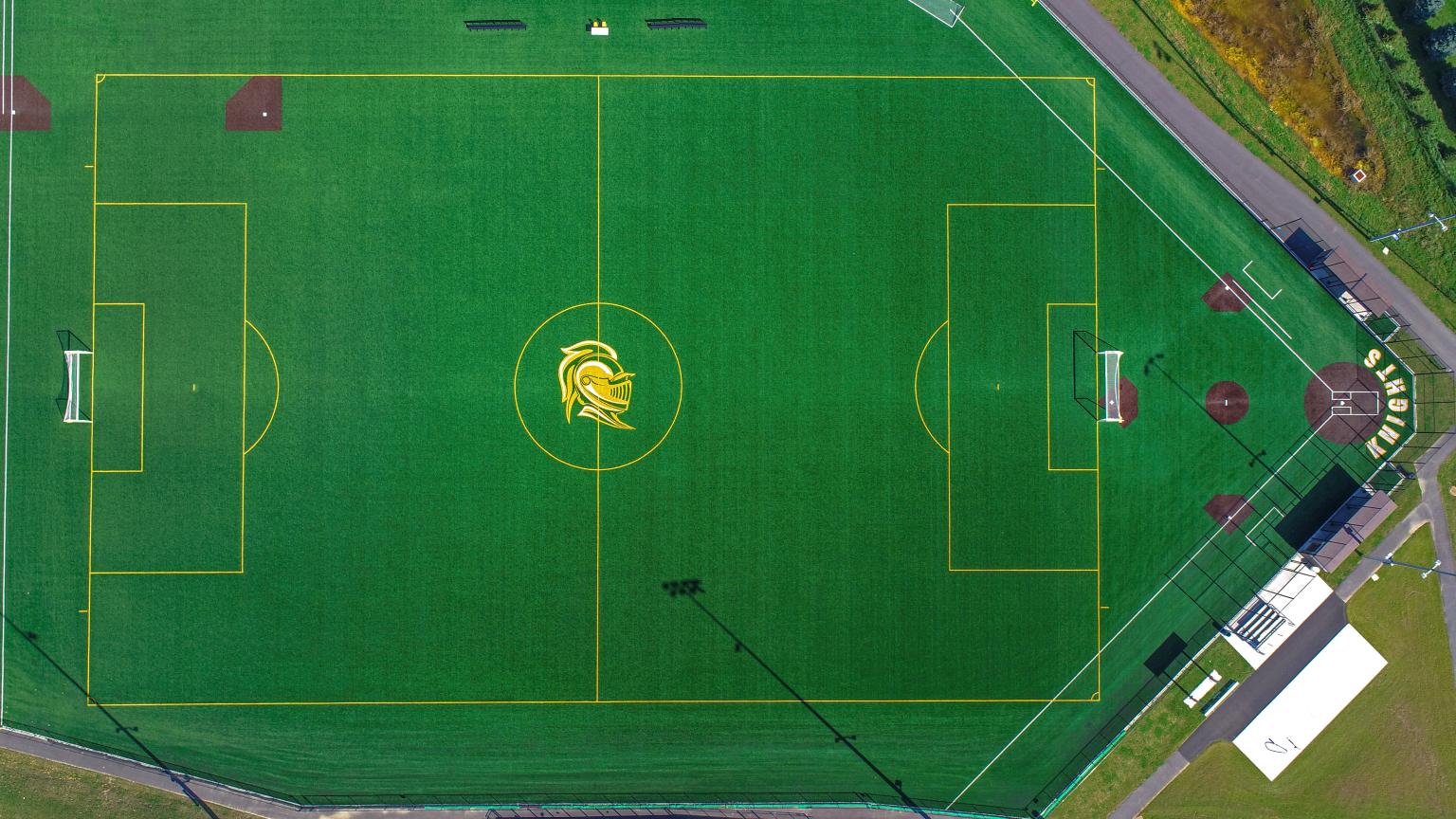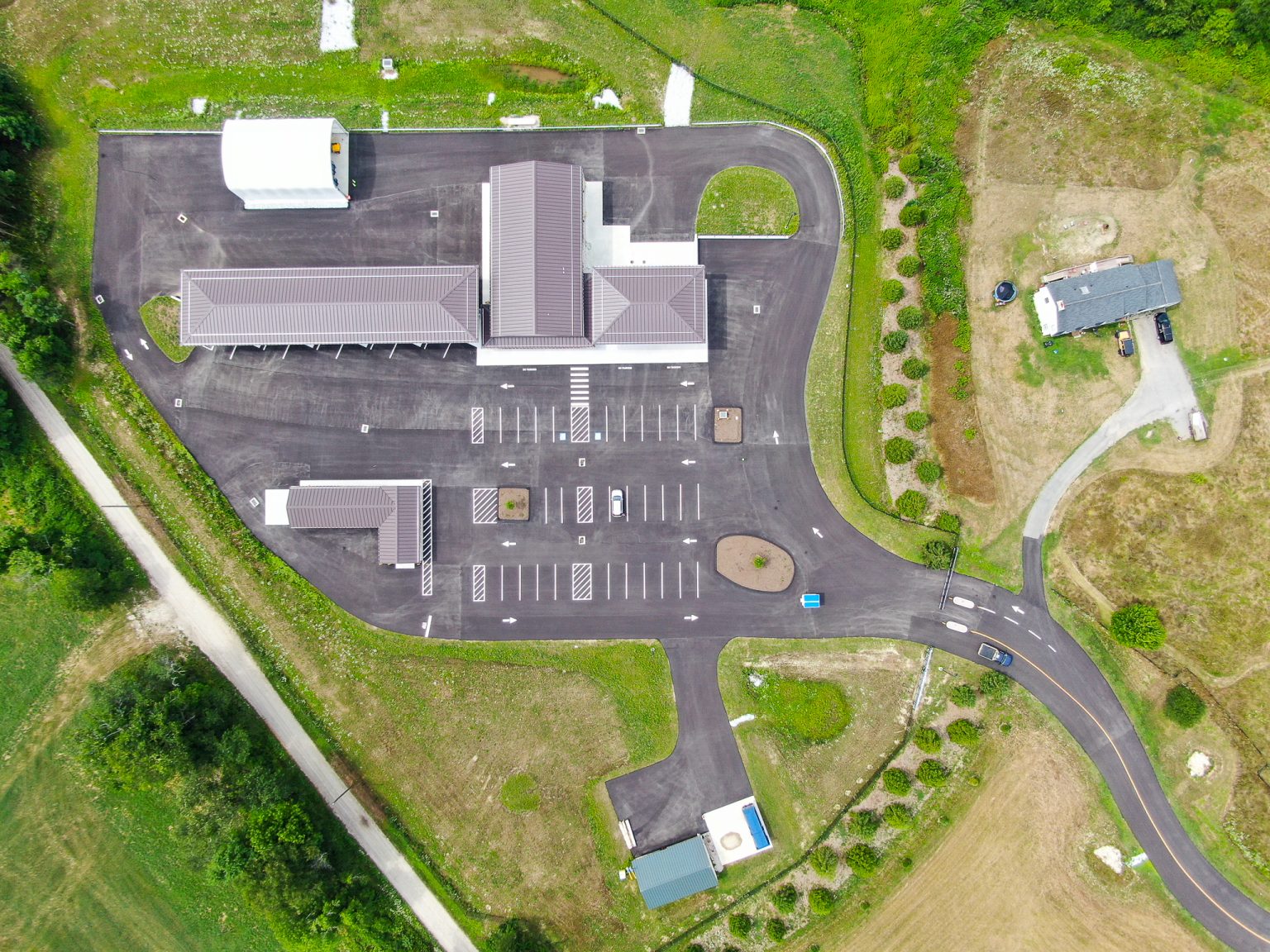 Interested in learning more about our Other Expertise services?
Click Here