Sundown Road Bridge over Roundout Creek
What was the Challenge?
The Sundown Road (CR 46) Bridge over Rondout Creek is owned by Ulster County Department of Public Works and was rehabilitated and opened to traffic just before the end of the 2022 construction season.
How did Barton & Loguidice provide a solution?
Maintenance free galvanized steel girders with a 120-foot span replaced an existing painted steel truss that was heavily deteriorated, and load posted. The existing abutments were rehabilitated with drilled and grouted reinforcing bars and a new concrete facing.
Why was the project a success?
Services provided by B&L included preliminary and final design, coordination with NYS Historic Preservation Office, environmental permitting, and construction administration and inspection.
Project At a Glance
Services
Bridge Engineering
Construction Services
Ecology
Related Articles
Celebrating Transportation Awareness and Project Completion
Read Article
Project Gallery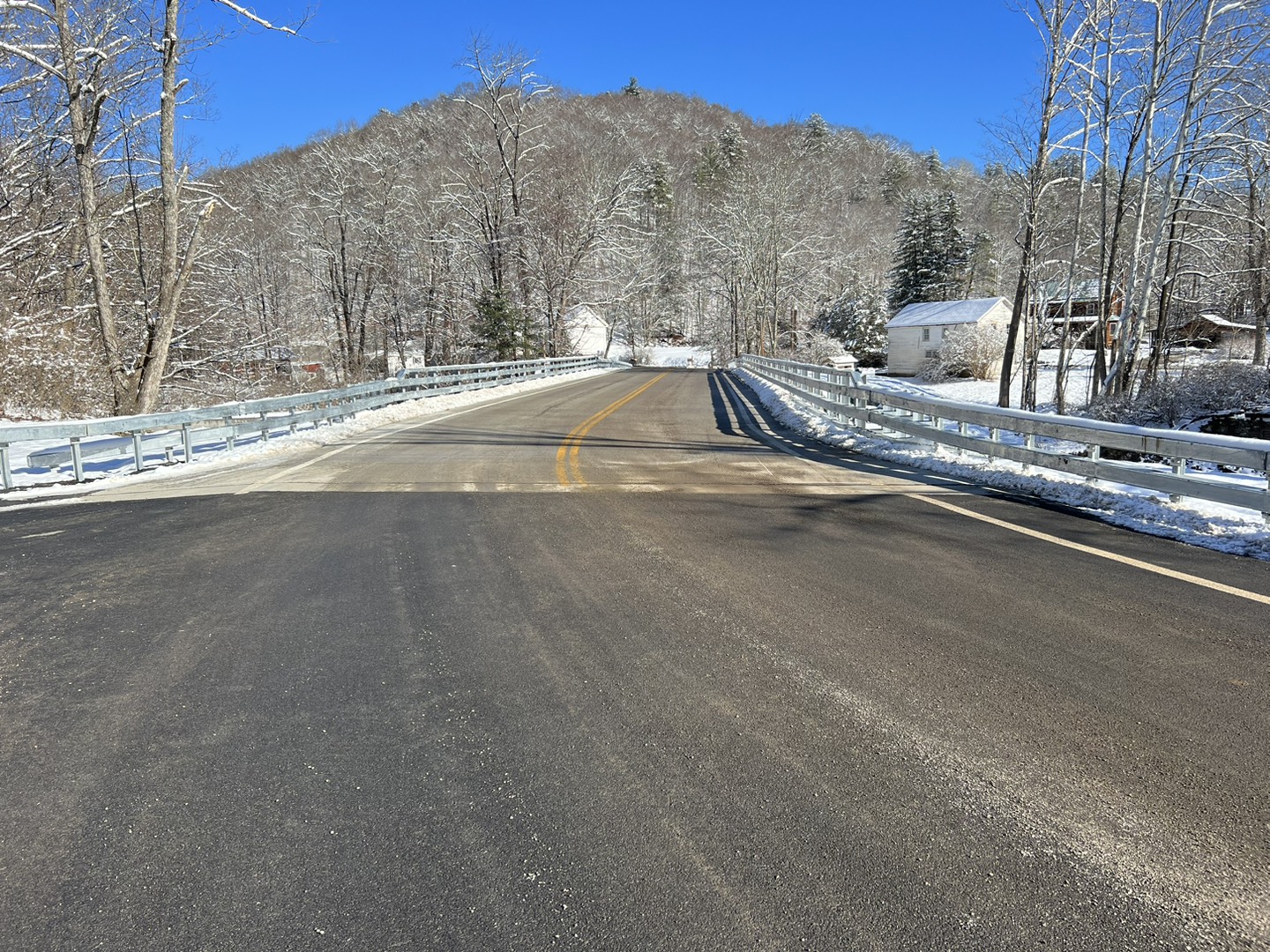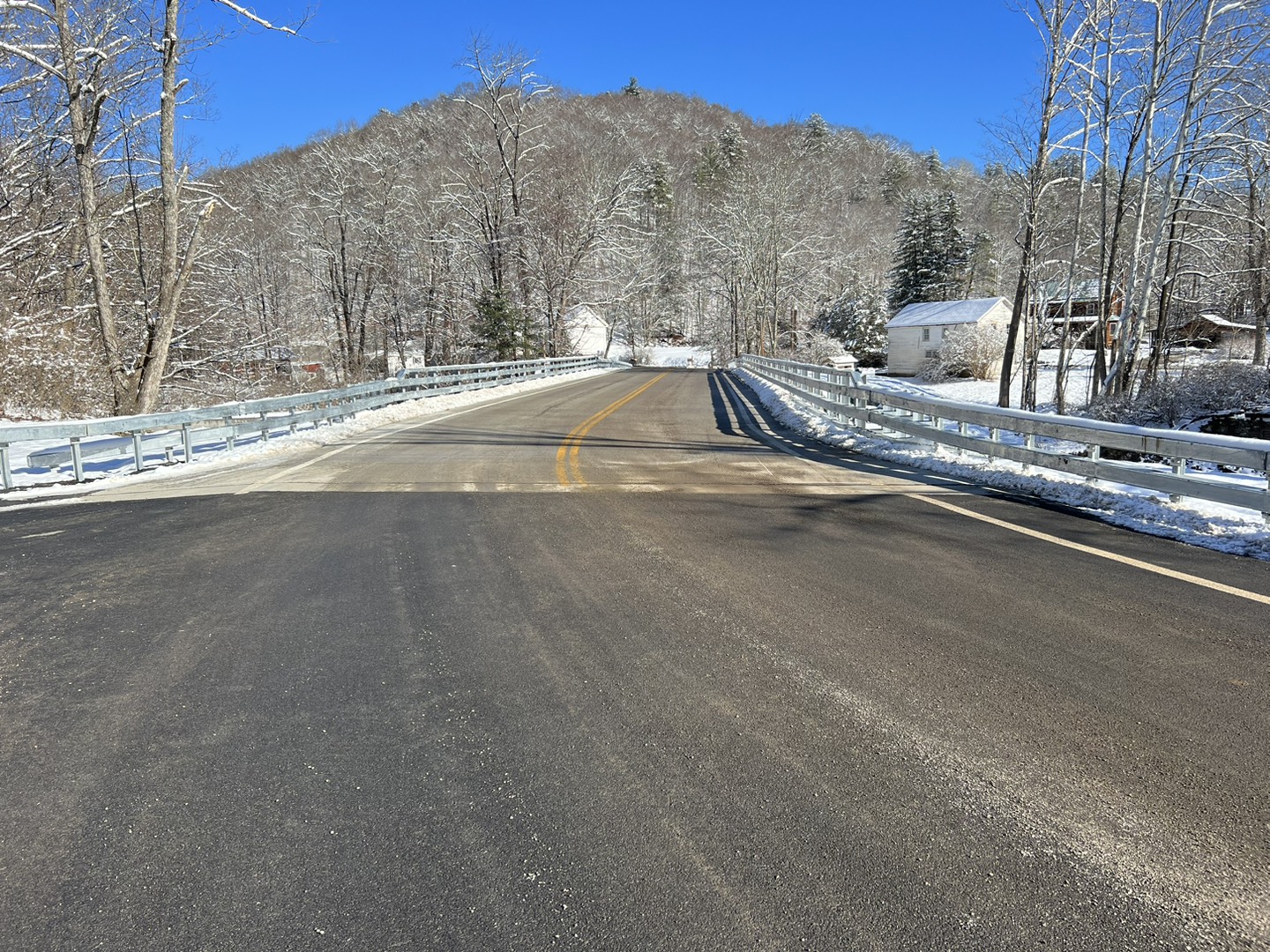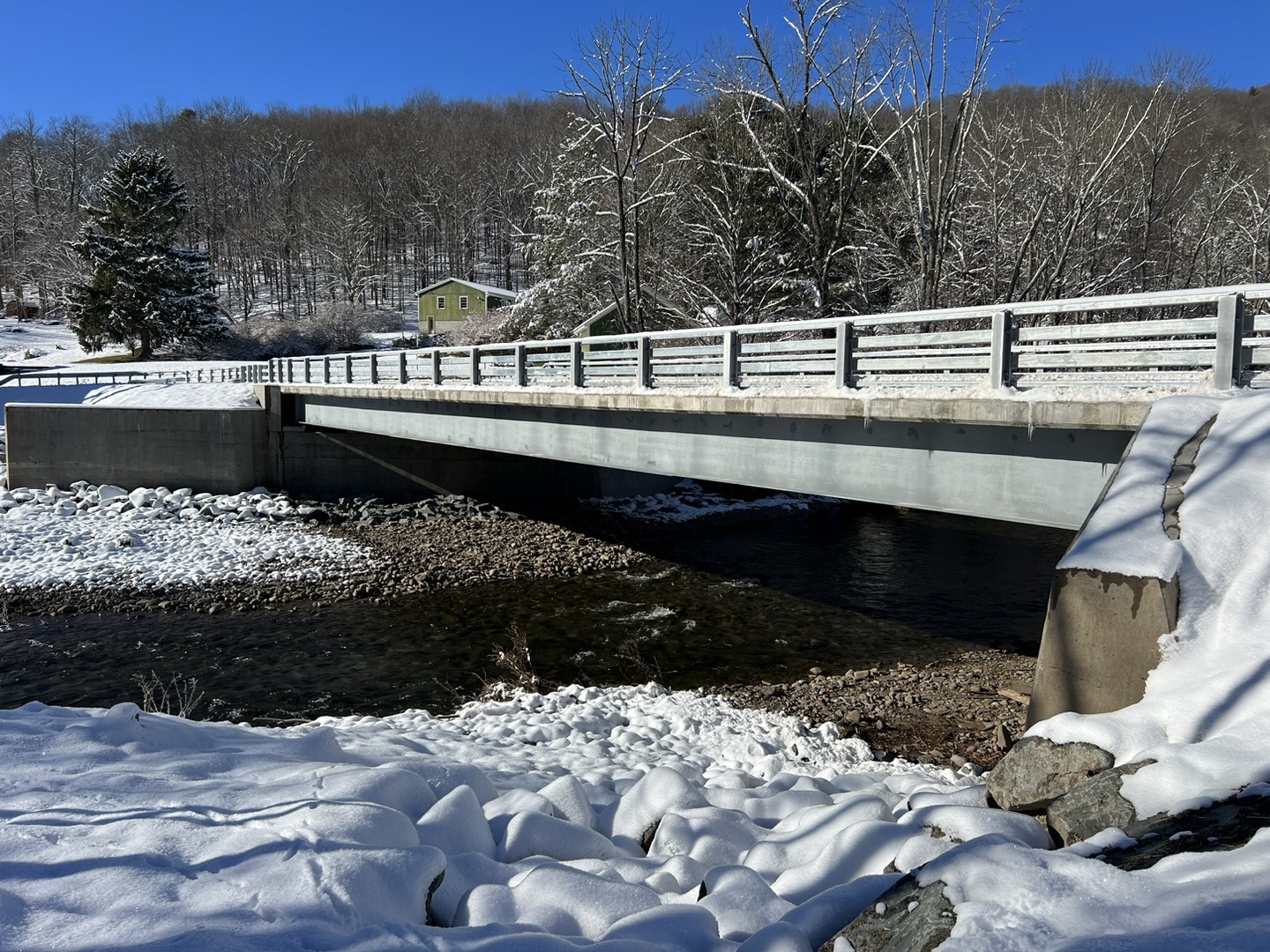 At Barton & Loguidice we're passionate about our clients, our work, and making a positive impact on the world around us. Learn more about our mission and culture.
Firm Overview