Landfill Gas Management & Utilization
Over the years, effective landfill gas management has become a key component to successful landfill operations. Proper landfill gas management will help facilities maintain regulatory compliance by controlling gas migration, greenhouse gas emissions and nuisance odors. At many facilities, the capturing of landfill gas allows for energy recovery, such as electrical generation or direct beneficial use as a fuel source. From permitting and design to monitoring and inspection, B&L has the experience and capability to help you implement an effective landfill gas management program or renewable energy project.
Specific Areas of Expertise
Landfill Gas Collection Systems
Horizontal & Vertical Gas Extraction
Condensate Management & Disposal
Landfill Gas System Monitoring & Balancing
Landfill Gas Well Dewatering Systems
Greenhouse Gas Monitoring & EPA Reporting
Greenhouse Gas Monitoring Plans
Fugitive Emissions Control Analysis & Engineering
Power Generation & Combined Heat & Power (CHP)
Renewable Natural Gas (RNG) & Alternative System Fueling Stations
Carbon Credit & RIN Assistance
For more information, please contact: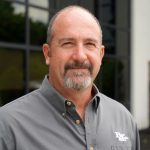 William Doebler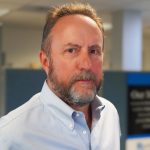 Mark Zessin
Landfill Gas Management & Utilization Gallery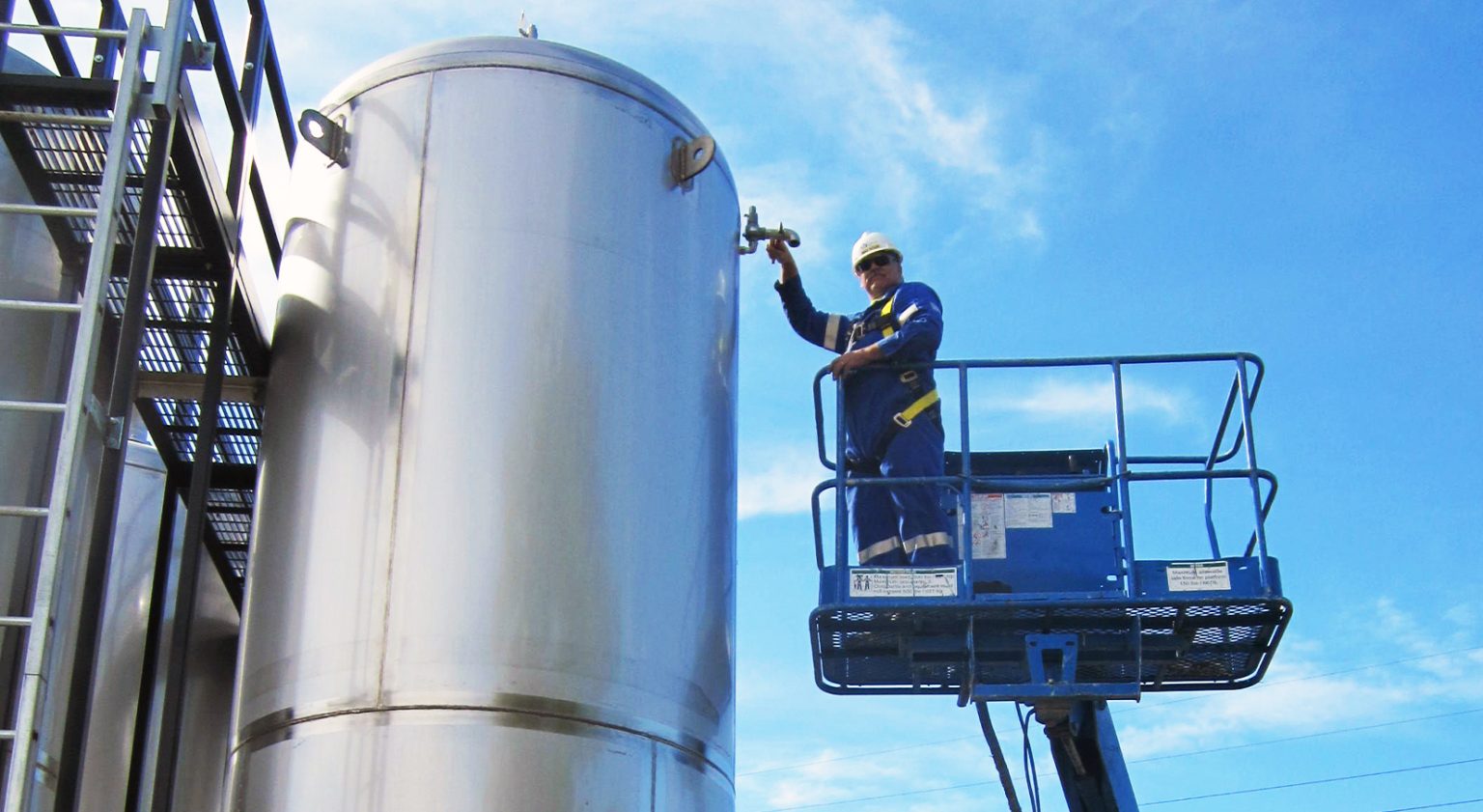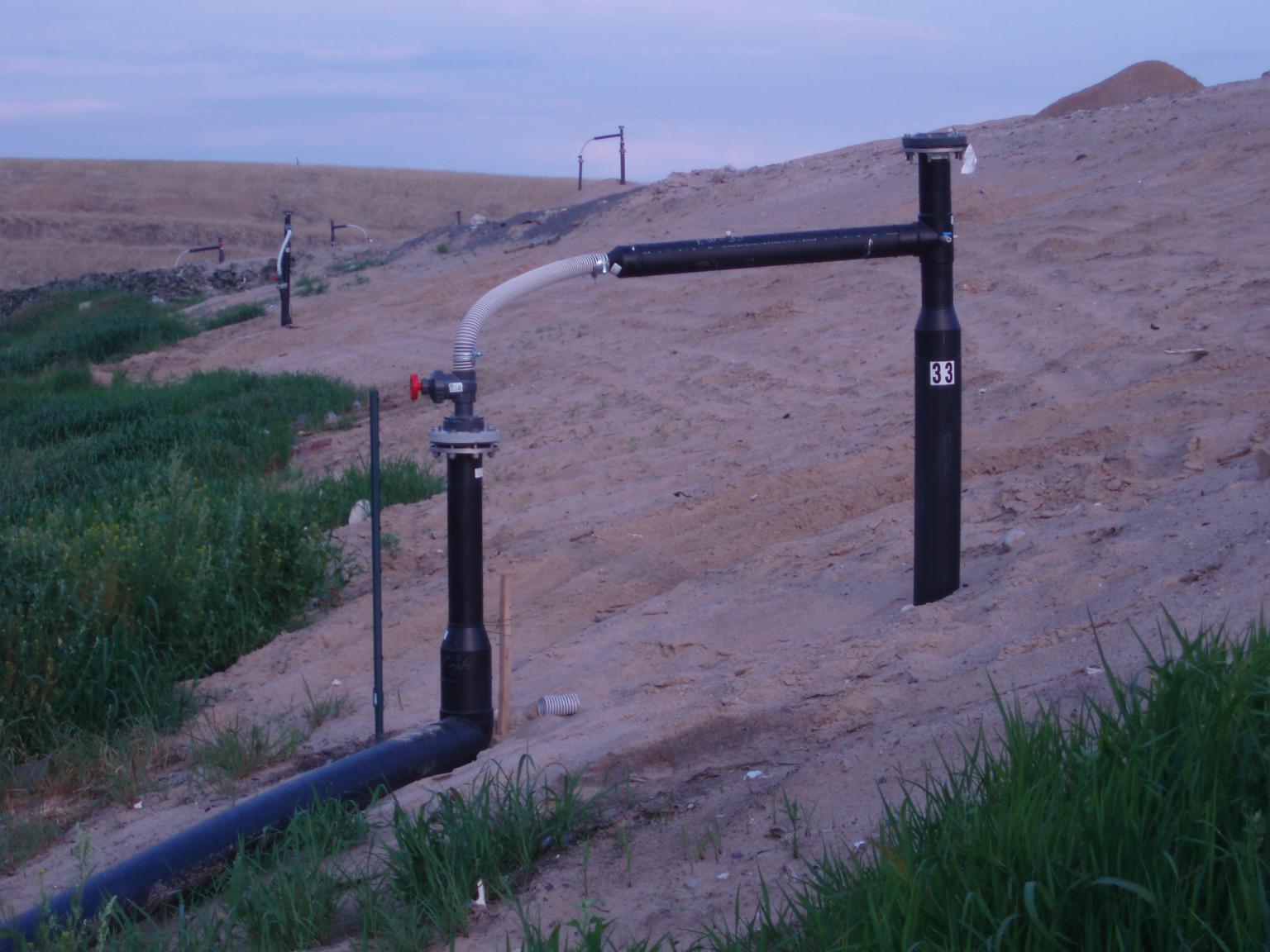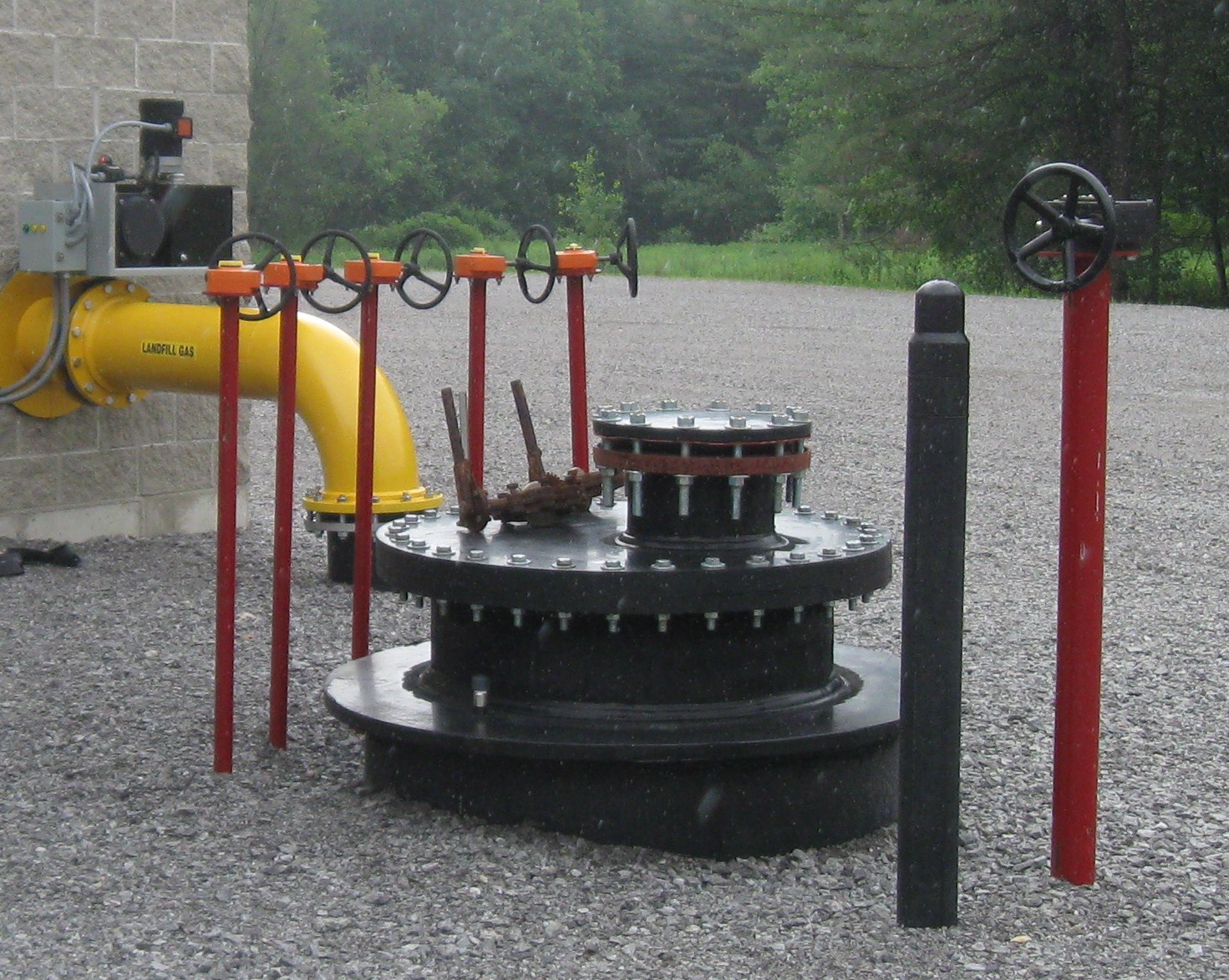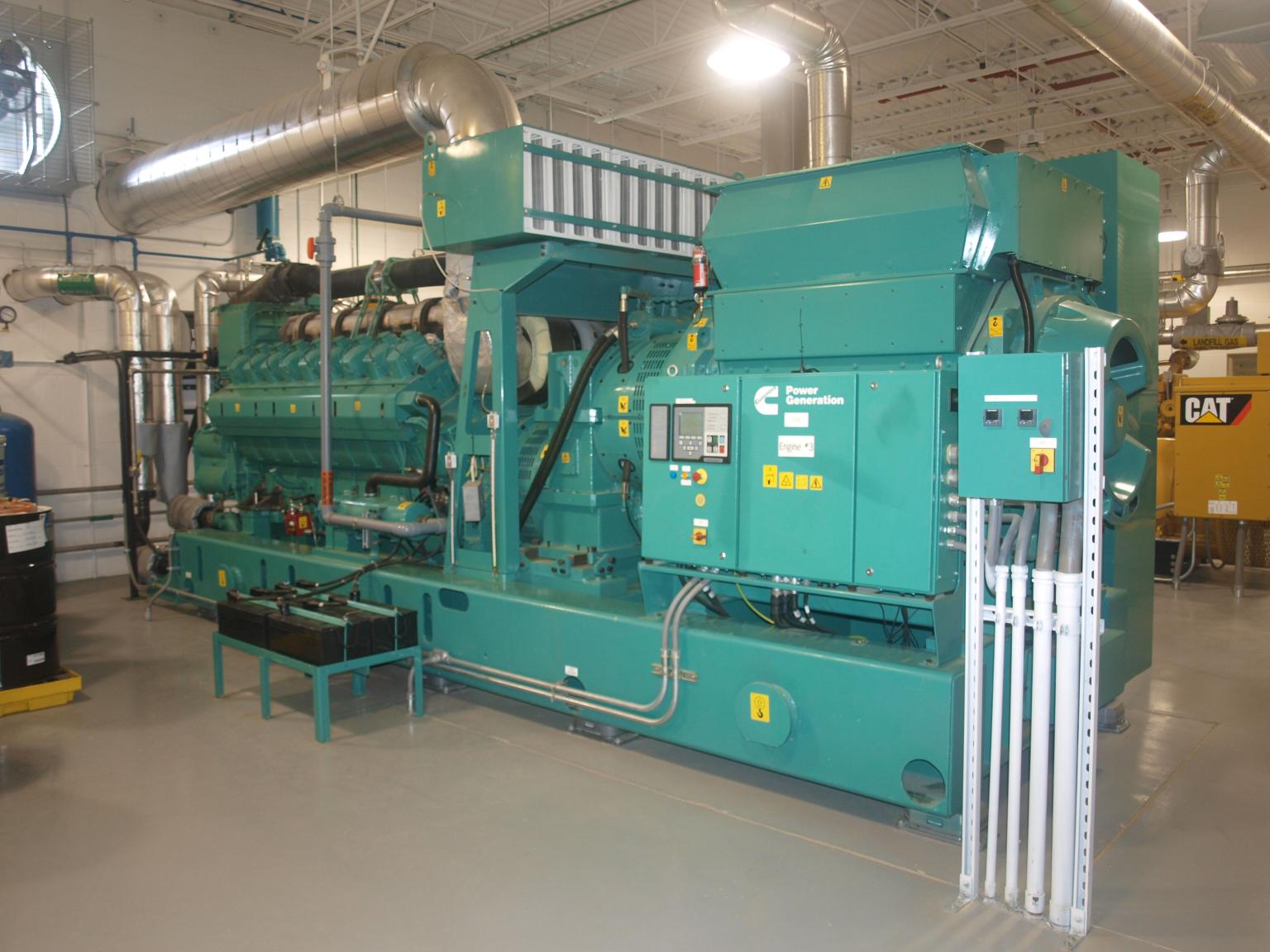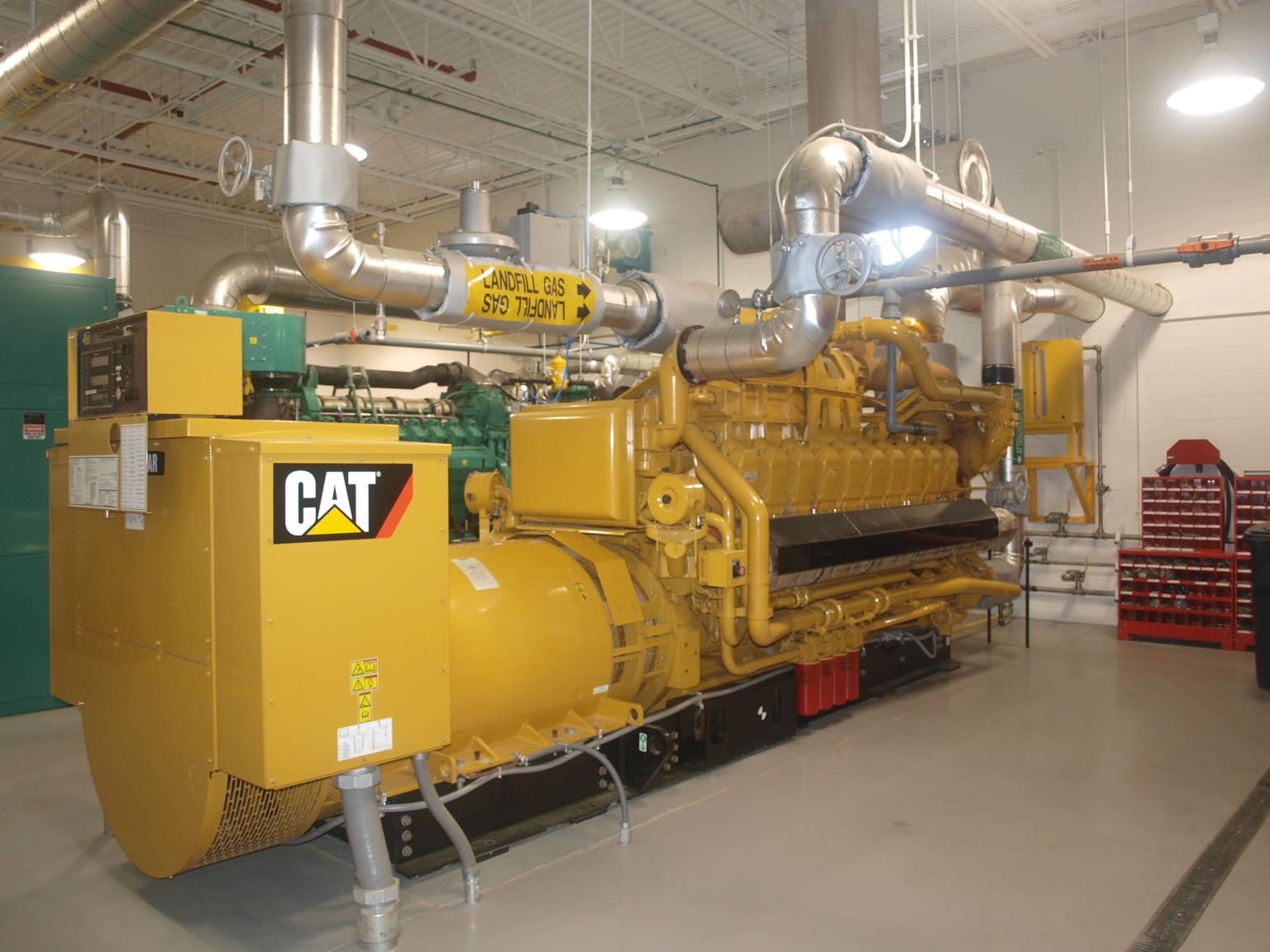 Interested in learning more about our other Solid Waste services?
Click Here