Manchester Landfill – Vertical Expansion Modification with MSE Wall
What was the Challenge?
The Manchester Landfill is a 65-acre site surrounded by wetlands, the Town WPCA sewer plant and other public facilities which limit the potential and efficiency of horizontal expansion.  The disposal area has been open since the 1950s and in recent years has provided significant revenue to the Town for its solid waste program and general fund.  Anchor Engineering, a Barton & Loguidice company, has provided consulting services regarding the landfill since the late 1990s.  These services include permitting, environmental monitoring, capacity analyses, operational assistance, compliance audits, and the rehabilitation of the landfill gas collection and flaring system in 2018-19.  As the remaining landfill capacity is dwindling, the Town compared potential means of extending the landfill's operating life to maintain cost-effective solid waste services to Town residents as well as to maintain revenue flow to the Town.
How did Barton & Loguidice provide a solution?
The firm evaluated options including relocation of municipal facilities and the construction of Mechanically Stabilized Earthen (MSE) Walls of varying lengths and heights.  Subsurface exploration was undertaken which consisted of test pits, borings and evaluation of underlying soil strata.  Conceptual plans were developed for consideration by the Town's Public Works Staff and Board of Directors.  In consultation with Anchor, the Town engaged in pre-application discussions with the Connecticut Department of Energy and Environmental Protection (CT DEEP) and an Environmental Justice Participation Plan was developed.  With generally favorable pre-application feedback, an application was filed in March 2018.
Why was the project a success?
Through engagement of interested parties, openness to consider new technologies, and a well-established working relationship with the Town staff and CT DEEP, the firm was able to successfully assist the Town in its effort to obtain approvals to construct the MSE walls which will provide for 700,000 cubic yards of net capacity in a vertical expansion to the landfill.  After resolution of comments during the DEEP technical review process, the permit modification was issued by DEEP in October 2019.
Project At a Glance
Services
Environmental Engineering & Compliance
Landfill Gas Management & Utilization
Landfills, Waste-to-Energy, & Transfer Stations
Planning, Siting, & Permitting
Related Articles
B&L's Luann Meyer Named Solid Waste Association of North America (SWANA) – NY Chapter, President
Read Article
Project Gallery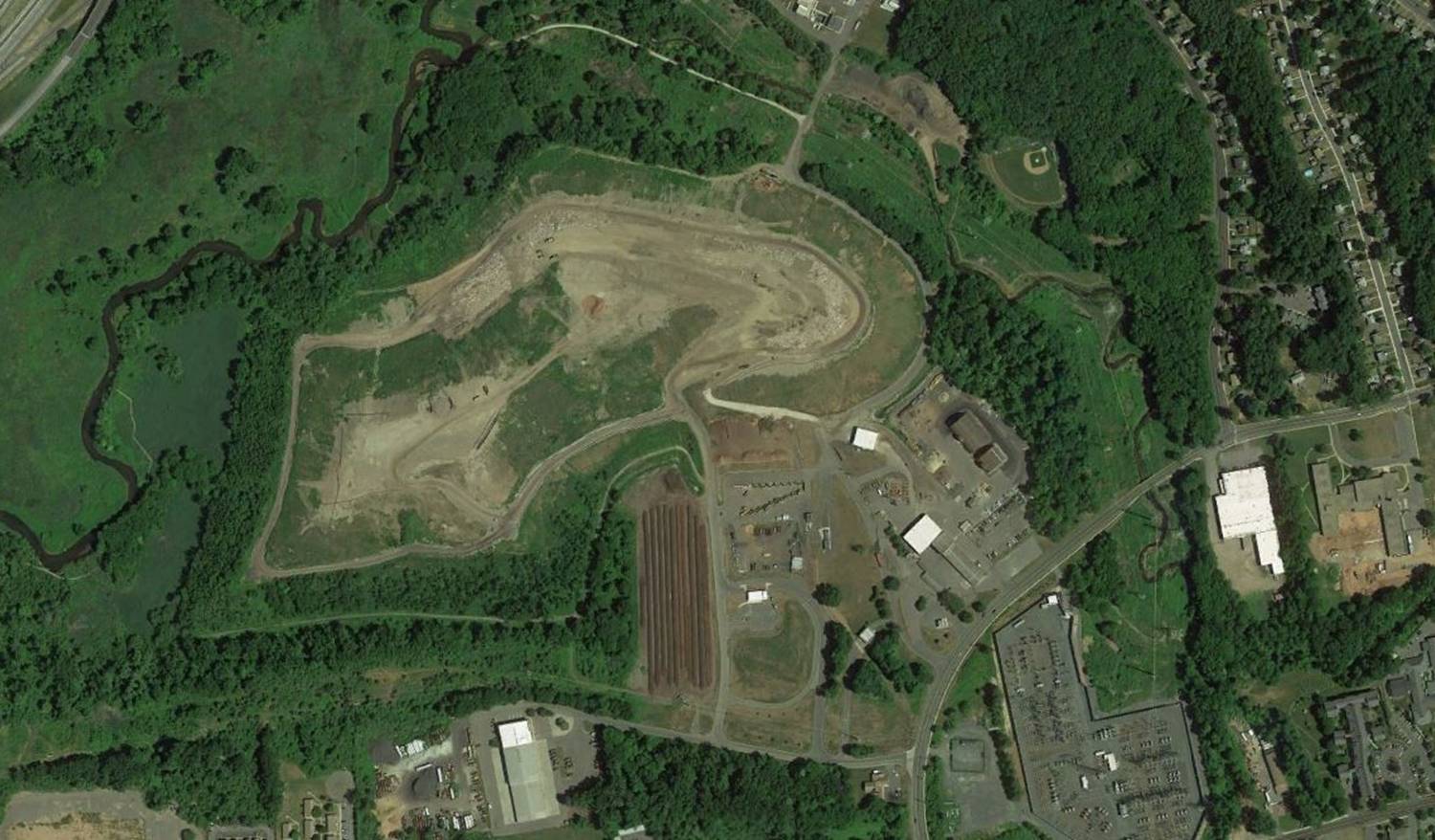 At Barton & Loguidice we're passionate about our clients, our work, and making a positive impact on the world around us. Learn more about our mission and culture.
Firm Overview