Fulton County Landfill Phase V Expansion
What was the Challenge?
The Fulton County Department of Solid Waste manages the disposal of all non-recyclable materials for 55,000 county residents at their landfill in Johnstown, New York. The department recently contracted with Montgomery County to manage the disposal of all their non-recyclable materials, adding an additional 50,000 residents to their service area. With this recent increase in tonnage, additional disposal capacity needed to be designed and constructed quickly.
How did Barton & Loguidice provide a solution?
B&L fast-tracked the detailed design and regulatory approvals quickly and efficiently. Construction activities commenced as soon as the winter weather allowed in the spring of 2017. The approximately $6M project included nearly 10 acres of lined double composite liner system within two separate cells, including discrete leachate collection and conveyance systems. Significant upgrades to the operational leachate pump station system, stormwater pumping systems, landfill gas collection system, and access roadways were also required. Collaboration and open communication between all of the project stakeholders allowed for seamless disposal operations at the facility during construction. B&L provided construction phase services, including construction administration, inspection, and certification of all phases of the work.
Why was the project a success?
B&L maintained both the accelerated schedule and the strict budget. There were no interruptions of customers' traffic or services provided by the Department of Solid Waste encountered during the course of construction. Certification of the liner system was completed in November 2017.
Project At a Glance
Services
Construction Services
Landfills, Waste-to-Energy, & Transfer Stations
Planning, Siting, & Permitting
Related Articles
B&L's Luann Meyer Named Solid Waste Association of North America (SWANA) – NY Chapter, President
Read Article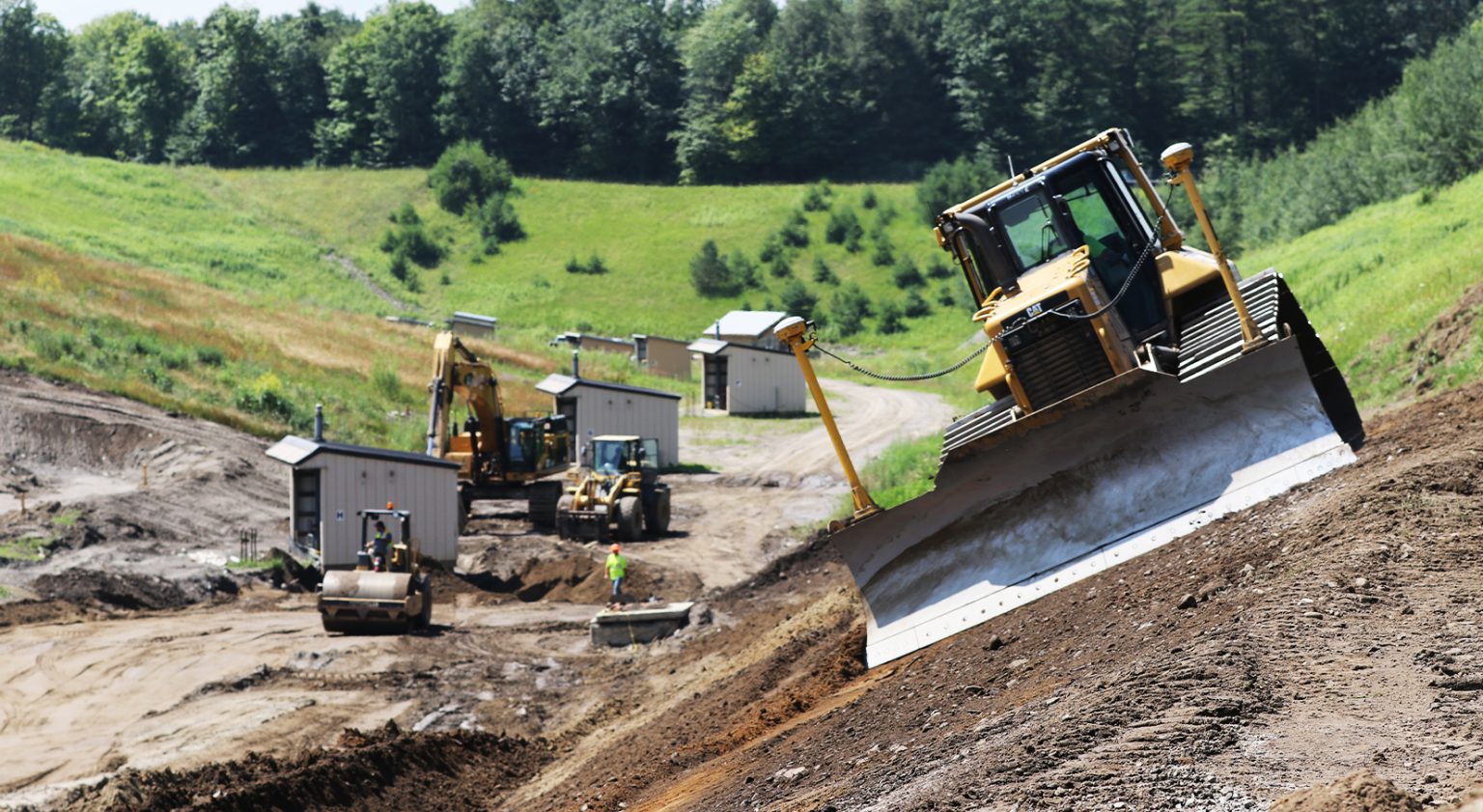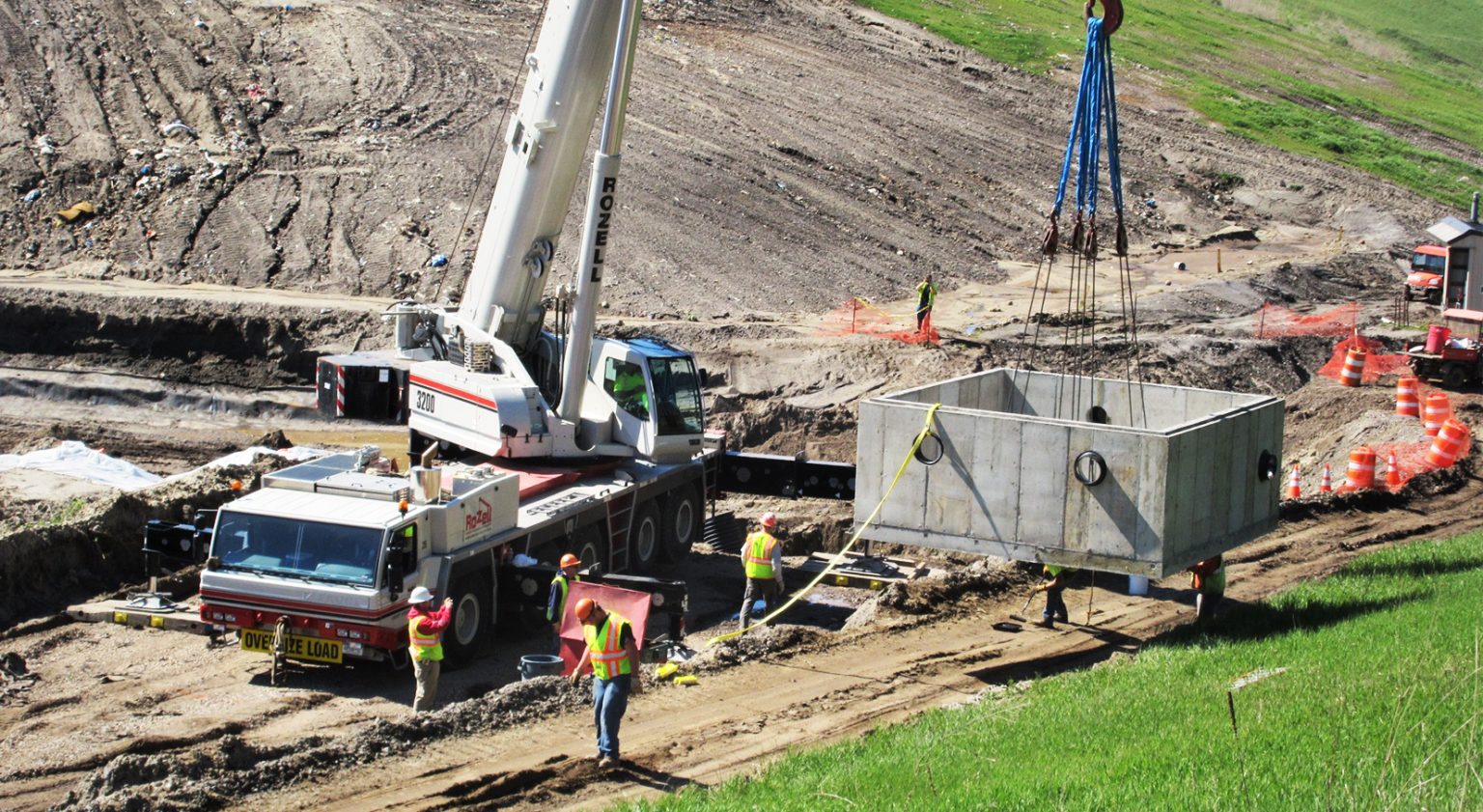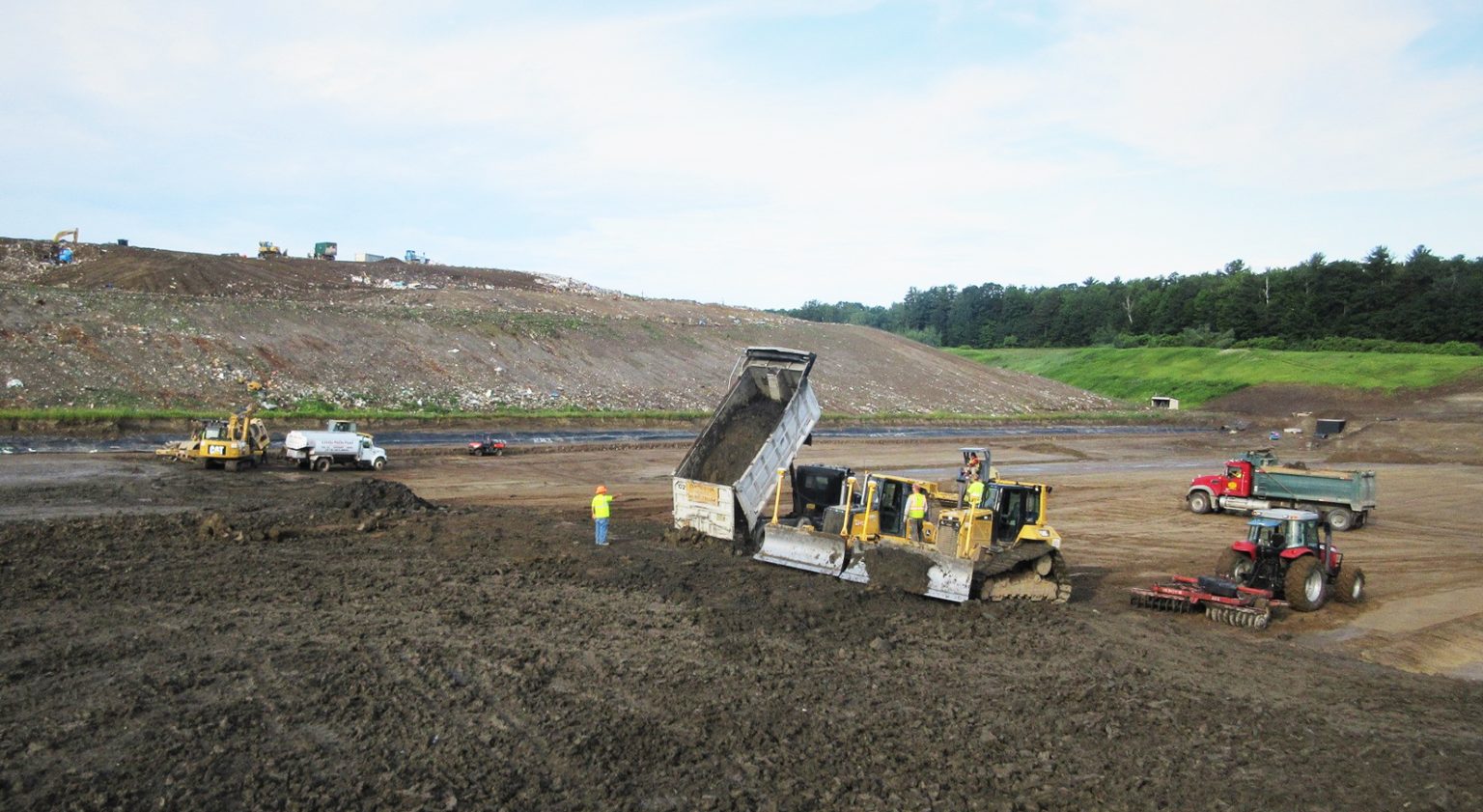 At Barton & Loguidice we're passionate about our clients, our work, and making a positive impact on the world around us. Learn more about our mission and culture.
Firm Overview