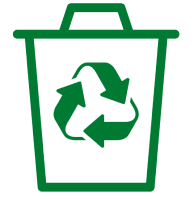 Solid Waste
In today's solid waste industry, managing materials requires a multifaceted approach focused on transforming waste into useful resources and providing environmentally safe disposal for materials that cannot otherwise be reused or repurposed. Our innovative approach to manage and repurpose materials balances our extensive experience in solid waste planning, recycling, organics management, public and private disposal services, waste-to-energy, and facility operations with our understanding of our clients' programs to deliver successful projects.
Solid Waste Services
Operational Assistance & Troubleshooting
Environmental Compliance Assistance & Audits
For more information, please contact: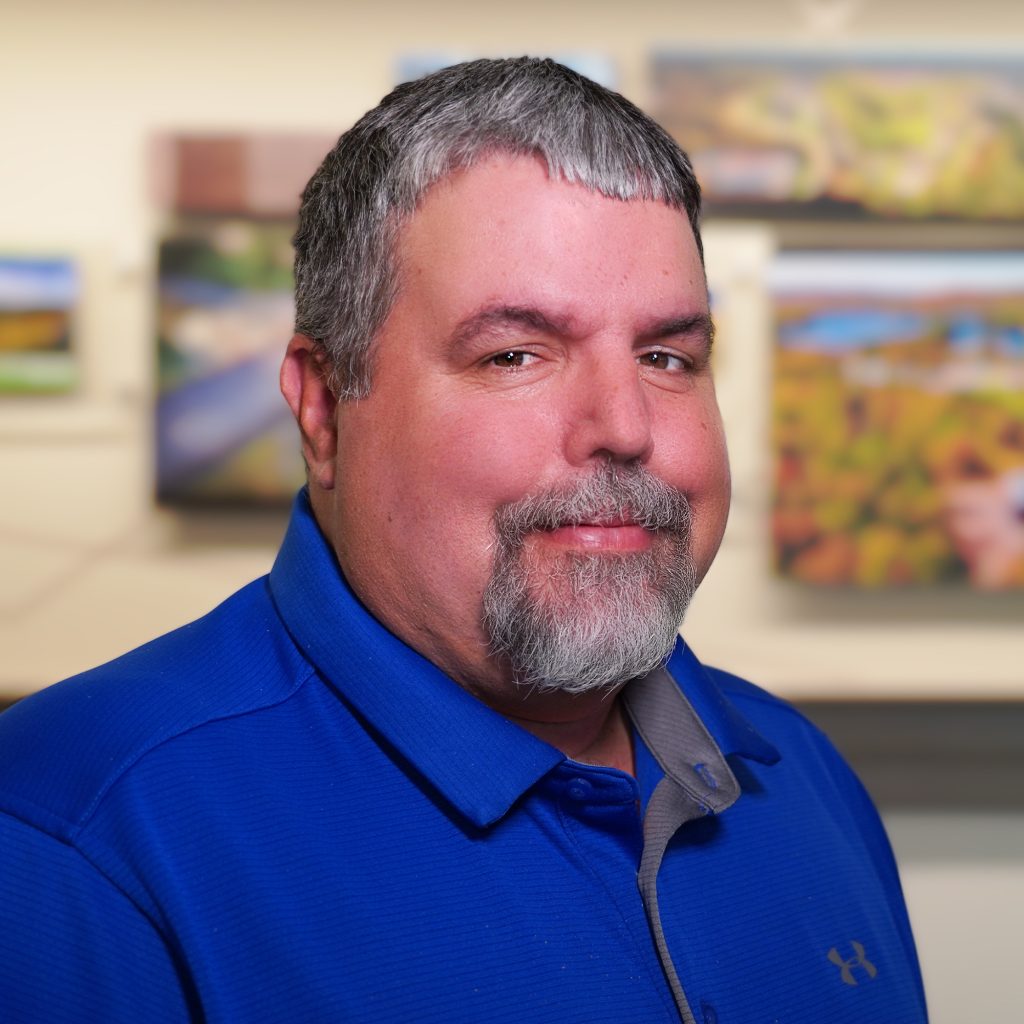 Chad Hutton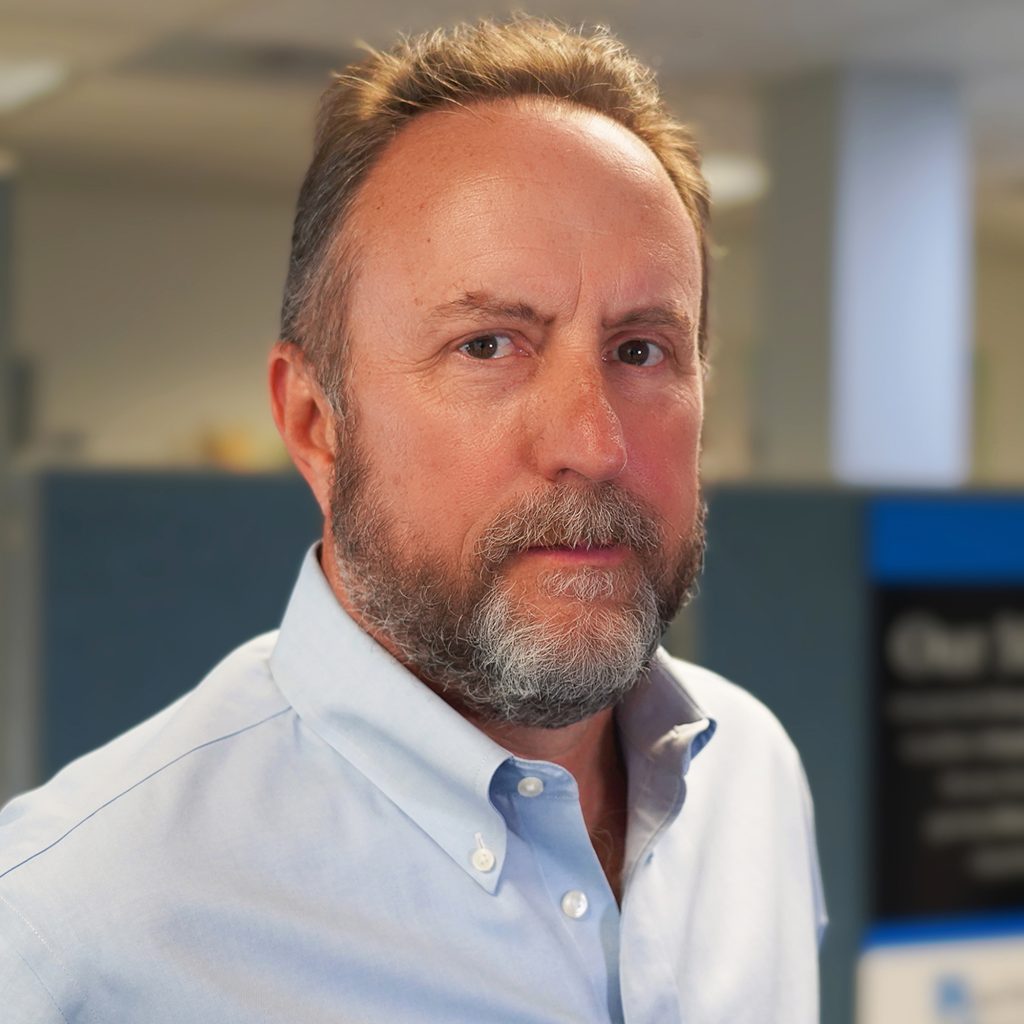 Mark Zessin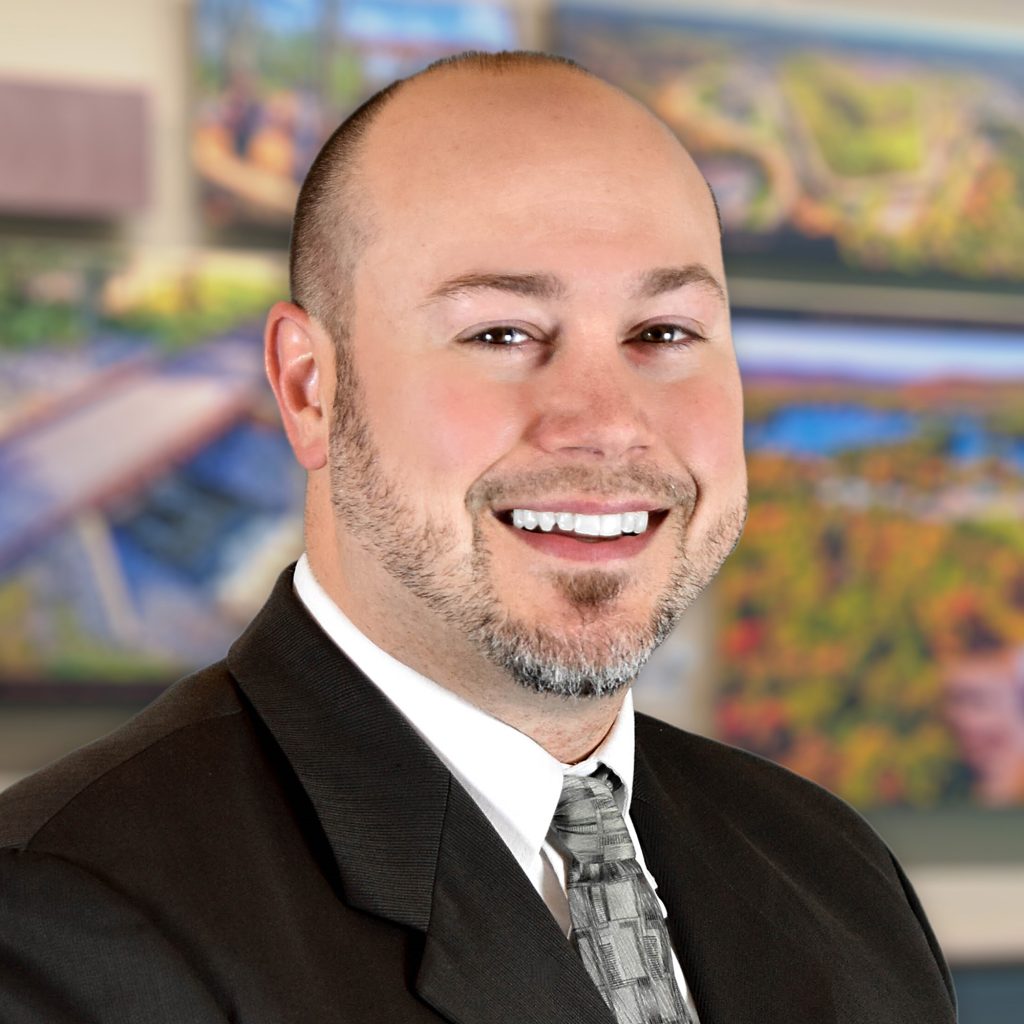 Stephen Lezinski
Solid Waste Gallery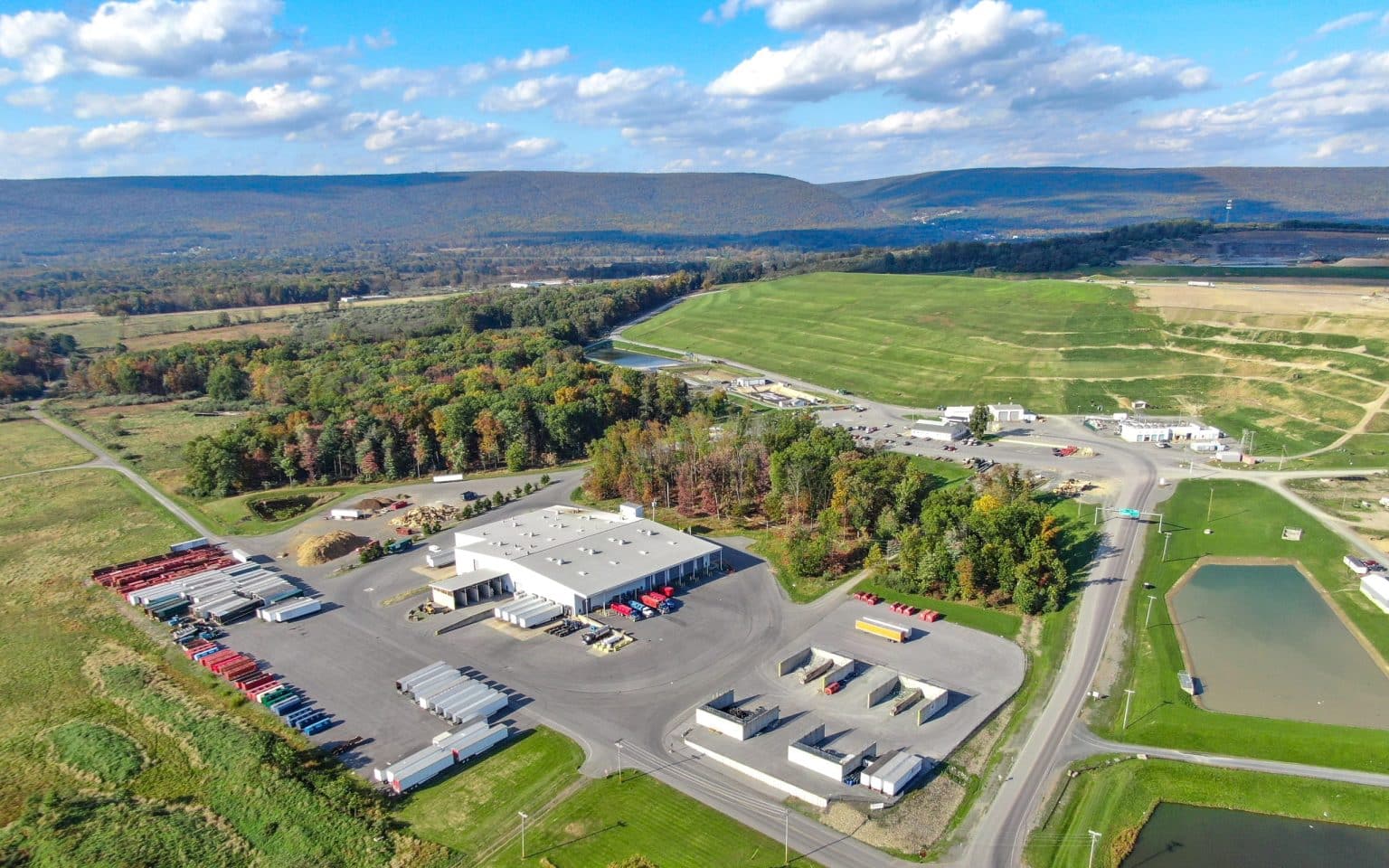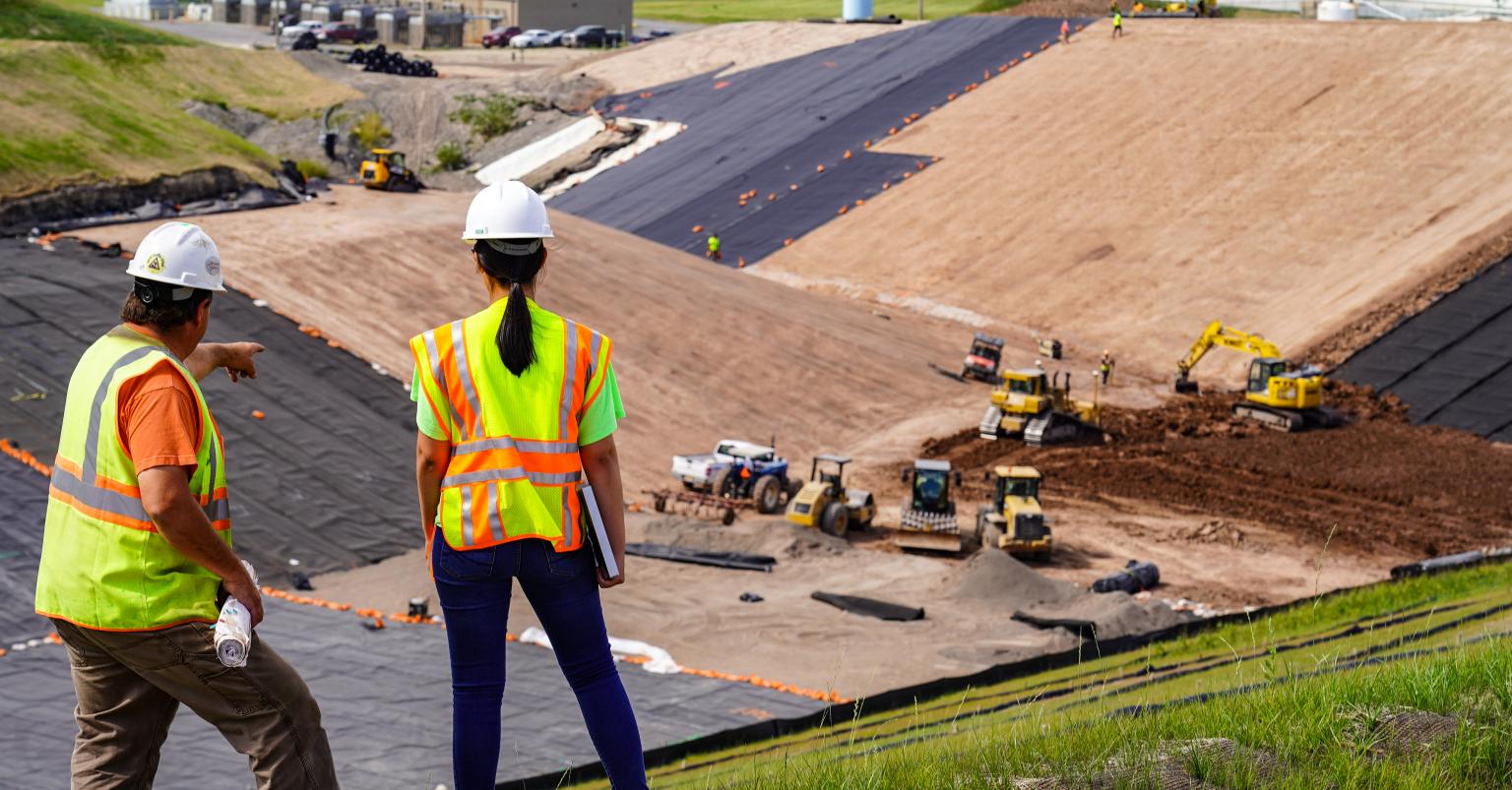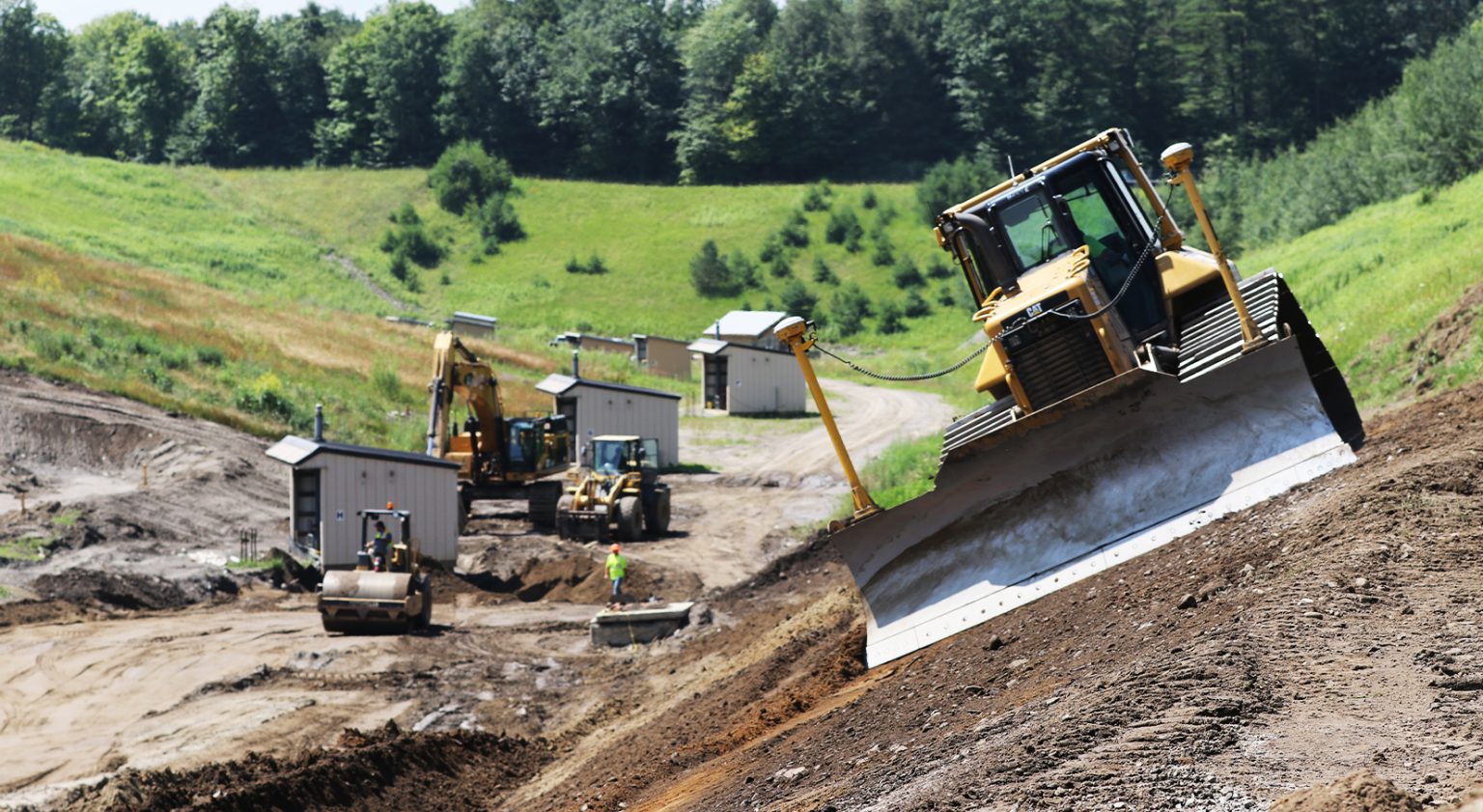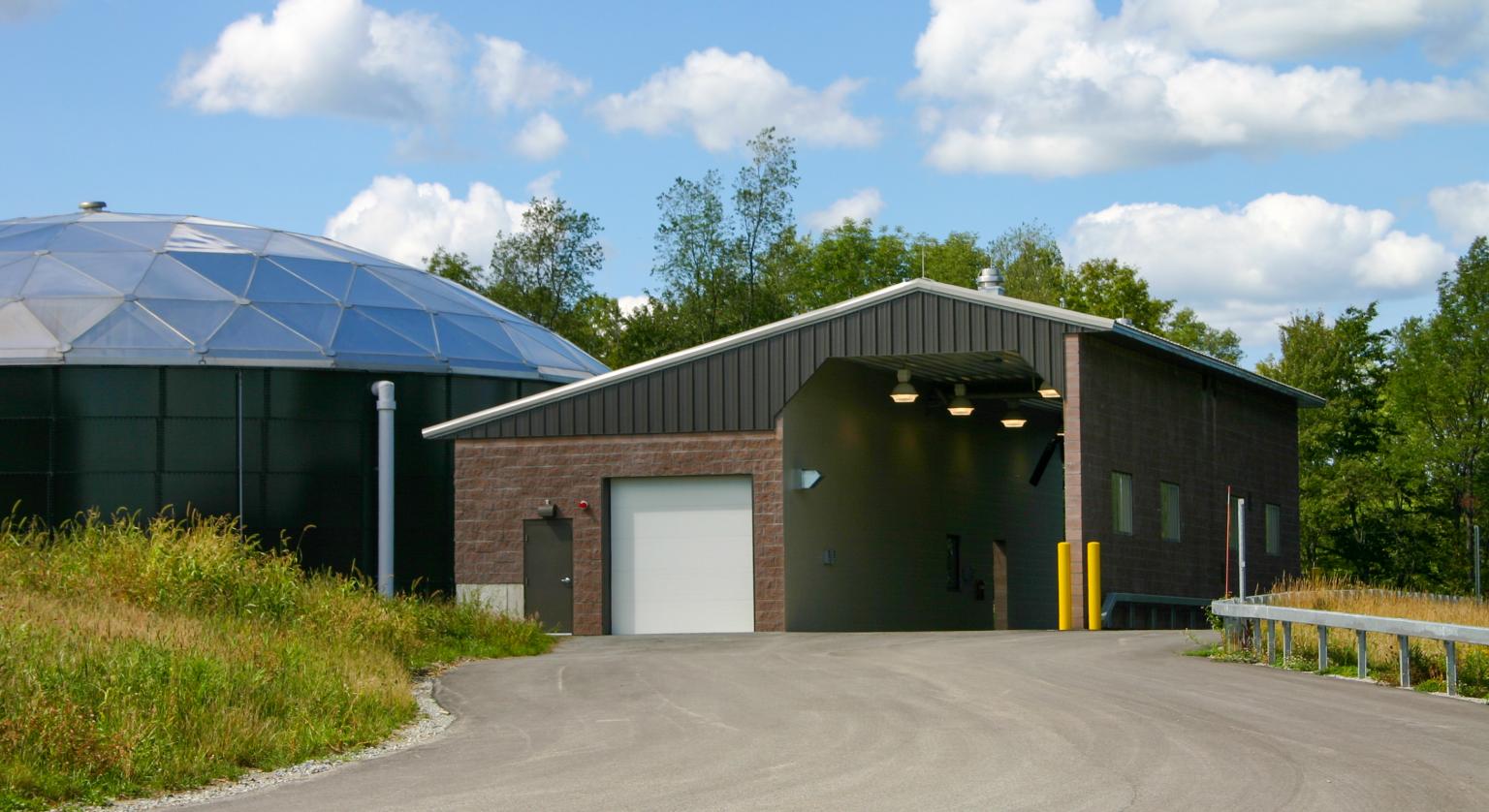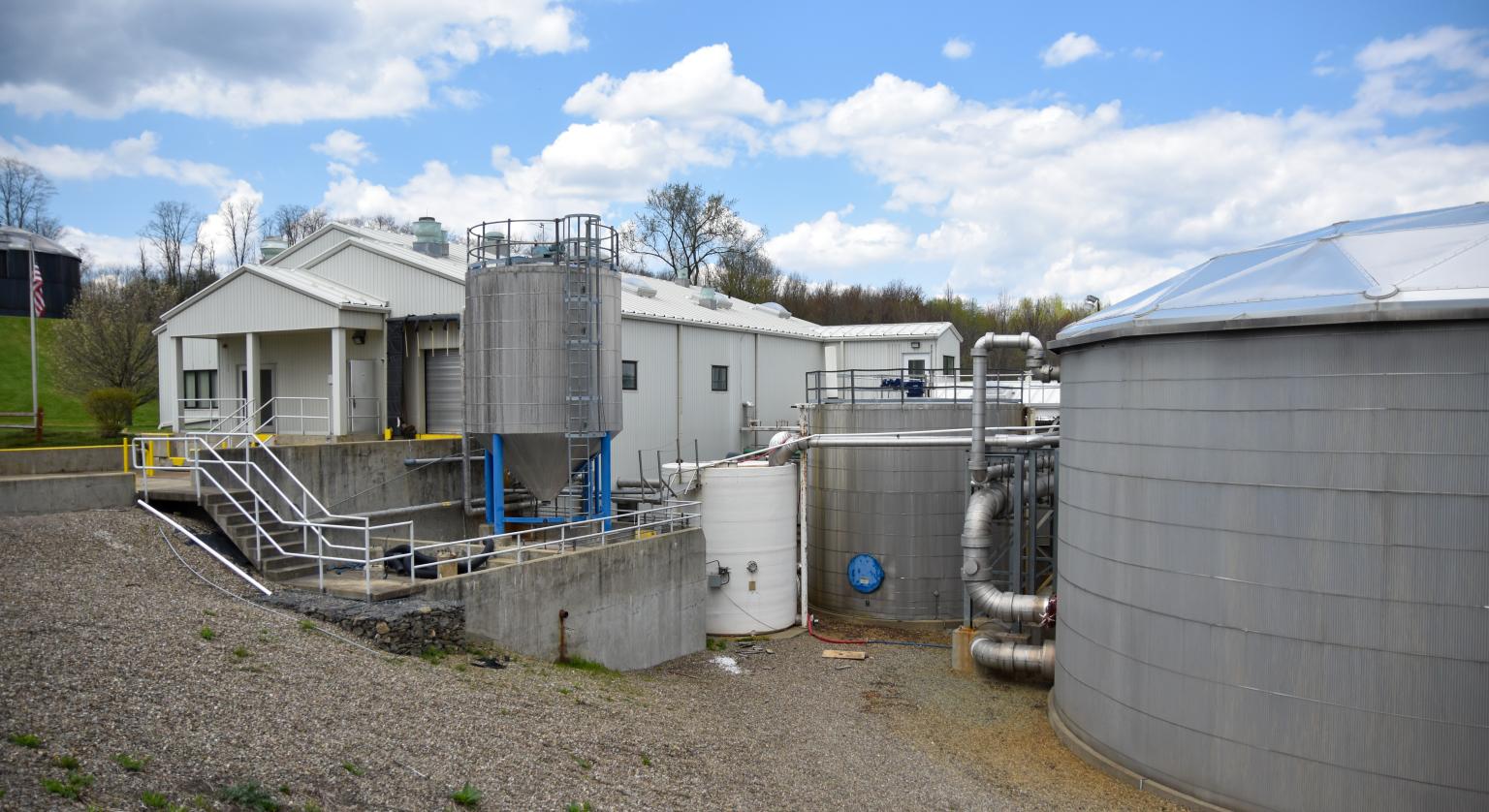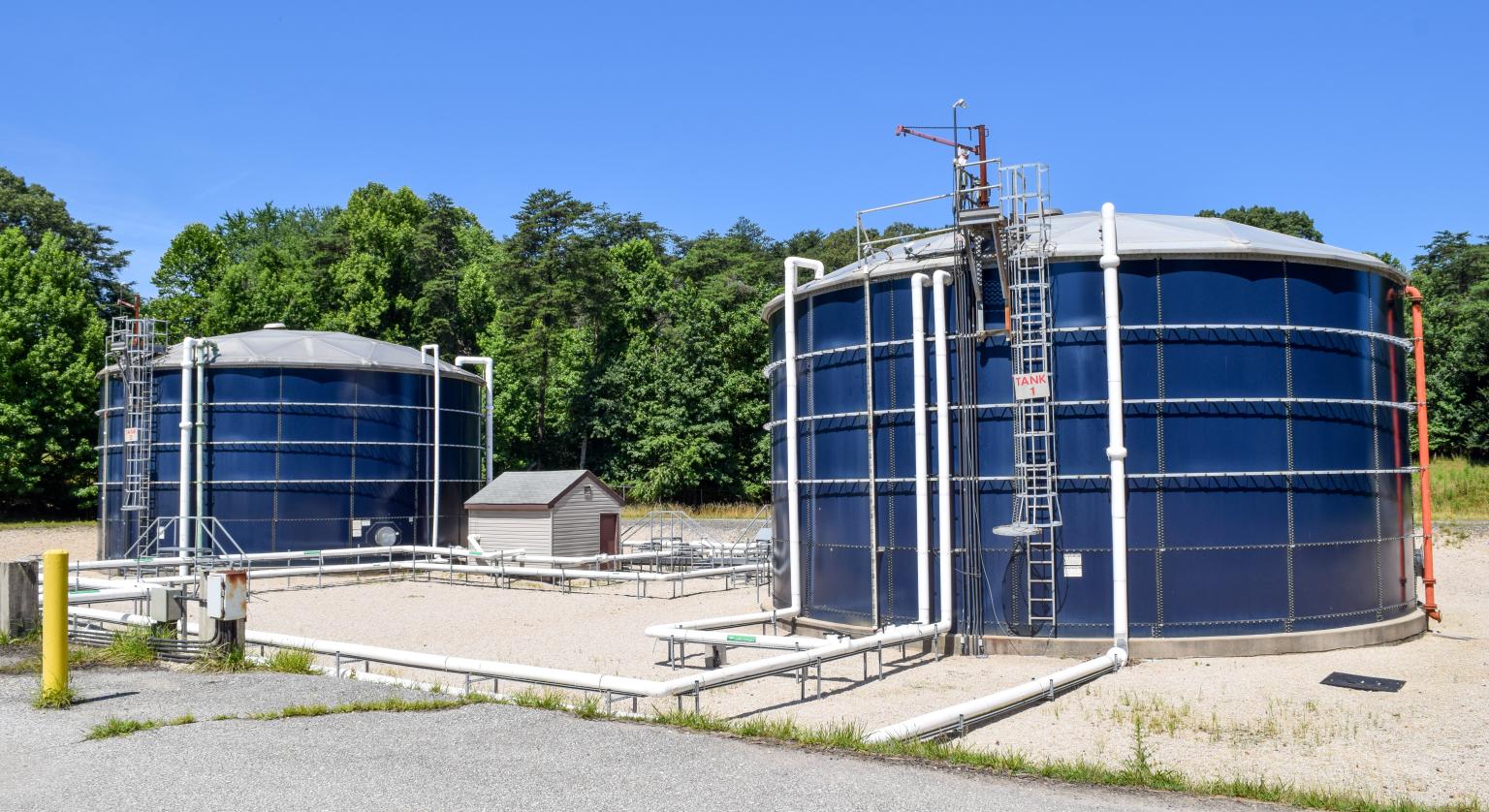 Client Testimonial

B&L is a forward thinking, value-add organization that understands the customers' situations, perceptions, and expectations."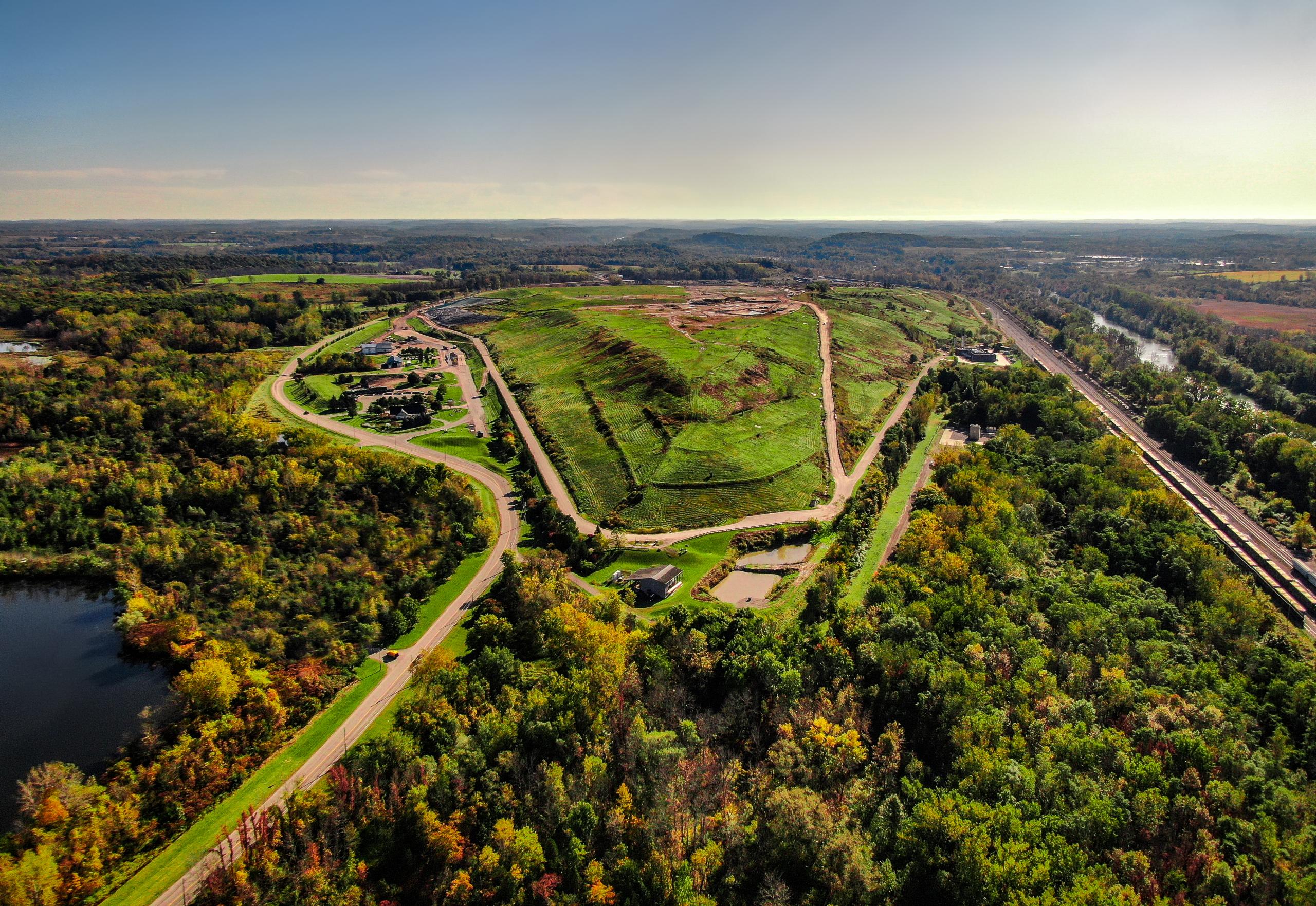 B&L is hiring Solid Waste experts. Join our team of passionate professionals.
View Careers