High Acres Nature Area (HANA) Wildlife Habitat Council Recertification
What was the Challenge?
The Wildlife Habitat Council's (WHC) certification program assists private corporations in going above and beyond for conservation. Waste Management of NY's WHC Program at the HANA was due for renewal in 2021 and the site successfully garnered Gold Level Certification for the second period in a row.
How did Barton & Loguidice provide a solution?
B&L assisted Waste Management of NY and RIT students in the collection and compilation of field data and formal program submission to support the conservation efforts an d academic research accomplished at the HANA.
Why was the project a success?
The HANA's program was Certified Gold by the Wildlife Habitat Council in 2021. This program looked at advancing projects at the HANA that focused on avian diversity, wetland ecological research, pollinators, and also improved on-site habitats targeting wetlands and woodlands.
Project At a Glance
Services
Ecology
Landfills, Waste-to-Energy, & Transfer Stations
Project Awards
Certified Gold by Wildlife Habitat Council in 2021
Project Gallery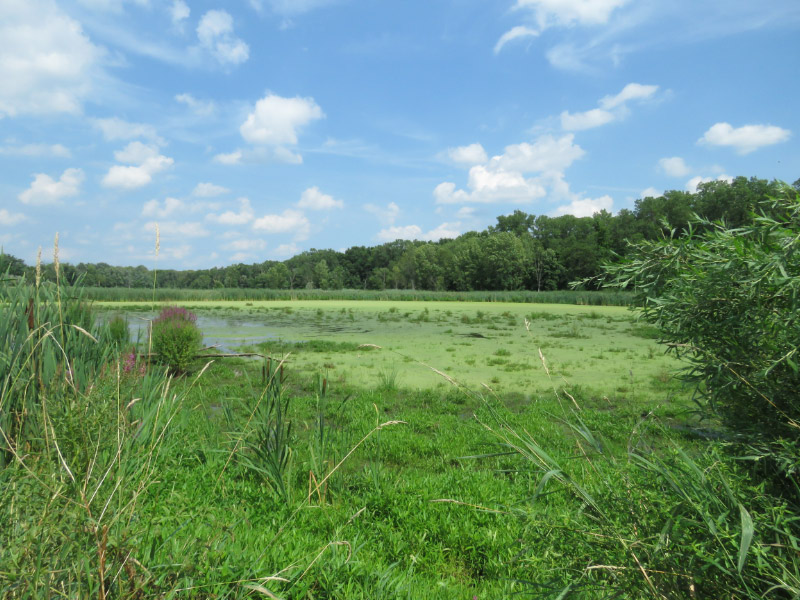 At Barton & Loguidice we're passionate about our clients, our work, and making a positive impact on the world around us. Learn more about our mission and culture.
Firm Overview