Town of Hastings Route 11 North/Fuller Road Water District Phase E
What was the Challenge?
The Town of Hastings has a documented history of water quality issues in private wells, so the Town formed the Route 11 North/Fuller Road Water District to provide safe and reliable drinking water to all Town residents.
How did Barton & Loguidice provide a solution?
This has been a multi-year project, starting in 2004 and ending in 2022 with the completion of Phase E. This last phase consisted of the construction of approximately 36 miles of water main, a 200,000 gallon elevated water storage tank, a booster pump station, a pressure-reducing valve vault, and approximately 825 water services across the northern portions of the Town.
Why was the project a success?
Barton & Loguidice designed the system expansion and assisted with the bidding and construction administration process on this $20.14 million project.
Project At a Glance
Services
Construction Services
Water Supply Engineering
Project Awards
APWA CNY - Project of the Year 2022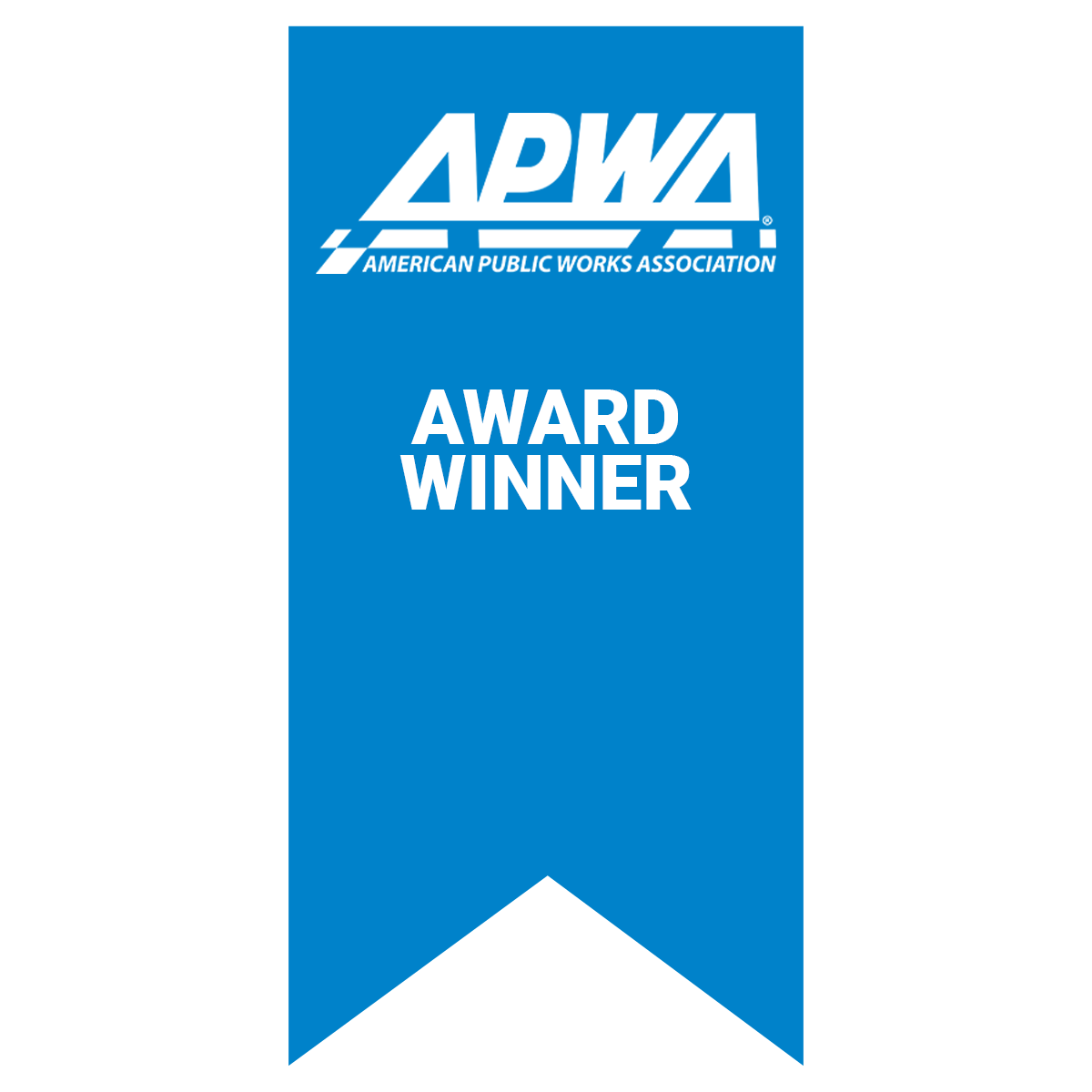 Related Articles
Pilot Program Seeks to Learn from Municipalities: How to Improve the Management of Their Wastewater Infrastructure
Read Article
Project Gallery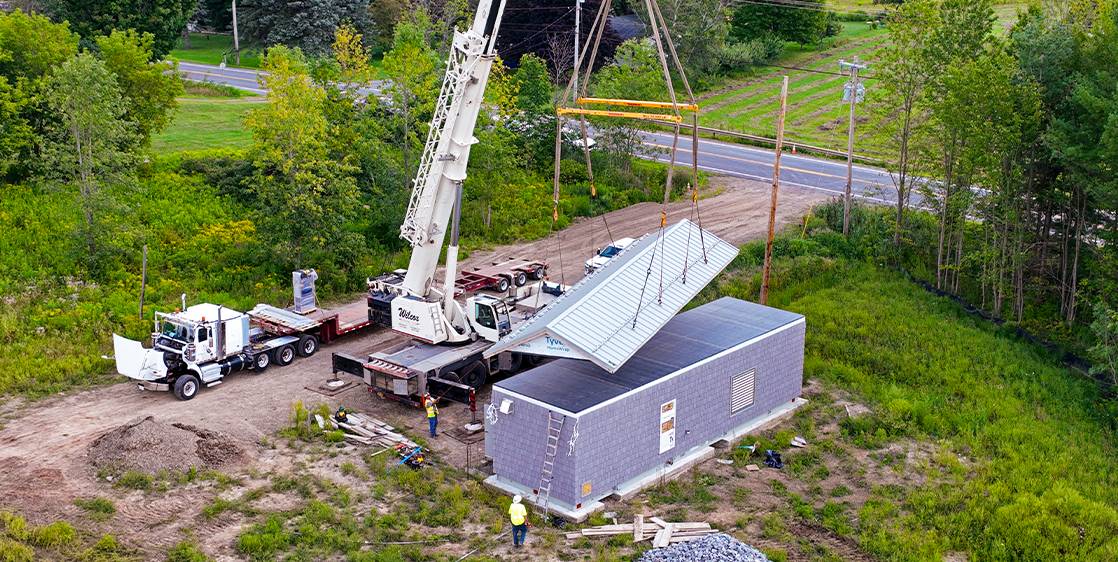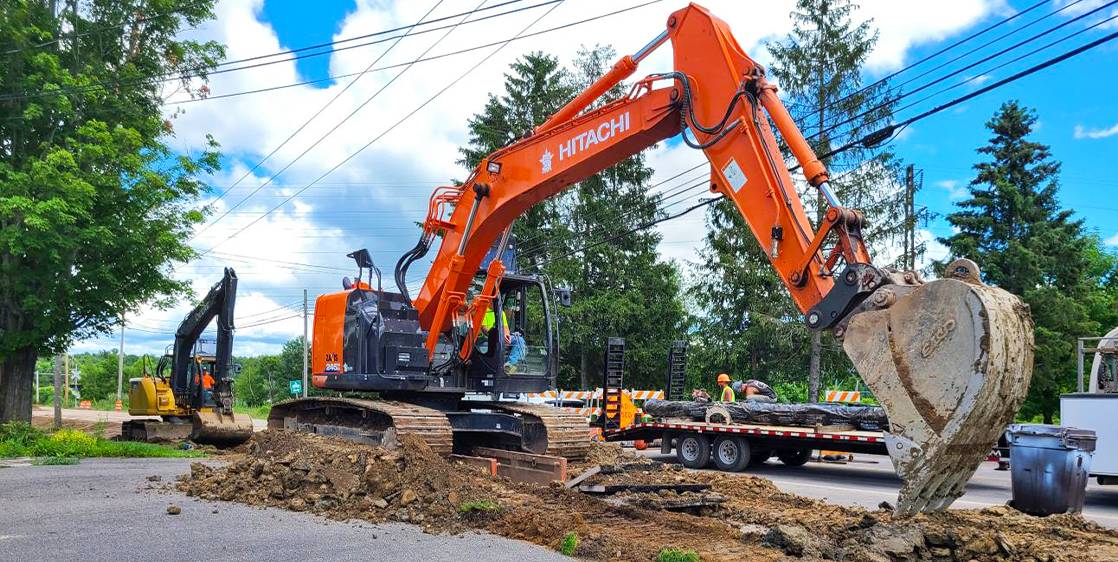 At Barton & Loguidice we're passionate about our clients, our work, and making a positive impact on the world around us. Learn more about our mission and culture.
Firm Overview