Town Fair Tire – Site Development
What was the Challenge?
Anchor was retained by Town Fair Tire of Connecticut to assist in the permitting and site design for their relocation of their Manchester, CT store.  This project consisted of utilizing an exist parcel containing a retail development into an automotive repair facility in a densely developed and highly visible commercial district.  Anchor undertook this project by provided the land surveying and consultant design engineering services necessary to prepare plans and applications suitable for submission to the Town of Manchester for the proposed development, along with the necessary mapping needed to submit to the Connecticut Department of Motor Vehicle (CTDMV) for an automobile repairer's license.
How did Barton & Loguidice provide a solution?
Anchor provided services pertaining to the development of this facility.  Our team provided survey services, site layout, site plan design and development, application preparation, public informational meetings, and DMV applications in order to obtain a CT Automobile Repairer's License along with construction phase services including construction inspection.  The project team's knowledge of the site was instrumental in securing local permits for this repair facility which included outdoor storage, vehicle parking and waste collection areas on a property with limited land areas and numerous restrictions. Construction was completed in the summer of 2016.
Why was the project a success?
Anchor relied on well-established relationships with Town staff and a comprehensive understanding of the local land-use regulations to fast track the permitting process in order to meet the client's timelines.  During construction of this project Anchor responded quickly to revisions and design related changes necessary during the design-build phase of converting a previous home goods store into an automotive repair facility while minimizing the disruption to surrounding tenants and property owners.
Project At a Glance
Services
Advanced Survey Technologies
Construction Services
Site & Civil Engineering
Related Articles
Talk of the Towns: Get Ready! Electric Vehicles are Here to Stay.
Read Article
Project Gallery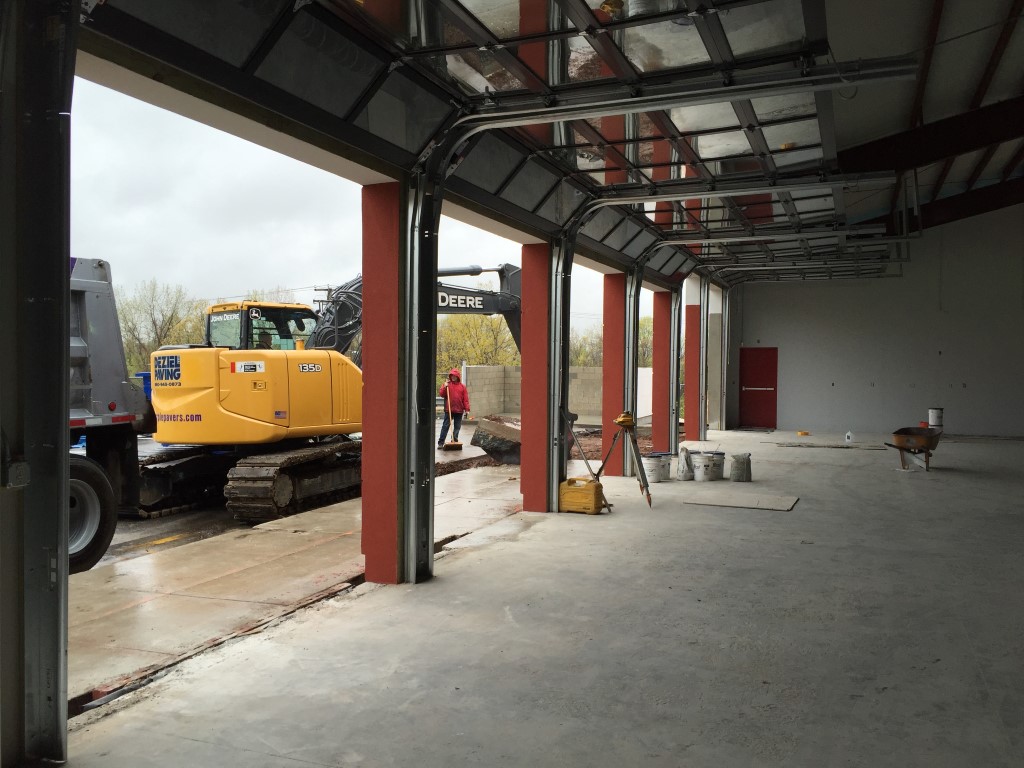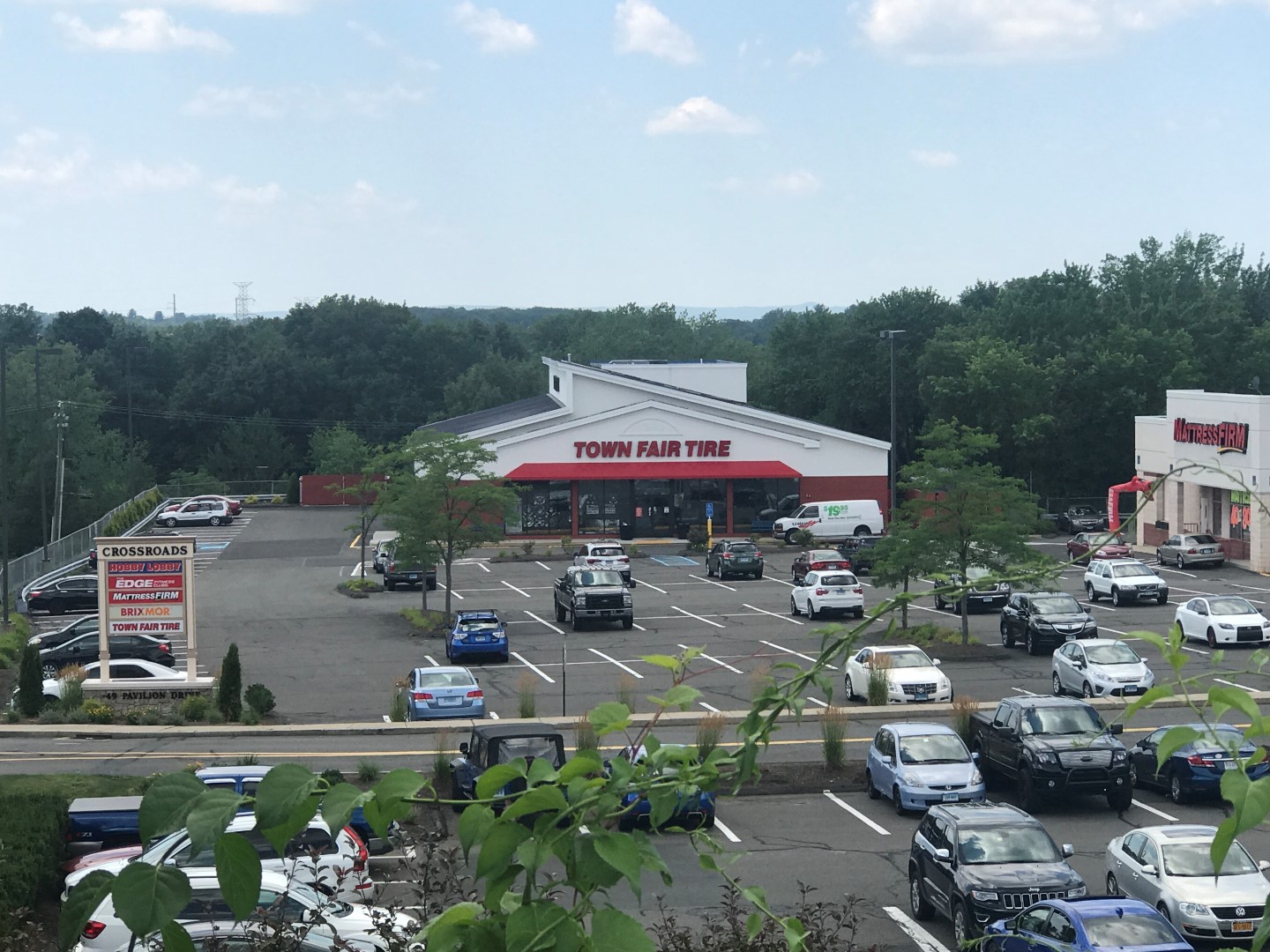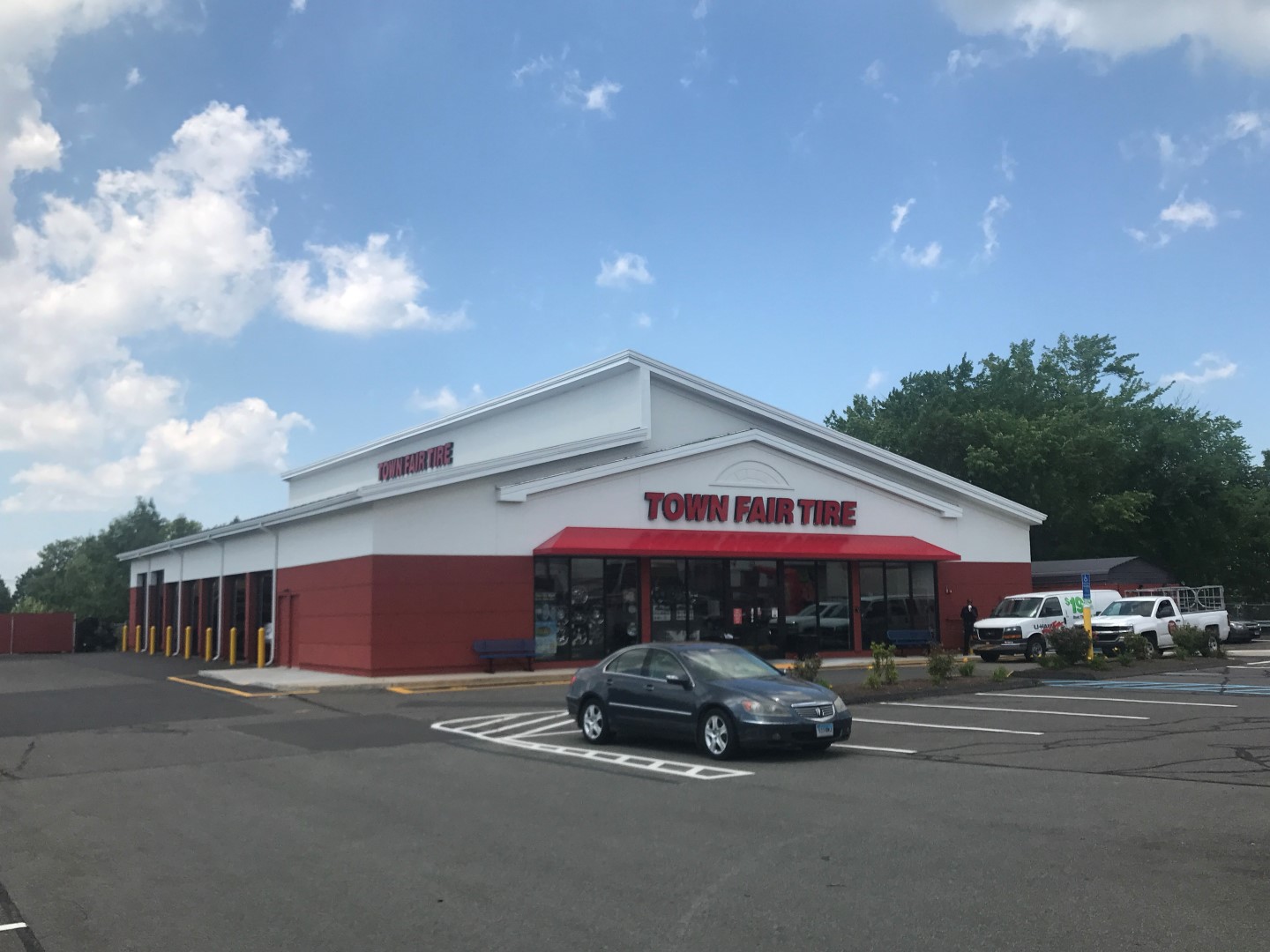 At Barton & Loguidice we're passionate about our clients, our work, and making a positive impact on the world around us. Learn more about our mission and culture.
Firm Overview