City of Annapolis Water Main Replacement
What was the Challenge?
The City of Annapolis has an aggressive water main replacement plan based on their Water and Sewer Buried Asset Evaluation. The city wants to proactively replace water mains before failure. However, the amount of work that needs to be completed and managed is more than City staff can manage at one time.
How did Barton & Loguidice provide a solution?
The city needed assistance in implementing these design/build projects from bidding through construction. B&L assisted with three water main replacement projects, simultaneously, as the owner's representative within City limits. In addition, B&L supported miscellaneous City projects on an as needed basis since we were already in the area. Tasks included project management support, construction management, full-time resident project representative (RPR) services, and public outreach and education.
Why was the project a success?
The success of the project was a combination of B&L's hand in construction management and public outreach and education. Our efficiency allowed our RPR to cover multiple projects simultaneously. We were able to help negotiate change orders to less than 1% for unforeseen conditions for all three projects. We helped the city at the start and throughout the COVID-19 State of Emergency. We garnered the support of the community through regularly updating them via social media, answering questions via telephone and forwarding the small number of remaining concerns to the city. Finally, through our experience on this project we helped strength the city design/build documents to clarify ambiguities and improve the design and construction requirements to achieve the quality results the city wants. The city is an improved position for the next water main replacement project because of our efforts.
Project At a Glance
Services
Construction Services
Water Supply Engineering
Related Articles
Sorting Through New York PFAS Standards and Guidance
Read Article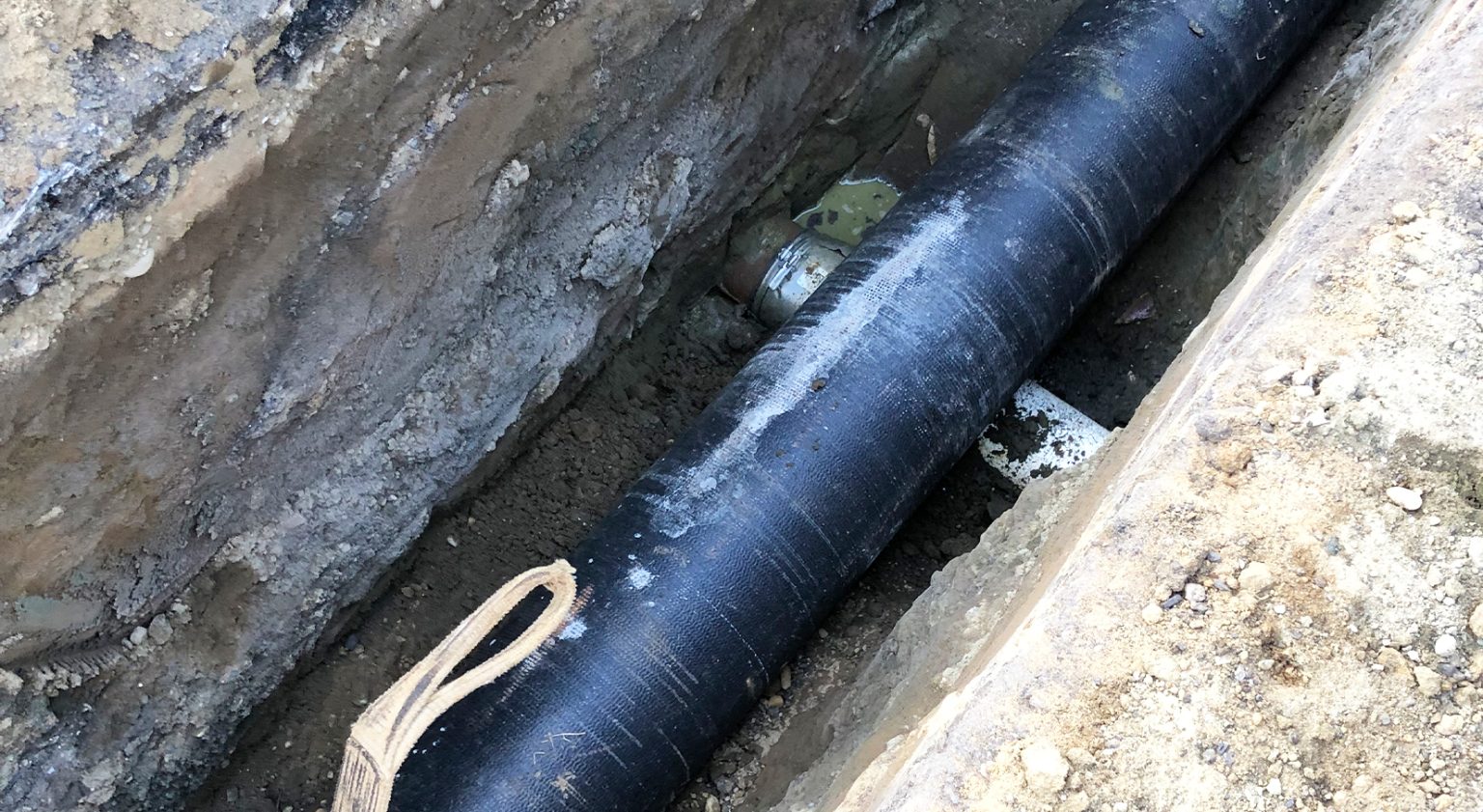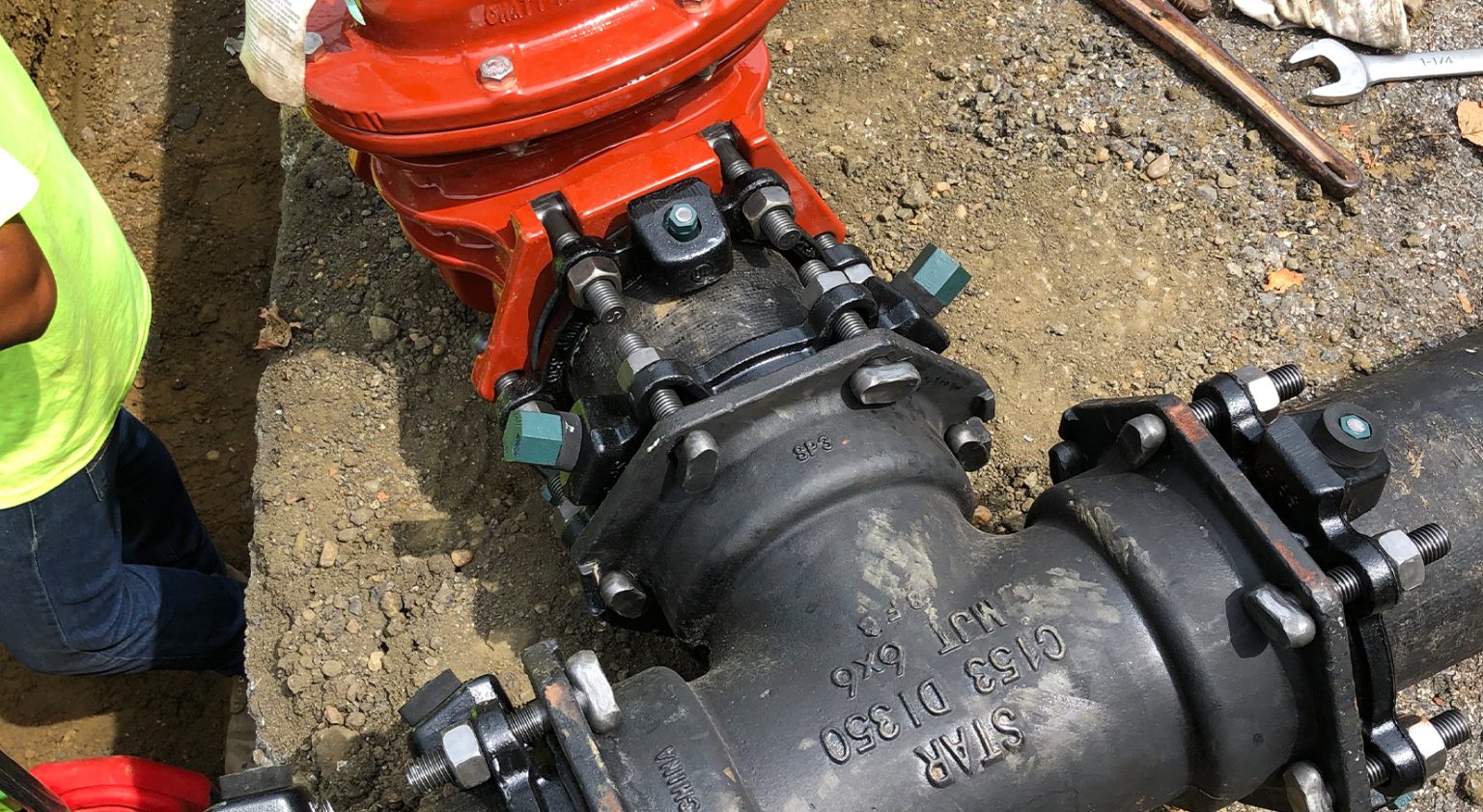 At Barton & Loguidice we're passionate about our clients, our work, and making a positive impact on the world around us. Learn more about our mission and culture.
Firm Overview