Taconic Offices – US Green Building Project
What was the Challenge?
The Taconic Region of the NYS Office of Parks, Recreation, and Historic Preservation had a vision of turning the 75-year-old former Staatsburg School building into a new office facility with energy efficiency and sustainability as their core values. The New York State Office of Parks, Recreation, and Historic Preservation (NYSOPRHP) hired Barton & Loguidice to provide site, landscaping, mechanical, electrical, and fire protection engineering design and construction oversight services. B&L worked collaboratively with NYSOPRHP, who accomplished the architectural, structural, and plumbing design aspects of the project.  The 31,000 sq. ft. facility would become the first public building in New York to earn LEED certification and become a model for sustainability.
How did Barton & Loguidice provide a solution?
B&L assisted NYSOPRHP in obtaining funding for the installation of a photovoltaic system that provides electrical energy for the operation of the facility. B&L also designed a full geothermal HVAC system that incorporates 48 geothermal wells in conjunction with HVAC controls and the facility's energy management system. The project also included enhanced building envelope performance, extensive use of sustainable materials, daylighting maximization, and high efficiency lighting and controls.
The LEED requirements for stormwater quality and quantity were met by using permeable block pavers, porous pavement, reinforced turf areas, and a pocket pond with a permanent pool and infiltration planting beds.
B&L also provided permitting and design for the daylighting and restoration of approximately 600 ft. of a stream on the site, integrating natural channel design techniques with hydraulic engineering and the construction of stormwater treatment and groundwater infiltration basins on-site to ensure long-term stable function, adequate conveyance of flood flows, and reestablishment of high-quality instream and riparian habitats.
Why was the project a success?
The building's electrical system is supported by the renewable energy technology of a grid-tied photovoltaic array that produces approximately 7 kilowatts of three-phase power at 208 volts. The double-sided panels collect direct light and reflect light from the white roofing material to increase efficiency and output.
NYSOPRHP is realizing energy performance savings of more than 30% over typical energy efficiency building standards. Other tangible benefits include improved employee satisfaction and health, community education opportunities, and historic preservation of the former school.
This daylighting project has resulted in elimination of excessive flooding events farther downstream and notable improvement to aesthetic and ecological values associated with the stream.
The project was the recipient of a 2011 Gold Award in the category of Building/Technology Systems from the American Council of Engineering Companies. While U.S. Green Building Council's LEED Gold certification was the goal, the project was successful enough to achieve Platinum certification.
Project At a Glance
Services
Climate Action
Construction Services
Electrical Engineering
Energy & Power Systems
Mechanical Engineering
Watershed Science & Stormwater Management
Project Awards
Building/Technology Systems Gold Award from ACEC New York
2011 Platinum LEED Award from the U.S. Green Building Council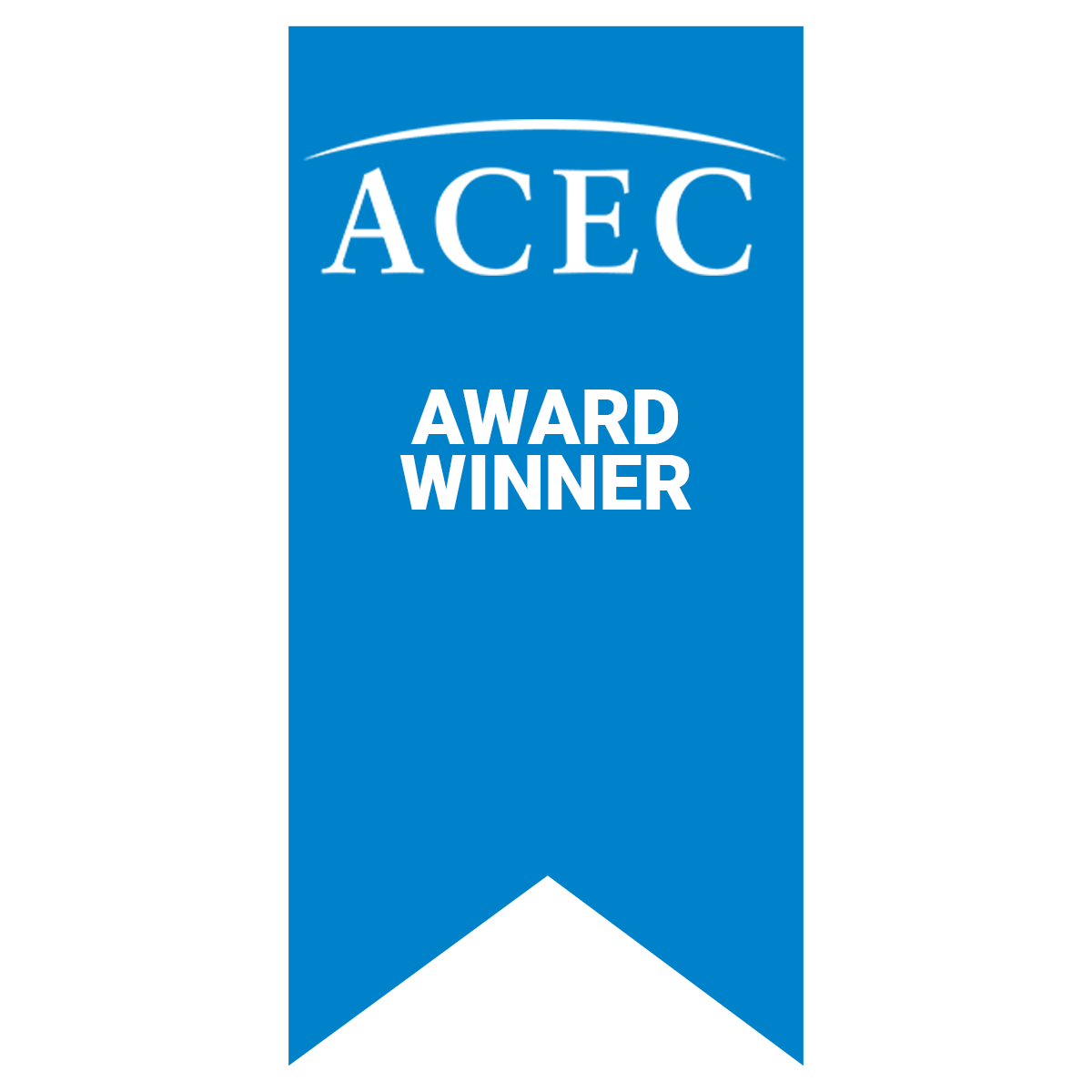 At Barton & Loguidice we're passionate about our clients, our work, and making a positive impact on the world around us. Learn more about our mission and culture.
Firm Overview