Tully Joint Fire District – Fire Station
What was the Challenge?
Develop a new 15,000 SF Fire Station for the Tully Joint Fire District. These improvements would allow the department to provide necessary trainings during the winter months. The biggest challenge for this project was to keep this facility in its current location, the Village of Tully, while also being functional and aesthetically pleasing for neighboring residents.
How did Barton & Loguidice provide a solution?
Bivens and Associates, now a part of Barton & Loguidice, worked with the Village of Tully's fire department over a course of two years to develop this project. The station includes four drive-thru apparatus bays, administration offices, a community kitchen, bunk rooms for volunteer staff, a day room, an exercise room, locker rooms, and a conference center.
Why was the project a success?
The team was able to provide a more advanced Fire Station for the Town of Tully that included a built-in training aid for fire fighters to use year-round along with other amenities to the department.
Project At a Glance
Services
Architecture & Interior Design
Project Awards
2011 Silver Award from American Concrete Institute of CNY for Excellence in Masonry Design and Installation
Related Articles
Barton & Loguidice Acquires Bivens & Associates Architects, PLLC
Read Article
Project Gallery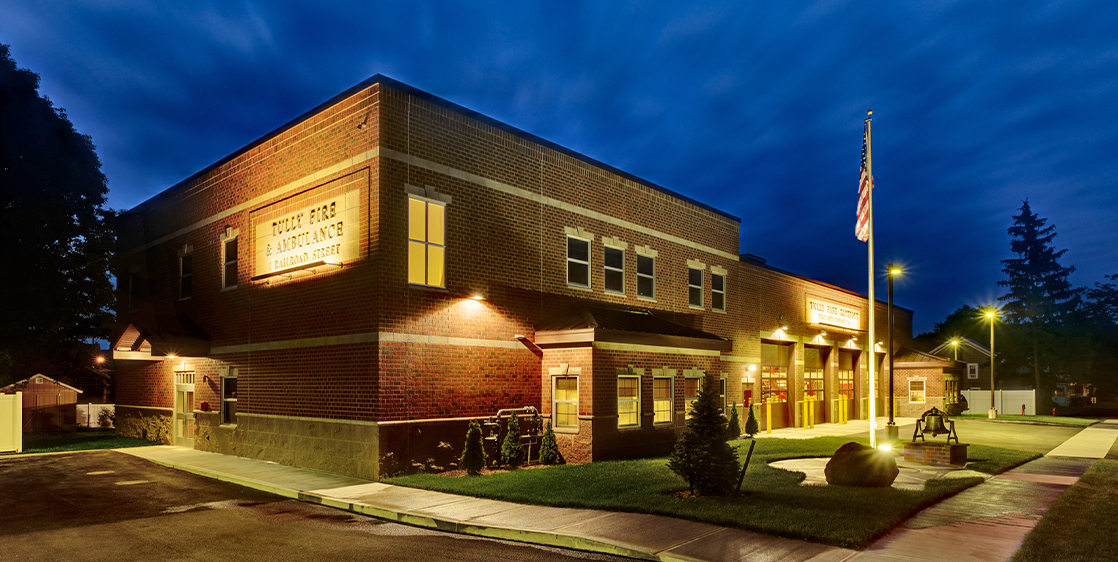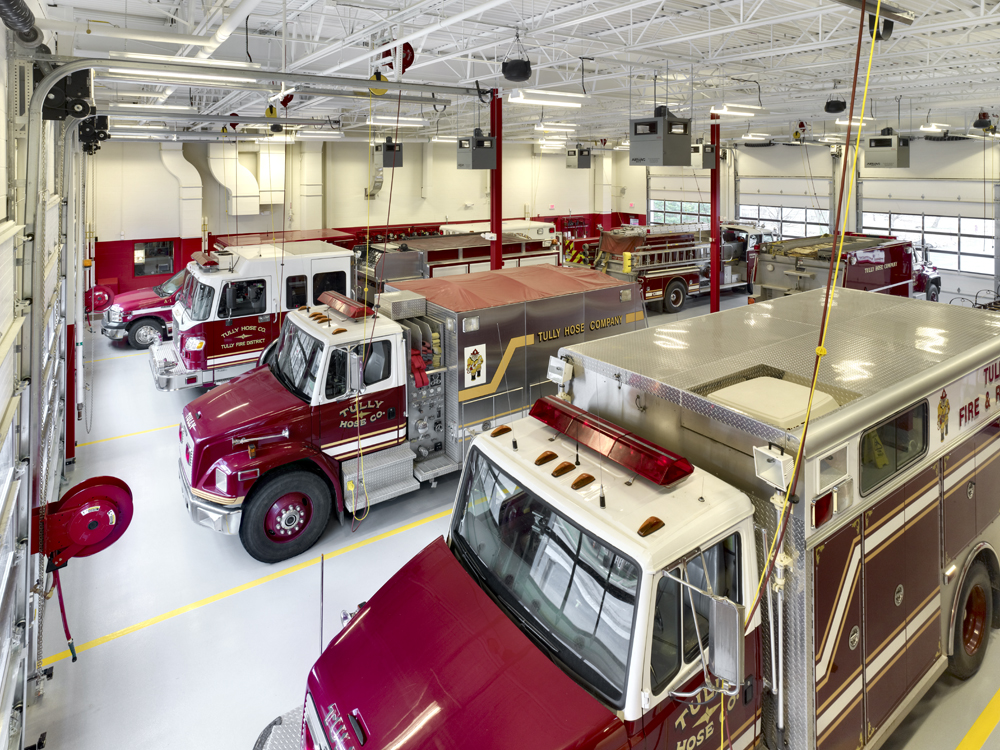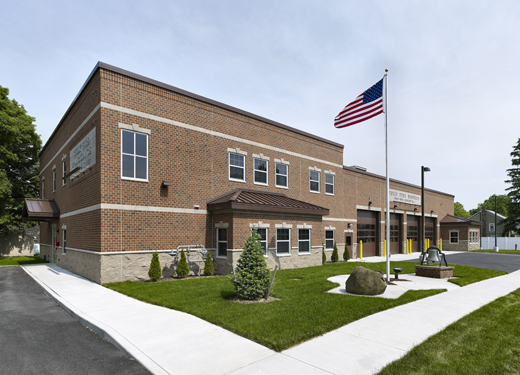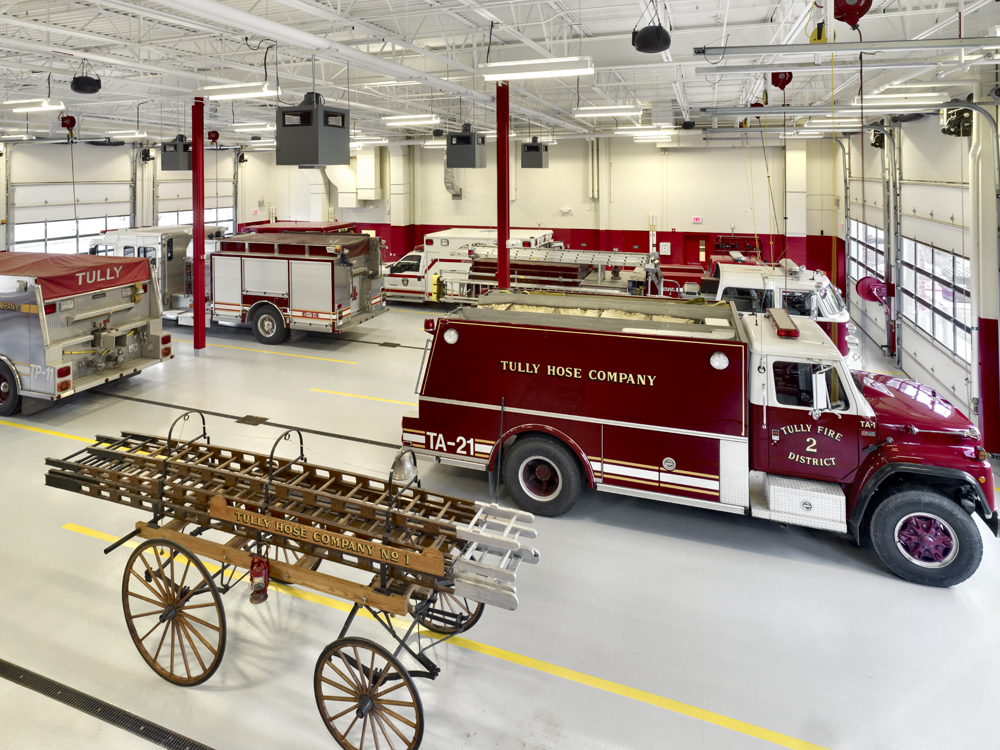 At Barton & Loguidice we're passionate about our clients, our work, and making a positive impact on the world around us. Learn more about our mission and culture.
Firm Overview